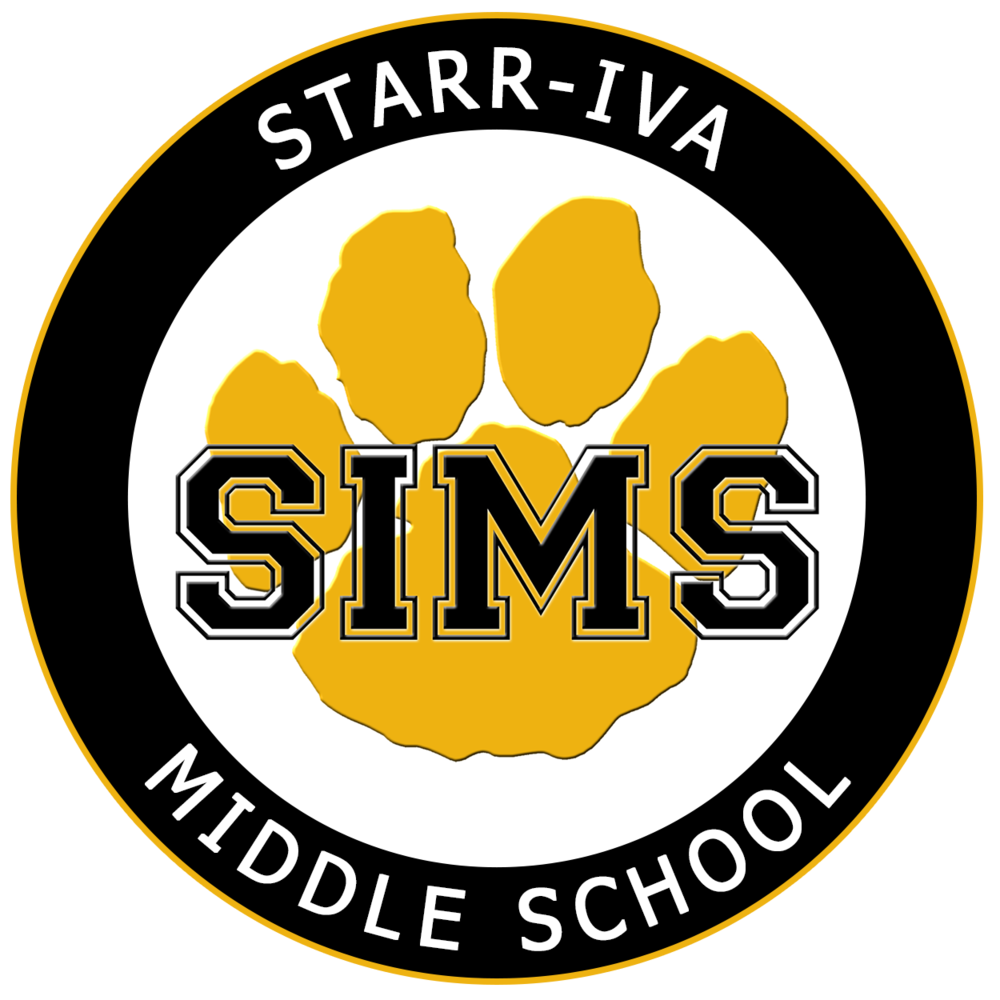 ATTENTION: New SIMS Vaping Policy
SIMS Administration
Monday, April 08, 2019
To Parents and Students,
The safety of the students and staff of SIMS is one of our main priorities. Recently, we have had a few cases of e-cigs and vapes found on campus. In an effort to be proactive and keep these devices out of our school, we have reminded our students of the possible consequences of possessing and or using vapes, Juuls, tobacco, or tobacco related products.
It should be noted that students found with these products are violating school and district policy as well as violating laws that regulate their use.
The following consequences will be administered:
Possession:
1st offense-10 days In-School Suspension
2nd Offense-3 days Out of School Suspension
3rd Offense- 5 days Out of School Suspension
4th Offense- Possible Expulsion
Caught Using:
1st Offense- 2 days Out of School Suspension
2nd Offense-3 day Out of School Suspension
3rd Offense-5 day Out of School Suspension
4th Offense-Possible Expulsion