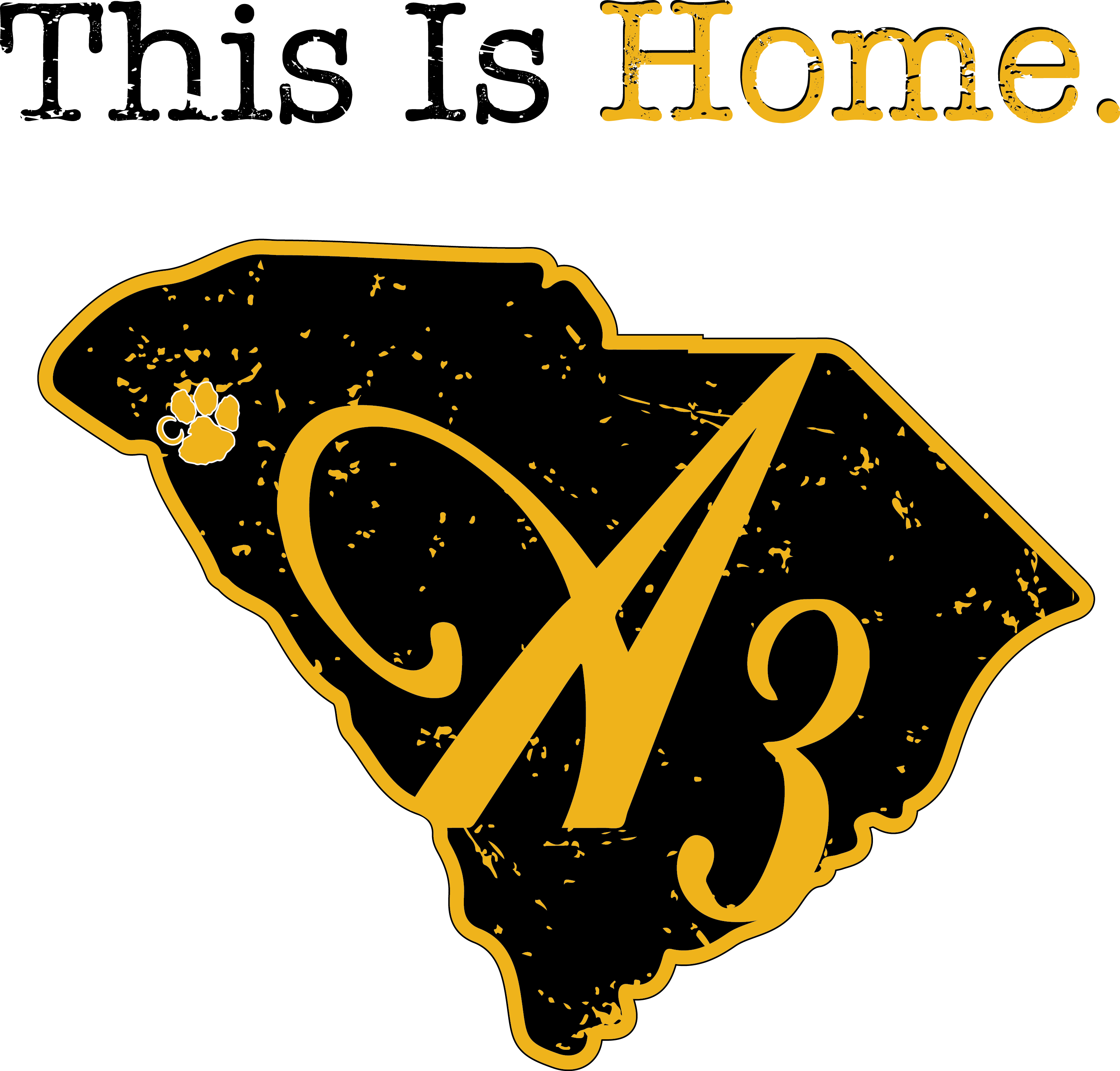 Your child is a New Student if:
Your child has never attended a school in Anderson 3, or

Your child was not active in Anderson 3 school on the last day of school for the 2020-2021 school year.

Note: If your child was enrolled in Anderson 3's 4K program, you do not need to register as a new student. Please see returning student registration.