Anderson 3 Board of Trustees Meeting - April 17, 2023
Board Materials
📝: May 2023 Board Agenda Packet
⏰: April 2023 Board Meeting Minutes
Board Commendations
Crescent senior Emily Blackwell was commended for receiving the 2023 National Federation of State High School Associations (NFHS) Spirit of the Sport Award for the State of South Carolina. Congratulations, Emily!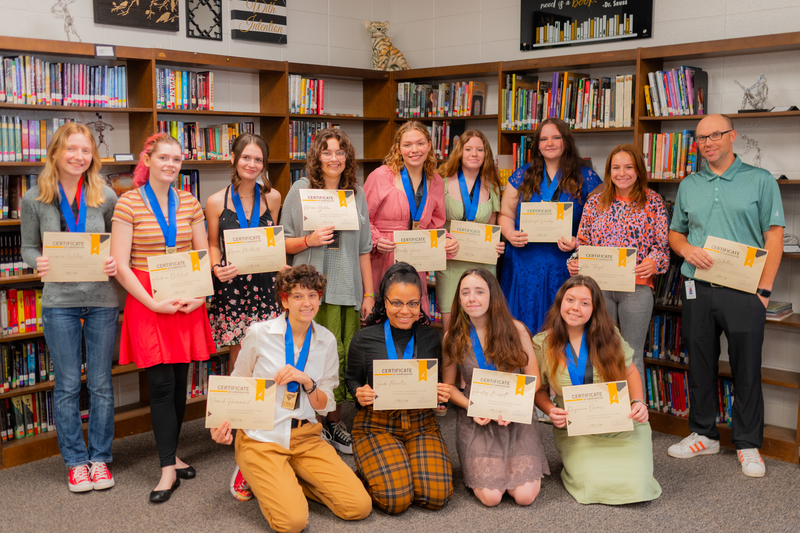 The Crescent Colorguard was commended for its historic season! The varsity guard started in Scholastic Regional A and quickly won that class. The judge's committee then promoted them to the AAA class, where they finished 2nd place in their first competition. Going into championships competing against AAAA and AAAAA schools from 5 different states, the varsity won the gold medal in their class (this is equivalent to winning a state championship for winter guard competitions). They also had the 2nd highest score out of any group that competed that day.
In addition, the team was awarded the platinum medal for winning their previous class and being promoted to the next class. Congratulations, Tigers!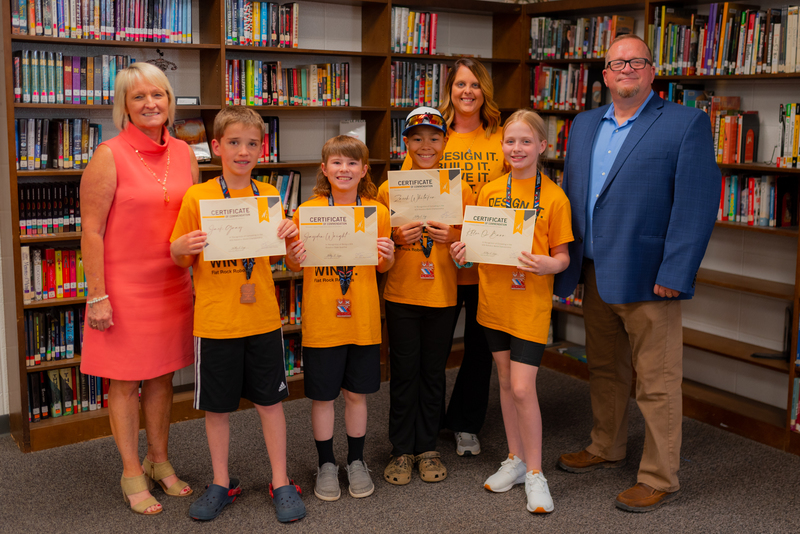 The Flat Rock Elementary Furious Flingers VEX Robotics Team recently qualified for and competed in the world VEX competition in Dallas, Texas. Students Zacch Whitaker, Khloe O'Barr, Jack Gray, and Parker Jimenez, and advisors Lisa Bradford and Casey Beckum were commended at this month's board meeting for their success! Congratulations!
Starr Elementary's Tigerbots First Lego League robotics team was recently commended for their successful season and qualifying for the state competition. The team comprises Kaylee Sonefelt, Kyley Wiles, Parker Rutledge, Paxton Hatcher, Clayton Tilley, Klaydi Crisp, and Karter Nance. Tonya Fowler and Michelle Sonefelt, their advisors, were also commended.
The VEX- Flat Rock Techno Tigers were not present for the meeting but were also commended. Their team comprises students Jayden Wright, Maya Kight, Alexiaa McIntosh, Aaliyah McIntosh, and Maya Whitaker.

Administrator Recommendations
During the May meeting of the Anderson 3 Board of Trustees, the board approved the administration's recommendation for Matthew Seelman to become Crescent High School's new Assistant Principal for the 2023-2024 school year.
Capital Projects - #YourPennyAtWork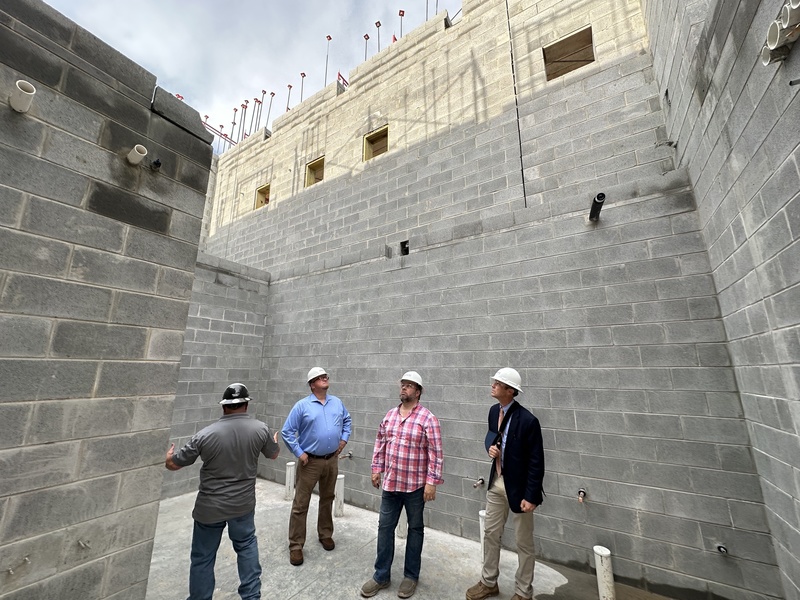 Phase 3 of the Crescent Stadium Project is underway! The three-story building will include men's and women's restrooms, a female athlete changing area, broadcasting and coaching areas. The project is expected to be completed by the first home football game.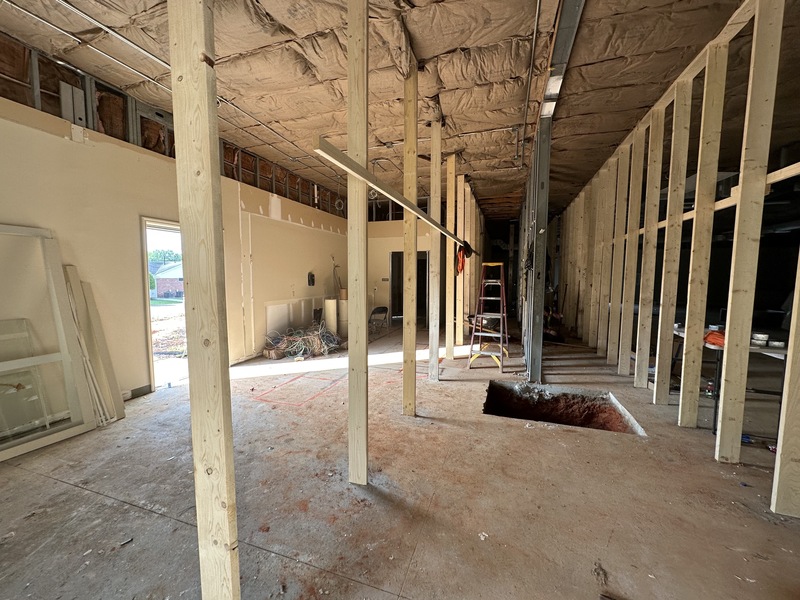 The District Office consolidation project is progressing significantly in the former Iva Branch Library building. The space will include a boardroom / professional development room and additional office space. This project will bring all of our district services to one centralized location.