Crescent High School Athletic Hall of Fame Adds Five to the Class of 2021-2022
The Crescent High School Athletic Hall of Fame is proud to announce the selection of five new members to its 2021-2022 group of inductees. The Class of 2021-22 will be formally inducted at a ceremony on Thursday, October 28. They will also be recognized at the Crescent v. Liberty football game on Friday, October 29.
The five inductees for the 2021-2022 Crescent Athletic Hall of Fame are:
Ronald Bryant – Class of 1961: Ronald Bryant was a three-sport athlete standout in baseball, basketball, and football during his time at Crescent. In football, he played all four positions in the backfield and helped lead Crescent's basketball team to a state championship in 1961. As a baseball standout, he accepted an offer to play baseball at Clemson upon graduation from Crescent. While at Crescent, Ronald was selected to Boys State, voted Most Athletic, and received the Crescent Citizenship Award. Ronald remained an active youth coach and member of the Starr-Iva community over the years and was well-known throughout the area as a standout softball and tennis player. Ronald joins his wife (Judy Erwin Bryant, Class of '63) in the Crescent/New Deal Athletic Hall of Fame. Sadly, Mrs. Bryant passed away on July 13 of this year.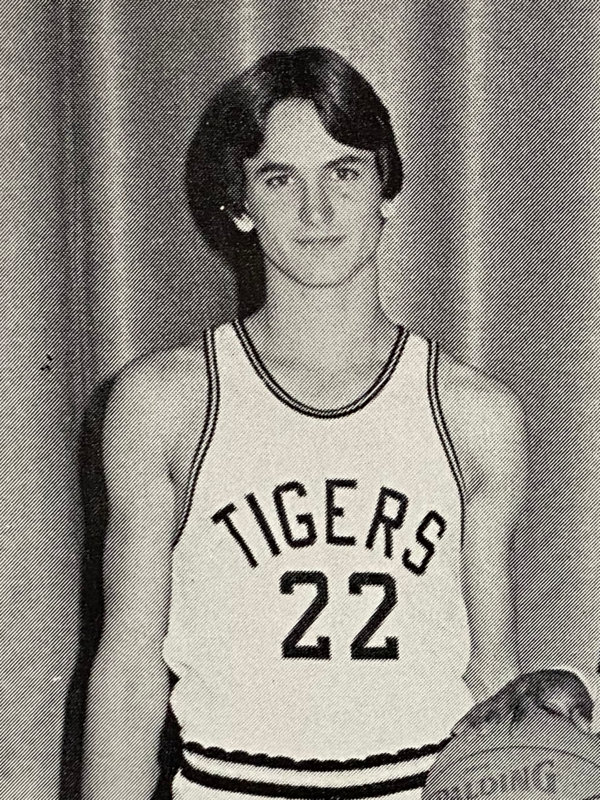 Lee Wiles – Class of 1979: Lee Wiles was a three-sport star in baseball, basketball, and football during his time at Crescent. A 4-year letterman in baseball and a 3-year letter winner in basketball and football, he made the All-Area Football Team in 1978, the Skyline All-Conference Basketball Team in 1979, and was the MVP for Crescent Baseball in 1979. Lee received scholarships to both Spartanburg Methodist College and Clemson University for baseball. In 1980, he was named the Most Valuable Player for Spartanburg Methodist College. Lee led the Clemson Baseball team in relief appearances during the 1982 season, and that year Clemson Baseball won the ACC regular-season championship and advanced to the NCAA College World Series. In addition to his numerous relief appearances, Lee concluded his two-year Clemson career with a career pitching record of 7-4 with three saves.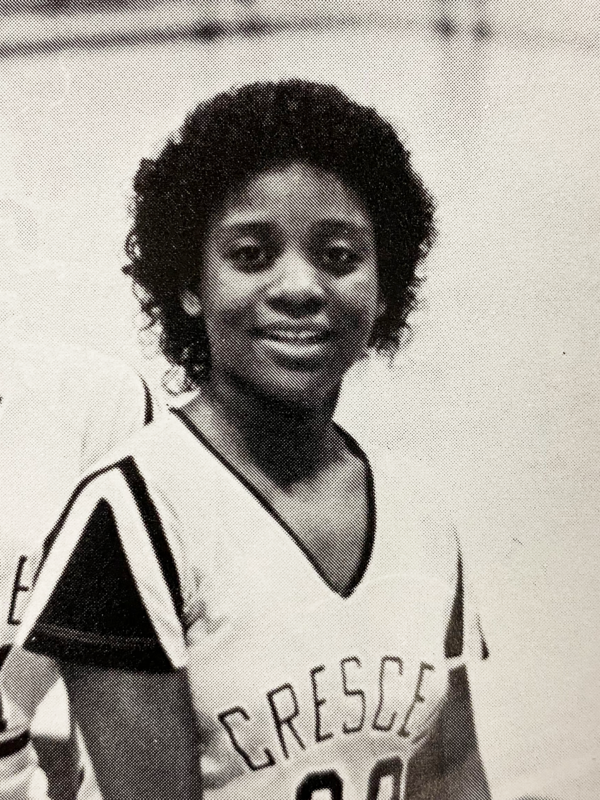 Mary Mackey Simpson - Class of 1984: Mary Mackey Simpson was a two-sport standout in basketball and softball during her time at Crescent. As a basketball player, she was a member of the varsity team all four years, was All-State her junior and senior years, and was the 1984 Skyline Conference Player of the Year. She scored 1,523 points during her high school career. In softball, Mary was the Region Player of the Year, All-Region, and Team MVP in 1984. She has the highest winning percentage of any pitcher in Crescent history, is 14th in career strikeouts, and ranks in the top 20 in several Crescent categories. Mary starred in softball and basketball at Spartanburg Methodist College and was an All-Conference basketball player at UNC-Asheville. Mary has served as a successful high school and semi-pro basketball coach and is currently an award-winning educator in Greenville County.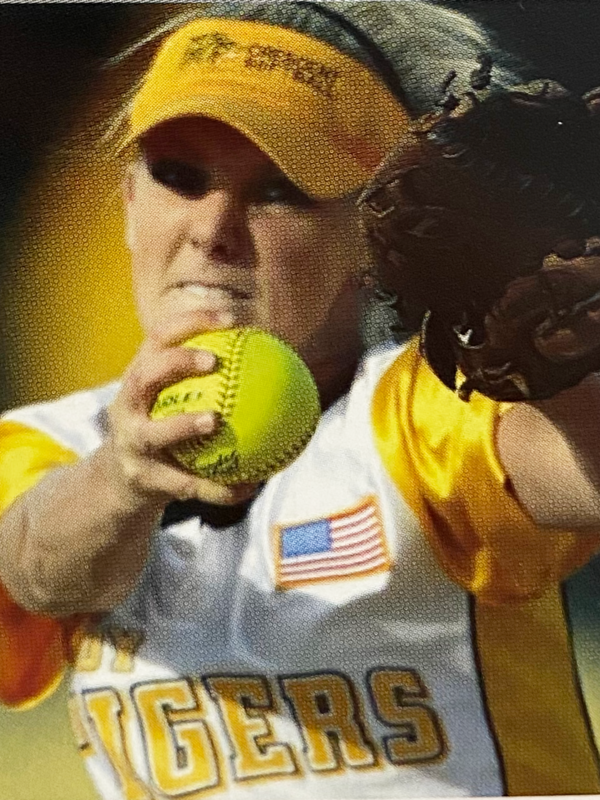 Kelsey Davis McGill - Class of 2010: Kelsey Davis McGill was a standout at Crescent in both basketball and softball. In basketball, she was a 3-year varsity starter and received the Scholar Award in 2008, the Most Versatile Award in 2009, and the MVP Award in 2010. In softball, she was a member of the AA State Championship team in 2009 and the AA State Runner-Up team in 2010. Kelsey was a five-year starter in softball. She was the team MVP, All-Region, All-State, the AA State Player of the Year, and the Anderson Independent Player of the Year in 2009 and 2010. As a pitcher, Kelsey ranks 4th in career innings pitched at CHS. As a senior, Kelsey was the Crescent Wendy's High School Heisman selection and CHS Athlete of the Year. Academically, she was a Junior Marshal and an Honor Graduate. Upon graduation, Kelsey played softball at both Anderson University and Lander University.
Ann Cioffi - Coach, Athletic Director, Teacher: Coach Ann Cioffi served as a leader at Crescent High School and Anderson 3 for many years. She taught in Anderson Three for 31 years and was the Teacher of the Year at Crescent in 1996-97. Ann started the volleyball program at Crescent in 1986 and was a CAWS All-Star Volleyball Coach in 1996. In softball, she was a coach for 29 years, serving as an assistant coach to Hall of Fame Coach Gary Adams for twenty-three years and as co-head coach for six. She was a coach on 15 state championship teams and 20 total upper-state championship teams. Ann was the Region Co-Coach of the Year three years and a CAWS All-Star Coach in 1998 and 2003. She received the CAWS Assistant Coach of the Year Award in 2001. As Athletic Director at Anderson Three for 6 years and Assistant AD for 10, Ann was the AA Athletic Director of the Year in 2013 and the Region Athletic Director of the Year in 2016. Her initiative, focus, and heart for the best interest of our students was a major catalyst in Anderson Three securing a full-time athletic trainer for our sports programs.
The 2021-22 Hall of Fame Banquet is currently scheduled for Thursday, October 28. Tickets will be $25. Persons interested in purchasing tickets should contact Jeff Craft at Crescent High School, 864-352-6175, or email at craftj@acsd3.org.