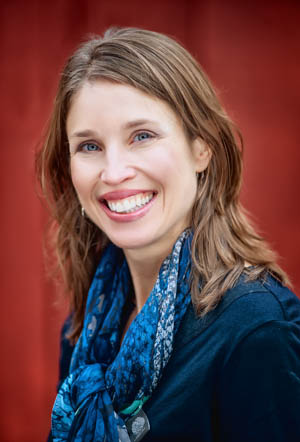 Email: grayk@acsd3.org
Degrees and Certifications:
Masters of Library and Information Science - University of South Carolina
Teaching Certificate - Clemson University
Bachelor of Arts, Summa Cum Laude - Western Kentucky University
Welcome to the Flat Rock Elementary School Library!
I am Krista Gray, Librarian at Flat Rock Elementary School. I have a Masters plus 30 in Education and Library Science and I am thrilled to be a part of your child's learning in the library media center! I bring a rich variety of experiences to the library classroom including teaching fourth grade, living overseas in Europe and the Middle East for a decade, and homeschooling my own children, while overseas, for five years. Through my experience as a classroom teacher, my joy in working with elementary-age students, as well as my passion and love for reading, research, science and technology, teaching in the Library Media Center is a perfect fit for me and encompasses everything I love to do.
After living abroad for so many years it is wonderful to be back home and I feel truly blessed to be a part of the lives of the students in my own community. My husband, who teaches at Crescent High School, and I have four children who are also a part of Anderson School District 3. When I'm not at school, I can usually be found cooking, cycling, gardening, at my children's sporting activities, or church.
My goal is for the Flat Rock Library Media Center to be a warm, fun, friendly, exciting, and inviting place where students, teachers, and parents know they are always welcome. Please do not hesitate to stop by and share with me about books you are reading or resources I can get to better serve your needs.