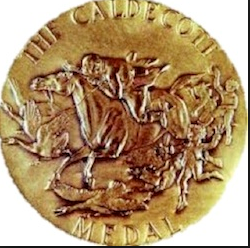 The Caldecott Medal is awarded to the artist of the most distinguished American picture book.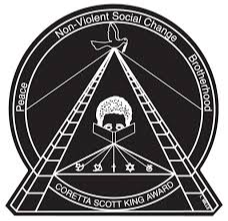 Coretta Scott King Book Award
The Coretta Scott King Book Awards are given to outstanding African American authors and illustrators of books for children and young adults.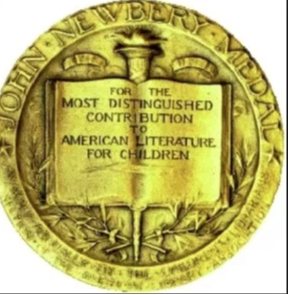 Newbery Medal
The Newbery Medal is awarded to the author of the most distinguished contribution to American literature for children.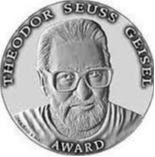 The Geisel Award is given annually to the author(s) and illustrator(s) of the most distinguished American book for beginning readers published in English in the United States during the preceding year.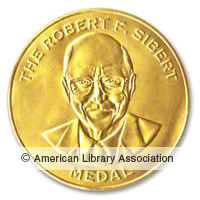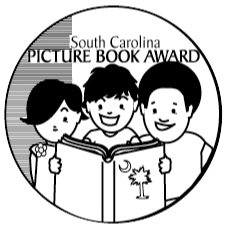 The purpose of the South Carolina book awards is to encourage students to read good quality contemporary literature and to honor the authors of the books annually chosen the favorites by student vote.

Scholastic's "100 Greatest Books for Kids" list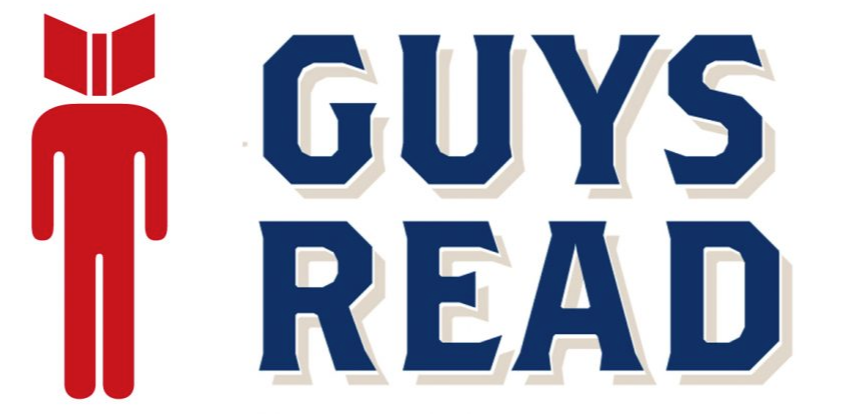 Great books for boys from Guys Read!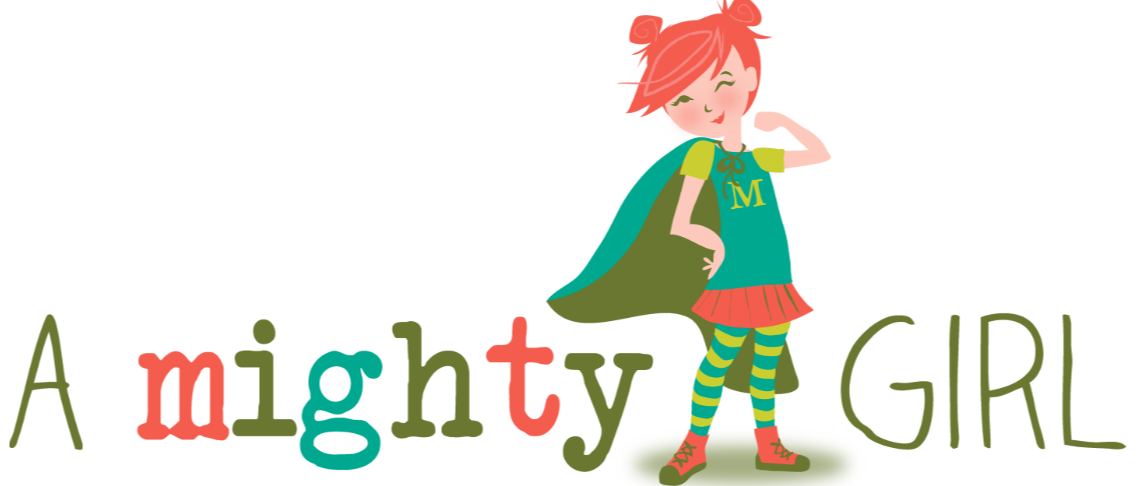 Awesome books for girls from A Mighty Girl

The National Education Association's Top 100 Books for Children.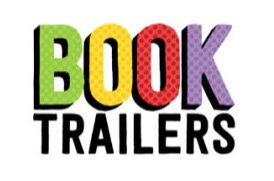 Book trailers spotlighting great books for kids and teens.