These technology resources are great classroom tools for project-based and collaborative learning.


Kahoot! allows users to create fun, quiz-like (think Jeopardy) games to present information in an interactive format.

Storyboard Thatis an innovative technology tool that allows users to create stories in a collaborative way.

Go Noodleis a great tool for teachers to channel classroom energy with short, interactive brain breaks.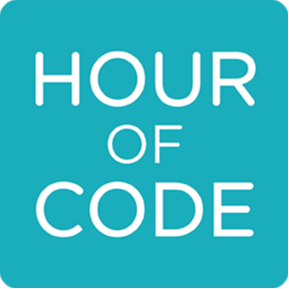 Hour of Code is an awesome resource to help students of all ages learn how to use coding to create computer games and applications.
TECHNOLOGY TRAINING & CONFERENCES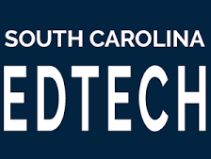 SC EdTech is an annual conference that provides educational technology resources for every content area of teaching.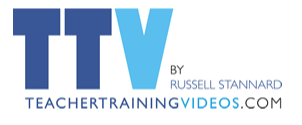 This website provides free, online technology training in a wide variety of areas. Great resource to update and refresh skills at a time convenient for you!

Another great website that offers free technology tutorialsfor a variety of programs. Everything is online and available at your convenience.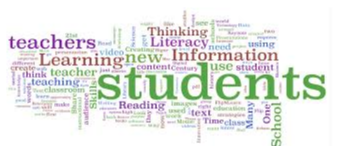 Wordle is an eye-catching, educational tool to create visual images using words in a picture-format. Great for a website banner, but there are many educational uses!