LIVE FEED

Best.
School.
Ever.
view image
about 8 hours ago |
A3 Daily

Starr Hooded Sweatshirts for Sale!
Orders are due by Friday, January 24th.
Check your Friday Folders for more information!
view image

Thank you, Crescent Basketball, for reading with some of our students today!
view image
We just hosted Energy Endgame, an energy-saving program at school and have an opportunity to start saving energy in our own community! If you haven't yet, you can sign-up for your FREE energy efficiency kit and reduce your home's carbon footprint – and help our school win cash rewards! Request your kit by going to MyEnergyKit.org, calling 1-855-386-9548 or mailing in one of the postage-paid forms we sent home
2 months ago |
Tonya Barbare
SEE ALL POSTS
NEWS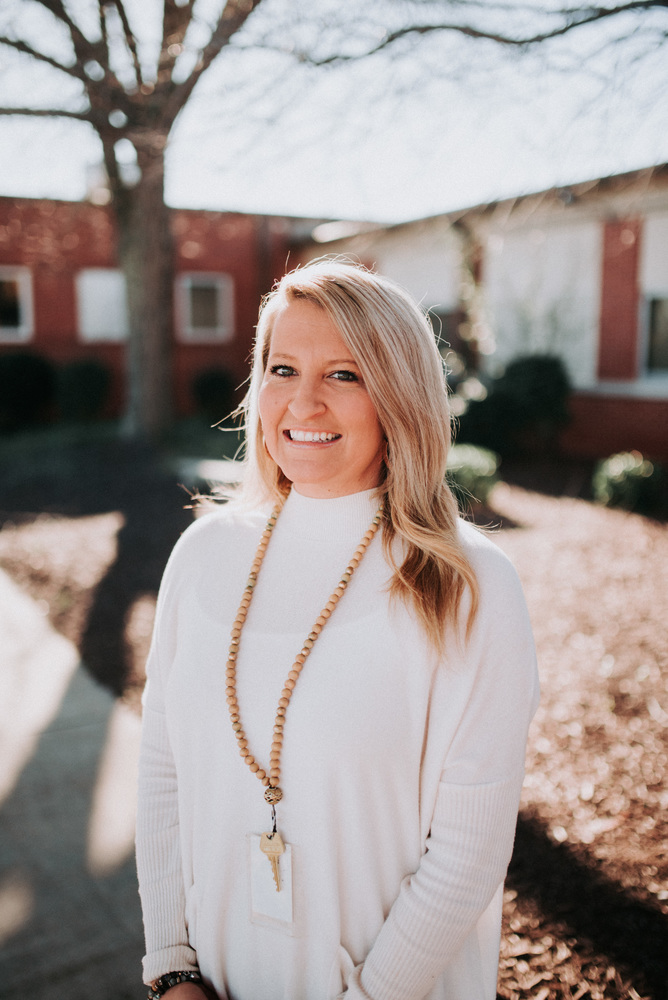 We would like to Welcome Ashlea Hatcher back to Starr Elementary! Ashlea will take over as Starr's Instructional Coach, after serving as Reading Coach at Iva Elementary. Even though she's been in...
This week, Kindergarten learned all about community helpers. Teachers transformed classrooms into a community and had visitors speak to students about being community helpers. A special thanks to...
SEE ALL NEWS
Events