At the half, Crescent Tiger Football leads Liberty 21-7.

CONGRATS  to Crescent Tiger Jamie Ellis....Anderson Touchdown Club Defensive Lineman of the Week AND Independent Mail Athlete of the Week! #GOTIGERNATION!!

Congratulations to our weekly IXL winners! Keep up the good work.

Another Football Friday! Crescent Tiger Football travels to Liberty tonight.... let's fill their stadium with Tiger Fans! Kickoff is at 7:30. See you there, Tiger Nation!

Crescent JV Football gets the win over Liberty tonight! Way to go, JV Tigers!

Crescent Lady Tiger Volleyball gets the win over Pendleton tonight! CONGRATS !!!!

CONGRATS  to CTeam Volleyball....victorious over Gray Court on Wednesday night!

Kindergarten students at Flat Rock are using their Science skills by planting fall lettuce in their garden.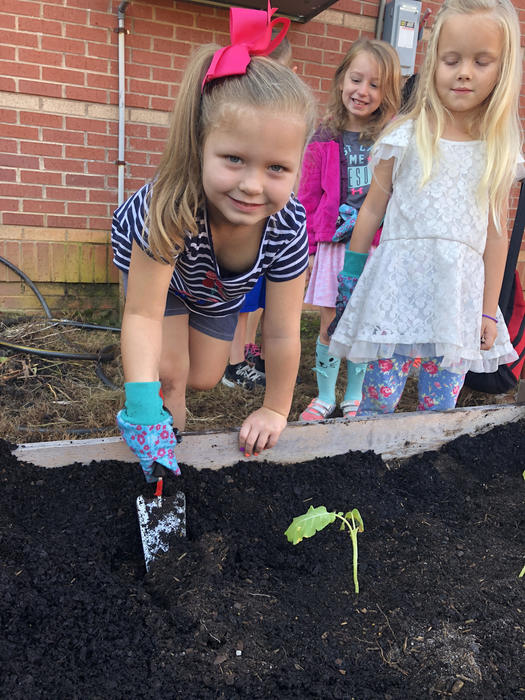 It's a busy Volleyball Thursday! Lady Tiger Volleyball travels to Pendleton for a region match tonight. JV at 5:30, Varsity will follow soon after. Also, CTeam Volleyball is at HOME vs West Oak this afternoon. Action starts at 5:30. GOOD LUCK to Lady Tiger Volleyball!

GOOD LUCK to our Crescent Tiger JV and Starr-Iva Cubs Football teams today! JV is at HOME vs Liberty at 6, and our Cubs travel to West Oak. GOOD LUCK TIGERS AND CUBS!

Crescent Lady Tiger Volleyball gets another region victory over Liberty tonight! They will travel to Pendleton on Thursday... CONGRATS  Lady Tigers!

Our students love IXL! Parker and Harper were our K5 winners last week. This computer based program reinforces standards and skills being taught in our classrooms. Ask your children about it.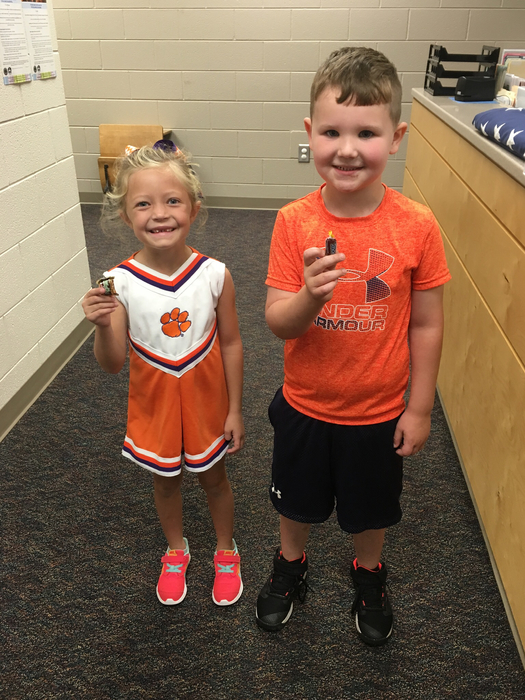 Anderson University's College Day left a lasting impression on Crescent High Teacher Cadets. Students enjoyed the tours led by current Teaching Fellows and student ambassadors, opportunities to network and best of all a special visit from SCTOY, Jeff Maxey.
https://goo.gl/UDqDYz

GOOD LUCK to CTeam Volleyball as they travel to Liberty Middle on Tuesday......match starts at 5:30!

Crescent Lady Tiger Volleyball hosts Liberty on Tuesday! Come out and support your Lady Tigers. Varsity starts at approximately 7 pm, and will follow the 5:30 JV match. GOOD LUCK to both teams! GO TIGERS!

Looking forward to another GREAT week! Come out and support our Tigers and Cubs!! Tiger/Cub Sports Schedule for Week of October 1-6: TUESDAY (10/2) *JV/V VBall HOME v Liberty (5:30/7) *CTeam VBall @ Liberty Middle (5:30) WEDNESDAY (10/3) *CTeam VBall @ Gray Court THURSDAY (10/4) *CTeam VBall HOME v West Oak (5:30) *JV FBall HOME v Liberty (6) *JV/V VBall @ Pendleton (5:30/7) *CTeam FBall @ West Oak (5:30) FRIDAY (10/5) *V FBall @ Liberty (7:30) SATURDAY (10/6) *V CC @ Southside High *JV CC @ Dominos Invit./Anderson *Comp. CH @ BHP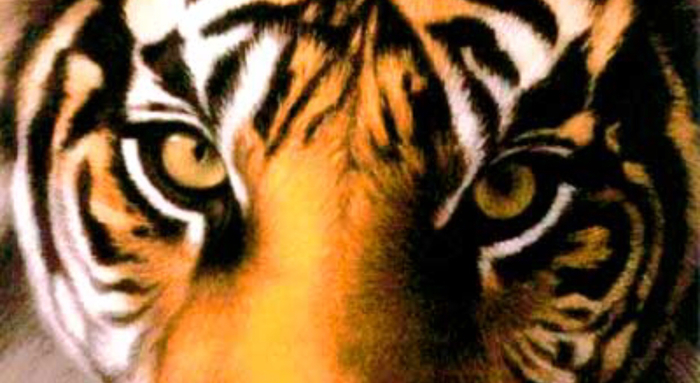 It was an awesome Friday night for the Crescent Show Team at the SC Foothills Heritage Fair! Emily Wilson won first place in Intermediate Showmanship, and Hannah Wooten won first place in Senior Showmanship. Nick Bowman won his class in the British Show, and Michaela Herring won Reserve Grand Champion in the Continental Show. Hannah Wooten won Grand Champion in the Crossbred Show where she then went on to win Overall Supreme Champion Female. So proud of the success that these hard working students have had over the past few months!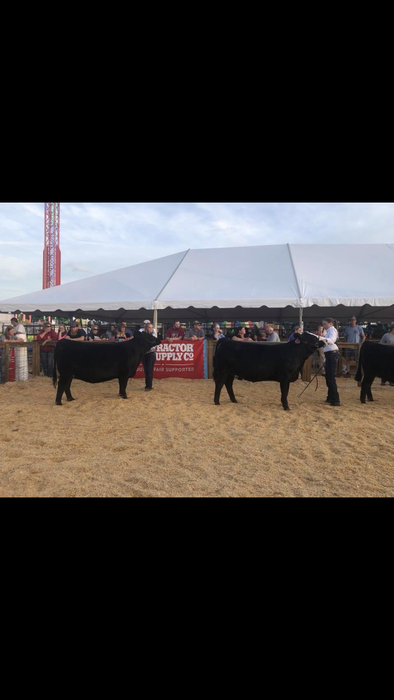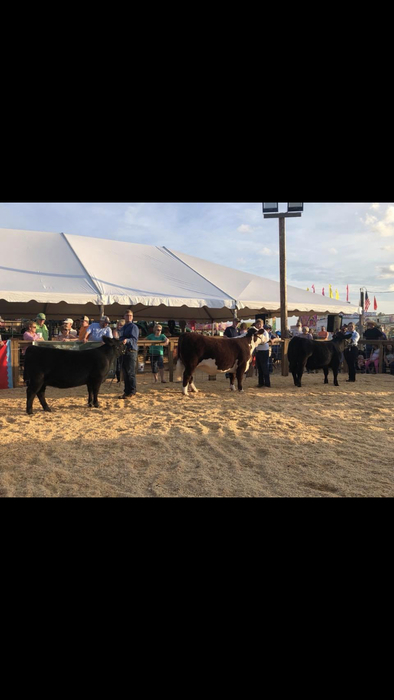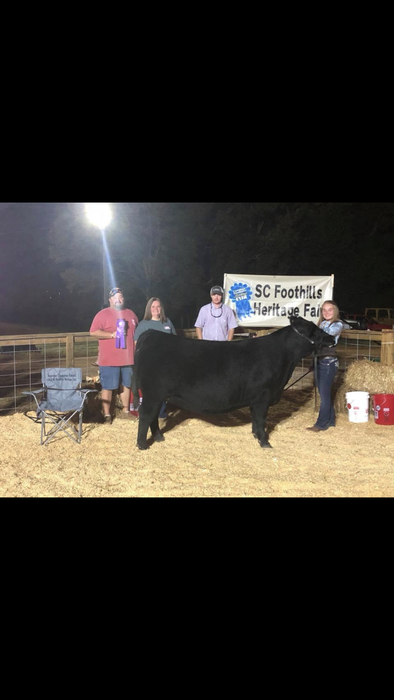 Crescent JV Lady Tiger Volleyball takes 1st Place at the Dixie Tourney today!! GREAT JOB.......CONGRATS !

The Crescent Tiger Competitive Cheer Team opens their season this morning at Easley High. These young ladies and coaches have worked hard to get ready for the season. GOOD LUCK to Competitive Cheer!

The JV Lady Tiger Volleyball team is competing in the JV Tournament at Dixie High today. Good Luck to our Lady Tigers!