Anderson 3 will observe an eLearning Day on Friday, as potentially severe weather is predicted in our area. School buildings and offices will close, with teachers assigning both virtual instruction and/or take-home lessons.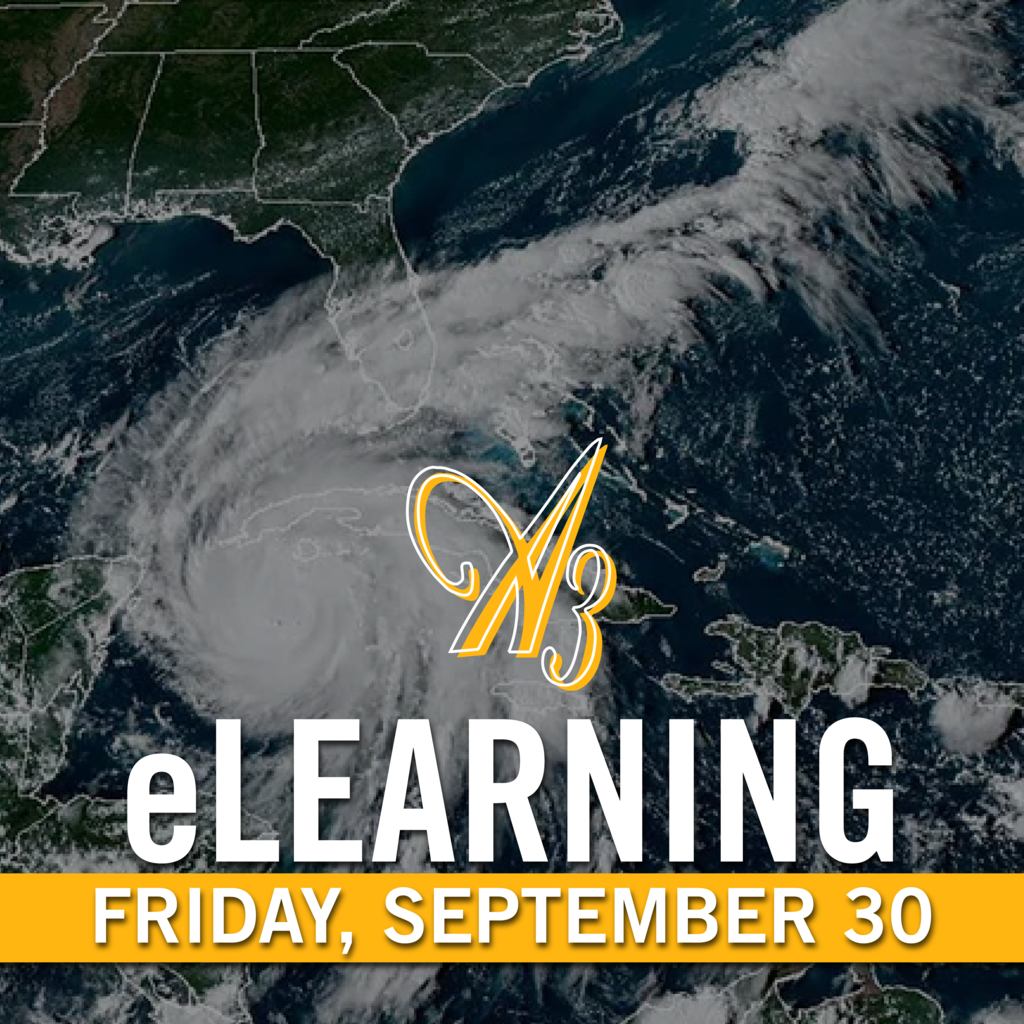 Welcome, Mrs. Christine Norris! 🎉 This year Mrs. Norris joined Anderson 3 as a Kindergarten Paraprofessional at Starr Elementary! Christine is an Iva native and graduate of Crescent High School. She and her husband Eric have three children Kinsley (Josh), Austin, Kaitlyn, and one grandchild, Stella. Please join us in welcoming Mrs. Norris to the Anderson 3 family! 💛

⛈ WEATHER UPDATE⛈: Anderson 3 is currently operating on a regular schedule for Thursday, September 29, and Friday, September 30. We will update you Thursday afternoon if changes to school operations for Friday are necessary.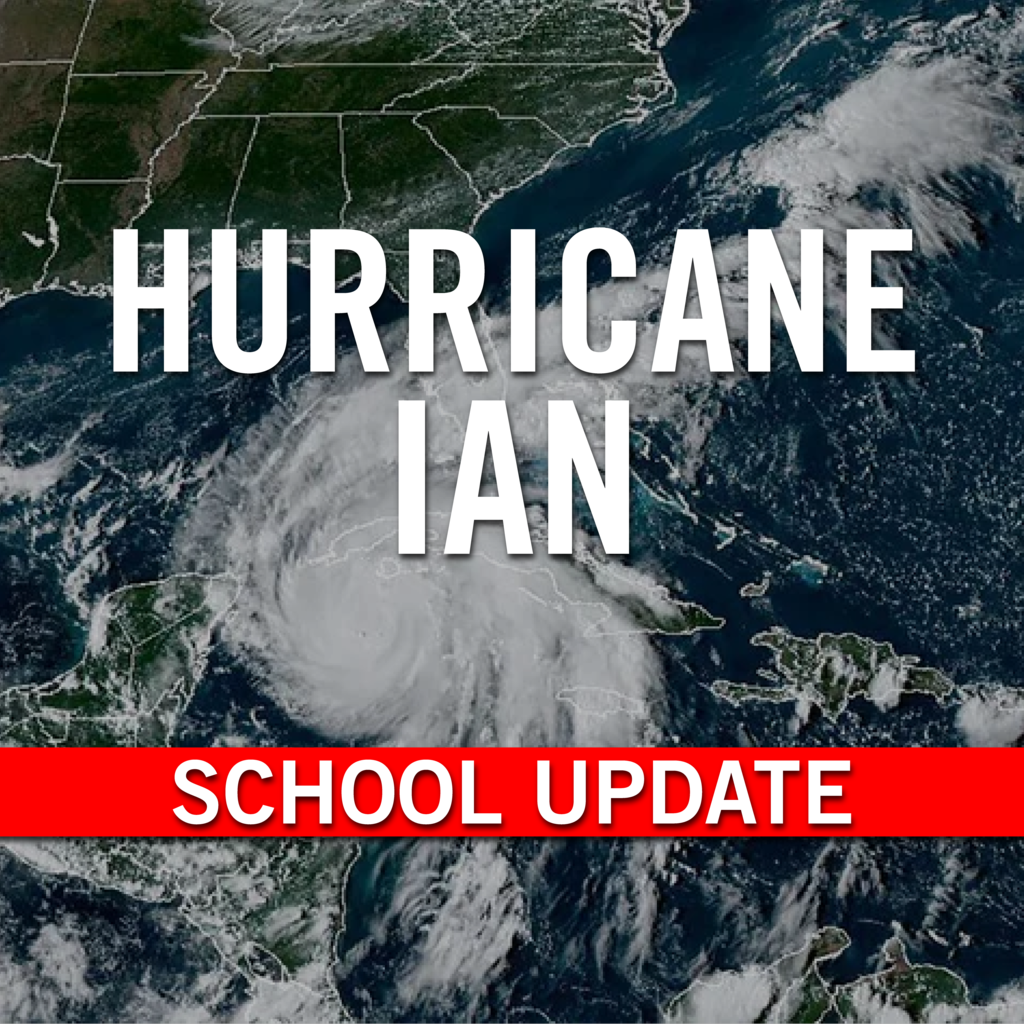 The Anderson 3 Reading All-Stars Challenge for elementary students starts Friday! Reading logs will be sent home on September 30 via their Friday folder. By reading five books and turning in their reading log, students will receive a ticket to the October 28 football game! 📚🏈
https://youtu.be/zvxjBTycbS4
#A3Students #TigersTogether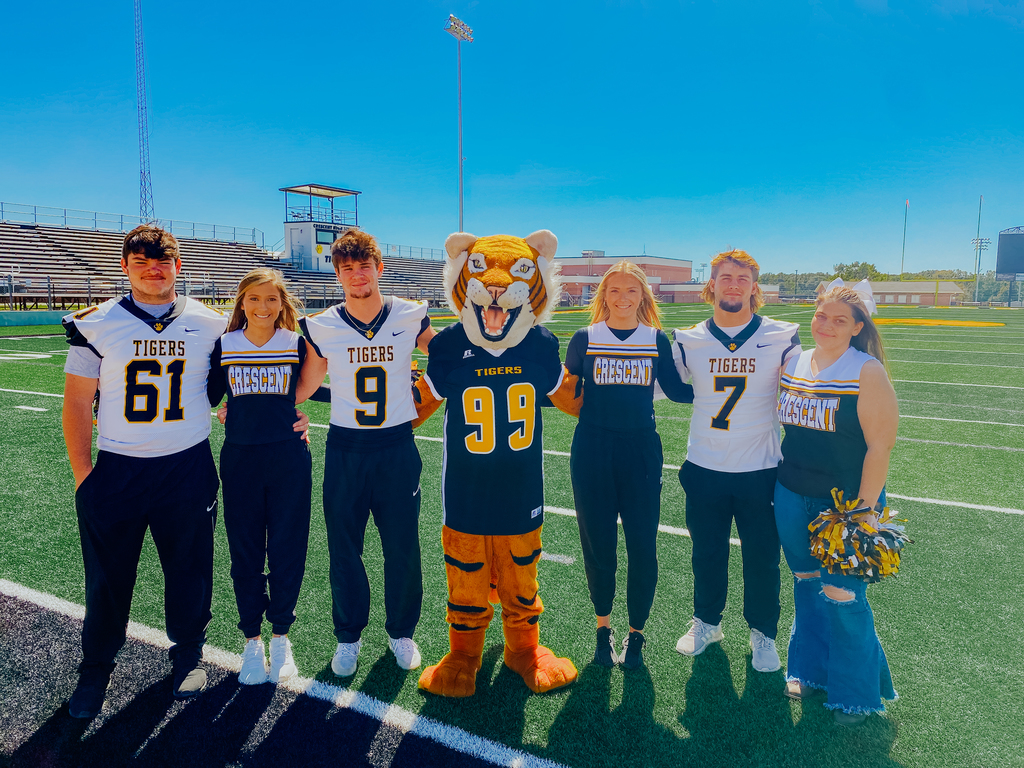 On this day in 1952, through legislative action, 70 individual school districts in Anderson County were consolidated into the current five school districts. This action was taken in response to Act 379 of the General Assembly of South Carolina in 1951. 70 years later, Anderson 3 is home to 2,700 students, 375 employees, 5 schools, and a shared career center. While things look different than they did seventy years ago, our commitment to serving children remains the same. 💛 #PridePurposePassion #Anderson3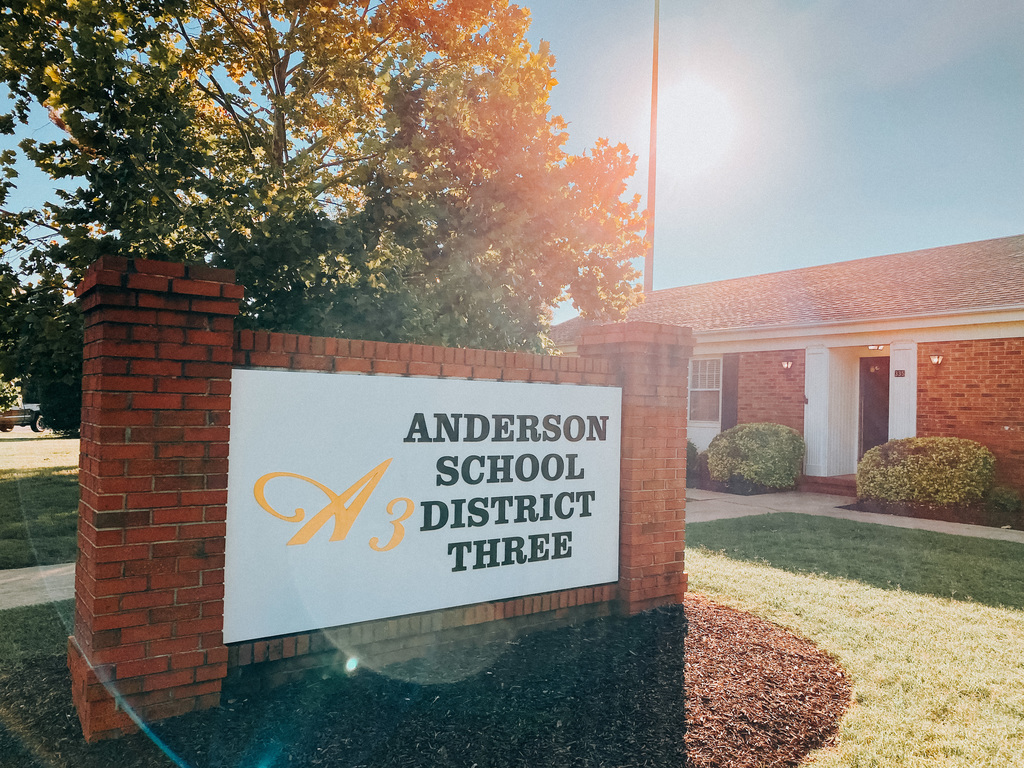 This weekend Mrs. Hipp participated in the Women Build Habitat for Humanity Anderson event! 👷‍♀️🔨 #WomenBuild #habitatforhumanity

Meet #A3AllStar, Mrs. Johnie Cape!🌟 Mrs. Cape is the Project Lead the Way / Robotics teacher at Starr-Iva Middle School. Johnie holds a bachelor's in vocational education from Clemson University and a master's in educational leadership from Walden University. After receiving her bachelor's, Cape worked as an architectural assistant/drafter for five years before accepting the Industrial Technology job at Starr-Iva. Over the last 23 years, Johnie has inspired students to think outside the box. Students learn critical thinking and team-building skills during projects such as model rockets, toothpick bridges, lego robotics, and coding robots. "What do you value most about working in education?" "I love teaching engineering because it gives kids the opportunity to learn by failing. Failure is our opportunity to learn and grow to become successful. Working in vocational education, I am allowing students to utilize their unique gifts and talents. I can introduce them to new adventures they may never have taken. I love hearing from former students and where education has brought them." Johnie is married to her high school sweetheart Ray Cape. Together they have three daughters, Abby, Rayanna, and Jessica. Thank you, Mrs. Cape, for being a dynamic teacher who inspires students to dream big. 💛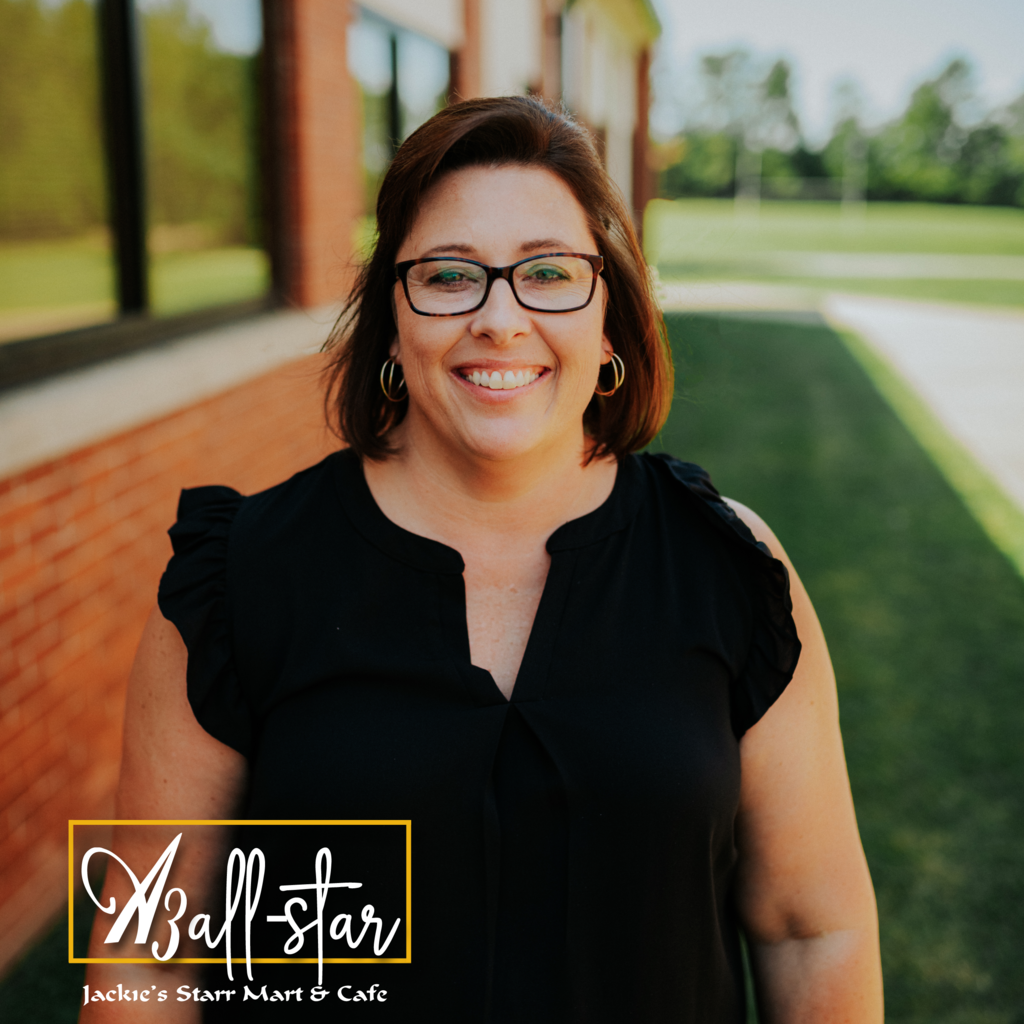 In honor of the upcoming Artemis 1 Moon Rocket Launch, 1st-grade students in Mr. Sawyer's class at Iva Elementary created moon footprints. NASA's Artemis Program will launch the first Moon mission in over 50 years. 🌕🧑‍🚀🚀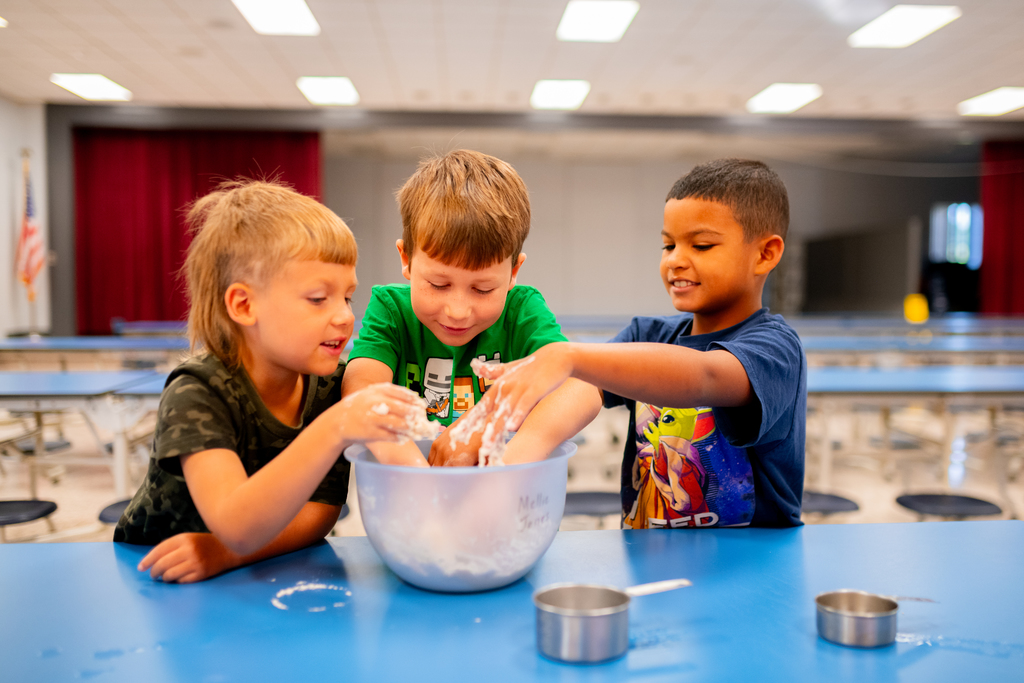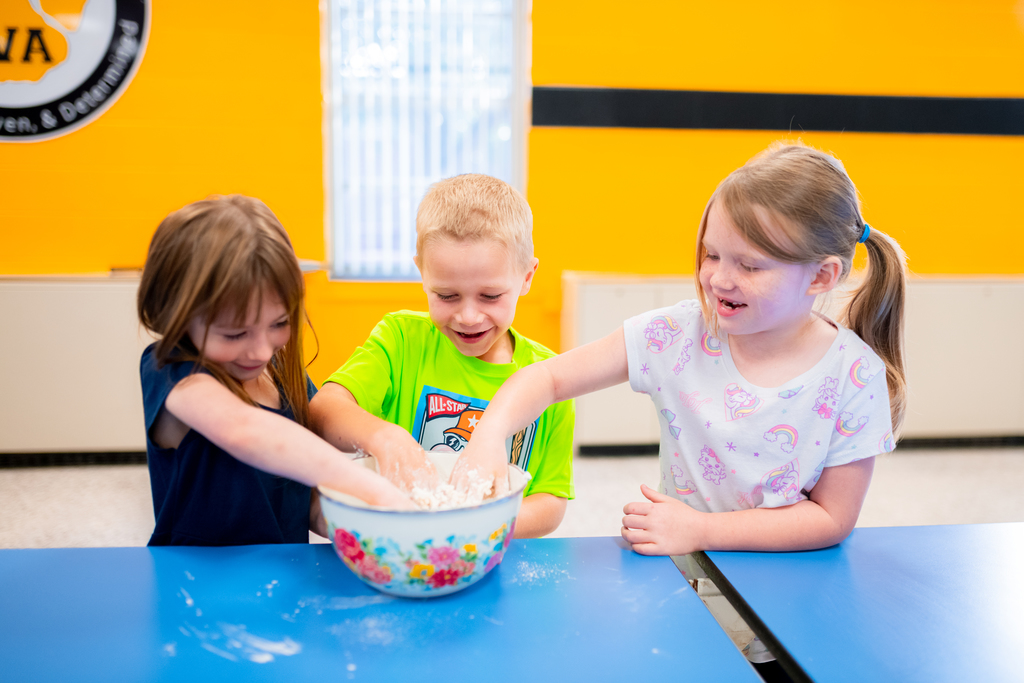 Welcome, Mrs. Kinsley Parker! 🍎🎉 Mrs. Parker has joined the A3 Teaching Team as a 6th and 7th Grade ELA Teacher at Starr-Iva Middle School. Kinsley earned a bachelor's and master's in education from Anderson University. She joins Anderson 3 from Anderson 5, where she taught for the last ten years. Kinsley and her husband, Andrew, have been married for five years. Together they have two sons, Kinson and Kalister, with baby girl Kalliway Ann on the way. Please join us in welcoming Mrs. Parker to the Anderson 3 family! 💛

Happy IT Professionals Day to our stellar Information Technology Team! 🖥👩🏼‍💻

On Friday, the Anderson County Manufacturing Alliance recognized Coach Chris Clark for being named Anderson 3 Teacher of the Year. Coach Clark continues to be an excellent representation of Anderson 3! In addition, Anderson Institute of Technology Director Dr. Bob Couch was recognized for his recent 2022 Governor's Award for Excellence in Scientific Awareness. Thank you, Dr. Couch, for working to transform Career and Technology Education. Thank you to the Development Corporation of Anderson County for recognizing educators' enormous impact on our county workforce! 🏭👩‍🏭 🎒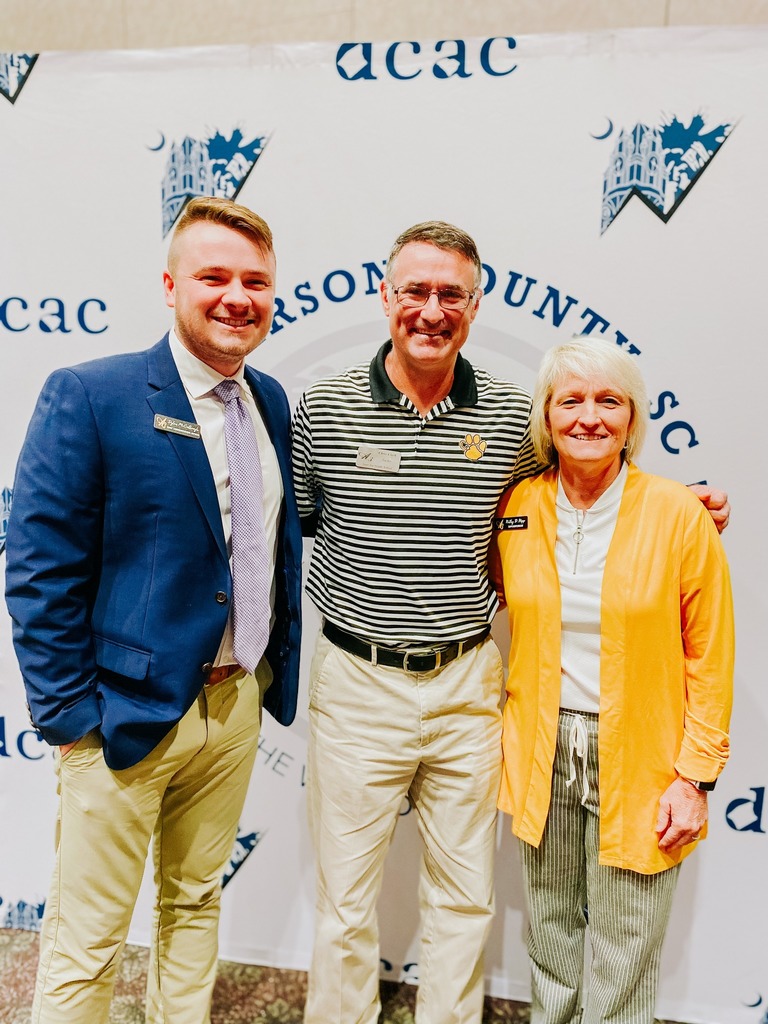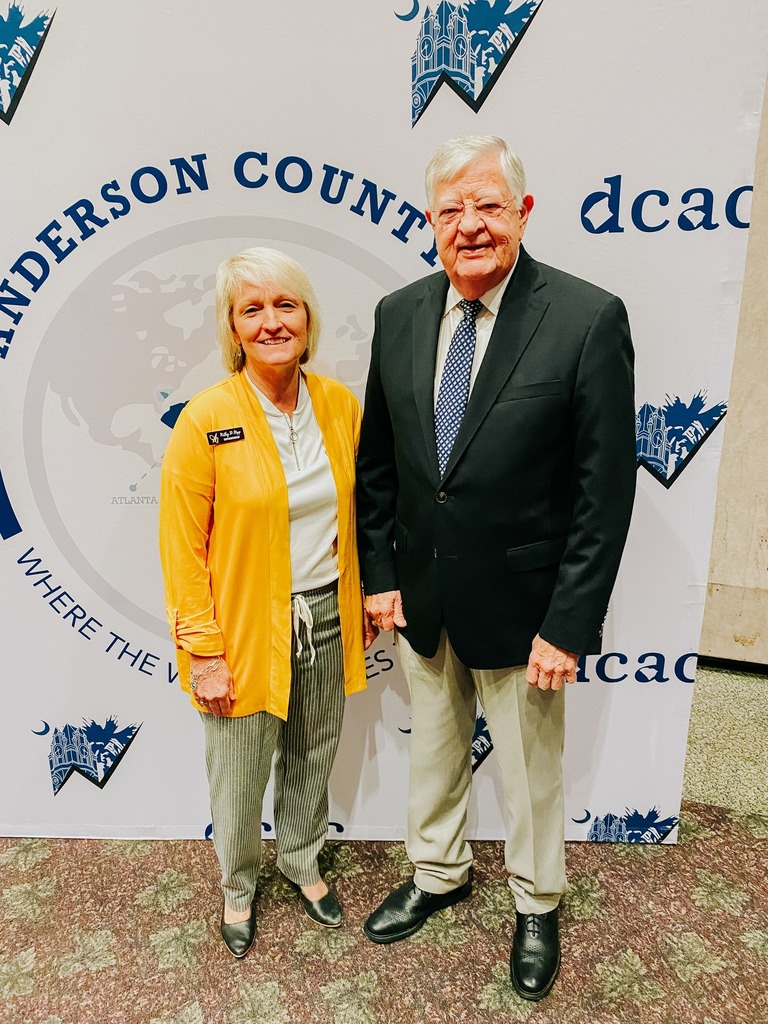 Welcome, Mrs. Amber Harbin! 🎉 Mrs. Harbin has joined the A3 Team as a Kindergarten Paraprofessional at Flat Rock Elementary. Amber and her husband, Chris, have been married for six years. Together they reside in Iva with their three sons, Noah, Tanner, and Bentley. In their spare time, they can be found at the baseball field, football field, or race track. We are happy to have you, Mrs. Harbin!💛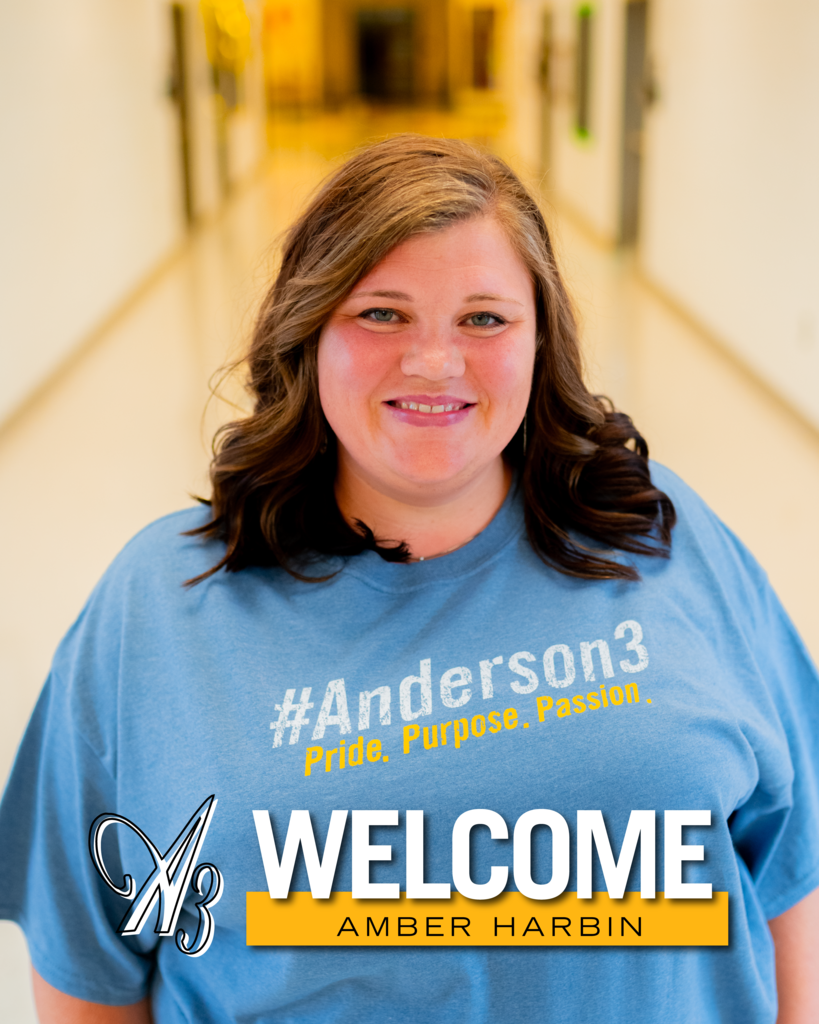 Mrs. Jamie Davis' 1st grade class at Starr Elementary recited the pledge for our September board meeting. Great job, kiddos! 💛
https://youtu.be/RYAMIULT0rE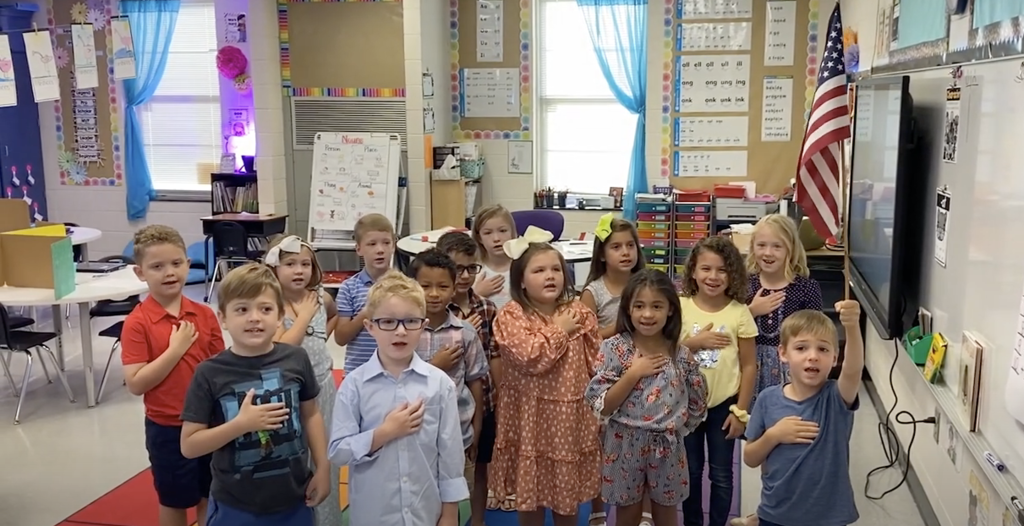 Congratulations to our 2022-2023 School Bus Driver of the Year, Ms. Phyllis Swaney! 🚌💛 Mrs. Phyllis is always on the job, enjoying every minute while loving the children unconditionally that are transported each day on her bus. Thank you for the love and compassion you show everyone around you. We are so thankful to have you in Anderson 3.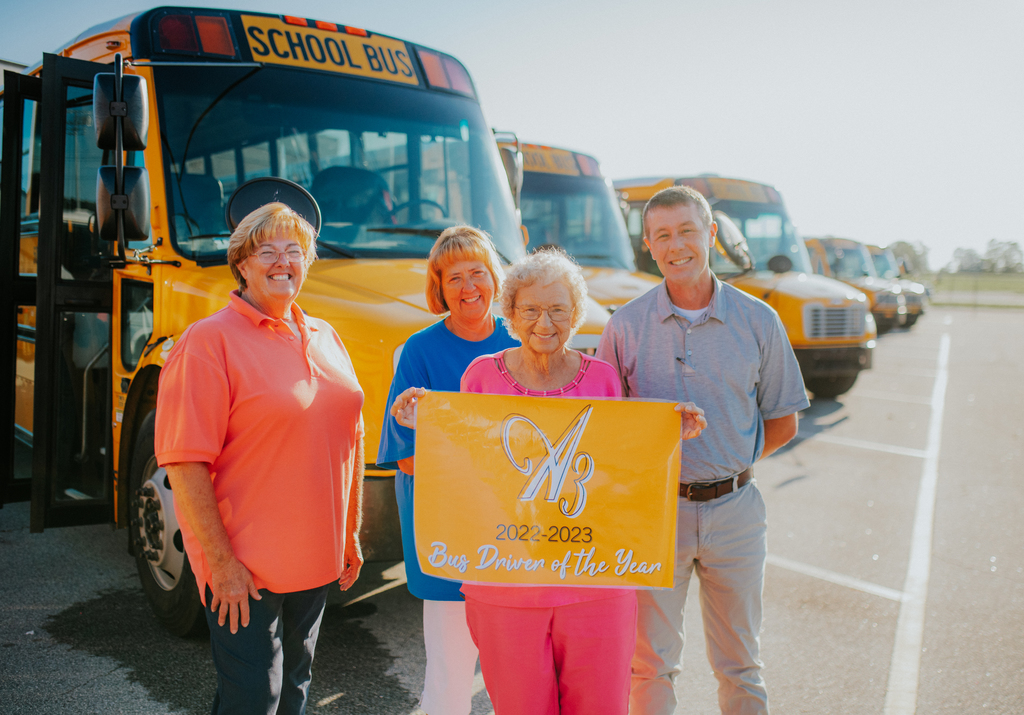 We are currently accepting applications for a recently added Systems Administrator/Security Specialist position in our technology department. 🖥️🧑‍💻 For more details on this position and to apply, visit:
http://bit.ly/A3Careers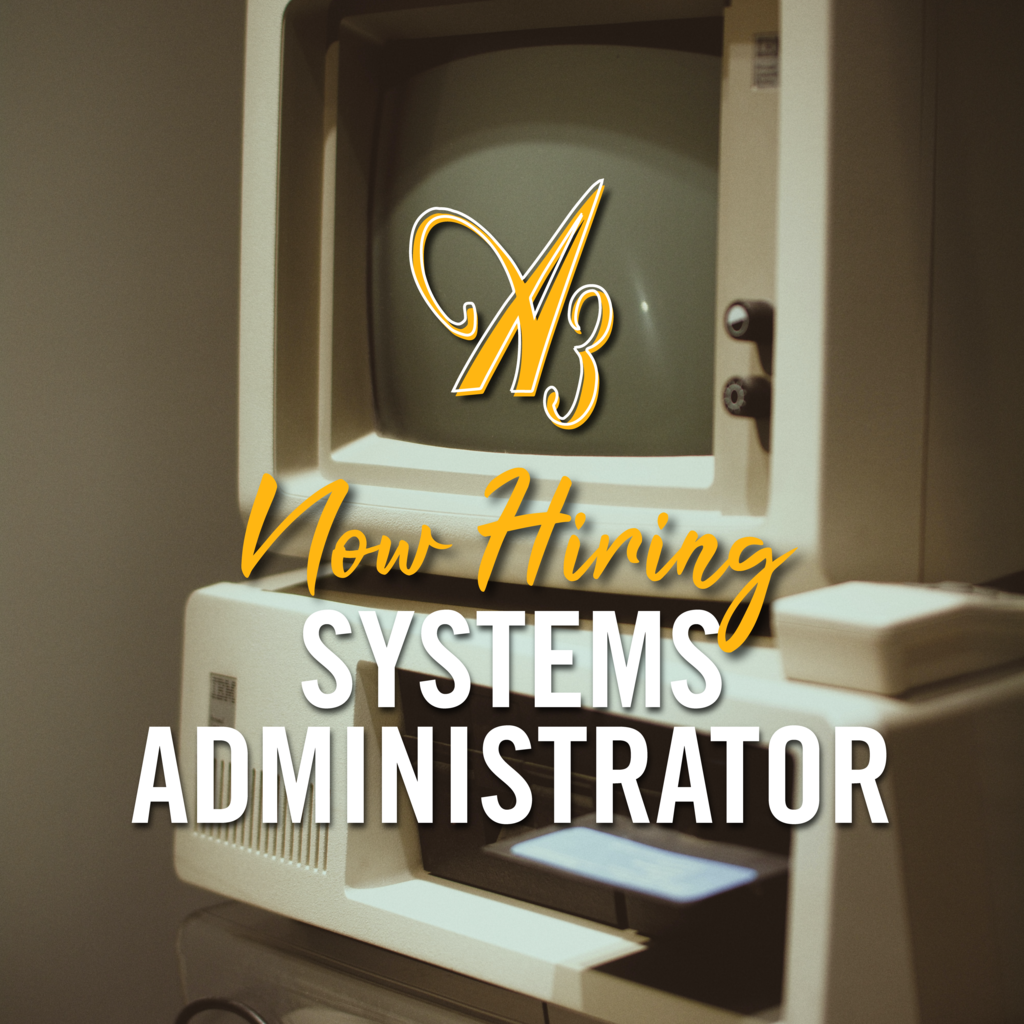 Happy Grandparents Day to all the grandparents and special friends! 💙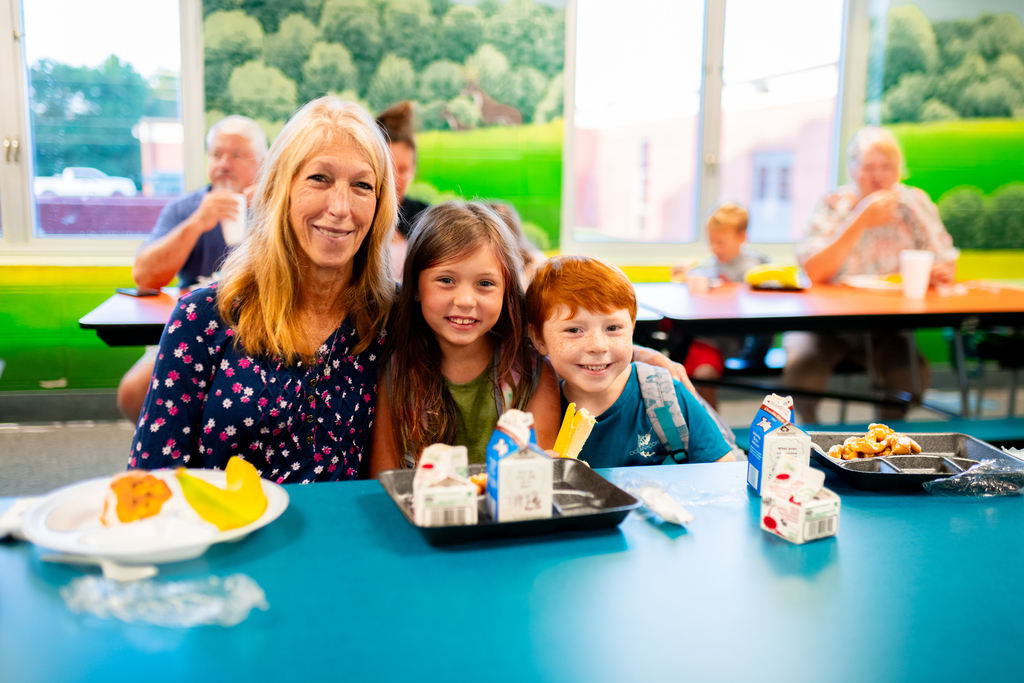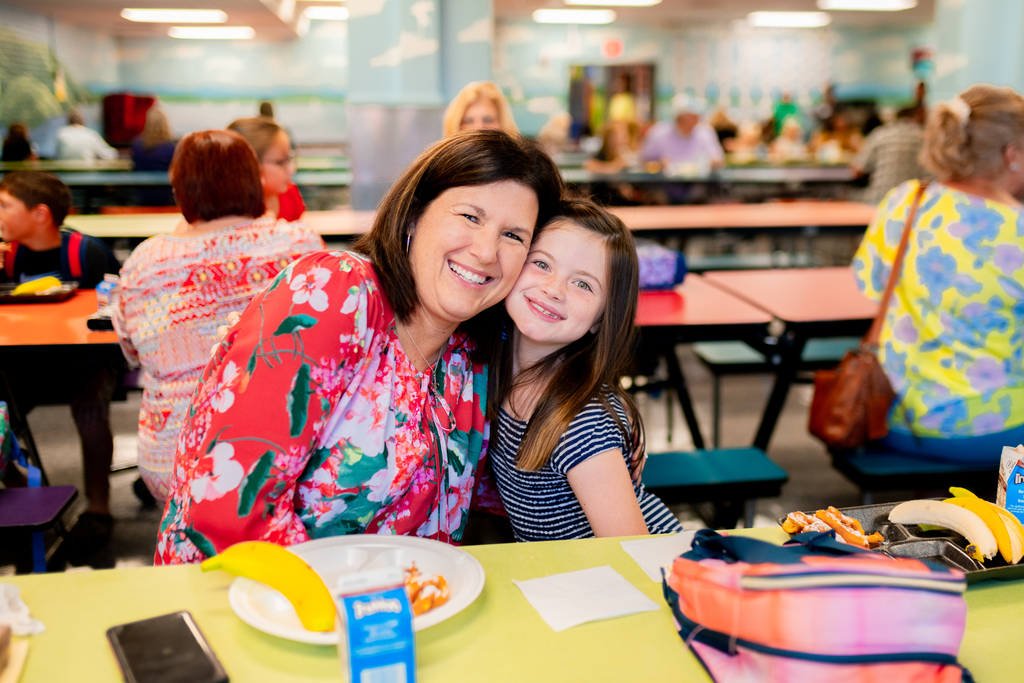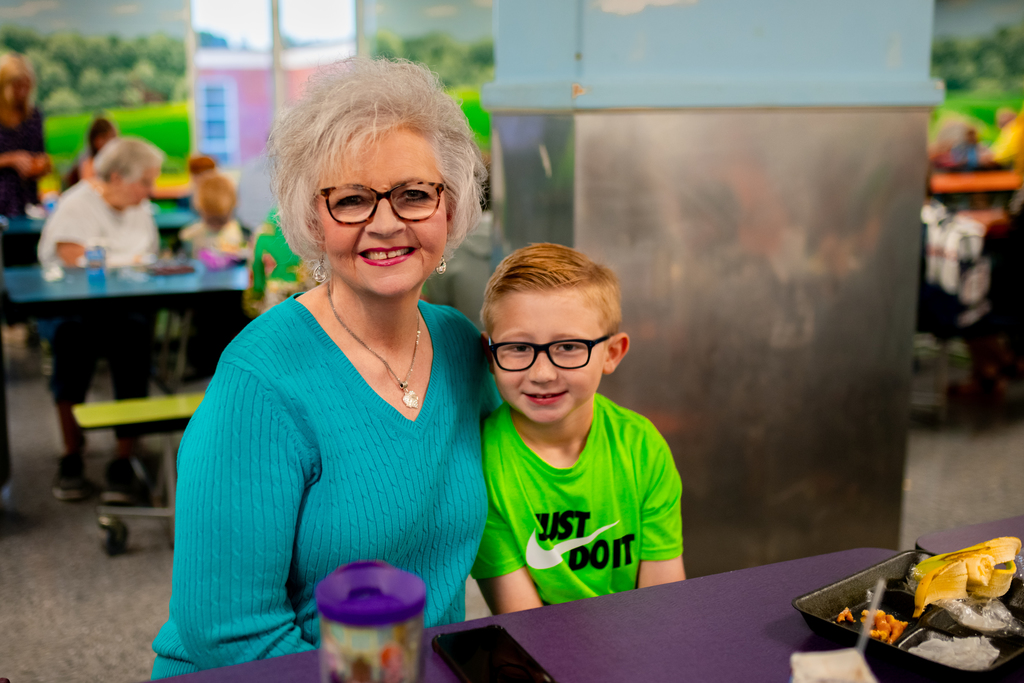 Welcome, Mrs. Stephanie Eubanks! 🍎🎉 Mrs. Eubanks has joined the A3 Teaching Team as a 3rd Grade Teacher at Starr Elementary School. Stephanie transferred from McLees Elementary School, where she spent her first two years teaching. She obtained a bachelor's in Elementary Education from Anderson University. Mrs. Eubanks grew up in Starr and spent most of her K-12 education in Anderson 3. She now resides in Anderson with her husband and their two children. We are excited to welcome you back to Anderson 3, Mrs. Eubanks! 💛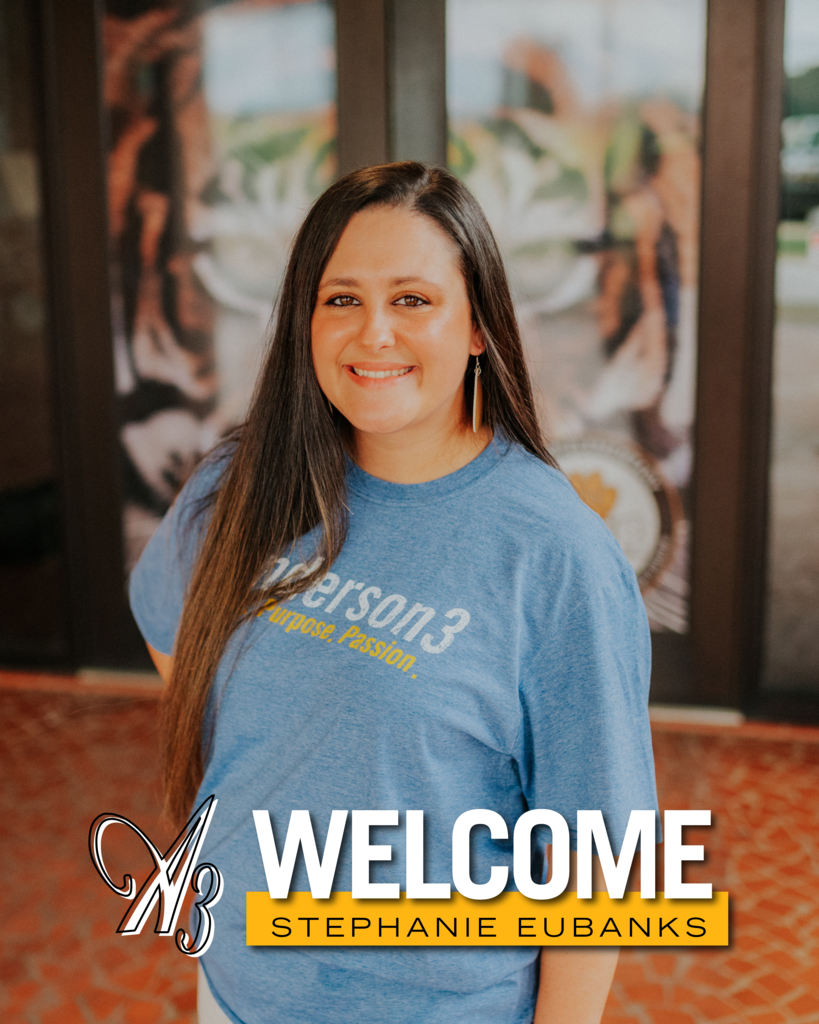 While reading "Pig the Pug," Mrs. Hall's 4K students at Flat Rock Elementary were visited by Sullivan, a long-haired dachshund puppy, brought by his owner, Anderson 3 Chief Communications Officer, Mr. Dylan McCullough. Sullivan happens to be "cousins" with Trevor, a dachshund character in the book series. After reading the book, students used their STEM skills to construct a dog house made only of playdough and popsicle sticks! 💙🐶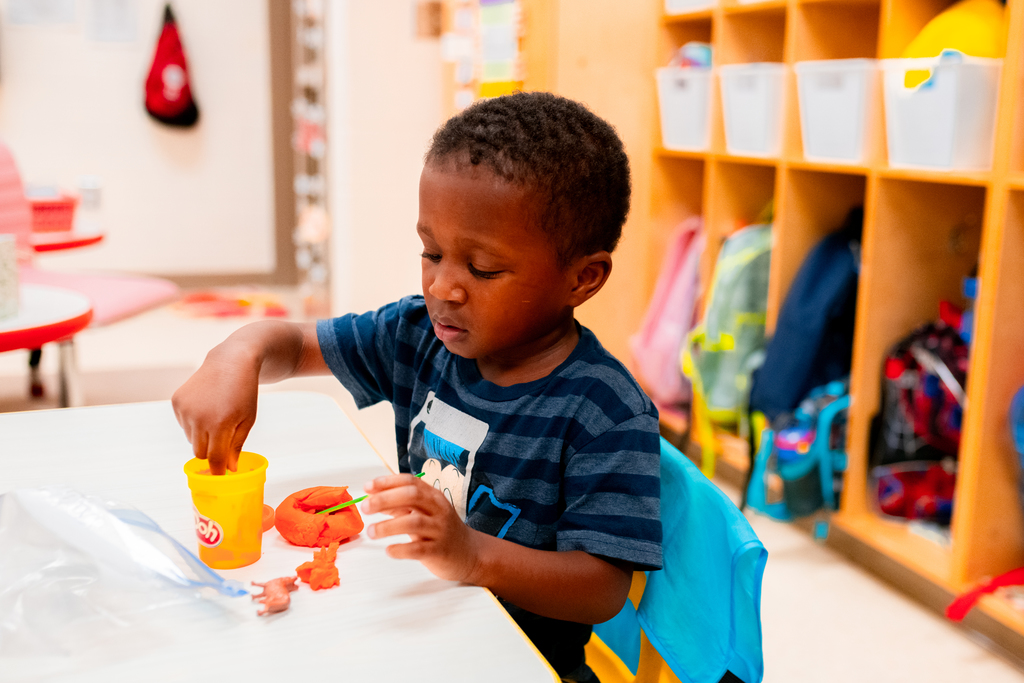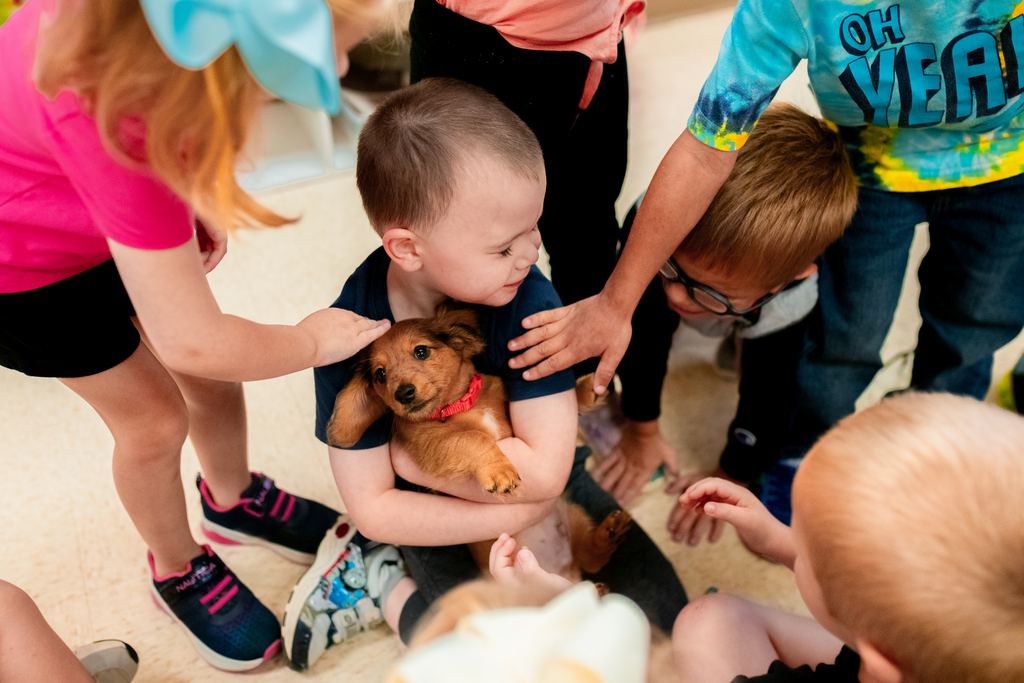 On Friday, representatives from various emergency services and operations organizations visited A3 schools to complete safety walkthroughs. These walkthroughs allow emergency personnel to provide suggestions to the district on improving our schools' safety and security. 🦺🧯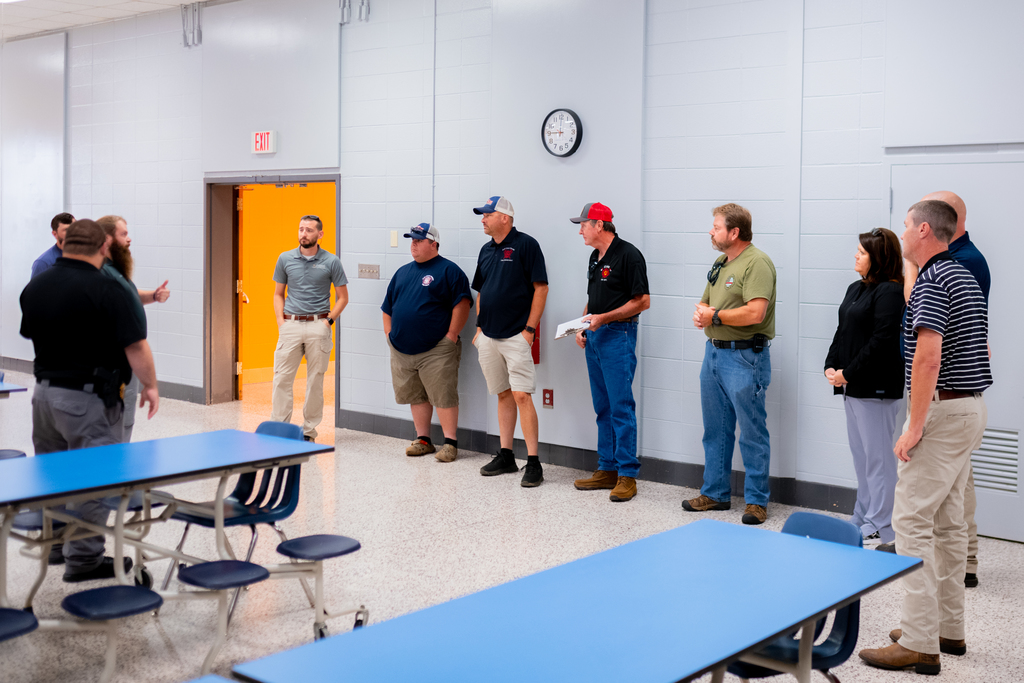 It's all in the Tiger Family! 🖤🐯 Brooke Davis and Julie Brewster are veteran teachers and sisters. This year they are joined by their oldest daughters, Ryleigh Davis and Brennan Watt, who are now part of our A3 Teaching Team. All four are teaching at different schools in Anderson 3. We love seeing our Tigers come back home! #A3Alumni #PridePurposePassion