Welcome, Suzanne McCalla! 🥳 Ms. McCalla has joined the Facilities Team at Crescent High School! Suzanne has been in education since 2006 and has worked at three other schools. She recently came from Diamond Hill Elementary, where she worked as a special needs paraprofessional for five years and served as a custodian for five years. Ms. McCalla grew up in Columbia, SC, before moving to the Iva area. She has two children—a daughter, Alyssa, 23, and a son, Mattox, 18. In her spare time, she enjoys dancing, hiking, and being creative. Ms. McCalla plays the piano and is currently learning how to play the drums. Please join us in welcoming Ms. McCalla to the Anderson 3 Family! 💛
The Anderson Institute of Technology will host an Open House for Anderson 3 Students and Parents on April 27th. 6-12th grade families are encouraged to tour the state-of-the-art facility and learn more about the opportunities available to Anderson 3 students!
To accommodate the celebrations of the Crescent High School Class of 2021, Anderson 3 will observe eLearning Days on the following dates: -Friday, May 14 -Thursday, June 3 -Friday, June 4 Please contact your students' teacher(s) if you have questions.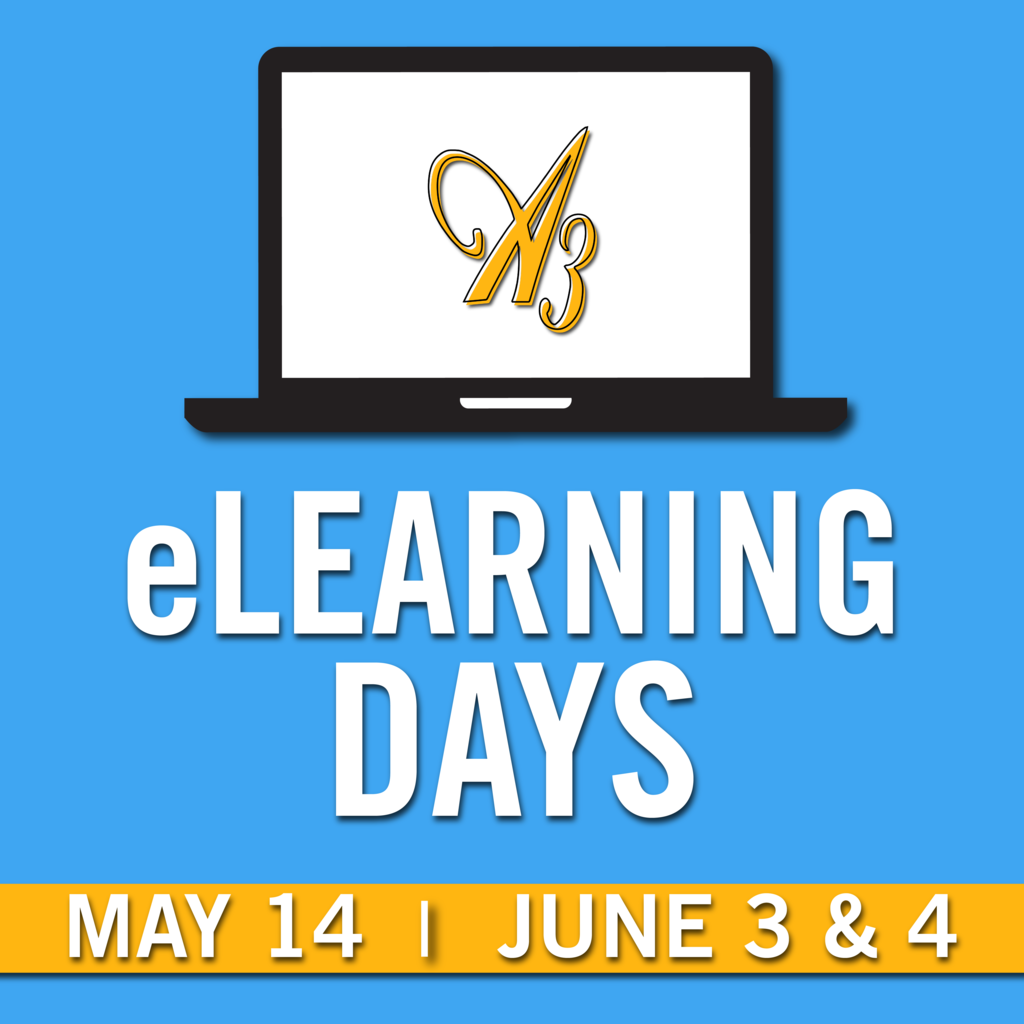 April is Child Abuse Prevention Month! 💙 As a symbol of our dedication to prevent child abuse, our Family Support Team placed a pinwheel garden at our administration office. Pinwheels remind us of the carefree spirit of children and symbolize the happy, healthy childhoods that all children deserve. Planting a pinwheel garden in the month of April shows your visible commitment to investing in the lives of children and to building stronger families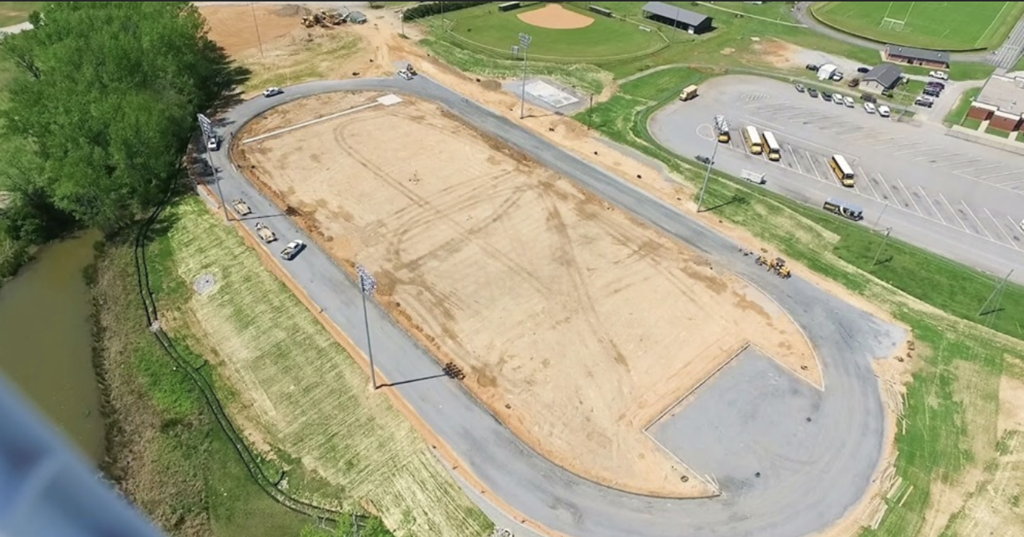 To celebrate 3 years of our Anderson 3 App, we have launched a BRAND NEW APP!! 🤩 Our new App features a simplified feed, integrating our News and Live Feed sections into one user-friendly experience. Download or Upgrade to the NEW Anderson 3 App today! 📲 Apple:
https://bit.ly/A3App
Android:
https://bit.ly/A3Android
Anderson 3 Schools and Offices will Return to Regular Operations on Monday, April 12th! Welcome Back, Tigers!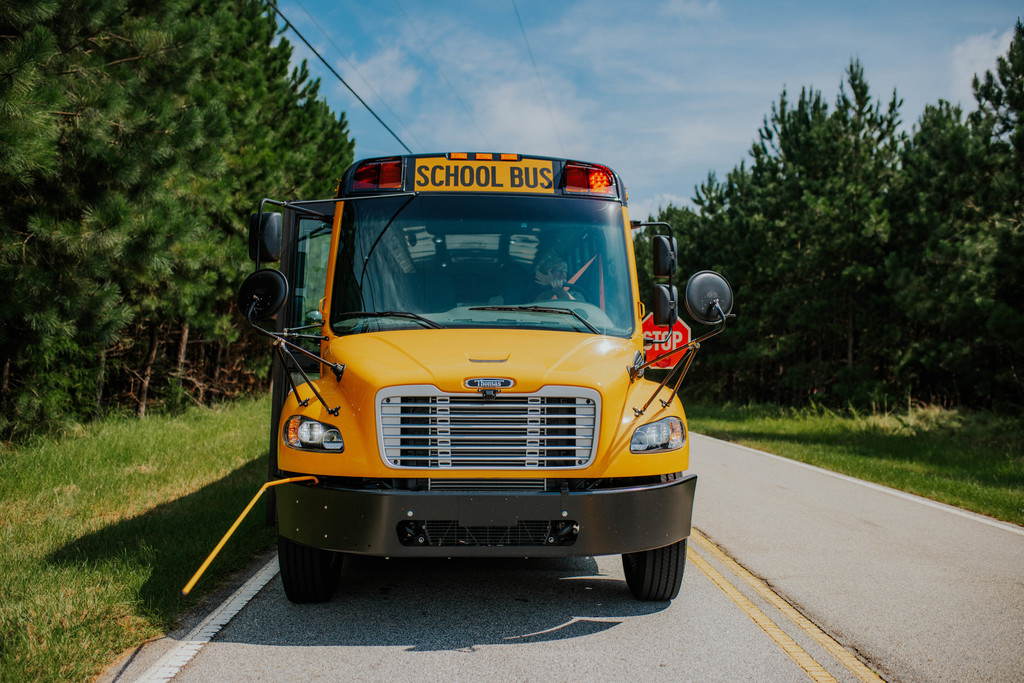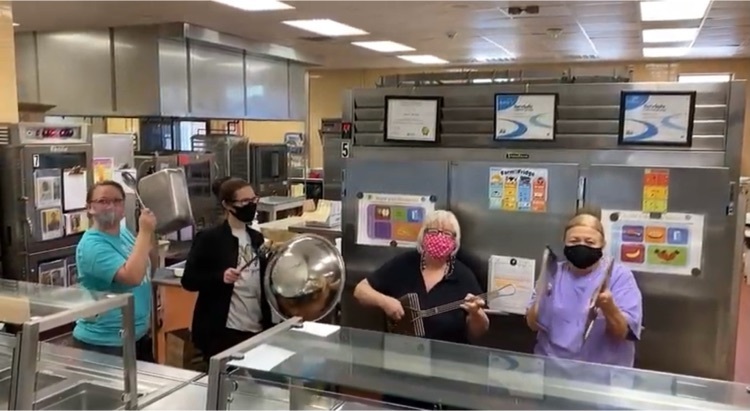 Mr. James Lawrence, Boy Scout Troop Master, visited Iva Elementary today. He taught a group of fifth-graders the proper way to raise, lower, and fold the American flag. Thank you, Mr. Lawrence!
To close out National Athletic Training Month, we would like to thank Ms. Chelsea Puckett for keeping our student-athletes healthy! 🏈🥎⚽ Ms. Puckett has been a PlaySafe athletic trainer for six years and is completing her 4th year at Crescent High School. She is a native of Union, SC and now resides in Anderson, SC, with her three dogs: Rora, Evie, and Beau. She is a proud graduate of Limestone College and East Tennessee State University. Thank you for your hard work and dedication! For more information on NATM, visit:
https://bit.ly/3sKaTIs
Power has been restored, and buses are rolling off the lot! Thank you, Little River Electric, for getting us operational so quickly. Happy Friday!
Due to power failures at multiple locations, Anderson 3 will operate on a two-hour delay schedule for Friday, March 26.
All buses have returned. Thank you for your patience as we ensured our students arrived home safely. At this time, Anderson 3 will operate on a regular schedule for Friday, March 26. We will continuously monitor weather conditions through the evening and morning hours. Any changes to district operations will be communicated
UPDATE: At this time, dismissal has resumed. We will update you when all students have been delivered home safe and buses have returned to the bus lot.
UPDATE: At this time, all of our buses and students have been accounted for, and students are indoors. We are still currently under a Tornado Warning for the Anderson 3 area. We will notify you as soon as dismissal has resumed.
Reppin' our March of Dimes and United Way Shirts today! #WinningTogether #A3Cares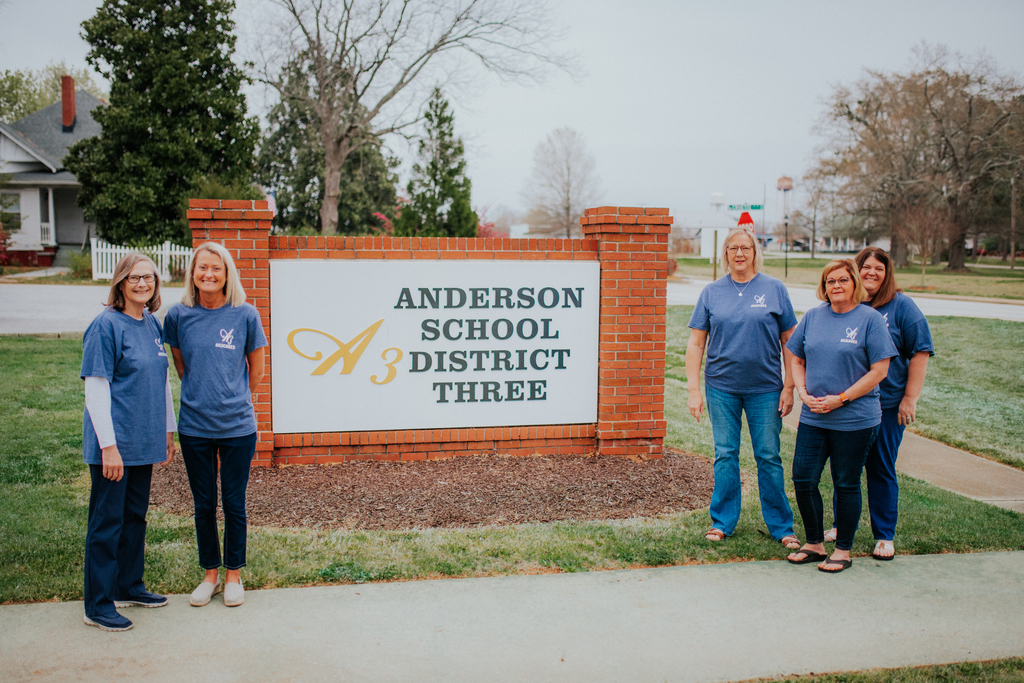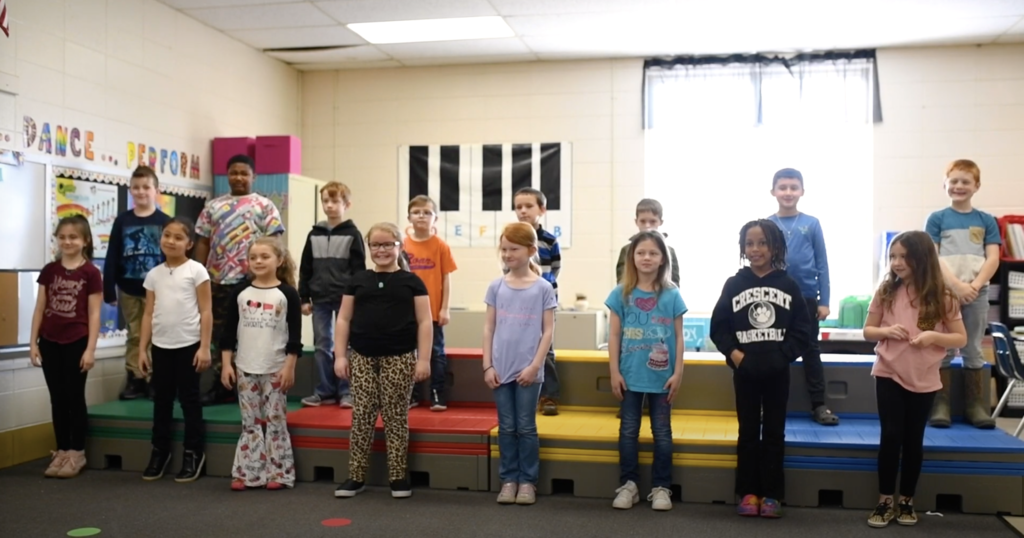 After consultation with Anderson County Emergency Management, at this time, Anderson County Districts have decided to operate on a regular schedule for Thursday, March 18. We will continuously monitor conditions through the evening and morning hours; any changes will be communicated.
We are closely monitoring the weather for tomorrow. At this time, the forecast does not warrant a change in school operations for Thursday, March 18. If this changes, we will publish an update.
Thank you, AnMed Health, for partnering with Anderson County School Districts to ensure our staff members get vaccinated as quickly as possible!