Meet 2022 Retiree, Mr. Wayne Jefferson! 🎉 Mr. Jefferson is retiring after ten years of service as the facilities lead at Iva Elementary School. Wayne was born and raised in Anderson, SC, and is a 1976 graduate of McDuffie High School. He and his wife Teresa married in 1979 and together have two daughters and three grandchildren. Mr. Wayne previously worked for Bimbo as a breadman for 30 years. "What will you miss most?" "That question is simple, the children and my Iva Elementary family. Seeing the children's smiling faces each morning in the car line starts my day on a positive note. I have enjoyed watching many grow and move on to middle school. I will also miss the people I work with daily to make this school an extraordinary place. Although I do not work in the classrooms with students, being able to serve teachers and build relationships with students in the car line and the hallways means a lot to me. Sometimes a child needs a friendly face or a listening ear when they are having either a good day or a bad day. In short, it is both a mission and a blessing." Congratulations on your retirement, Mr. Wayne! Thank you for spending the last ten years serving and inspiring the students of Iva Elementary. You will be missed! 💛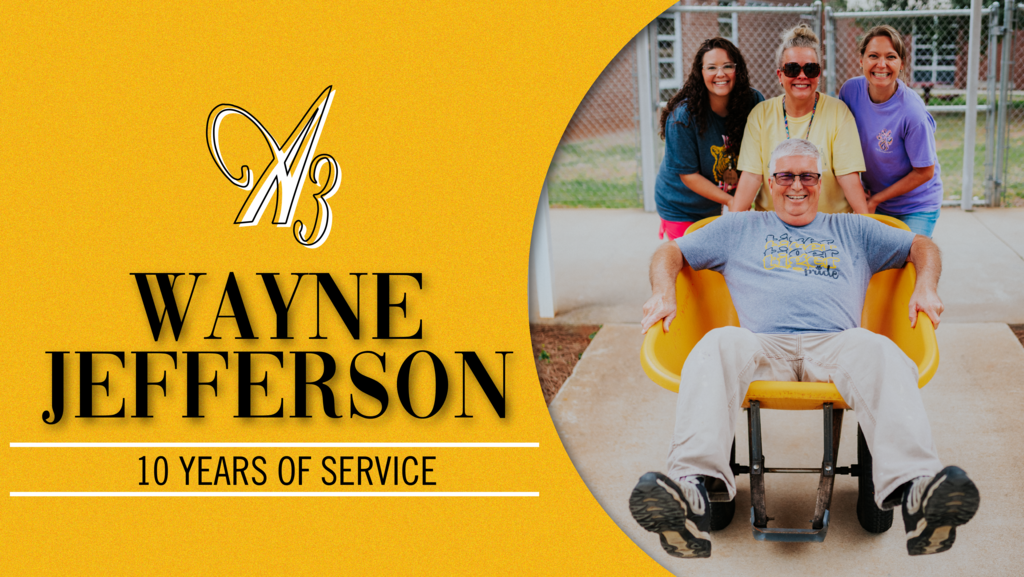 We are now accepting applications for a Custodial position at Crescent High School for the 2022-2023 school year! For more details on this position and to apply, visit:
http://bit.ly/A3Careers

Welcome home, Ms. Carlee Burriss! 🎉🍎 Ms. Burriss is joining our 2022-2023 teaching team as a 2nd Grade teacher at Starr Elementary. Carlee is an Iva native and product of Anderson 3. She recently earned a bachelor's degree in Elementary Education from Clemson University. Carlee enjoys shopping and spending time with her family and friends in her spare time. We are excited to welcome Ms. Burriss back to the Anderson 3 Family!

Join us in wishing Mrs. Betty Paul a Happy Retirement! 🎉🚌 Mrs. Paul is retiring after 30 years of driving the bus route "Iva 3" and working as a school paraprofessional. Betty was born and raised in Starr, SC. She is married to Enoch W. Paul Sr. and the mother of Joshua, Benjamin (Ashley), Felicia, and Alton (Ariel) Davis. Mrs. Betty is grandmother to Aidan, Axton, Addie Faith, Ariah, Elijah, Jeremiah, and grandbaby number 7, arriving in September. "What will you miss most?" "I will miss the little ones who can make you feel like a Superhero every day. I'll miss my bus students always saying, 'don't leave until I graduate,' and our amazing A3 Team and the special bond We've made over our many years together. Working in education is like an investment in our future. So in working with young children, I try making it fun because they remind me of sponges waiting to absorb whatever we spill before them." Congratulations on your retirement, Mrs. Betty! Thank you for dedicating your career to safely transporting Anderson 3 students! 💛

This week Anderson 3 Administrators had the opportunity to present at the 2022 South Carolina Association of School Administrators (SCASA) Conference. The team discussed how Anderson 3 has implemented and strengthened communication practices at the district and school levels. Thank you, SCASA, for the opportunity to present! #PridePurposePassion #SCASAi3

Meet 2022 Retiree, Mrs. Denise Beggs! 🎉🎨 Mrs. Beggs has retired after serving as Iva Elementary's Art Teacher for 30 years. Mrs. Beggs is from Elberton, GA. She graduated from Furman University in 1991 with a degree in Art Education. Denise and her husband, Tim, have been married for 24 years. Together they have two children, Emily and Caleb. "What is your favorite memory?" "I have many wonderful memories; it would be hard to pick just one. However, the one thing that I will cherish is the love shown to me when I was diagnosed with cancer in 2010. It was a terrifying time for my family and me, as my mom passed away from cancer when I was 13 years old. When I was diagnosed with it, the outpouring of love and support showed to my family and me from all the students, faculty, staff, and the community was overwhelming. I think of it often, and it will never be forgotten. I was so blessed to be a part of this wonderful school district and community that showed my family and me so much love and support during such a difficult time. I also have good memories of all the art shows and musical performances I was allowed to participate in. We do have some of the most talented students around." Congratulations on your retirement, Mrs. Beggs! Thank you for dedicating your career to inspiring a love for art in the young minds of Anderson 3 students! 💛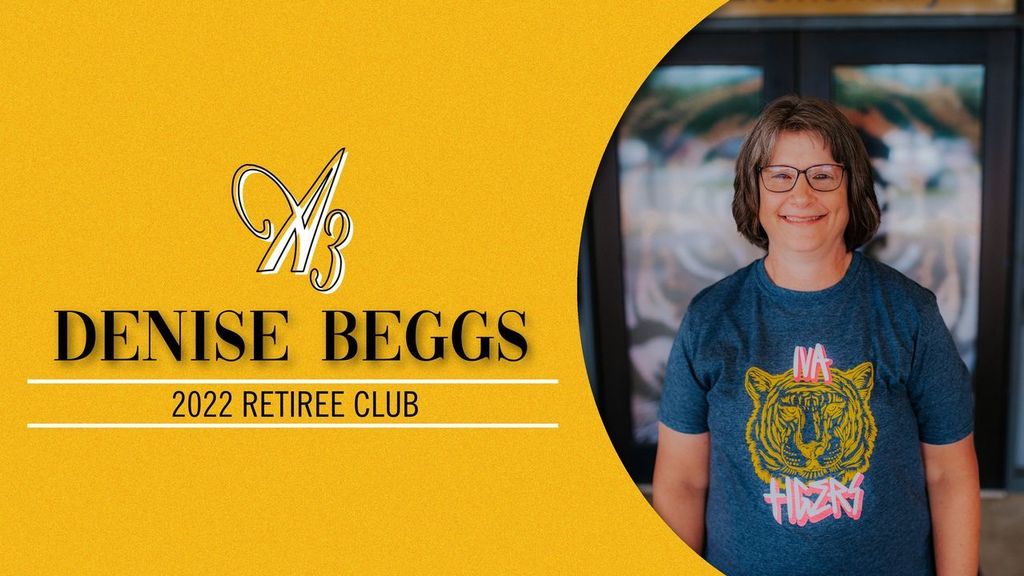 Anderson 3 was represented well at Palmetto Boys and Girls State this week! 🏛😊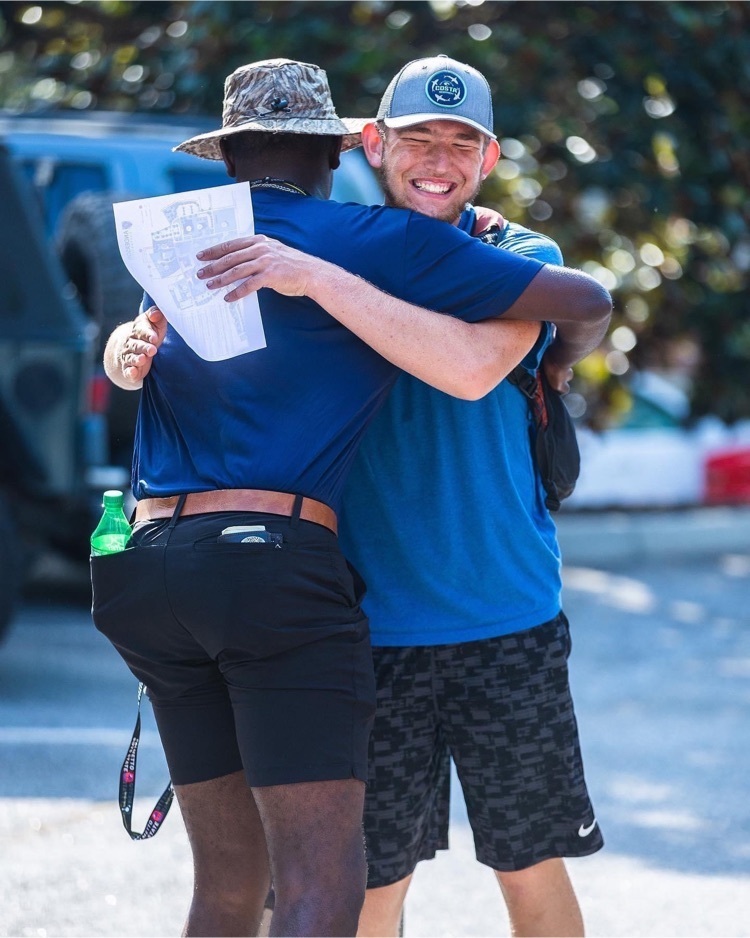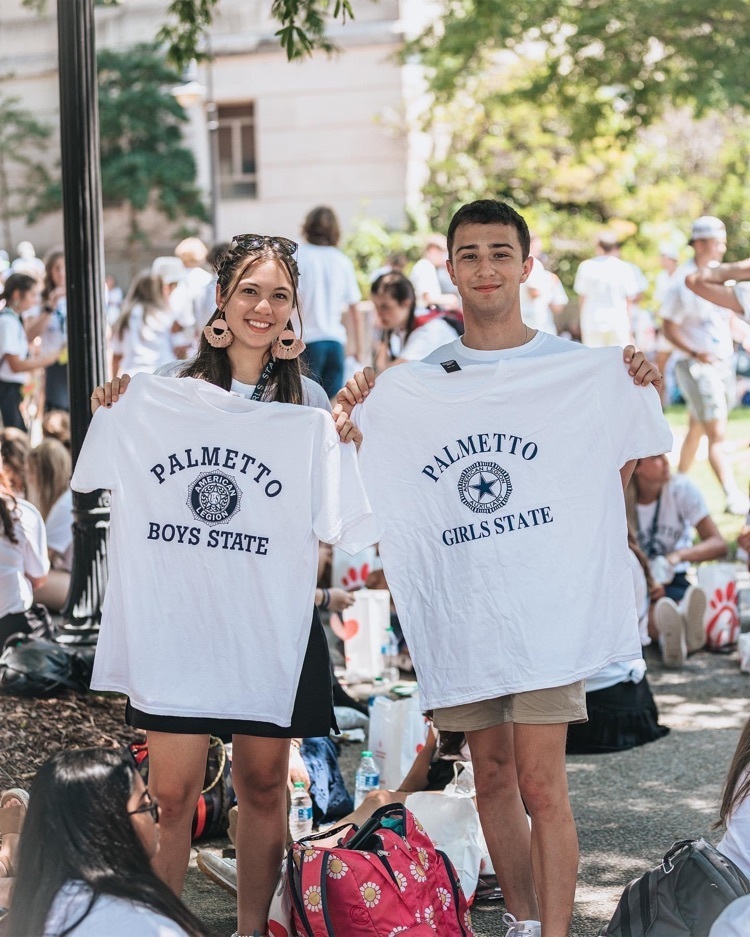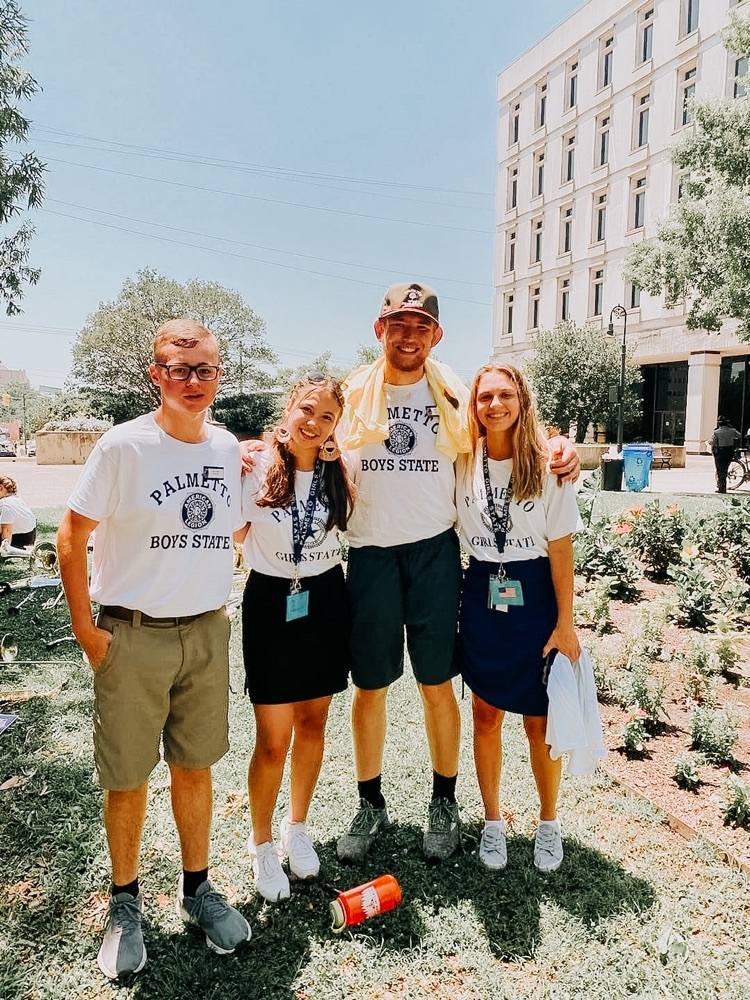 Welcome home, Ms. Haley Taylor! 🎉🇺🇸 This year Ms. Taylor joined the instructional team at Crescent High School as the ISS Supervisor. Haley is a 2008 Crescent graduate. Shortly after graduation, she enlisted in the U.S. Air Force and completed 12 years of active duty, serving as an administrative officer and personnel security officer. Haley moved home with her three children, Makayla, Jaxson, and AJ, and her boyfriend, Owen Andrews. Ms. Taylor is an Assistant Coach for Varsity Girls' Basketball and JV Softball for Crescent. She is currently pursuing a bachelor's degree in Business Administration.

Meet 2022 Retiree Club Inductee, Mrs. Tonya Frare! 🎉 Mrs. Frare has retired from her position as an 8th-grade math teacher at Starr-Iva Middle School with a career spanning nearly 40 years. Frare began her career in 1984 after graduating from Clemson University. Over the years, she taught many different grades across elementary and middle levels in Georgia and South Carolina. "What will you miss most?" "Watching the students grow in confidence as well as academically and seeing their excitement after working on something for a while and then finally understanding it. Hearing about their good times and not such good times and learning from them. I will miss the support of my coworkers, the Good Mornings, the Have a Great Weekends, and the "I need coffee"! SIMS was where God allowed me to be, if only for a short season. SIMS has meant more to me than you will ever know." "What is your favorite memory?" "My favorite memory of SIMS would be from the homeroom I had this year. Although they did not necessarily see it, they grew to be very close with each other. They decided as a class to throw a wonderful surprise birthday party for one of the students. They planned it all, and yes, it made me cry with joy and pride of what they did together to make this young man's day. They also pushed each other and challenged each other to do their best on their tests. The Class of 2026 is one to watch!" Congratulations on your retirement, Tonya! Thank you for your dedicated service to the teaching profession. Although you are retiring, your impact will continue. 💛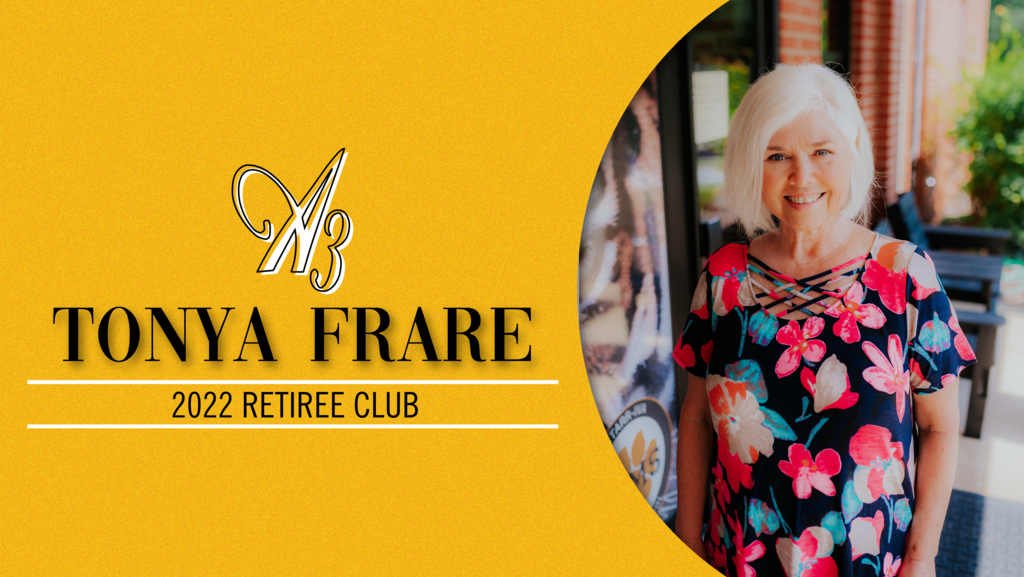 To celebrate the completion of state testing, Flat Rock Elementary held its annual Lemonade War between 3rd, 4th, and 5th-grade classes. Each class concocted its own unique lemonade and battled for the popular vote! 🍋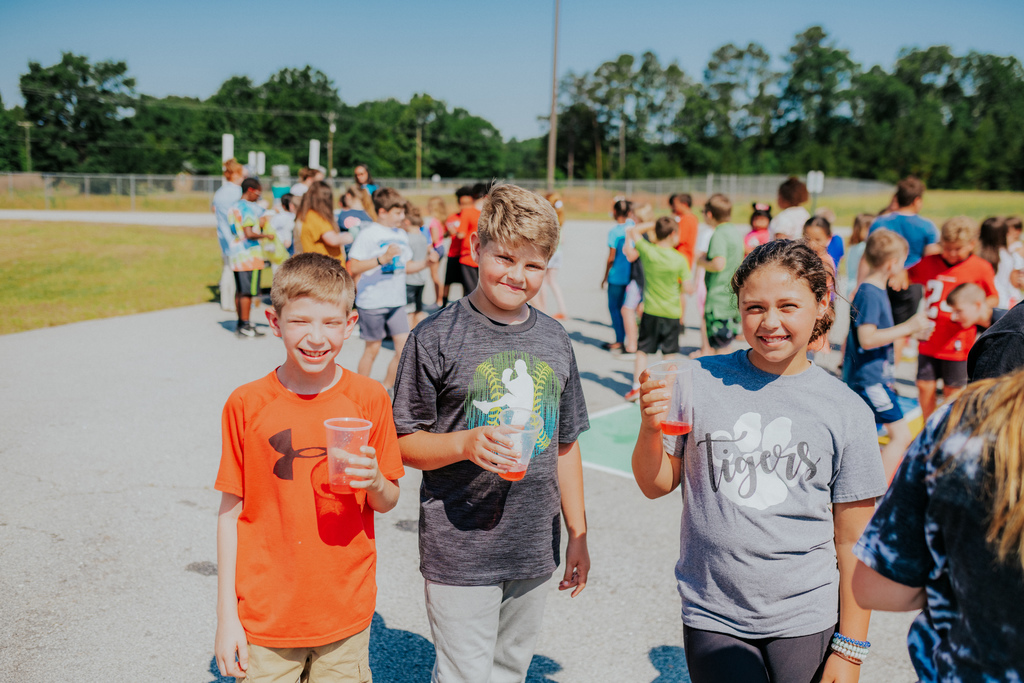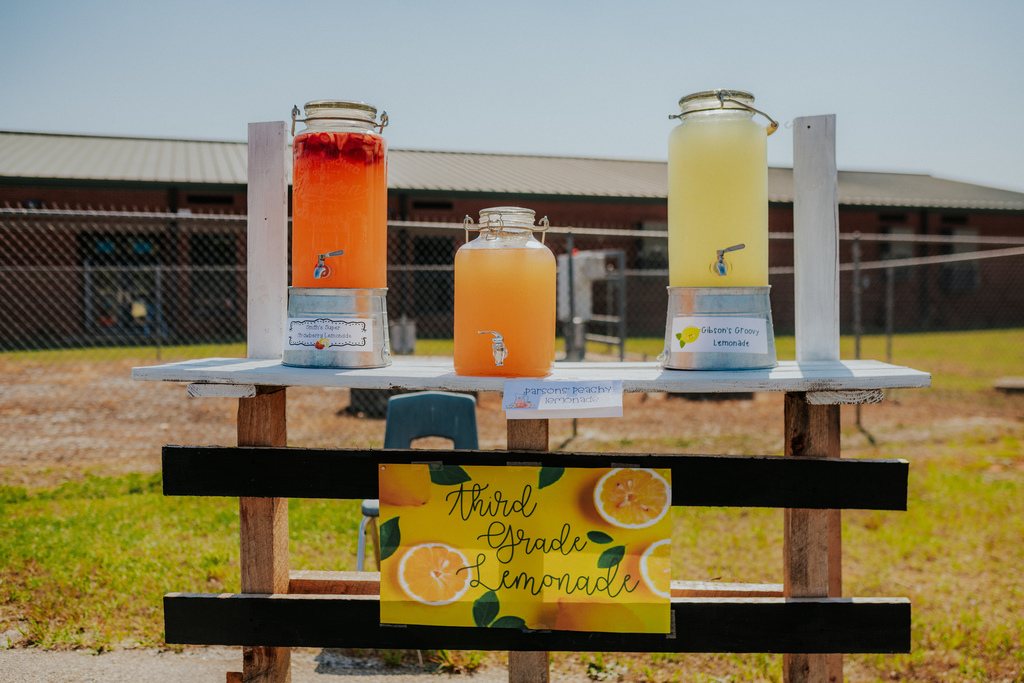 We are now accepting applications for an additional Early Childhood or Elementary Teaching position at Starr Elementary for the 2022-2023 school year. Applicants may be certified in Early Childhood Education, Elementary Education, or both. ✨ To apply:
http://bit.ly/A3Careers

Welcome, Ms. Kim Durham!🎉 This year Mrs. Durham joined the Iva Elementary Nutritional Services Team. Kim lives in Antreville with her husband, George. Together they have three daughters. They are also proud grandparents to a little boy and baby girl on the way. Kim enjoys camping with her husband and their dog. We are happy to welcome you to the A3 family, Ms. Durham!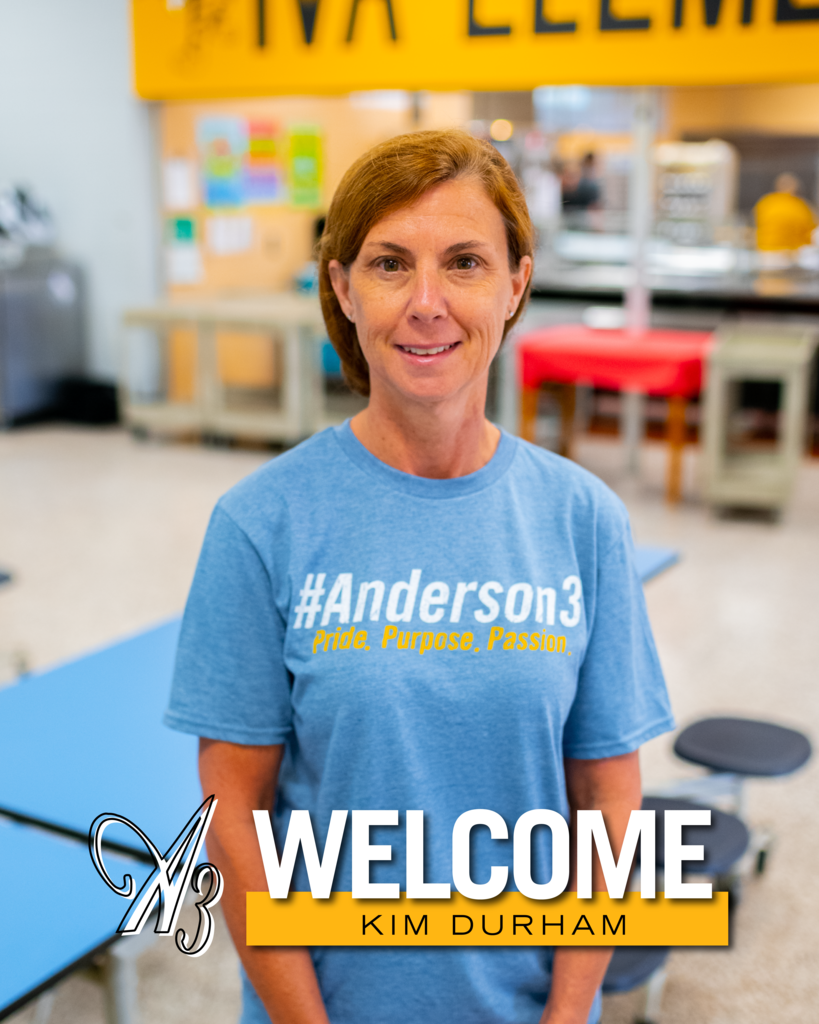 HONOR THE FALLEN 🙏🇺🇸❤️ As you have a moment to rest on this Memorial Day, take some time to reflect, honor, and remember the military personnel who have made the ultimate sacrifice for our Nation. #MemorialDay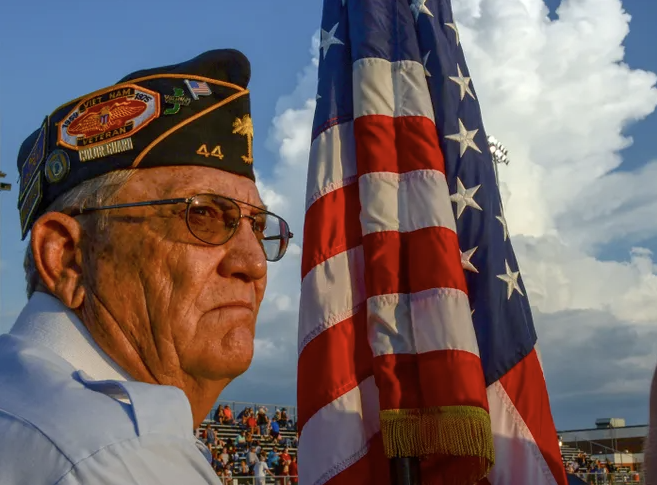 Congratulations to the 65th Graduating Class of Crescent High School! 🎓🎉 #TigerPride #A3Students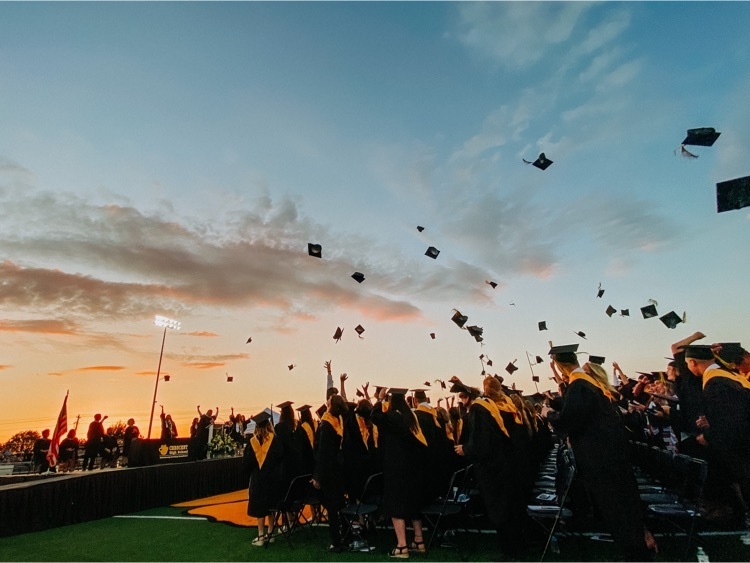 How amazing is this? Today the Crescent High School Class of 1962 held their 60th Reunion at the Gray House! Once a Tiger, always a Tiger! 🐯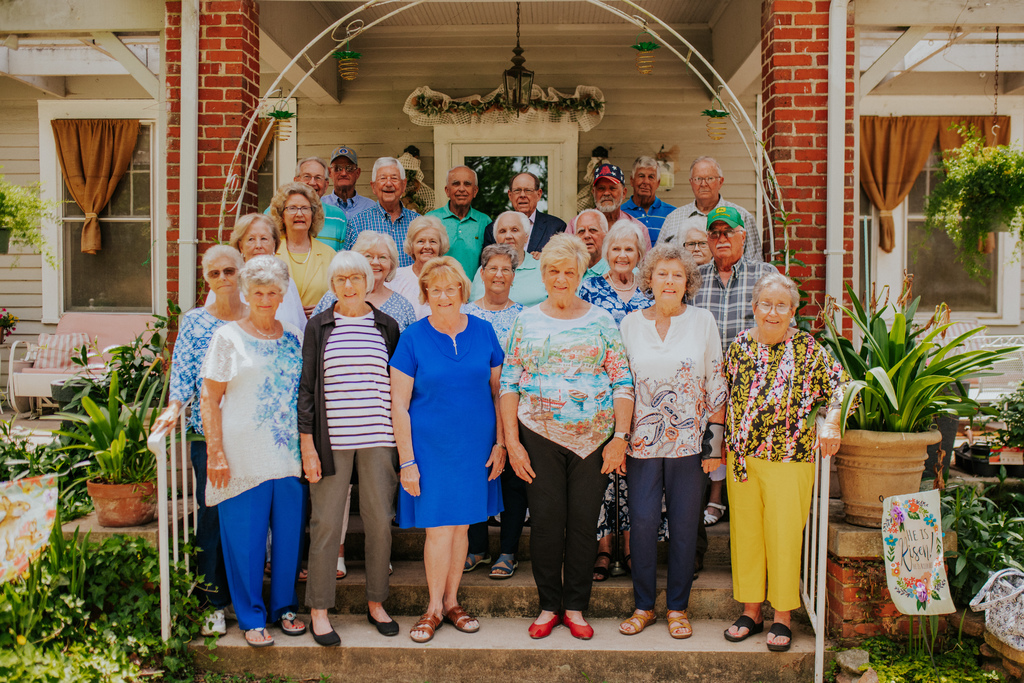 Congratulations to Crescent High senior Hayden Bowyer! This week Hayden graduated from the Anderson County Project Search Program. #A3Students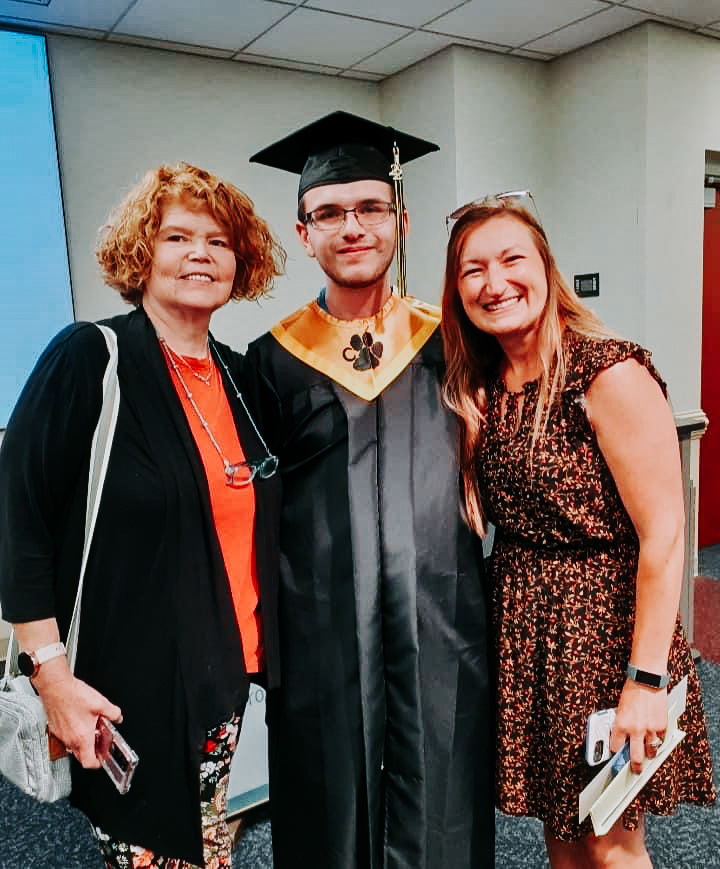 Tonight Crescent seniors gathered one last time at the Class of 2022 Senior Sunset. Together they enjoyed pizza, games, and fellowship. The group also checked out the new field they will graduate on next Thursday. We are super proud of all our seniors! 🌅🎓🐯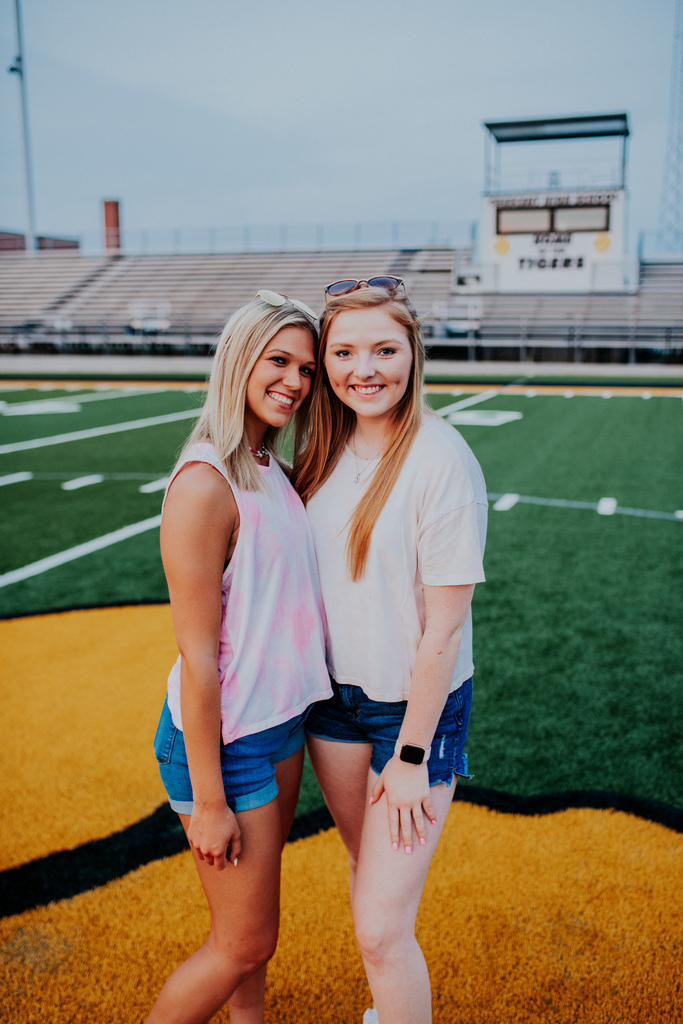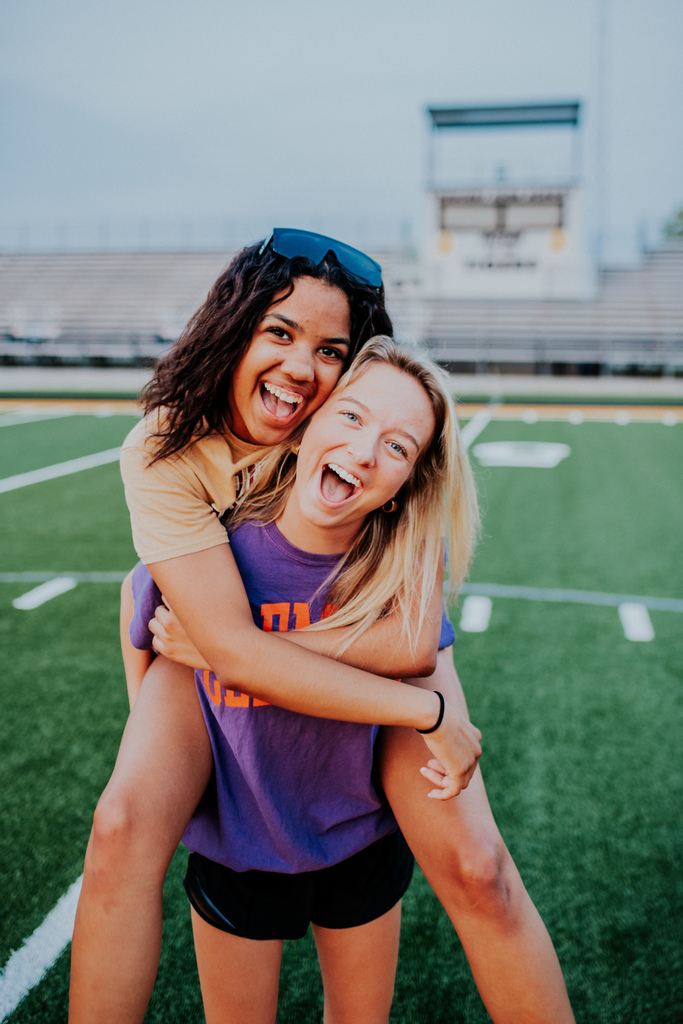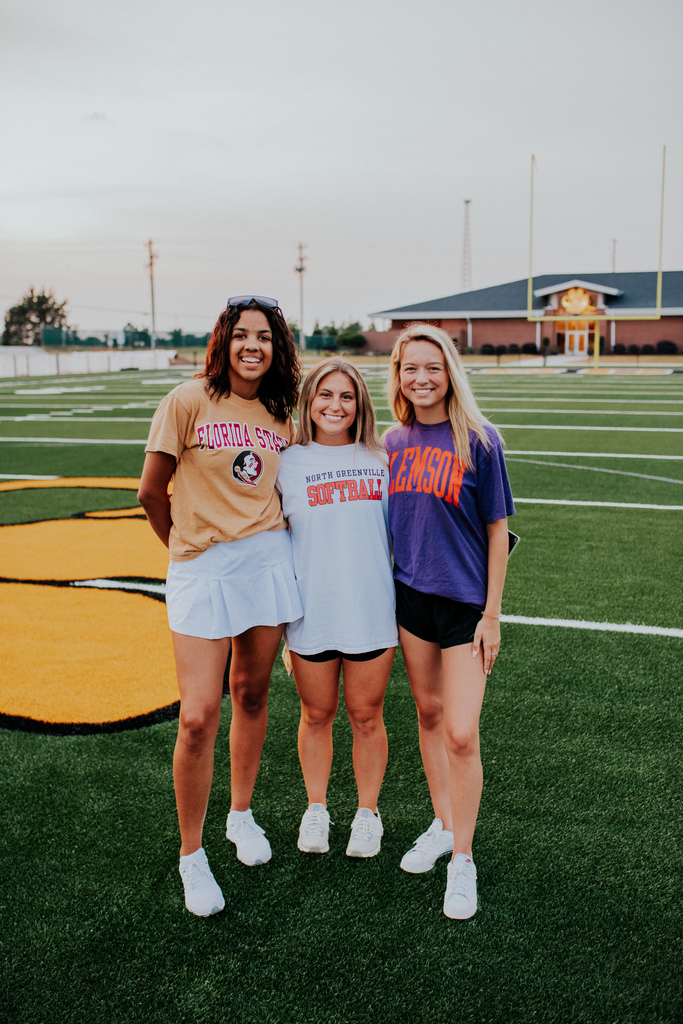 Welcome, Mr. David Burns! 🎉 This year Mr. Burns joined the Iva Elementary Custodial Team. David lives in Anderson with his wife of 43 years, Lillian. Together they have five children and eight grandchildren. Welcome to the Anderson 3 Family, Mr. Burns!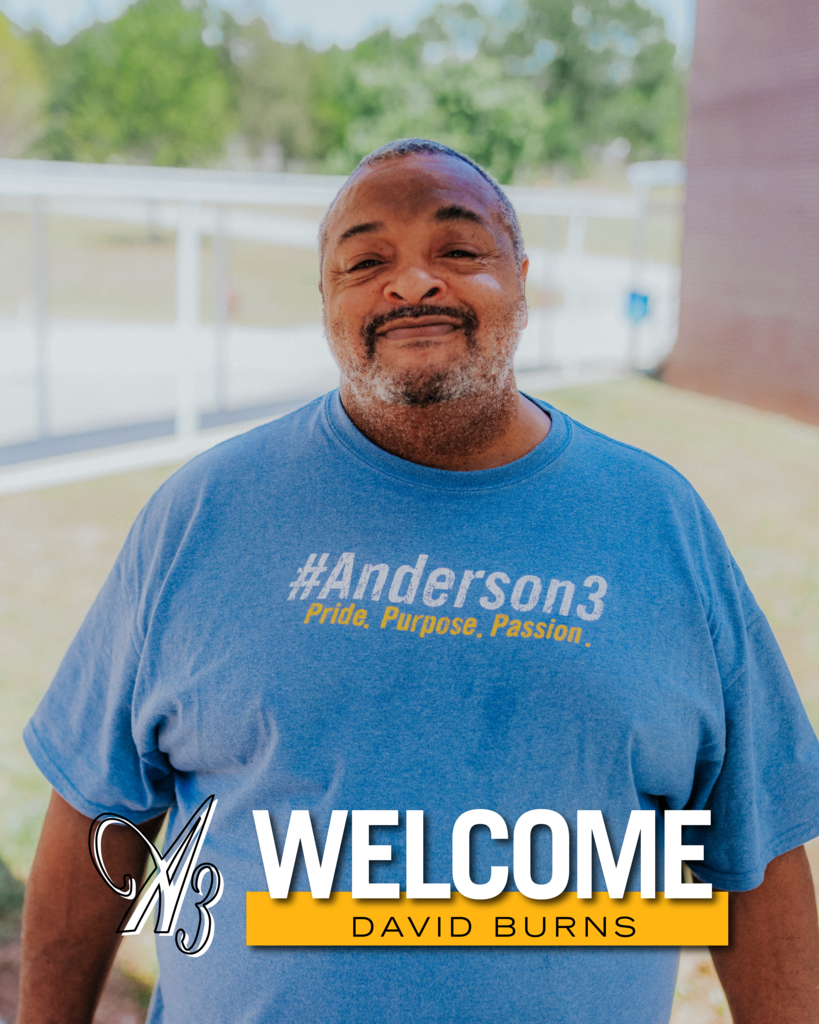 We are now accepting applications for a Custodial position at Crescent High School for the 2022-2023 school year. For more details on this position and to apply, visit:
http://bit.ly/A3Careers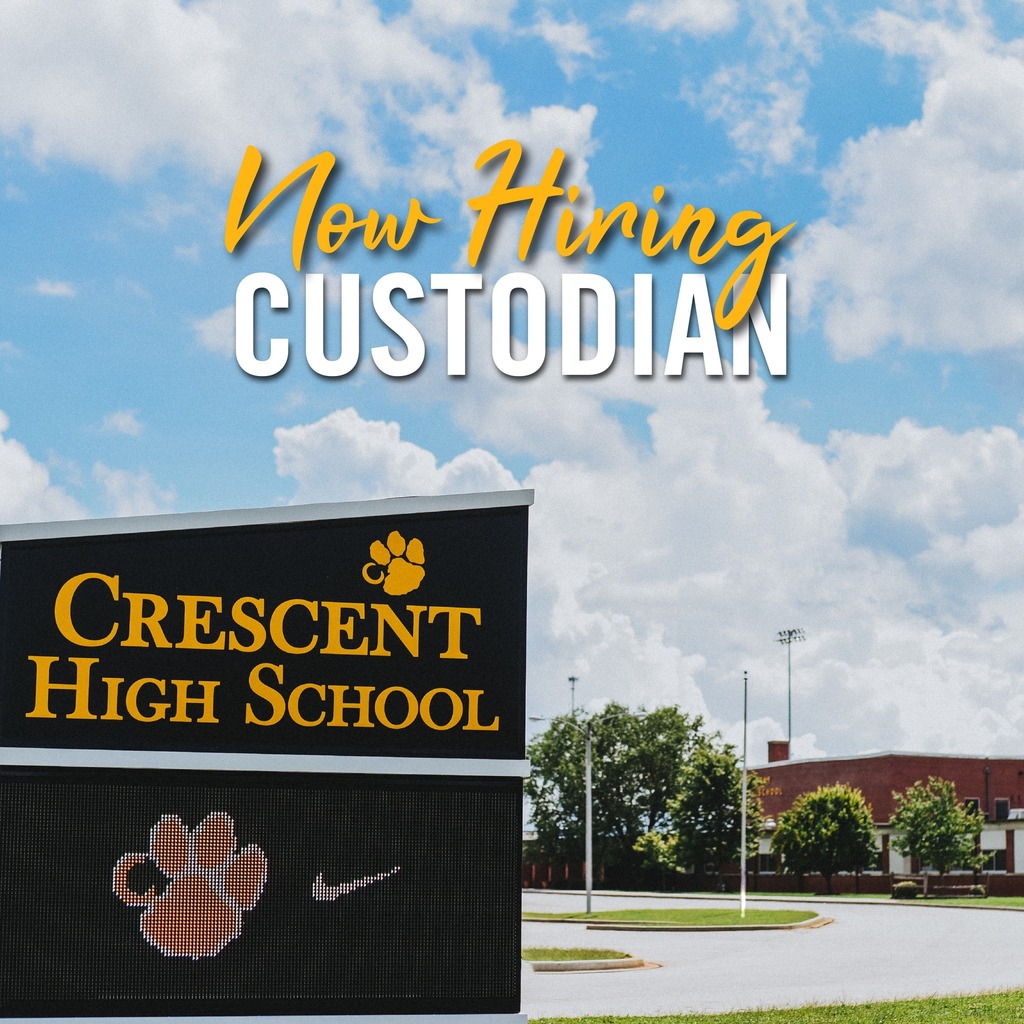 Welcome, Mrs. Abby Metcalf! 🎉 Mrs. Metcalf joined the Crescent High School Nutrition Services team after transferring from Anderson 2. She is currently pursuing a Bachelor's degree in Elementary Education, and a master's in Secondary Education, with dreams of being a middle school science/agriculture teacher. Before changing career paths, she worked in healthcare for 14 years. Mrs. Abby enjoys cheering her son Conner on as he plays baseball and football. In addition, she loves to bake, garden, and spend time with her family, which includes three dogs, fish, and chickens. We are happy to have you, Mrs. Metcalf!