Tomorrow is the big day, our first day of school! Make sure you are at your bus stop on time. Sometimes buses run a few minutes behind on the first day of school as well. If you are dropping your child off, please arrive to your school on time. We will see you all in the morning!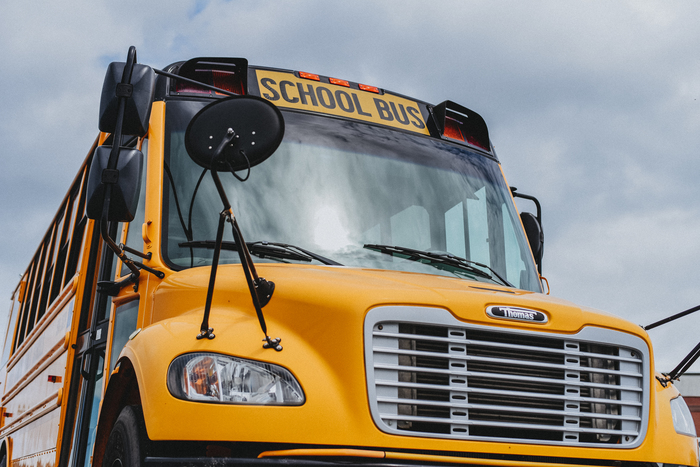 We are very excited about the first day of school (Monday, August 20). Please make sure your student is in the building by 7:40, class starts at 7:45. Also make sure your student's teacher knows how your child is getting home. Let the games begin!
Bus routes are often adjusted during the summer, so please make sure to go to the gym at Back-to-School Night (Thursday 8/16, 5:30-7:30) to get accurate information regarding your students riding the bus. Car rider tags will also be available. First 2 are free, any additional will be $2.00.

Shirts for Sale!!! Do you need a shirt to wear to an ACSD3 Sporting Event or a special school event? We have a great shirt just for that! Take a look at the shirts we will have available for sale at our Back-to-School Night! Youth Small to Adult XL - $12 (2XL-$14)!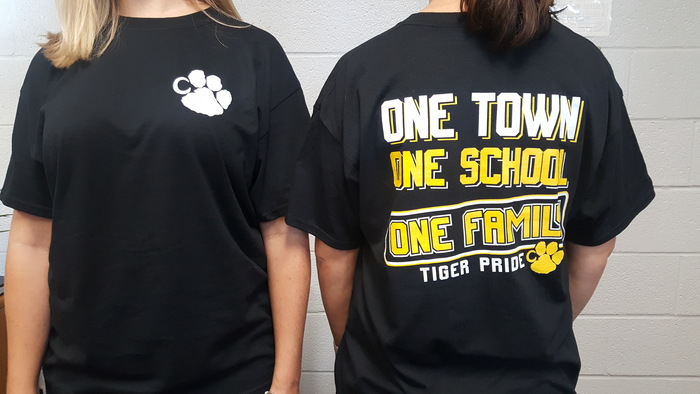 Back-to-School Night Flyers are being mailed today! Your child's teacher assignment and registration information will be listed! We look forward to seeing you all at Back-to-School Night Thursday, August 16 from 5:30 pm to 7:30 pm.

The future is here. Download our new A3 App to unlock all of the district's content. Complete with live information, important documents and much more!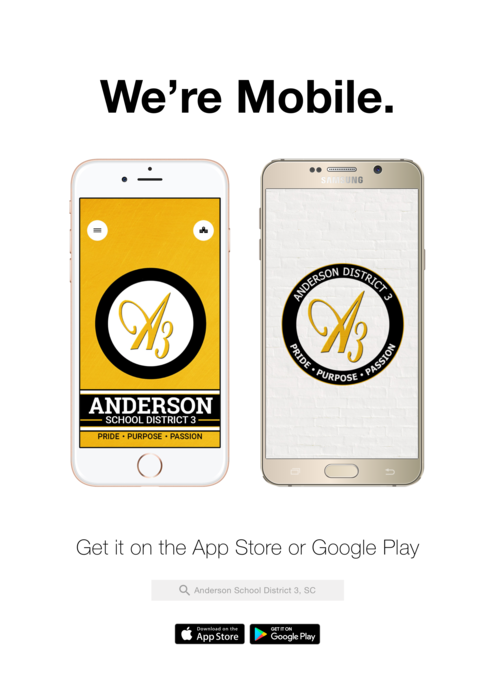 Congratulations Lone Keasler! Our 2018-2019 Support Staff of the Year! Lone is our Cafeteria Manager and does an amazing job feeding our students!
Congratulations Susan Binninger! Our 2018-2019 Teacher of the Year! Mrs. Binninger teaches 4th grade Math.