Due to anticipated inclement weather from Hurricane Zeta, Anderson School District 3 will hold an eLearning Day on Thursday, October 29, 2020. Virtual and Face-to-face students will have an eLearning day. There will be no virtual classes meeting via Google Meet. All eLearning assignments will be posted in Google Classroom or dispersed via eLearning Folders.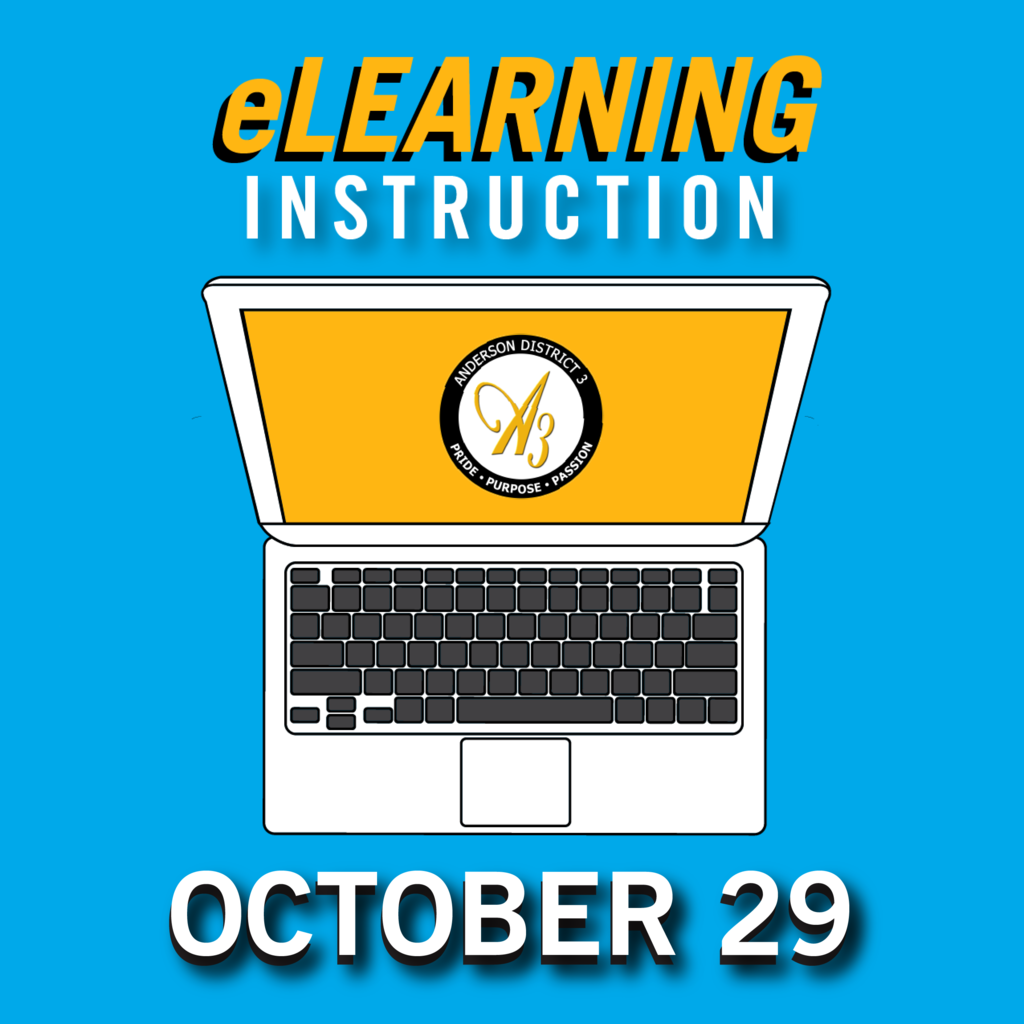 The Anderson County Health Department will host a drive up flu vaccine clinic on Nov. 7 from 3-5:30PM. (220 McGee Rd. Anderson, 29625) Children 6 months to 18 yrs of age are eligible and only medicaid numbers or insurance info is needed. No money will be taken at the clinic and if no payment source the child will not be billed.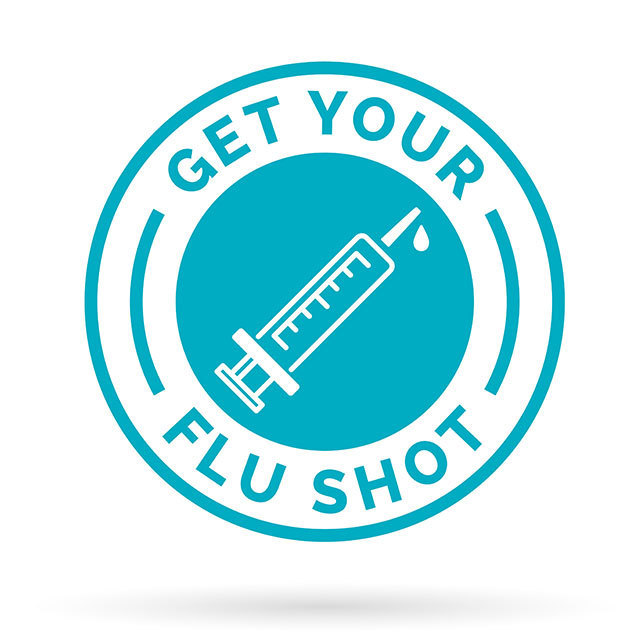 Interested in a part-time job? Look no further! Anderson 3 is currently accepting applications for Classroom Substitutes. Contact Cheryl Smith (864-348-6196) for more information!
Kindergartens apple-solutely loved learning about apples! 🍏🍎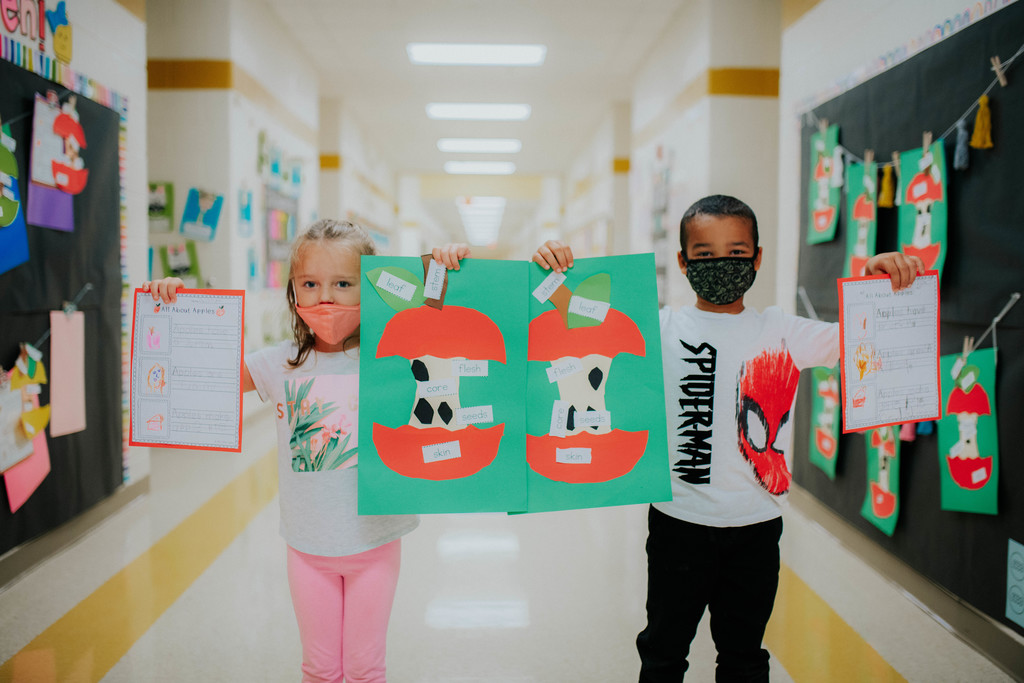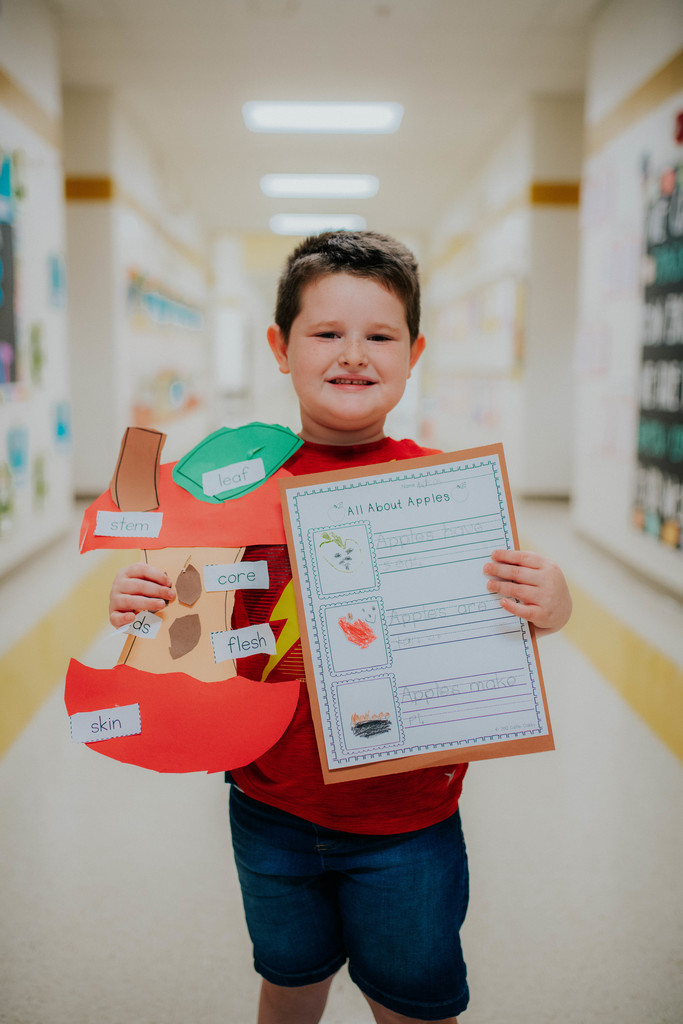 Welcome, Bridget Fowler! Mrs. Fowler has joined the Nutrition Services Team at Iva Elementary School! Bridget grew up in McCormick, South Carolina, and graduated from Long Cane Academy in 2009. She and her husband have been married for six years! They have three children Kaleb, Kelsey, and Jackson. They are currently in the process of building a home in Iva. Bridget enjoys spending time with her family and friends, going on vacation, and shopping. She also LOVES college football. "(GO DAWGS!!)" We are super excited to have Bridget join our family. Welcome to Anderson 3!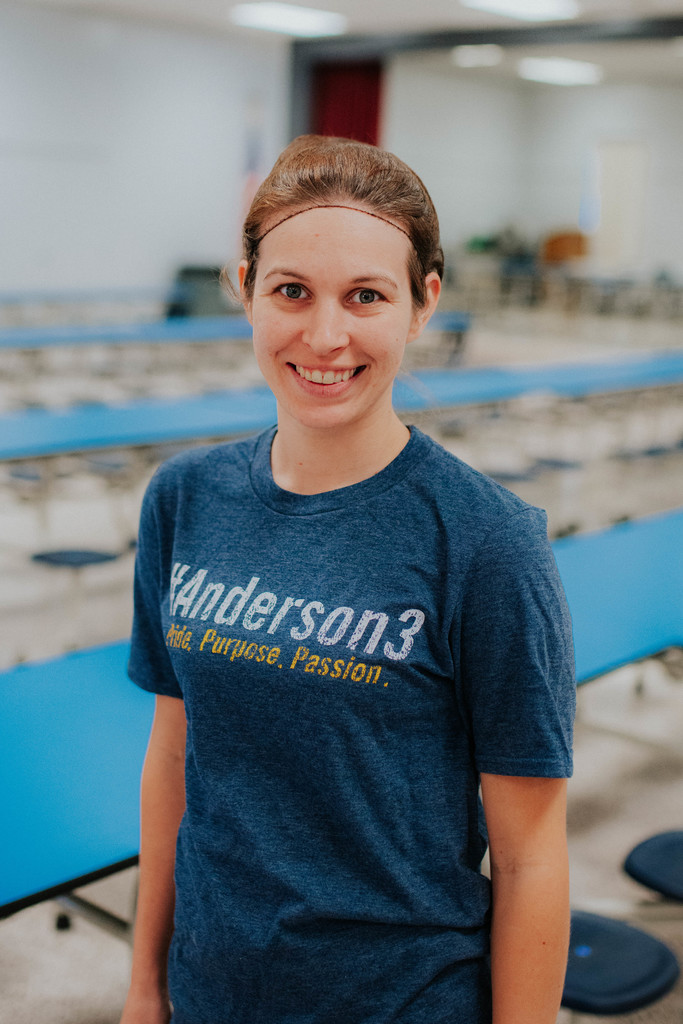 Mrs. Christenbury's students at Flat Rock Elementary use Adaptive Switches to bake and perform classroom tasks! Adaptive switches are input-output devices that allow individuals with physical disabilities to activate assistive technology devices independently. Her class is currently running a blanket fundraiser to purchase additional switches that stimulate different senses. For more information on the fundraiser, contact
christenburyj@acsd3.org
!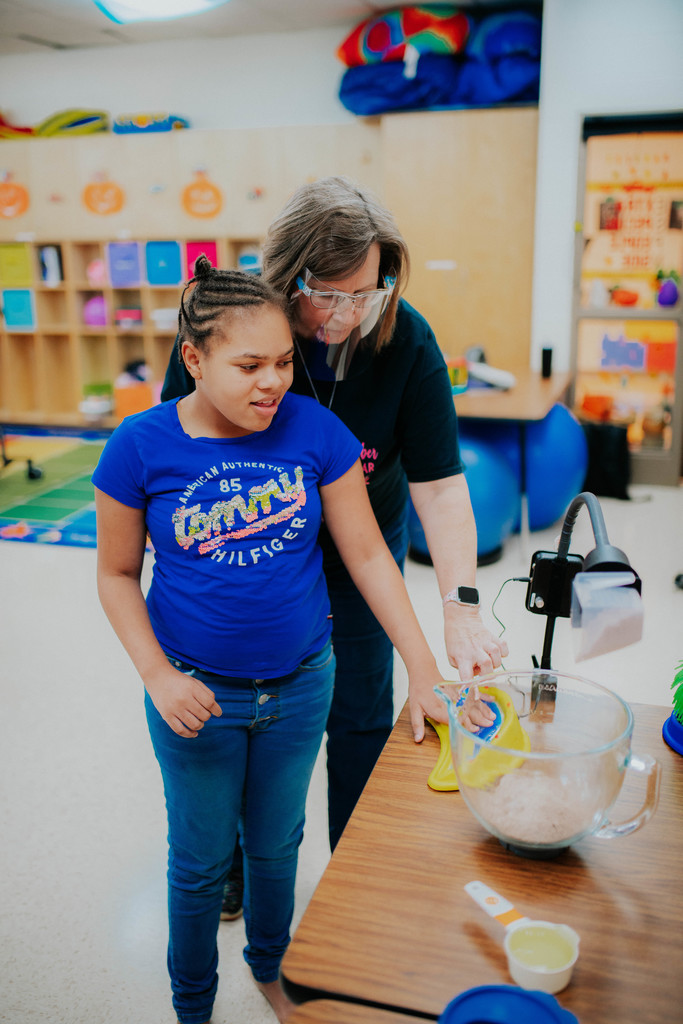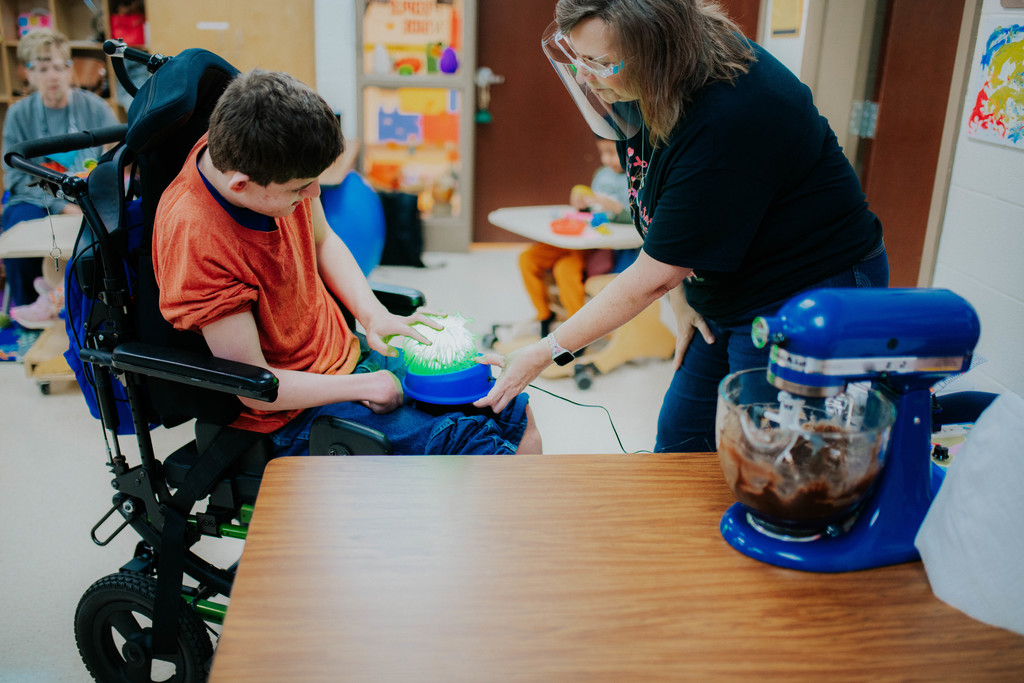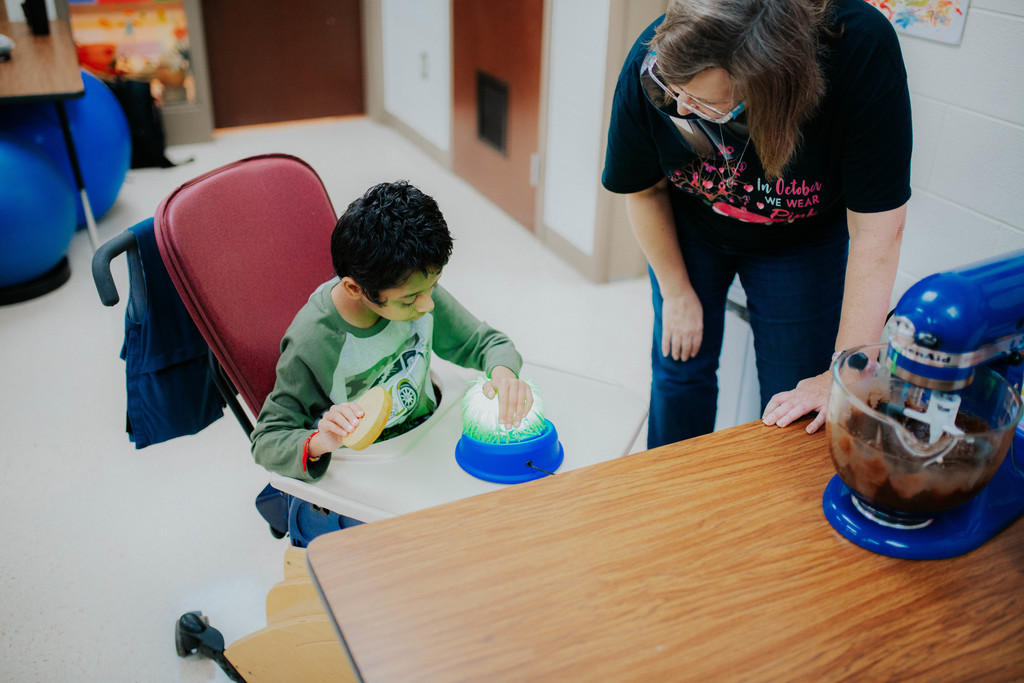 If you or someone you know needs holiday assistance, please fill out the form below before October 30th. Completion of the application does not guarantee assistance. School Counselors will contact families of those whose application is accepted by Friday, November 6th. Parents only have to submit one application per household. Families may utilize Chromebooks at the schools to complete applications on October 27th and 28th during school hours. (CHS will not accept visitors on Oct.28) If you have questions, please contact one of our school counselors.
https://forms.gle/DKMPvAcdSgqh6Sby9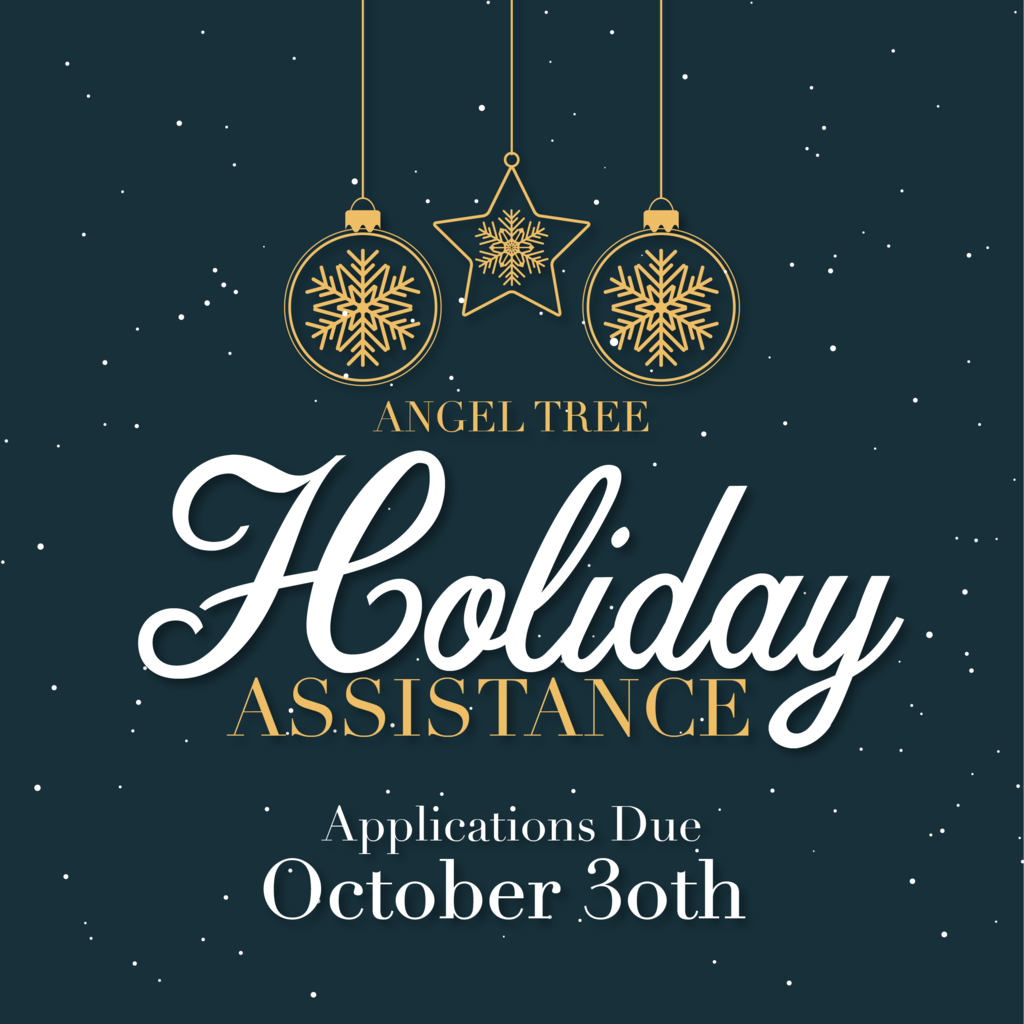 Anderson 3 Family Literacy and First Steps is sponsoring a Drive Through Storybook event on Saturday, October 31st from 11:00 AM - 1:00 PM for K4 through 5th grade students. Families may drive around Flat Rock Elementary and experience story time! We can't wait to see you there!
As a part of National School Bus Safety Week, today is bus driver appreciation day. We wanted to give a special shout out to our A3 Transportation Staff for keeping our students safe to and from school! Thank you for all that you do for #A3Students! 🚌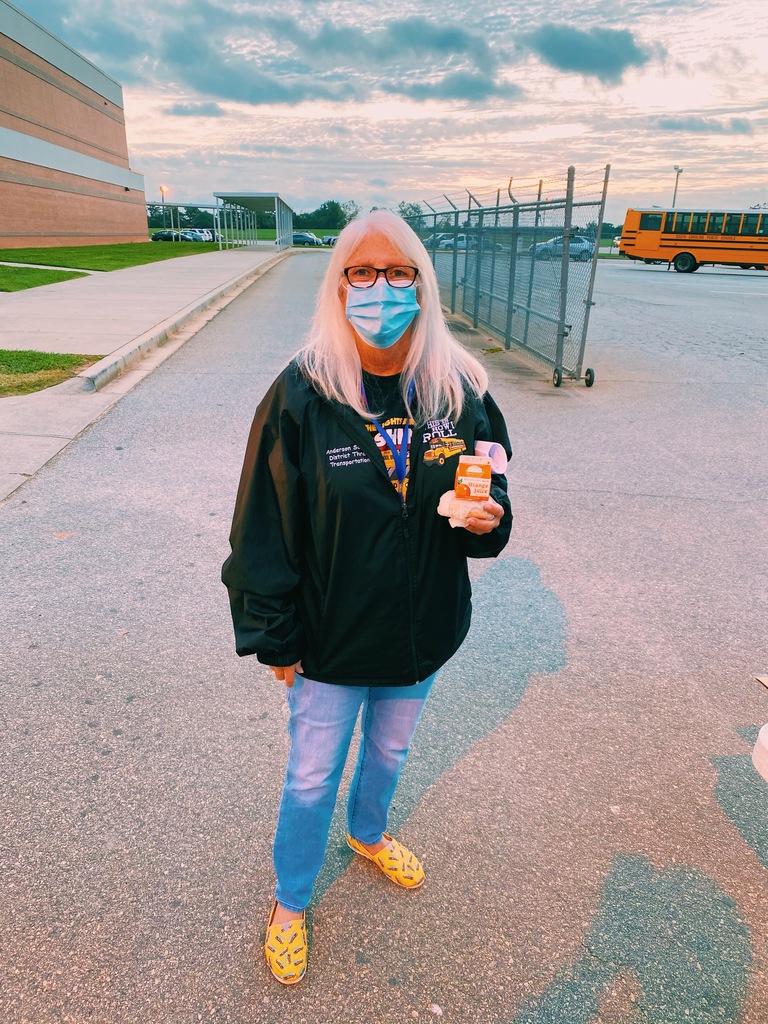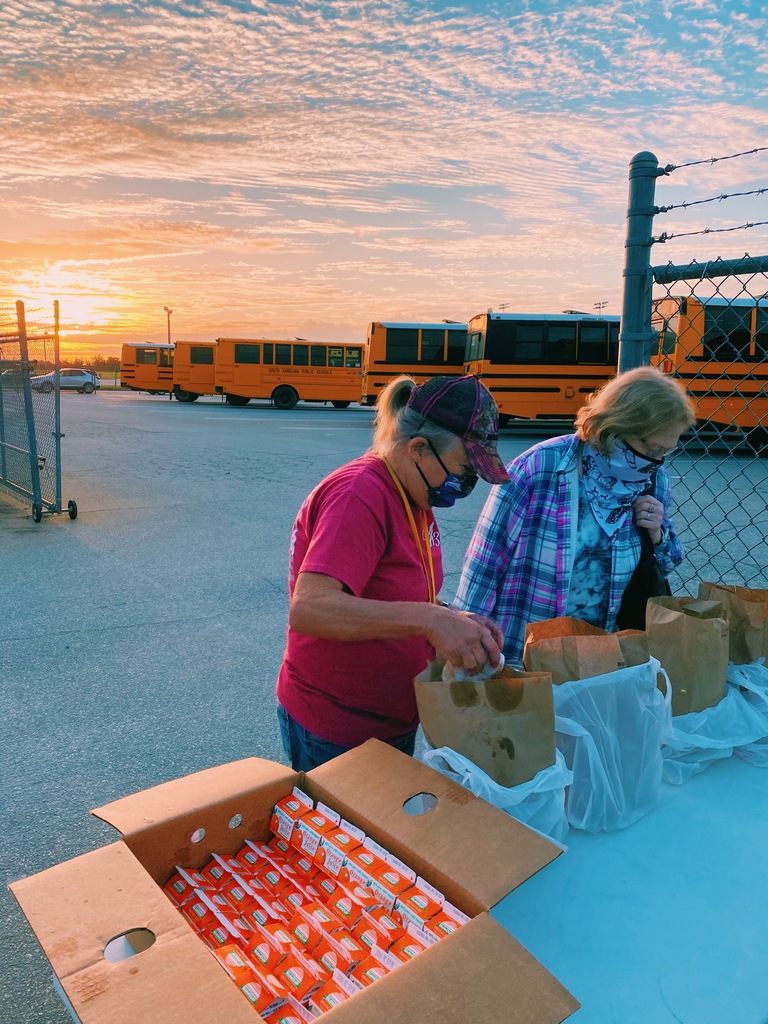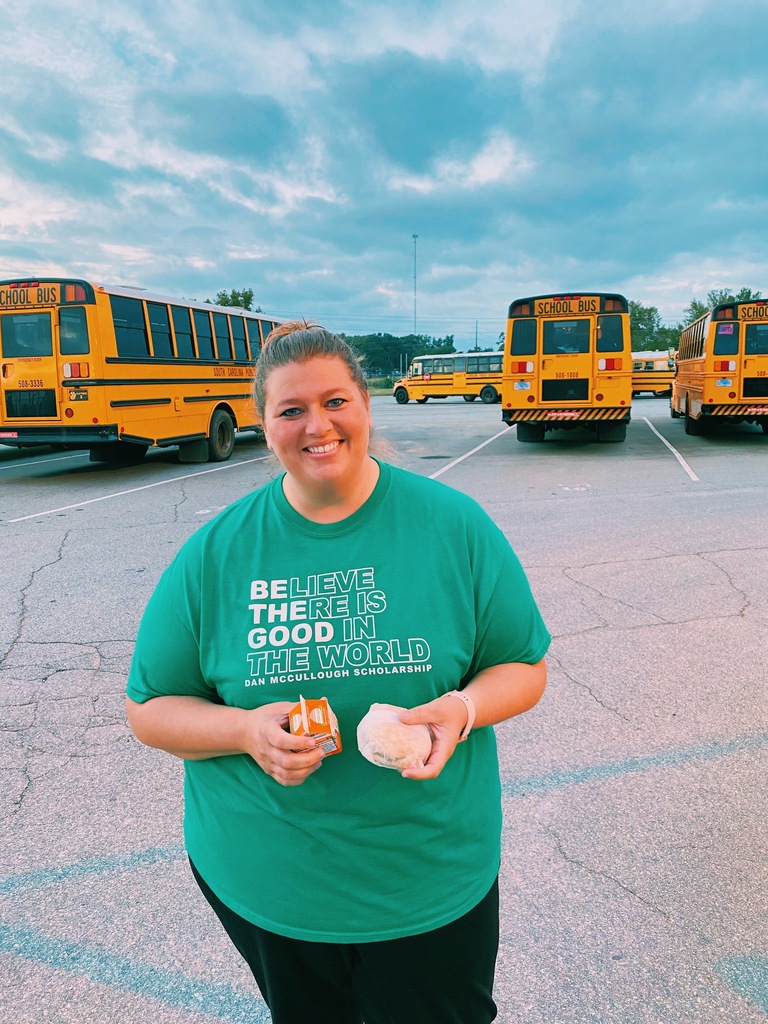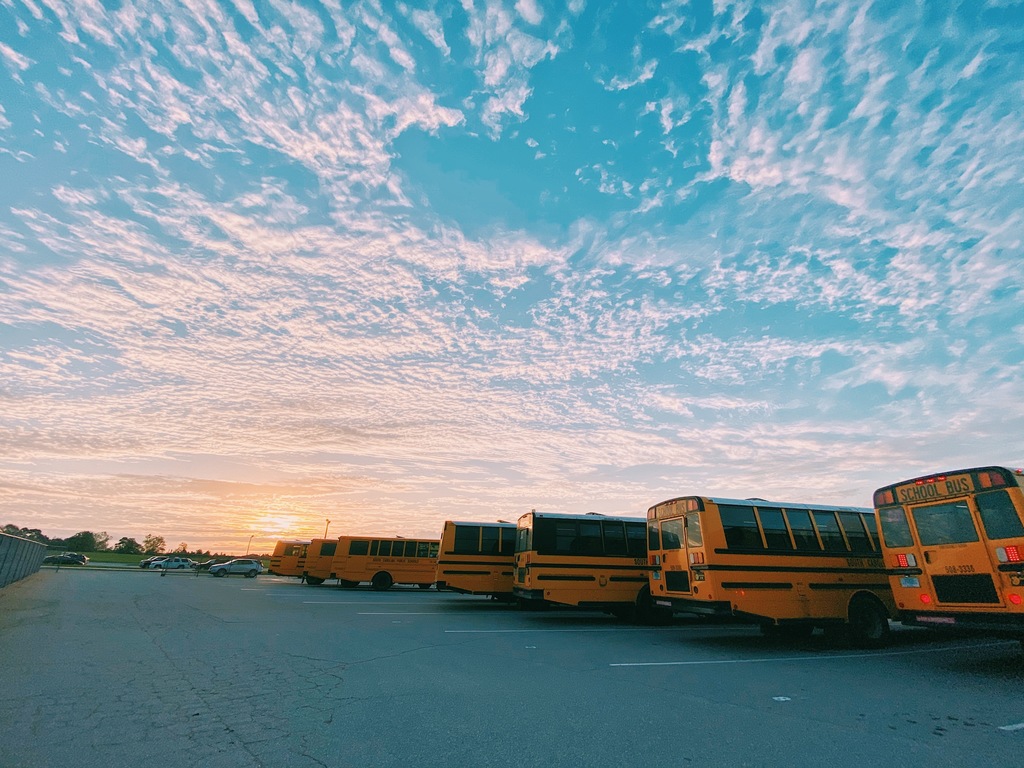 Welcome, Mr. Franklin Pruitt Jr.! Mr. Pruitt has joined the A3 team as the Media Clerk at Starr-Iva Middle School! He also serves as a bus driver for the district. Mr. Pruitt is the pastor of St. Paul AME Church Cokesbury in Hodges. Franklin and his wife Melissa have been married for 36 years. Together they have two children and four grandchildren. Mr. Pruitt's hobbies include golf and spending time with grandchildren. Franklin holds a Bachelor's Degree from Anderson University, a Masters in Management from Southern University, and a Masters of Divinity from Erskine Theological Seminary in Due West. Welcome to Anderson 3!
Meet this week's #A3AllStar, Ms. Jody Fullbright! 🌟 Ms. Fullbright is the School Nurse at Starr Elementary. She has been a Registered Nurse for over 27 years and just entered year 13 at Starr! Before becoming a School Nurse, Jodi was a Nurse Manager at AnMed Health. Her love for Pediatrics led her to work in education. "What do you value most about being a School Nurse?" "The students!! The smallest thing can brighten any day. I've always said if you want to feel important or even like a star.....work in a school. The love of my Starr babies is endless!!" Thank you, Ms. Fullbright, for going above and beyond to ensure your "Starr Babies'" health and safety. You truly make A3 shine! Congratulations! 💛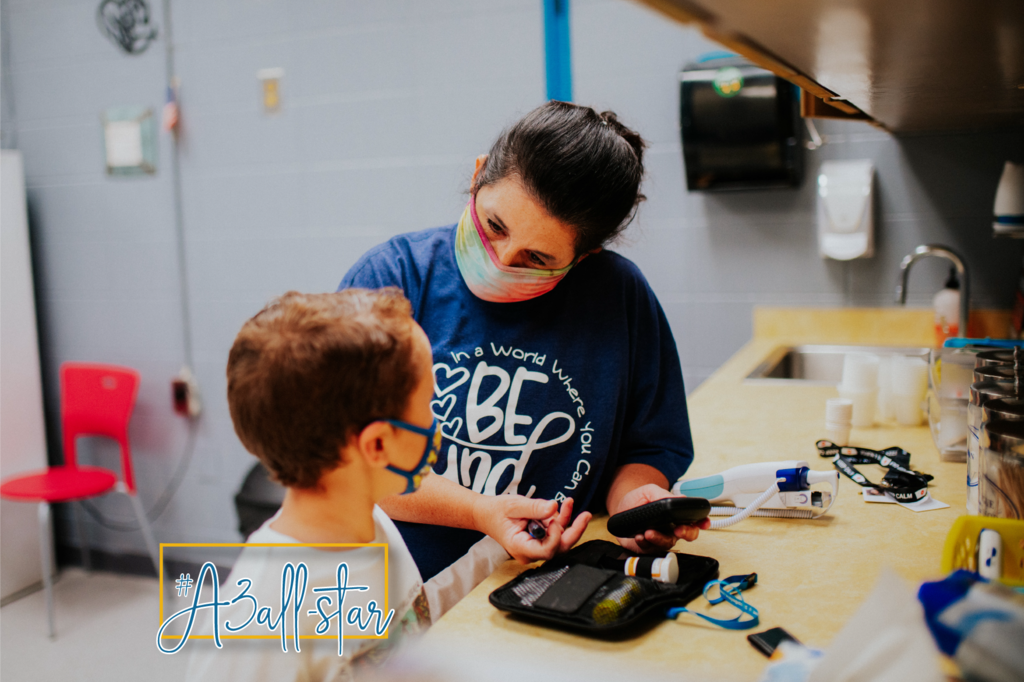 Welcome to the Flat Rock Pumpkin Patch! 🎃🍂 This week kindergarteners enjoyed pumpkin pickin', fall treats, and a quick hayride around the school. Kudos to the staff for bringing the fall fun to the students!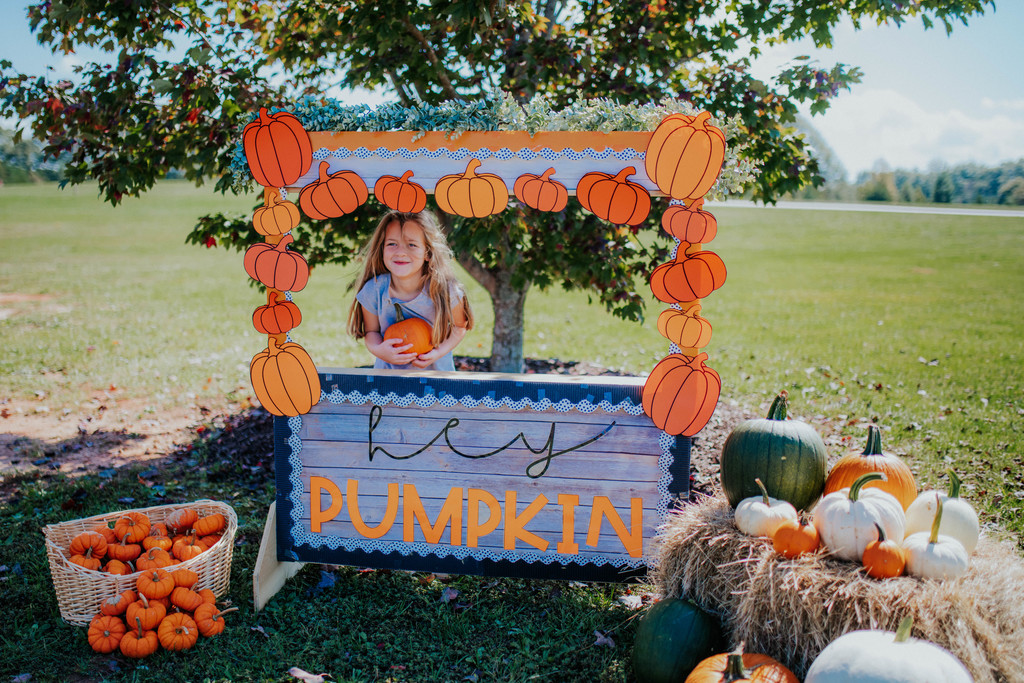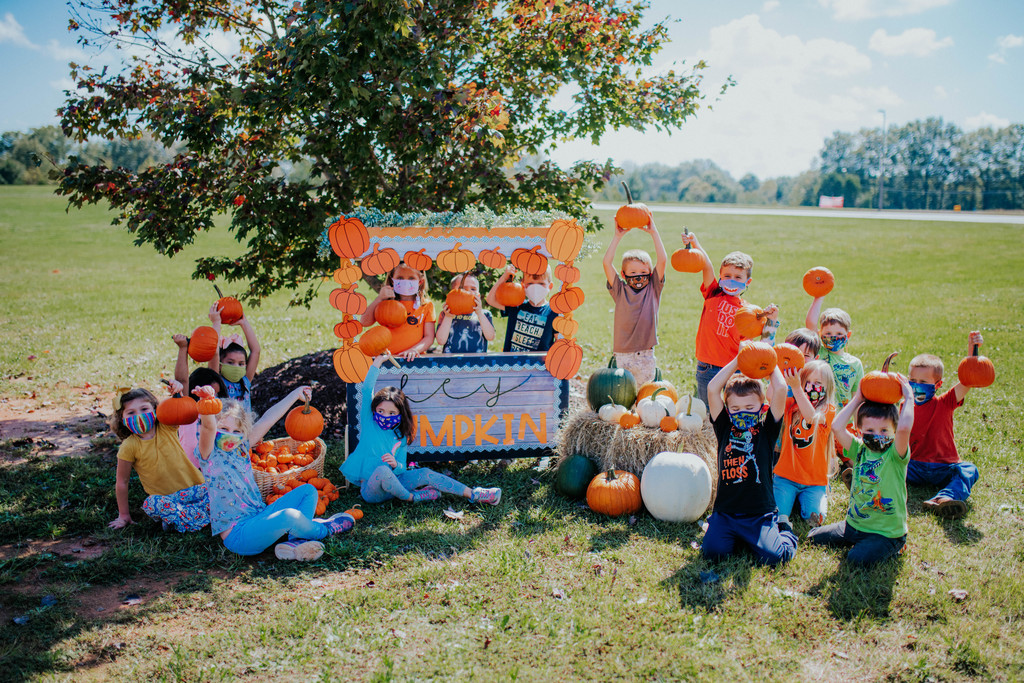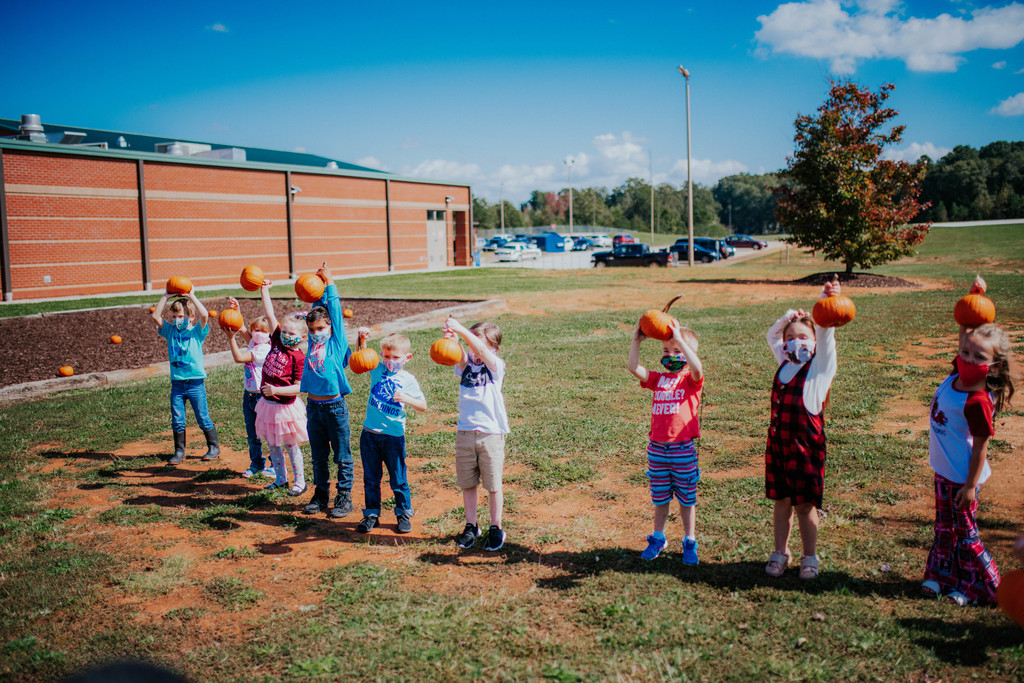 This week is National School Bus Safety Week! The theme is "Red Lights Mean STOP!" Please remember to stop for school buses as students enter and exit the bus. Let's join forces to keep our students safe to and from school! 🛑🚌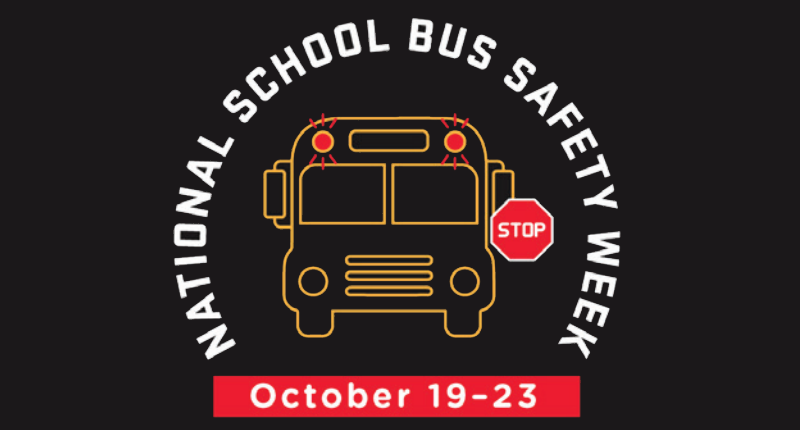 Crescent Senior Cassidy Clark is back in the United Way Anderson Sings Competition! Please visit
https://bit.ly/352LHCm
to vote her through!
This Spring, the CHS FBLA team traveled to Charleston to compete at the state Future Business Leaders of America conference. Freshman Kaley Stevenson placed 1st in the Introduction to Business Procedures category. Ivey Gray, James Sharp, and Haley Pepper placed 2nd in Business Ethics. Senior Devon Loftis placed 2nd in Insurance and Risk Management. Congratulations to these students!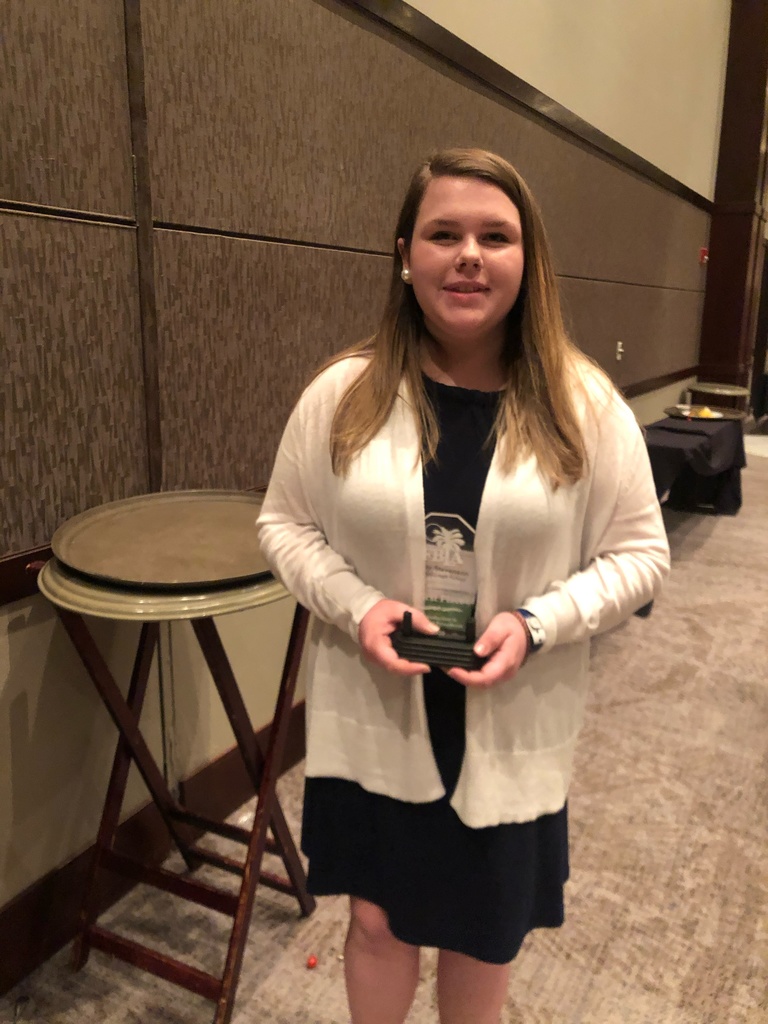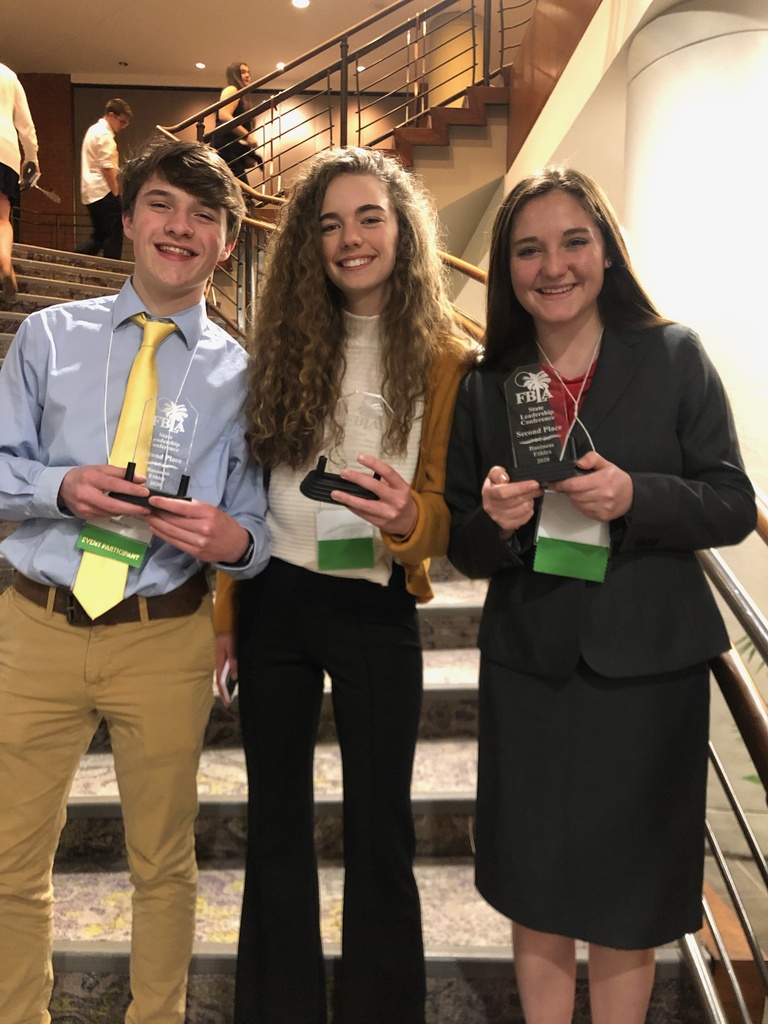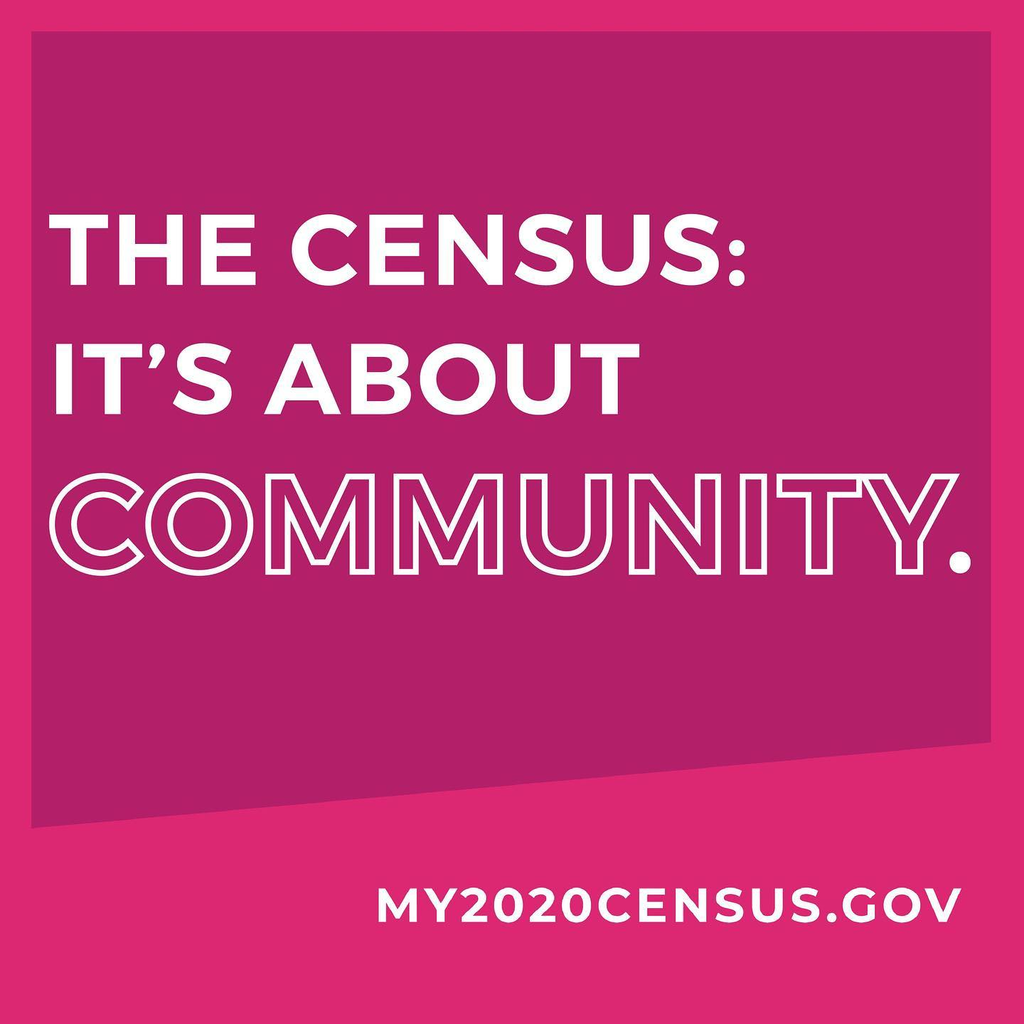 Monday, November 2nd, will be an eLearning Instructional Day for all Anderson 3 Students. A3 facilities will be closed. Teachers will hold office hours from 9-10:30 AM & 1:30-3:00 PM. Please contact your child's school for more information.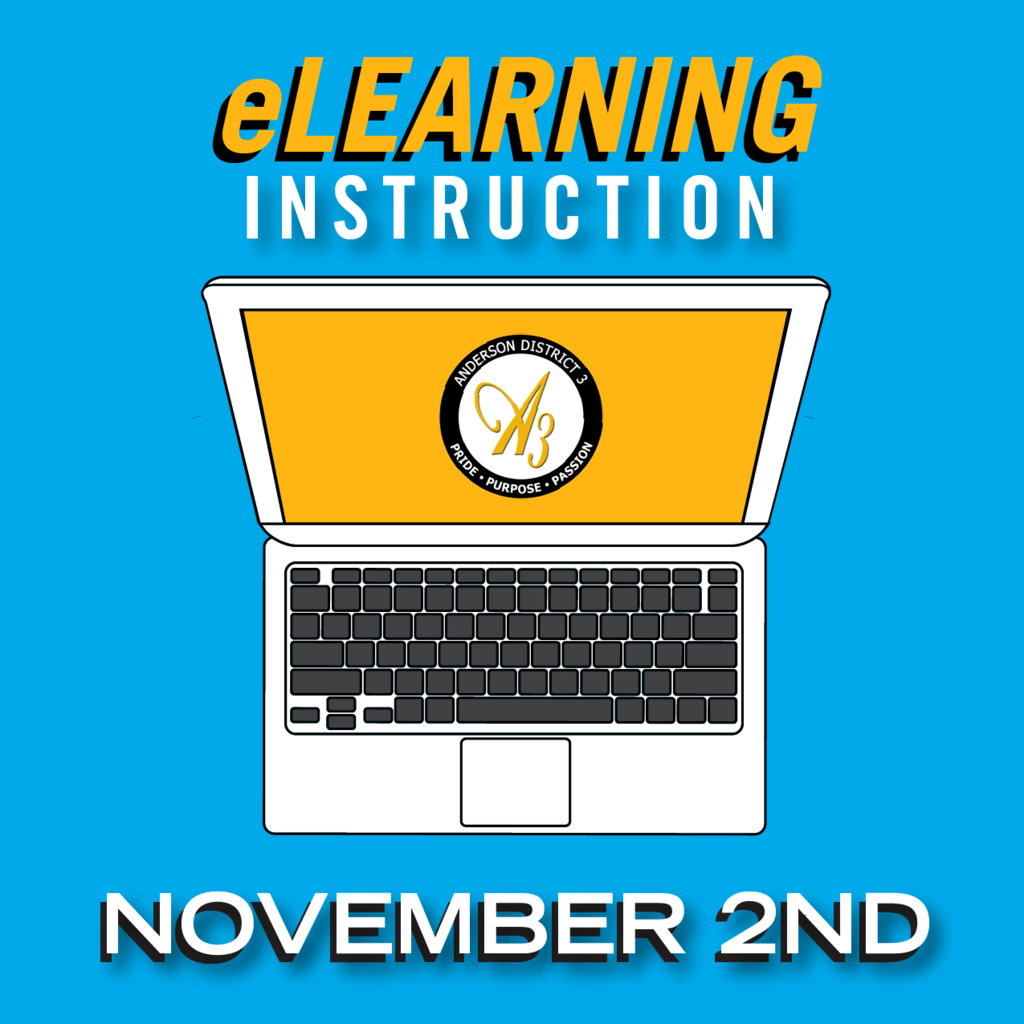 Thank you, Office Depot - Anderson 379! Flat Rock Elementary received a gift card for over $2,000 to be used on school supplies! Thank you for supporting our teachers and students!📘📌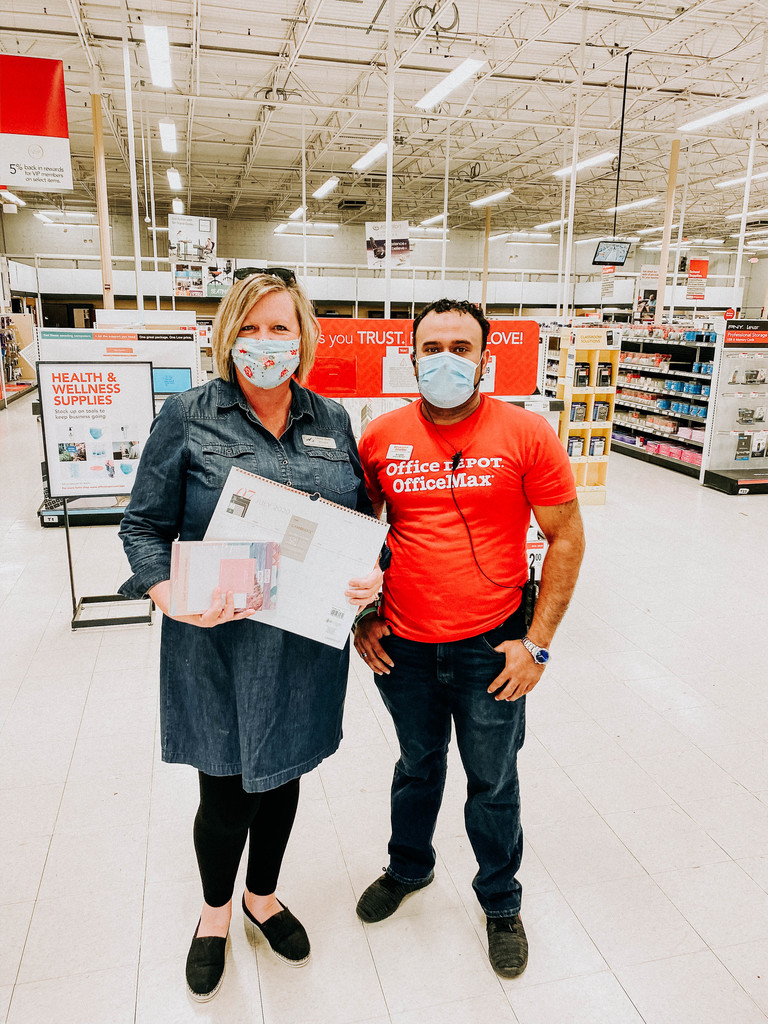 Applications for Angel Tree Holiday Assistance are now open. If you or someone you know requires assistance, please fill out the form below before October 30th. Completion of the application does not guarantee assistance. School Counselors will contact families of those whose application is accepted by Friday, November 6th Parents only have to submit one application per family. Families may utilize Chromebooks at the schools to complete applications on October 27th and 28th during school hours. (CHS will not accept visitors on Oct.28) ASSISTANCE FORM:
https://forms.gle/DKMPvAcdSgqh6Sby9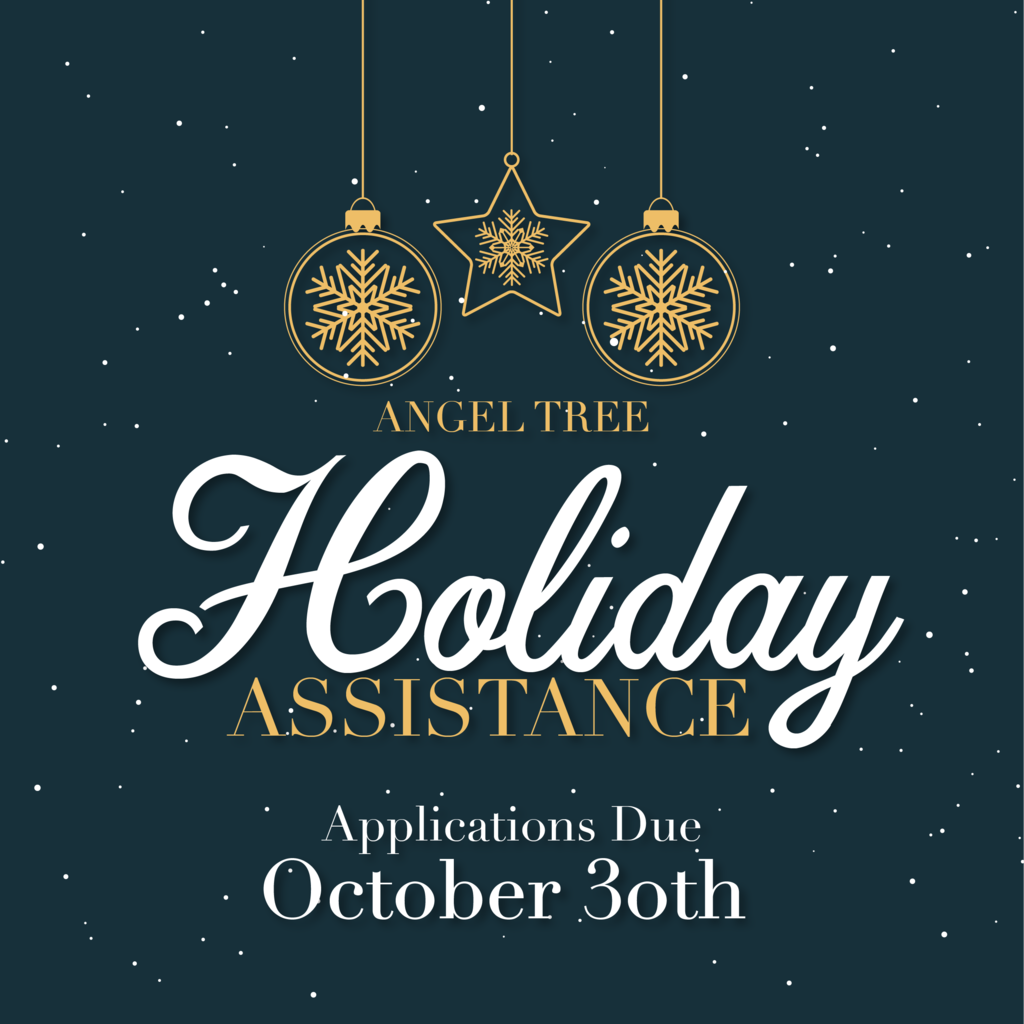 We LOVE this new update to the front entrance of Crescent! 🐅#GoTigers #65yearsofCHS