We are excited to welcome Mr. Chris Singleton as our keynote speaker at this years A3 Opening Session! Chris is a former minor league baseball player drafted by the Chicago Cubs. He became a nationally-renowned speaker with a message of resilience, forgiveness and unity following the loss of his mother in the 2015 Mother Emanuel Church Tragedy in Charleston, SC. Chris now shares his message with over 80 organizations annually and resides in Charleston, South Carolina with his high school sweetheart, Mariana and sons CJ and Caden.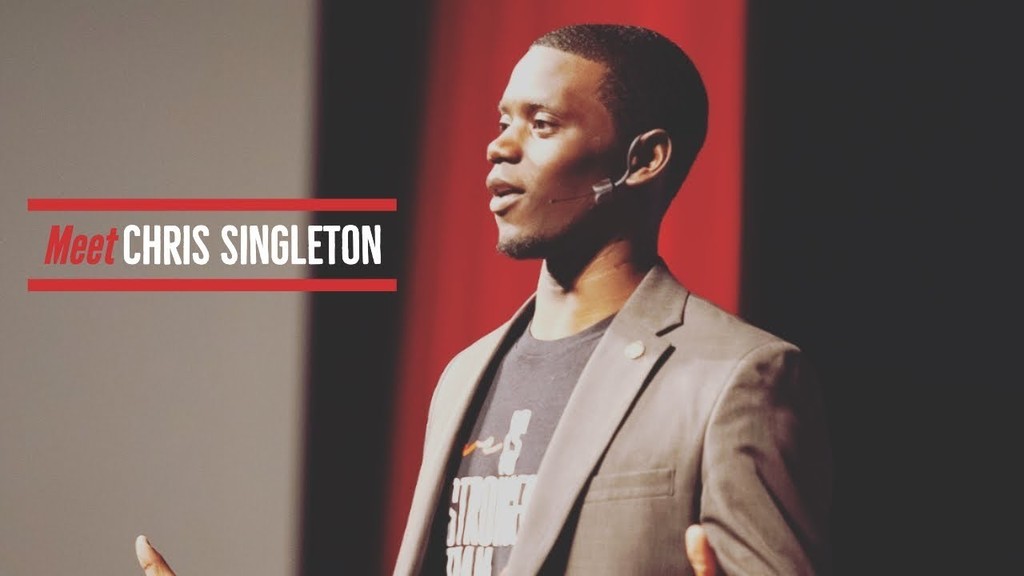 Welcome home, Mr. Austin Hart! 🍎🎉 Mr. Hart is joining the 2022-2023 A3 Teaching Team as a 4th Grade Teacher at Iva Elementary School. Austin graduated from Crescent in 2017 and earned a bachelor's degree in Elementary Education from Anderson University. Hart is engaged to Milli Barbrey, who is also a teacher. In addition to teaching, he plans to continue coaching baseball at Crescent. We are excited to welcome Mr. Hart back to Anderson 3!

Thanks to another generous donation from Bosch, we held our Summer STEAM Camp again this year! Students completed fun but engaging activities like designing 3D objects and coding robots. 🧑‍🔬🤖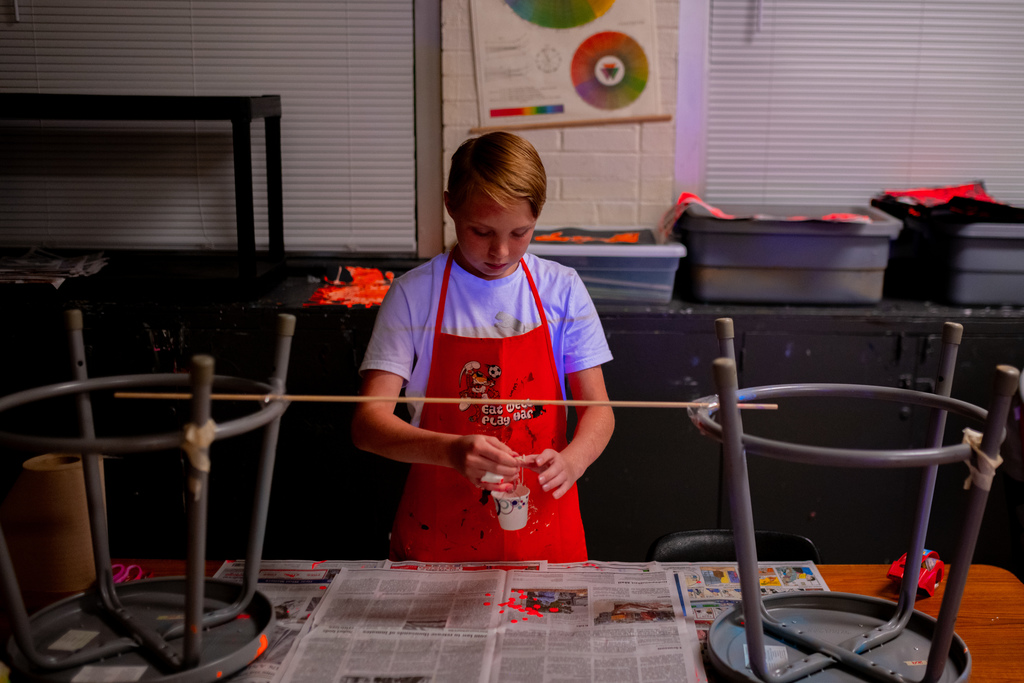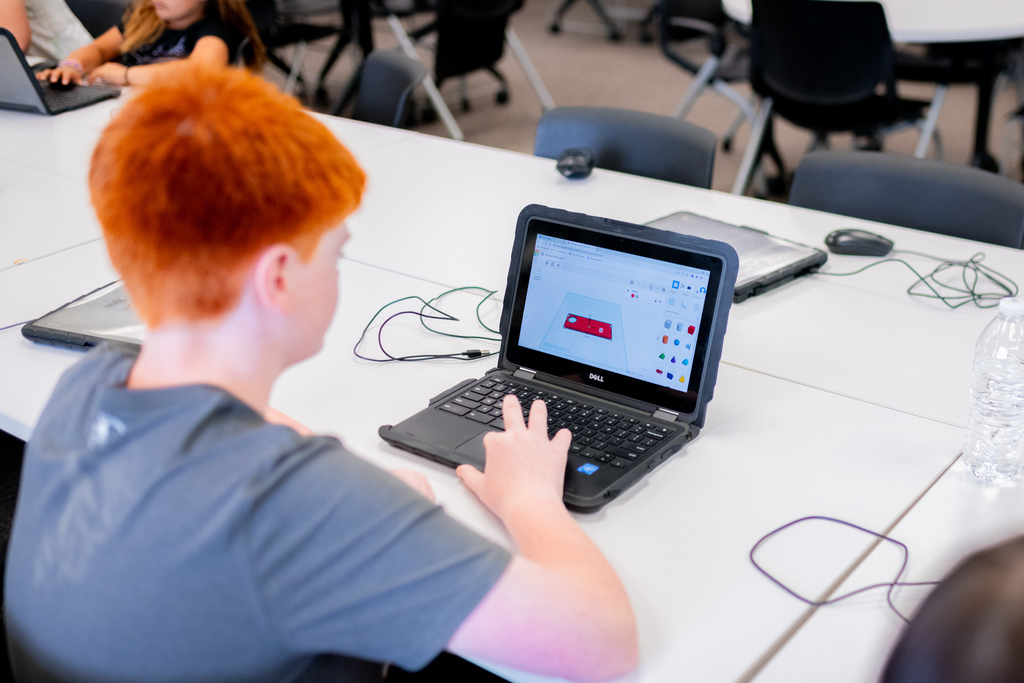 Hey...YOU! 👋 Have you completed returning student registration yet? If not, visit
https://bit.ly/A3Online
to update information and pay fees. If your student is new to Anderson 3, please contact the school they will attend to complete new student registration.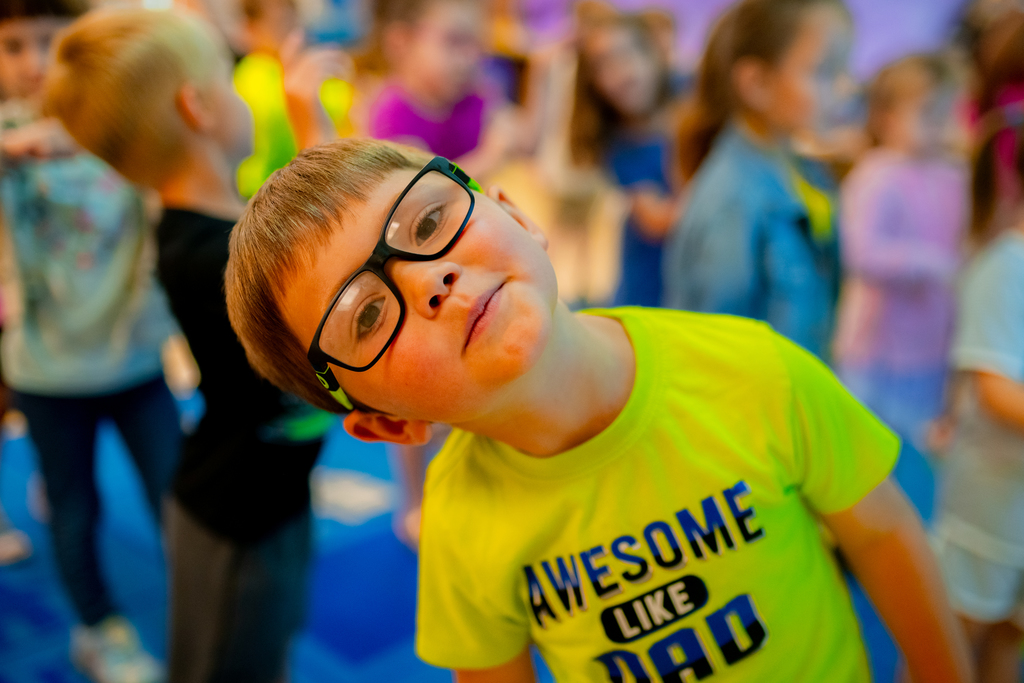 Congratulations to the Dixie 12U Softball World Series Champions! These girls and their coaches represented our Starr-Iva-Flat Rock Community well! 🥎🏆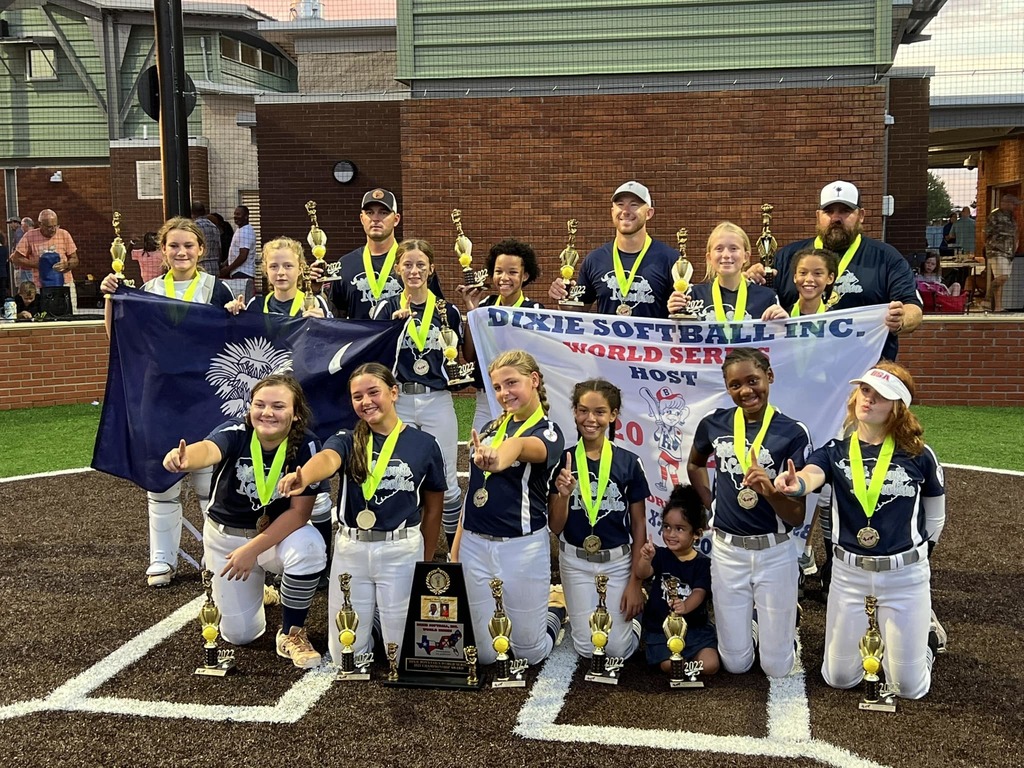 Welcome, Mr. Rick Womack! 🎉 Mr. Womack has joined the Anderson 3 Technology Team as our District Technology Specialist. Rick and his wife Patrice have two children. In his spare time, he enjoys reading, traveling, listening to music, and spending time with family. We are thrilled to have Mr. Womack join our A3 Family!

Elementary students had a blast at this year's Summer Reading Camp! Kudos to the students and teachers for working hard to make reading gains during the summer. 📚✏️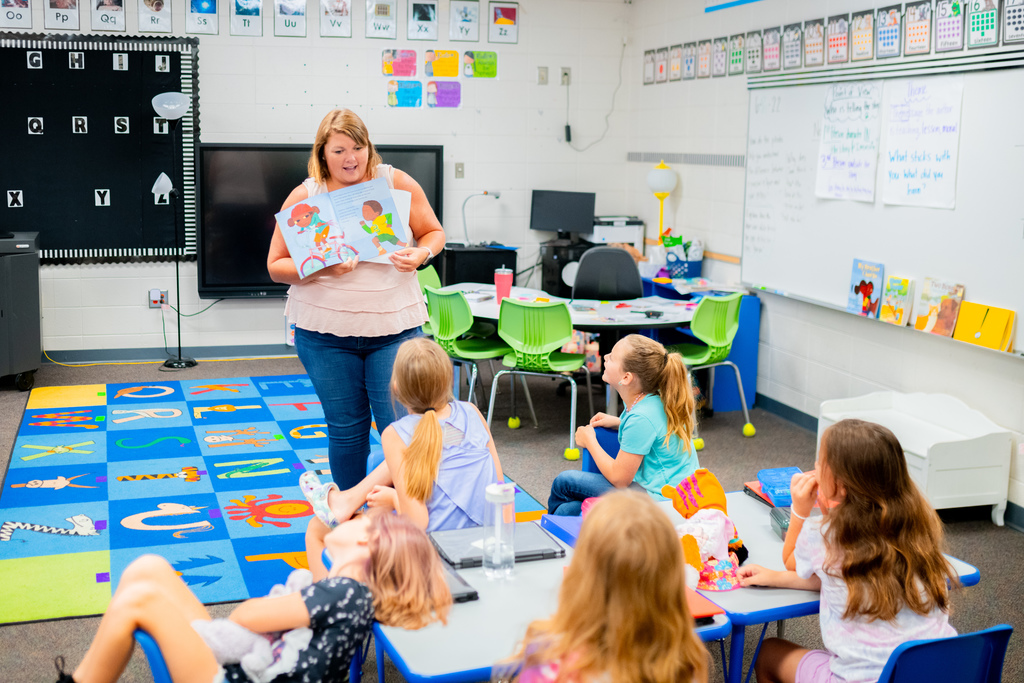 Welcome, Mrs. Phyllis (Wallean) Carter! 🎉 Mrs. Carter has joined the facilities team at Crescent High School. She worked in textiles for 30 years before transitioning to work closer to home. Phyllis is married and has three children and seven grandchildren. She enjoys spending time with her family. We are happy to have Mrs. Carter with us this year!

This week Anderson 3 administrators took part in various training exercises to improve district safety and security protocols. Administrators learned how to quickly apply a tourniquet during an emergency. 🦺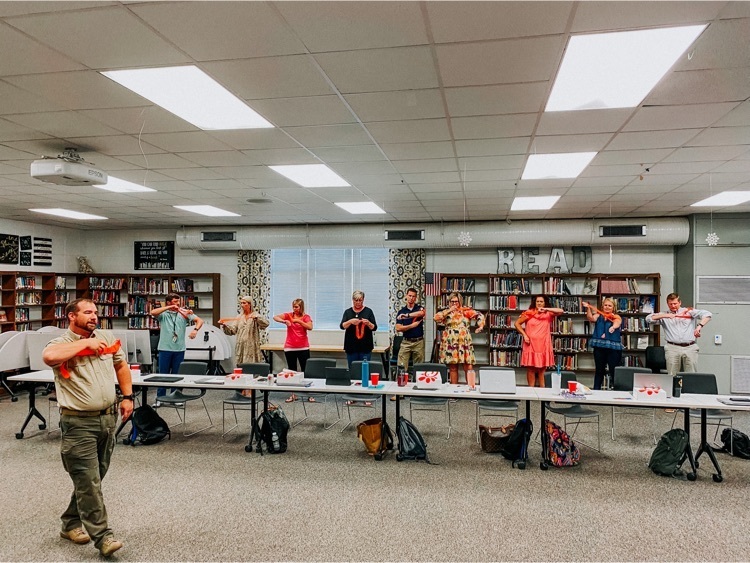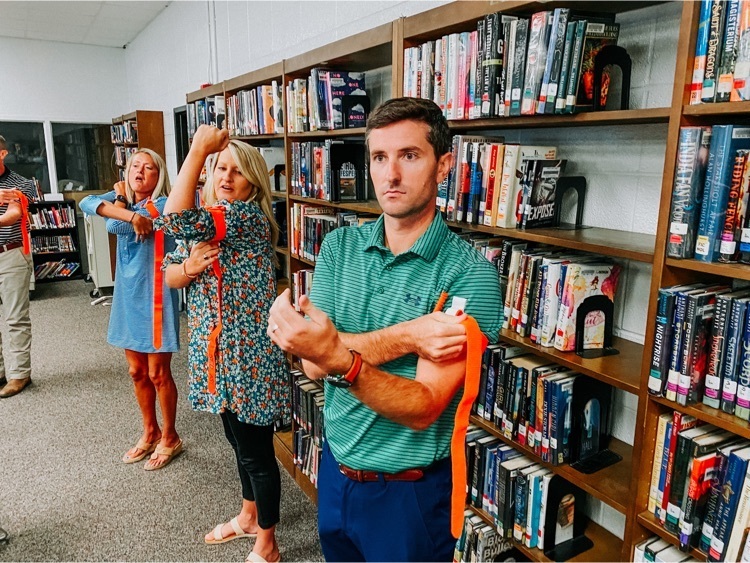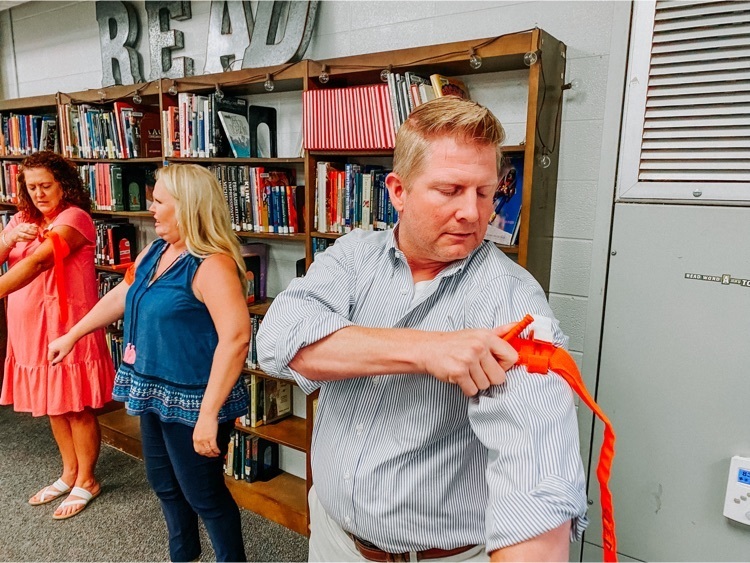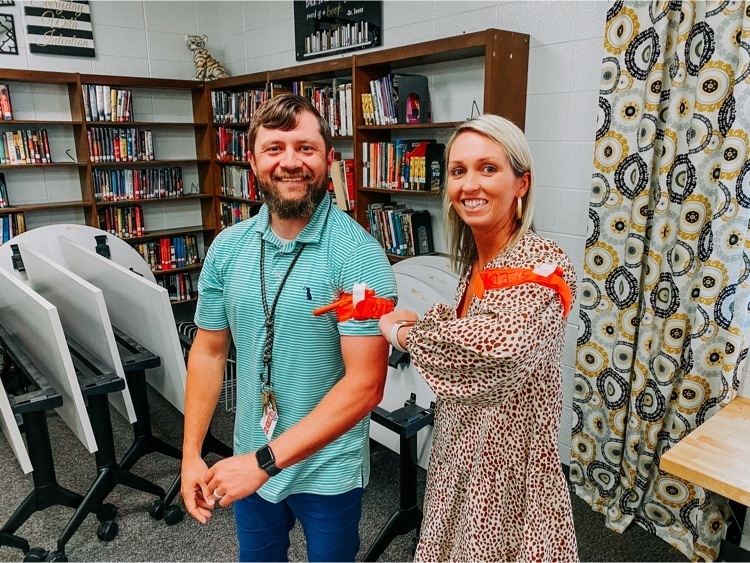 🚨JUST POSTED🚨 We are now accepting applications for a Custodial Position at Starr Elementary School. Come join us if you are interested in great benefits in a great atmosphere!✨ For more details on this position and to apply, visit:
https://bit.ly/A3Careers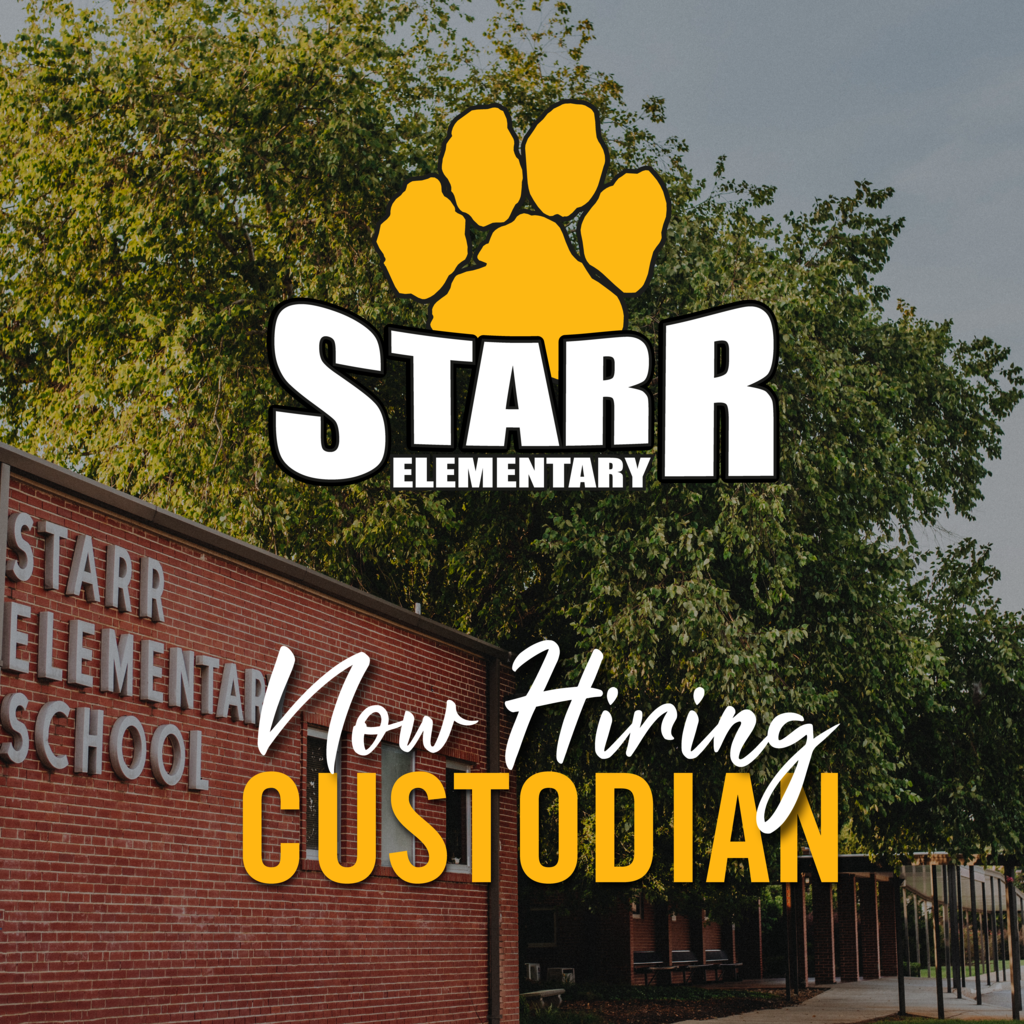 Online Registration for Returning Students is Now Open! 🖥️🏫 Returning students were active in an Anderson 3 school, including 4K, on the last day of school, June 2, 2022, for school year 21-22. Online registration for returning students is accessed through PowerSchool Parent Portal here bit.ly/A3Online . Students new to our district must complete in-person registration. Please contact your students' school for more information.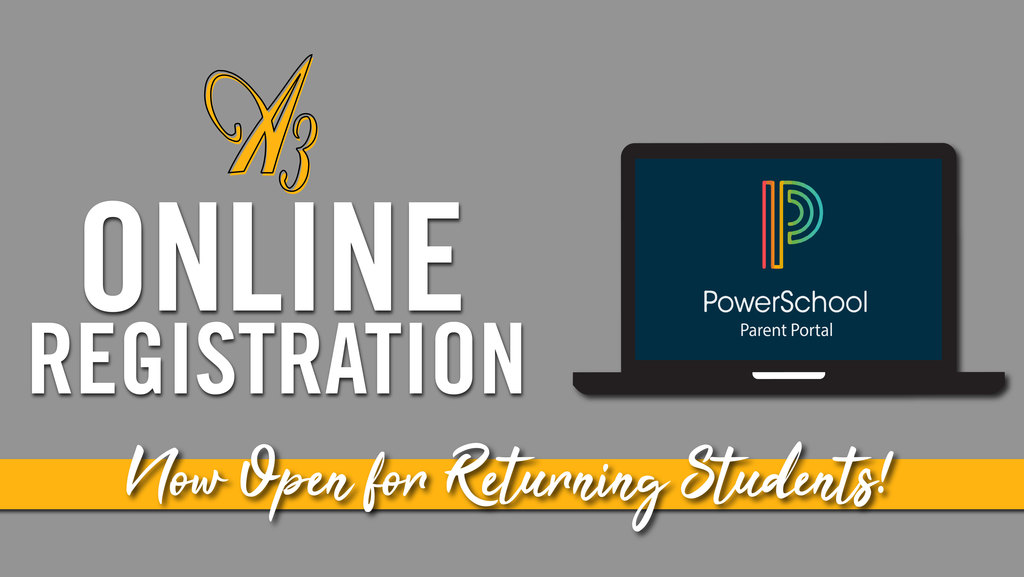 Meet 2022 Retiree, Ms. Ann Todd! 🚌🛑🎉 Ms. Todd retired after 26 years as a bus driver in Anderson 3. Ann was raised in Iva and is a product of Anderson 3. Over the years, she has driven a bus and worked in the school in various capacities, ensuring daily operations run smoothly. In her spare time, she enjoys spending time with her family, including her two children, four grandchildren, and one great-grandson. "What will you miss most?" "I will miss my wonderful bus family. Over the years, students have shared some of the funniest and heartwarming things while boarding and getting off the bus. Working with students can sometimes be challenging, but it was always worth seeing the smiling faces each day." Thank you, Ms. Todd, for your years of dedicated service in transporting #A3Students. We hope you enjoy your retirement! 💛

Welcome home, Ms. Jordan Dutton! 🎉🎨🍎 Ms. Dutton is joining the 2022-2023 A3 Teaching Team as the Art Teacher at Iva Elementary. Jordan graduated from Crescent High School in 2018 and recently earned a bachelor's degree in Art Education from Anderson University. She enjoys traveling, reading, spending time with my family and friends, and creating custom art pieces in her spare time. We are excited to welcome Ms. Dutton back to Tiger Town!

Meet 2022 Retiree, Ms. Tammy Vaughn! 📚🎉 Ms. Vaughn has retired after 33 years in Anderson 3. Tammy is a 1983 graduate of Crescent High School. After graduating from Clemson University with a bachelor's degree in Early Childhood Education, Tammy taught 5-year-old kindergarten and second grade at Starr and Flat Rock Elementary for 21 years. She then transitioned from the classroom into the role of First Steps/Early Learning Coordinator. Over the last 12 years, Vaughn has facilitated the district's 4-Year-Old Kindergarten Program while working to foster and improve reading among early learners through student and parent outreach programs. Ms. Vaughn also obtained a Master's degree in Administration and Supervision from Clemson University. In addition to staying busy with her family and church, she enjoys reading, listening to music, and watching college football and major league baseball. (She has visited a total of 17 MLB parks.) "What will you miss most?" "I will miss the relationships the most. The people who have been a part of my time in Anderson School District Three are a blessing to me. I will miss all of the students, families, and co-workers. I will especially miss being able to greet former students' children as they start school. "What does working in education mean to you?" "It is essential to remember to teach the whole child. I hope I helped make school a place where learning brought joy. I hope I have inspired students to be lifelong learners with a love of books. I can say without hesitation I have loved all of my years at A3. I am so thankful to be a part of the A3 family as a student, an educator, and a small part of the educational path of students and families." Thank you, Ms. Vaughn, for devoting 33 years to educating, inspiring, and loving the children of Anderson 3. We wish you a wonderful retirement! 💛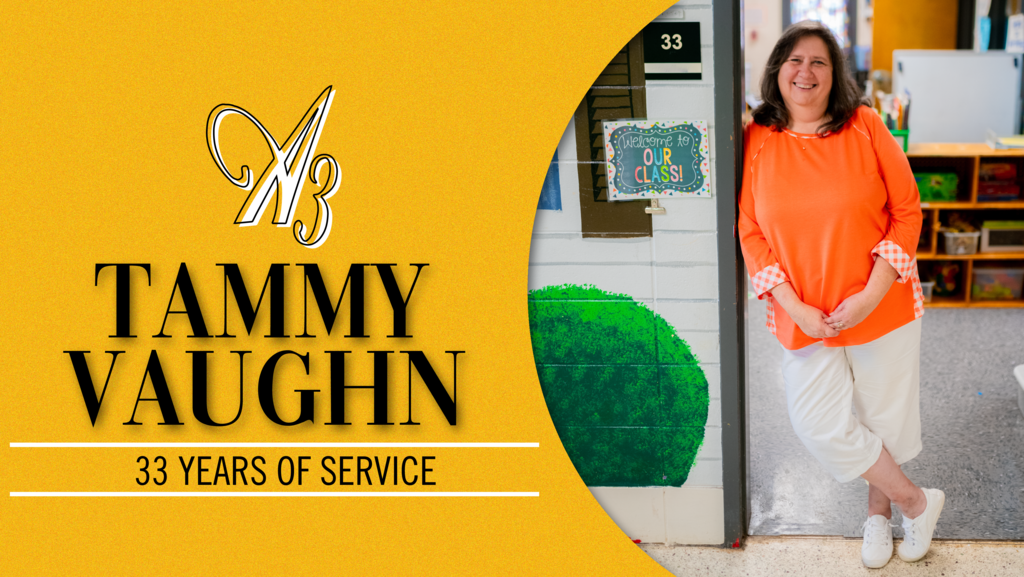 Congratulations to our 2022 South Carolina Junior Scholars! 📝🤩 -Amira Hjiri -Evana "Bee" Partain -Meghann Ashley-Rankin -Leani Solano -Mary Katherine Fortner To be named an SC Junior Scholar, students must qualify in either the math or reading/writing portion of the PSAT. Great job, students!

Hipp Hipp Hooray, it's Mrs. Hipp's Birthday! We hope you have a great day! 🎊🎁🎈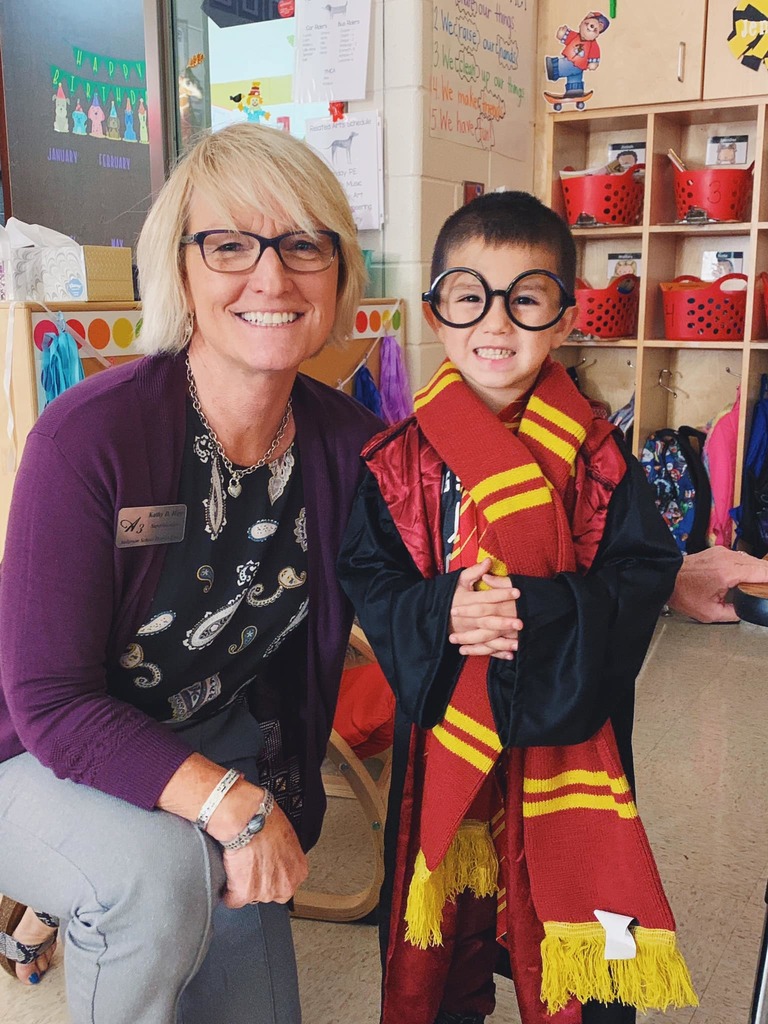 4K ANNOUNCEMENT: Families awaiting an enrollment decision for our 4K Program should have received an email with a decision of "Accepted" or "Waitlisted" as of 7/11/2022. Families with children who have not yet been screened will not receive an email until after the screening. If you are interested in our 4K Program or have any questions, please contact us at 864-348-6196.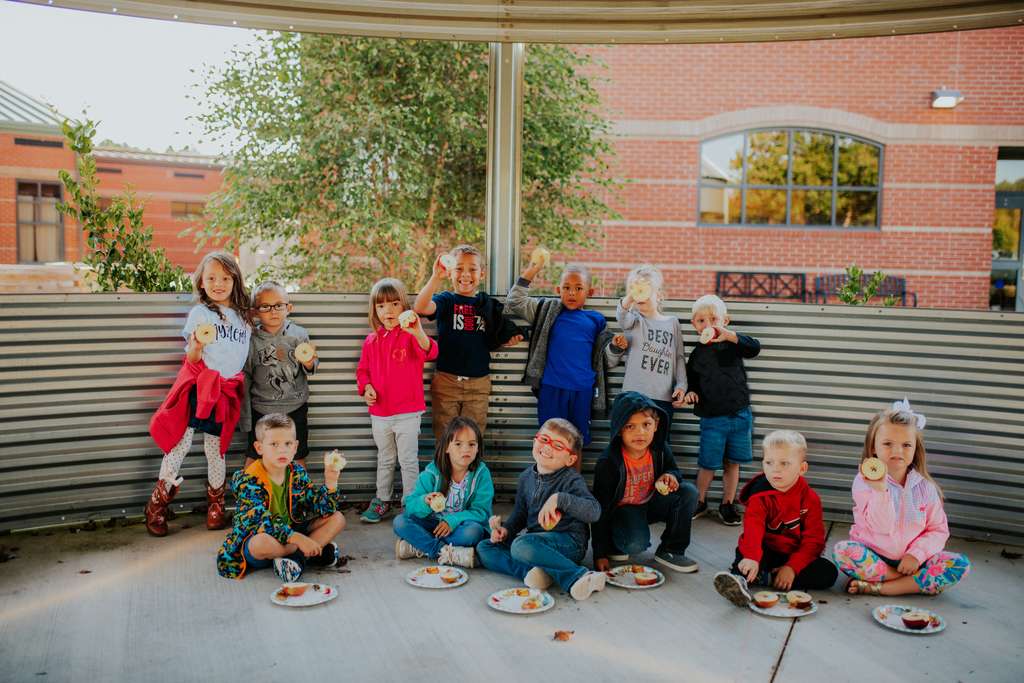 As always, we are super thankful for United Way of Anderson County and their support of #A3Students!💙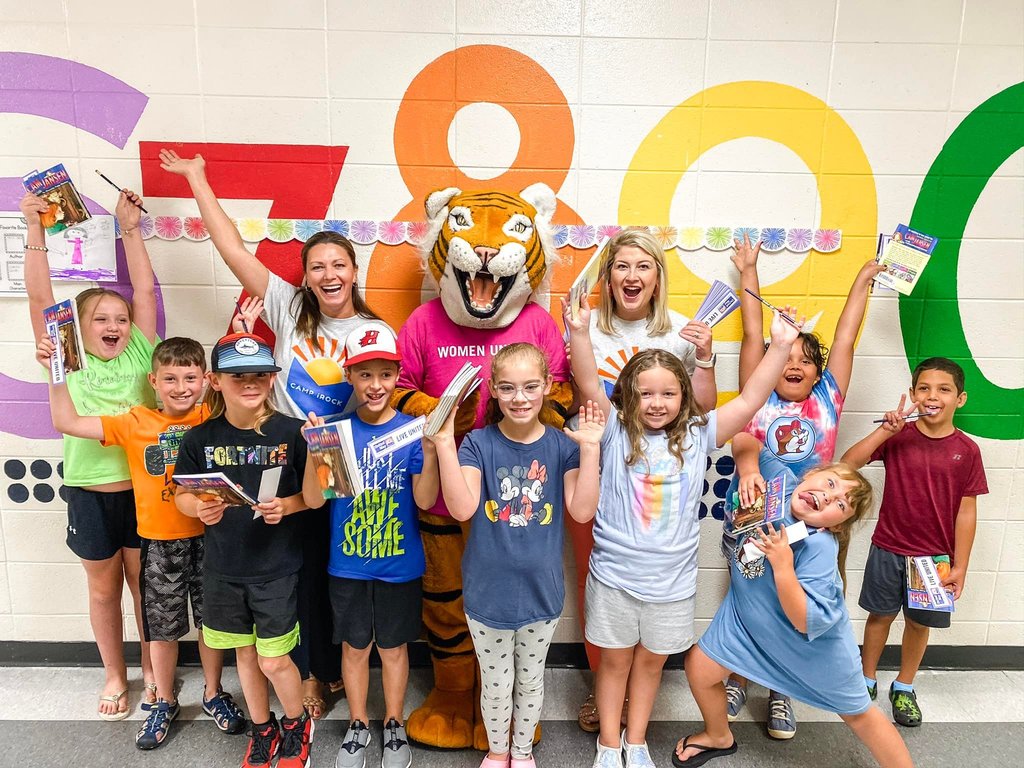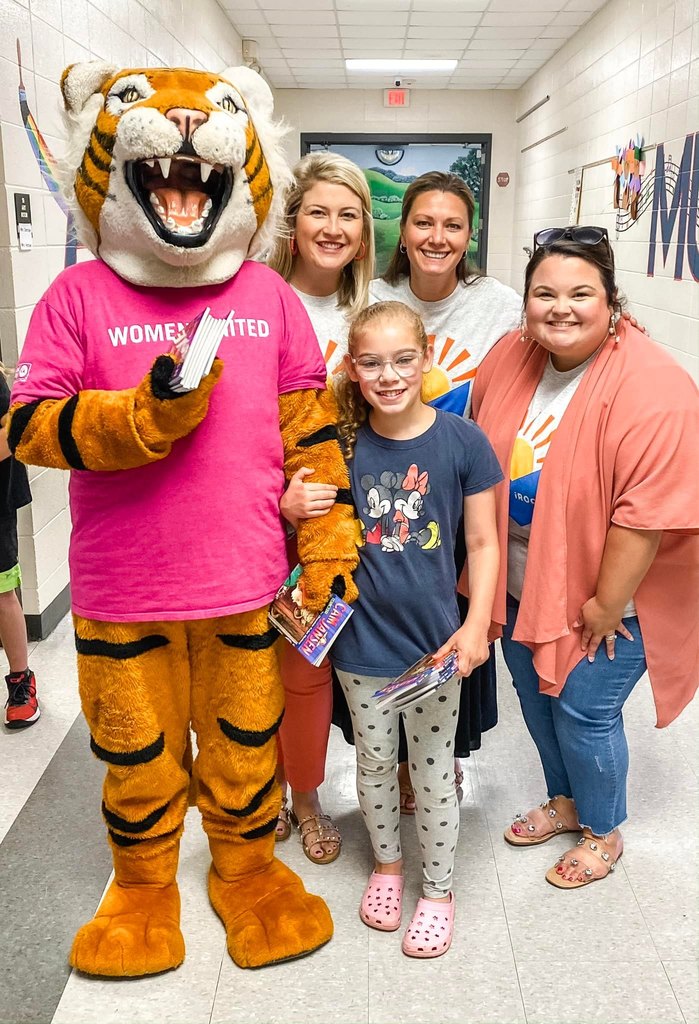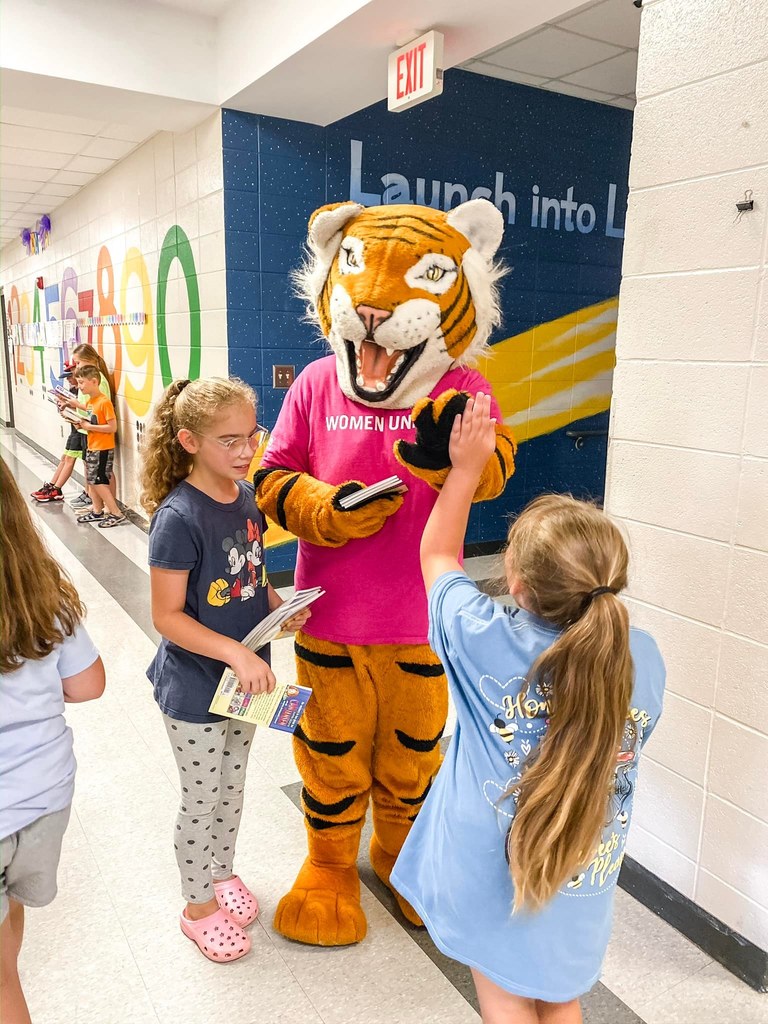 Meet 2022 Retiree, Mrs. Susan Brown! 📚🎉 Mrs. Brown is retiring after 21 years with Anderson 3's First Steps, Family Literacy, and Family Support Office. Susan and her husband Stan (a Crescent graduate) moved to the Starr-Iva area 26 years ago. Together they have two daughters, Kaitlyn (Blake) and Caroline, and one grandson, Grier. "What will you miss most?" "The people of Anderson 3 are what I will miss the most! I am thankful for the relationships developed over the years. My 21 years in Anderson 3 have given me many favorite memories of students, staff, and parents. I will never forget the joy, laughter, and tears associated with this special place I will always call home! Working in education is incredibly rewarding, and the families and students have impacted me more than I believe I have had on them." Congratulations on your retirement, Mrs. Brown! Thank you for working to bridge literacy gaps while supporting students, teachers, and families along the way. 💛

Welcome home, Ms. Ashley Parnell! 🎉🍎 Ms. Parnell joins our 2022-2023 teaching team as a 1st Grade Teacher at Flat Rock Elementary. Ashley is a 2017 graduate of Crescent High School. She recently earned a bachelor's degree in Elementary Education from Limestone University. We are excited to welcome Ms. Parnell back to Anderson 3!