👋 IMMEDIATE NEED 👇 Due to an unexpected opening, we are now accepting applications for a Spanish Teaching position at Crescent High School for the remainder of the 2022-2023 school year. For more details on this position and to apply, visit:
http://bit.ly/A3Careers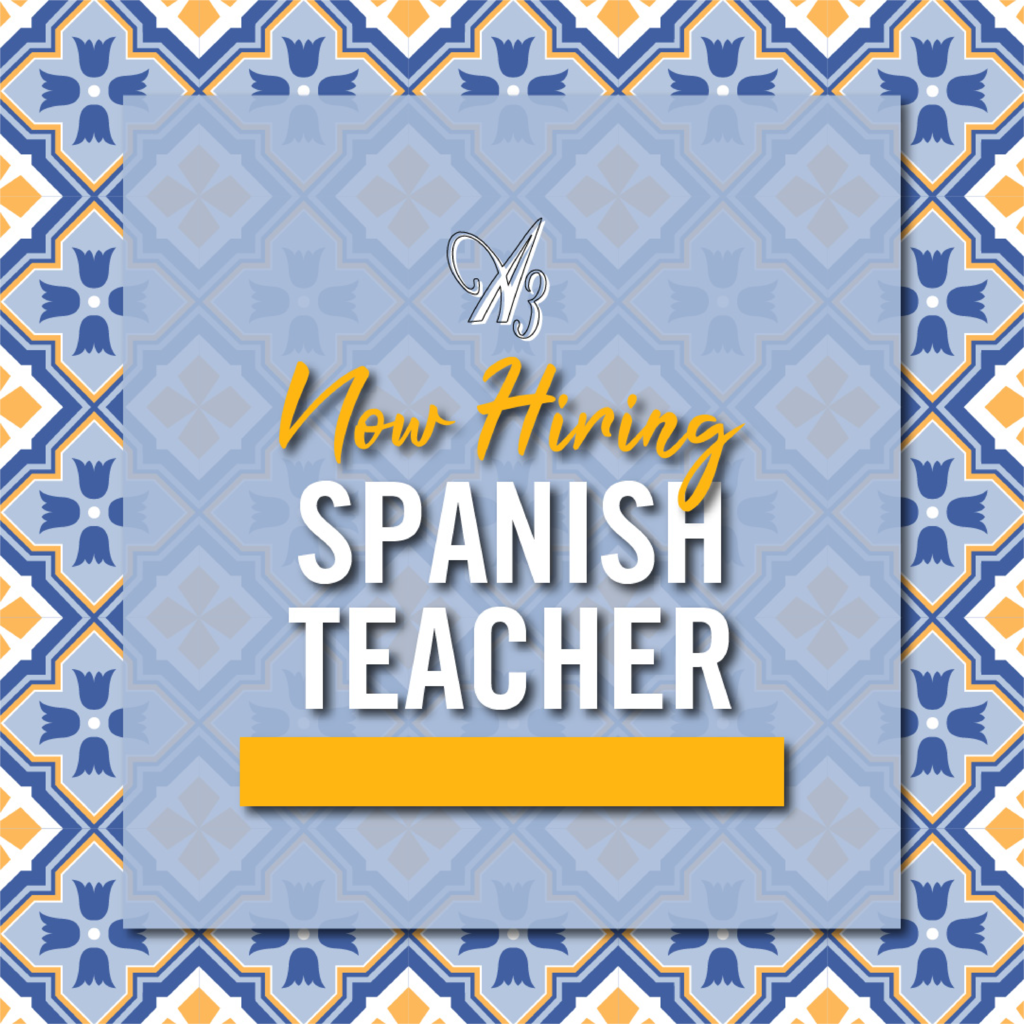 It's not too late to cross the finish line! 🎓 If you, or someone you know, would like more information on ways to earn your GED, visit
https://bit.ly/3Tq4tfo
For more information, contact Ashlea Hatcher at
hatchera@acsd3.org
or (864)348-6196.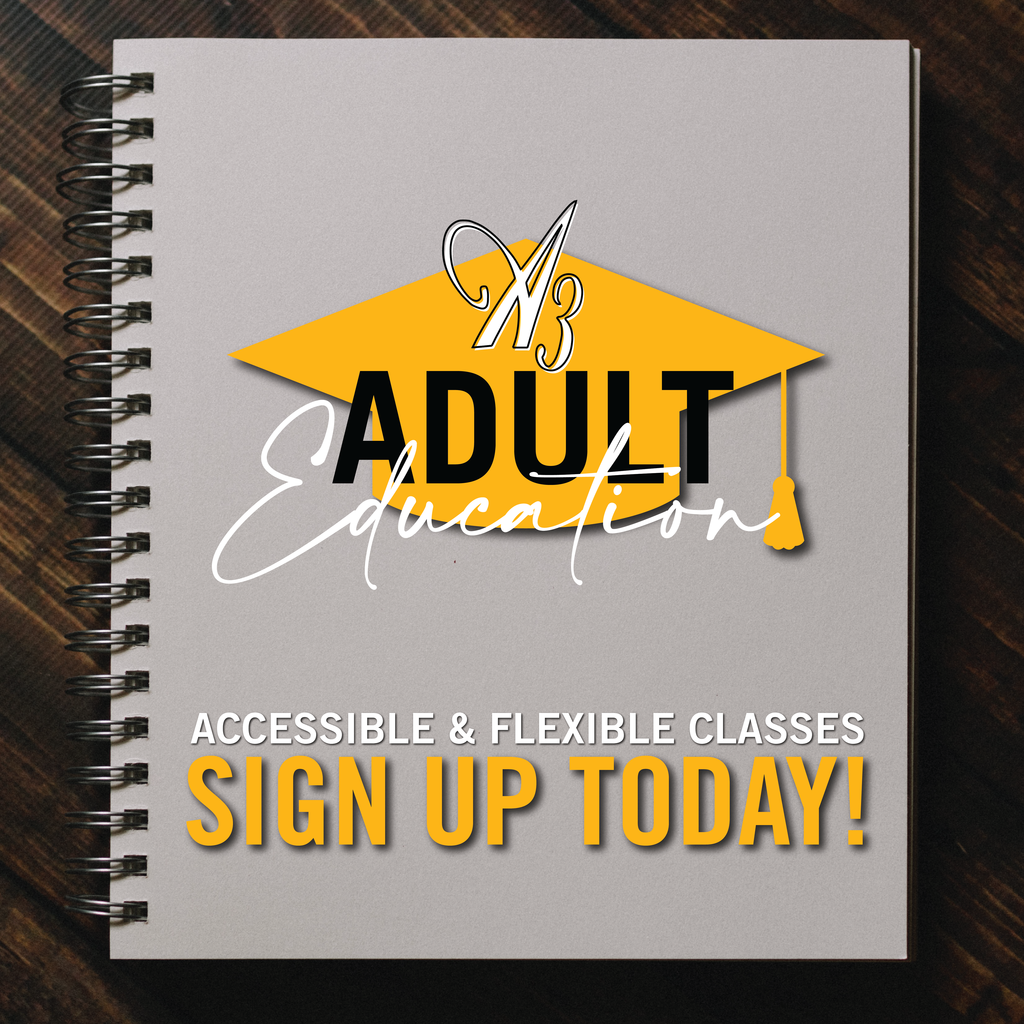 Welcome, Mrs. Chandler Koon! 🍎🎉 Mrs. Koon has joined the A3 Teaching Team as an English Teacher at Crescent High School. Chandler began teaching at Crescent in January 2022 through an internship before earning her bachelor's degree in Secondary English Education from Anderson University in May. Along with the role of English teacher, Mrs. Koon has taken over the Yearbook program at Crescent. Chandler is married to Jesse Koon. They reside in Belton with their two dogs, Sadie and Remi. When not teaching, Koon enjoys cooking, reading, hiking, and spending time with family and friends. We are excited to have Mrs. Koon with us again this year as an even more official part of the Anderson 3 Family!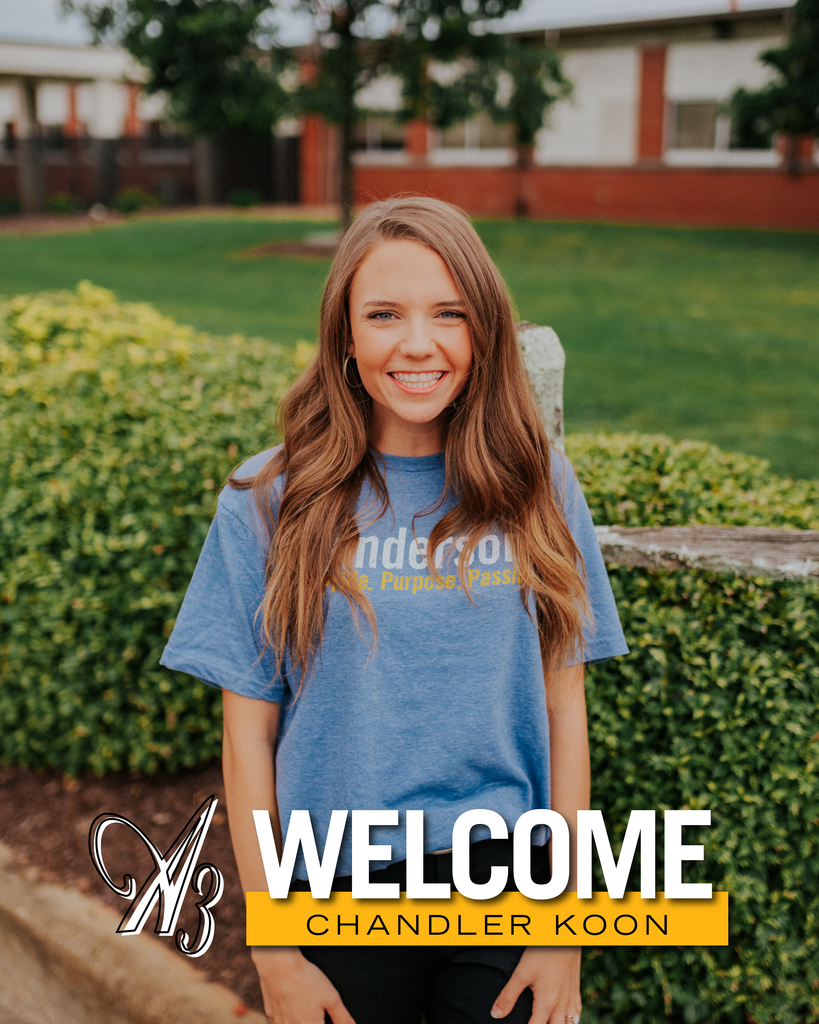 Families of Bus Riders: Please ensure your student is at the bus stop on time for pickup and you are present at the bus stop on time for drop-off. Kindergarten through 3rd-grade students MUST have someone present for drop-off. 🚌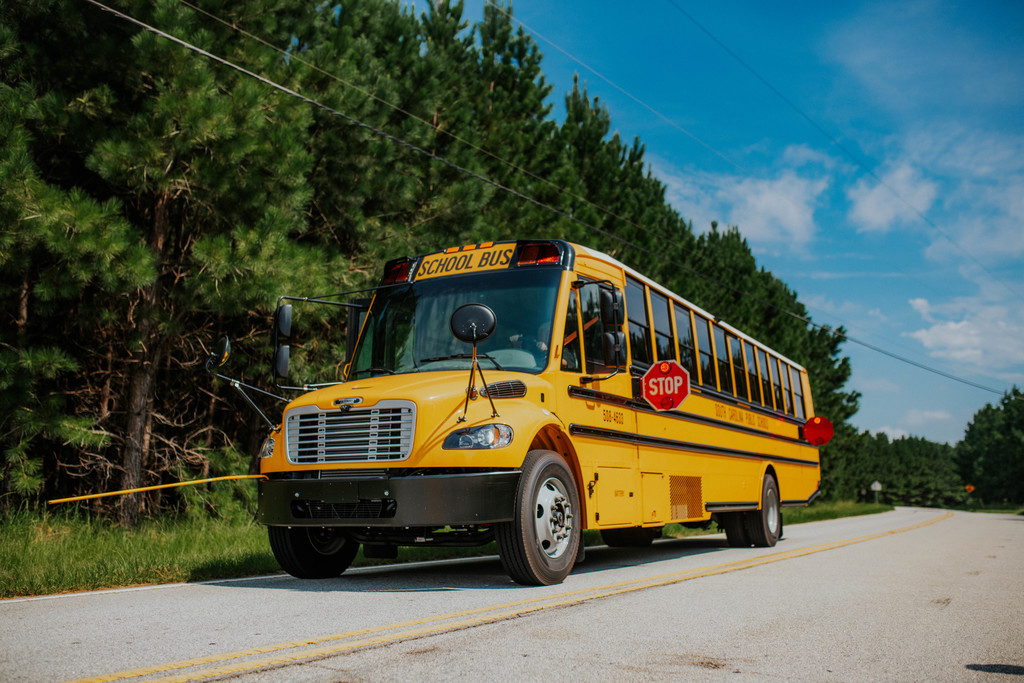 Today's #ThrowbackThursday is in honor of the late Betty Lou Brickle. Mrs. Brickle was a dedicated teacher at Iva Elementary School for 30 years. Betty had a passion for teaching reading and left that passion behind through her many students! 📚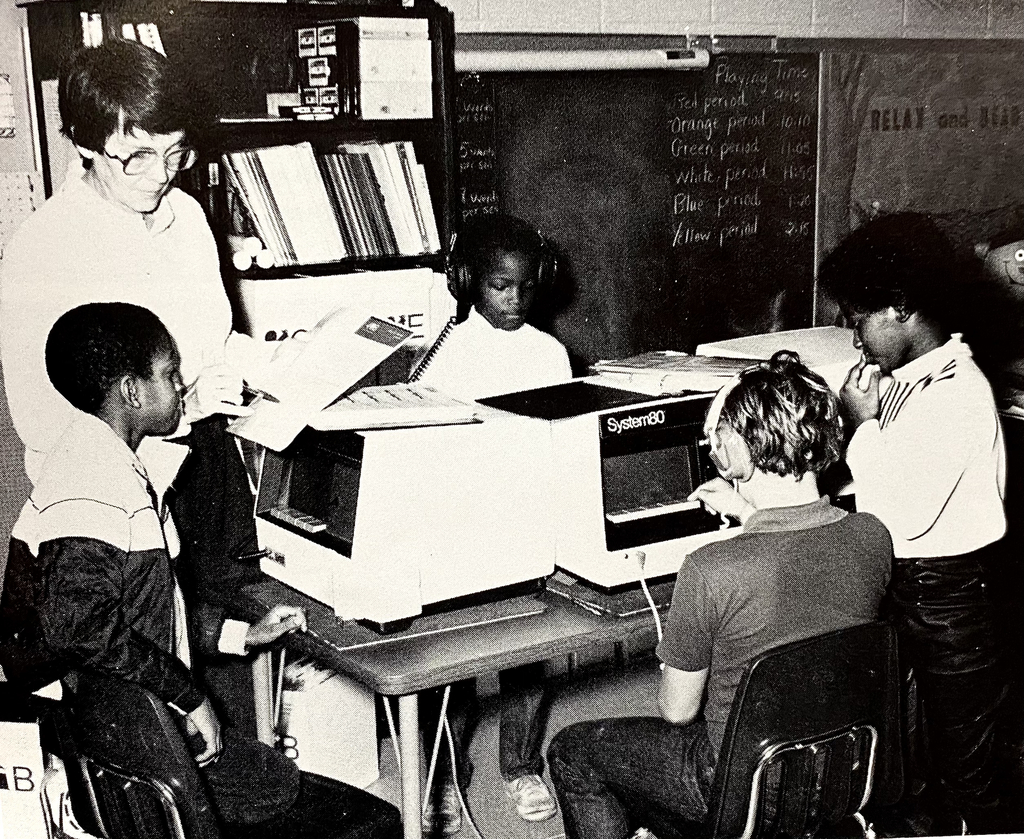 Welcome, Mrs. Audrey Caldwell!🍎🎉 Mrs. Caldwell has joined the A3 Team as a 2nd Grade Teacher at Starr Elementary School. Audrey and her husband Logan moved to Anderson last year. She recently earned a bachelor's degree in Elementary Education from Clemson University. Welcome home, Mrs. Caldwell! 💛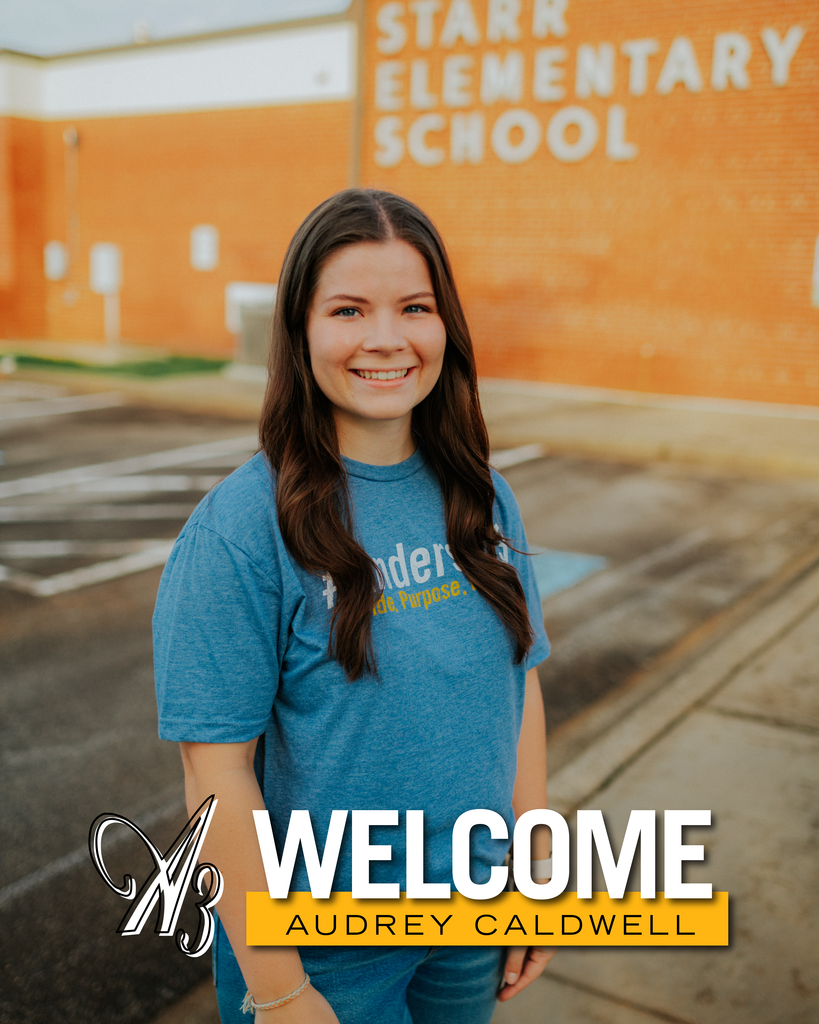 Meet our first #A3AllStar of the school year, Ms. Chelsea Puckett! 🌟 Ms. Puckett is the PlaySafe USA Athletic Trainer for Crescent High School. Chelsea is originally from Union, SC. She attended Limestone University and graduated with a bachelor's in Athletic Training before obtaining a master's in Kinesiology and Sports Management from ETSU. This past school year Ms. Puckett became the part-time teacher of Crescent's new Sport Medicine courses. Here are three facts about Ms. Puckett: 1. She once hiked 10 miles with a stranger. 🥾 2. Her favorite trip was to Melbourne, Australia. 🇦🇺 3. She has been a part of the athletic training world since she was 14. 🏐 "What do you value most about working in education?" "I think working in education gives a unique opportunity to protect and serve these students and student-athletes in a way they may never have in their life again. Being a solid support system and holding them to a higher standard is one of my favorite ways to care for them." Chelsea provides top-notch care for Anderson 3 students. Her quick actions not only protect students from serious injury but have led to the life-saving treatment of student-athletes. Thank you for being an #A3AllStar on and off the playing field! 💛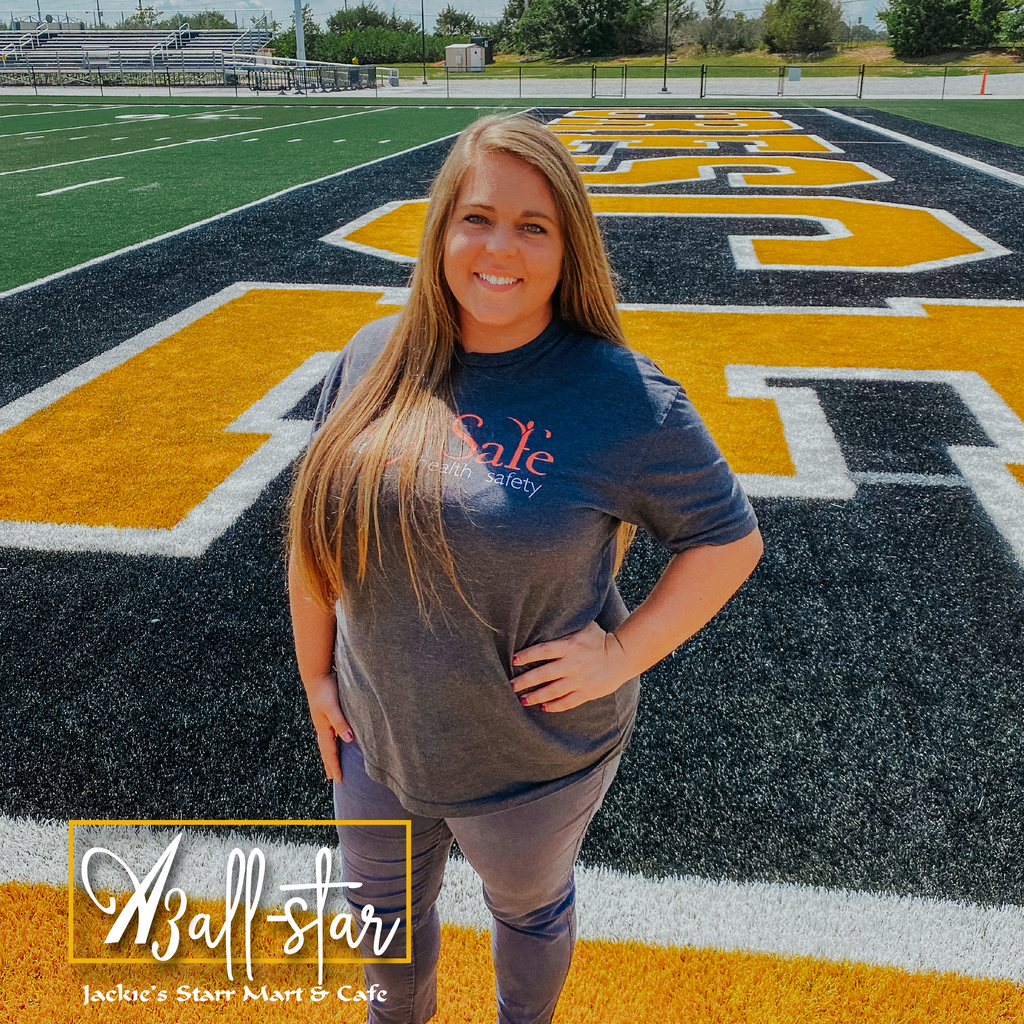 Please help us keep our students safe! 🛑🚌 #TargetZeroSC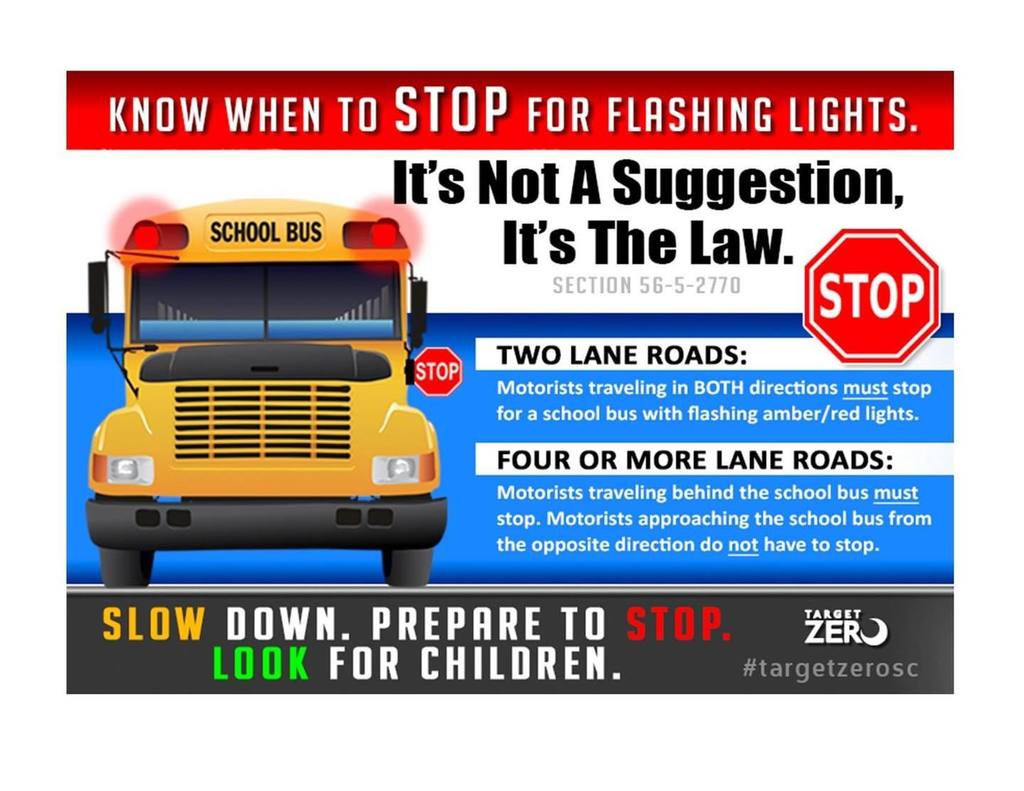 Welcome, Mrs. Lauren Rice! 🎉 Mrs. Rice has joined the A3 Team as a 4K Paraprofessional at Iva Elementary. Lauren is a graduate of Crescent High School. She earned a bachelor's degree in Sociology from USC Upstate and a master's degree in Organizational Management & Leadership from Charleston Southern University. Lauren and her husband Sterling live in Iva. Welcome back to Anderson 3, Mrs. Rice! 💛

Who's ready for another awesome week of school in Anderson 3? 🐅💪 #TigersTogether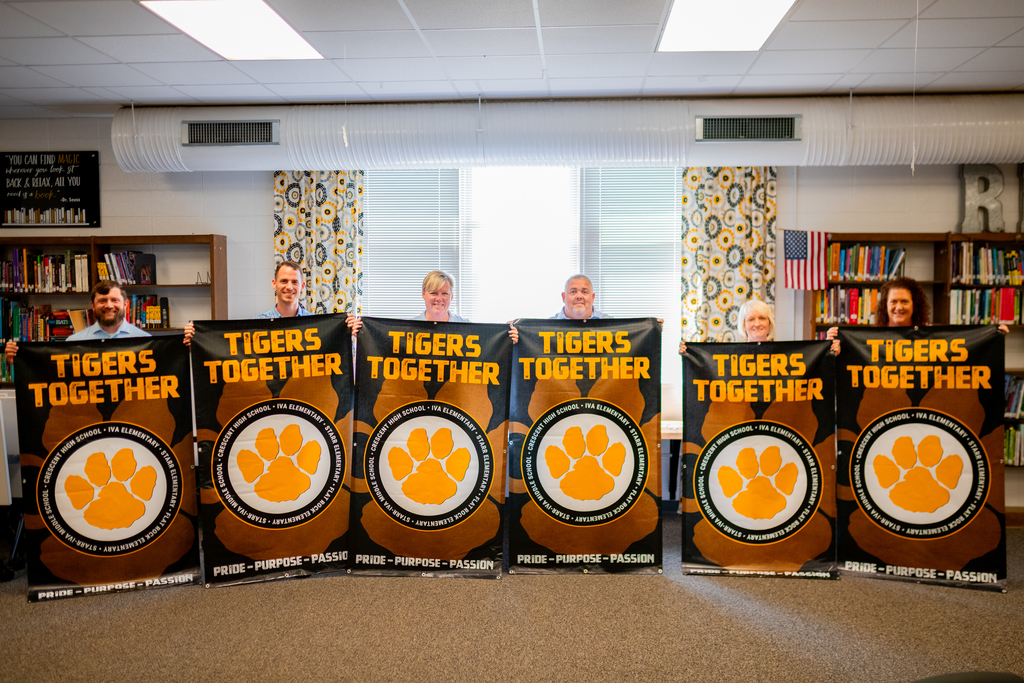 The school year started sweeter for our staff this week when Jackie's Starr Mart & Cafe provided sweet treats for every staff member in the district! ⭐🤍 This photo is from when Jackie's donated money for the Starr 4-H Program! 4-H Sponsor/Teacher Brandon Watt said, "Starr-Mart's continual support of Starr Elementary goes beyond financial contribution. Starr-Mart has integrated itself as an essential part of our Community, one that fosters a sense of family for our students and staff. We can always count on Greg, Jackie, Mrs. Pat, and the rest of the Starr-Mart crew to come through with open hearts, great food, and endless support for our classrooms, student projects, and programs. As the 4-H leader at Starr Elementary, I am so grateful for all they have done to support our program, from sponsoring students to assisting in fundraising. Our Community is greater because of Starr-Mart!" Thank you, Jackies Starr Mart and Cafe, for always supporting #A3Students!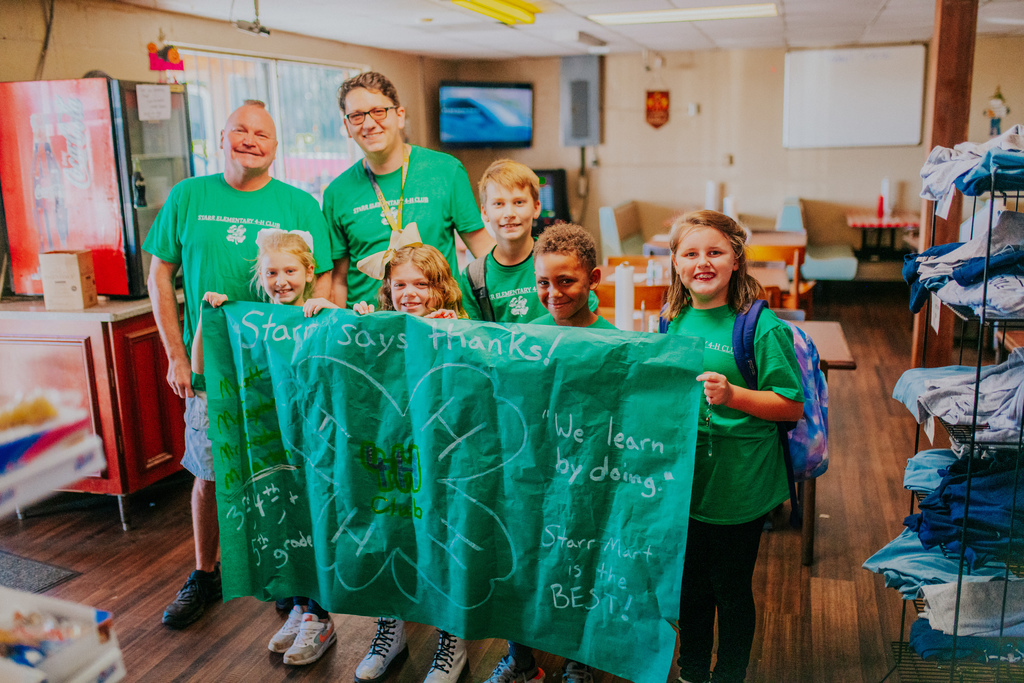 During the August meeting of the A3 3 Board of Trustees, the board recognized Crescent Elite Shooters Jed Dodgens, Quaid Busby, Maddox Martin, and coach Lester Brock. The trio brought home 1st place in the SCTP National Team Championship in the Sporting Clay open division. 🏆🎊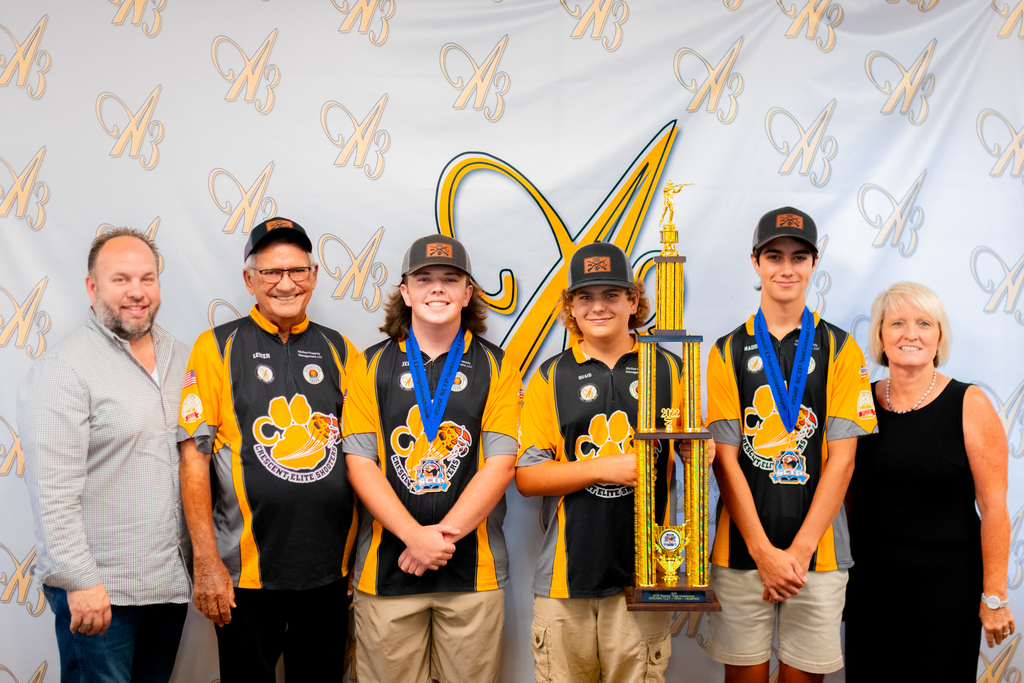 We had the BEST First Day of School! 🥳📸🏫 #A3FirstDay #A3Students #PridePurposePassion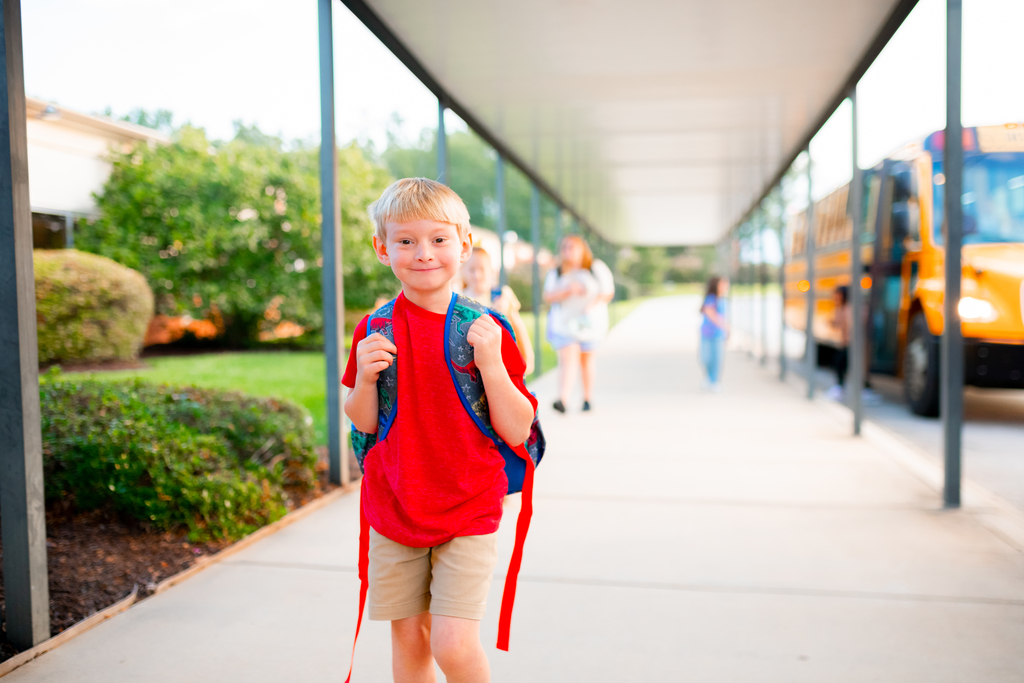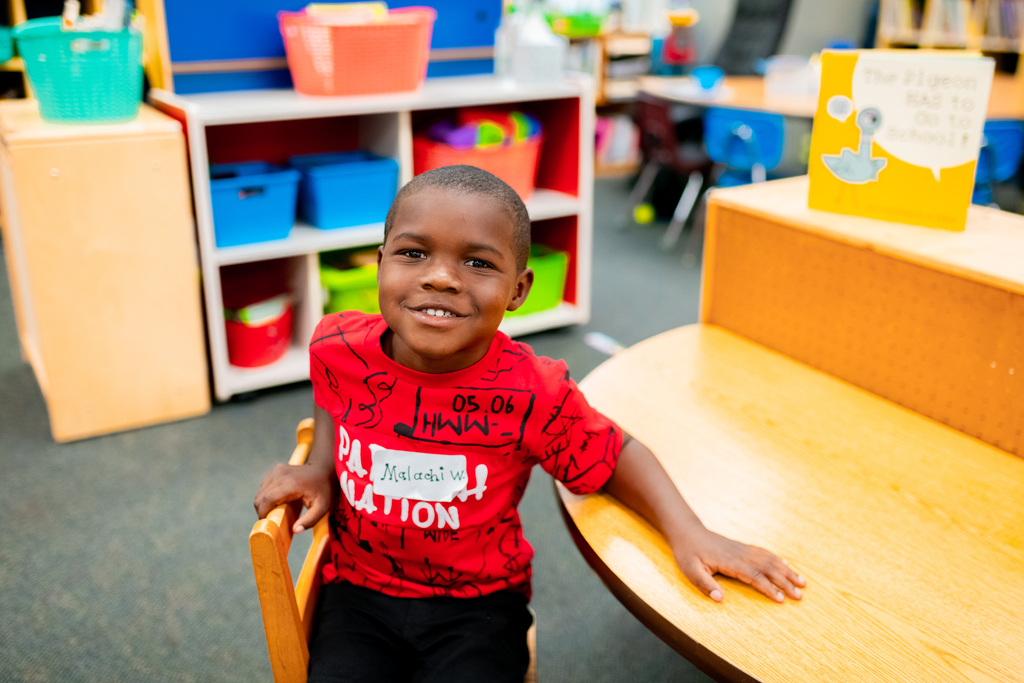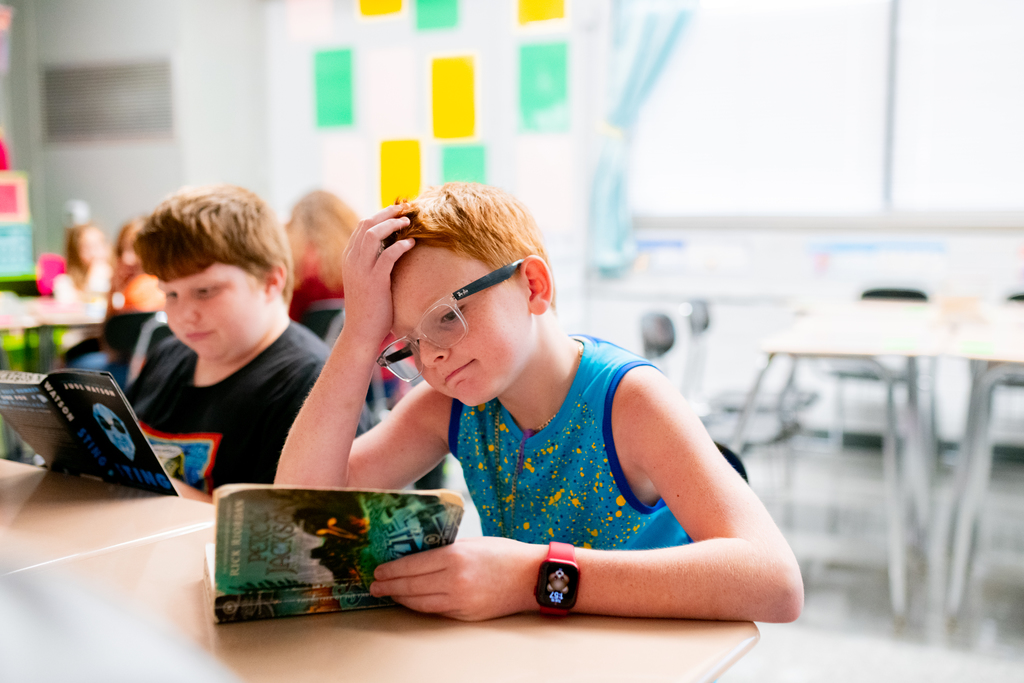 Welcome, Ms. Baylee Cline! 🍎🎉 Ms. Cline joins the 2022-2023 A3 Teaching Team as a 1st Grade Teacher at Starr Elementary. Baylee obtained a bachelor's degree in Early Childhood Education from Clemson University in 2021. This past year, she completed Clemson's Teacher Residency program to obtain a master's degree in education. Baylee and her finacé Cam are getting married this December! Welcome to the A3 Family, Ms. Cline! 💛

Don't forget to use #A3FirstDay and tag us on social media so we can see your first-day photos! 📸

Come see us at the Back-to School Bash today until 1 PM! We have free books and other goodies here at the Starr Walking Track! 🎒🤩🎉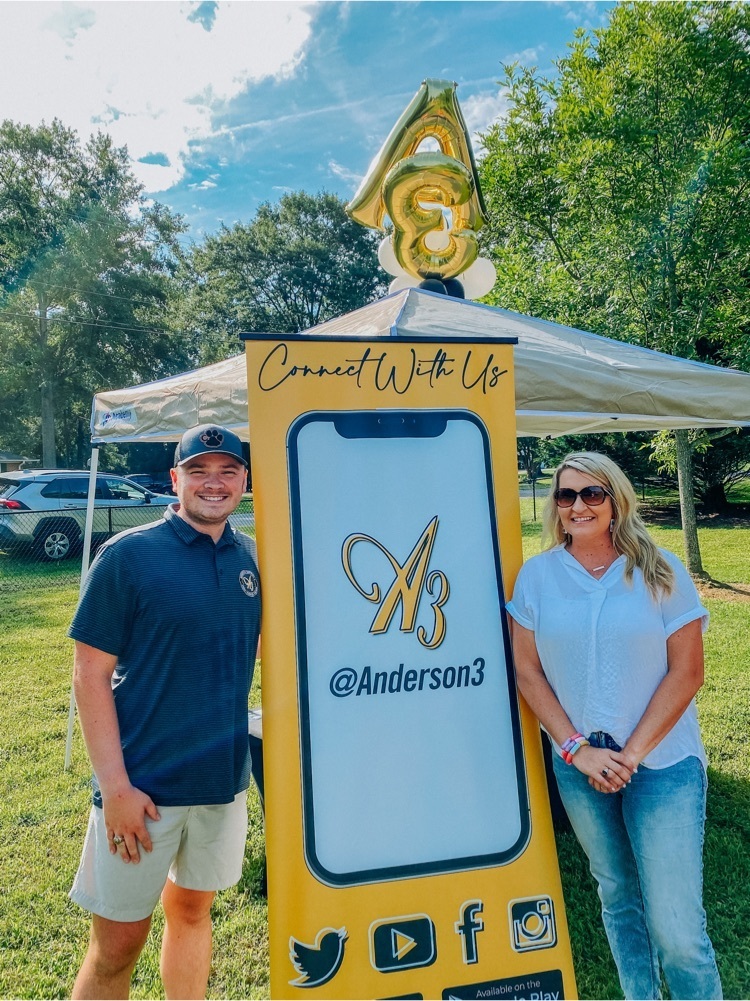 Congratulations to Anderson School District 3's 2022-2023 District Teacher and Support Staff of the Year! 🥳🎊 These gentlemen epitomize Pride, Purpose, and Passion in everything they do. We are blessed to have them on our Anderson 3 Team!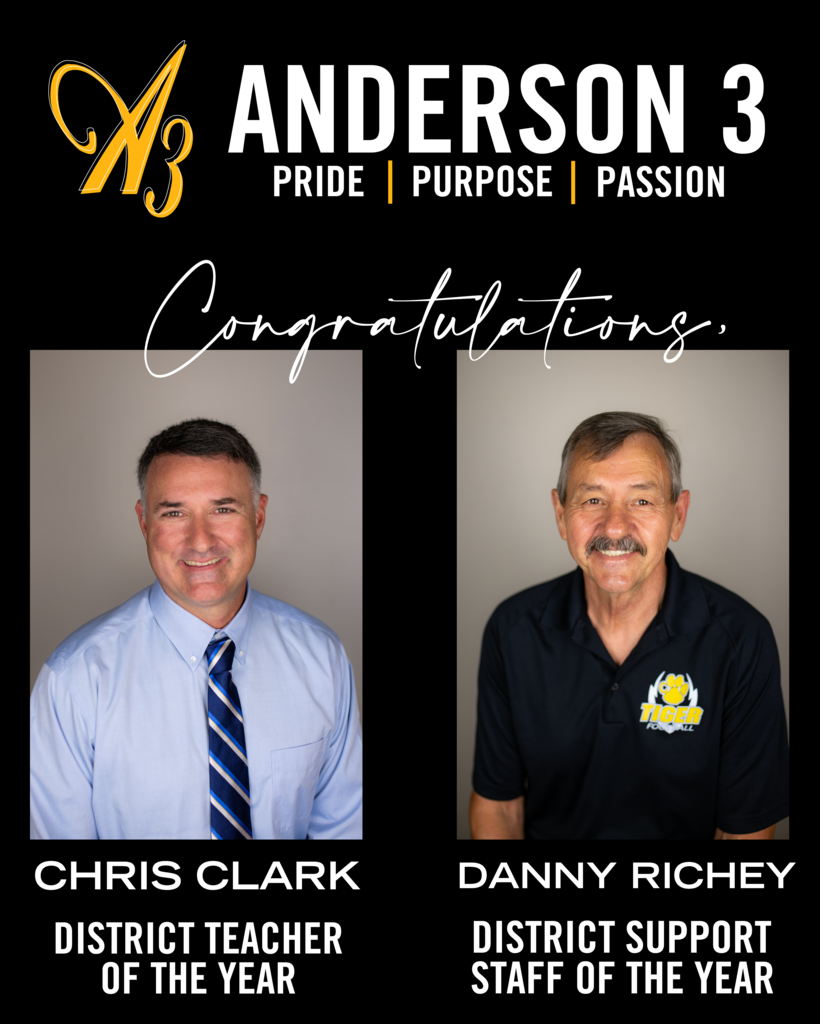 Welcome, Ms. Megan Brown! 🍎🎉 Ms. Brown is joining the 2022-2023 A3 Teaching Team as a Math Resource Teacher at Starr-Iva Middle School. Megan obtained a bachelor's degree in Special Education from Lander University in 2018 and a master's degree in Curriculum and Instruction from Western Governors University in 2021. She is transferring from Westside High School, where she taught for the past three years. Megan and her finance are tying the knot this November. Welcome to the A3 Family, Ms. Brown! 💛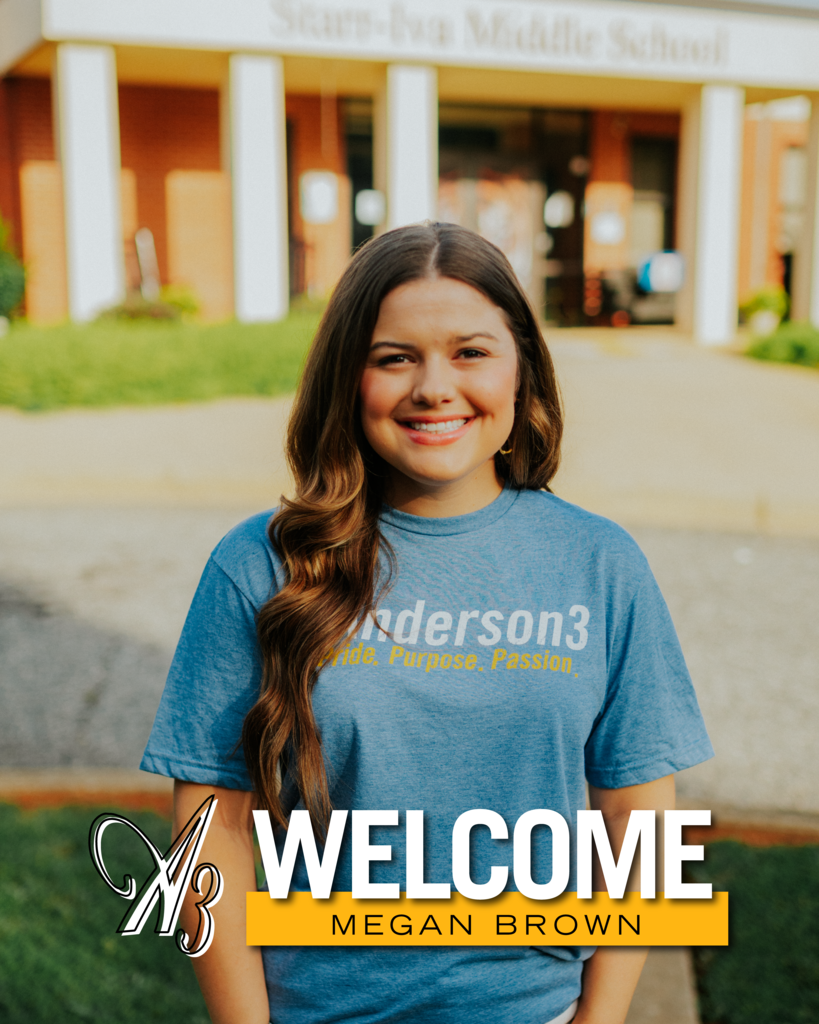 Kicking off their first meeting of the 2022-2023 school year, the Anderson 3 Board of Trustees would like to welcome back A3 staff and students for a great school year! 📸👋🏫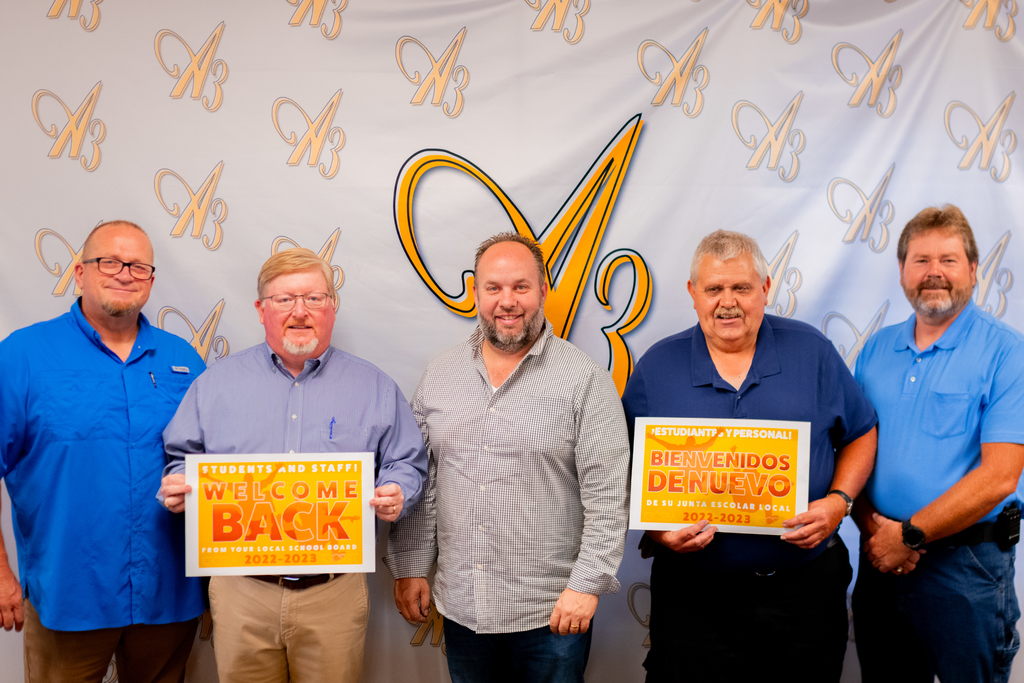 TODAY ONLY: When you support a classroom, your donation will receive a 50% boost thanks to Bill Gates! 🎒✏️ Visit the Anderson 3 Donors Choose page here:
https://www.donorschoose.org/acsd3