Welcome, Mrs. Leighann Mattison!🍎🎉 Mrs. Mattision is a K4 Paraprofessional at Flat Rock Elementary School. She joined Anderson 3 after working for eight years in Abbeville County School District. Leighann is married to Brian Mattison, and they have one son, Levi. She enjoys camping and being at the lake with her family in her free time. Welcome to the A3 Family, Mrs. Mattison!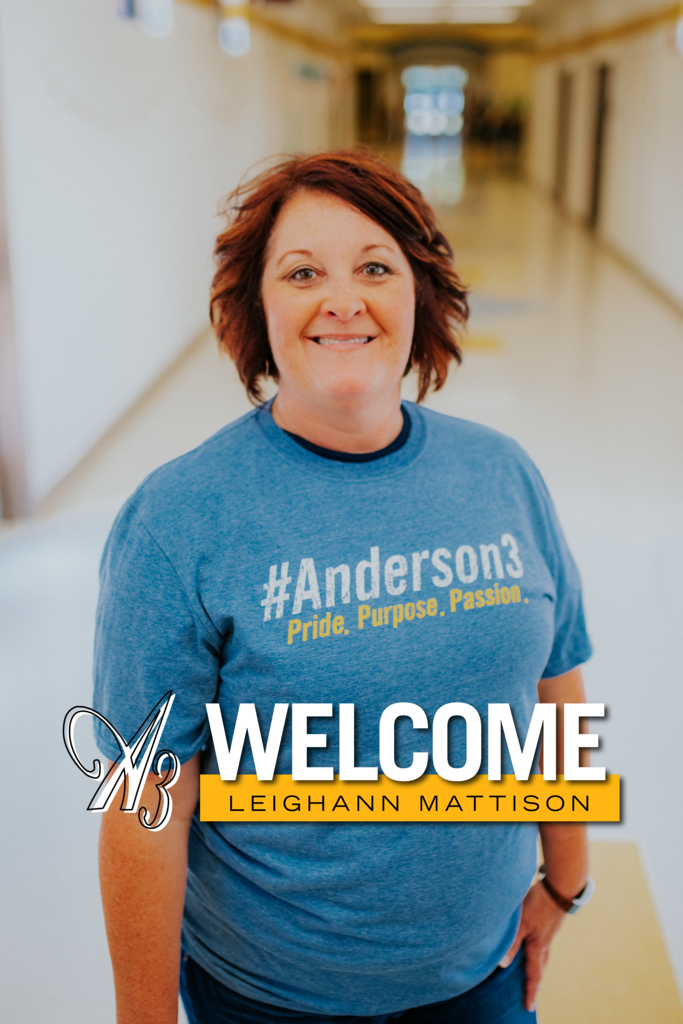 Welcome, Mrs. Wendy Johnson!🍎🎉 Mrs. Johnson teaches Government/Economics and AP Human Geography at Crescent High School. After earning a degree in History from Newberry College, Wendy taught middle school social studies for 26 years in Anderson School District Five. She also has a Masters's Degree in School Administration from Anderson University. Wendy is married to Chad Johnson, a Physical Education teacher at Flat Rock Elementary. Together they have two children, Emma and Mason. In her free time, she enjoys watching her kids play sports. Welcome home to the A3 Family, Mrs. Johnson!

We are now accepting applications for a Nutrition Services Operator at Iva Elementary! For more details on this position and to apply, visit:
http://bit.ly/A3Careers

Students and staff from the classes Coach Richardson worked with released balloons in his honor. The balloons had a special message attached for Coach. 🎈💙 #TigersTogether #NeverForgotten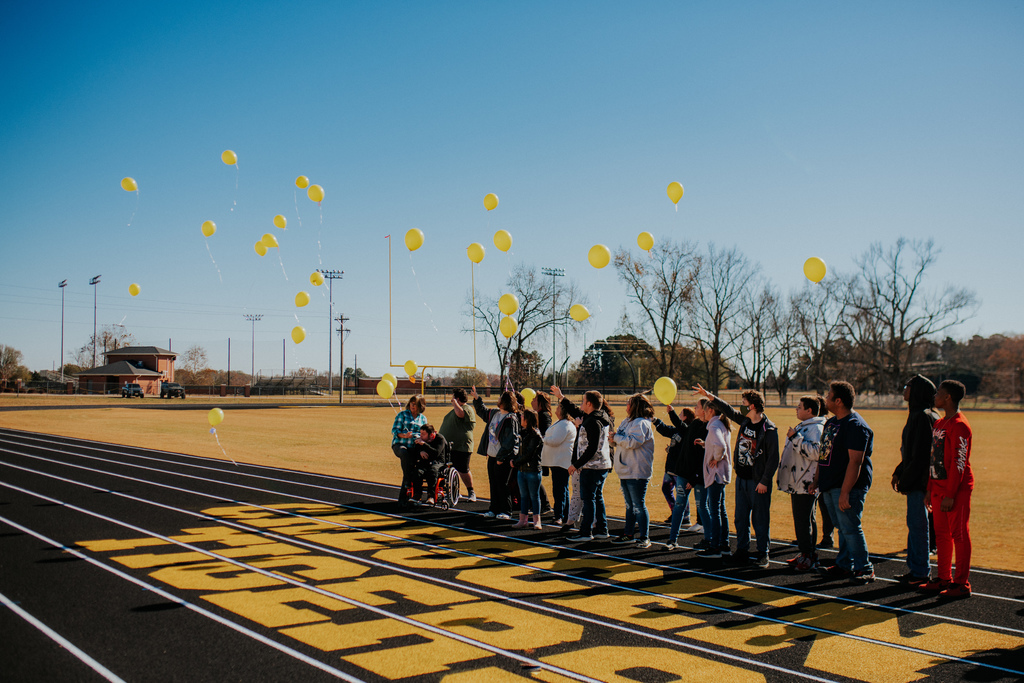 Anderson 3 will dismiss students early on Friday, December 17, for Winter Break. Please make a note of these early dismissal times. ❄️☃️ -10:30 AM High -10:45 AM Middle -11:45 AM Elementary Breakfast and Lunch will be served.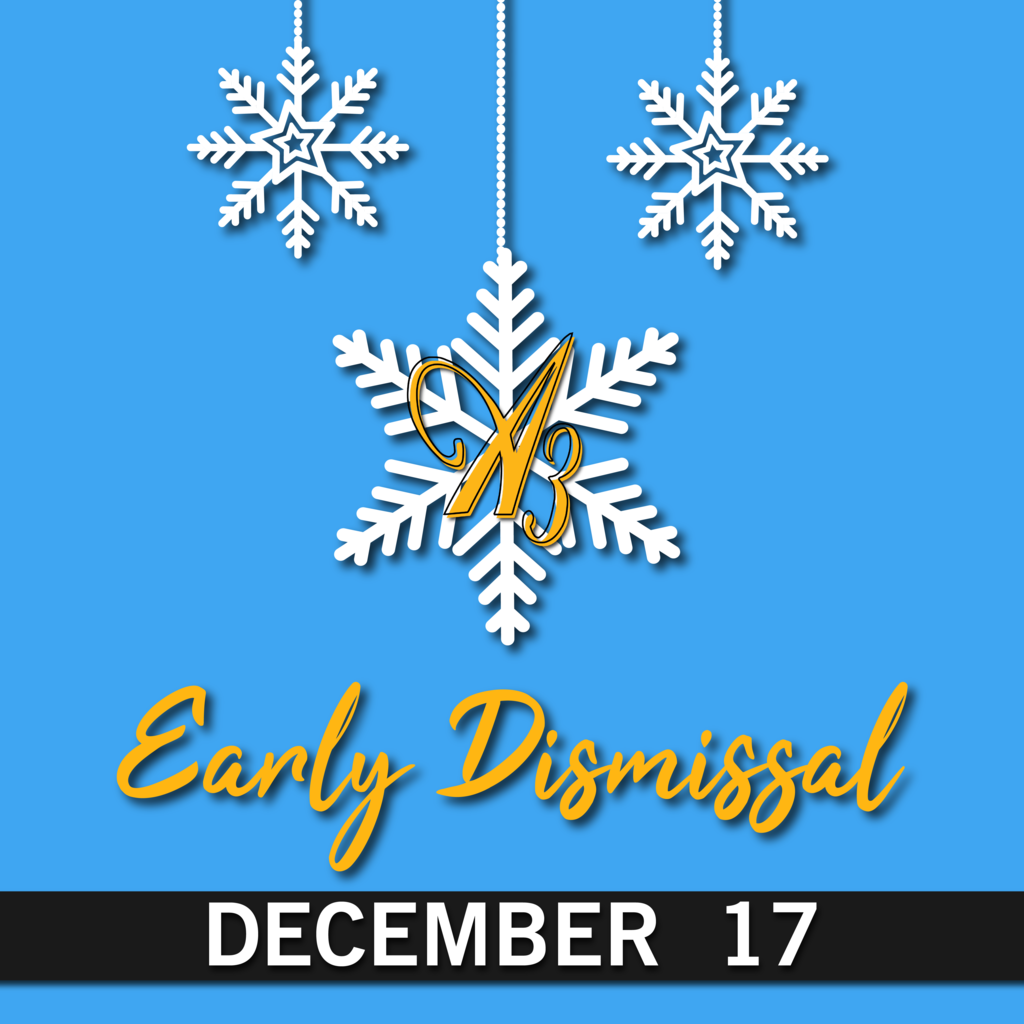 Anderson 3 will observe a half-day schedule on December 2nd, 2021. Dismissal times are as follows: -10:45 AM High -11:00 AM Middle -11:45 AM Elementary Breakfast and Lunch will be served. Flat Rock Elementary's YMCA Afterschool Program will meet on Thursday.

It is with great sadness that we inform you of the loss of longtime Anderson 3 employee and friend, Mr. (Coach) David Richardson. David was an integral part of Anderson 3 and Crescent High School for over 30 years. He was a bus driver, instructional assistant, facilities handyman, coach of multiple sports, and friend to everyone that met him. David will be forever known for his kind spirit, gentle heart, and warm hugs. He never hesitated to lend a hand to anyone and truly exemplified the spirit of Crescent High School and Anderson 3. Our thoughts and prayers are with his family and friends as they navigate the days ahead. Coach Richardson's obituary and service information can be found here:
https://bit.ly/3p63any
You will forever be in our hearts, coach. 💛

Thanksgiving break is here! We will see our students back on Monday, November 29th. Have a great holiday! 🦃🍁🏈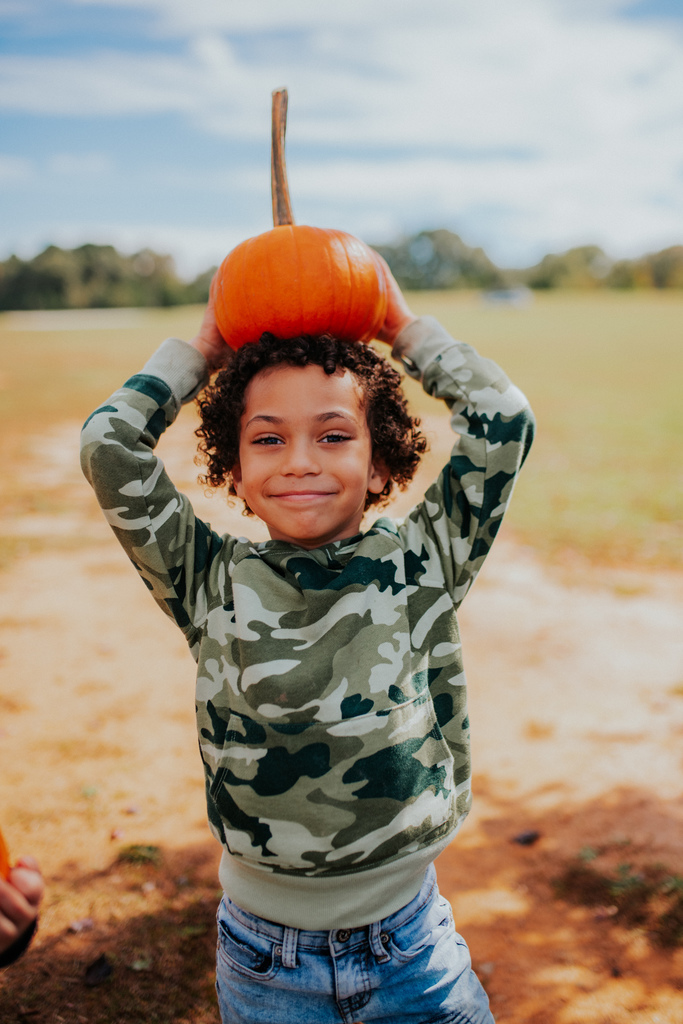 Welcome, Ms. Dru Winchester! 🍎🎉 Ms. Winchester is a new Math teacher at Crescent High School. She earned her teaching degree from Clemson University before later earning a master's degree in Business Administration. Ms. Winchester previously taught for two years at Brashier Middle College in Simpsonville, three years at TL Hanna High School, and seven years at Westside High School. In addition, she has taught evening courses for the Mathematics Comprehensive Studies department at Tri-County Technical College for four years. Ms. Winchester has three children Brandon, Marianna, and Greyson, and a grandson, Kingston. Welcome to the A3 Family, Ms. Winchester!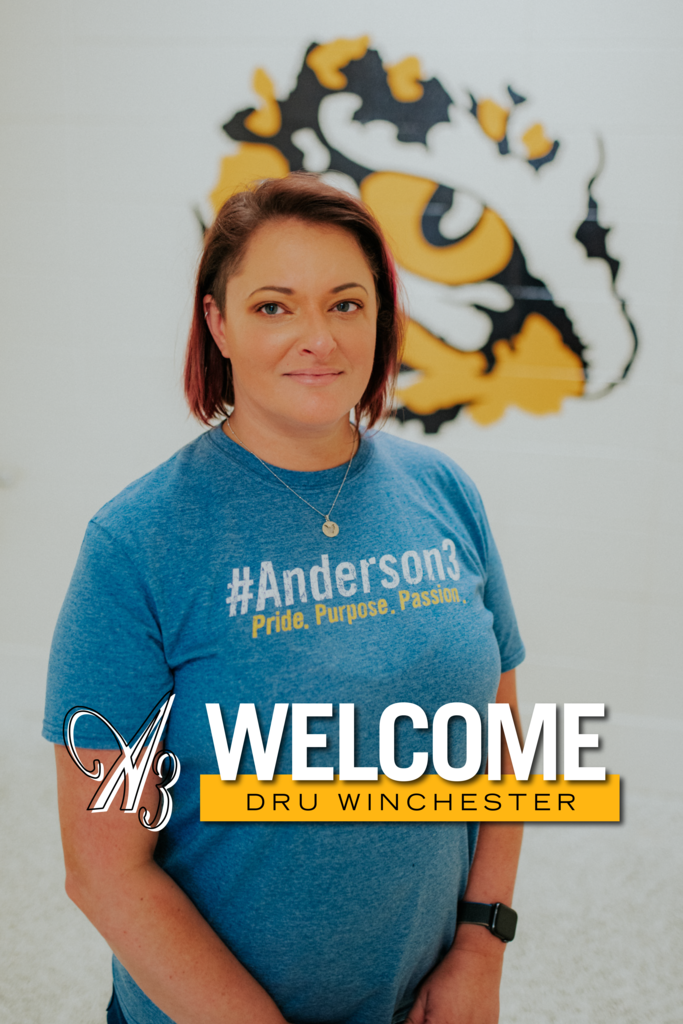 We are now accepting applications for a Custodian at Crescent High School! For more details on this position and to apply, visit:
http://bit.ly/A3Careers

Last week Starr-Iva Middle School became one of the first two middle schools in Anderson County to house a United Way Middle School Food Market. The Market is full of food and is available to students facing hunger. Thank you, United Way, for supporting kids across the county! If you are interested in donating food items contact
Liz.Brock@uwandersoncty.com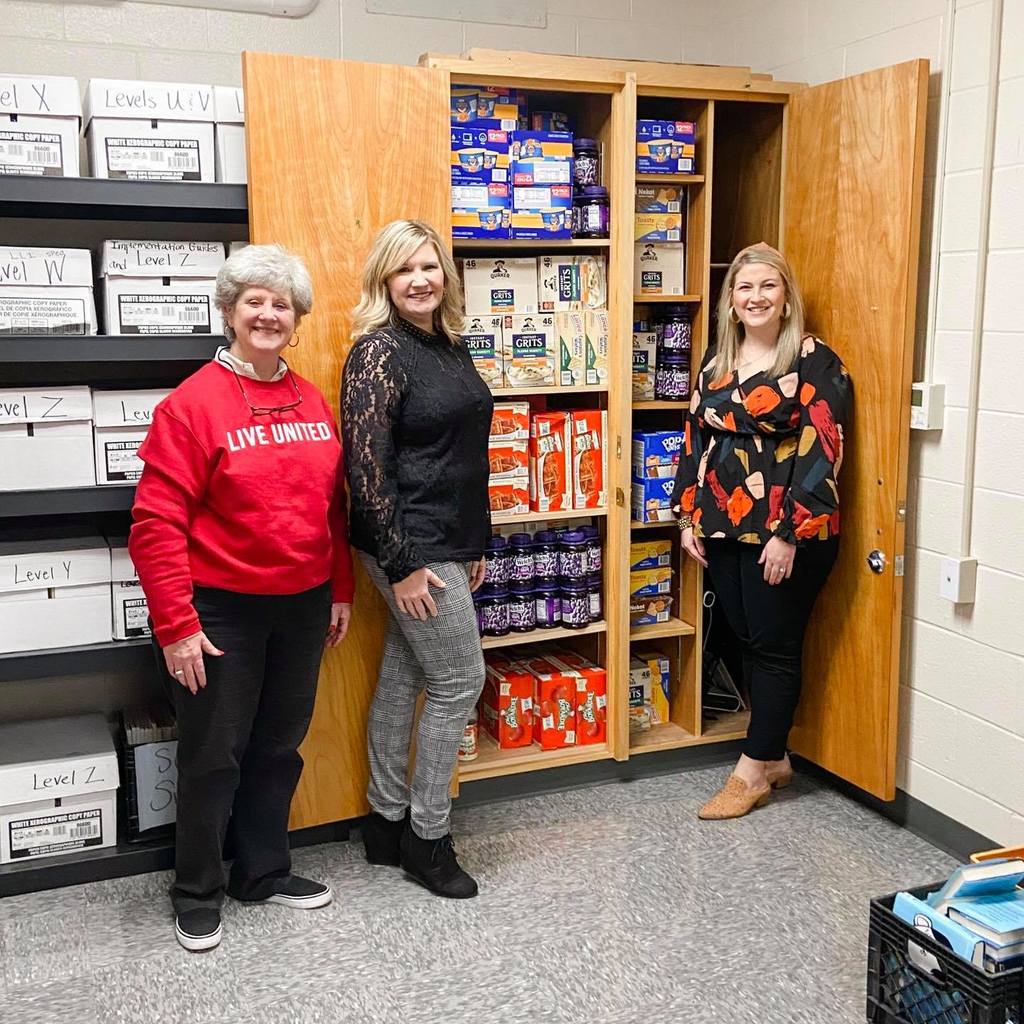 Welcome, Mrs. Stephanie Stansell! 🍎🎉 Mrs. Stansell is a new English teacher at Crescent High School. She graduated from Anderson University with a degree in Secondary English Education. Stephanie is originally from Santa Maria, California but calls Fountain Inn, South Carolina, her hometown. Stephanie and her husband Jacob are newlyweds. In her spare time, she enjoys true crime shows, books, and anything arts and craft-related. You can also find her outdoors hiking or kayaking. We are happy to have Mrs. Stansell with us!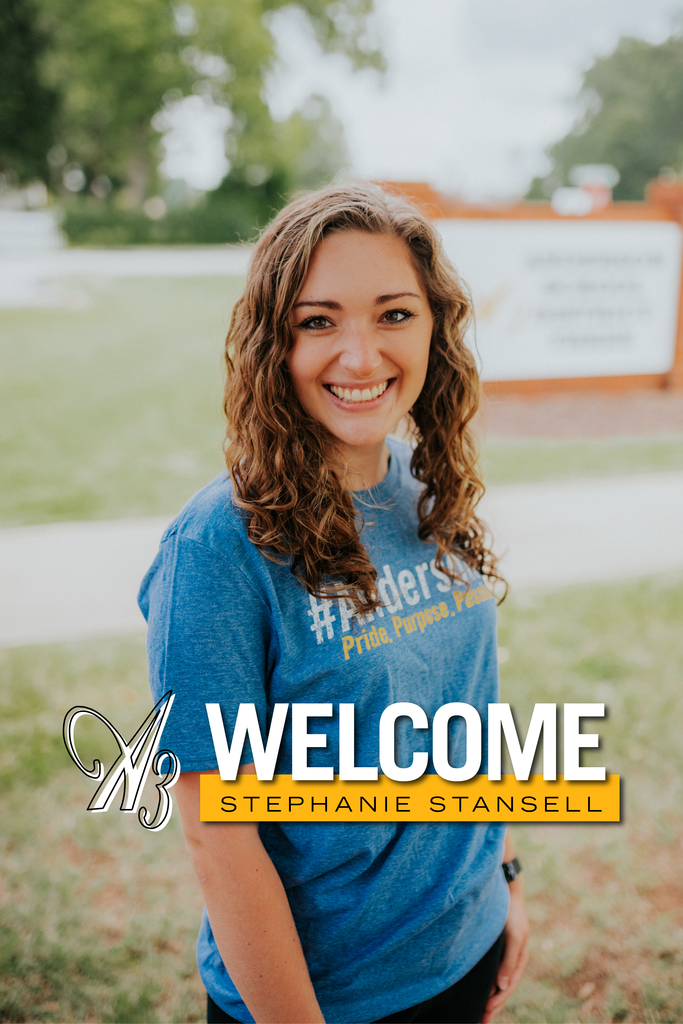 Meet #A3AllStar, Mrs. Emily Jarrard! 🌟 Mrs. Jarrard is the Finance Administrative Assistant for Accounts Payable. She has worked for Anderson 3 in the Finance Department for 24 years. Jarrard came to the Starr-Iva area when she met her husband, Bones Jarrard, at a Roping and BBQ on David Rainey's farm. Emily enjoys living on their farm in Starr, being outdoors, swimming, kayaking, and Bible study. What do you value most about your position? "Although I do not get to work hands on in the classroom or see our ASD3 students each day, I take great pride in helping to support the teachers, administrators, and staff in our district to educate our students to the highest standards possible. Helping with extracurricular activities and athletics is also very important to me. The fact that I get to work with some of the best people on this side of heaven is just a bonus! ASD3 is a great place to work." Here are three facts about Mrs. Jarrard: 1. My husband, Bones Jarrard, calls me "shortie" even though I'm six feet tall! 2. My daughter, Rachel Shore, is the school nurse at Crescent High School. 3. My grandchildren call me "Darlin," a name given to me by my oldest granddaughter, Danni Rae Shore. Mrs. Jarrard is a true asset to our district. Thank you for being an #A3AllStar! 💛

We are now accepting applications for a Long Term Certified Substitute at Starr-Iva Middle! For more details on this position and to apply, visit:
http://bit.ly/A3Careers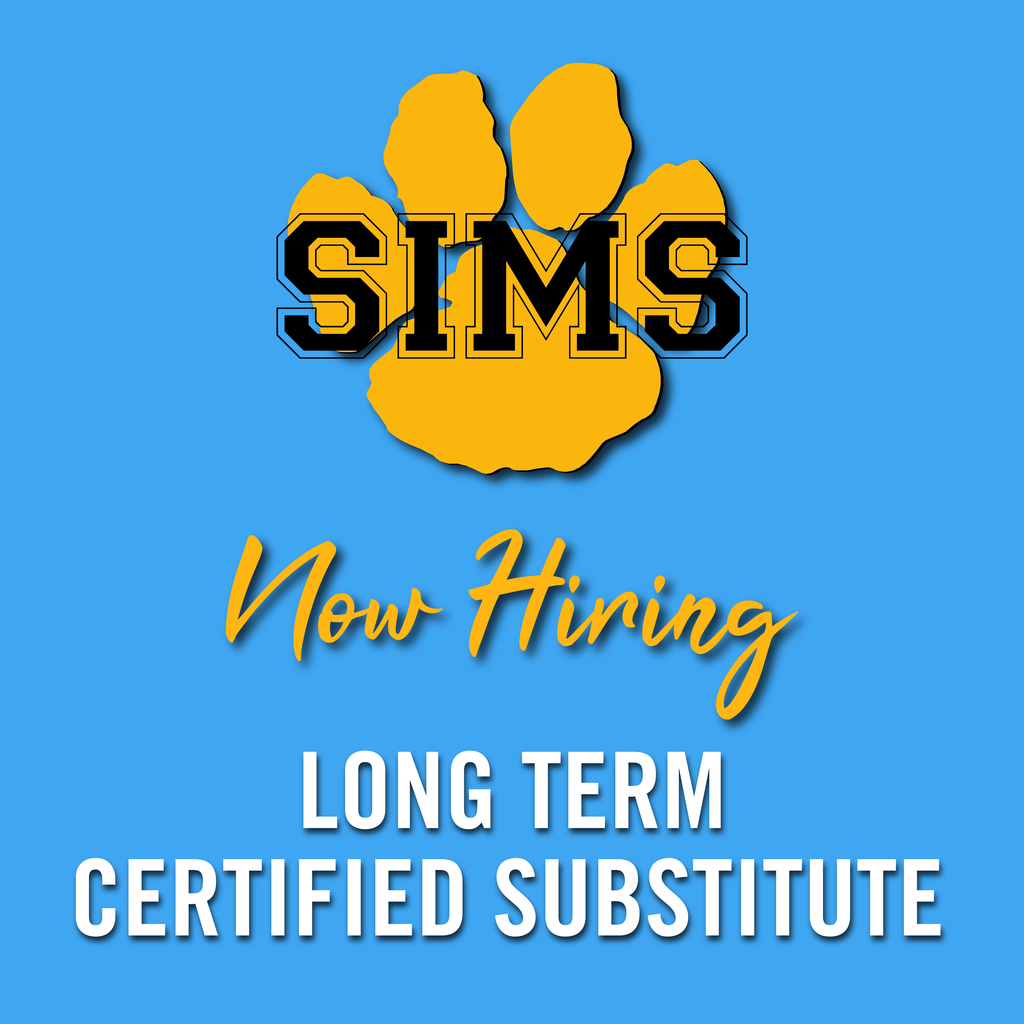 Congratulations to the Crescent Girls Cross Country team! They placed 3rd in the state among public, traditional schools at the AA State Meet last week. Go Tigers! 🏃‍♂️🐅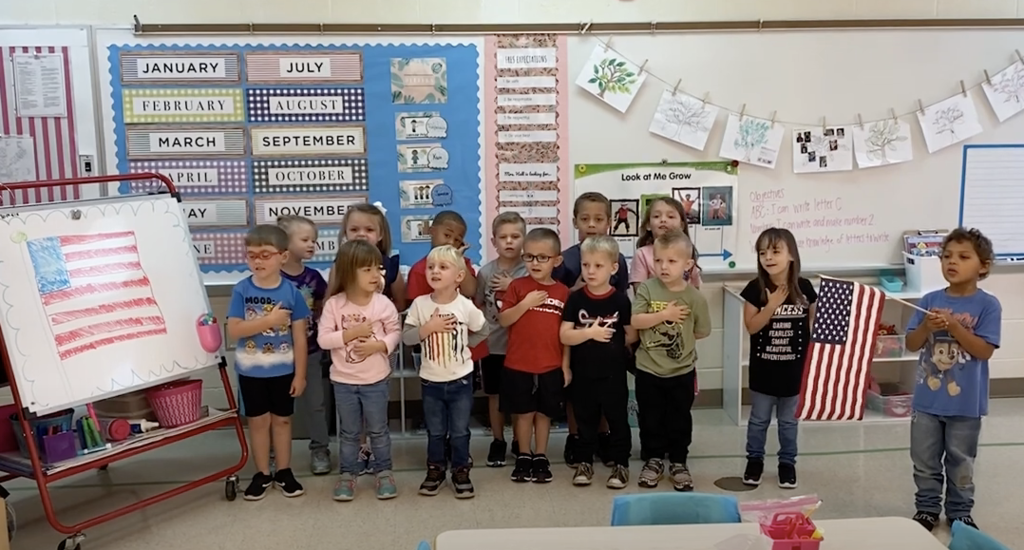 Welcome, Mrs. Terri Ivester! 🍎🎉 Mrs. Ivester is the new Reading Coach at Starr Elementary. She graduated from Erskine College with a degree in elementary education and began her teaching career at Iva Elementary before moving to Anderson 2. She later received a master's degree in reading and literacy from Walden University. In 2012, she was named Anderson 2's District Teacher of the Year. Terri and her husband Tate have two children, Kaleigh and Luke, two weenie dogs and a golden retriever. We are excited to have Mrs. Ivester back in the Anderson 3 Family!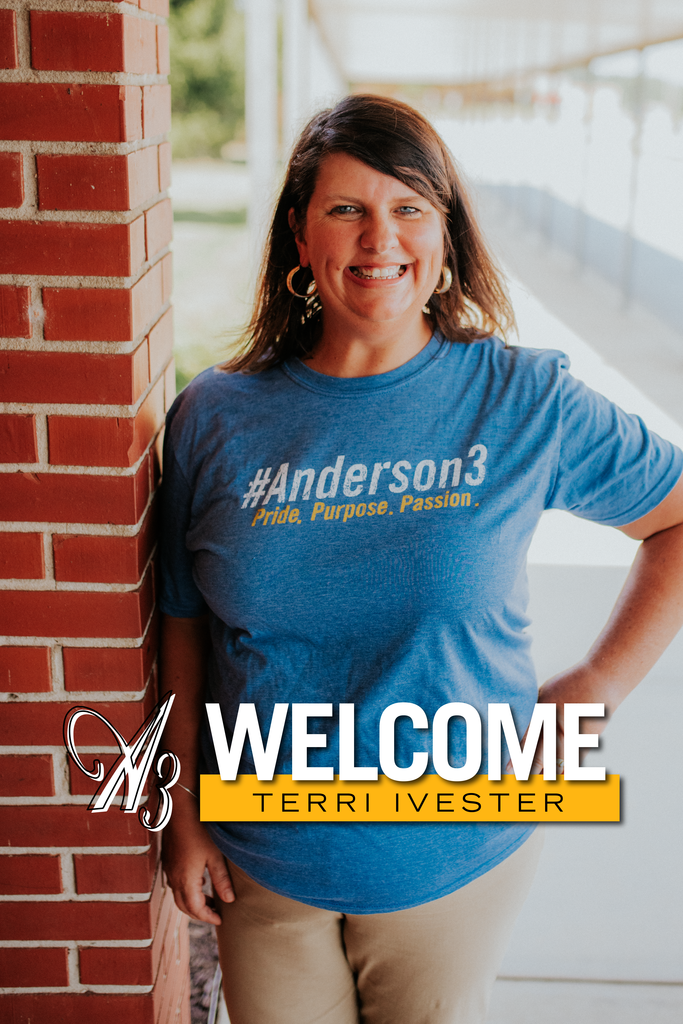 Ms. Brock's class created an American flag out of 24 separate panels that each student helped to create. They also sent 75 thank you cards to veterans! Thank you to all who have served or are currently serving our country. 🇺🇸