Congratulations to Iva Elementary for winning the golden shoe award at the 9th annual Tiger Trot! We were so happy to see so many of our students come out and have FUN at the Color run!

It's a FOOTBALL FRIDAY GAMEDAY, Tiger Nation! Crescent Tiger Football is back HOME tonight vs Pendleton for a BIG region showdown! Kickoff is at 7:30, SEE YOU THERE!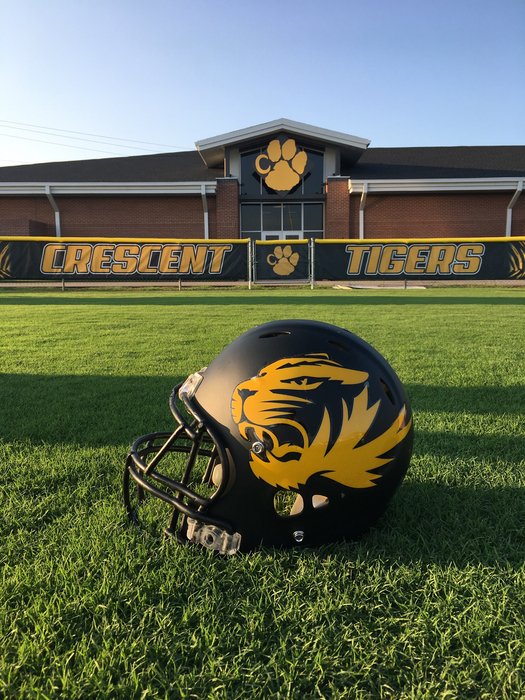 CONGRATS to Crescent Lady Tiger Volleyball....both the Varsity and JV teams get victories over West Oak tonight! Next up is Dixie on Monday. Playoffs start (and the Varsity Lady Tigers will be AT HOME) on October 24!


Iva Elementary fourth and fifth-graders aimed for the stars at this week's STEM Family Night! Students worked with their families to design and construct rockets.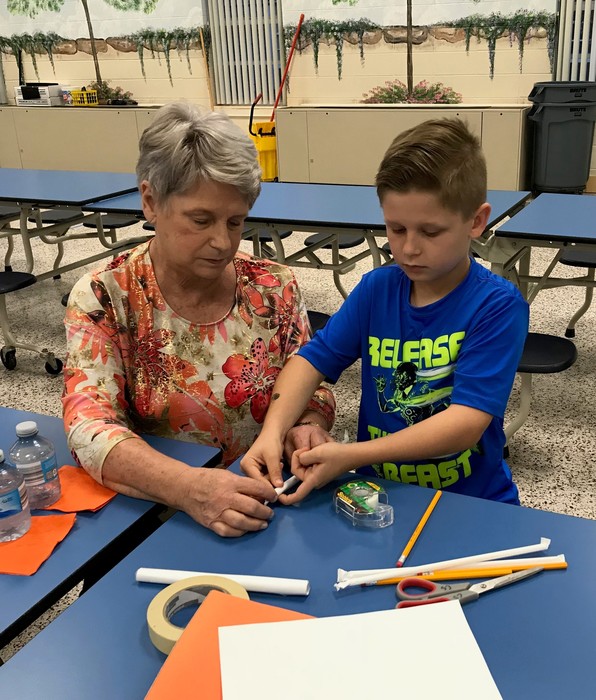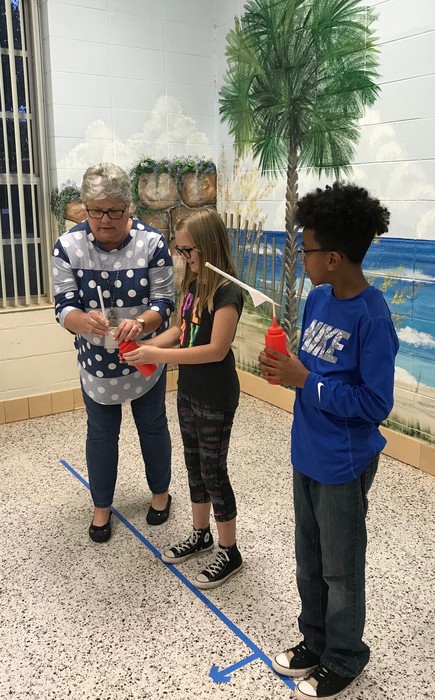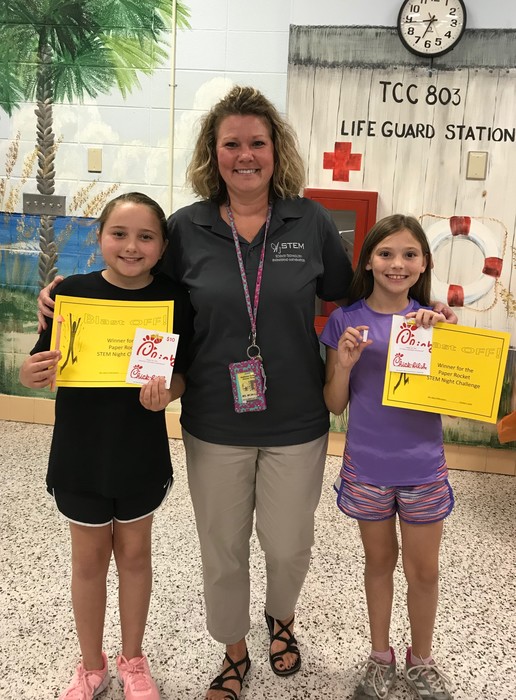 CRESCENT/SIMS GAME UPDATES FOR TODAY: * JV Football game at Pendleton is POSTPONED TO MONDAY. Same start time. * Starr Iva Football game at home is POSTPONED TO MONDAY. Same start time. * JV/Varsity Volleyball at West Oak will be PLAYED TONIGHT AS SCHEDULED. GO TIGERS AND CUBS!

Anderson School District 3 will be operating on a 2-hour delay today, Thursday, October 11th.

WYFF has incorrectly stated that all Anderson County districts are closed tomorrow. At this time, all Anderson County districts are open except Anderson 5. The other districts, including Anderson 3, plan to be on regular schedule tomorrow. The superintendents continue to monitor weather conditions and will have a conference call Thursday morning at 5 a.m. Any changes based on weather conditions will be announced after that call.

GREAT JOB by our Cross Country teams in their home meet today! Most if not all of the runners on both teams posted their personal best times! Special CONGRATS to our two Cross Country seniors Lauren West and Jacob Owens! #PROUDTIGER


Tiger Cross Country is at HOME today vs. Abbeville, BHP, and Dixie.... competition starts at 5 pm! Good Luck to both the Girls and Boys teams!

Crescent Lady Tiger Volleyball gets the win over Seneca tonight in another important region contest! JV takes two as well! Special CONGRATS  to our four seniors. PROUD of you Katelyn, Cailee, Lucy, and Rayanna!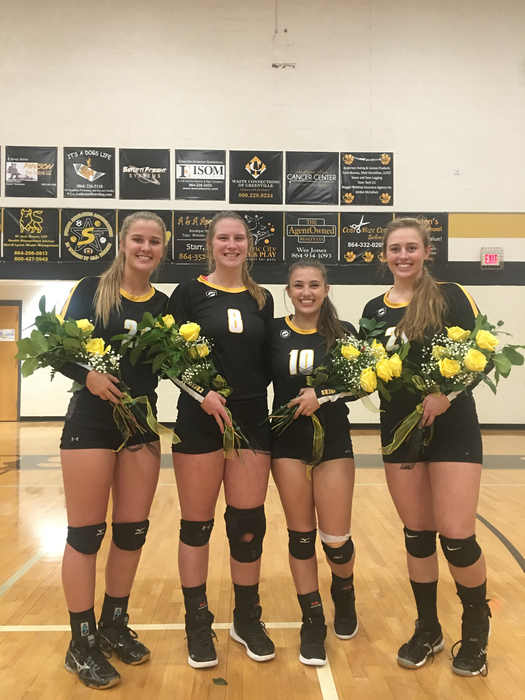 Love this moment before the CTeam Volleyball game here at Starr Iva tonight....Lady Tiger CTeam taking on Dacusville!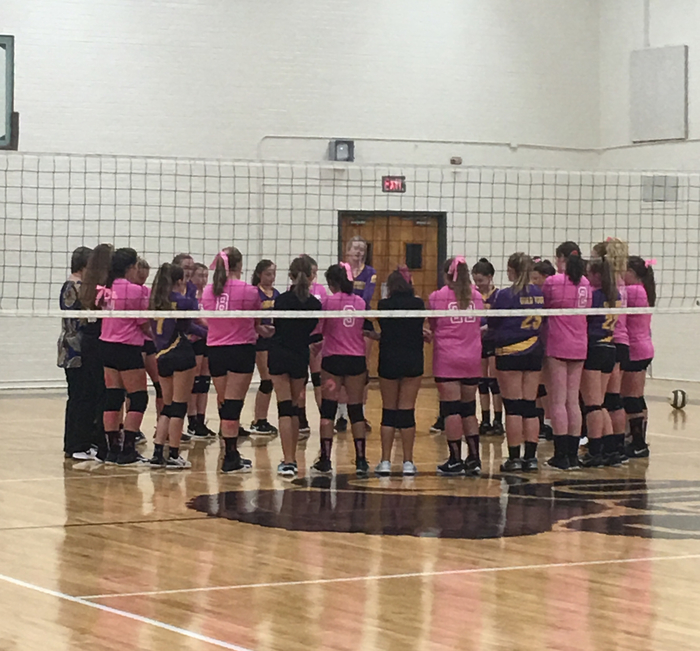 Food Drive benefitting Salvation Army and Haven of Rest October 9-12. Donation boxes located in the front office at CHS! Please bring nonperishable foods!

GOOD LUCK to CTeam Volleyball as they host Dacusville at Starr Iva tonight! Match starts at 5:30!!

Crescent Lady Tiger Volleyball hosts Seneca tonight. It's SENIOR NIGHT and another important region contest! Hope you can make it to cheer on our Lady Tigers and help honor our seniors! JV starts at 5:30, Varsity will follow. GO TIGERS!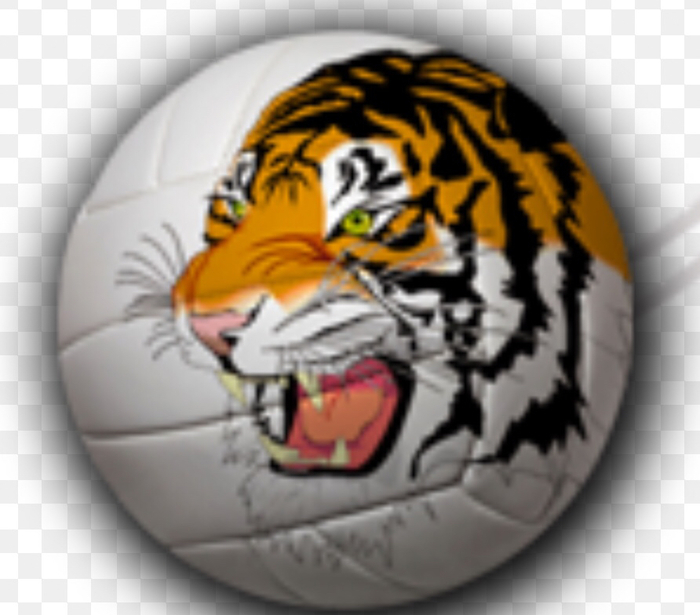 TIGERS/CUBS SPORTS - WEEK OF 10/8 to 10/13 MON(10/8) *JV/V VBall HOME v Seneca (5:30) - SENIOR NIGHT *CTeam VBall HOME v Dacusville (5:30) TUES (10/9) *CC @ HOME (5) - ONLY HOME MEET OF YEAR, COME SUPPORT THESE TEAMS! WED(10/10) *CTeam VBall @ Robert Anderson (5:30) THUR (10/11) *CTeam FBall HOME v Honea Path (6) - HOMECOMING *JV/V VBall @ West Oak (5:30/7) *JV FBall @ Pendleton (7) FRI (10/12) *V FBall HOME v Pendleton (7:30) SAT (10/13) *CTeam HOME VBall Tourney (All Day) @ CHS *Comp. Cheer @ Daniel *CC - Tiger Trot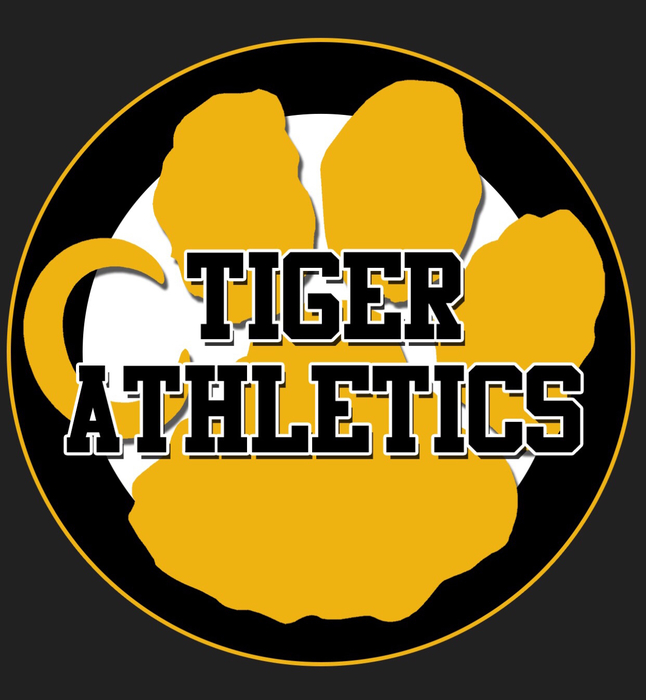 Competitive Cheer competed at BHP today! Proud of the effort by all our kids and coaches, and a big shout out to the crowd that came out to support the team today!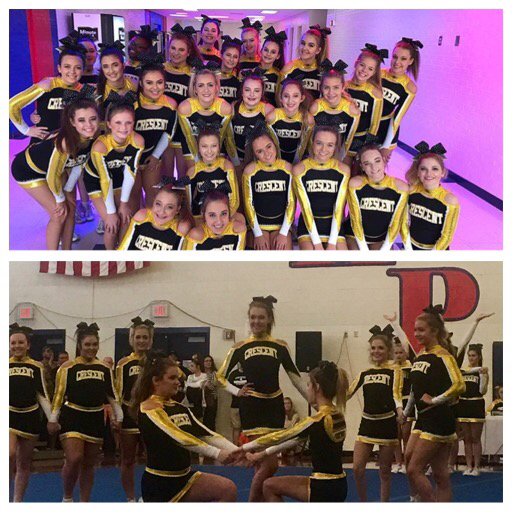 Crescent Tiger Football gets the region win over Liberty tonight by a score of 28-14! CONGRATS  TIGERS! Our Tigers will be back AT HOME next Friday against Pendleton in a big one. Make plans NOW to pack our house with Tigers!

At the half, Crescent Tiger Football leads Liberty 21-7.