On Friday, June 11th CHS Cross Country will be hosting a 1.5 mile fun run at CHS. The Fun Run is open to anyone. The cost is $15 and includes a T-shirt. Registration fees can be turned in to the following people: IES- Ashli Simpson SES- Julie Brewster FRES- Krista Gray SIMS- Dylan Jordan CHS- Sarah Jordan Register Here:
https://forms.gle/8yeitUuAyDSU4irj8
🏃🏃🏃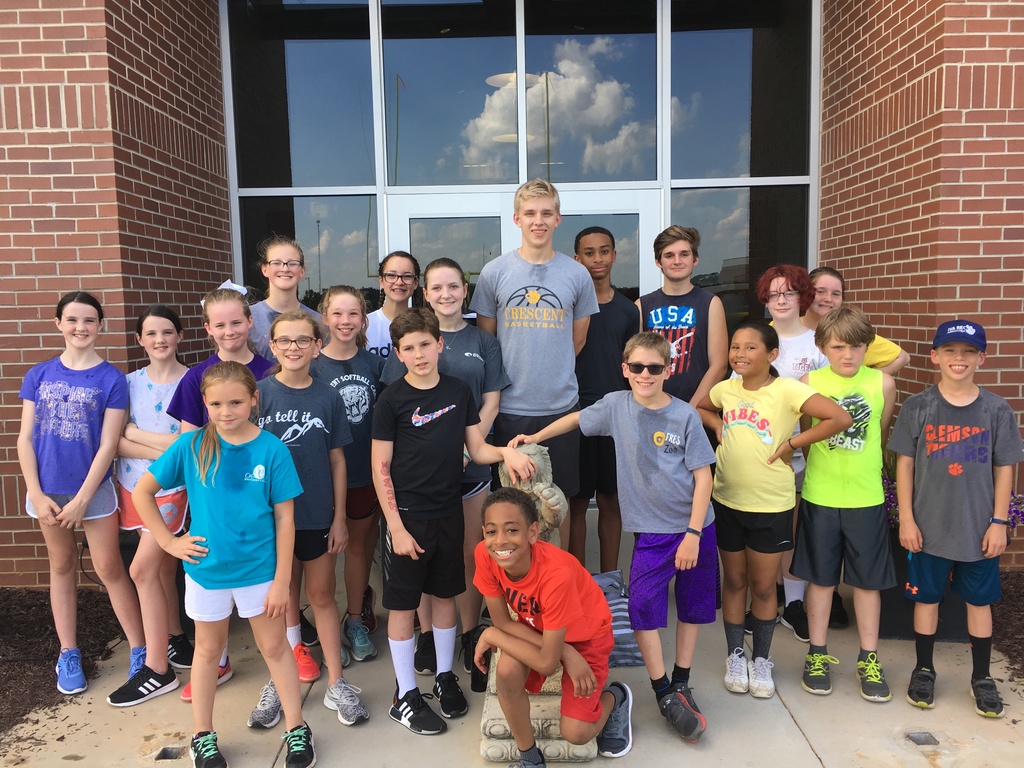 Crescent High School Class of 2021, the gym is ready for Awards Day! We can't wait to celebrate you!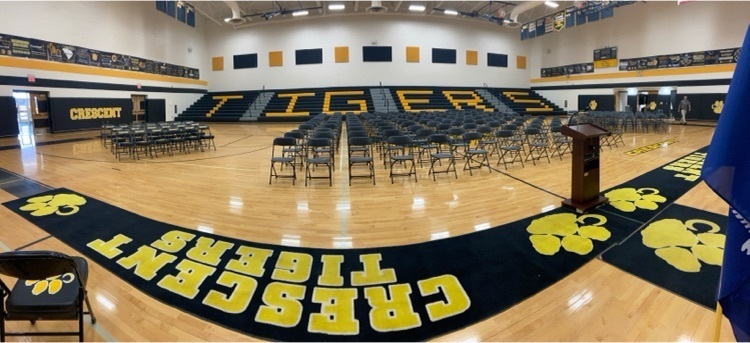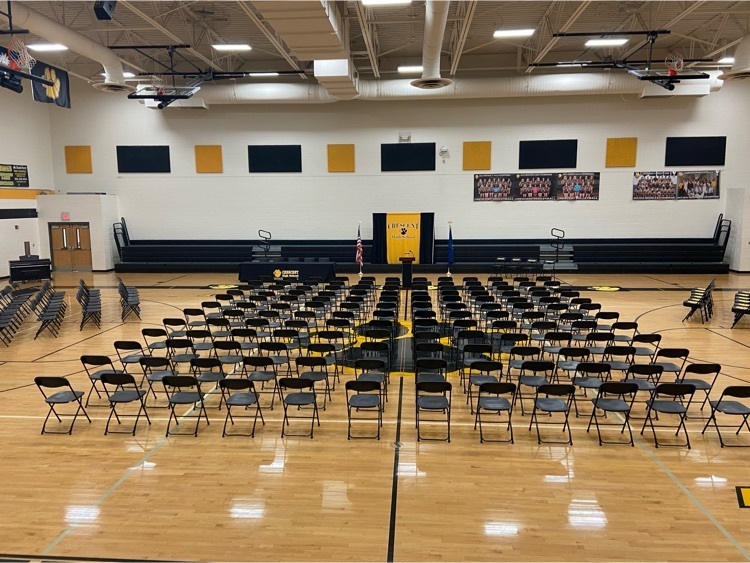 Crescent High School Class of 2021, the gym is ready for Awards Day! We can't wait to celebrate you!

Senior Celebration Week continues! Graduation Board Signing! We ❤️ our Seniors! #TigersTogether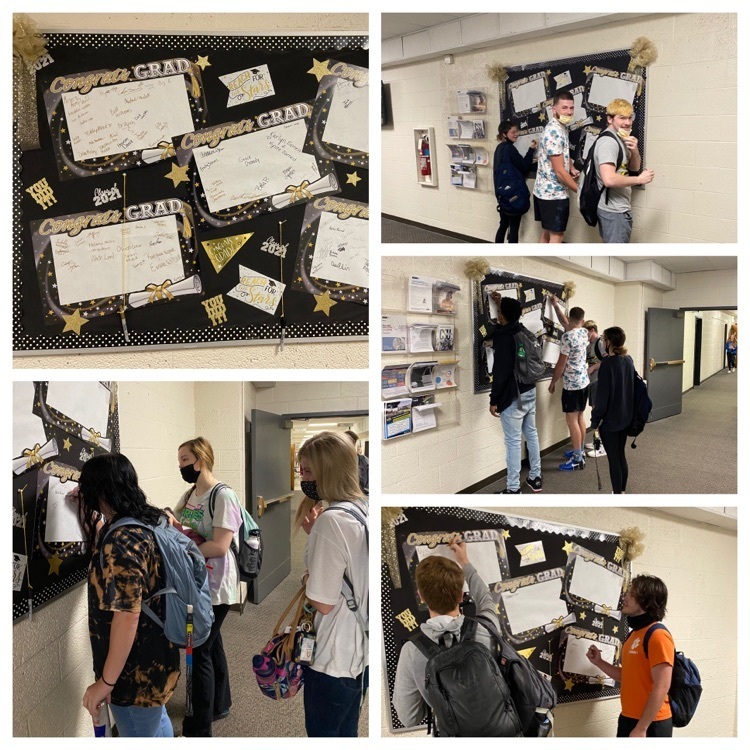 Senior Celebration Week kicked off with College Shirt Day on Monday! We 💛 our seniors!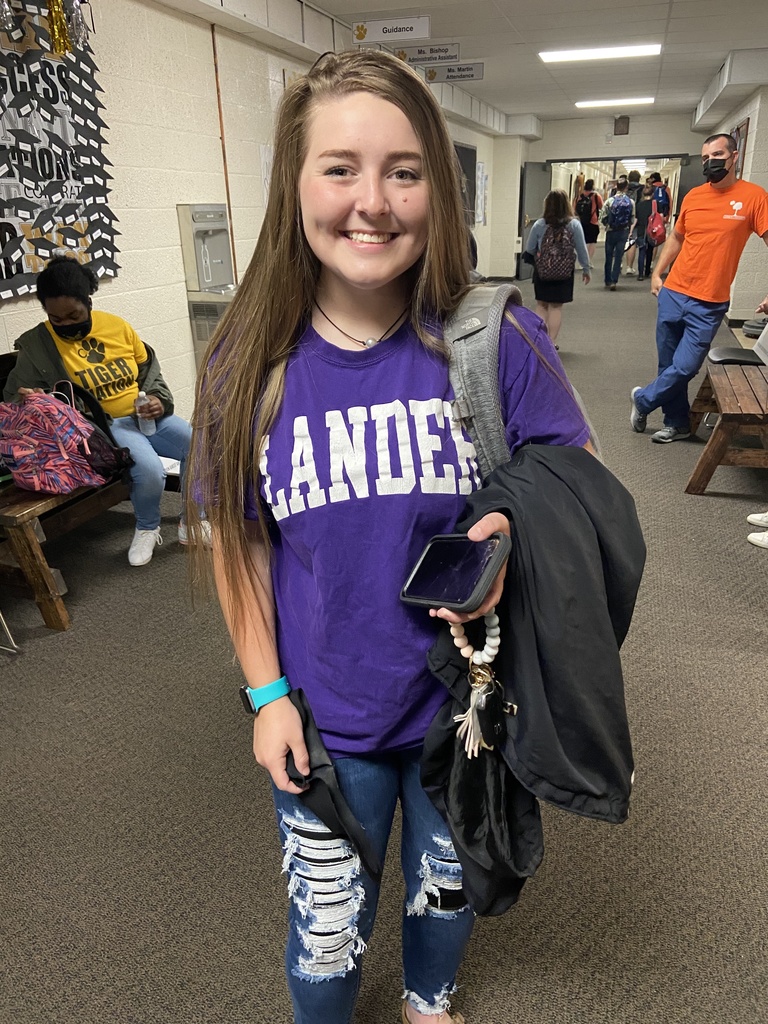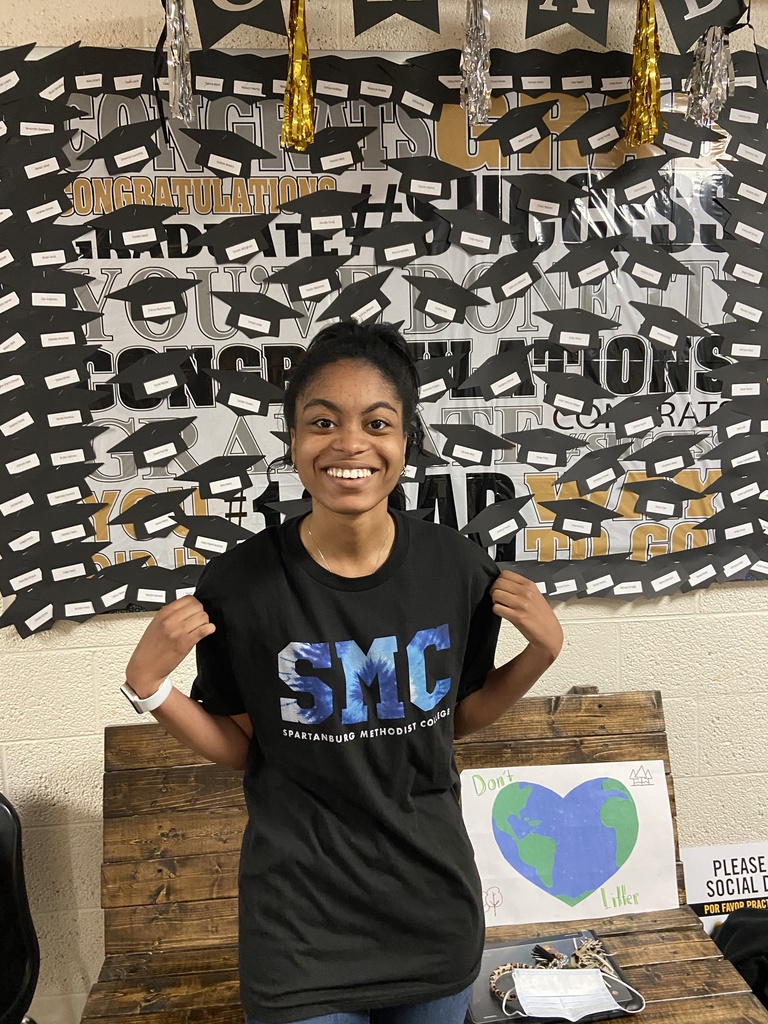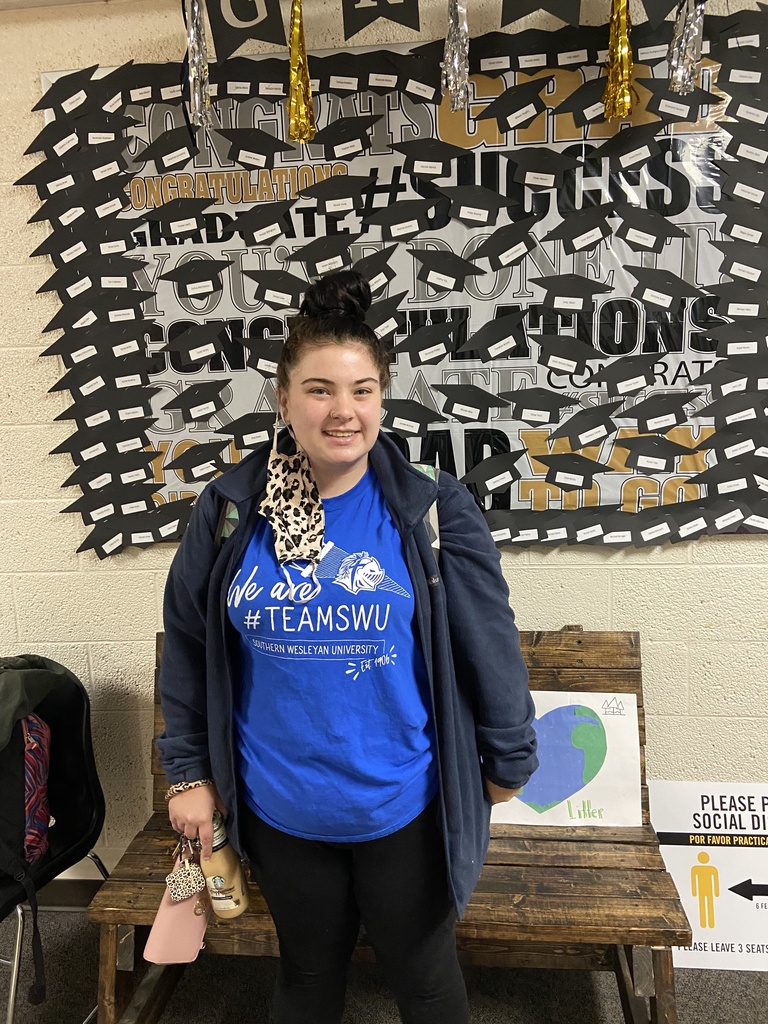 Seniors, it is senior celebration week!!!! See the graphic for more information! We look forward to celebrating with you!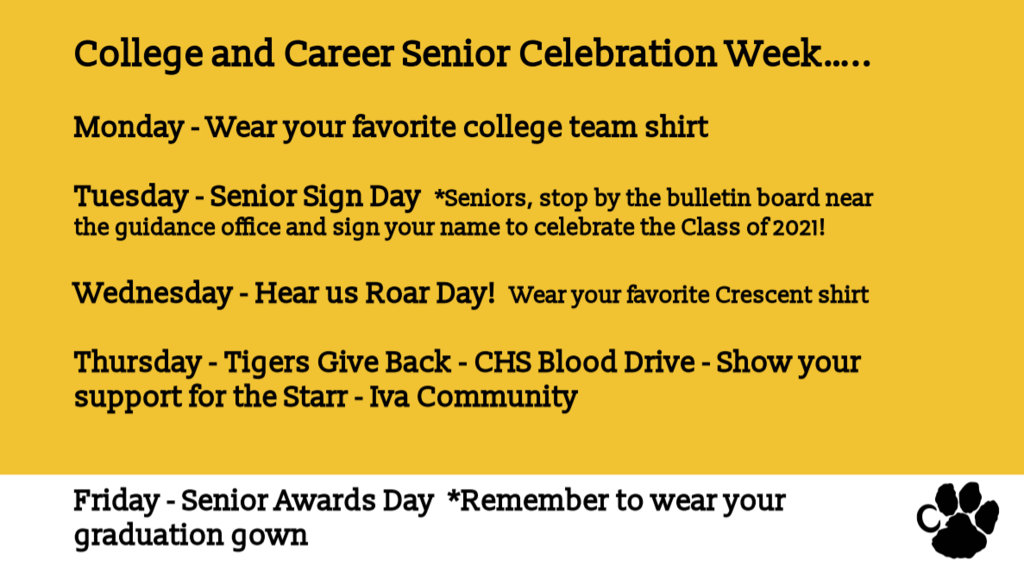 Hello Seniors, This is just a reminder that this week is Celebrate Seniors week. Tomorrow is wear your favorite college shirt. Prizes will be awarded throughout the day! Please, please, please participate. We look forward to taking pictures of you and your friends!
Congratulations to Crescent Elite Shooters Quaid Busby, Maddox Martin, and Jed Dodgens! The trio recently won the South Carolina Youth Shooting Federation's State Championship in the Intermediate Advanced Division. We are proud of our shooting team and all students who qualified and made it to the state championships. 🥇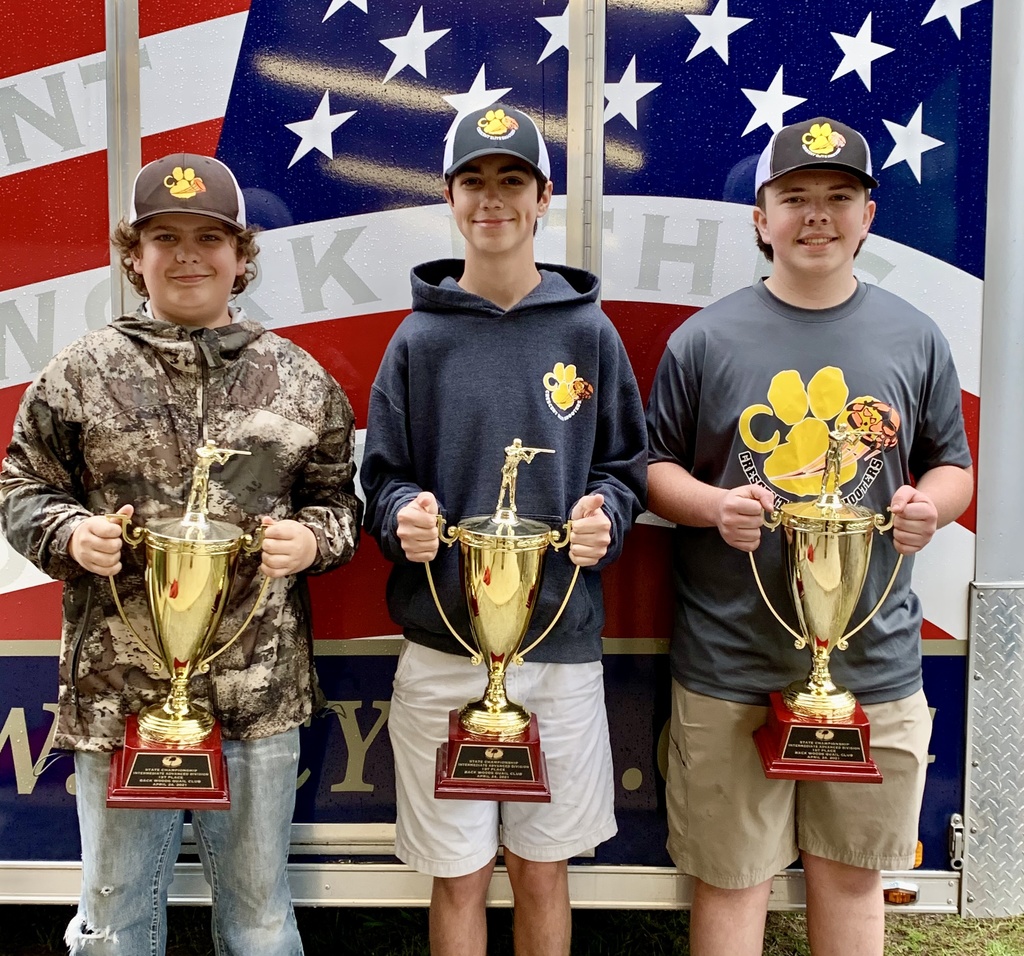 Spring football will start Monday May 10th at CHS. Practice time is 4:15-6:30. You must have a physical on file to participate. Dress in shorts, t - shirt, tennis shoes, and cleats. Middle School - This is for all current 8th graders wanting to play football at CHS in the fall. Ride the transportation bus to the high school.

We have a limited number of extra yearbooks available for sale. Students may purchase these books in Room 217 before school, after school, or during lunch. Cost is $65. See Mrs. Holbrook for details. The last day for purchase is May 12. This is on a first come, first serve basis.

All: Early dismissal students have been released at this time. Students will be released at normal time today (3:20pm) except for buses. Buses may be delayed as much as 45 minutes. Please call the school if you have any questions.

Parents- We are currently holding all students at CHS due to weather concerns. All students with 4th block early dismissal are still here.
The 14th Annual Daniel Jarrard Memorial Rodeo kicks off tonight at 8 PM! Don't forget to swing by the Crescent FFA Arena this weekend for unique family fun! 🤠🐎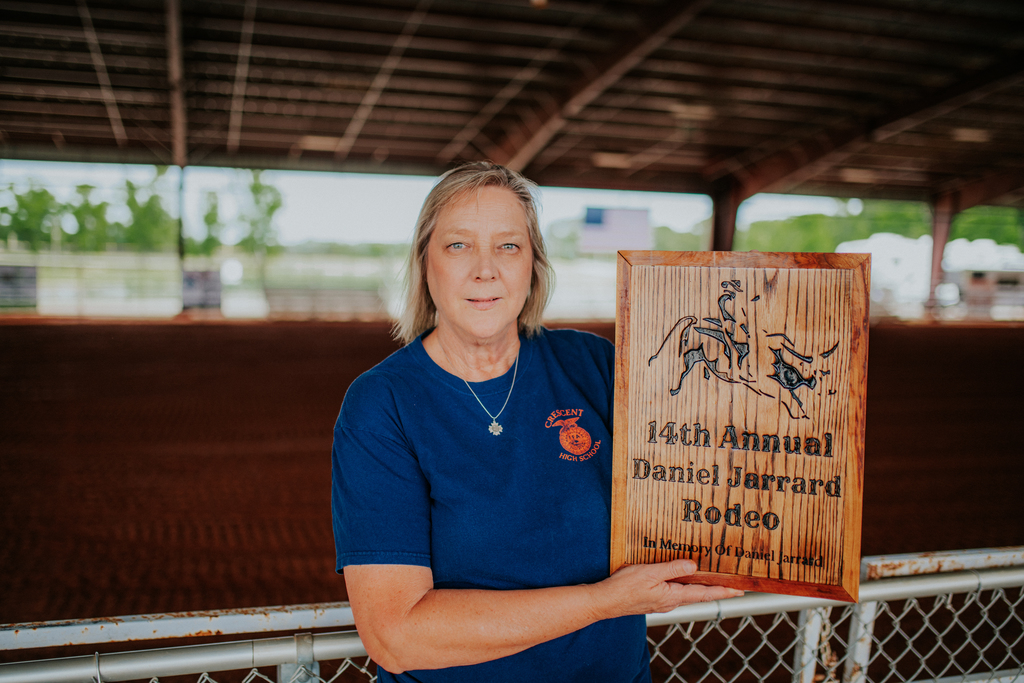 Congratulations to Michael Hilley on his acceptance to the following colleges: Lander University, College of Charleston, and Limestone University. Michael was also accepted into the Honor's College at Lander University. Michael has enlisted with the SC Army National Guard and will attend Lander in the Fall. Congratulations, Michael! We are proud of you! #TigersTogether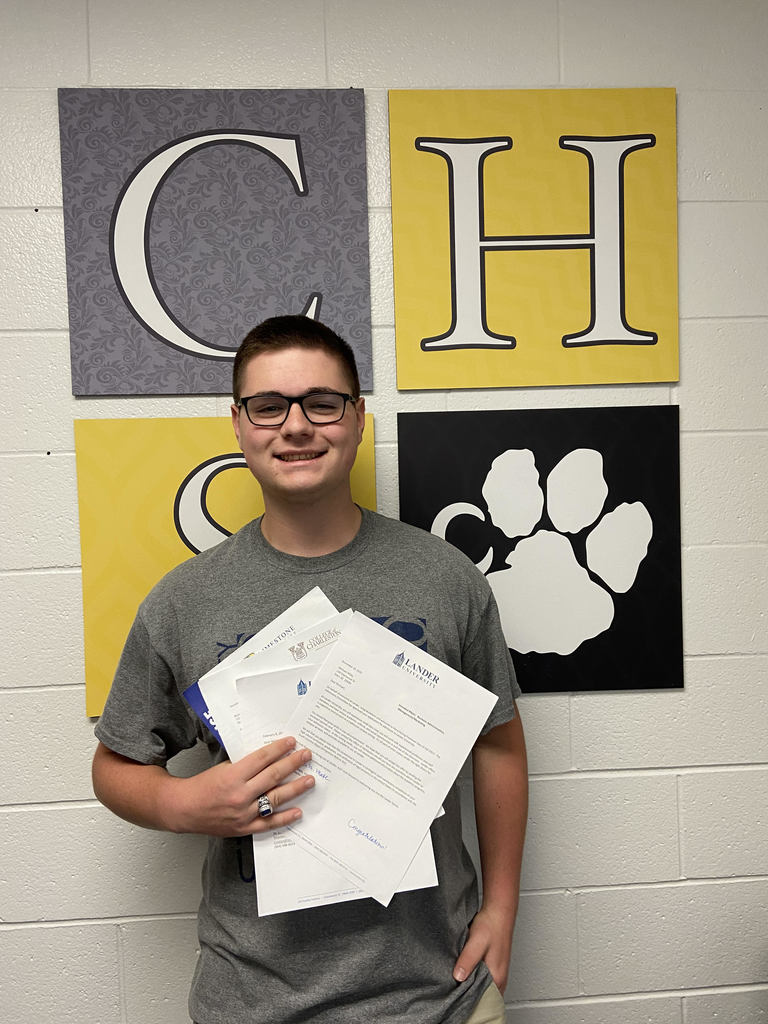 It's Rodeo Day at Crescent High School! Wear your hats, boots, and jeans to school today and come out the next two nights to support our students and wonderful Ag program! #TigersTogether

Thank you so much to the Allen family and The Blood Connection for their combined donation of $2,800.00 in memory of Hunter Allen. This donation is used to fund a scholarship for FFA students in memory of Hunter. The recipients of the scholarship will be announced at Crescent High School's Awards Day on May 14, 2021. #TigersTogether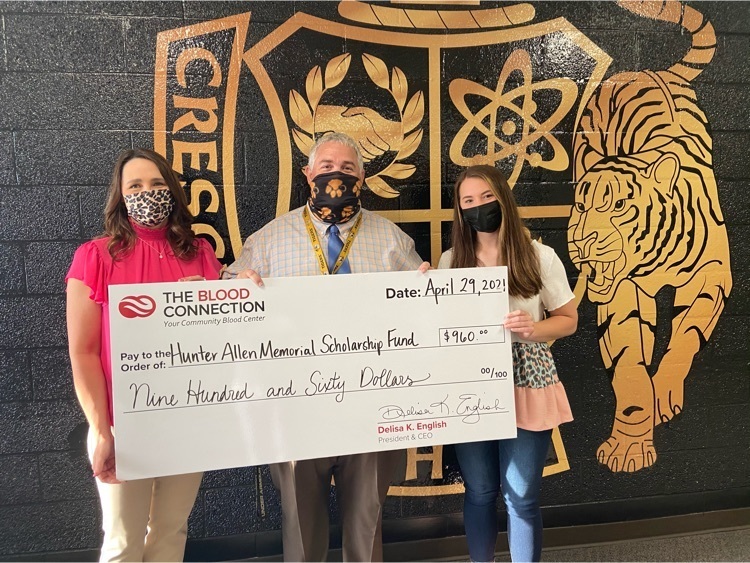 Kenslee has been busy! Congratulations to Kenslee McBride on her acceptance to the following colleges: Anderson University, Mississippi State University, University of South Carolina, University of Alabama, Coastal Carolina University, Gardner-Webb University, Eastern Tennessee State University, and Georgia Southern University. We are proud of you, Kenslee! Go do big things!!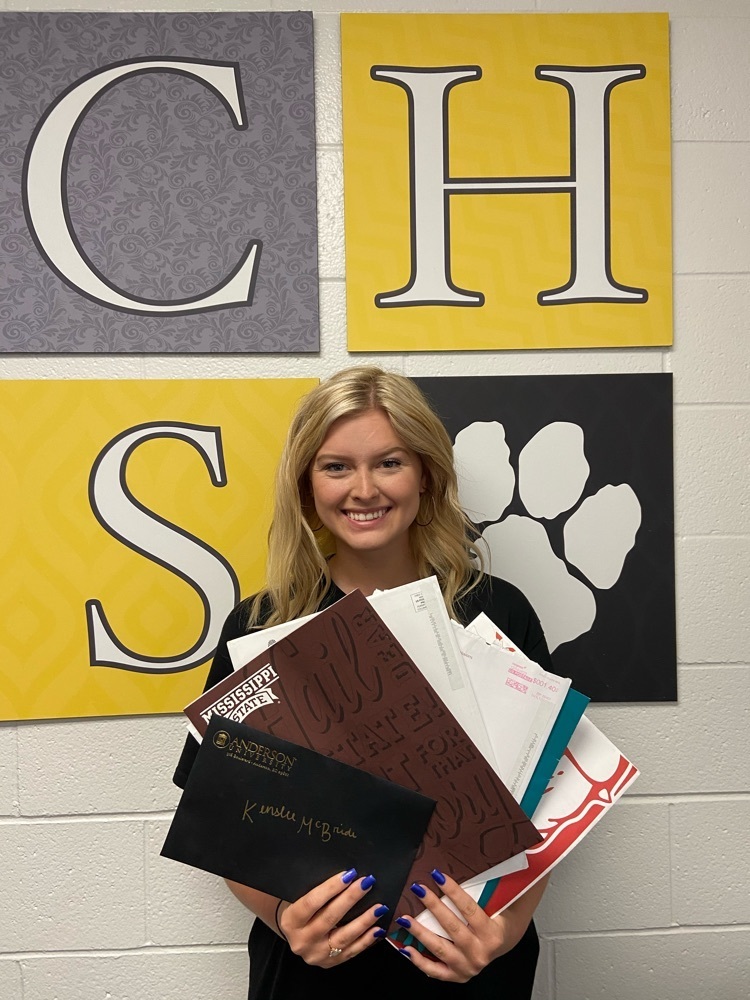 Teaching Fellow Alert!!!! Congratulations to Jessey Holtzclaw for being named a 2021 Teaching Fellow. Jessey plans to attend Anderson University where she will major in Elementary Education. The Teaching Fellows program will award Jessey a 4 year scholarship valued at $24,000.00. #TigerProud #TigersTeach

Another Teaching Fellow Alert!!!!! Congratulations, Cassidy Clark! Cassidy has been named a 2021 Teaching Fellow. Cassidy will attend Anderson University in the fall and will major in Music Education. The Teaching Fellows Program will award Cassidy a 4 year scholarship valued at $24,000.00. We are proud of you, Cassidy! #TigersTeach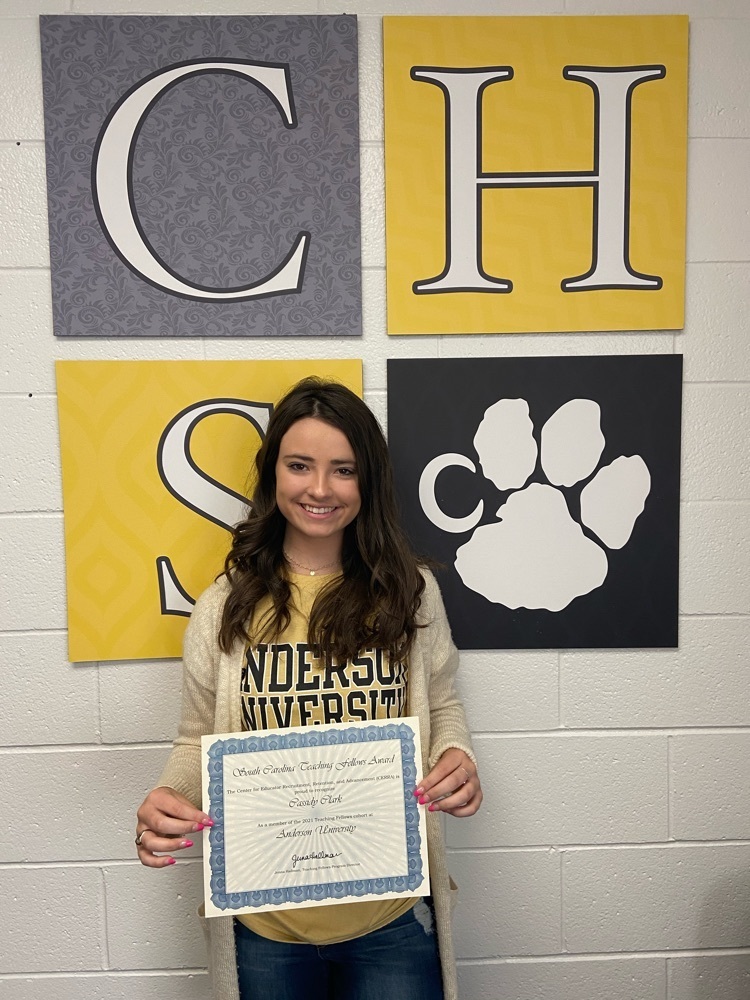 Parents and Students of Anderson School Dist. 3: You are invited to attend an Open House event at Anderson Institute of Technology (AIT) on Tuesday, April 27 from 6:00 pm - 7:30 pm. Please see attached flyer for more information.