What a Friday! Senior Breakfast, Graduation practice, Graduation walks at Iva, Flat Rock, and Starr, Senior Cookout, Senior Yearbooks, Fan Bus, Lady Tiger State Championship game, and back home! #TigersTogether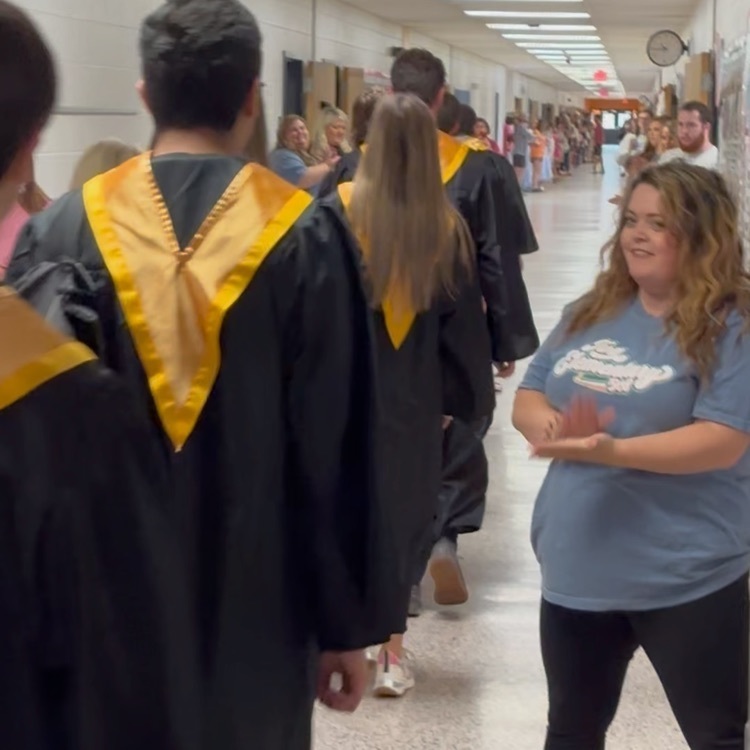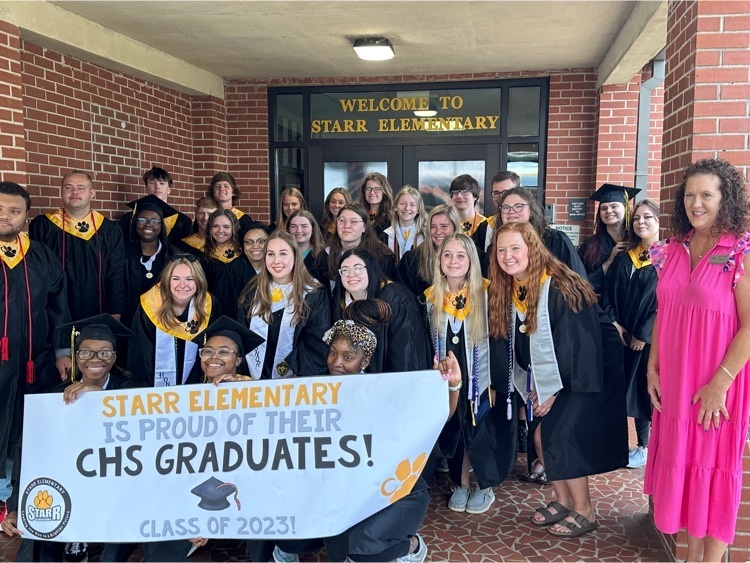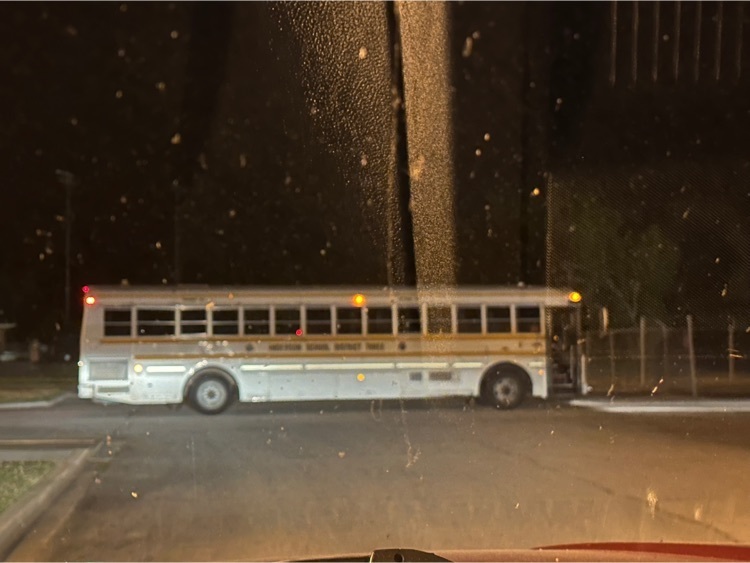 Tigers Celebrate Academic Success! Ice Cream Sundaes for all students C and Above on any EOC Assessment! #TigersTogether

Our Algebra 1 students and teachers are getting creative and collaborative today with our Algebra 1 EOC review! #TigersTogether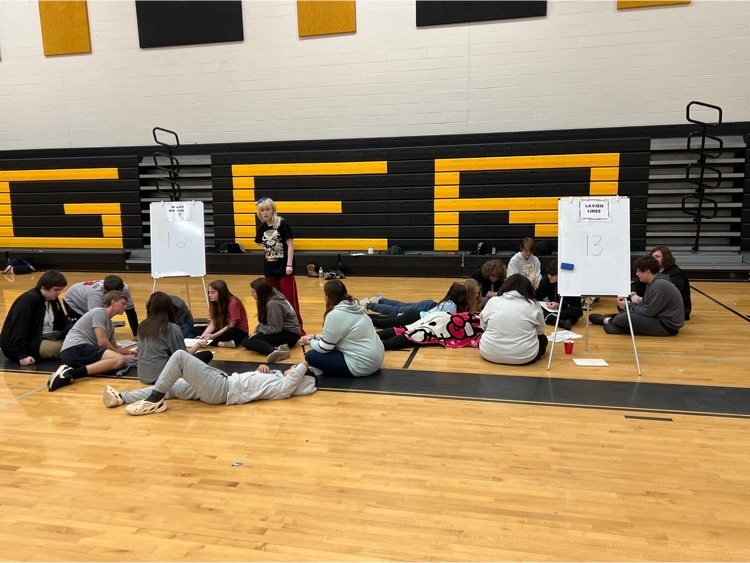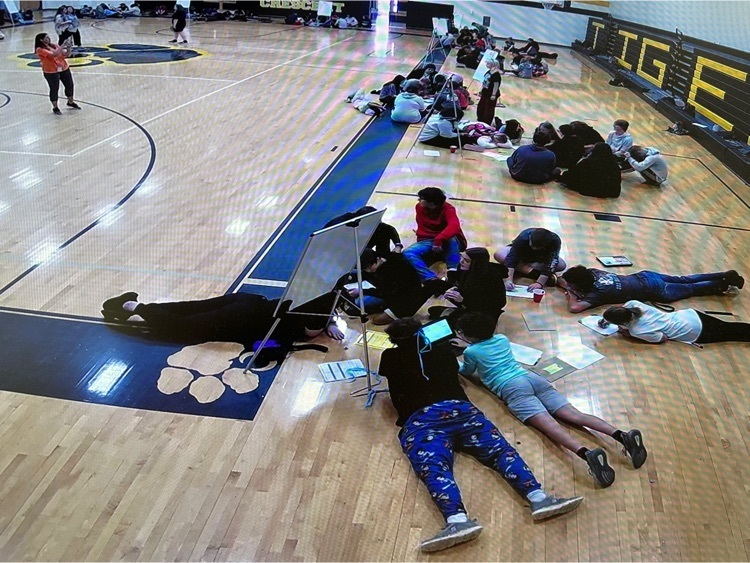 Fan Bus Alert - Monday, May 22 Please see the attached graphic for more information.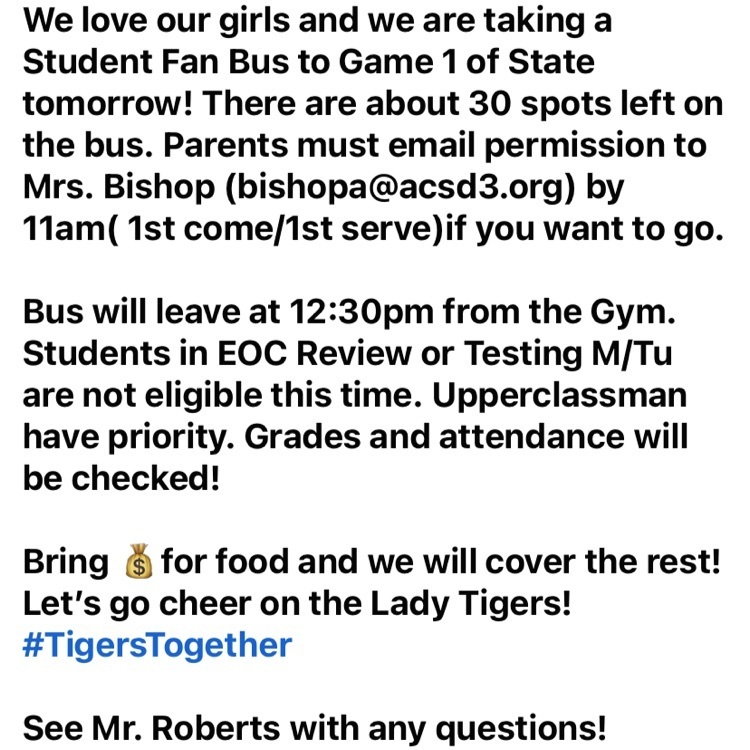 I had a wonderful time participating in the "Real Men Read" Day at Iva Elementary this morning. Ms. Rodriguez and her 1st grade class were great hosts!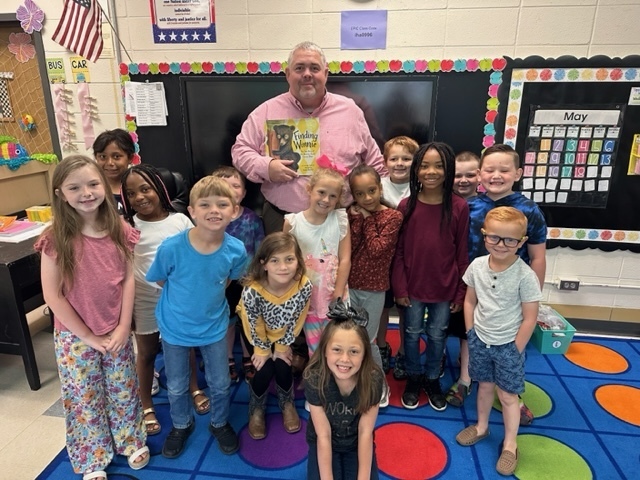 Thankful for the Hunter Allen Memorial Blood Drive that funds the scholarship in his memory! This year three students received scholarships to further their education.❤️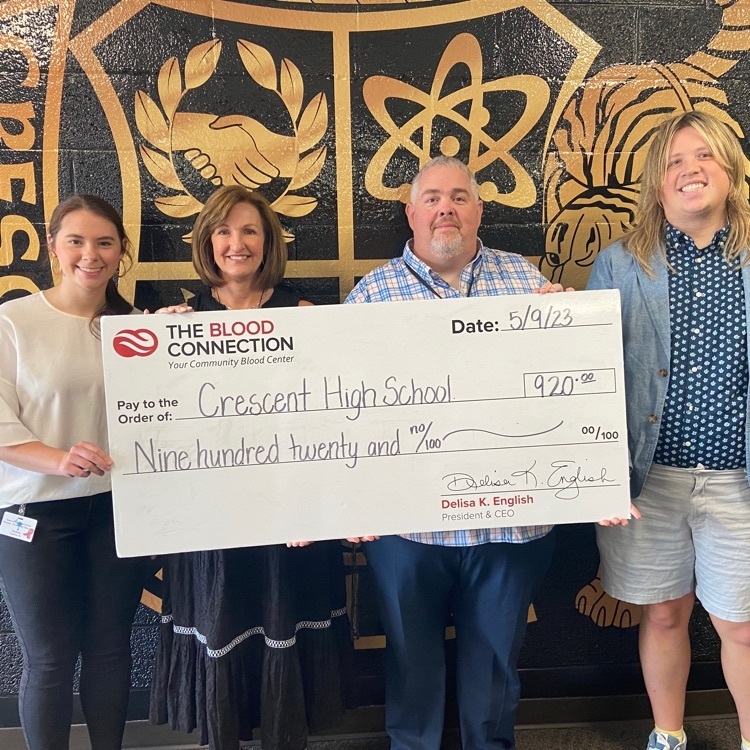 Crescent Retiree Martha Thrasher recently taught Mrs. Wiles' students how to bake a strawberry cake! 🍓🍰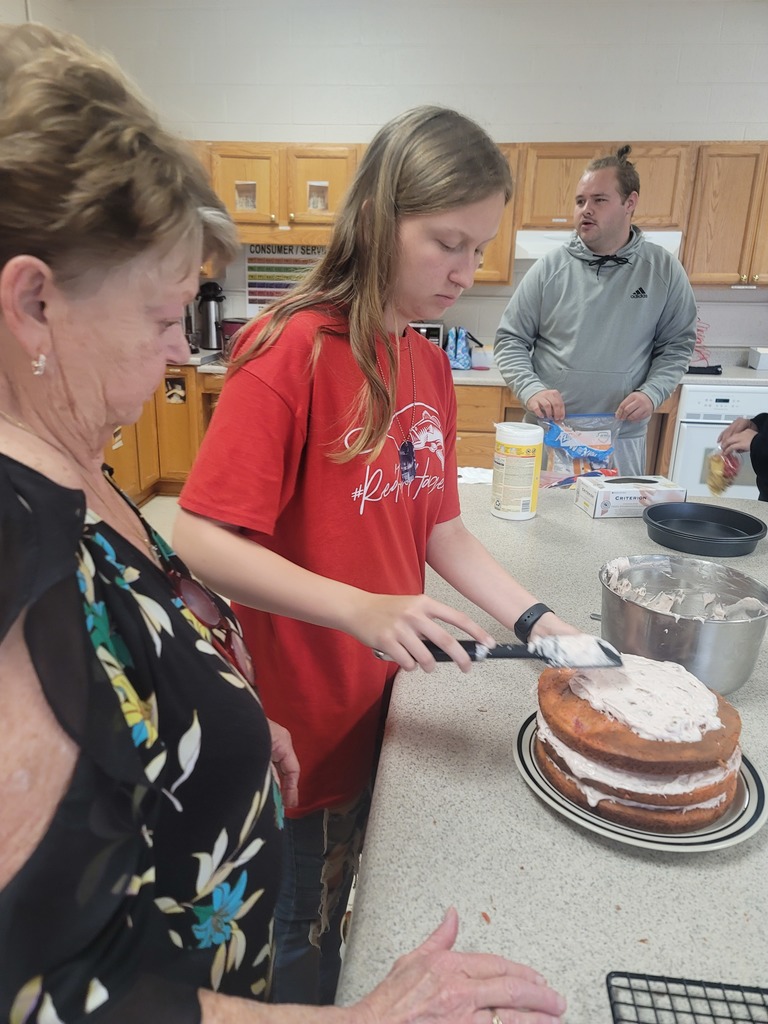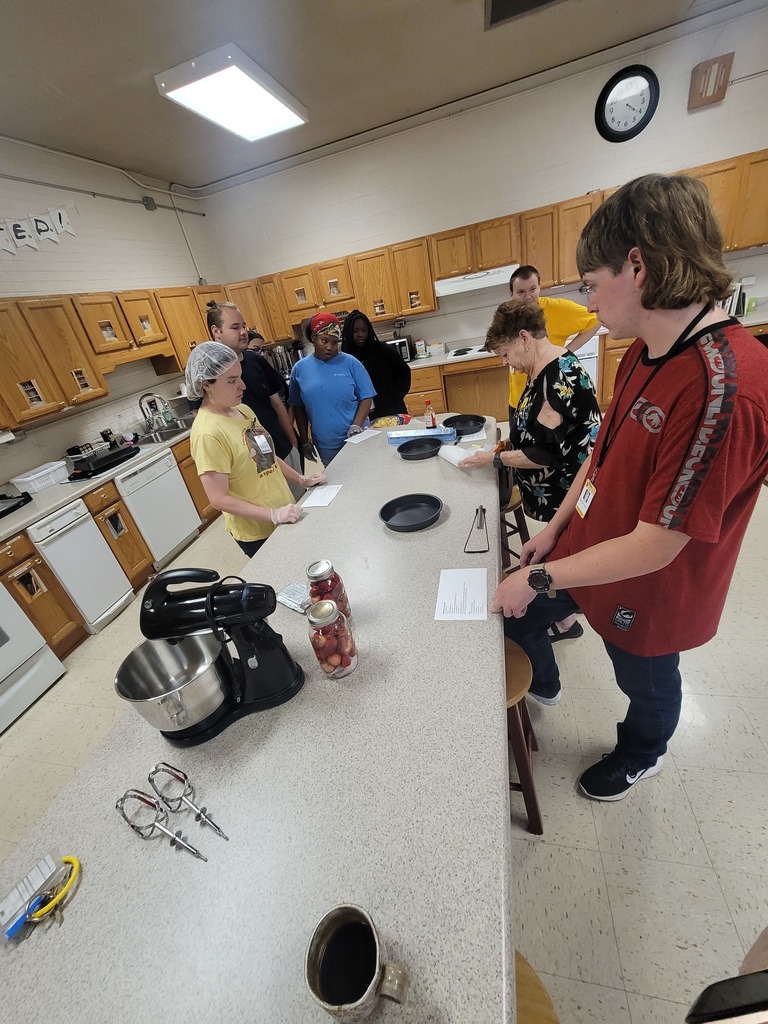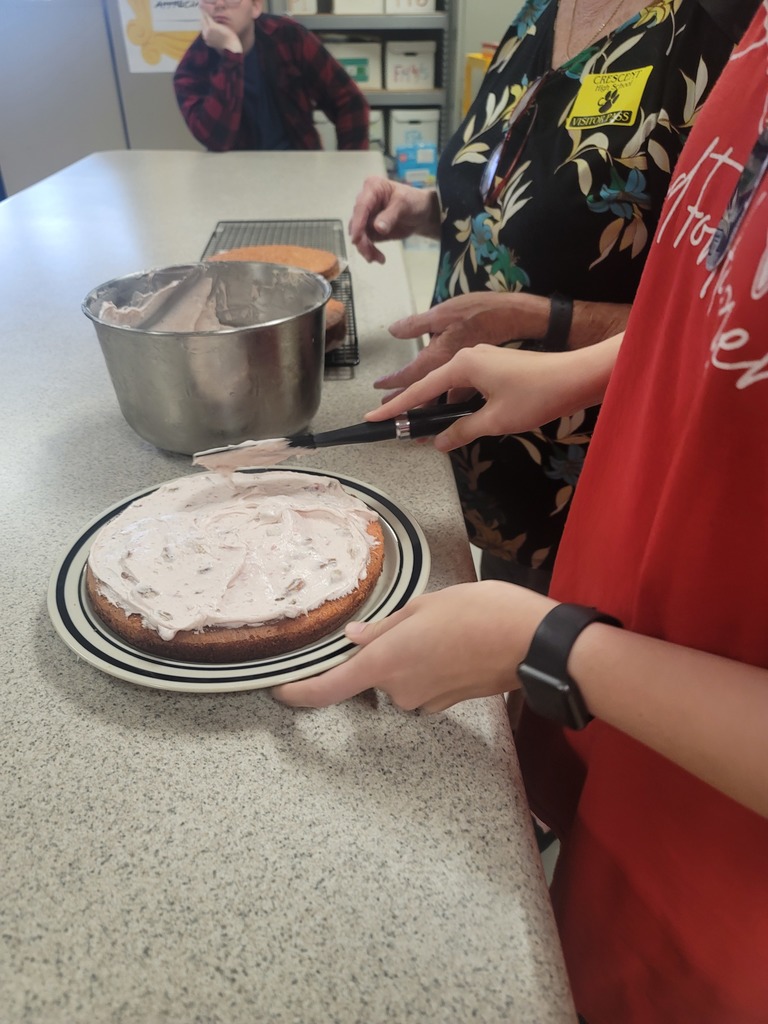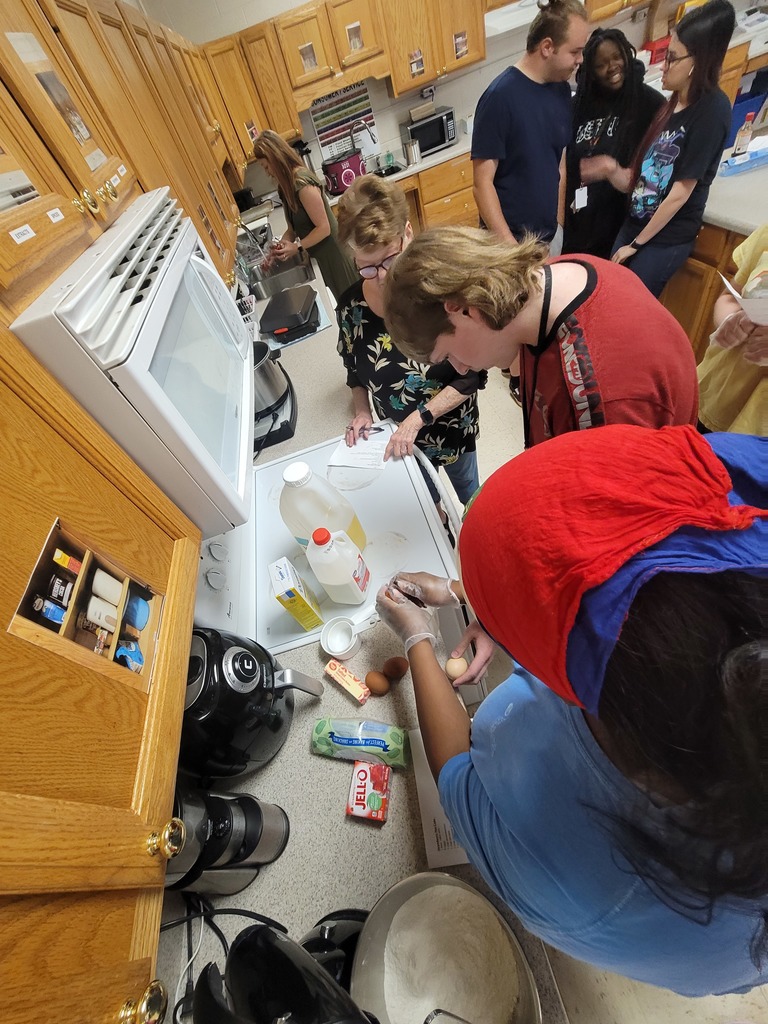 Crescent was represented at the regional business plan competition hosted by WCTEL! Representing Crescent were Leilany Diaz, Lilly Cook, and Zeze Reeves. Leilany won $300 and was awarded 1st place. Lily placed 2nd and was awarded $200. Zeze placed 3rd and was awarded $100. 💡

We ❤️ our School Lunch Heroes! 🥗🍕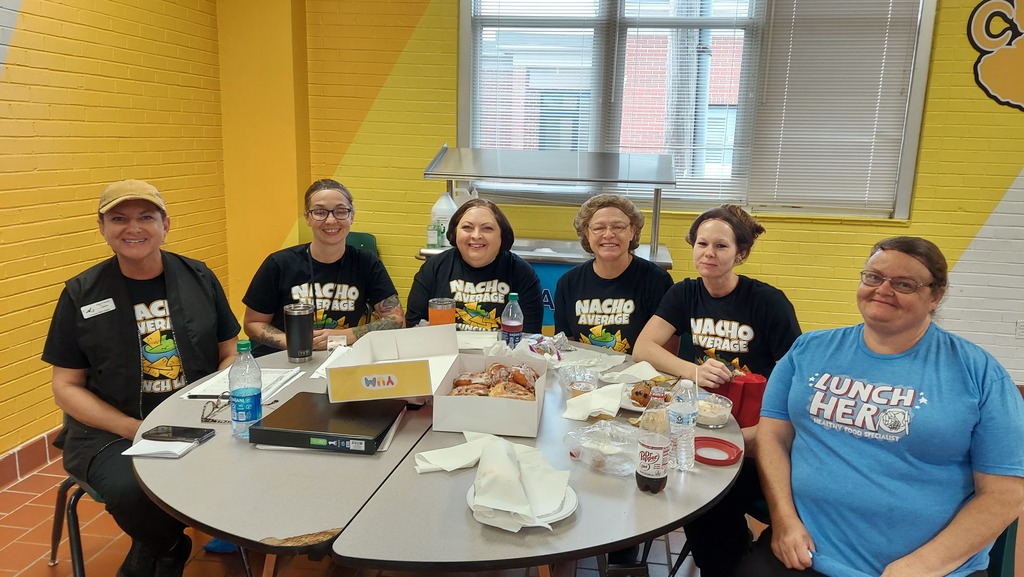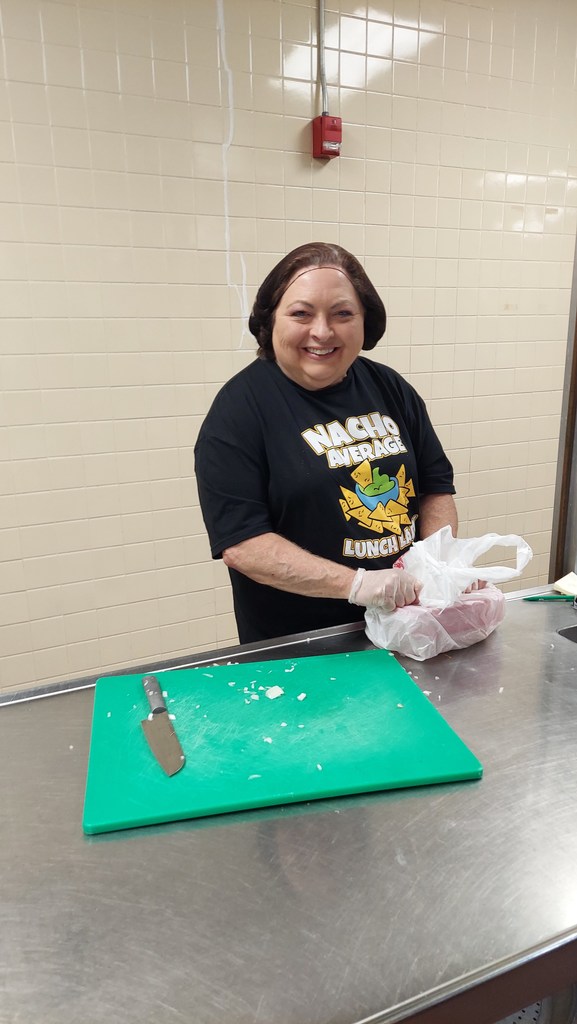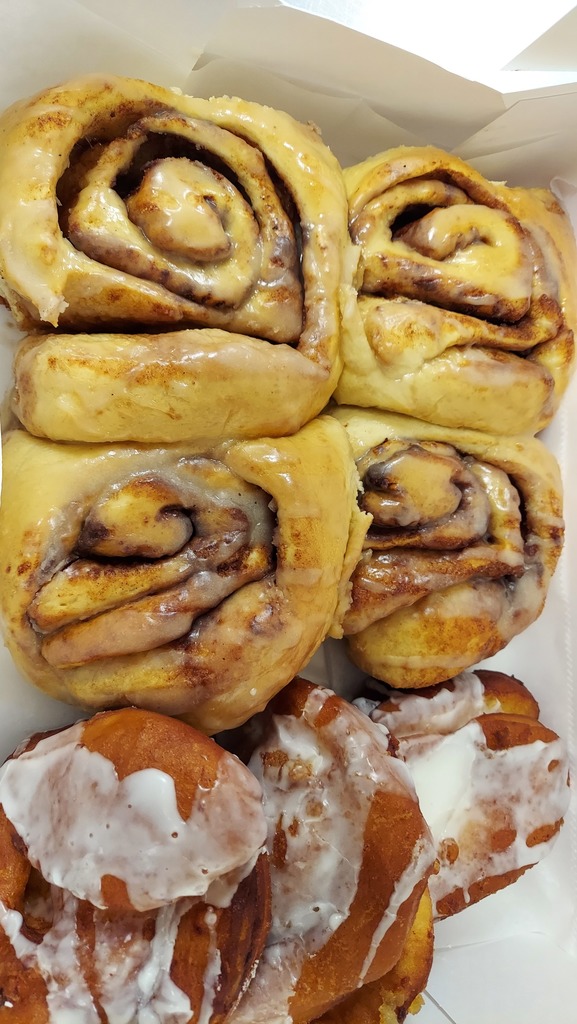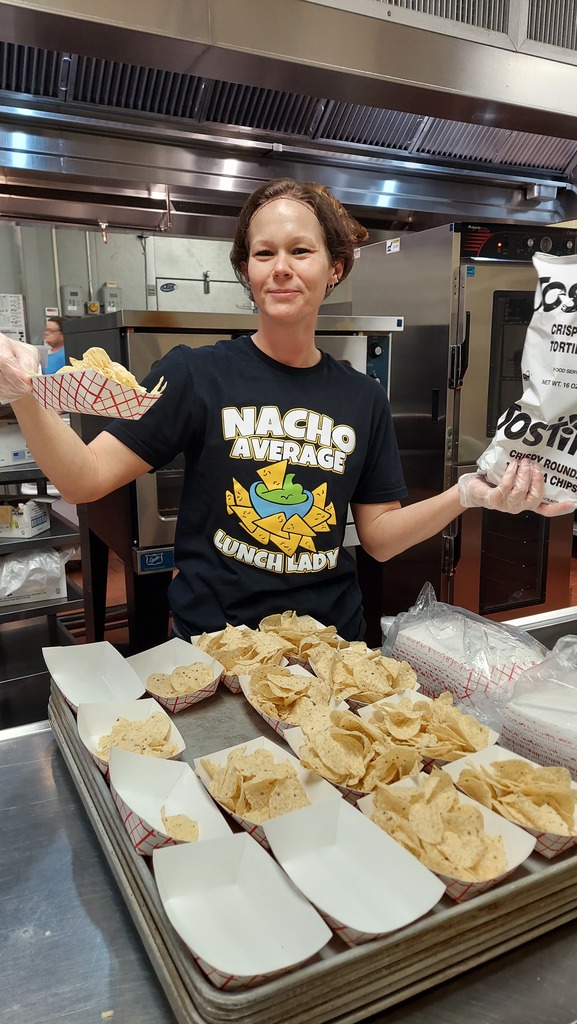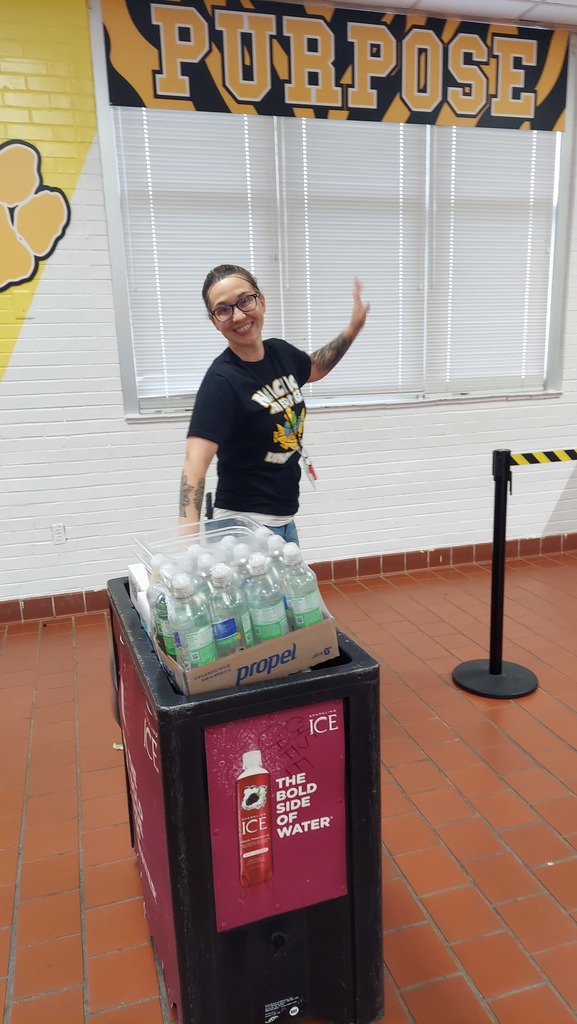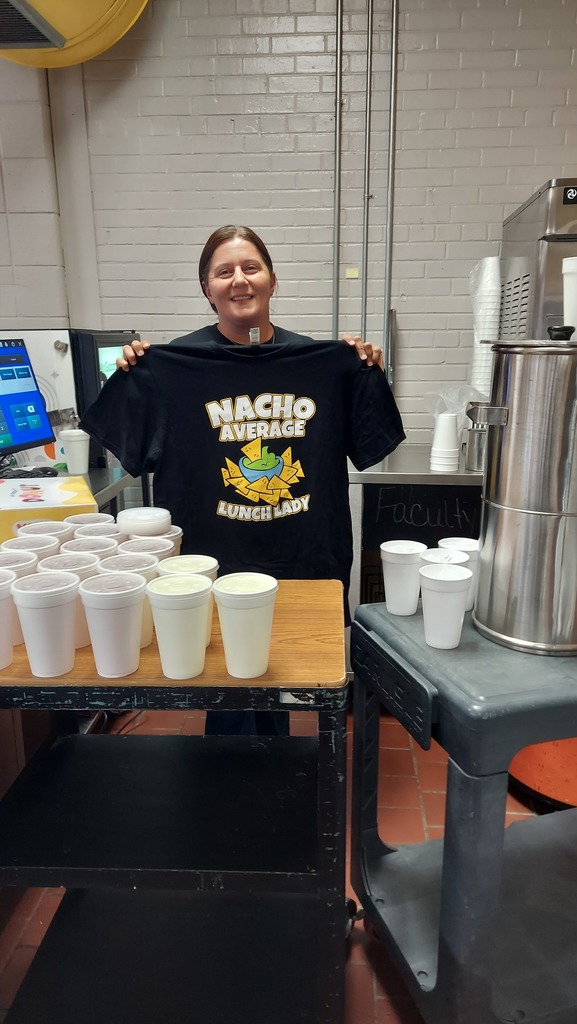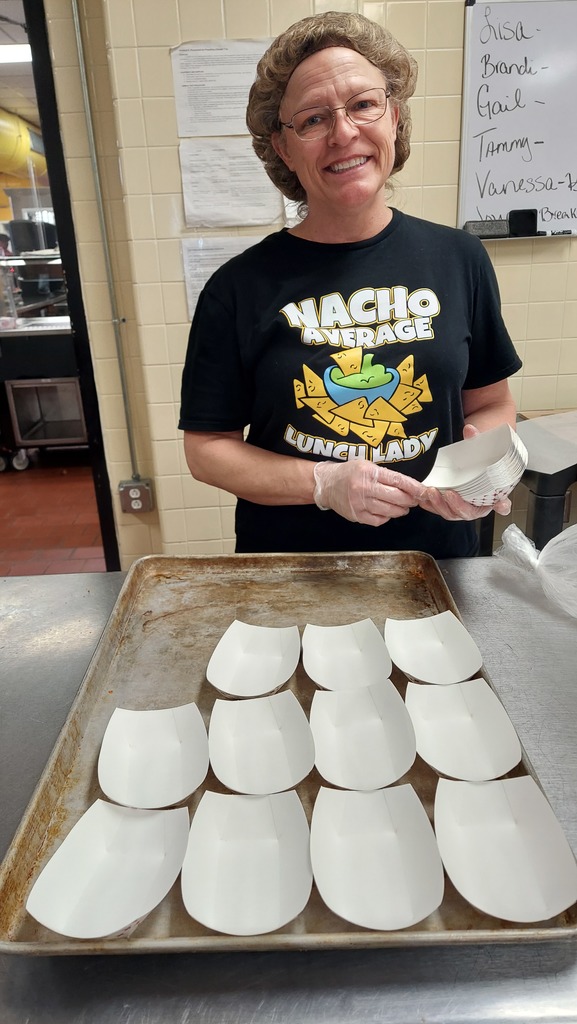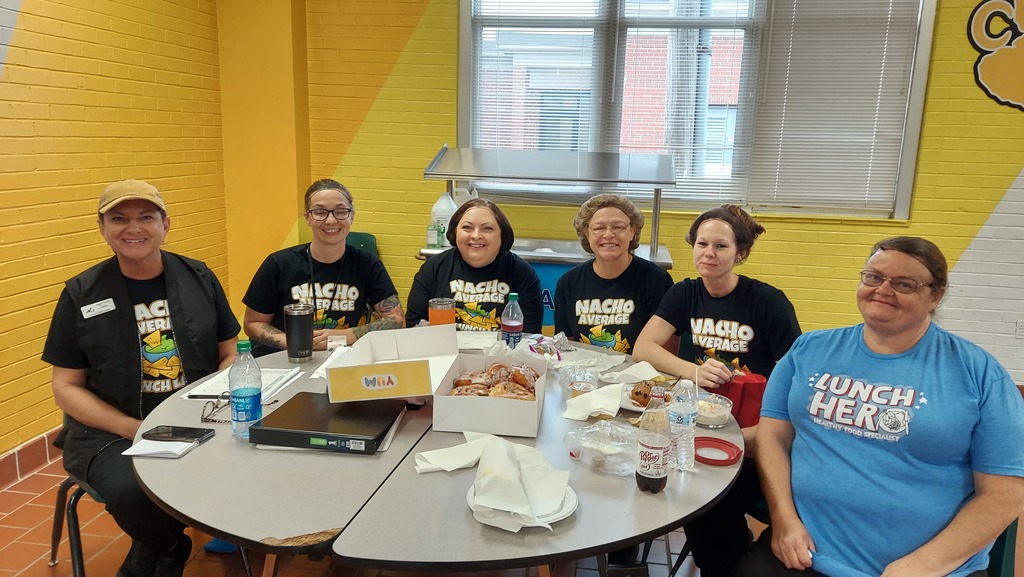 The Crescent High Ambassadors were out early this morning wishing all of our feeder schools' faculty and staff good luck this week on state testing! Go be great A3! #TigersTogether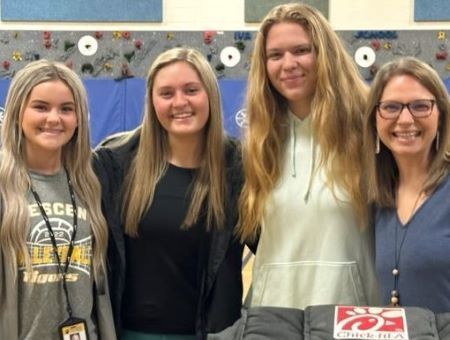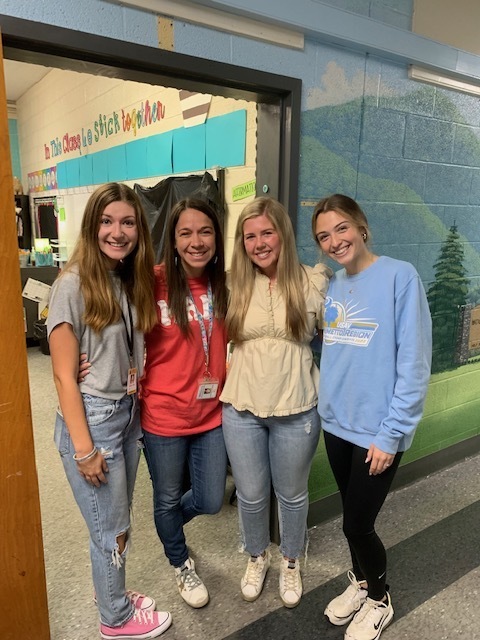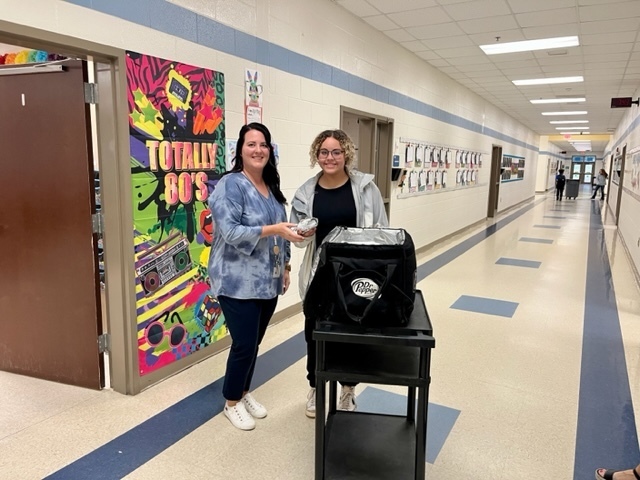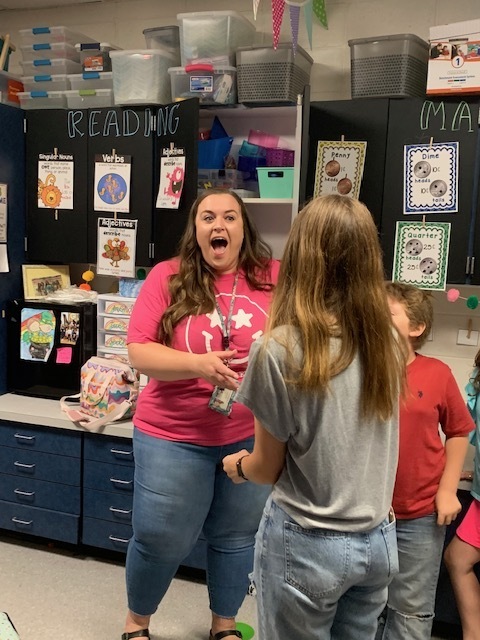 It's almost time for Senior Awards Day! 🎓🏅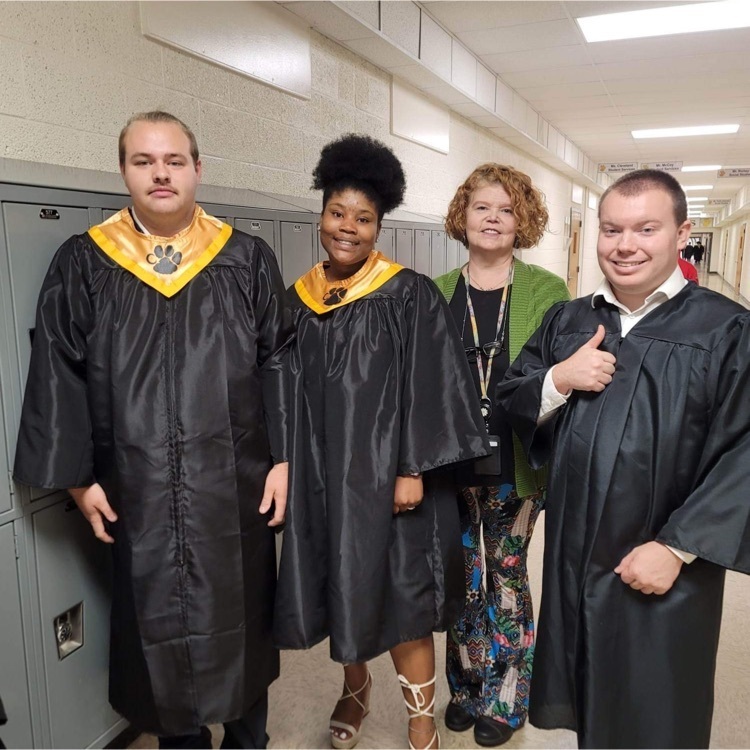 The Math Department is on patrol! 🚨

On Tuesday, April 18, 68 South Carolina high school seniors were honored at the 7th annual South Carolina STEM Signing Day. Emily Blackwell, a Crescent High School Senior, was selected to attend as a representative of Anderson County. Similar to college signing days for athletes, the students were recognized for their intent to pursue a two- or four-year degree in the science, technology, engineering, and mathematics (STEM) field after graduating from high school. The 2023 SC STEM Signing Day ceremony was held at the University of South Carolina Alumni Center and honorees were recognized by the SC House of Representatives, SC Senate, and Governor Henry McMaster at the Statehouse during the afternoon. Business executives from BMW Manufacturing Co., Boeing, Ingevity, the Nucor Corporation, the South Carolina Manufacturers Alliance, and SC Future Makers hosted this year's SC STEM Signing Day event. Congratulations, Emily! We are so proud of you! #TigersTogether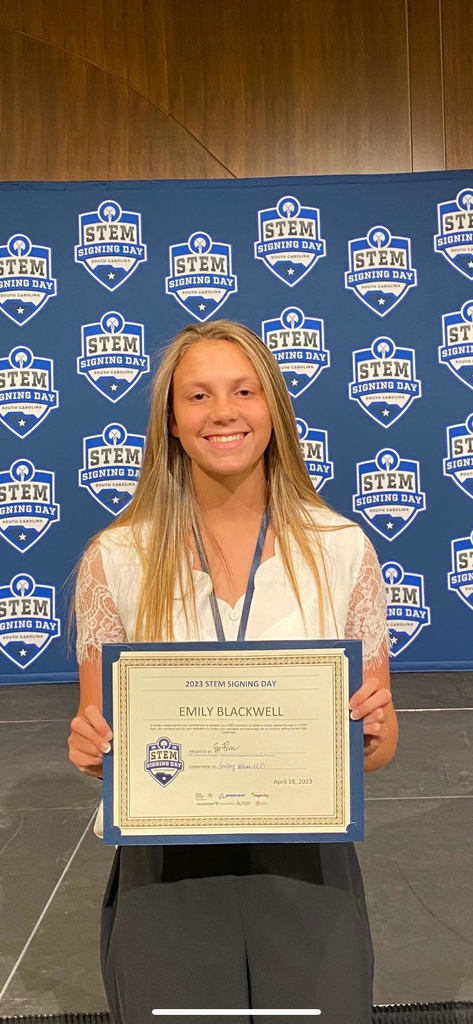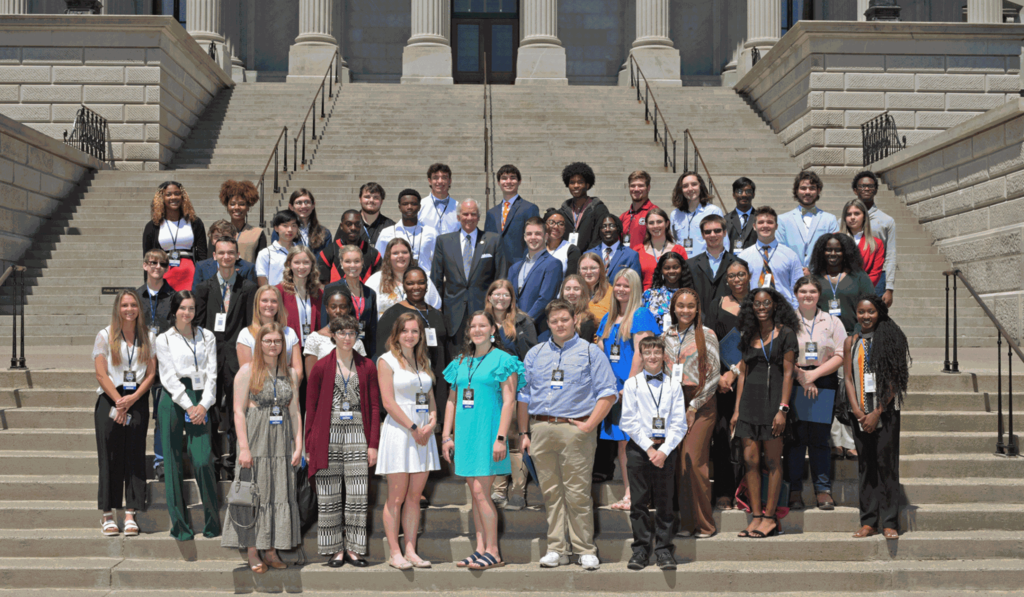 Crescent High School is proud to announce and recognize senior, Nevaeh Hammond, as our 2023 Cory White Diversity Award recipient. The Cory White Diversity Award is awarded to a well-deserving student at each of our Anderson County middle and high schools who has served as a leader and role model in advocating for diversity and acceptance within the school community. Thank you, Nevaeh, for being a leader in our school community who exemplifies the characteristics of this award. Congratulations! #TigersTogether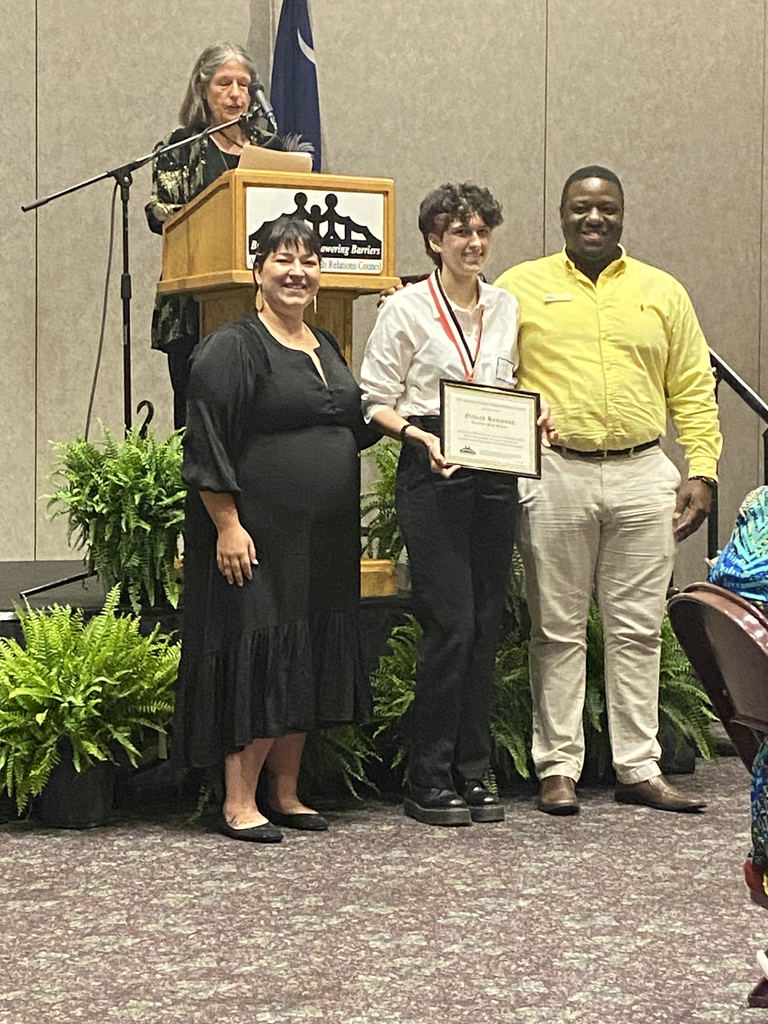 Senior Awards Day is this Friday!

Ten Entrepreneurship students recently competed in the Crescent Business Plan Competition. Congratulations to state qualifiers Lily Cook, Leliany Diaz, Ben Justol, and Zayana Reeves! All four students will compete this Friday in the state competition! 👨🏽‍💼👩🏻‍💼💡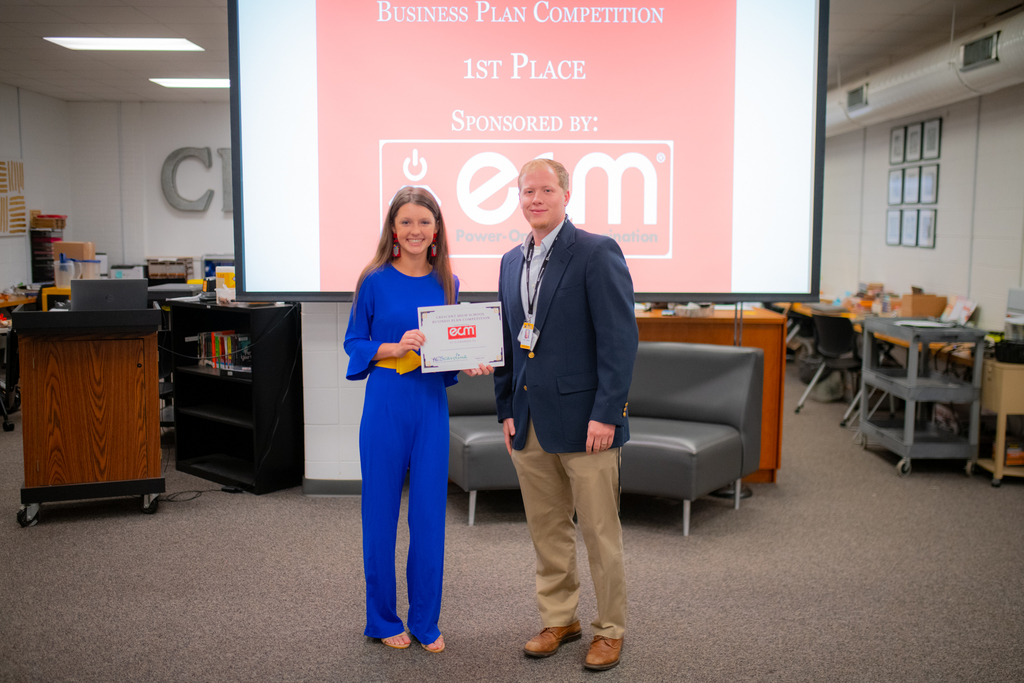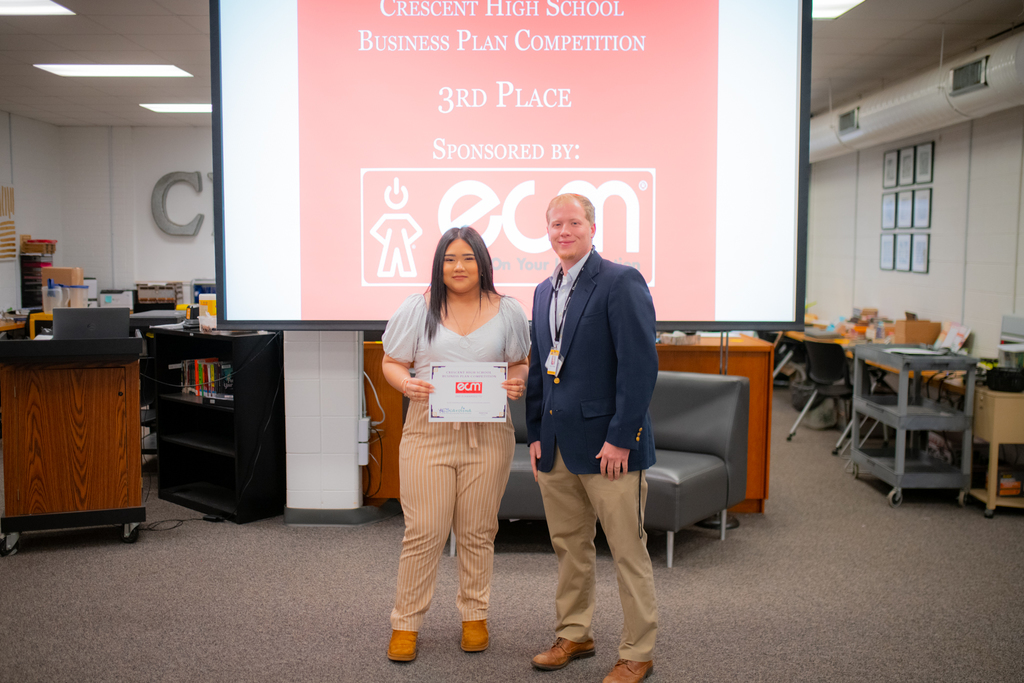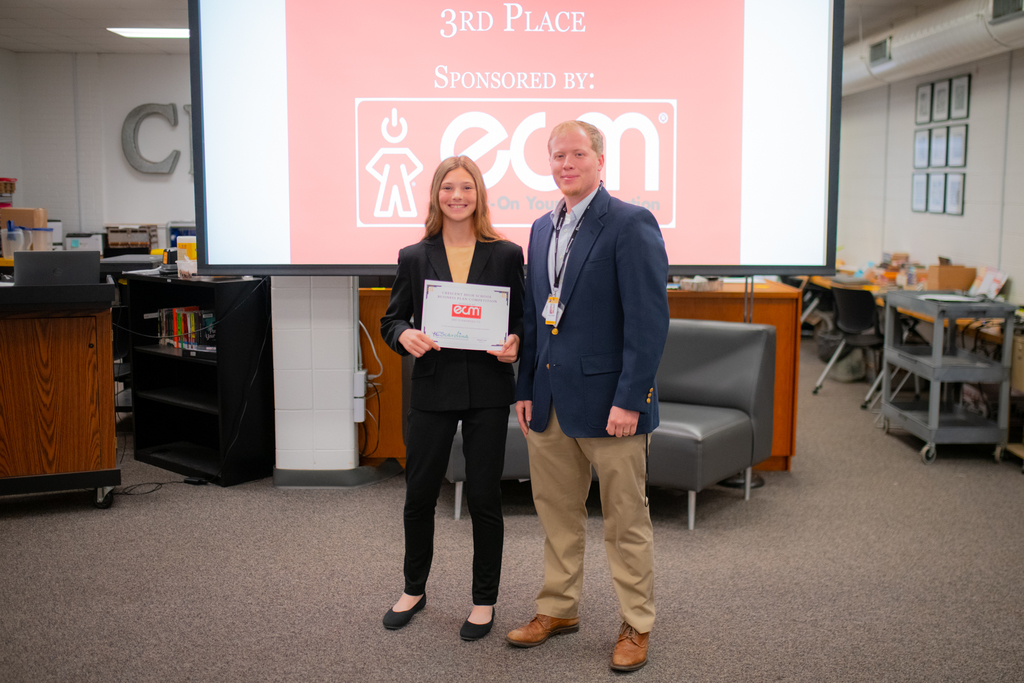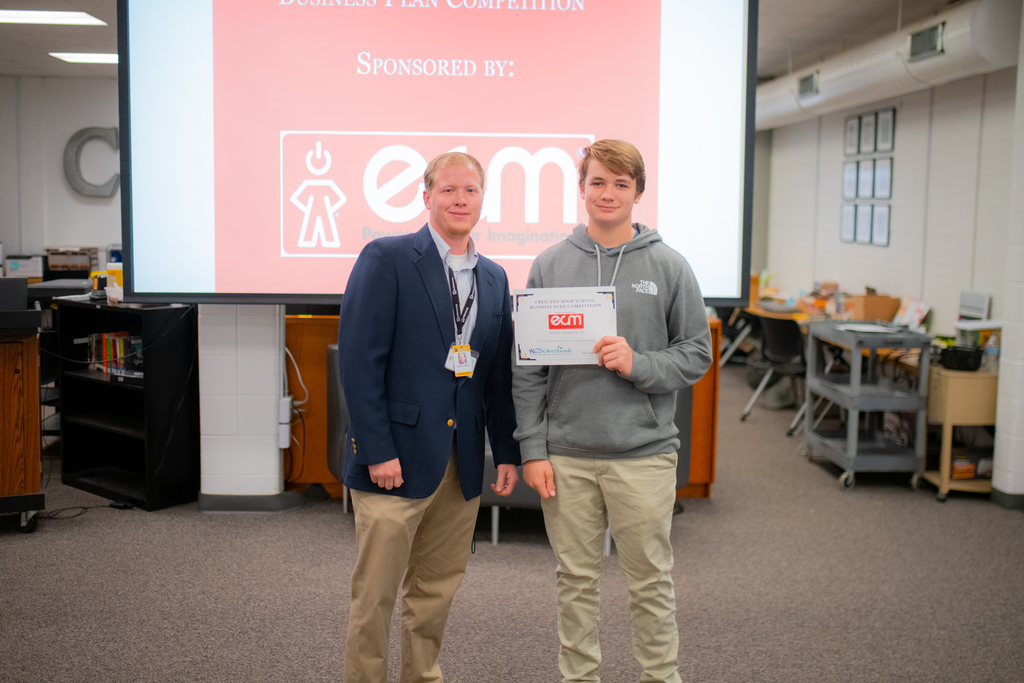 The Crescent FFA will hold a discounted plant sale on Friday, April 21 on all remaining plants! 🌺🌼

Tiger Nation - help us celebrate our outstanding team during National Assistant Principal's week.

Congratulations Garron Greiner! Garron has been extremely busy with college applications and has been accepted to the following colleges and universities: Mars Hill, UNC Asheville, Presbyterian College, USC Upstate, Ithaca College, Furman, Wofford, Sewanee, USC Beaufort, Western Carolina, USC, USC Aiken, and Lander. Garron has not made a final decision yet but we are excited about the possibilities. Great job, Garron! We are proud of you! #TigersTogether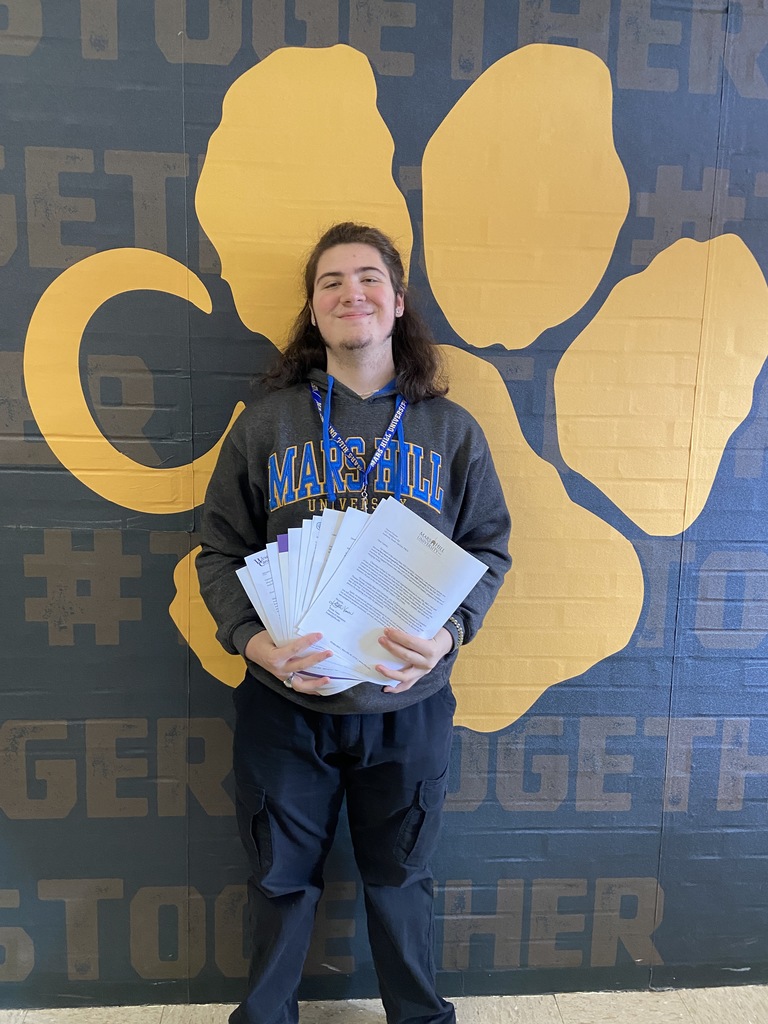 Crescent Guitar and Orchestra traveled to the Clemson Brooks Center today to see Sphinx Virtuosi! 🎶