Attention Juniors and Seniors: This is a reminder that the 2022 College Fair will take place in the commons tomorrow - Tuesday, October 4. Please refer to the graphic for additional information.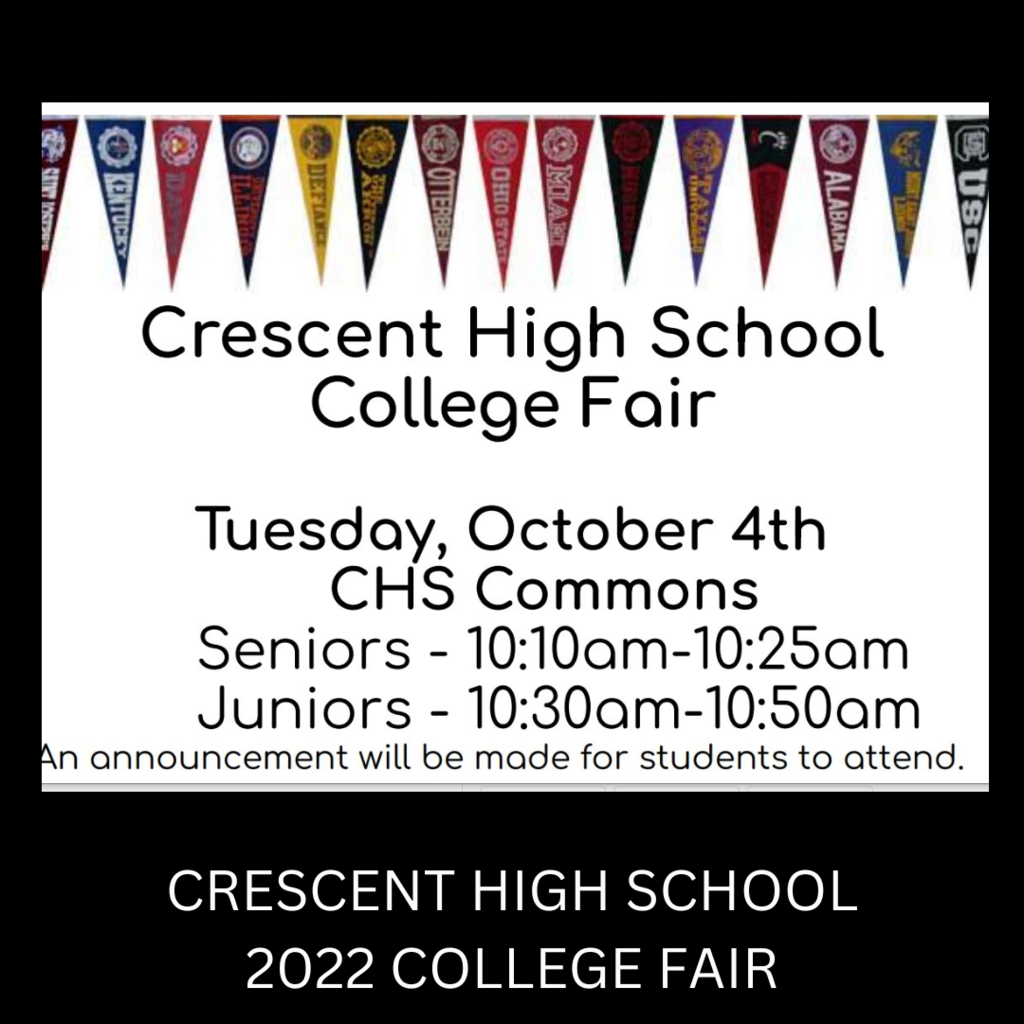 A huge Tiger shout out to Anslea Woodard! Anslea has been busy with college applications and has been accepted to Charleston Southern, North Greenville, Lander, Limestone, and Erskine. Way to go, Anslea!

Congratulations to Caleb Beggs on his acceptance to Truett McConnell University. Way to go, Caleb! #TigerProud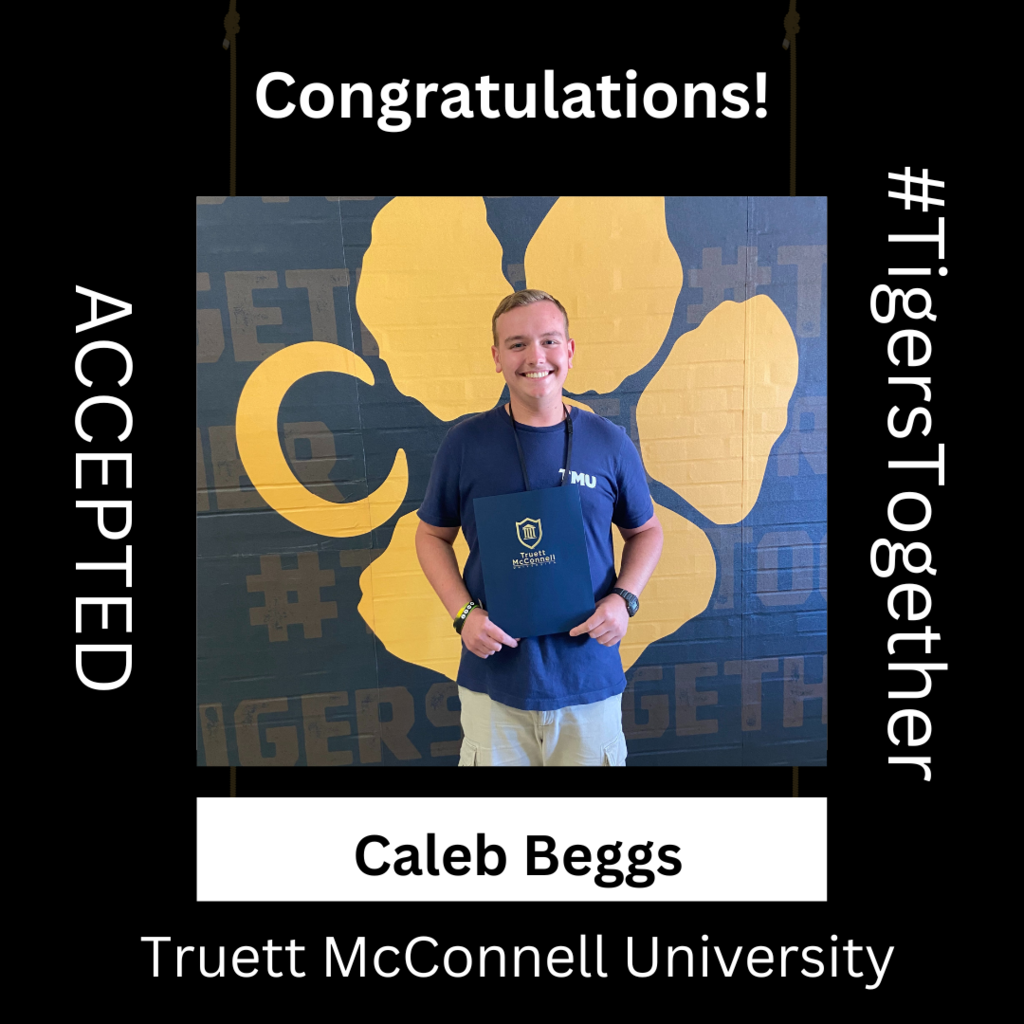 Congratulations to Ruby Mattia-McMullan on her acceptance to Lander University. We are so proud of you Ruby! Go Tigers!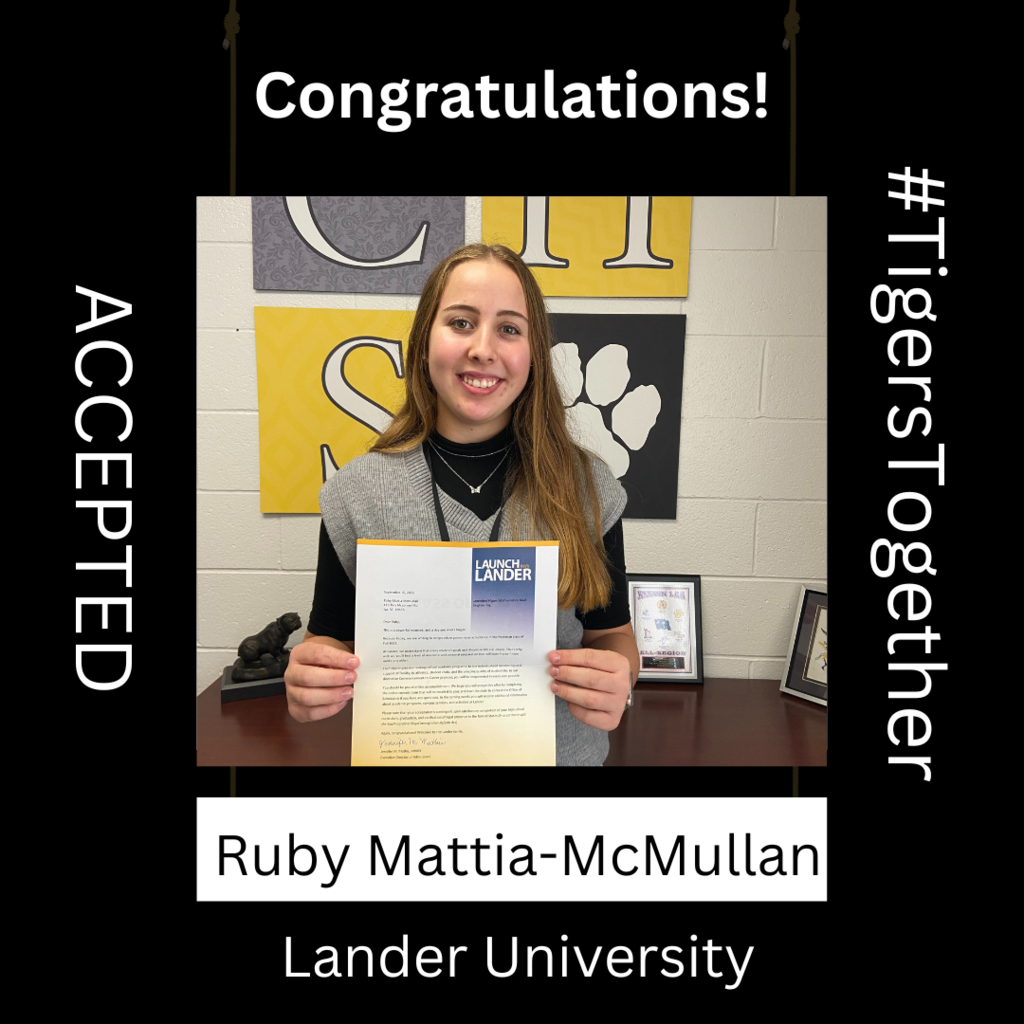 Congratulations to Shelby Smith on her acceptance to Lander University! We are so proud of you Shelby!

Class of 2023 Senior Sunrise! 🌅 #Classof2023 #TigersTogether

The Crescent Cross Country team annually recognizes student-athletes for running at least 100 miles over the summer. Together the XC Team ran a total of 2,199 miles over the summer! 🏃🏽‍♂️💨 150 Miles or more: Rylie Simpson and Lydia Gray 100 Miles: Logan Doss, Noah Gilbert, Luke Gray, Jozie Stone, Maggie Taylor, Kaitlyn Thompson, Kylan Ware, Ella Wilcox, Bee Partain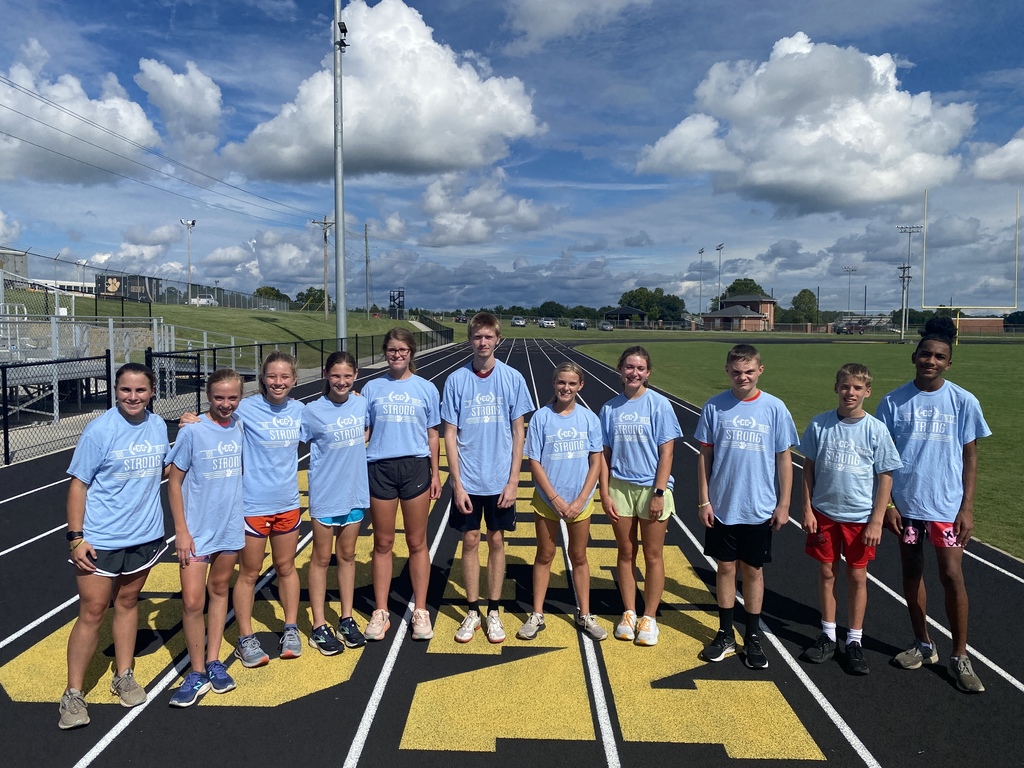 Mrs. Wiles' class enjoyed learning about composting for the school garden! 🌱🧑🏽‍🌾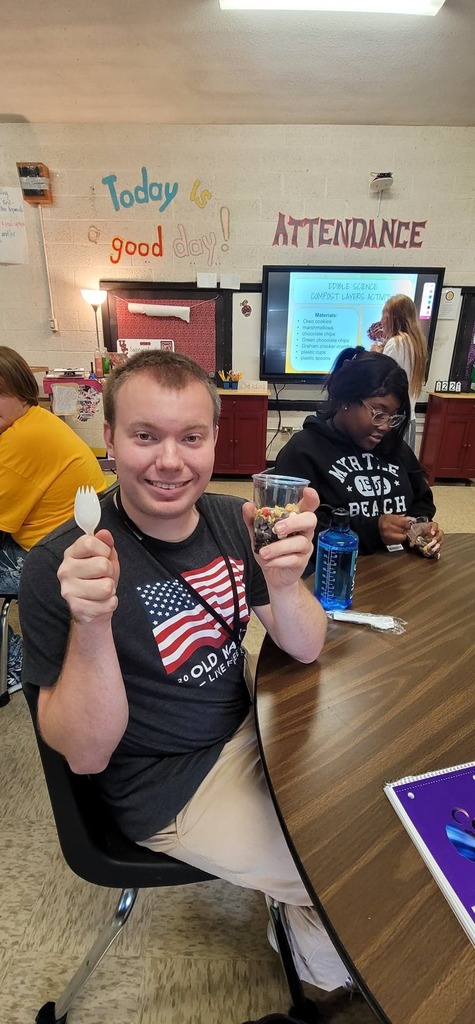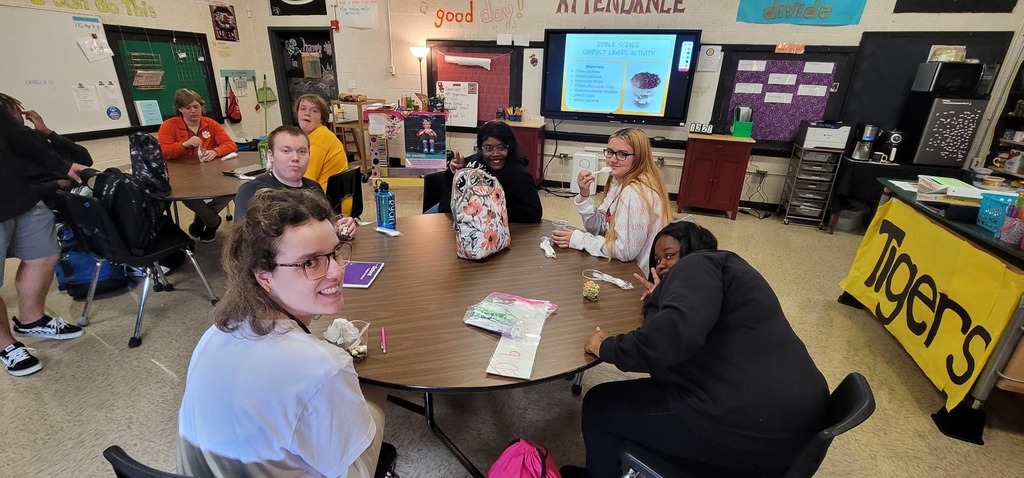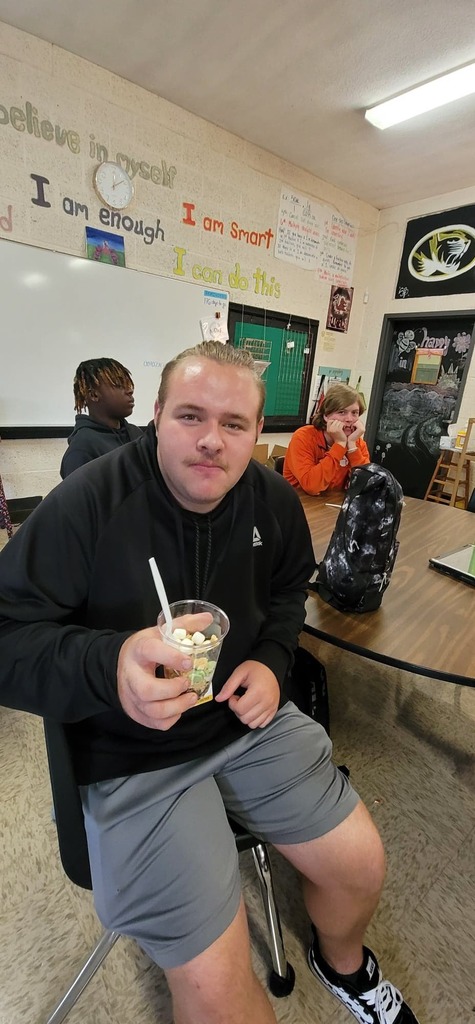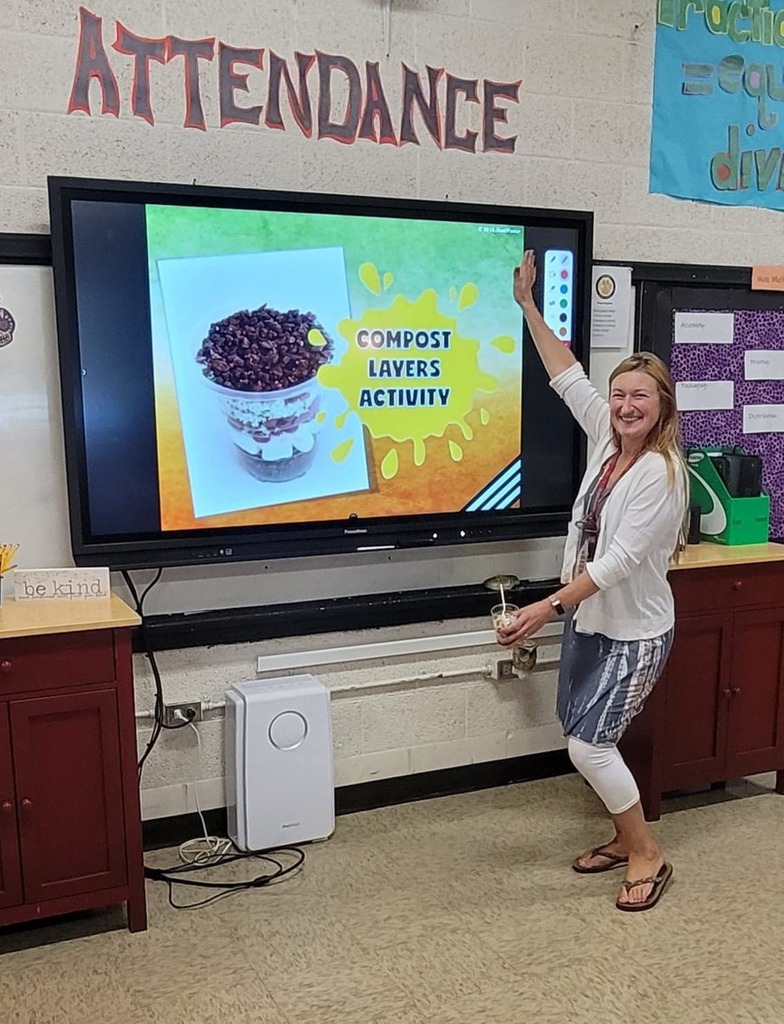 The Crescent High School Academic Letter Celebration will be held in the gym at Crescent High School on Thursday, September 29 at 11:00 AM. Students who will be recognized during the ceremony were notified by mail.

Congratulations to Rylie Simpson on her acceptance to Anderson University! We are so happy for you, Rylie!
Always be up to date with your student's meal account with MySchoolBucks! There are 2 easy ways to do this! Go to the Online Fees Payment link on the Crescent High School website or download the MySchoolBucks mobile app!
https://www.acsd3.org/page/online-fees-payment
MySchoolBucks allows you to quickly and securely add money to your student's meal account. You can view recent purchases and check account balances.

FOOTBALL FANS….Fan protocol for those heading to Dixie on Friday. Note the ticket price for all sports at Dixie…..$8. Kickoff at 7:30 pm. **Abbeville County is a clear bag district. Small wallets will be allowed, but all other bags must be clear. This includes diaper bags. There is not an option to have the bag searched and then brought in. **Bag Chairs/Lawn Chairs are prohibited at this time **Tickets: Tickets are available online at our GoFan page
https://gofan.co/app/school/SC611
OR at the gate with cash. **Ticket Prices: ○ All Sports - $8 ○ All school aged children 4+ must have a ticket. **Students under the age of 15 must be with an adult 21+ at all times. **There will be no refunds for students who purchase a ticket but do not have an adult or meet the above criteria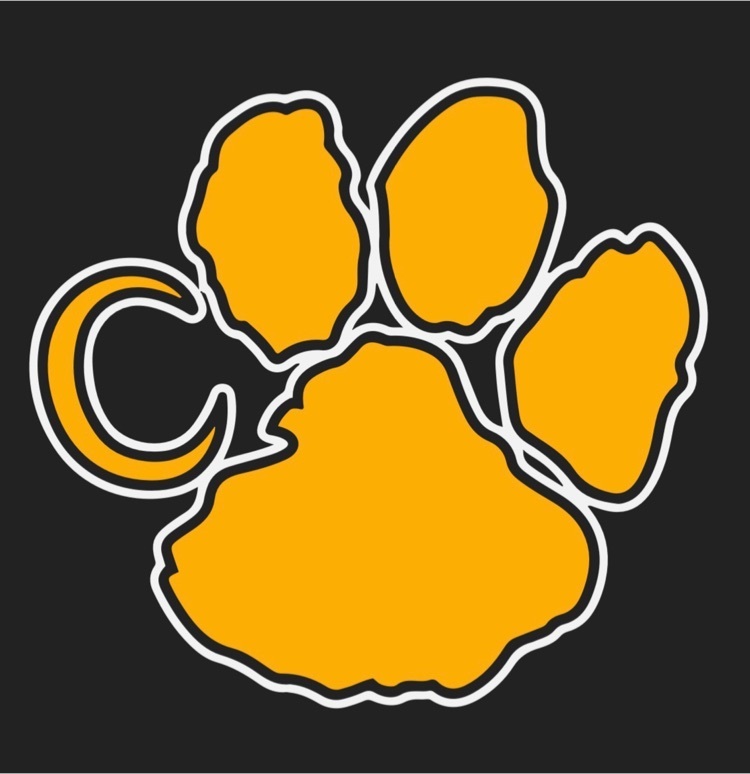 The Anderson Institute of Technology is hosting an open house on Tuesday, August 30, 2022, from 5:30-7:00 pm. Please see the attached flyer for additional information.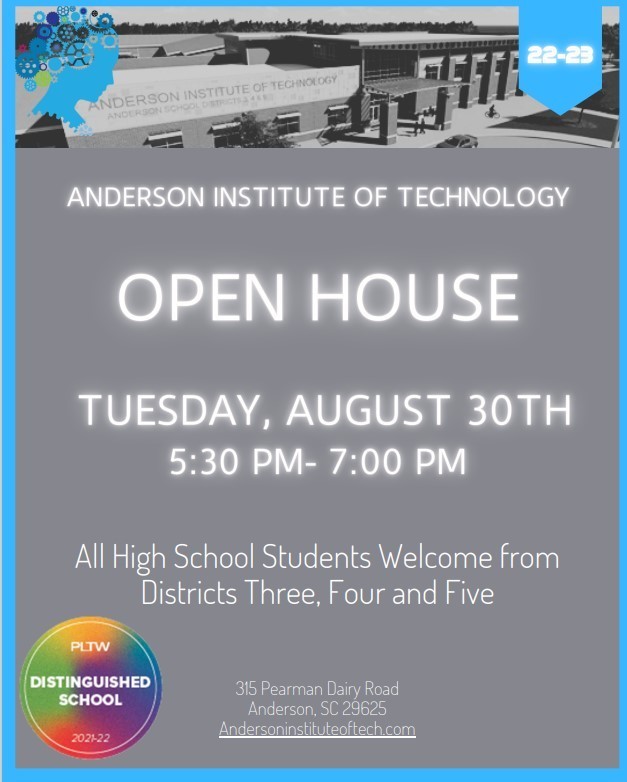 Welcome Mrs. Koon!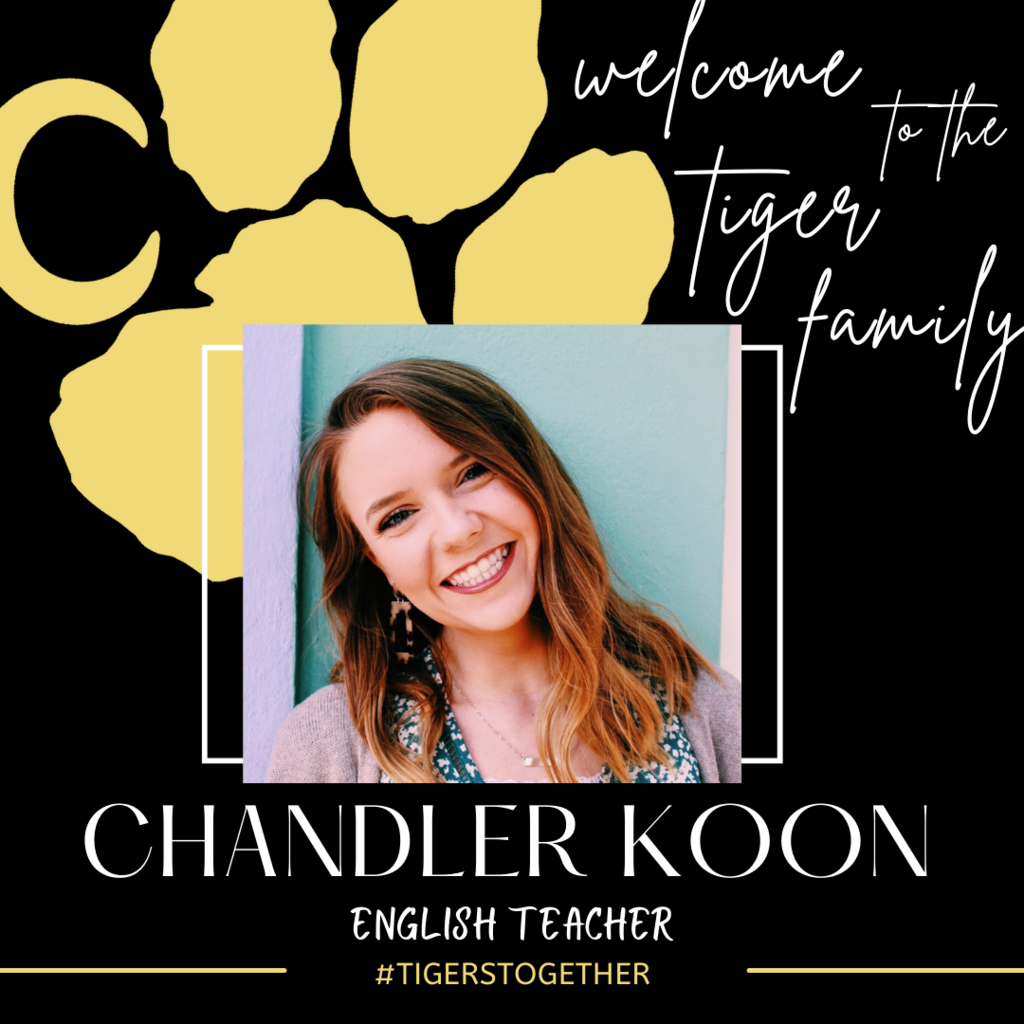 Mrs. Lanier's students had a great time with the "Saving Fred" activity! Saving Fred is a cooperative activity where students work together to save a gummy worm named Fred. Students have to communicate, problem solve, and use fine motor skills to rescue Fred, turn his boat right side up, put his life preserver on, and get Fred in his boat. The catch is, students must use paper clips to save Fred. They cannot use their hands. This activity promotes teamwork, community, communication, and problem solving!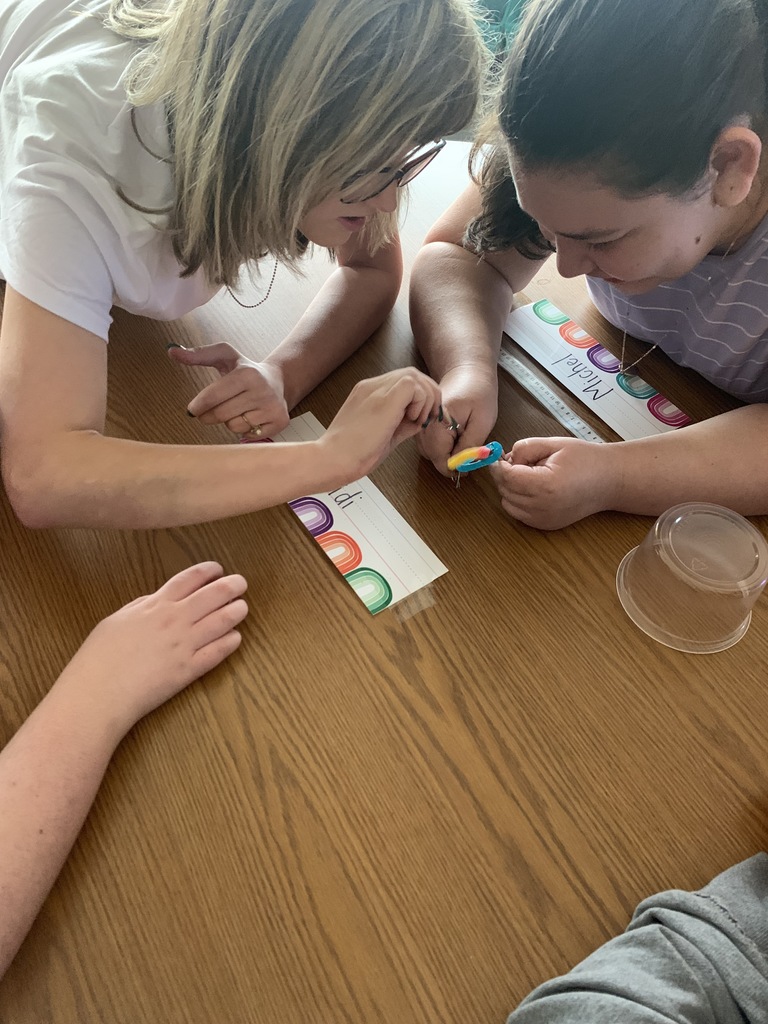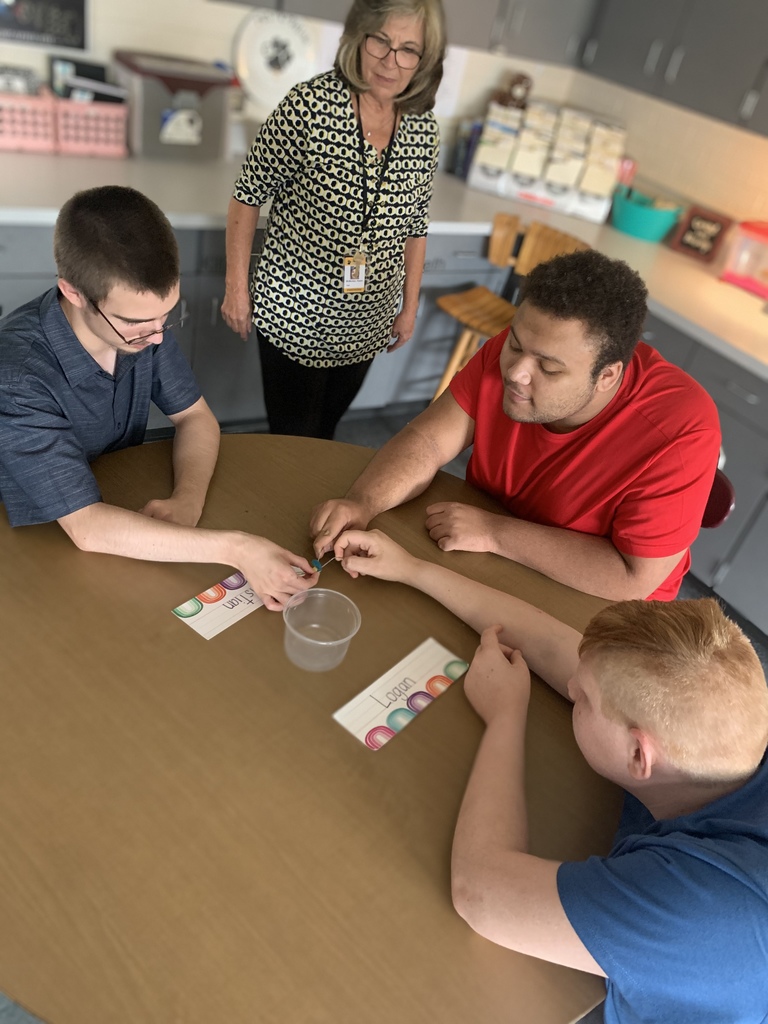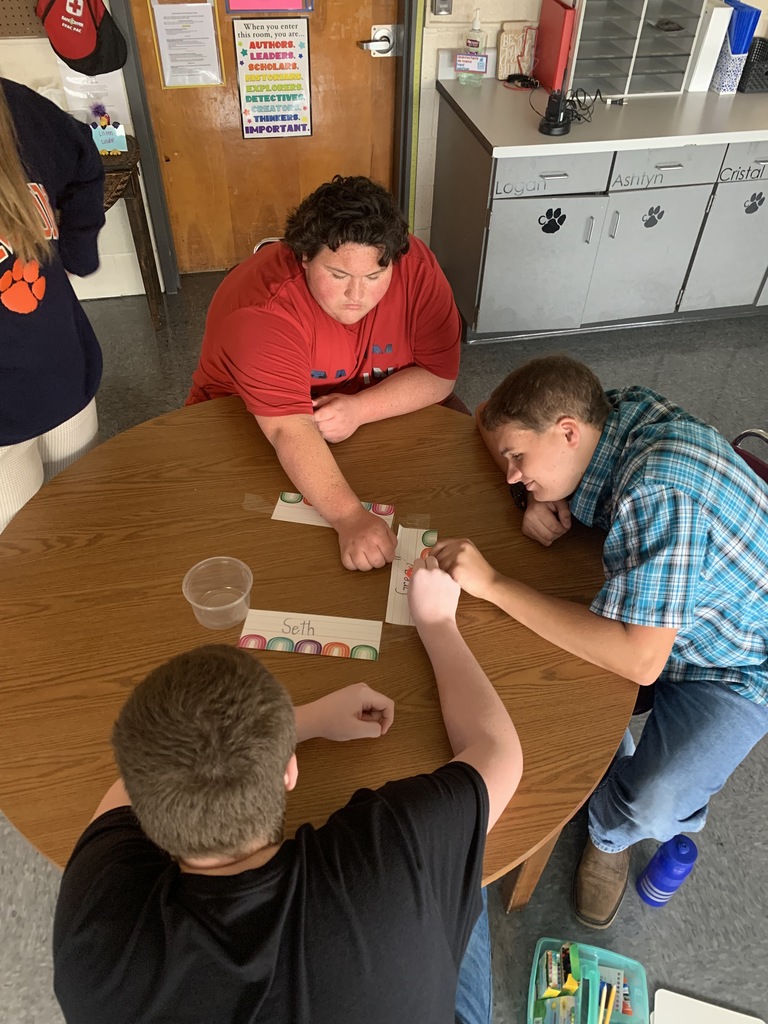 Welcome Mr. Danko!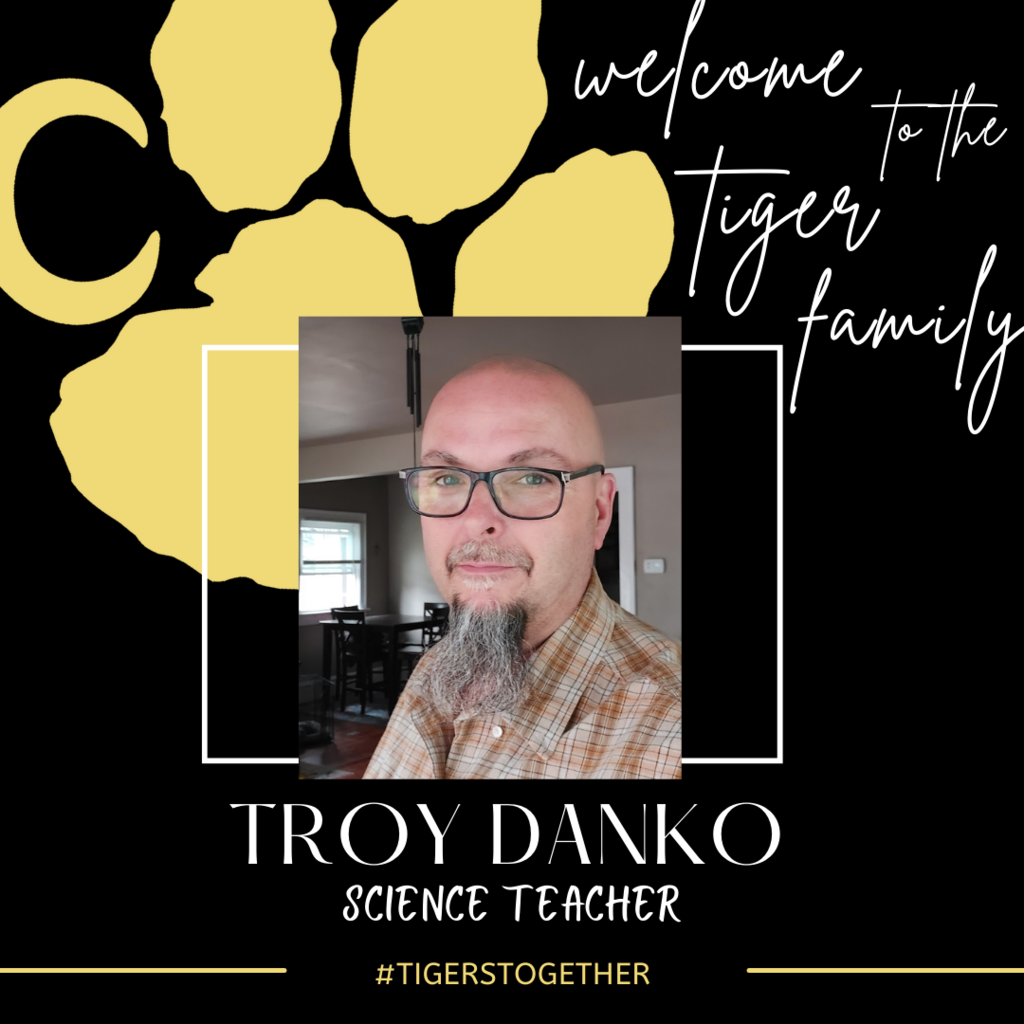 Another BEAUTIFUL Tiger sunset this evening as Crescent Football wraps up a solid "first of the year" scrimmage! THANKS to our friends from Palmetto and Ninety Six for joining us this evening. HOME OPENER just a little over one week away! Tigers face Pickens on August 19. Make plans NOW to be there! DON'T MISS THE MOMENTS!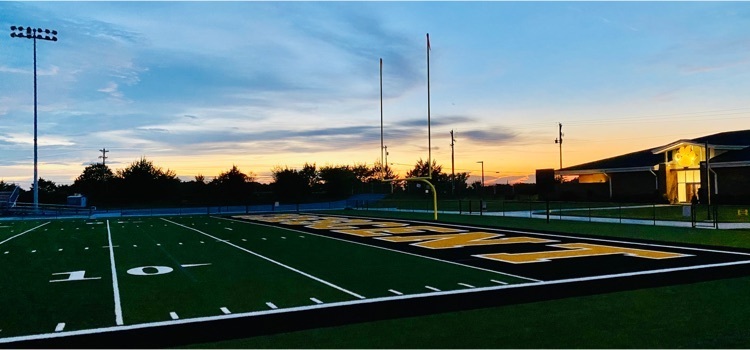 Welcome Mrs. Watt!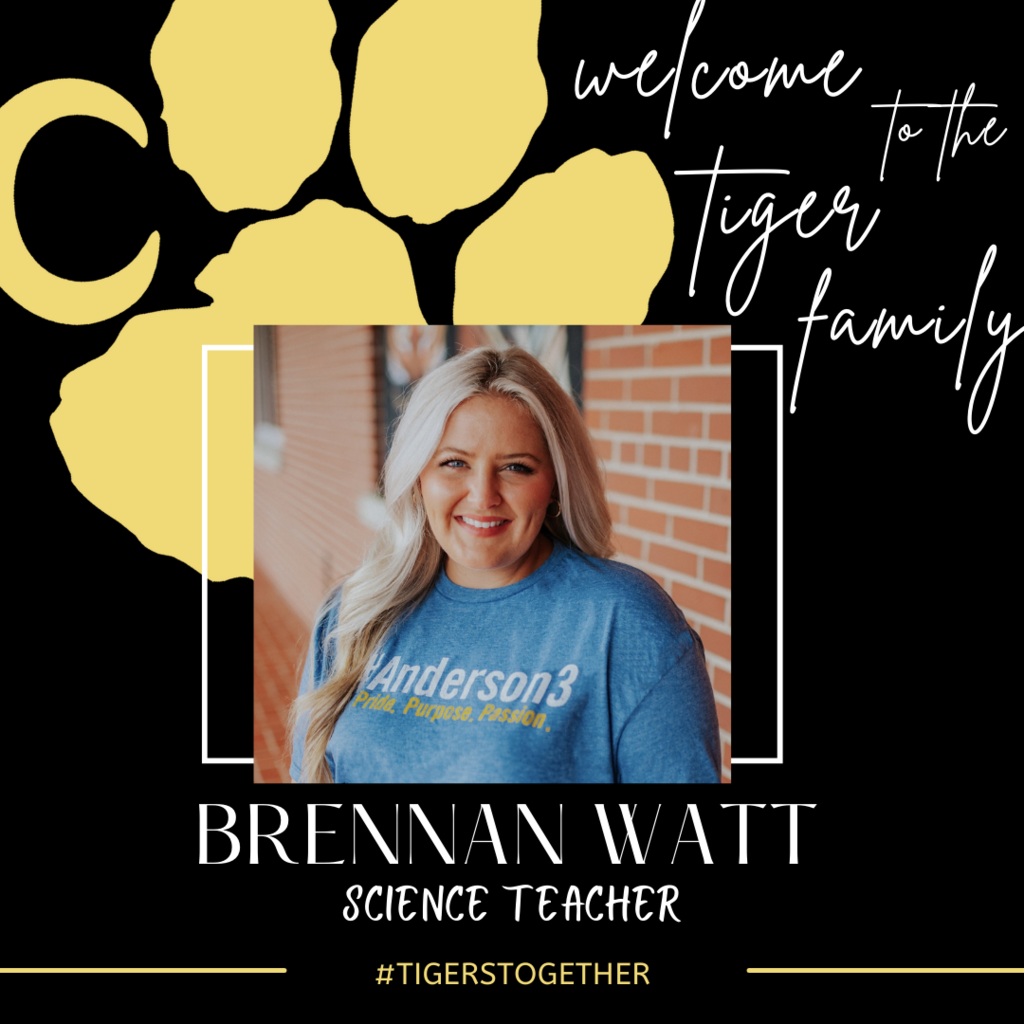 Welcome, Mrs. Fletcher!