A huge shout out to Anna Hilley on her acceptances to Lander University, Spartanburg Methodist College, and Tri-County Technical College. Anna plans to attend Lander University in the fall. Way to go, Anna!

Congratulations to Moses Kemp on his acceptance to North Carolina Wesleyan College! We are so proud of you, Moses....Go do big things!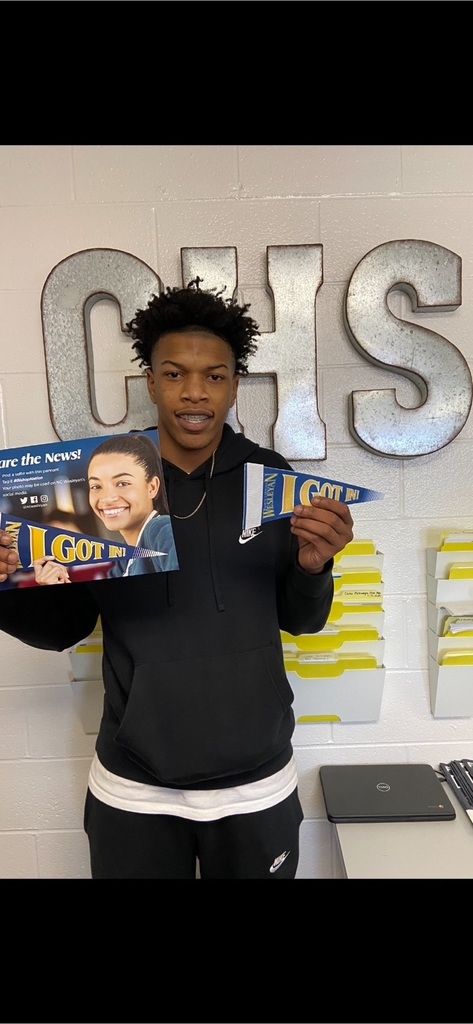 Tiger Nation.....SPREAD THE WORD! Tickets to all home spring athletic contests (except tournaments) will be sold online this year. Purchase at spicket.events/crescent. No cash sales at the gate. Masks and social distancing are expected at all events! GO TIGERS!

Tiger Athletics schedule for the week! Everyone, as we start this season PLEASE take a moment to remember the disappointing way things ended for our spring sports athletes last March. We are VERY FORTUNATE to be in a district with leaders who value and recognize the importance of extracurricular activities/athletics. DO YOUR PART to help ensure our kids can compete in front of family and friends! Whether it's your "thing" or not, mask up, social distance, and be respectful of the guidelines and of others. TOGETHER we can help make this happen for our athletes and coaches! GO TIGERS!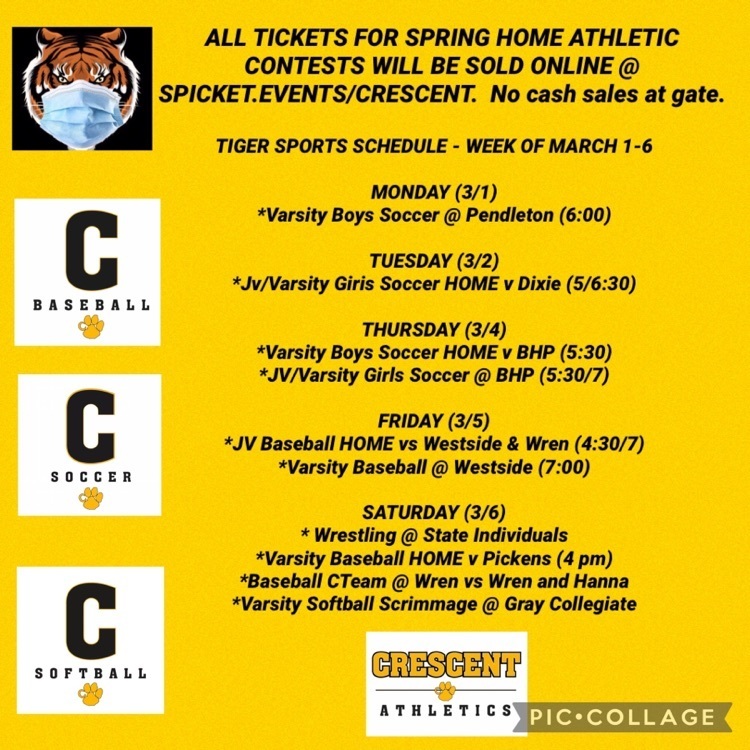 On Saturday, the Crescent Elite Shooters participated in the SCTP/4H Skeet qualifier at Palmetto Shooting Complex. It was a good day for all our Tigers, with Bailey Smith shooting a personal best 89. Go Tigers!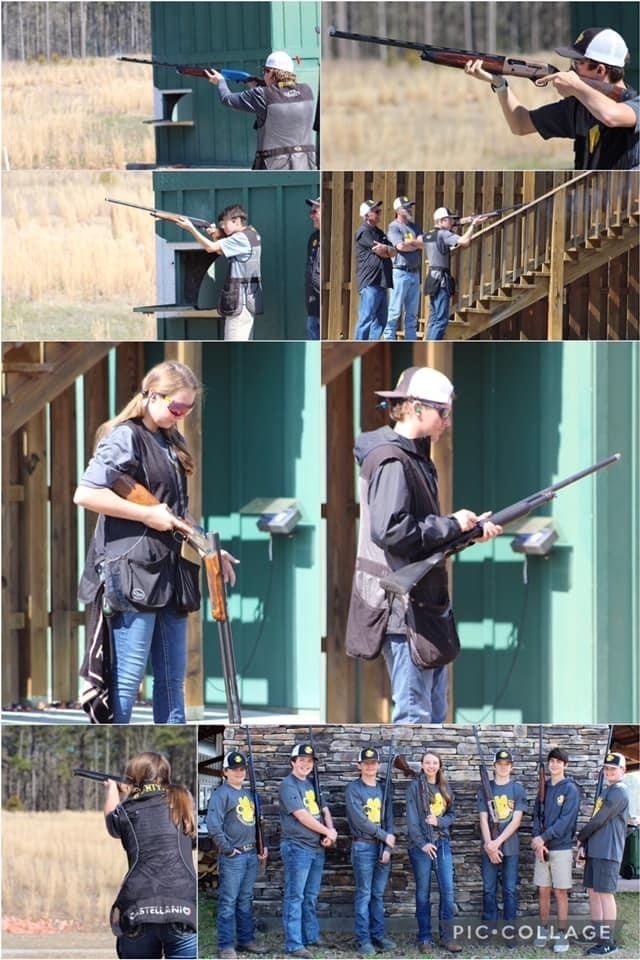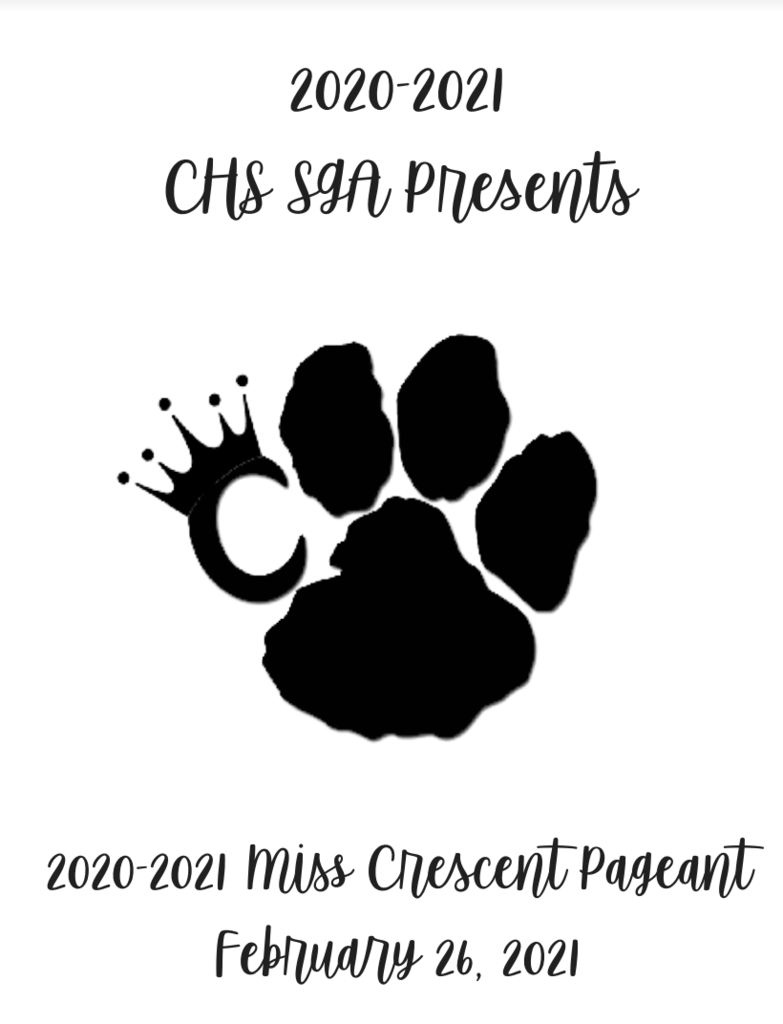 Click the link below to check out our new literary magazine, Roar!. This year's theme is Fading Into Light.
https://anyflip.com/ahpjv/obqy/
Our students did a fantastic job!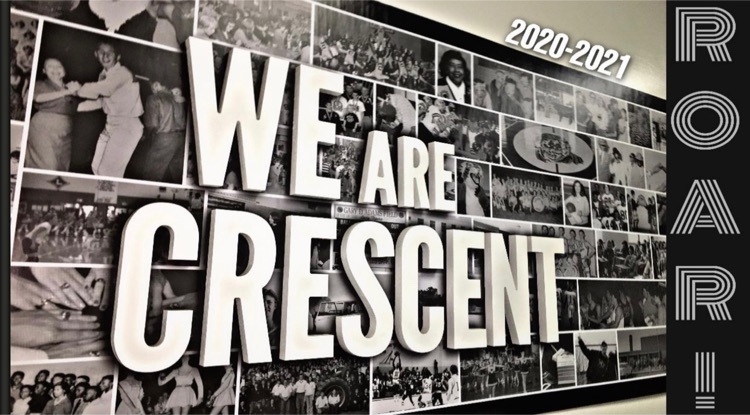 Crescent Tiger Wrestling.....2020-21 A/AA State Champions!!!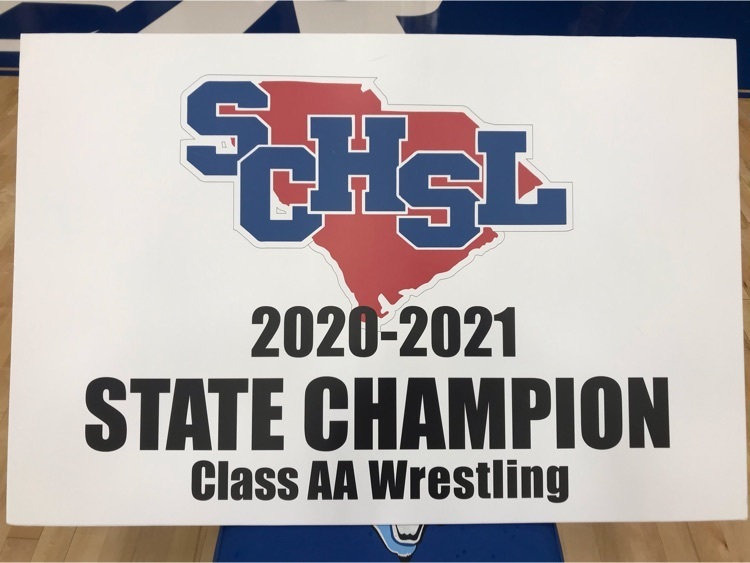 Attention seniors: The TRiO Educational Opportunity Center (EOC) Program provides opportunities for projects that include: academic advice, personal counseling, and career workshops; information on postsecondary education opportunities and student financial assistance; help in completing applications for college admissions, testing, and financial aid; coordination with nearby postsecondary institutions; media activities designed to involve and acquaint the community with higher education opportunities; tutoring; mentoring; education or counseling services designed to improve the financial and economic literacy of students. Please complete the application to see if you qualify for these services. You may access the application here:
https://www.littlejohncommunitycenter.org/how-to-apply

STATE BOUND!!!!!! Crescent Tiger Wrestling defeats Ninety Six and is headed to the STATE CHAMPIONSHIP on Saturday!!! Crescent Wrestling - Upper State Champs!

Seniors, if you have not completed the FAFSA, please plan to come to CHS on Thursday from 3:45-5:45 for help completing this important step towards college. Bring a parent/guardian and all important documents.

Congratulations to Maddie Webb on her acceptance to Clemson University! Great job, Maddie!!! Tiger Proud!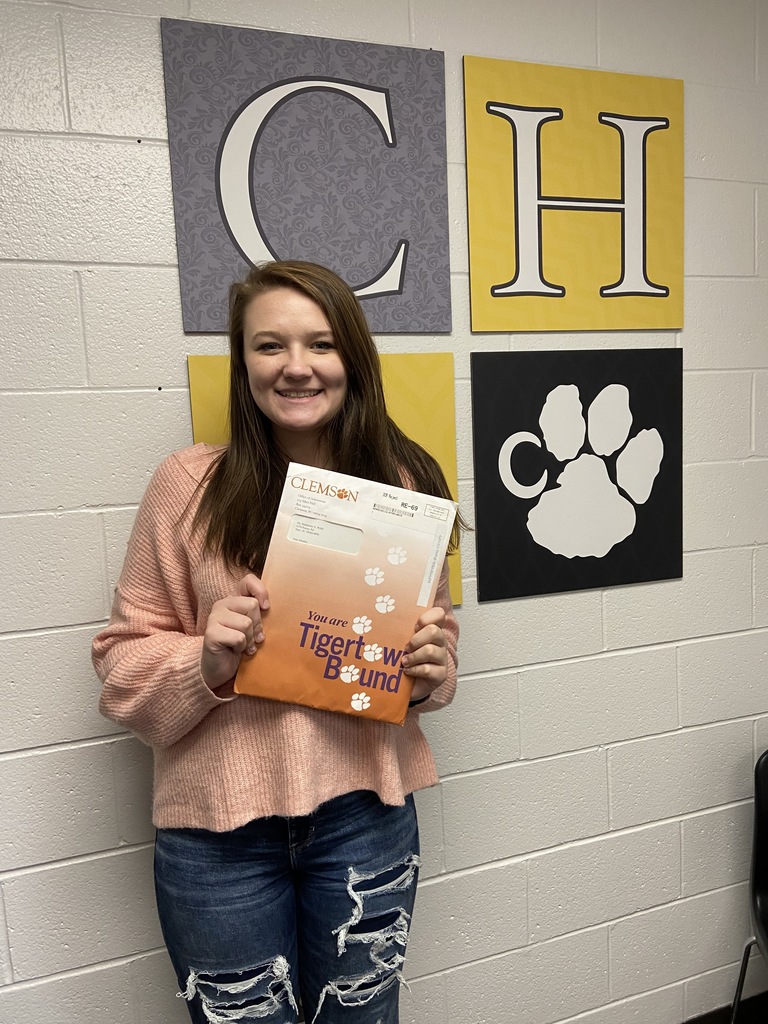 Congratulations to Savannah Pressley on her acceptance to Tri-County Technical College. We are proud of you Savannah!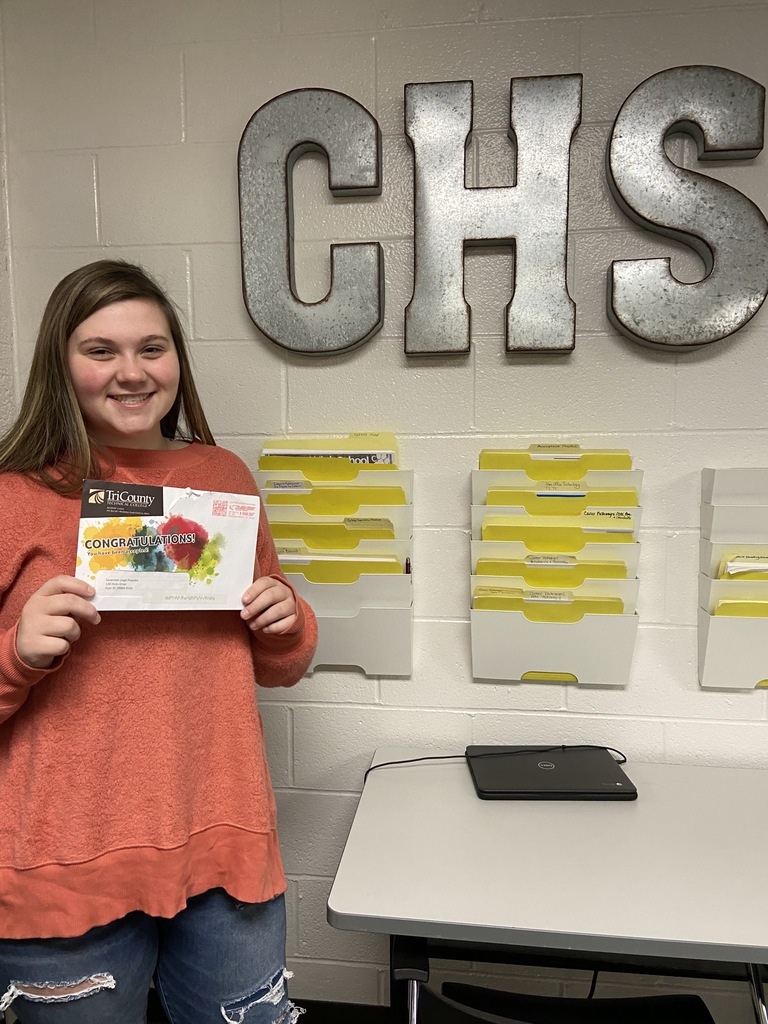 Anderson 3 schools and offices will operate on a normal schedule for Monday, February 15th.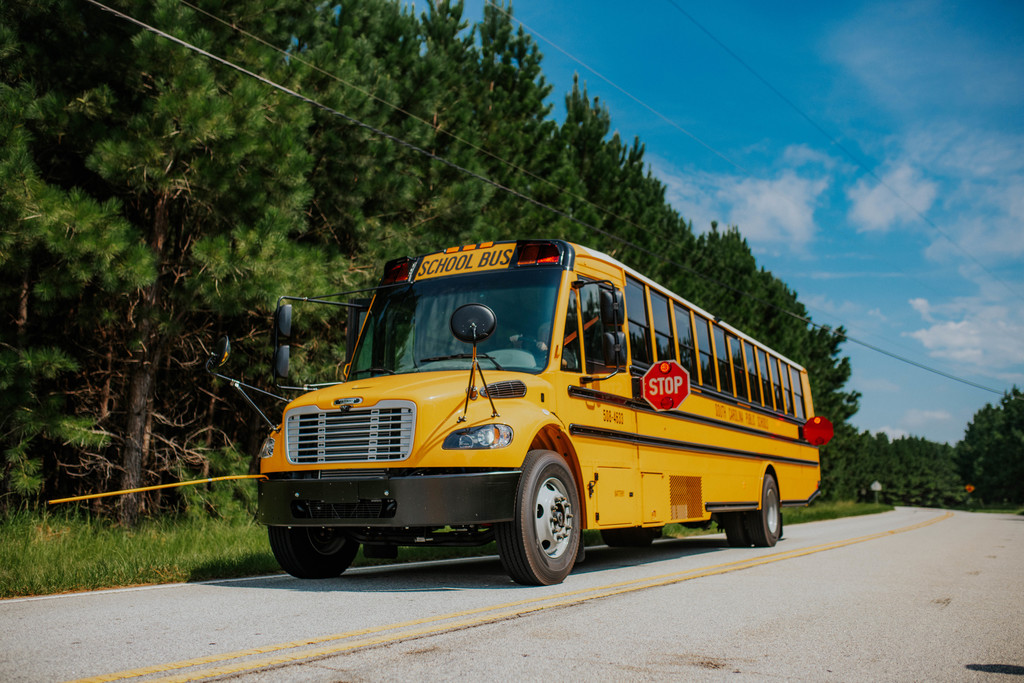 If you have not ordered Grad Supplies DO NOT WAIT! Graduation will be here soon. Jostens will be taking Graduation orders online at
https://www.jostens.com
for the Class of 2021!
Want to join the #7 ranked school district in South Carolina? We are now accepting applications for Spanish teaching positions at Crescent High School and Starr-Iva Middle! For more details on this position and to apply, click here:
https://teachatanderson3.com/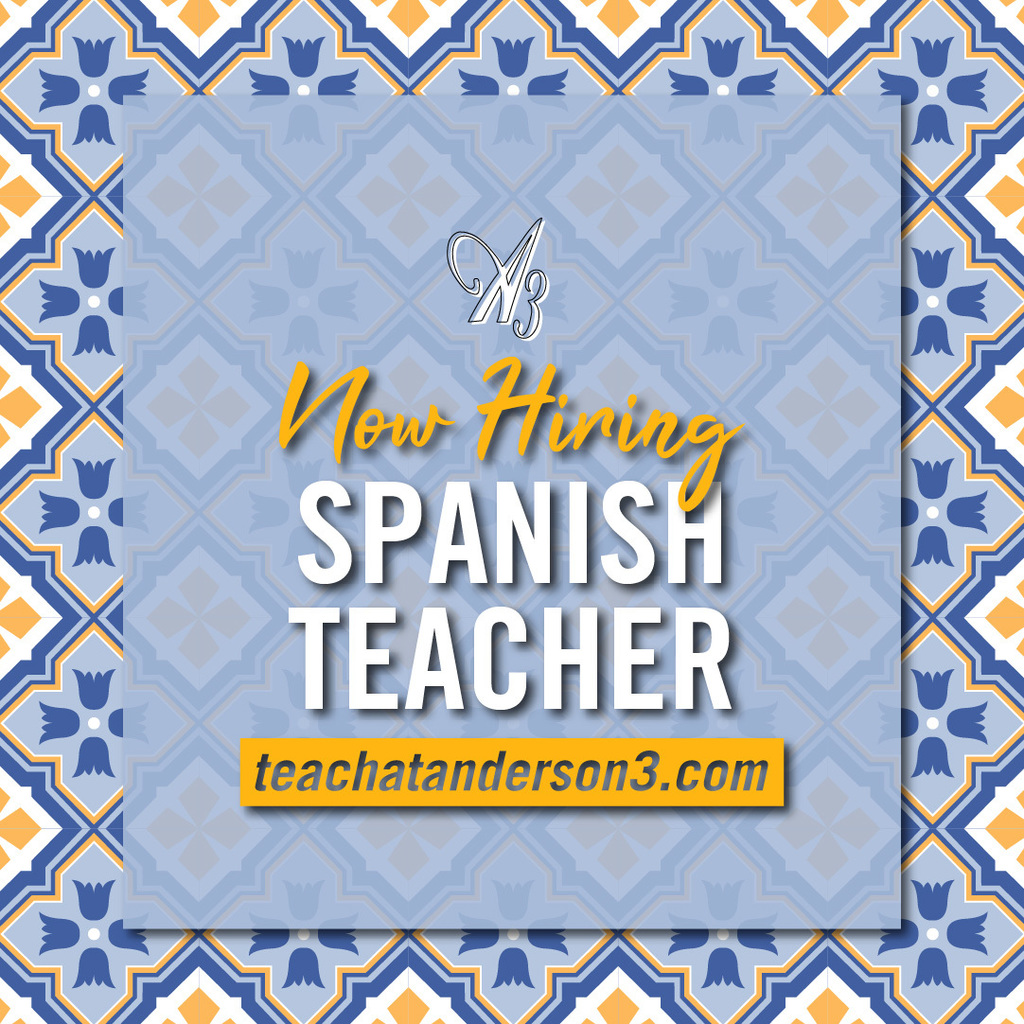 We are now accepting applications for an Agriculture Teacher at Crescent High School! For more details on this position and to apply, click here:
https://teachatanderson3.com/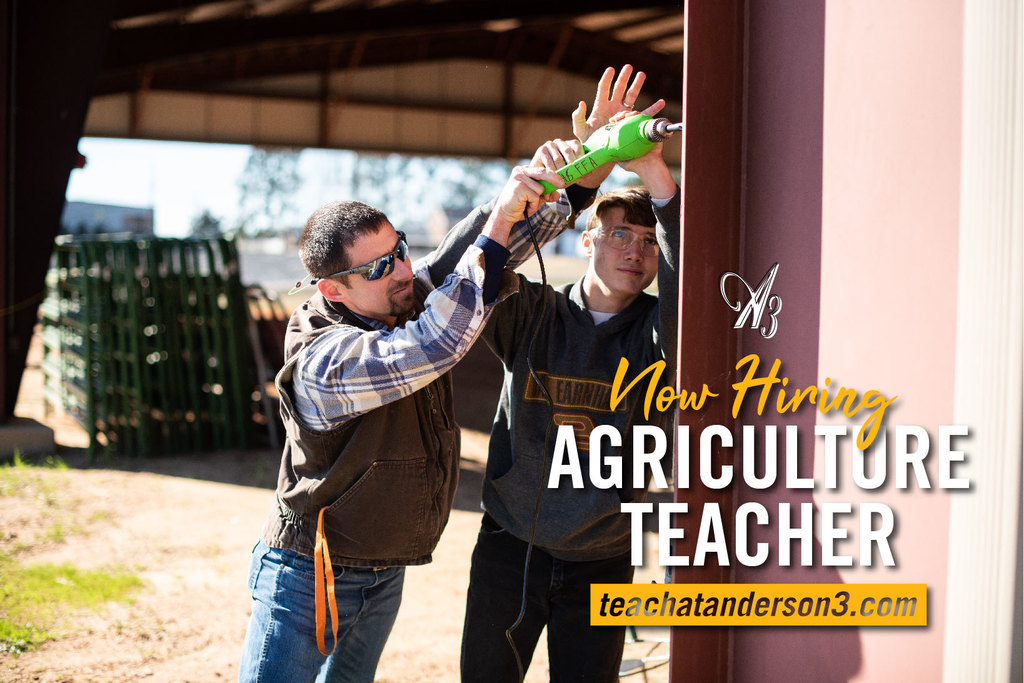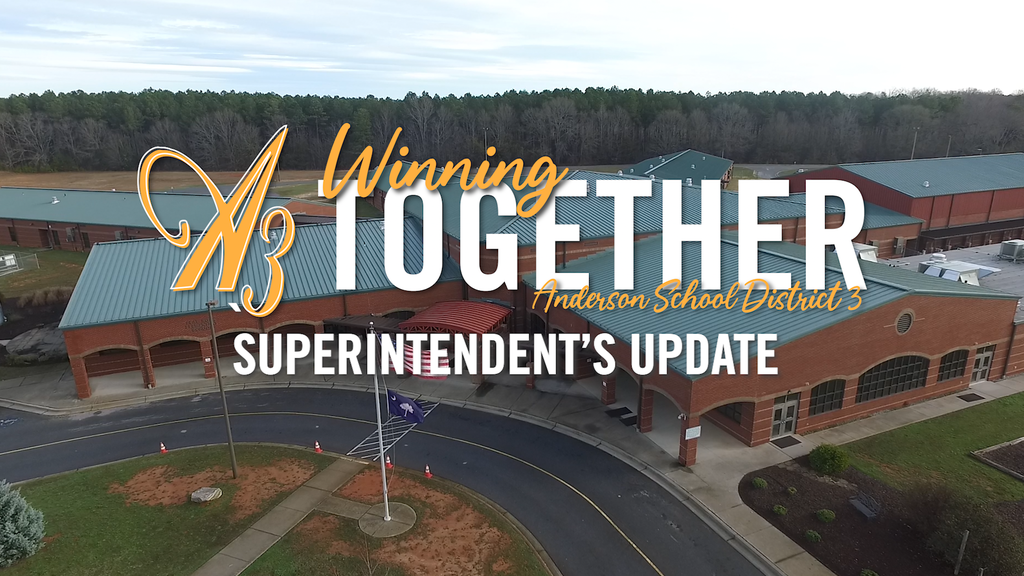 CONGRATS  to our Crescent Wrestling Region I-AA 2021 Individual Champions....and our Coach of the Year! Brady Adams - Region Champ Isaiah Ellis - Region Champ Elijah Richey - Region Champ Aquan Taylor - Region Champ Kade Williams - Region Champ Austin Powell - Region Coach of the Year So proud of all our Tiger Wrestlers and Coaches. HUGE shout-out to Coach Powell and the coaching staff for an outstanding tourney. Doing things GREAT, the Tiger Way! GO TIGERS!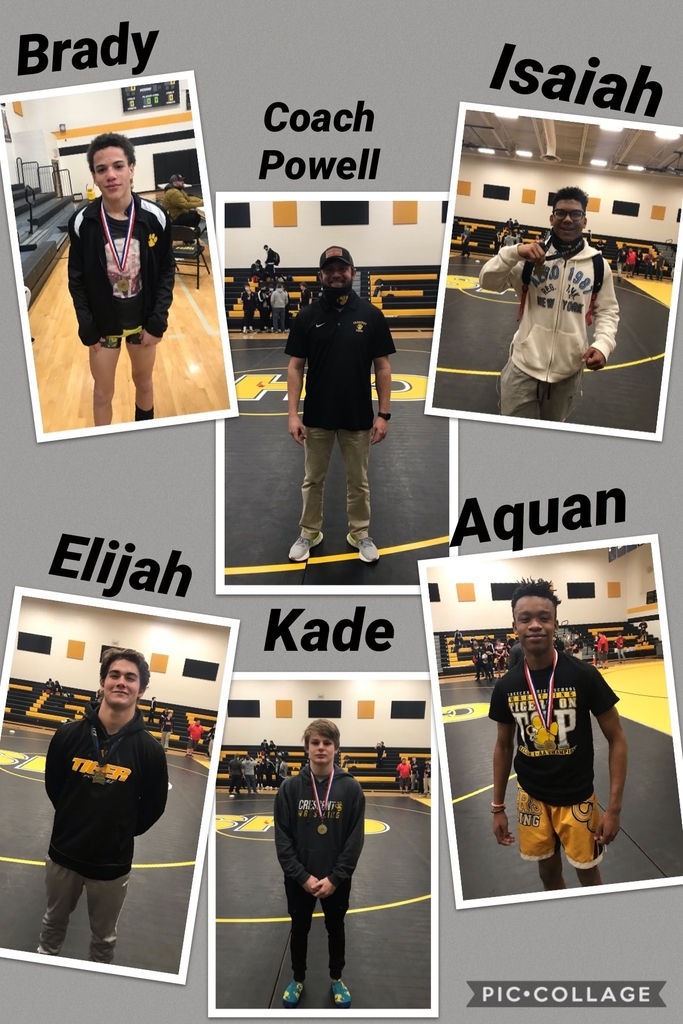 TIGER NATION....you are looking at the REGION I-AA CHAMPIONS! Crescent Tiger Wrestling defeats Christ Church tonight to clinch the Region I-AA championship! TIGER PROUD of these wrestlers and Head Coach Austin Powell along with his outstanding coaching staff. GREAT JOB! Still work to do.....keep it going Tigers! GO TIGER WRESTLING!!!!!!