Attention Class of 2023: There will be a FAFSA workshop held at CHS on Thursday, Nov. 17. Please see the attached graphic for more information. This is a great opportunity to have support when completing the application.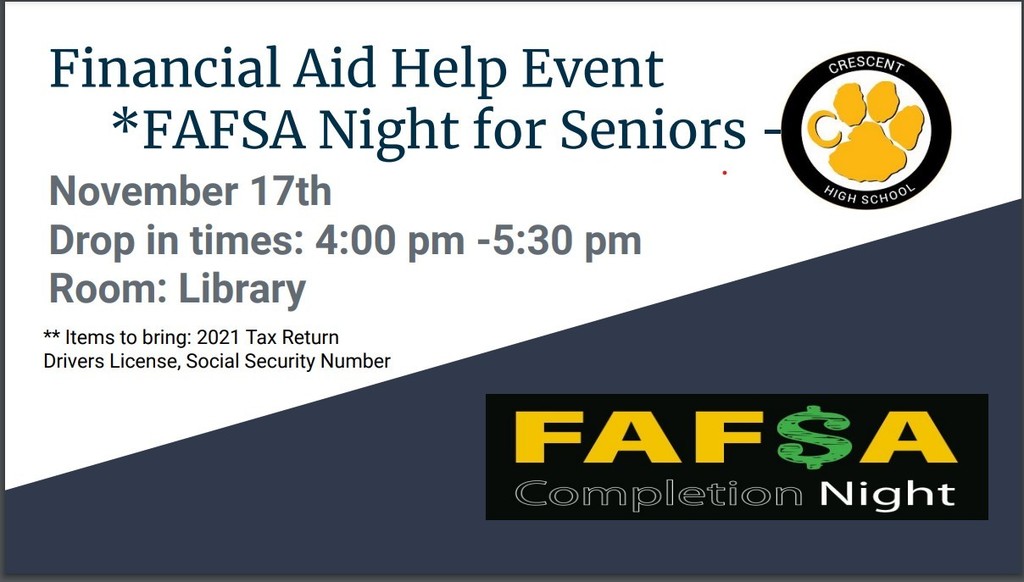 Congratulations to Sydney Broadwell on her acceptance to Anderson University! Sydney, we are so proud of you! #TigersTogether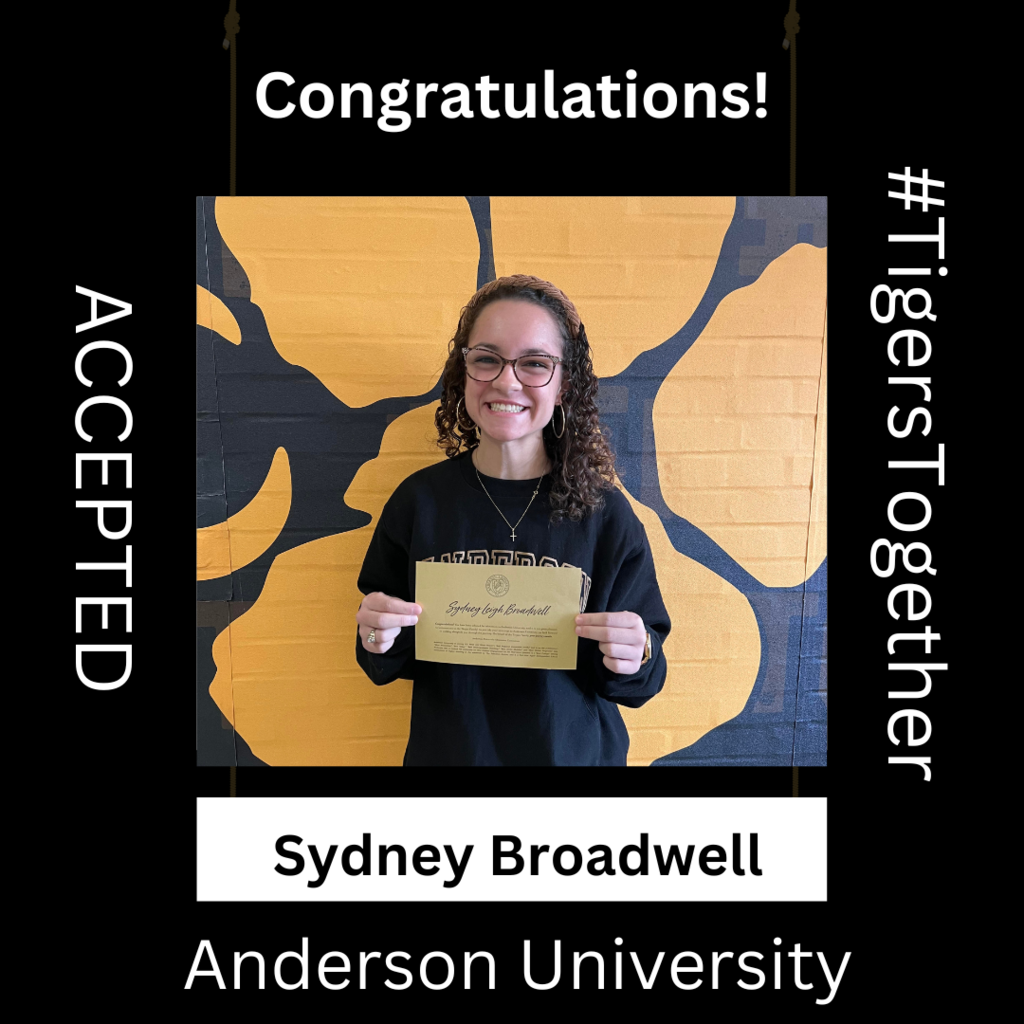 Join us to celebrate Veterans Day this Friday at 9:00am. Our #TigersTogether event will be held at Crescent High in the Gym. Doors will open at 8:30am. All Veterans and Community members are welcome! Please come visit as students from all area schools recognize our Veterans.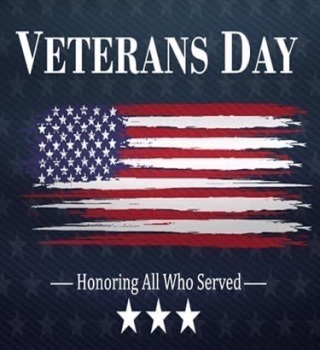 Students: Whether you are planning to attend a four-year university or want training and skills to enter into the workforce, dual enrollment may be a way to save time and money. To learn more about these opportunities, please make plans to attend one of the upcoming Academic and Resource Information Fairs at Tri-County Technical College. Please see the attached flyer for more information or stop by the guidance office.

Congratulations to Bryleigh Trotter on her acceptance to Lander University! We are so proud of you Bryleigh! #TigersTogether

Crescent High School had a great time today at Lander University. A special thank you to Lander for an awesome tour!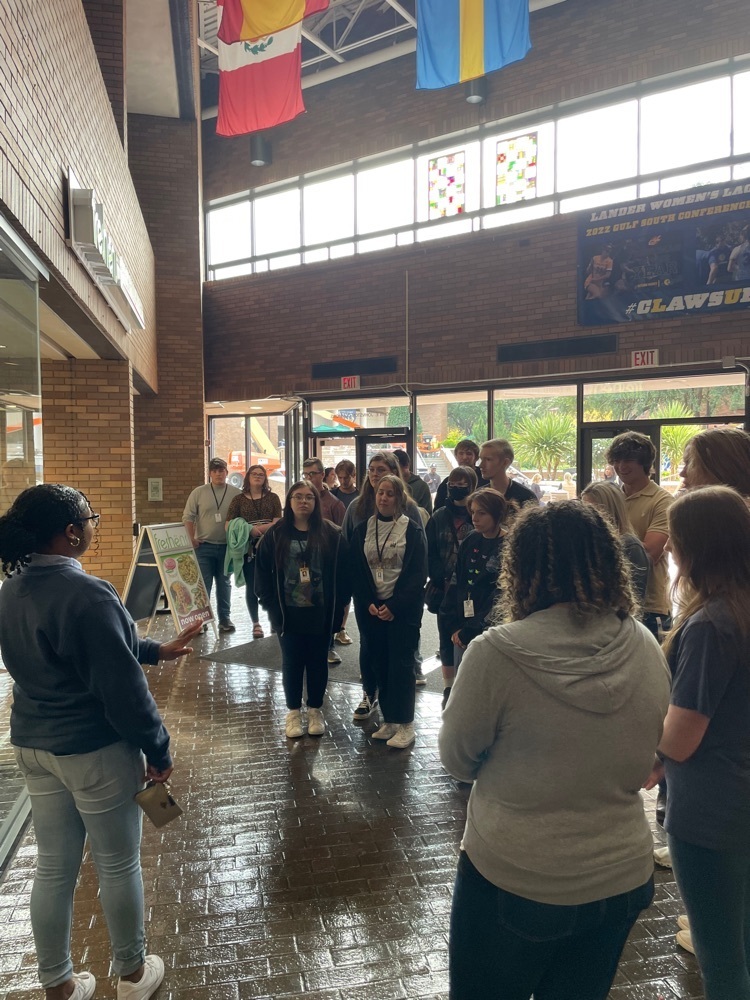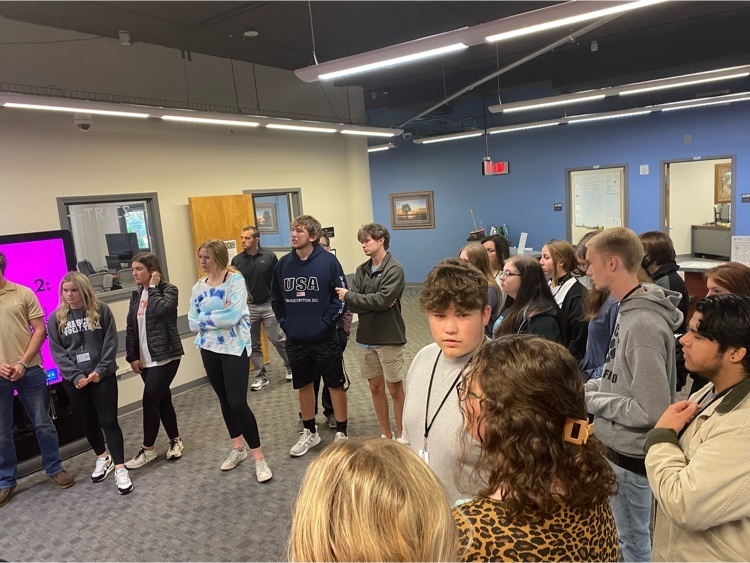 We LOVE our Math Squad! ➗❤️✖️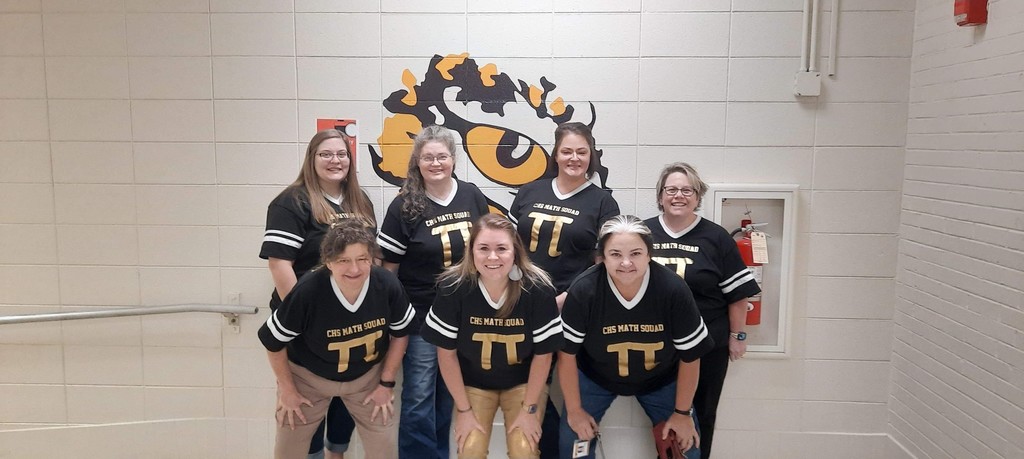 Our Tigers have been busy! Congratulations to Jordan Hozey! Jordan has been accepted to the following colleges and universities: Lander, North Greenville, Converse, Charleston Southern, Newberry, and Limestone. We are proud of you, Jordan! #TigersTogether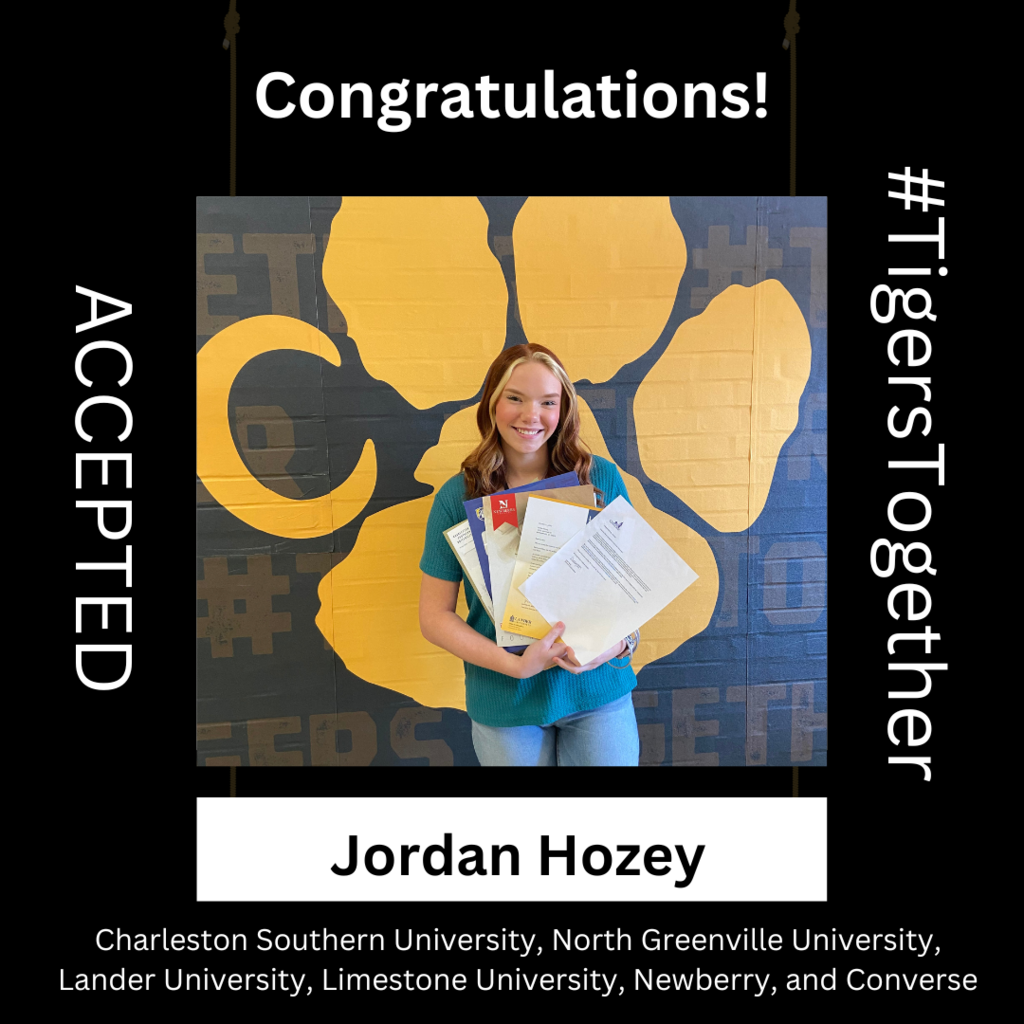 Crescent High School's juniors and seniors had a great college tour at Anderson University this morning. Thank you, AU, for making this a special time for our students. #TigersTogether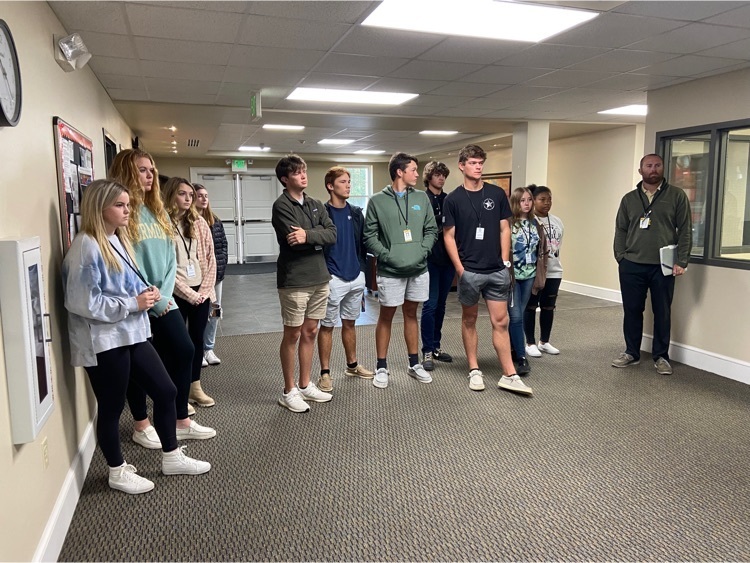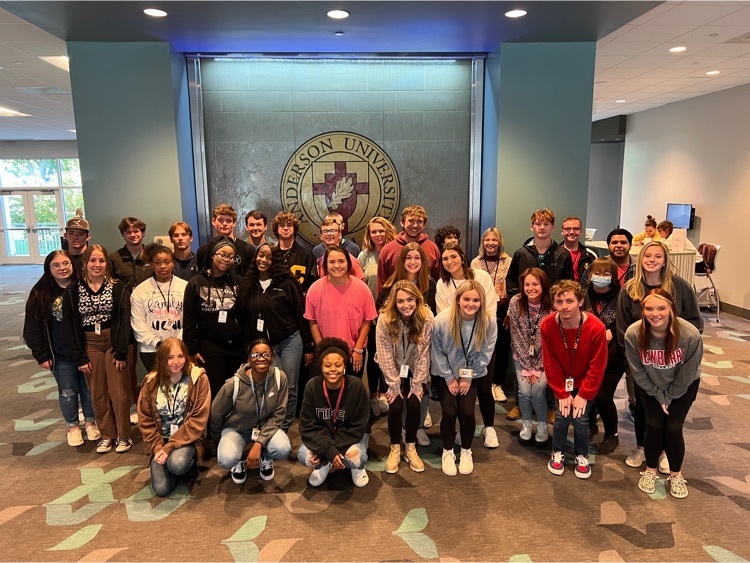 Crescent High School earned an EXCELLENT rating on the 2021-2022 South Carolina School Report Card! Go Tigers!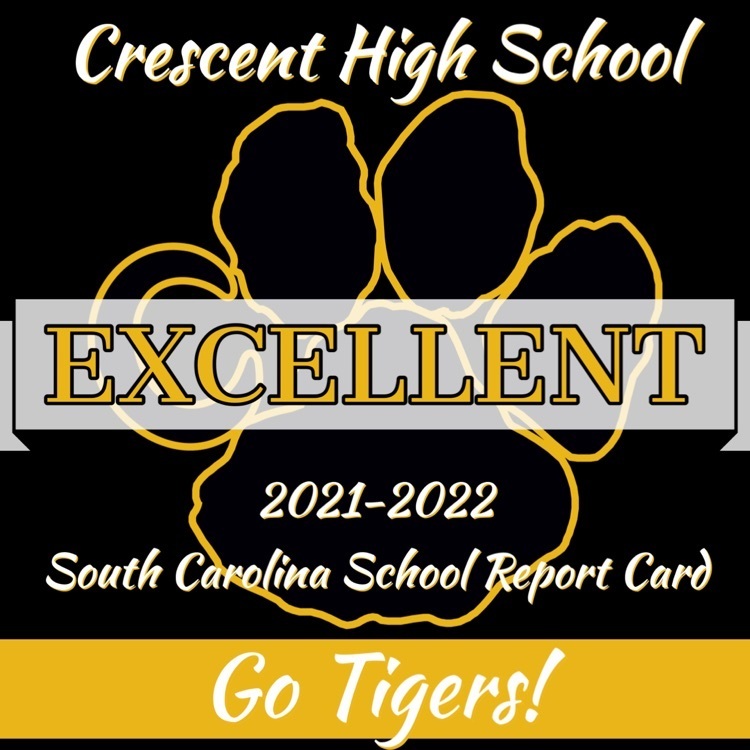 Crescent High School would like to send a huge Tiger Shout Out to all of the college representatives, volunteers, and special guests who showed up for our seniors and made College App. Day 2022 a huge success! College representatives in attendance were: Joshua Pruitt (Anderson University), Madyson Barton (Erskine College), Beth Bailey (Southern Wesleyan), Candy Ortiz (Spartanburg Methodist), Tiffany Blackwell (Tri-County), MK Kelly (Presbyterian College), Kenneth Roach (Lander), Bill Milone (LImestone), Laura Sanders (CofC), and Tyler Howles (National Guard). Also, thank you to Kathy Adams and Connie Watt for handling the refreshments. We definitely can't forget our special guests, Pearl and Emerald! #CAMSC2022 @sccango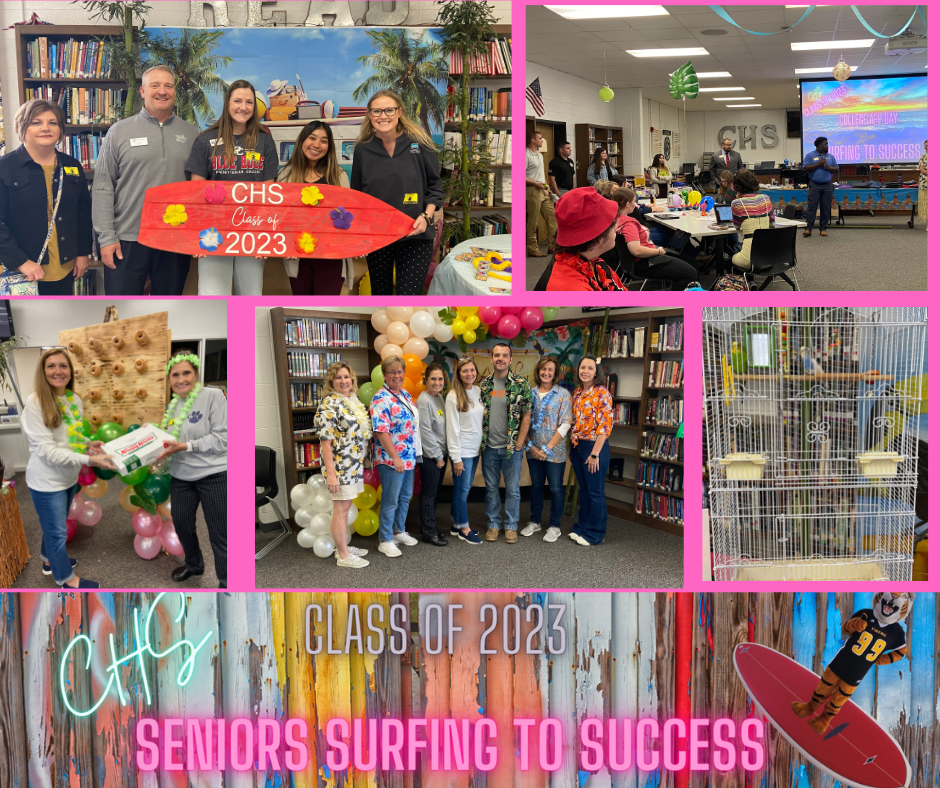 Congratulations to Brock Elrod on his acceptance to Southern Wesleyan University! We are so proud of you Brock and can't wait to see what the future holds for you! Way to go!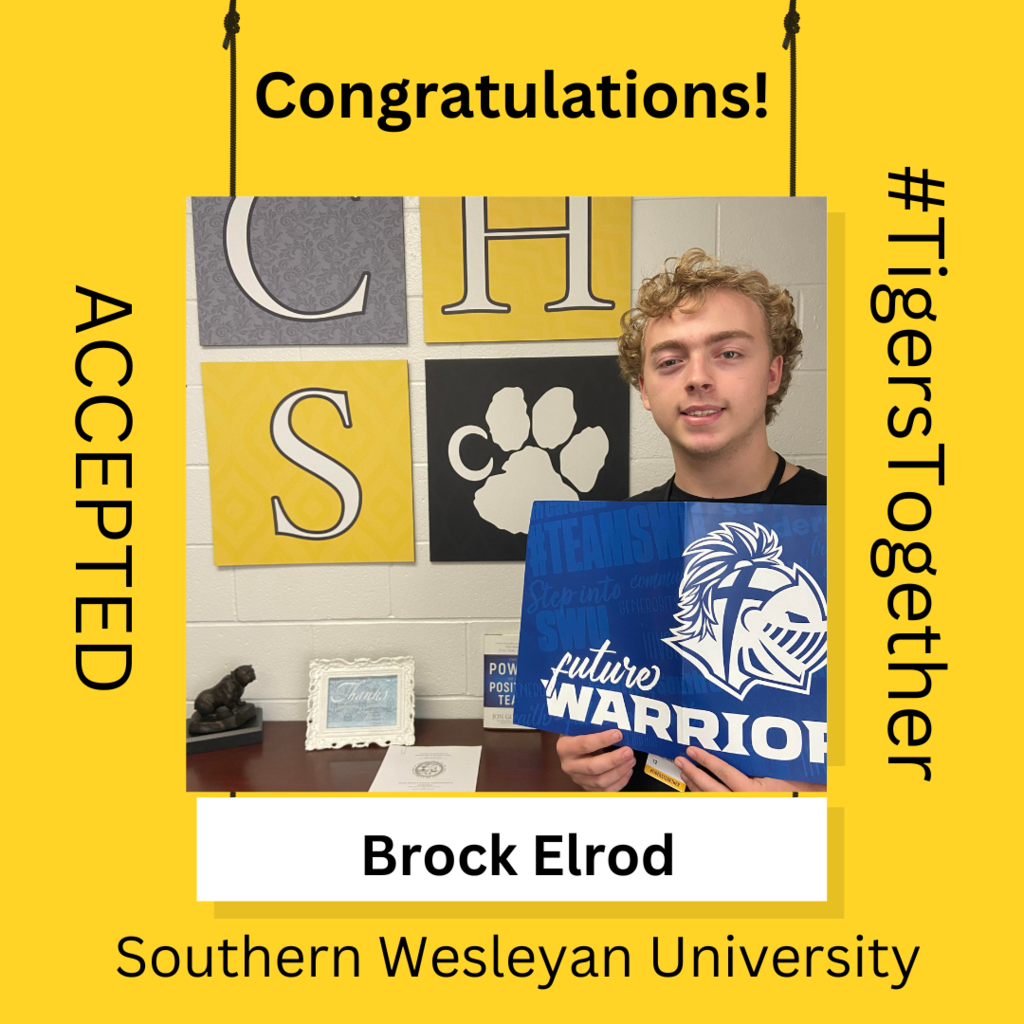 Attention Juniors and Seniors: This is a reminder that the 2022 College Fair will take place in the commons tomorrow - Tuesday, October 4. Please refer to the graphic for additional information.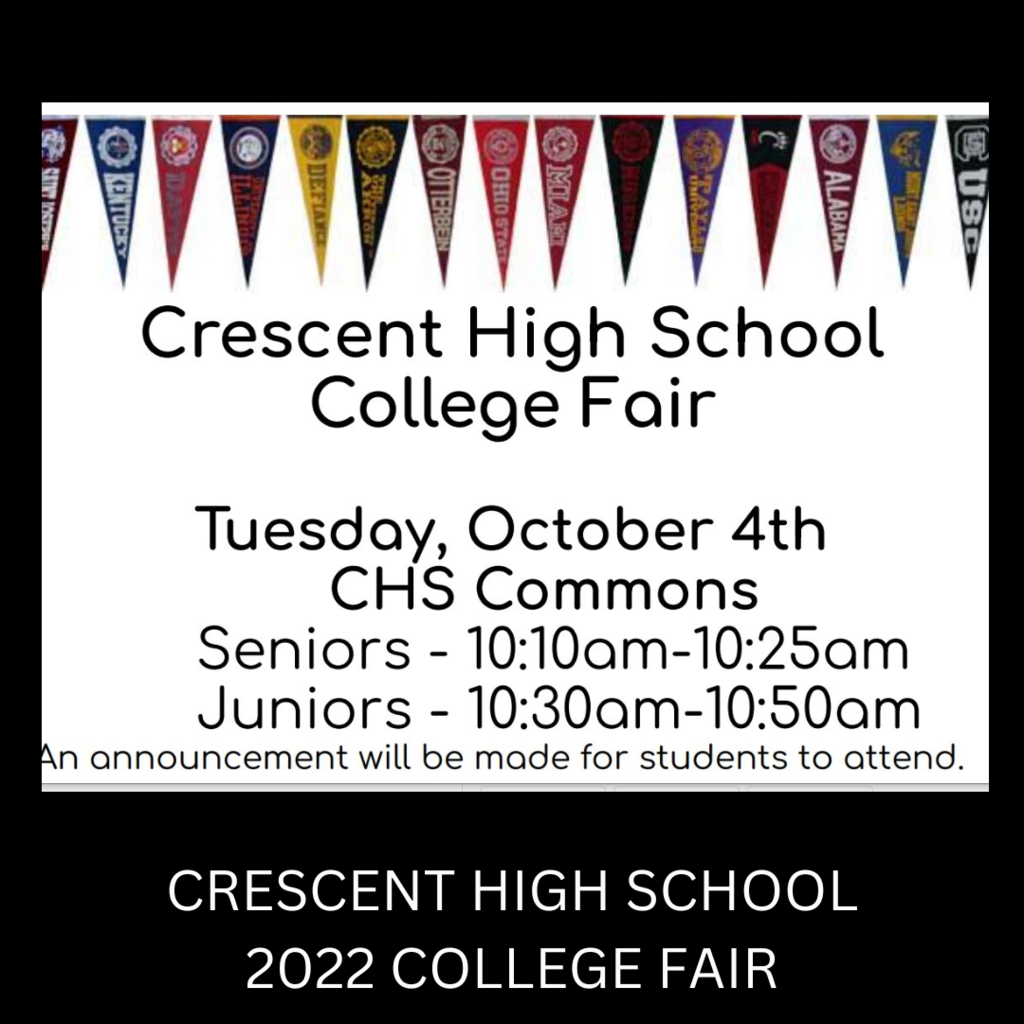 A huge Tiger shout out to Anslea Woodard! Anslea has been busy with college applications and has been accepted to Charleston Southern, North Greenville, Lander, Limestone, and Erskine. Way to go, Anslea!

Congratulations to Caleb Beggs on his acceptance to Truett McConnell University. Way to go, Caleb! #TigerProud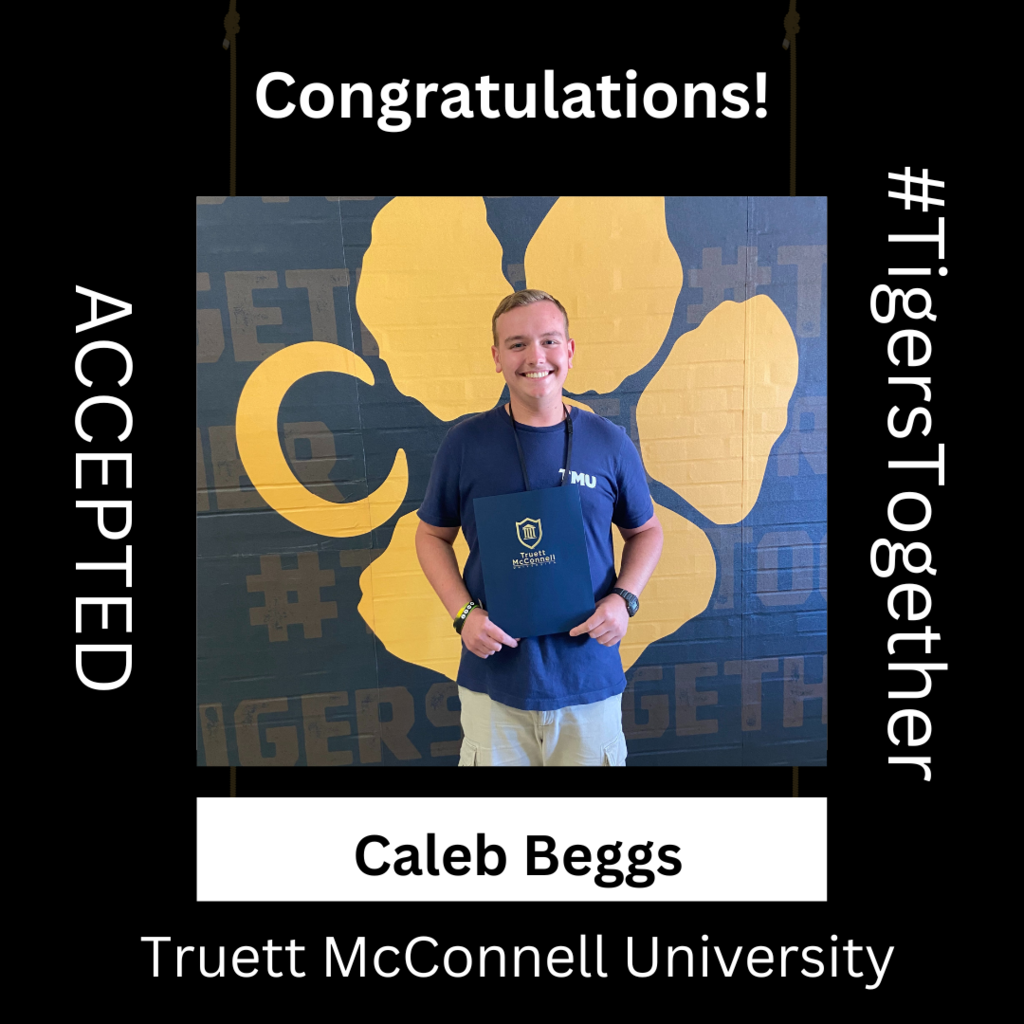 Congratulations to Ruby Mattia-McMullan on her acceptance to Lander University. We are so proud of you Ruby! Go Tigers!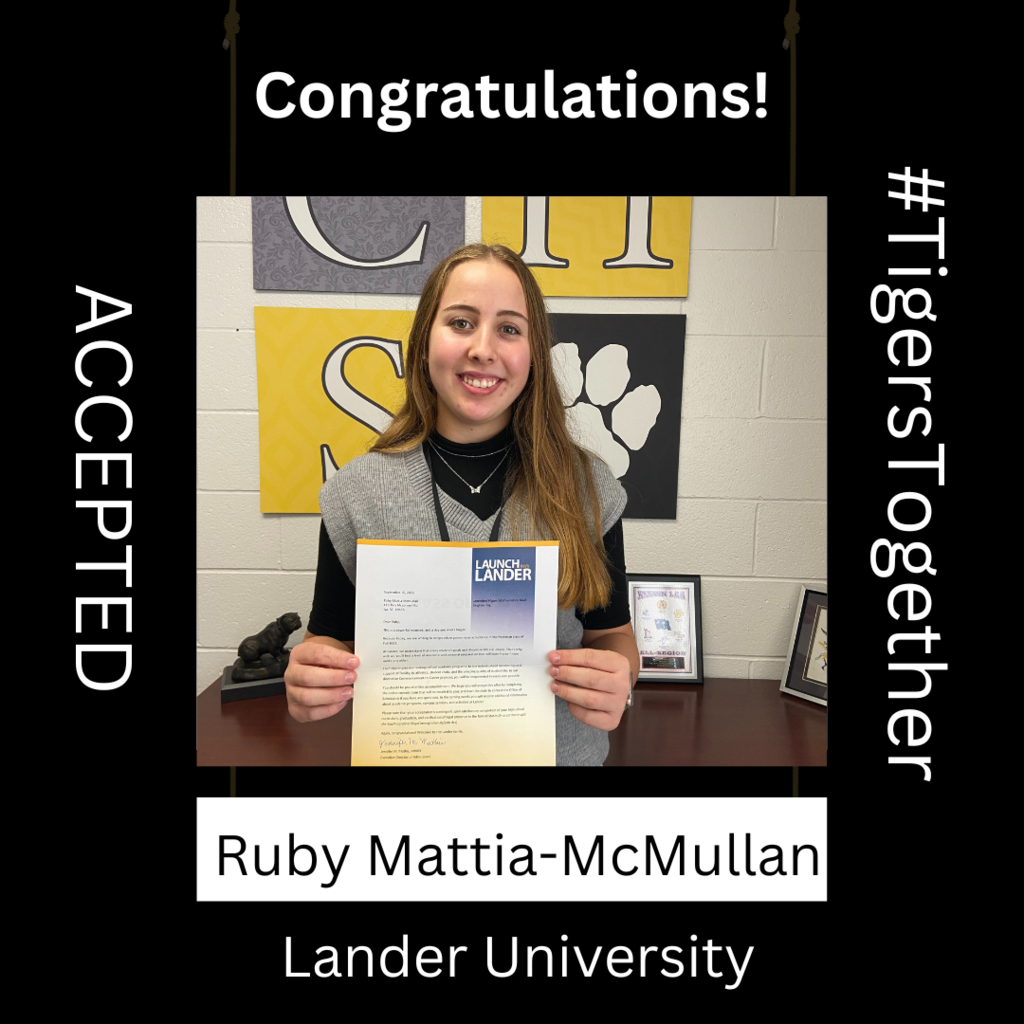 Congratulations to Shelby Smith on her acceptance to Lander University! We are so proud of you Shelby!

Class of 2023 Senior Sunrise! 🌅 #Classof2023 #TigersTogether

The Crescent Cross Country team annually recognizes student-athletes for running at least 100 miles over the summer. Together the XC Team ran a total of 2,199 miles over the summer! 🏃🏽‍♂️💨 150 Miles or more: Rylie Simpson and Lydia Gray 100 Miles: Logan Doss, Noah Gilbert, Luke Gray, Jozie Stone, Maggie Taylor, Kaitlyn Thompson, Kylan Ware, Ella Wilcox, Bee Partain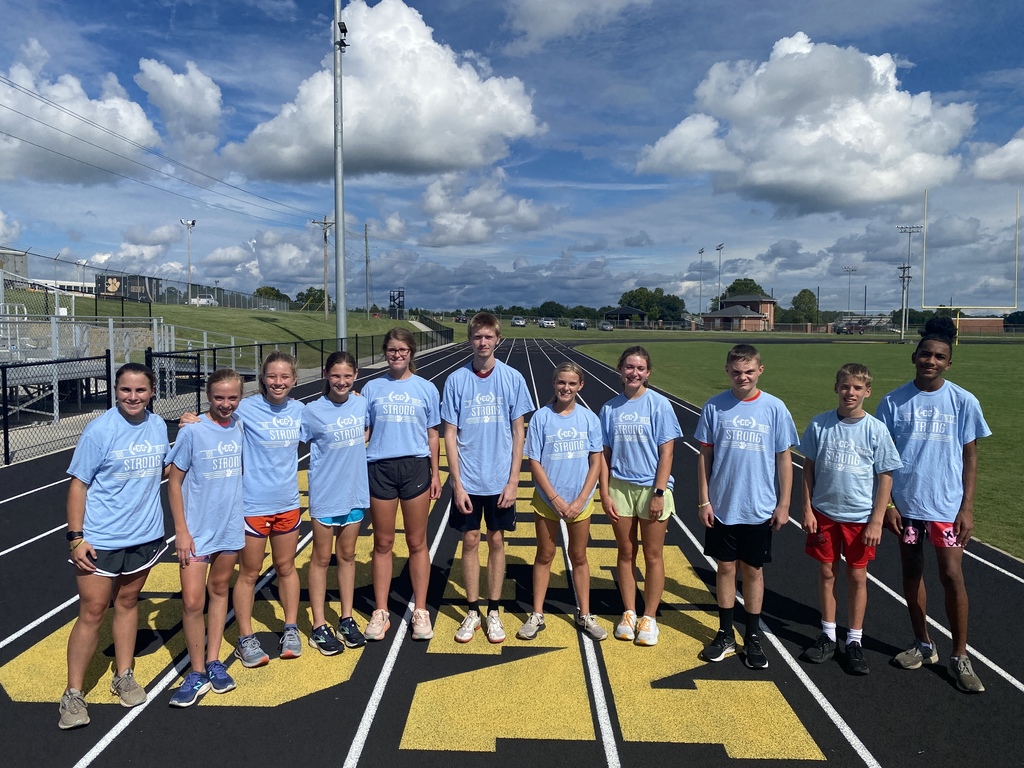 Mrs. Wiles' class enjoyed learning about composting for the school garden! 🌱🧑🏽‍🌾