#TigersTogether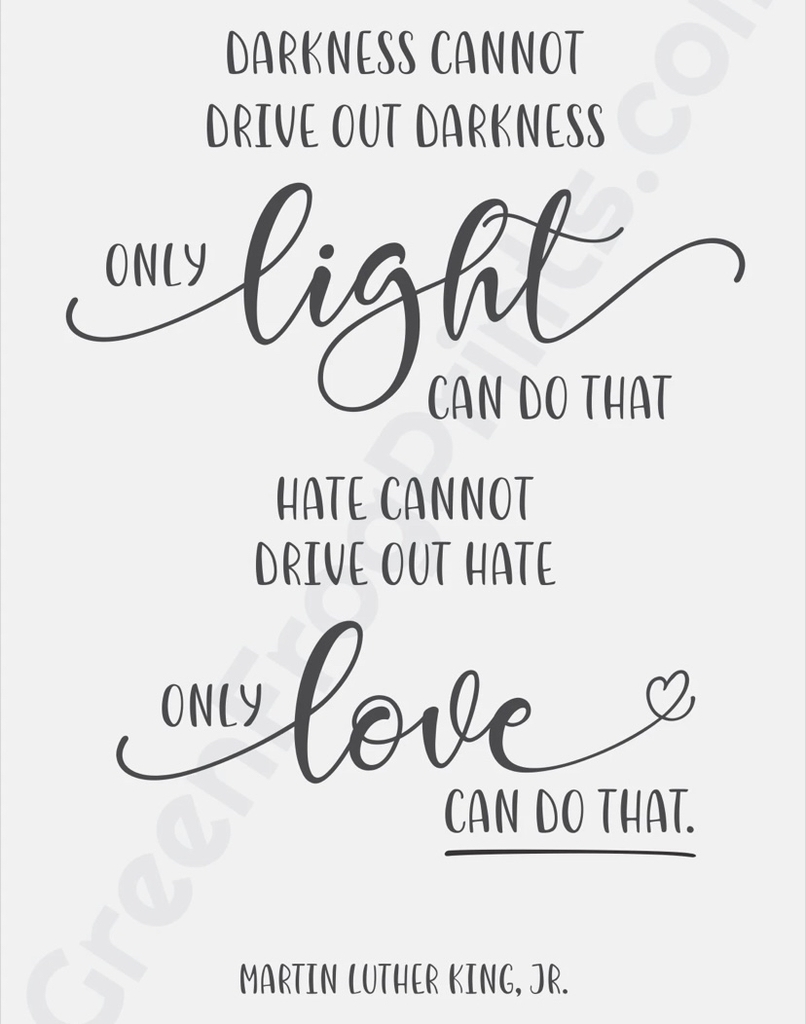 Attention seniors: Please make sure you are checking your email regularly, as well as the Class of 2021 classroom. New scholarships are being posted daily. Don't miss out on these great opportunities!

Attention Seniors: The January scholarship newsletter has been released. Check the google classroom or pick up a hard copy outside the guidance office. New scholarships have been added - do not miss out on these great opportunities.

Congratulations to Karlee Burdette on her acceptance to Clemson University! We are proud of you, Karlee!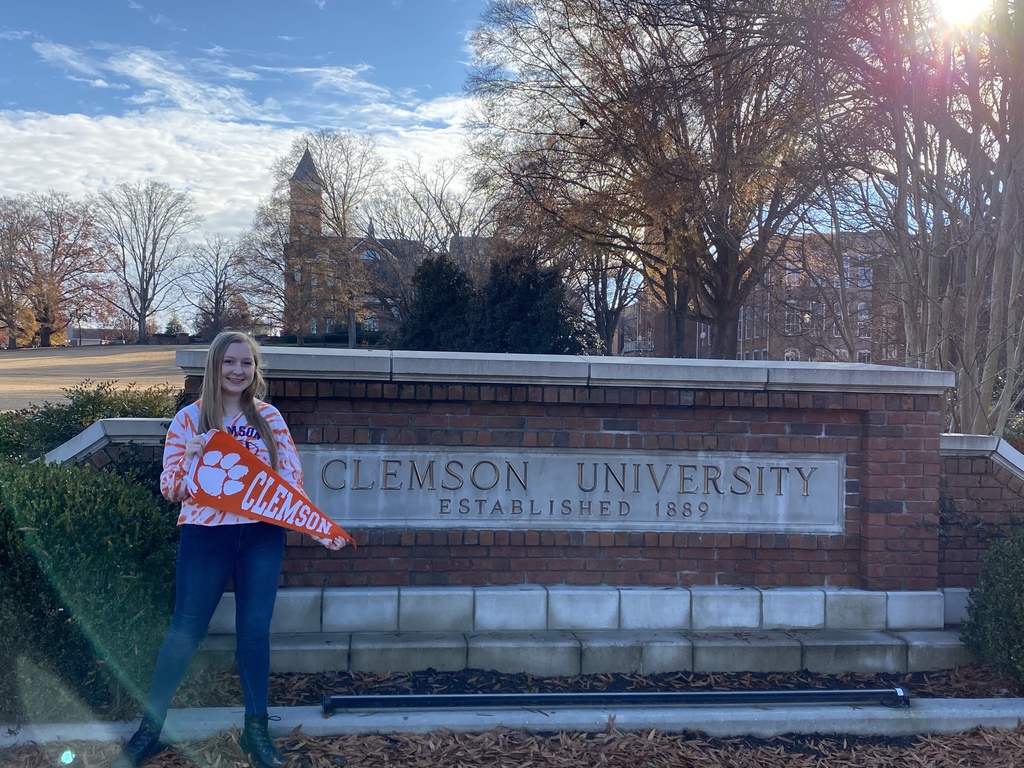 South Carolina Federal Credit Union is awarding a total of $45,000 in scholarships to nine deserving students. We are looking for hardworking and dedicated students planning to pursue a post-secondary degree at a South Carolina-based college or university in fall 2021. More information can be found in Naviance or the Class of 2021 google classroom.

Attention seniors: The James F. Byrnes Scholarship Program was established in 1949 to assist young South Carolinians who had lost one or both parents to obtain a college education. Please check Naviance or the Class of 2021 google classroom for more information.

If you know of a 2020 graduate who is looking for a career opportunity in manufacturing, please share this flyer with them.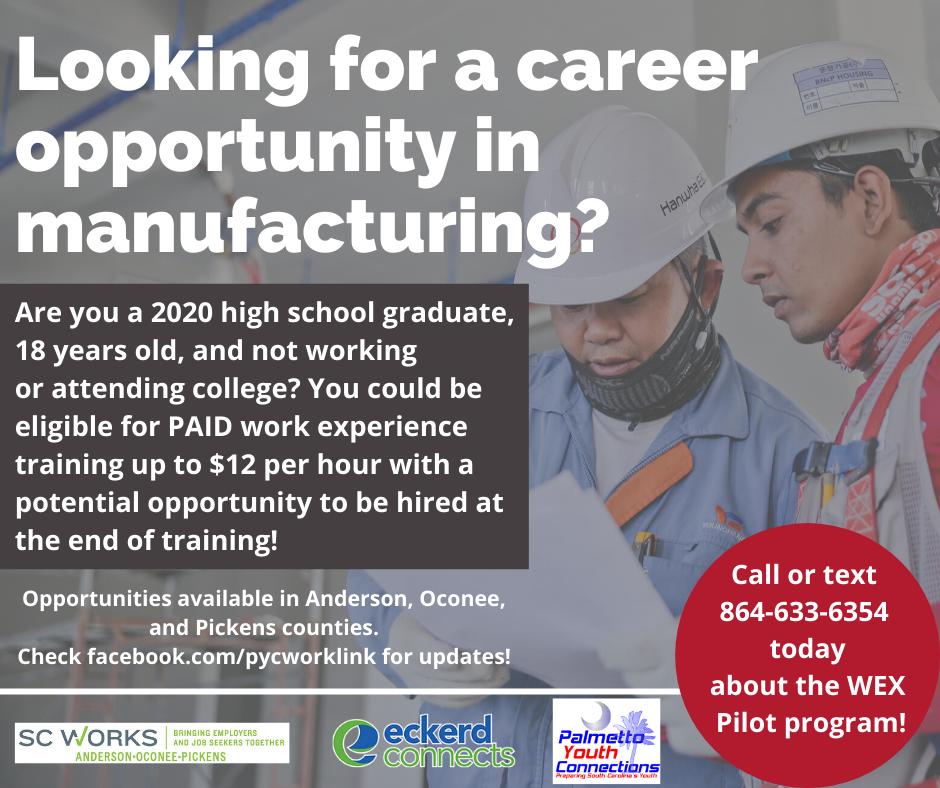 Merry Christmas Tiger Nation!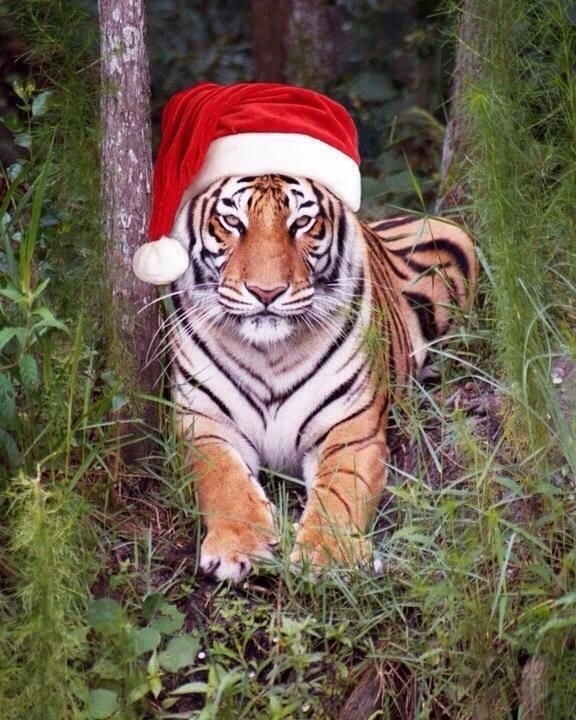 Tomorrow is Holiday Christmas Sock Day! All faculty and students wearing Christmas Socks will receive a Christmas treat at lunch!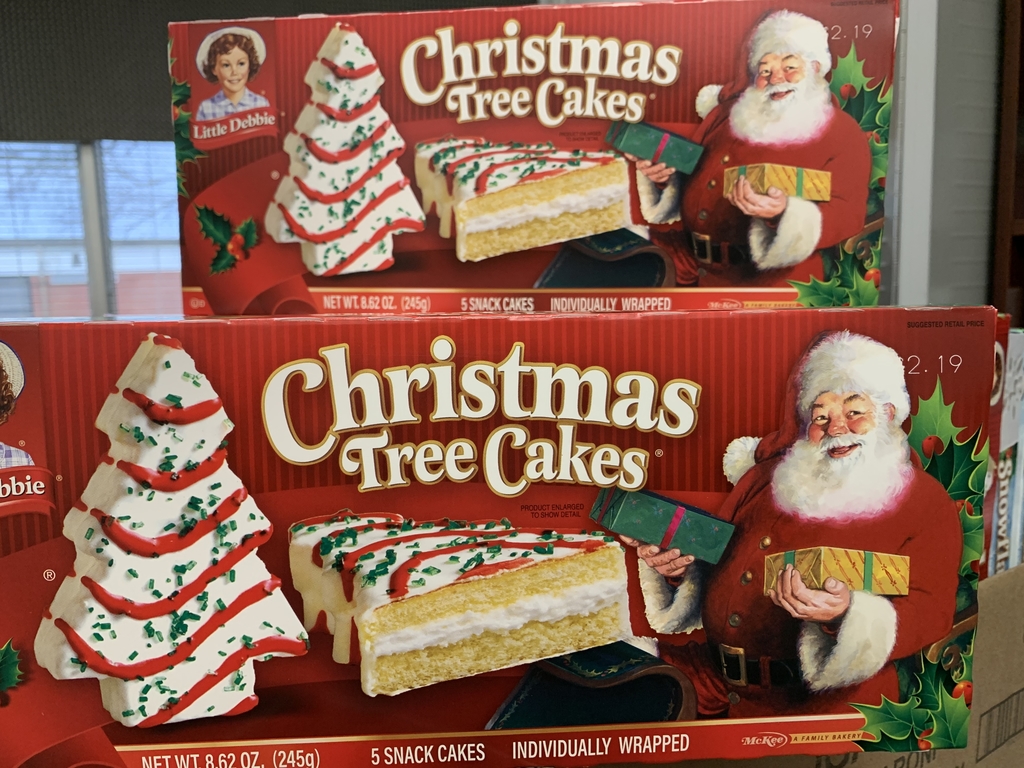 Tiger Sports this week!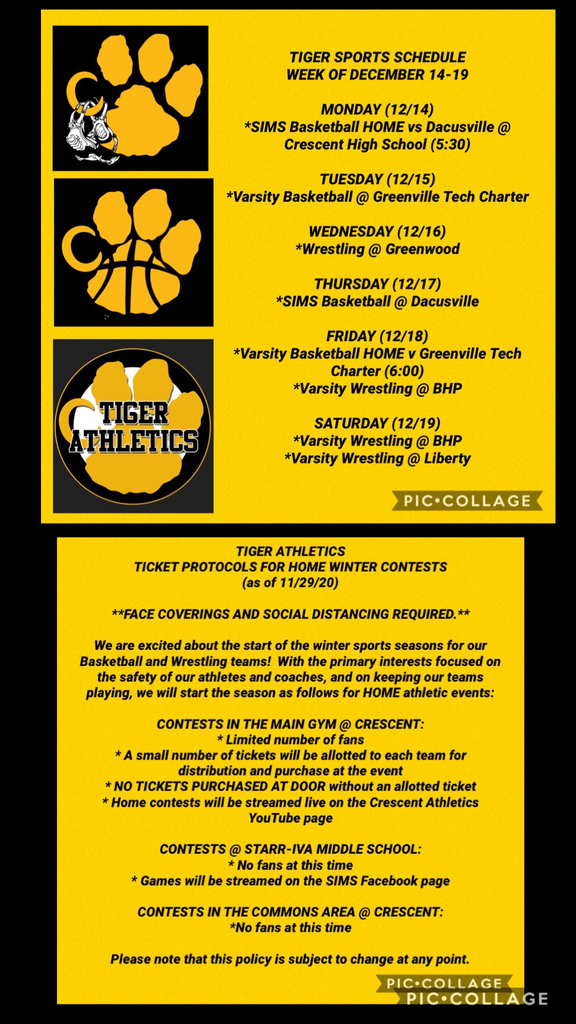 Crescent Christmas Spirit Week

Today was a good day! #TigersTogether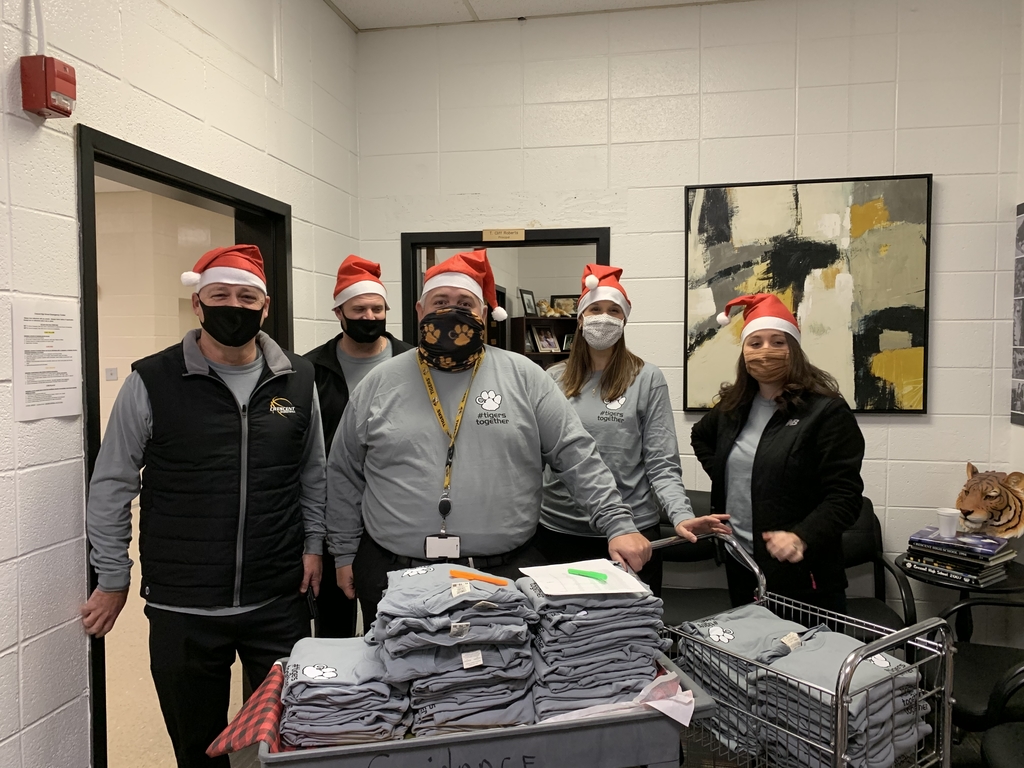 Mrs. Walters Credential Class has worked hard to bring holiday cheer by making yarn stocking caps and Christmas cards for the Iva Nursing Home!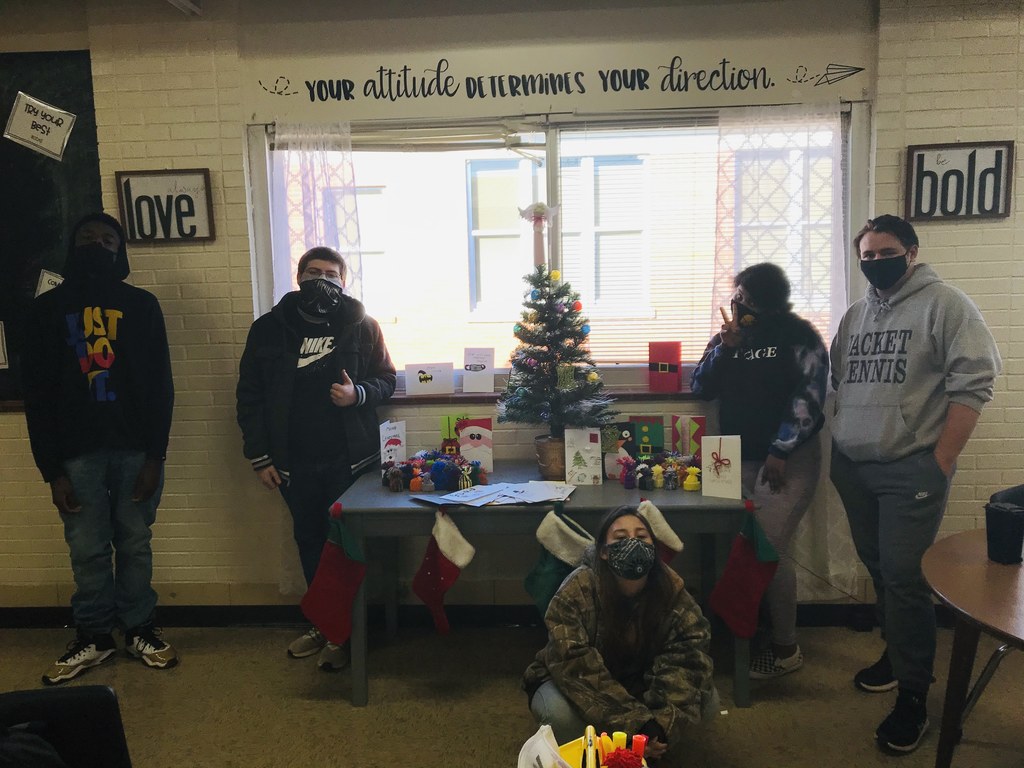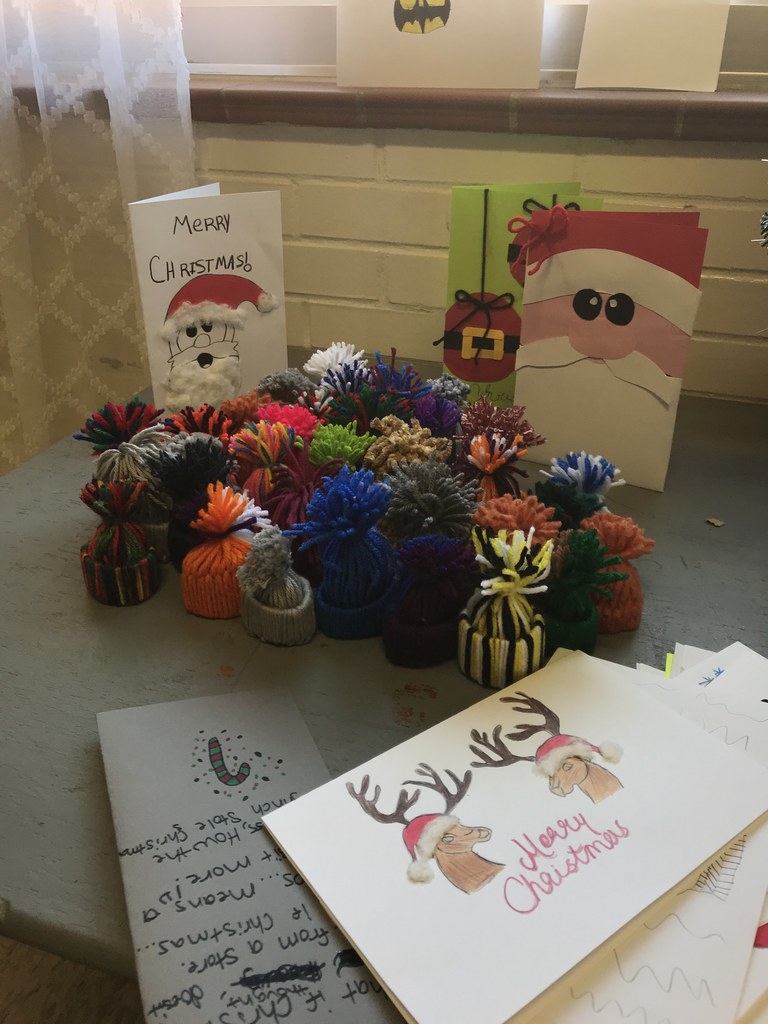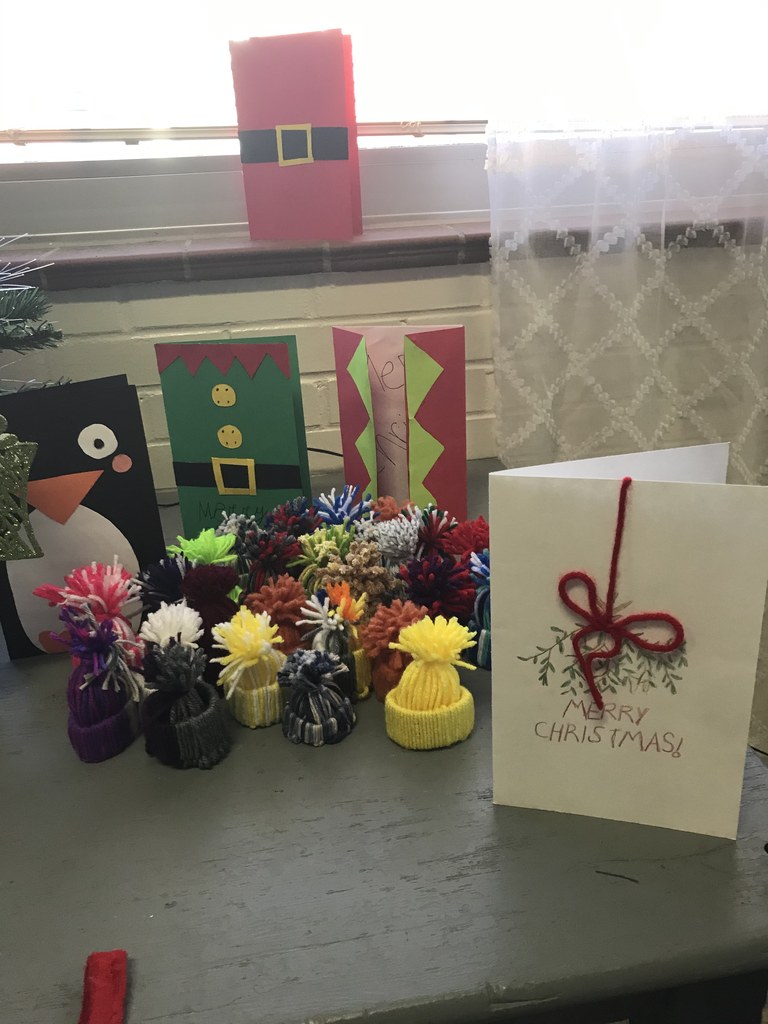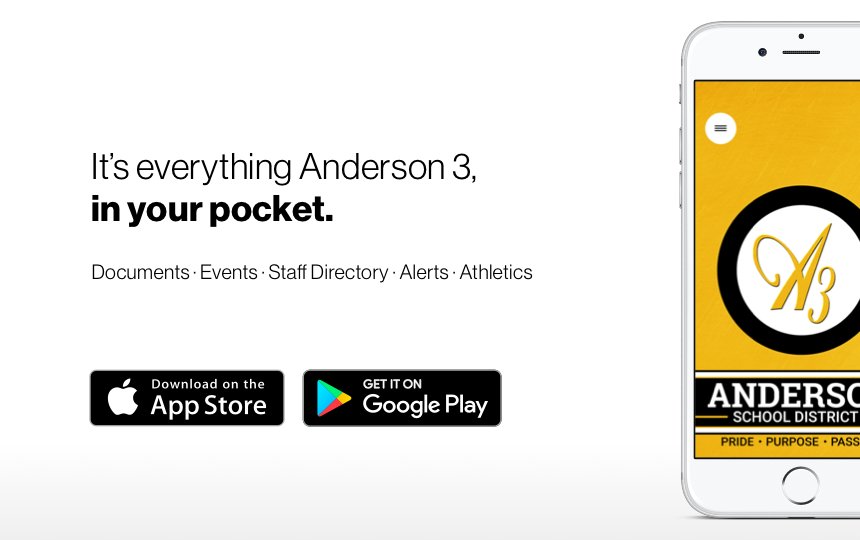 DHEC will hold a community wide, drive through flu vaccine clinic at Starr Elementary on December 15 from 3:00 PM to 5:00 PM and at Flat Rock Elementary on December 17 from 3:00 PM to 5:00 PM. The vaccine, including "flu mist" nasal spray will be available for children and adults. Anyone in the community may participate. Please wear a mask and bring proof of insurance.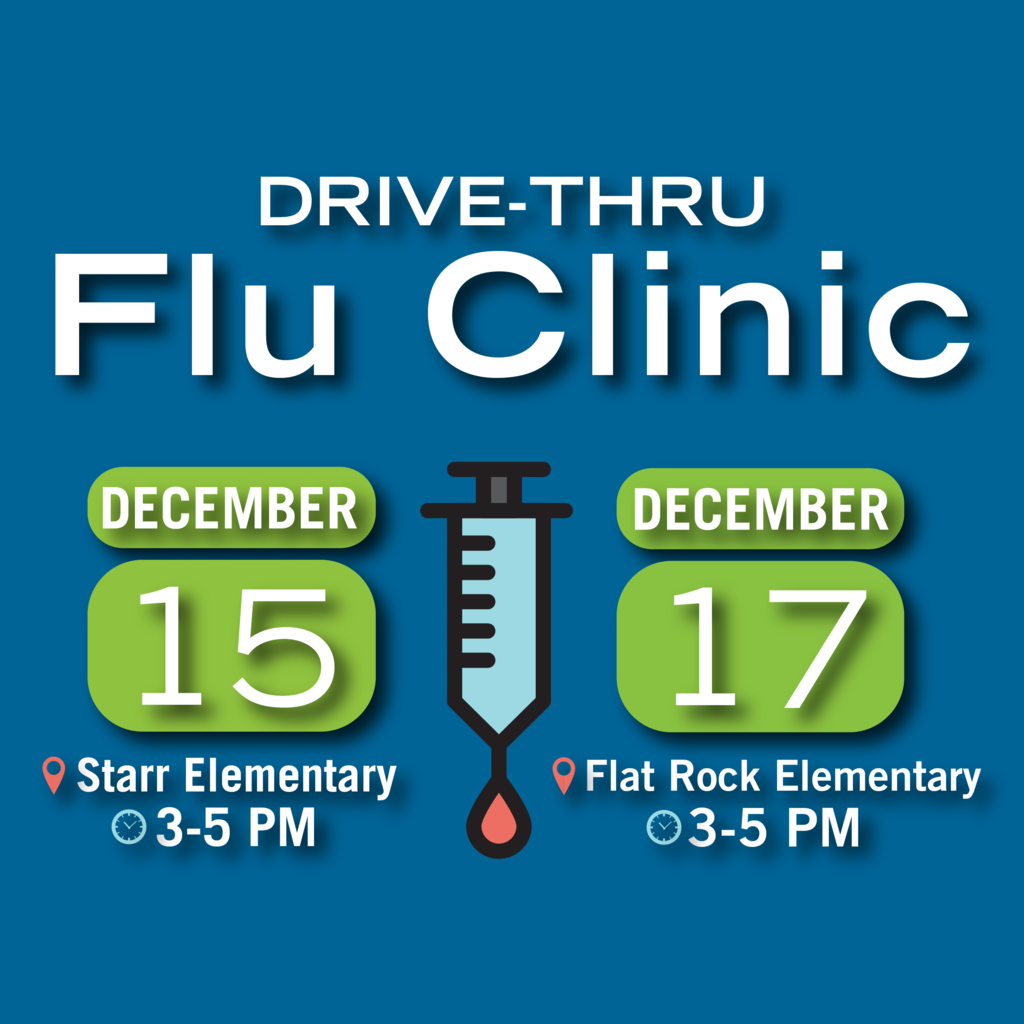 Attention seniors: The scholarship newsletter has been updated. Stop by the guidance office to pick up a hard copy or visit the Class of 2021 google classroom. Also, if you are interested in the Army or Army Reserves info has been added in the google classroom....check it out!

Sarah Turner has been busy! Sarah has received acceptance letters from Lander University, USC-Upstate, Francis Marion University, and Tri-County Technical College! We are proud of you, Sarah!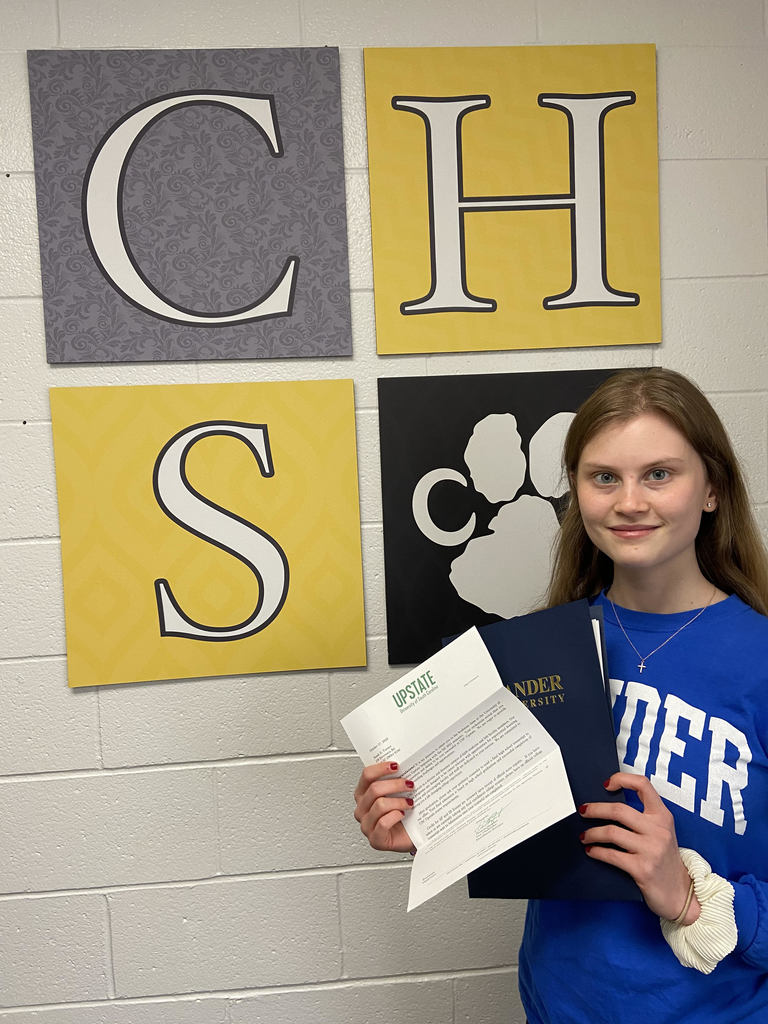 Crescent High School would like to give Kalee LaFlamme another shout out on her acceptance to USC-Upstate! Great job, Kalee!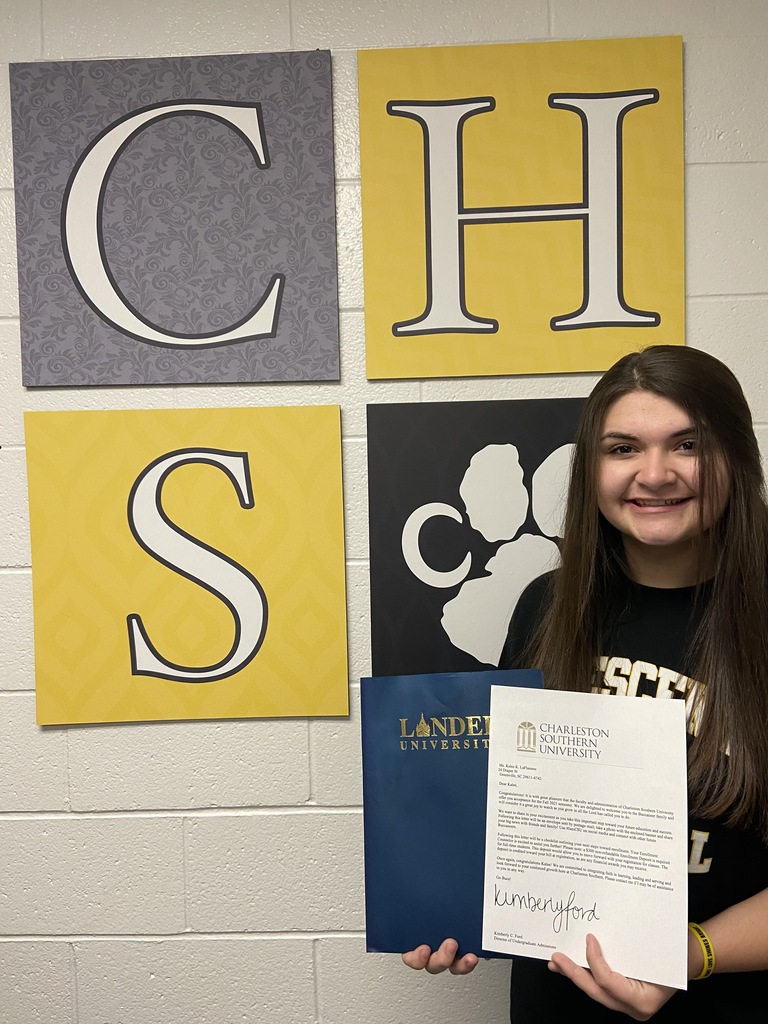 Congratulations, Marc Mixtega! Marc has been accepted to Spartanburg Methodist College and Lander University. #TigerProud