Senior Awards Day is this Friday!

Ten Entrepreneurship students recently competed in the Crescent Business Plan Competition. Congratulations to state qualifiers Lily Cook, Leliany Diaz, Ben Justol, and Zayana Reeves! All four students will compete this Friday in the state competition! 👨🏽‍💼👩🏻‍💼💡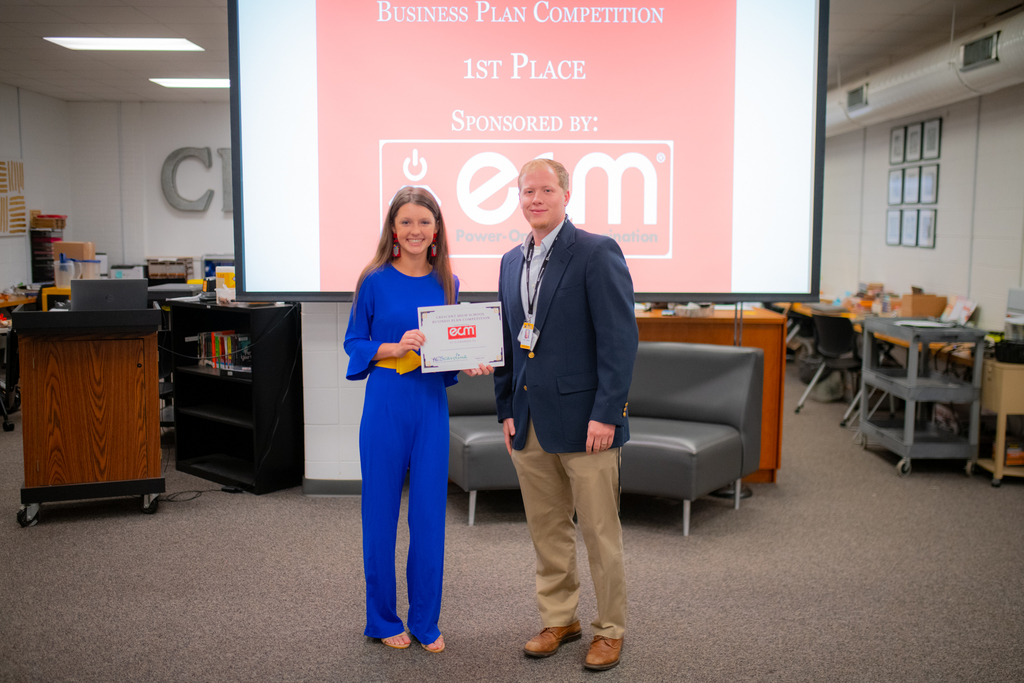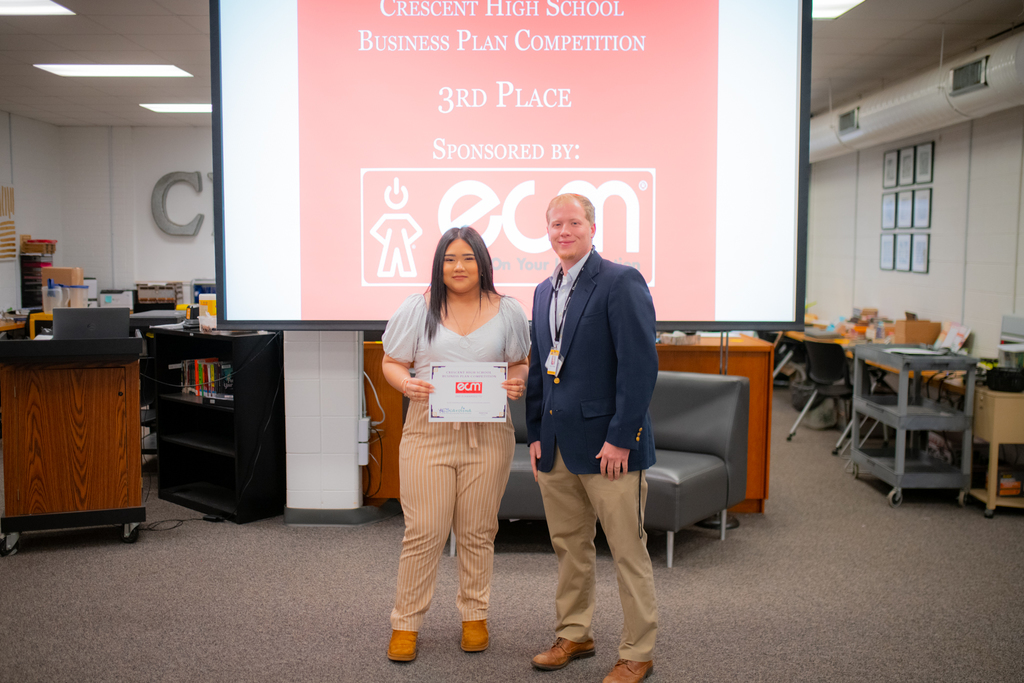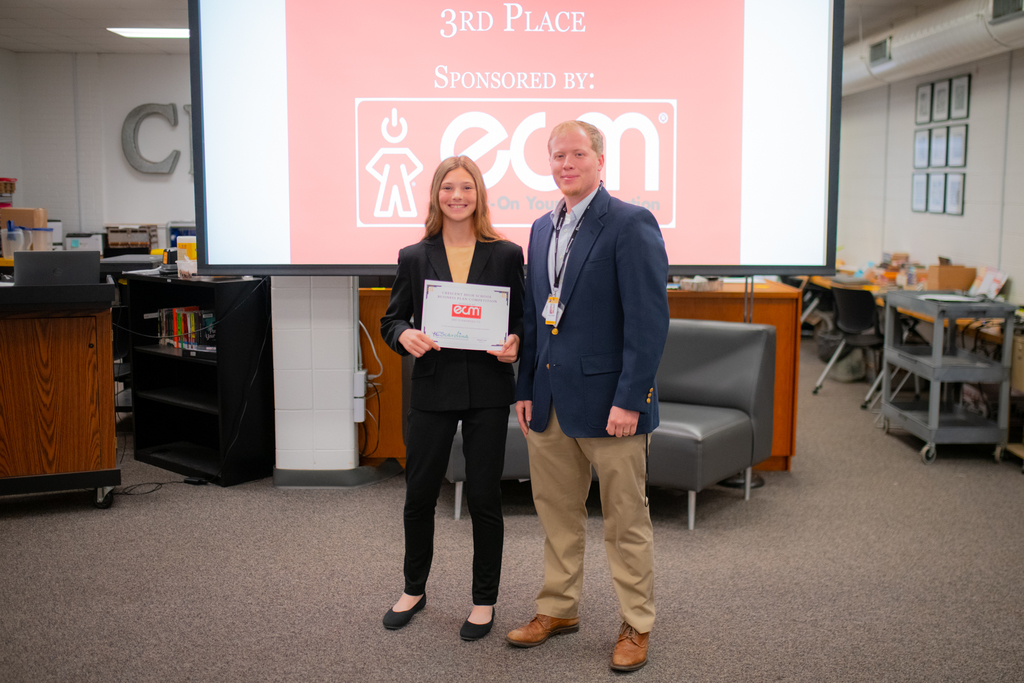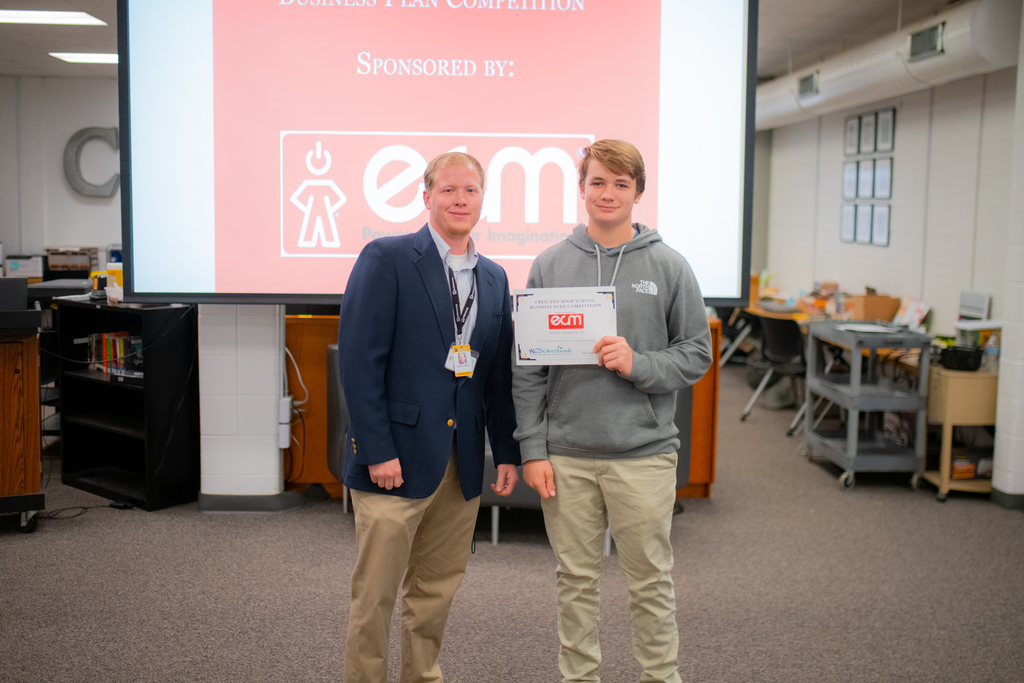 The Crescent FFA will hold a discounted plant sale on Friday, April 21 on all remaining plants! 🌺🌼

Tiger Nation - help us celebrate our outstanding team during National Assistant Principal's week.

Congratulations Garron Greiner! Garron has been extremely busy with college applications and has been accepted to the following colleges and universities: Mars Hill, UNC Asheville, Presbyterian College, USC Upstate, Ithaca College, Furman, Wofford, Sewanee, USC Beaufort, Western Carolina, USC, USC Aiken, and Lander. Garron has not made a final decision yet but we are excited about the possibilities. Great job, Garron! We are proud of you! #TigersTogether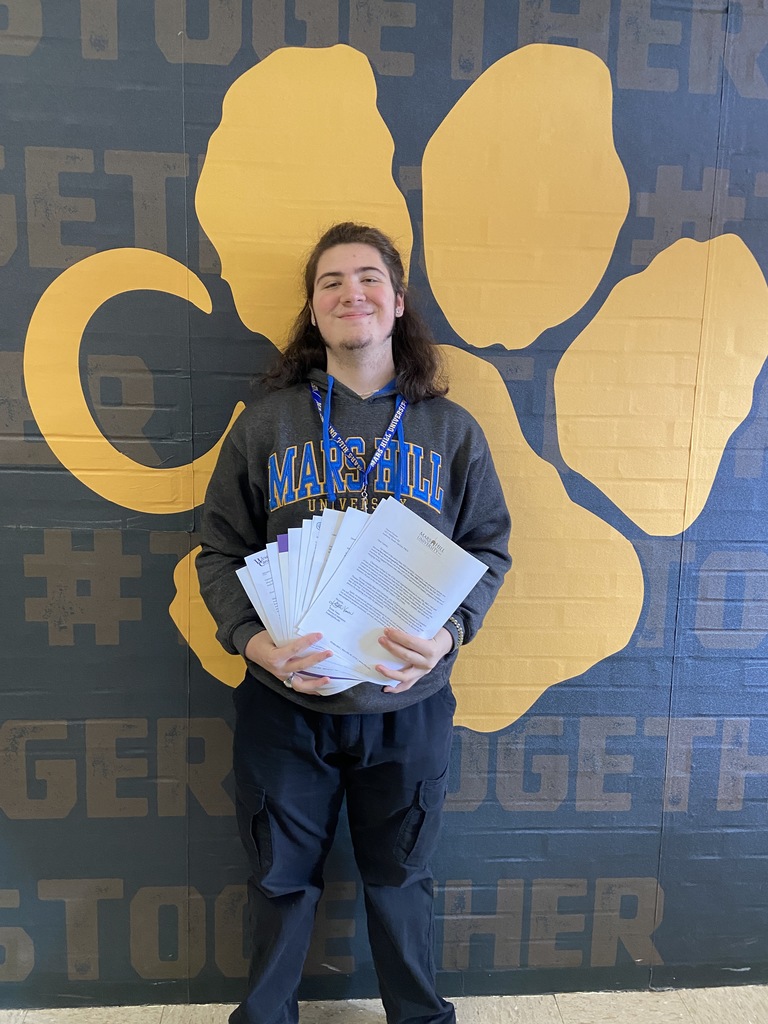 Crescent Guitar and Orchestra traveled to the Clemson Brooks Center today to see Sphinx Virtuosi! 🎶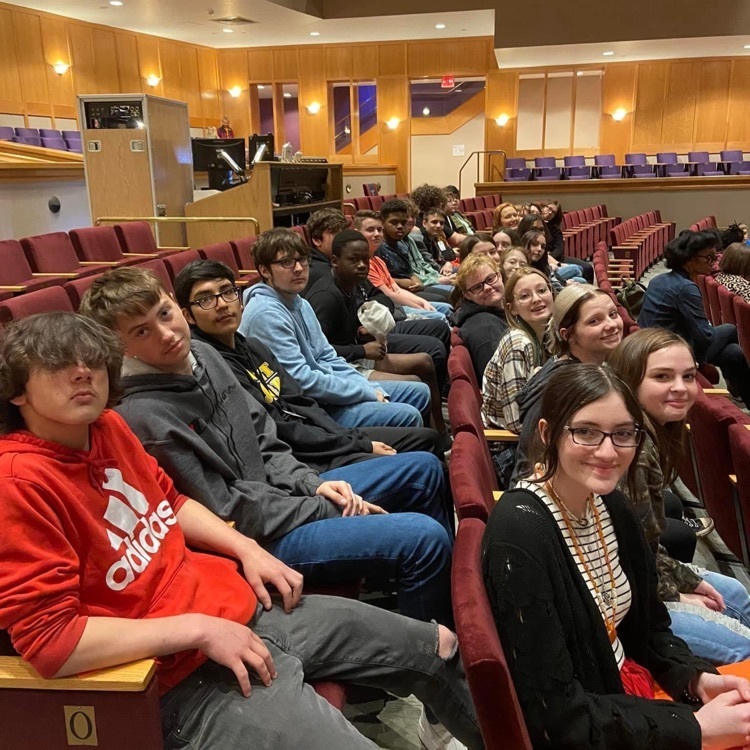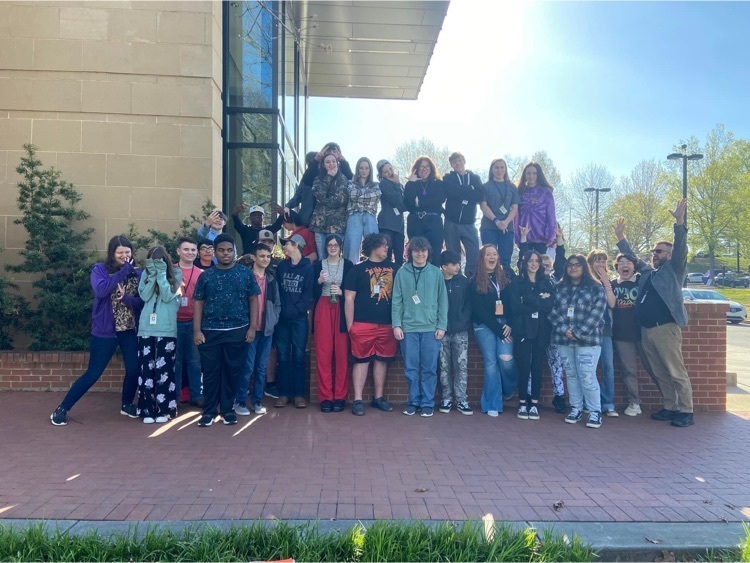 Congratulations, Rock Hanks! Rocksten auditioned and was invited to perform in the South Carolina All-State Choir at Winthrop University. This is a huge accomplishment, and we are incredibly proud of Rocksten!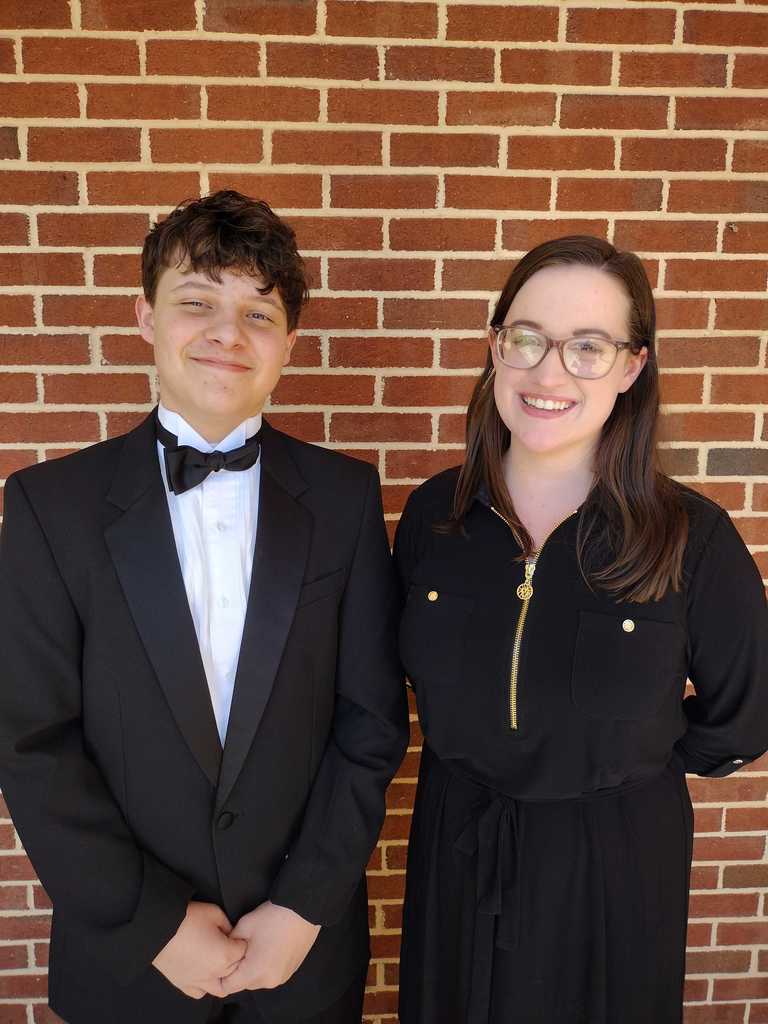 FCA Sunrise at the pond! ☀️ #TigersTogether #ComeToCrescent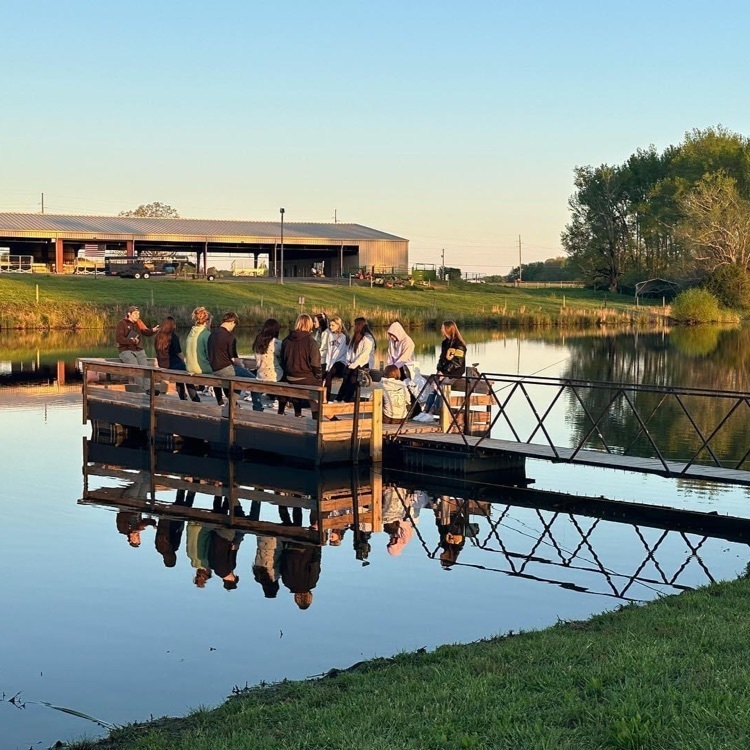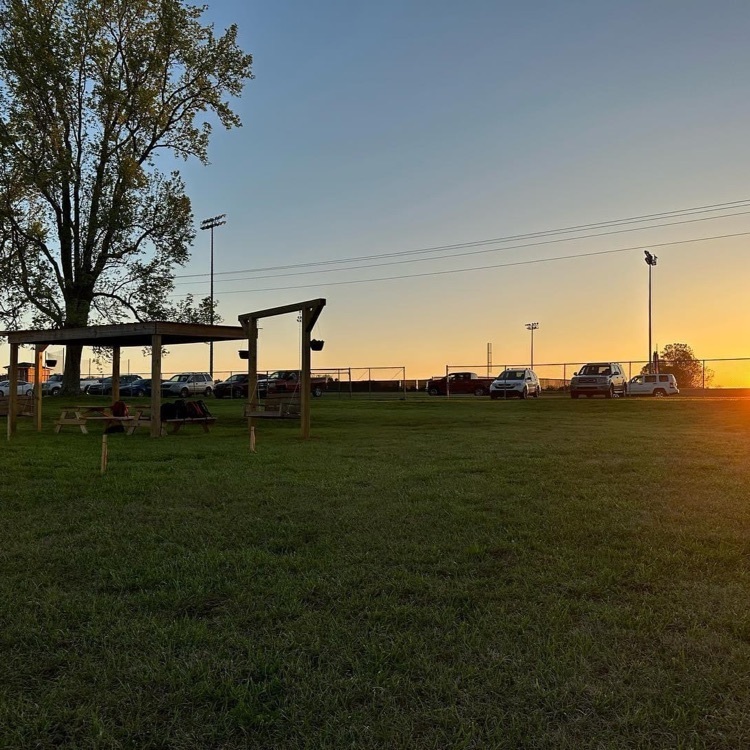 The Medicaid annual review process will restart on April 1, 2023, after being paused in March 2020. You will be notified by SCDHHS when it is time for your review. If a review form is needed, it will be sent to you by mail and text. You may lose your Medicaid coverage if you do not return this form. If you have questions or need to change your address or phone number, please visit apply.scdhhs.gov and select "change my address tool." You can also call 888-549-0820 or visit the local eligibility office.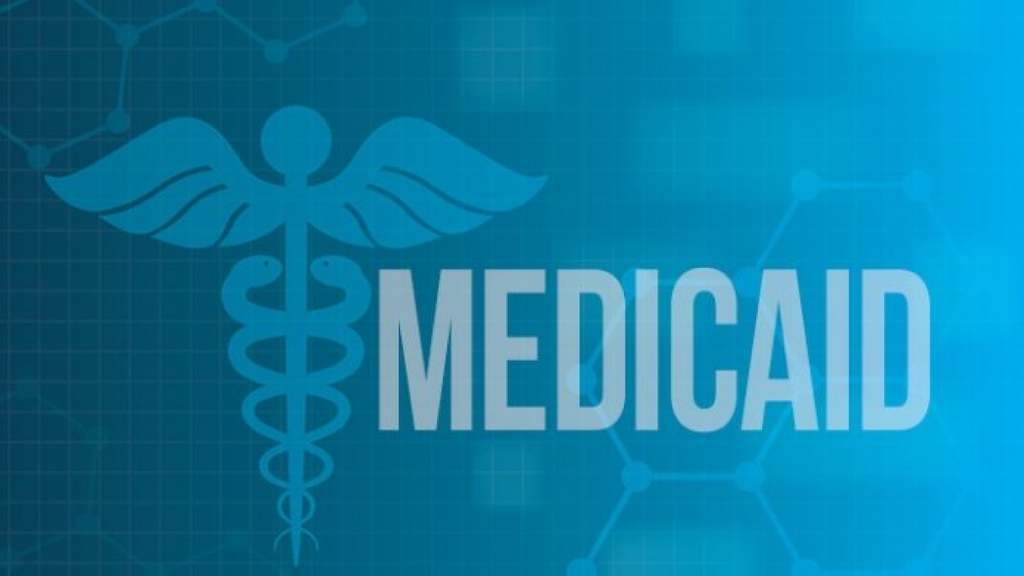 The Crescent FFA plant sale will be next week, April 3rd - 7th, while supplies last! 🌺🌼 We will be open the following hours daily: 8:30 am - 11:20 am and 12:30 pm - 5:30 pm. Please enter the entrance by the baseball field. Follow the drive around the bus lot to the greenhouse at the back of the school.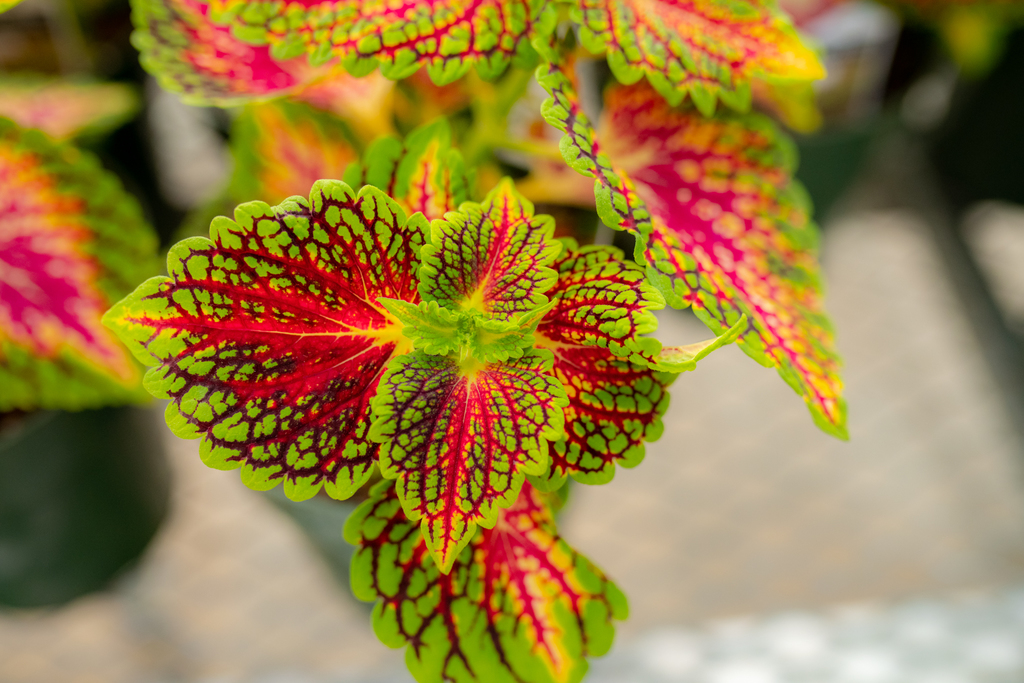 Congratulations, Elizabeth Pamphilon! Elizabeth has been accepted to Presbyterian College, UNC Pembrook, Lander, CSU, Clemson, Converse, Limestone, and Coker. Elizabeth plans to attend PC in the fall! Way to go, Elizabeth, we are so proud of you! #TigersTogether

Crescent High School is now accepting applications for long-term certified substitute teachers in Math and Special Education for the 2023-2024 school year! 🧑‍🏫🐅 For more information and to apply, contact Principal Cliff Roberts at
robertstc@acsd3.org
.

Crescent High School had a great college tour at Tri-County Technical College this morning! A huge shout out to TCTC for taking the time to show our students around campus. Graduation is just around the corner......... #TigersTogether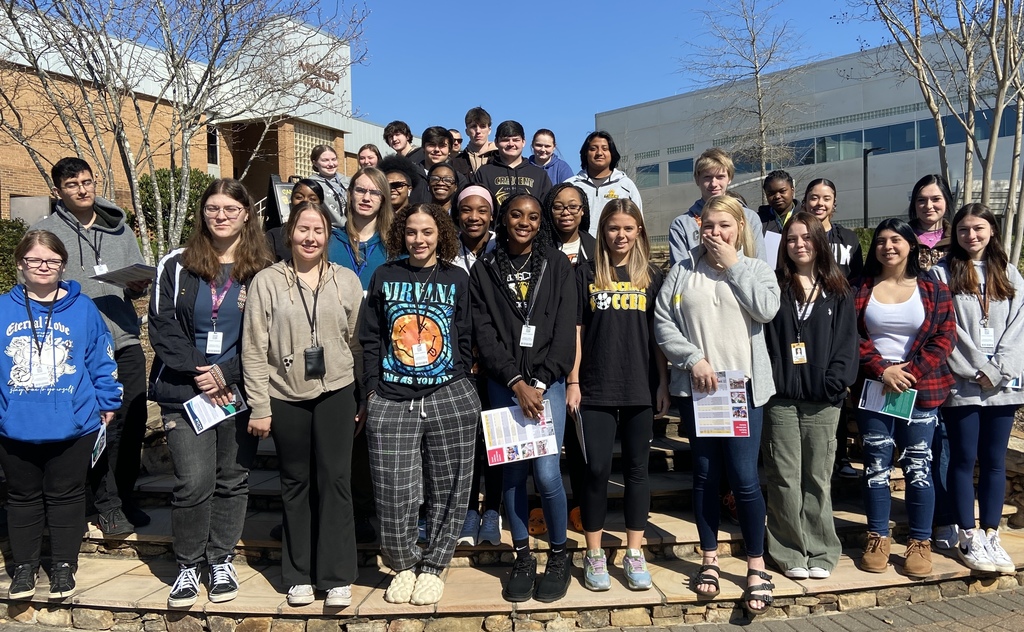 Crescent High School Seniors are working hard on scholarships during the Shamrocks and Scholarships workshop sponsored by the CHS Guidance Department. Great job, Seniors!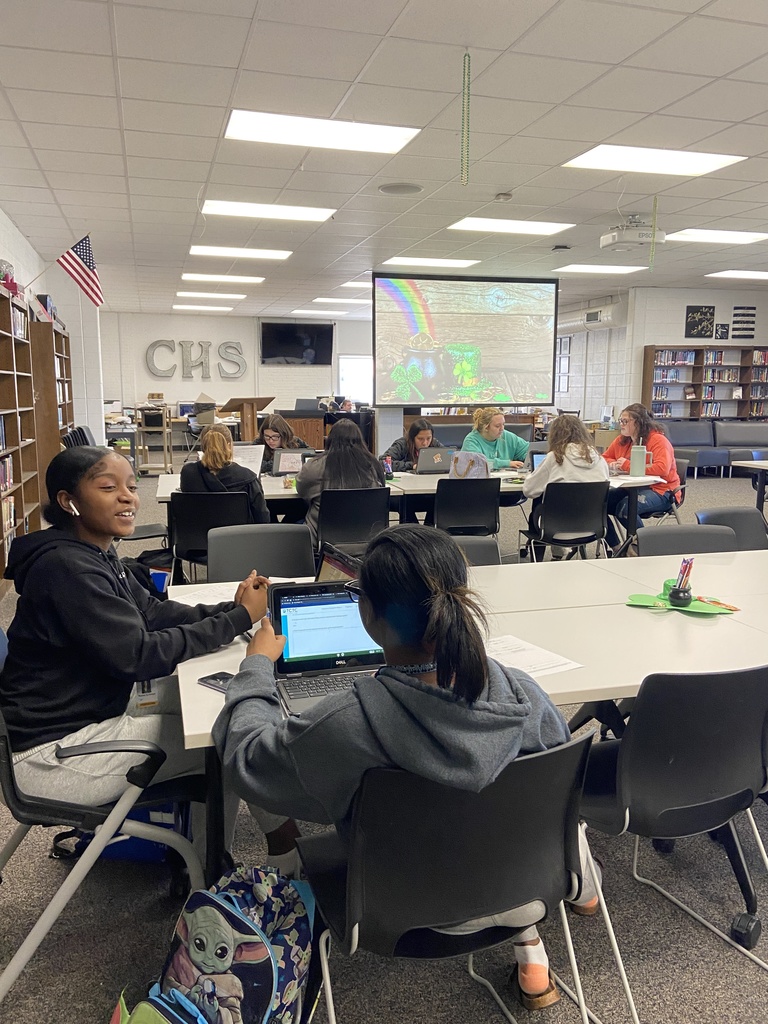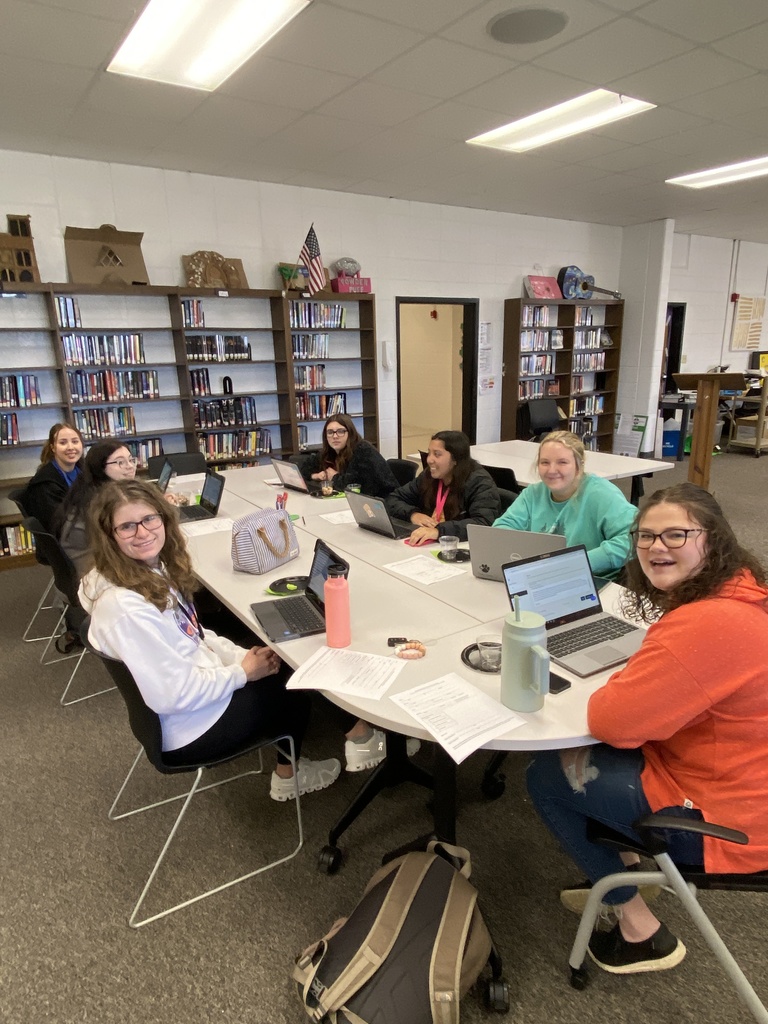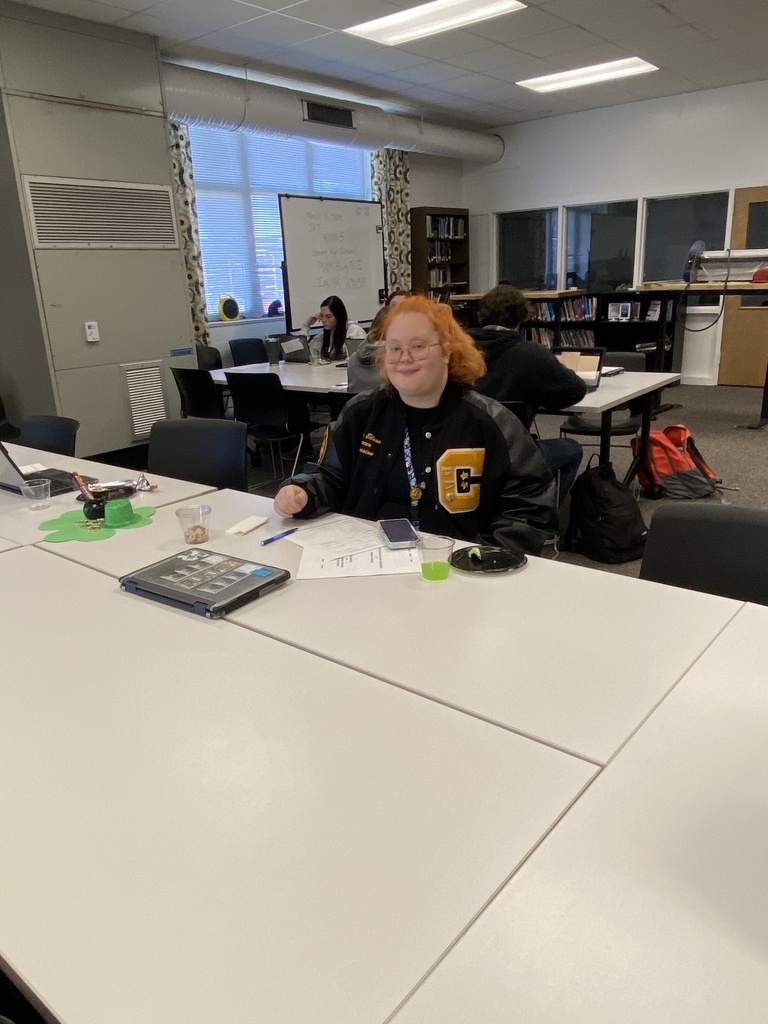 Mrs. Pinson's AP Lang students created rhetorical flamingo representations of themselves! 🦩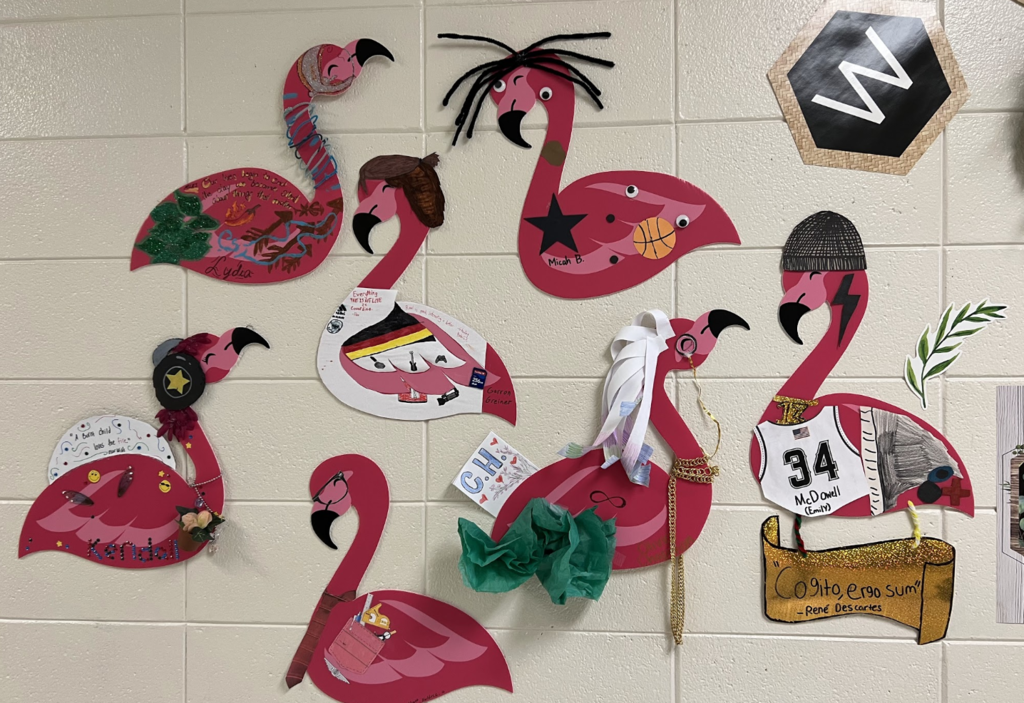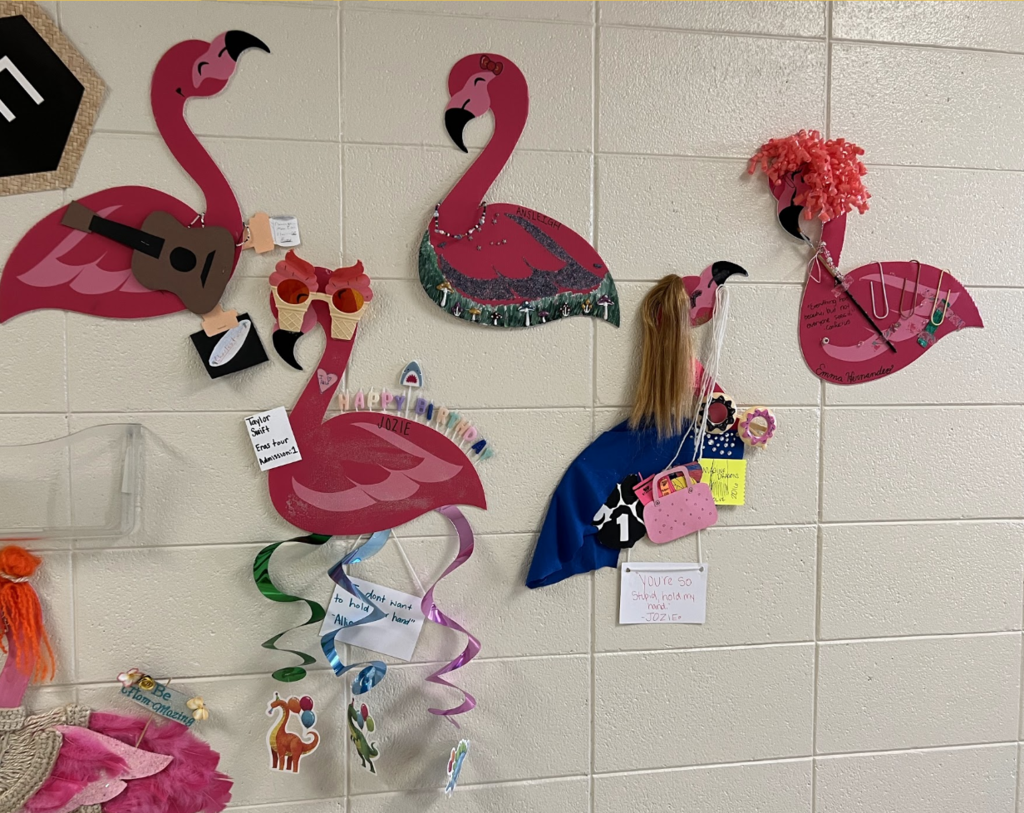 Attention seniors and senior parents: If you have not completed the FAFSA or have had trouble submitting the application, please plan to attend the upcoming FAFSA event at CHS. See the attached graphic for more information.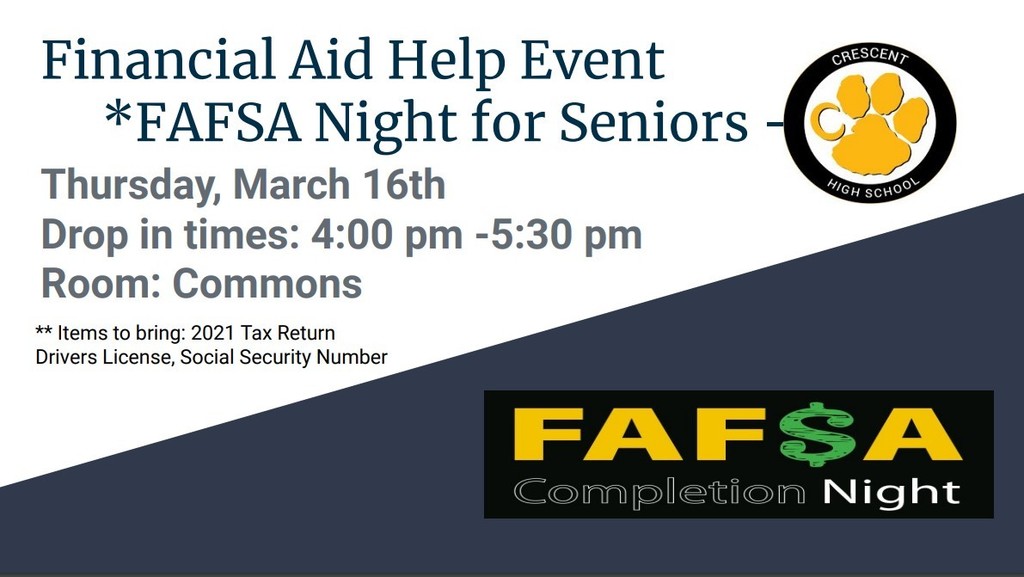 This is a reminder that the TCTC dual enrollment orientation meeting will take place at CHS next week. Please see the attached graphic for additional information.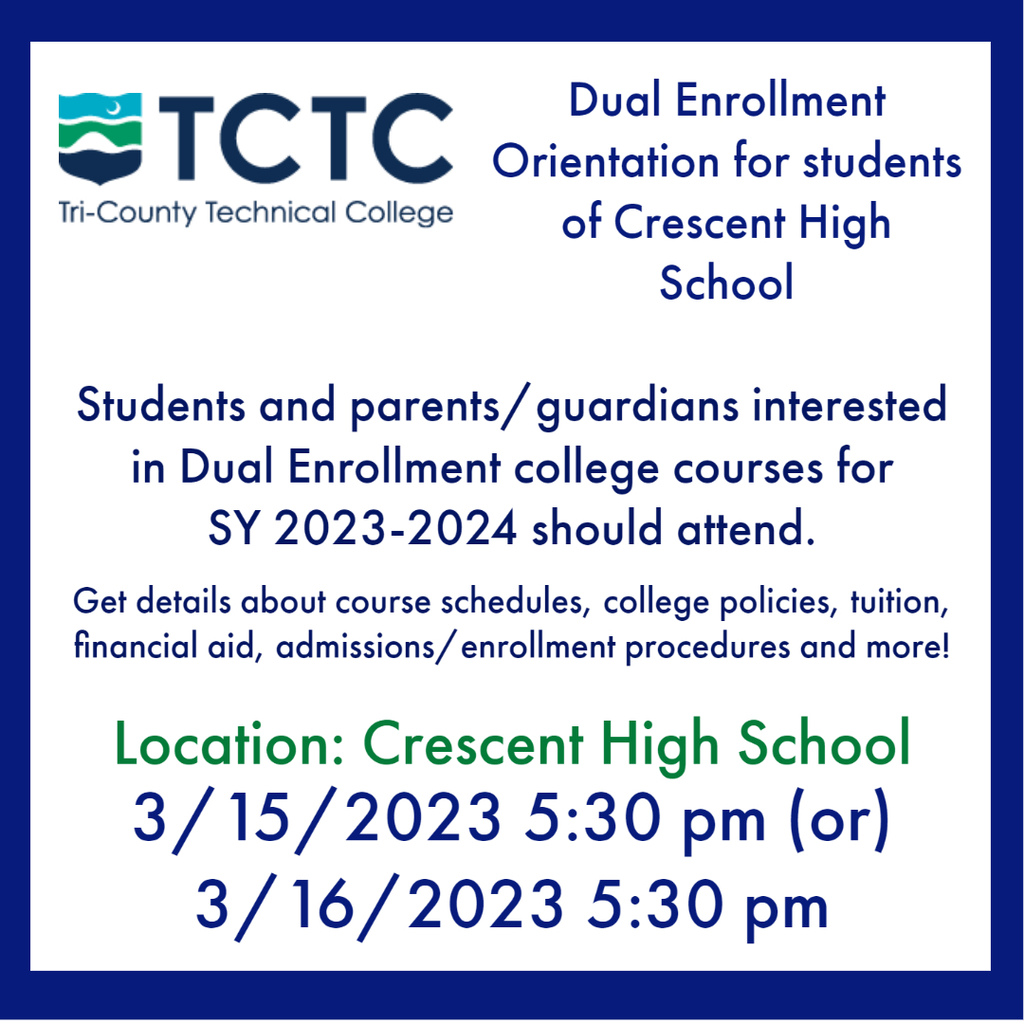 Peer tutoring has become one of the groups in our Algebra 1 Power Hour differentiated groups! 🧮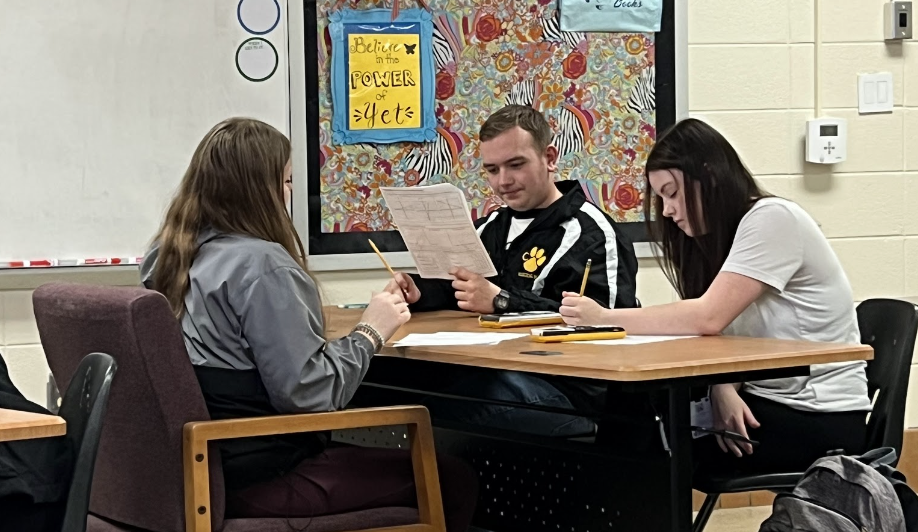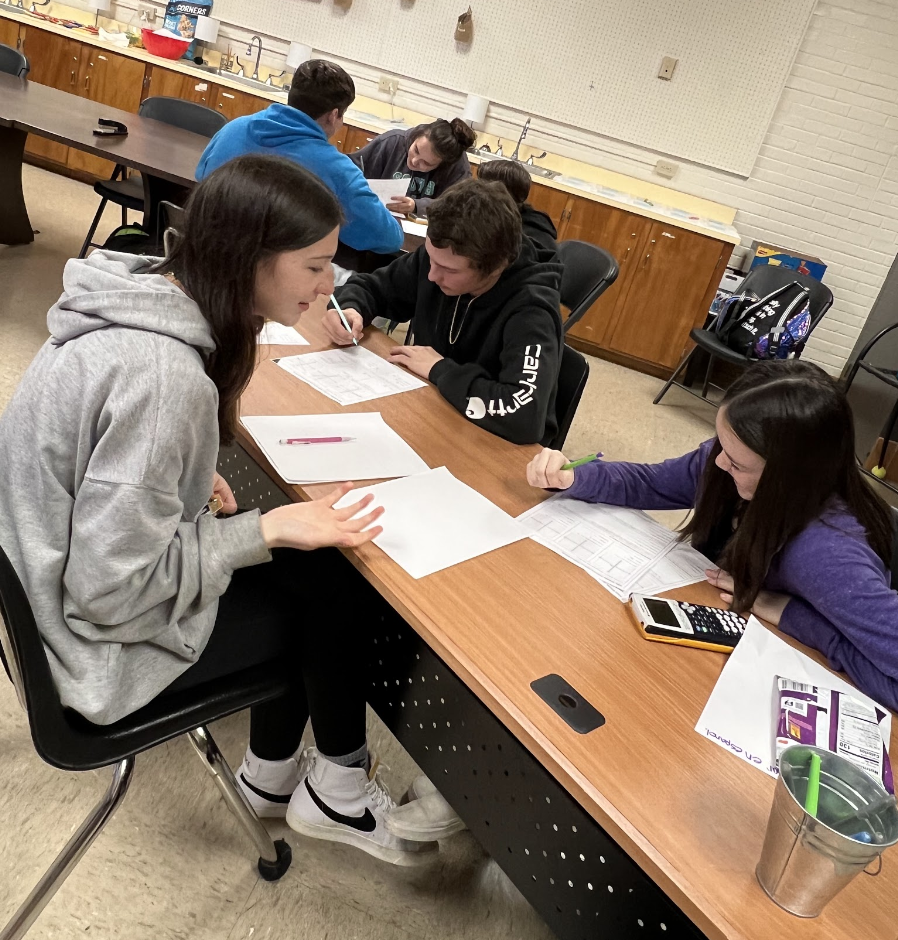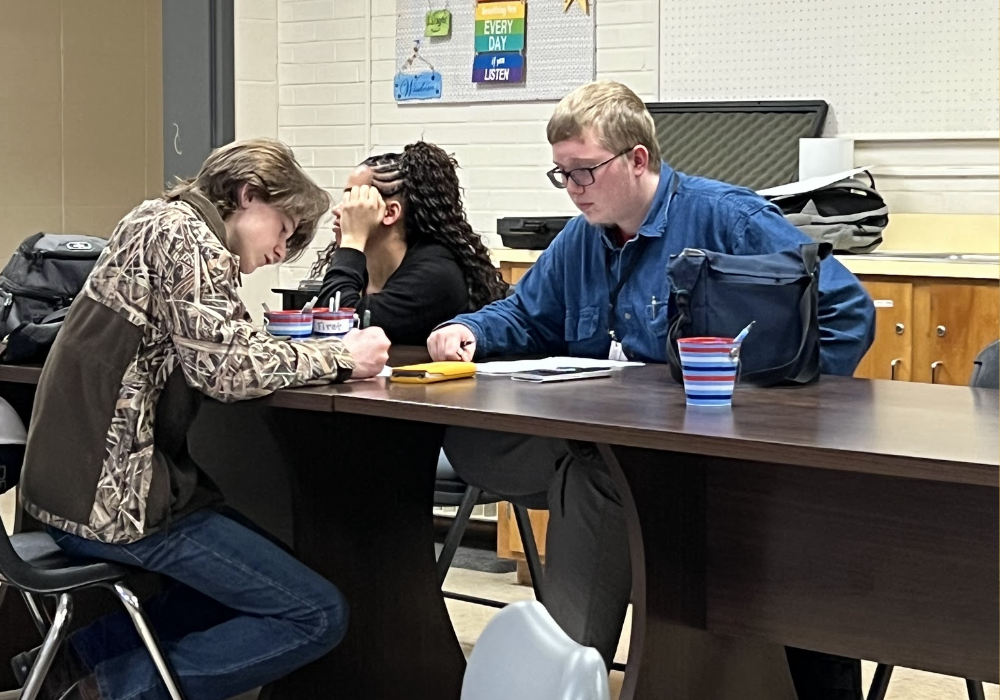 Mrs. McDowell's AP Calculus students use toilet paper to learn about integrals! 🧮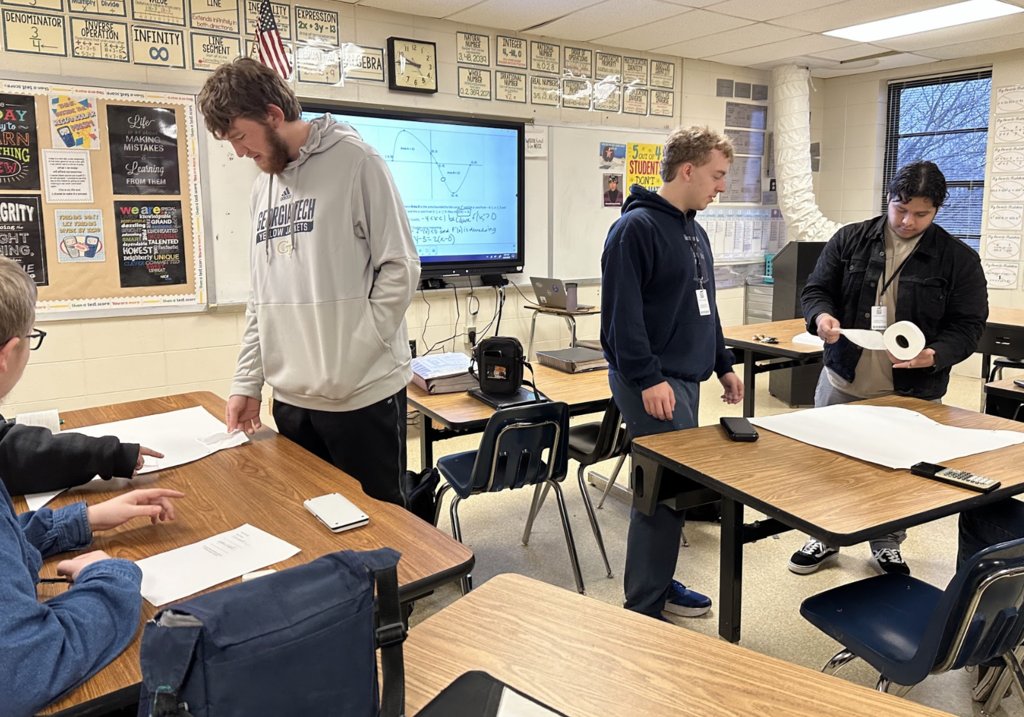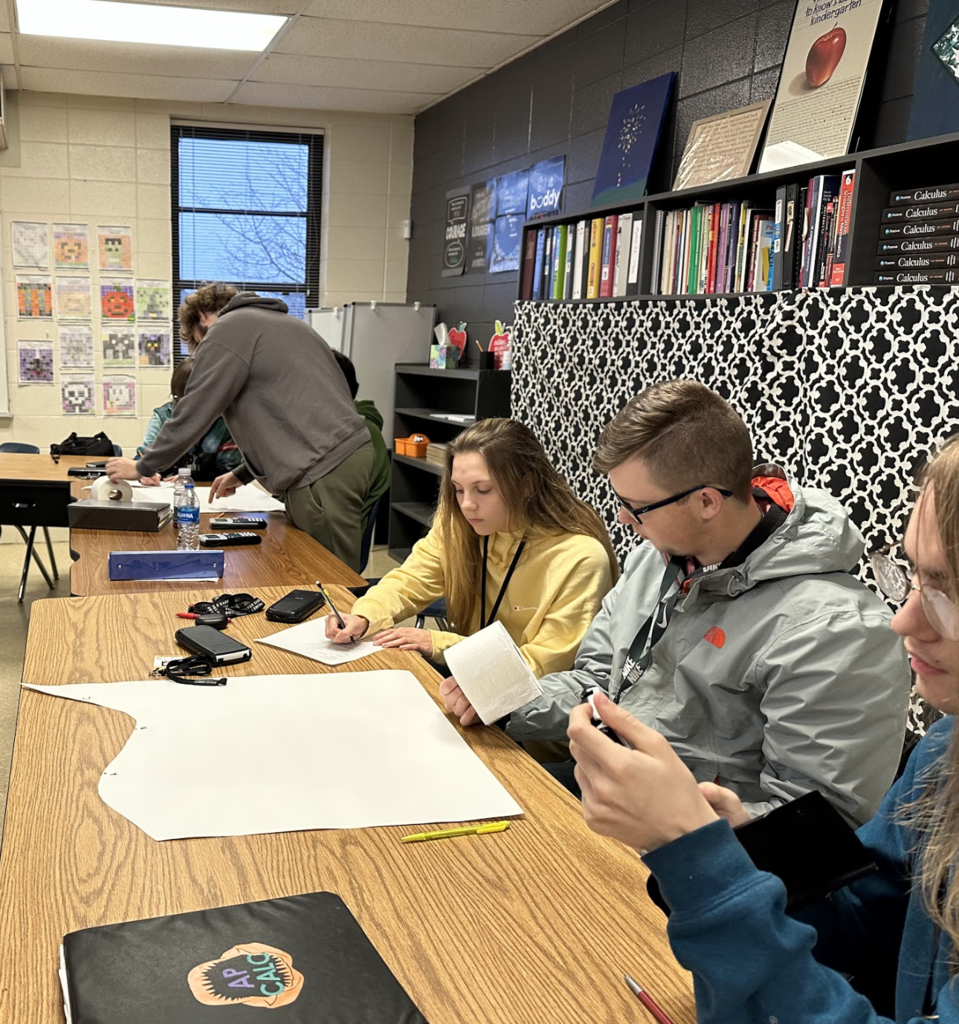 Mrs. Holbrook's A-day Power Hour students made some fantastic Blackout Poetry! 📚