Read Across America Week is almost here! Celebrate with us next week (March 1- March 5)!
Anderson 3 schools and offices will operate on a normal schedule for Monday, February 15th.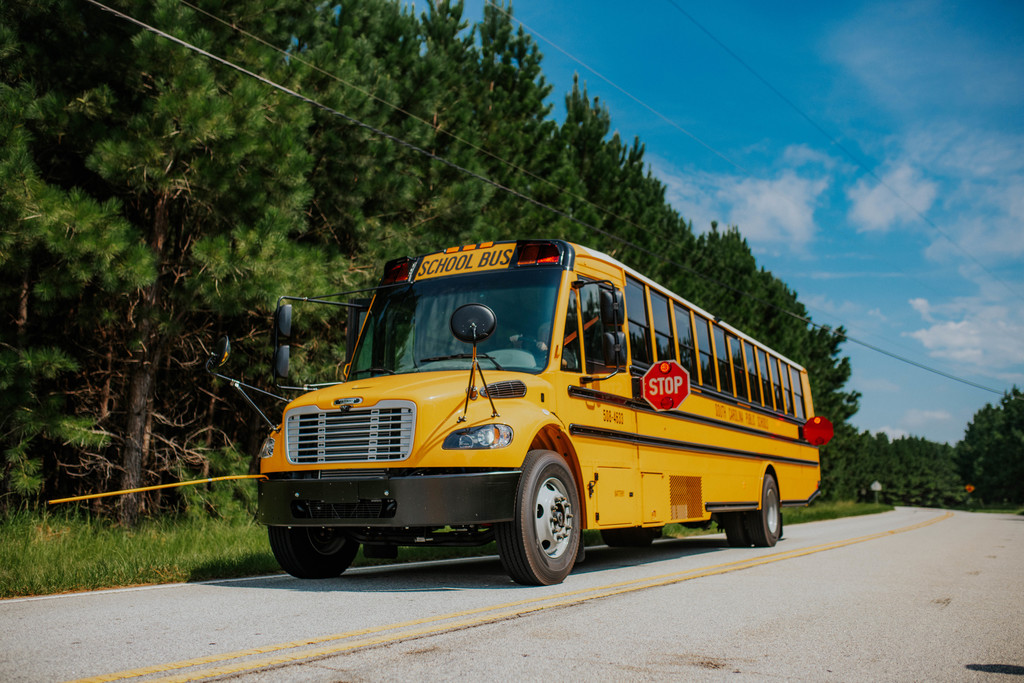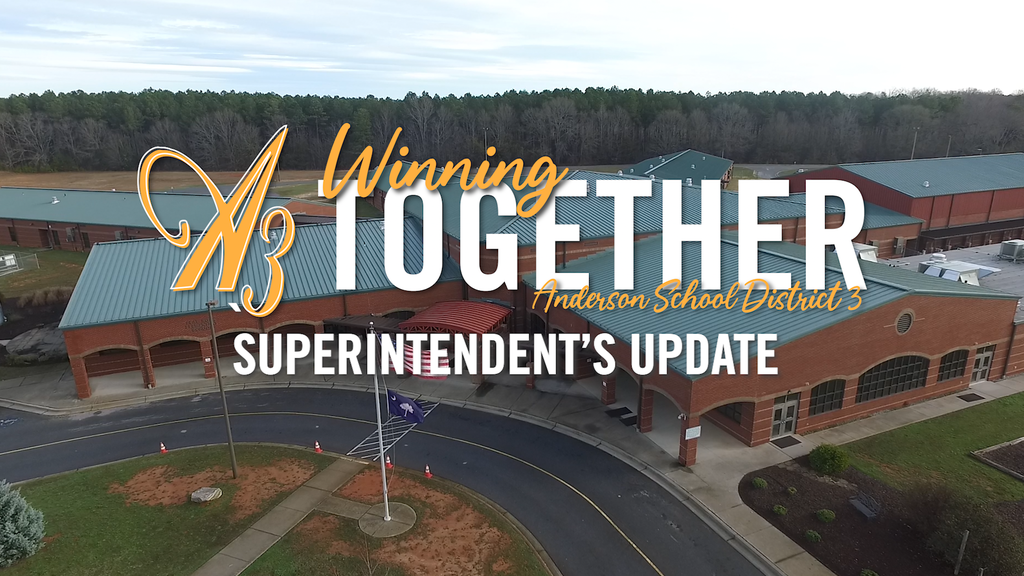 🎒 K5 Registration is Now Open! 🎒 Visit
https://bit.ly/a3newstudent21
to register! If your child turns five on or before September 1, 2020, they are eligible to enroll in 5-year-old kindergarten. Required documents include birth certificate, immunization record, proof of residency. If your child is currently enrolled in 4k, you do NOT need to complete the 5K registration process. 🗺️ To view our elementary attendance zone map, visit
https://bit.ly/A3AttendanceZones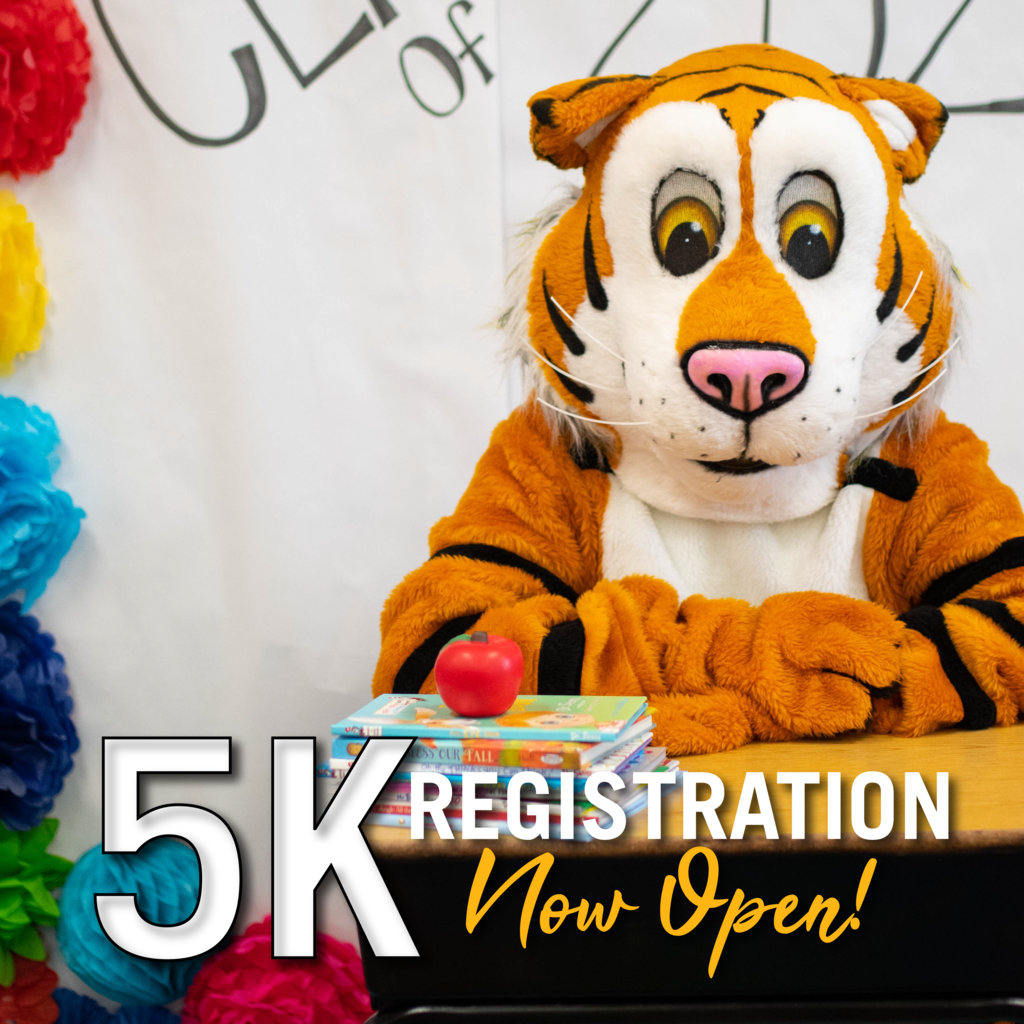 We hope you have a wonderful weekend. Remember, there is no school on Monday!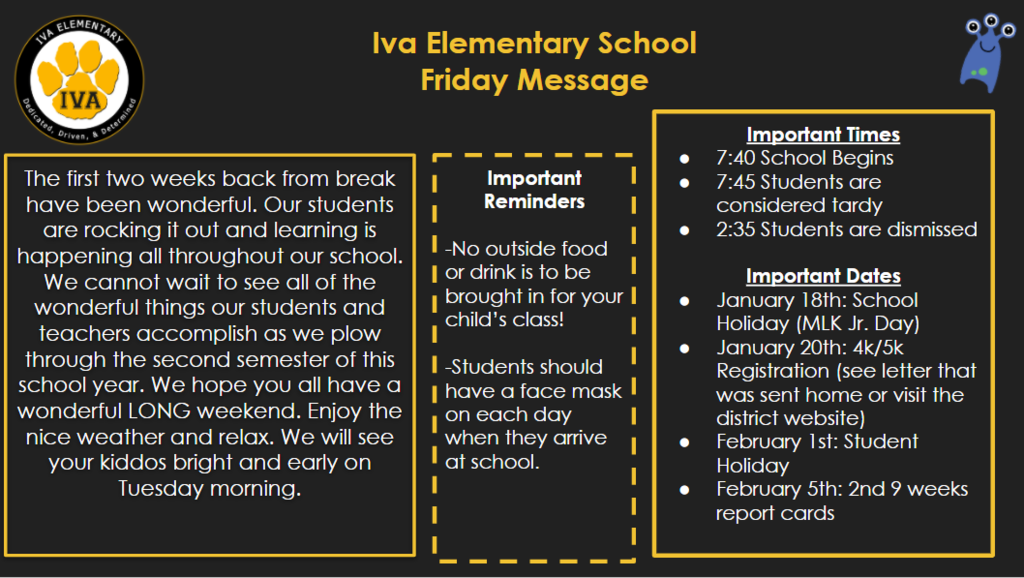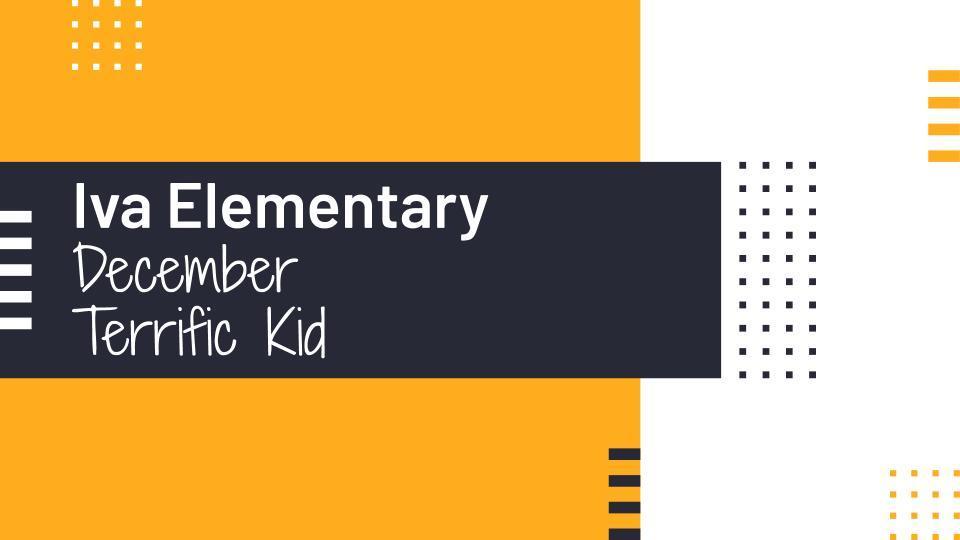 The January lunch menu looks snow good! ☃️🥪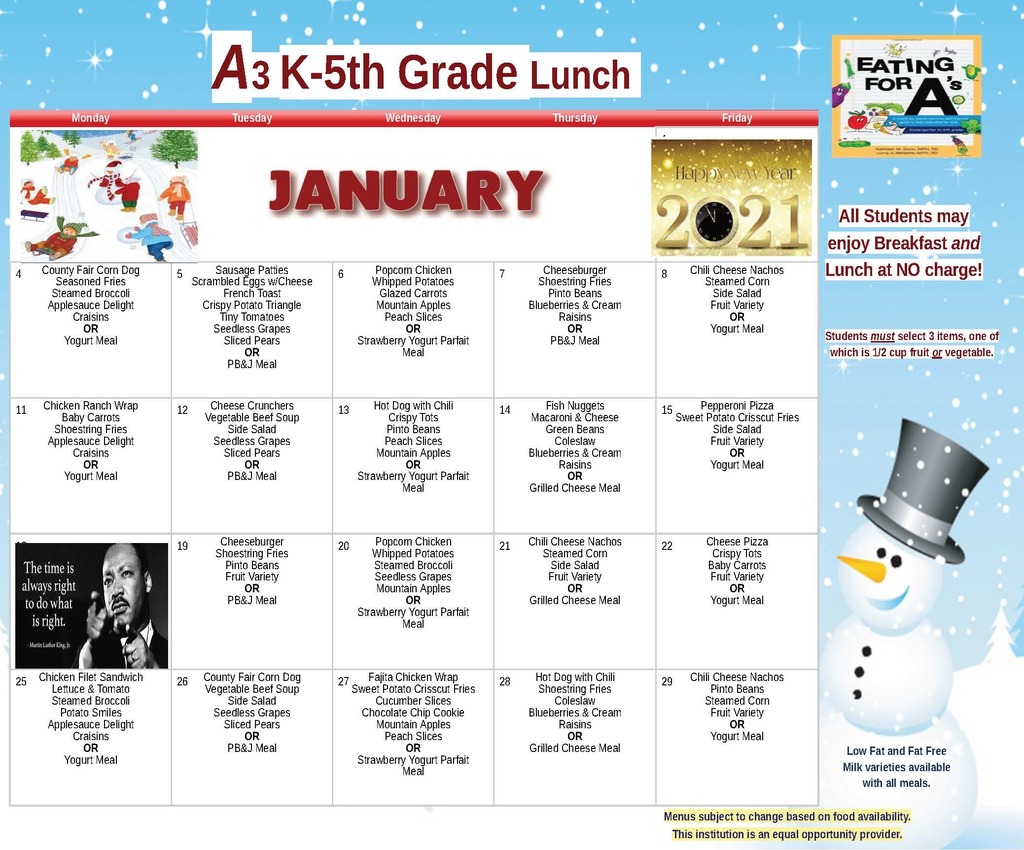 Good afternoon parents! With the holidays coming up, we wanted to send you a few reminders about some important upcoming dates! *The ACSD3 Flu Clinic will take place on December 15th at Starr Elementary and December 17th at Flat Rock Elementary from 3:00-5:00. *We will be sending meals home with students for Christmas Break on December 16th and 17th. Make sure you check your child's bookbag each night so that the food does not spoil or go to waste. *December 18th will be an early dismissal day. Elementary schools will dismiss at 11:45. *Christmas break begins Monday, December 21st and ends on Friday, January 1st. We will return to school on Monday, January 4th. We hope you have a wonderful break with family and friends. Stay safe and stay well!
We can't believe it's already almost time for Winter Break! Next week will be our Holiday Spirit Week as well as Santa's Workshop! Don't forget, we will dismiss at 11:45 on Friday, December 18th!
Good afternoon parents. We will be providing meals over Winter Break just like we did over Thanksgiving Break. Today your child will be bringing home a letter with more info about the meals. If you would NOT like for your child to receive the meals, please sign and return the form by this Thursday, December 10th! The meals will be sent home on December 16th and December 17th! *If your child is in the Virtual Academy, you will need visit the district website to request the meals that you would like to receive. Please visit
https://www.acsd3.org
and click on virtual meals. You will then fill out the request form! This form should be filled out by this Thursday, December 10th.
Virtual STEM night is happening now and we could not be more excited! This past Friday, your child should have come home with a bag of materials to complete a STEM activity. The challenge is designed to be one the whole family can participate in. Our goal is for you to create the best catapult to launch Santa over the moon using only the provided materials. Don't forget to upload your video of your design or launch to our school FlipGrid. We cannot wait to see your awesome designs! Videos are due by December 18th. Remember, this is just for fun and completely optional but we hope you will enjoy virtual STEM night with your family! Good luck Iva Engineers!
Have a wonderful weekend! Only 2 more weeks until Winter Break!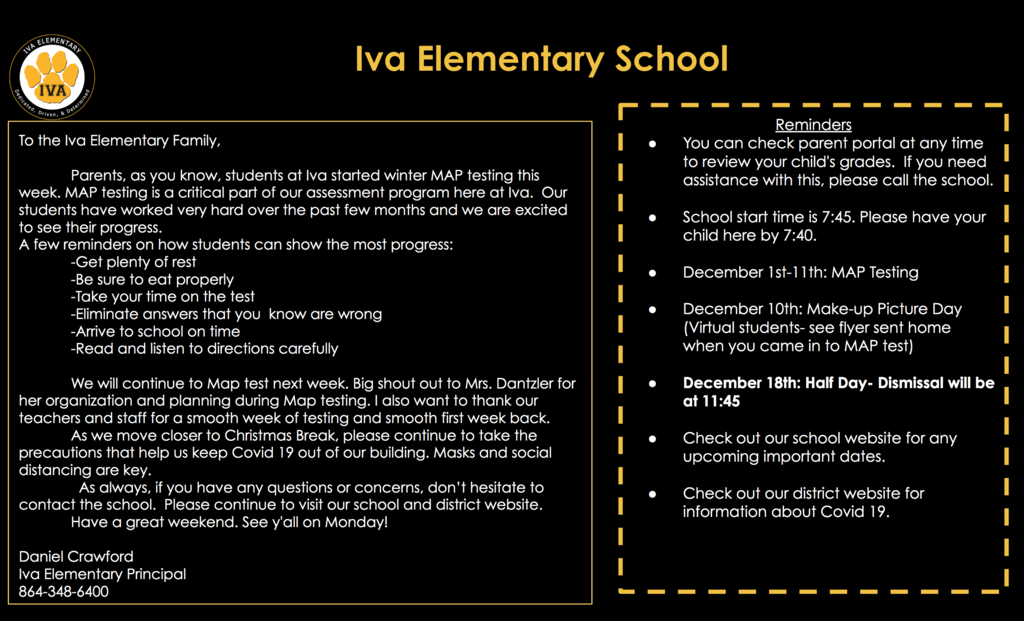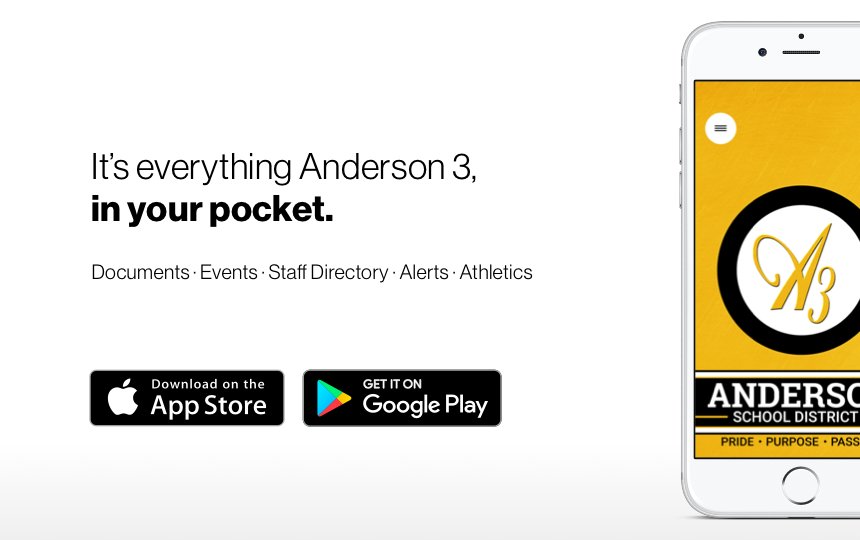 Ho ho ho! Save the date for Santa's Workshop at Iva Elementary! Santa's workshop allows students the opportunity to shop for family members and friends. Santa's Workshop will be held December 14th- December 16th. Different grade levels will be assigned to shop each day. A flyer and shopping form will be sent home on December 11th. Please make sure your child brings the shopping list with them on their shopping day so that their visit to the workshop goes smoothly. Thank you in advance for your support.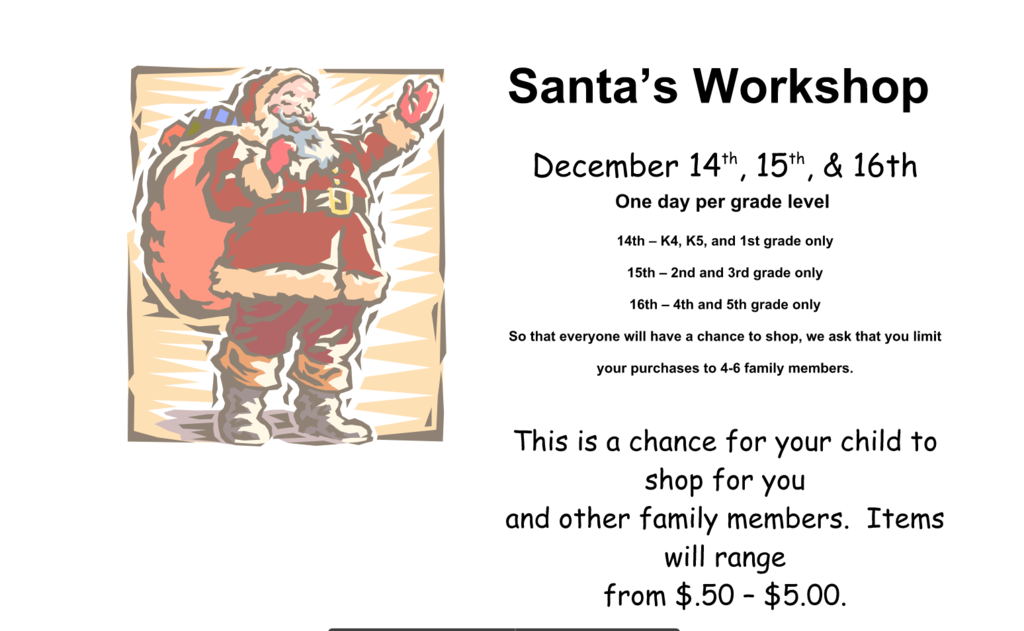 DHEC will hold a community wide, drive through flu vaccine clinic at Starr Elementary on December 15 from 3:00 PM to 5:00 PM and at Flat Rock Elementary on December 17 from 3:00 PM to 5:00 PM. The vaccine, including "flu mist" nasal spray will be available for children and adults. Anyone in the community may participate. Please wear a mask and bring proof of insurance.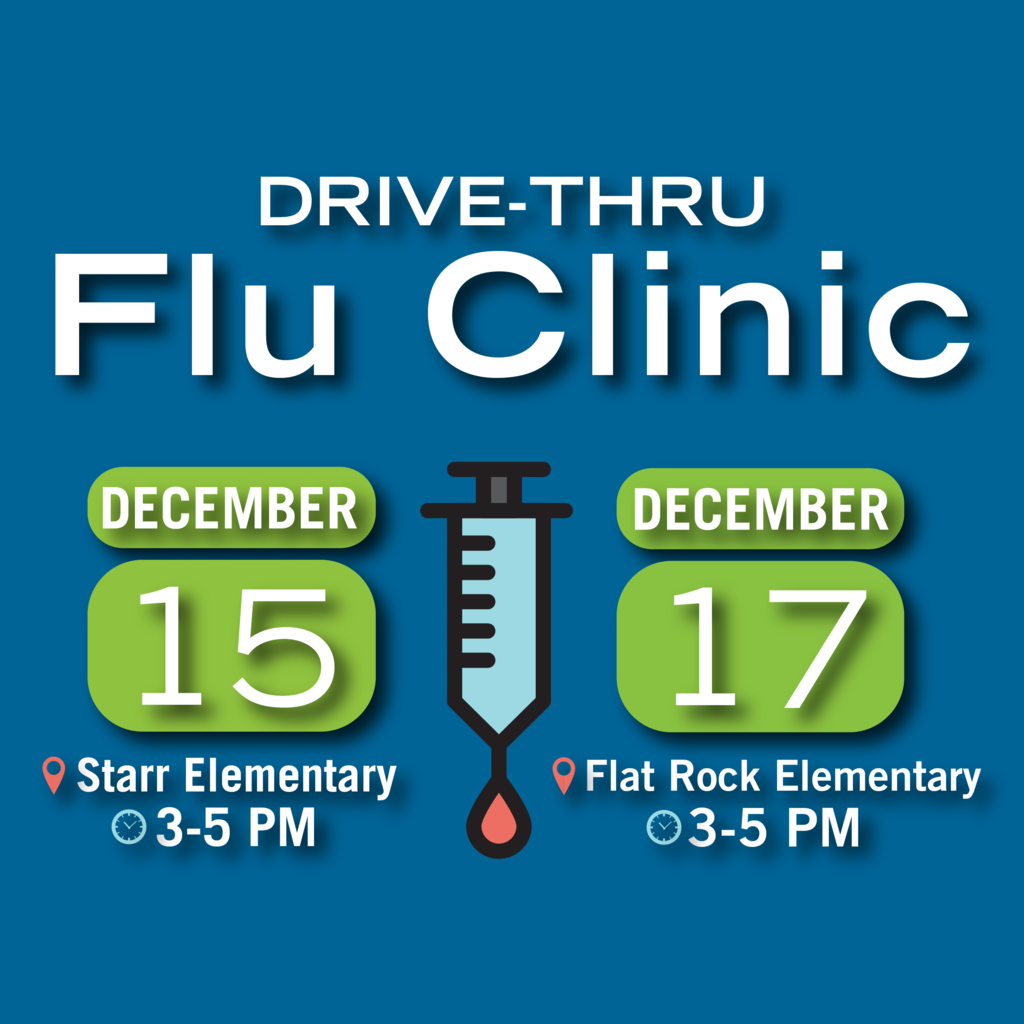 Congratulations to Renee Minchew for being our 2020-2021 Iva Elementary Spelling Bee Champion! We are so proud of you, Renee!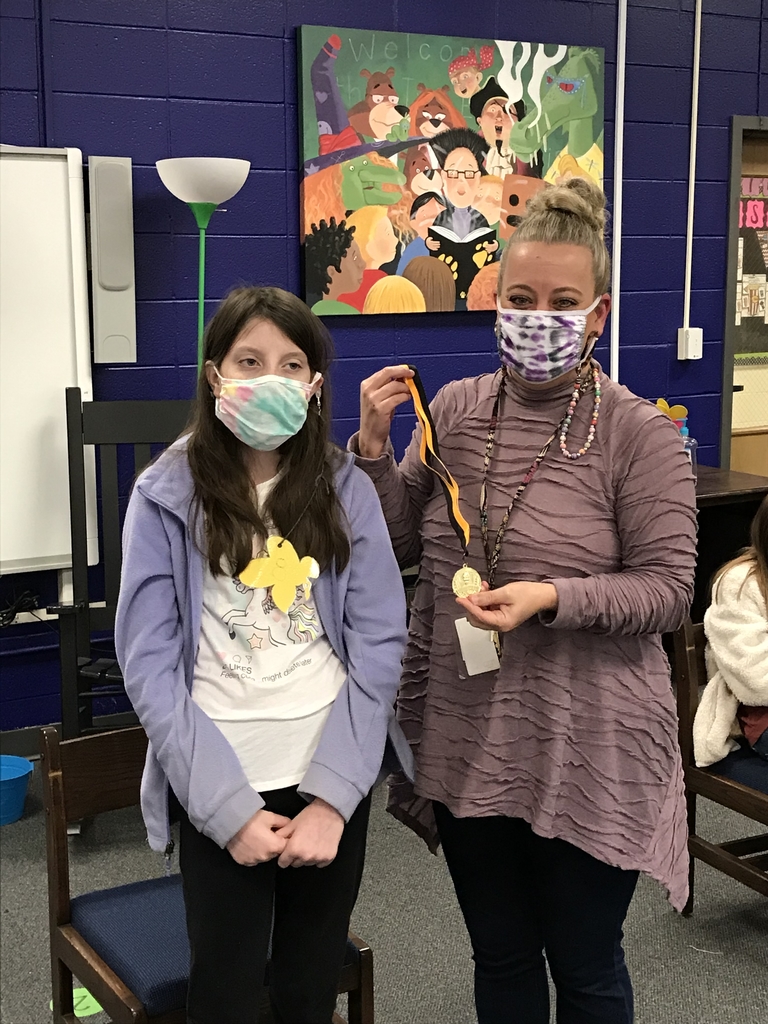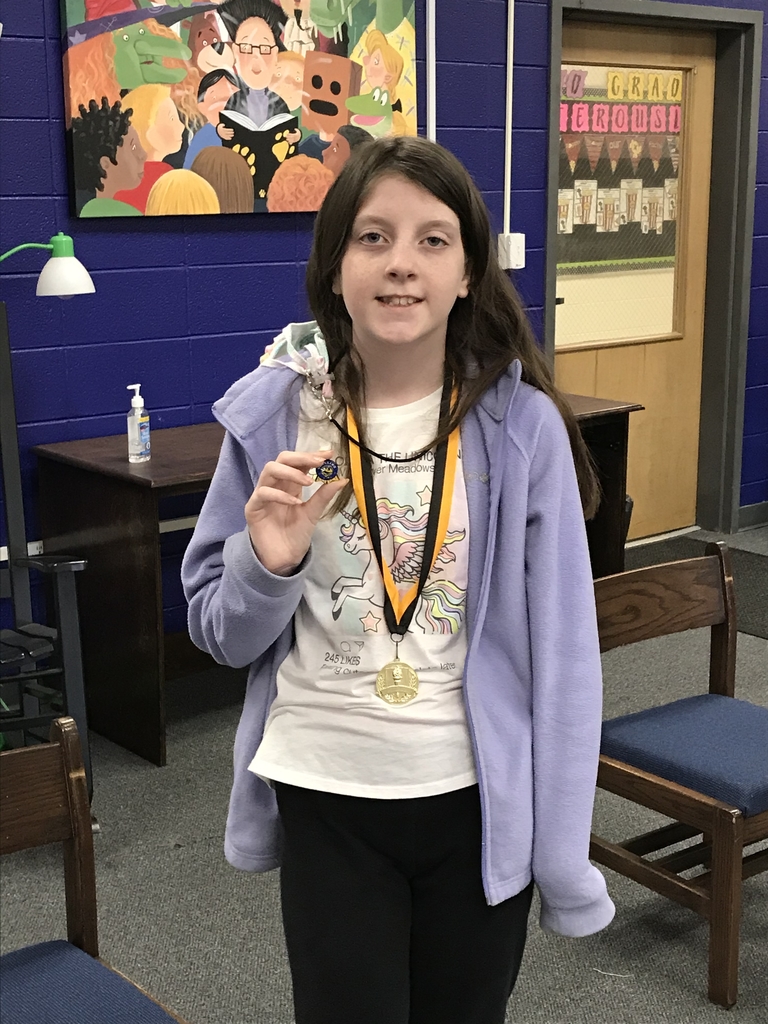 Please be reminded that breakfast and lunch will be sent home with students today and tomorrow. Beverages and other items may need refrigeration. Please call your student(s) school if you have any questions!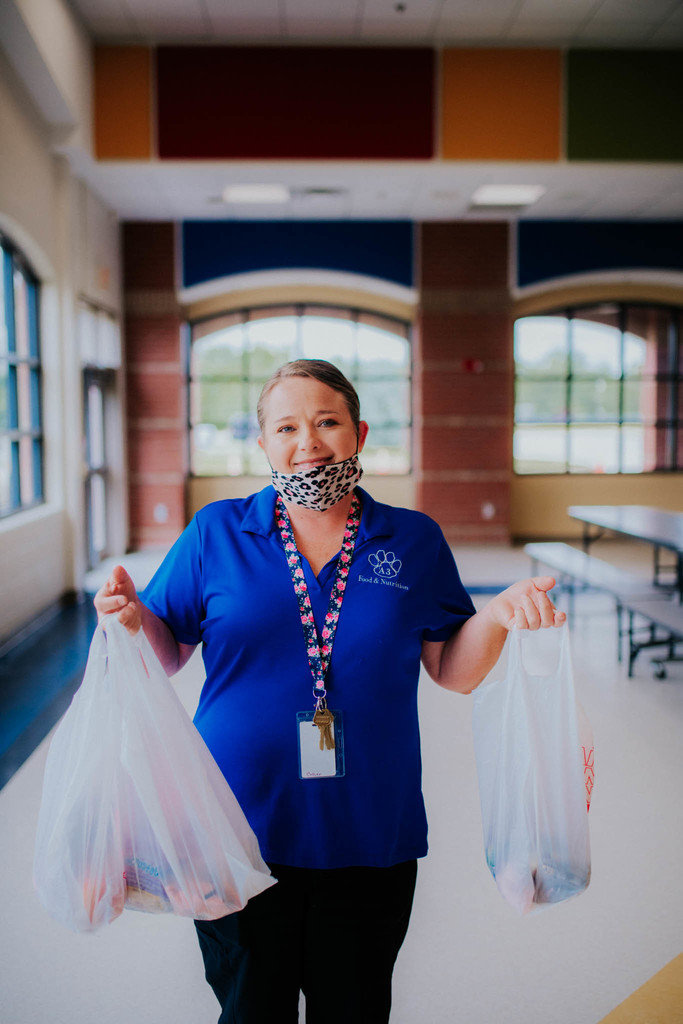 We hope you will join us tonight at 6:00 pm for a virtual Title I meeting! To join the meeting, simply click the link below. We look forward to seeing you online tonight!
https://meet.google.com/eqj-nogt-wmj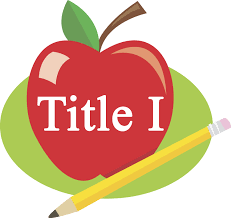 Happy Sunday everyone! We hope you have had a wonderful weekend. Tomorrow night (Monday, November 23rd) we would like to invite each of you to join us for a virtual Title I meeting at 6:00 pm. We will go over our Title I Plan and some different initiatives we are currently doing here at Iva Elementary. Mrs. Dantzler will send out and post the link to the meeting tomorrow afternoon. We will also share the ACSD 3 Parent Involvement Policy with you! We hope to see lots of you online Monday evening. Have a great rest of your Sunday.