Please see the post below regarding e-Learning for tomorrow, January 21st.All assignments are due within 5 days of returning to school. All assignments are posted on the district website and linked below. Please check your child's class app that the teacher uses to communicate with you. Classroom teachers will likely be sending you a message with more information regarding assignments for Friday! Stay warm and stay safe! See y'all on Monday! Link:
https://sites.google.com/acsd3.org/elearningday/elementary-packets
If you have any questions or concerns you may reach out to Meredith Dantzler (
dantzlerm@acsd3.org
) or Austin Powell (
powella@acsd3.org
).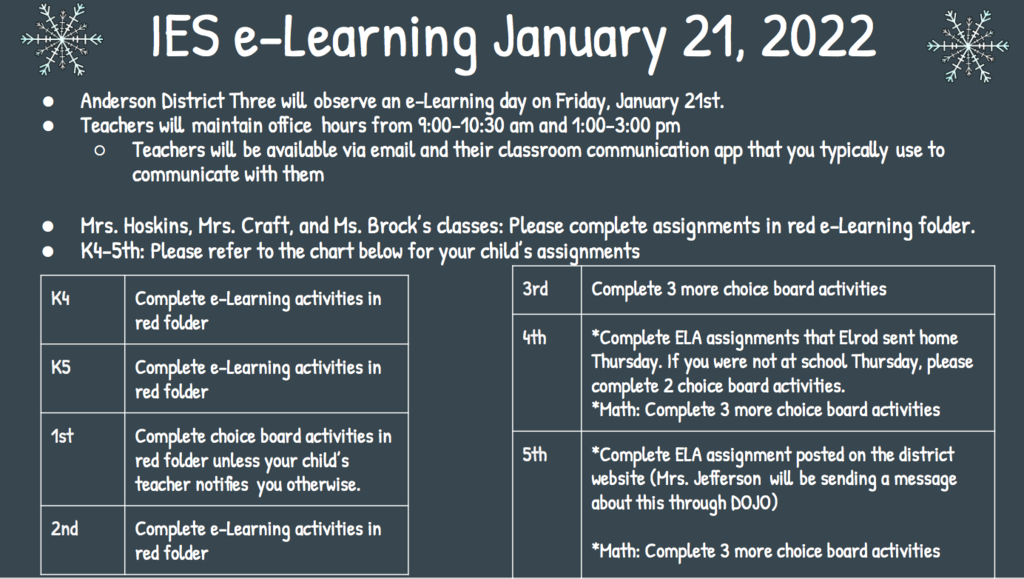 4K Pre-Registration is now open! 🚌🎒 Visit
http://bit.ly/A3K42022
to complete pre-registration. You will be notified via email of a date in the spring your child will be screened and information regarding required documentation. Your child must be four years of age on or before September 1, 2022.


Mark your calendars! 📅 Pre-Registration for Anderson 3's four-year-old program will open Wednesday, January 19, 2022. Your child must be four years of age on or before September 1, 2022. Be sure to be on the lookout for the online registration link on the 19th!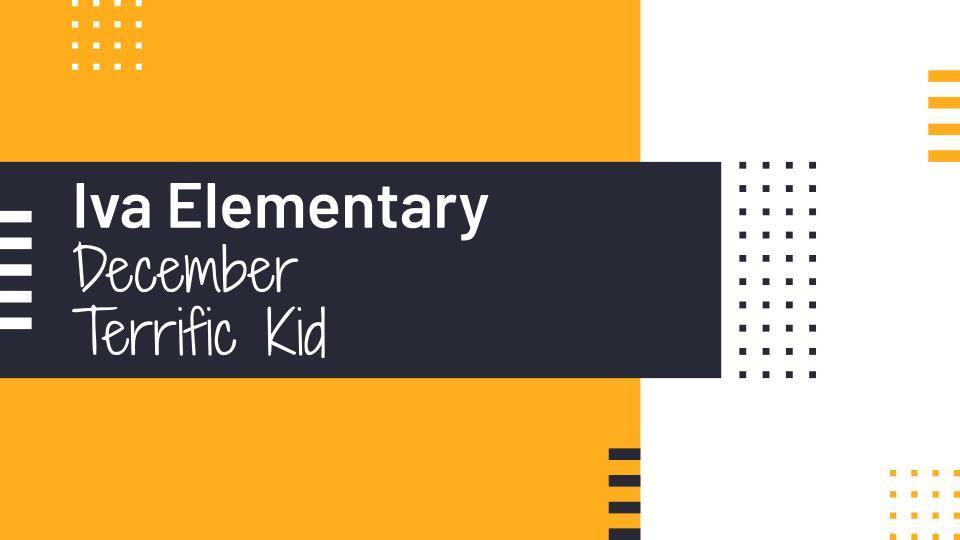 Ms. Boggs' K4 students and their 2nd-grade buddies in Ms. Whitfield's class celebrated today with a yummy Gingerbread activity! We love watching these sweet friends learn together!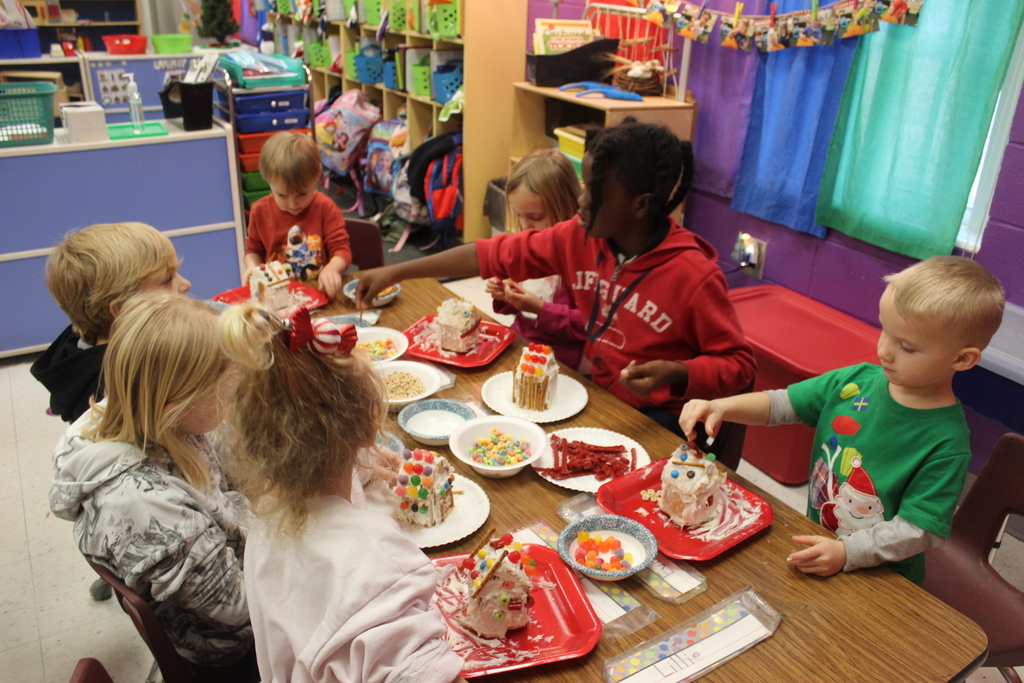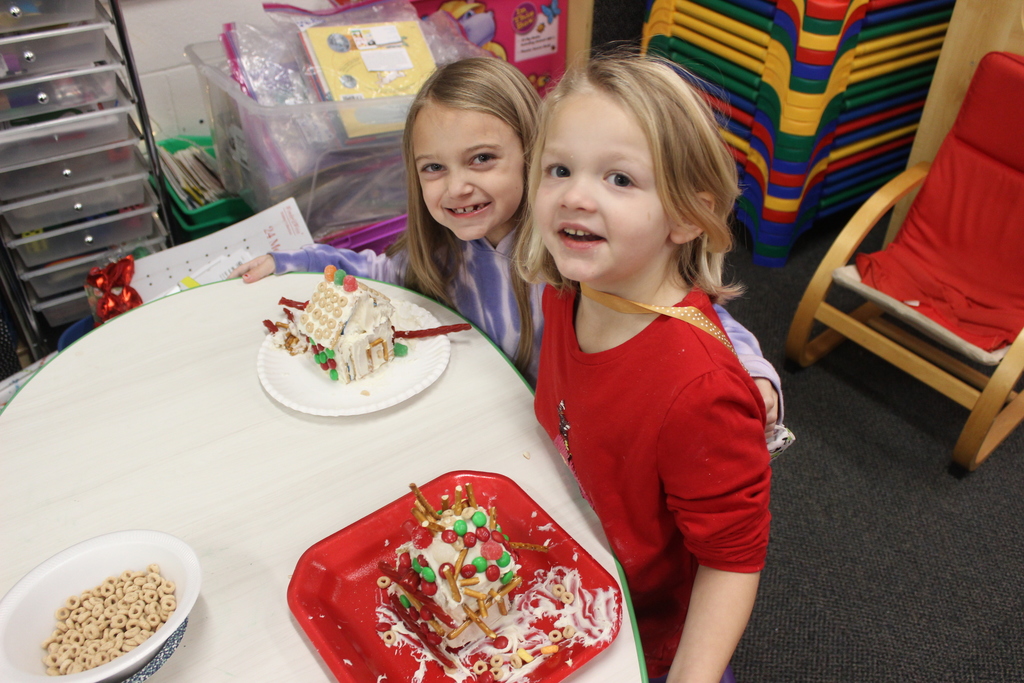 We hope to see you at our 4th & 5th grade chorus concert Thursday night!
We are so excited about spirit week at Iva Elementary next week! Don't forget, Friday we will dismiss at 11:45!
We are so excited for this month's Family Literacy Project!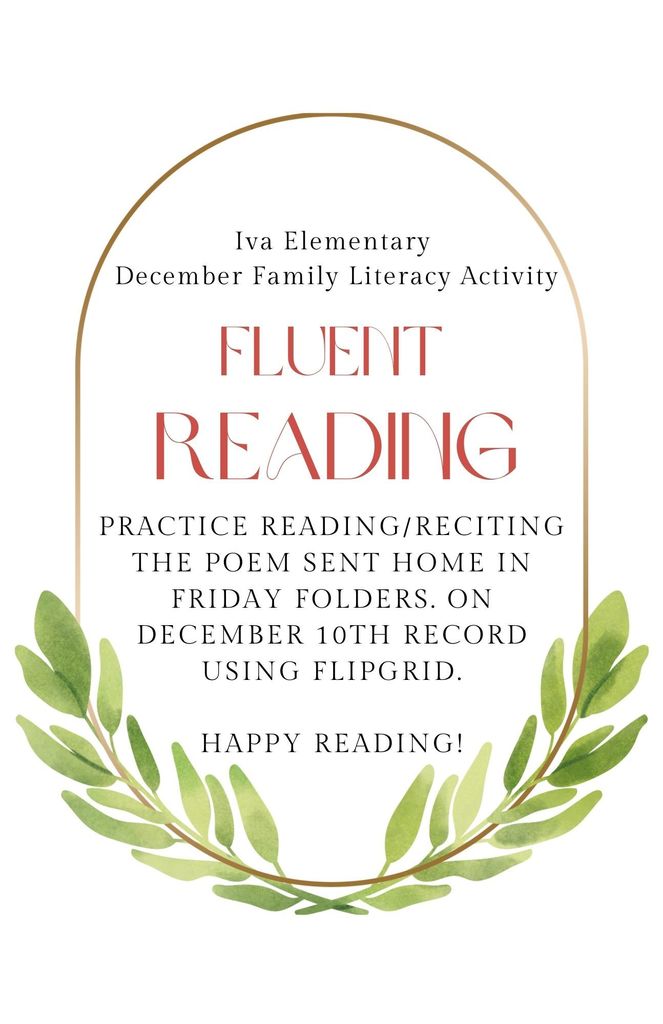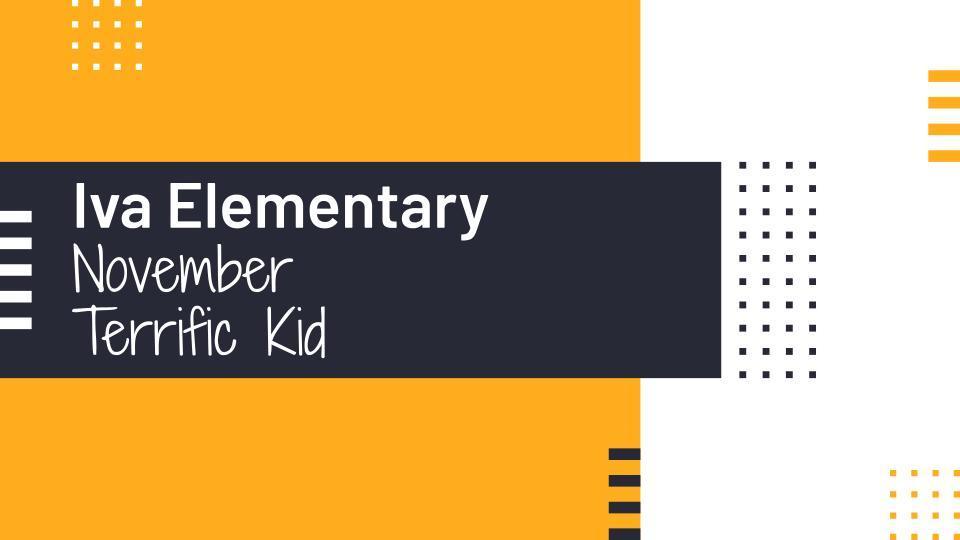 Congratulations to the highest scoring mathletes in November's Math Olympiad contest! The following students are pictured below from left to right: Timothy Razin, Wylee Barton, Creighton Hanks, Kayden Sutton, and Aidan Pack (not pictured).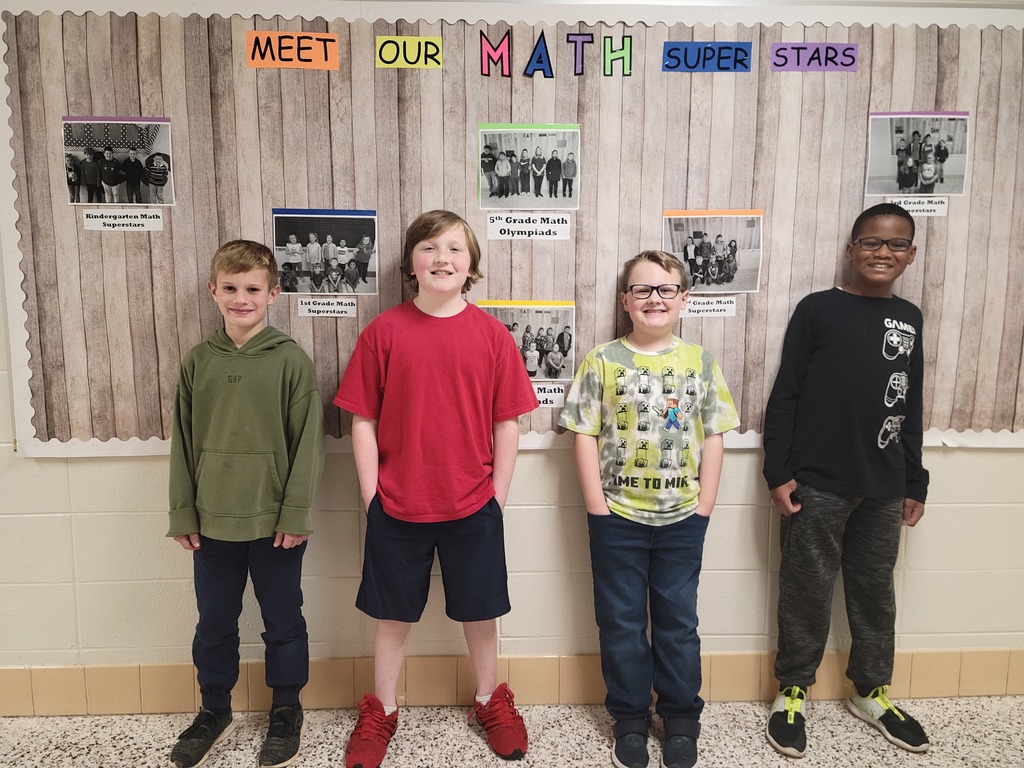 Please check your child's Friday folder for a copy of December's math problem of the month. To view a digital copy, simply click the link below. Happy problem solving!
https://bit.ly/3pmfn7B

Take a look at our December lunch menus! ❄️

Iva Elementary School's 4th and 5th Grade Math Olympiads completed their first monthly contest today. We are so proud of them and can't wait to see how much they grow as problem solvers!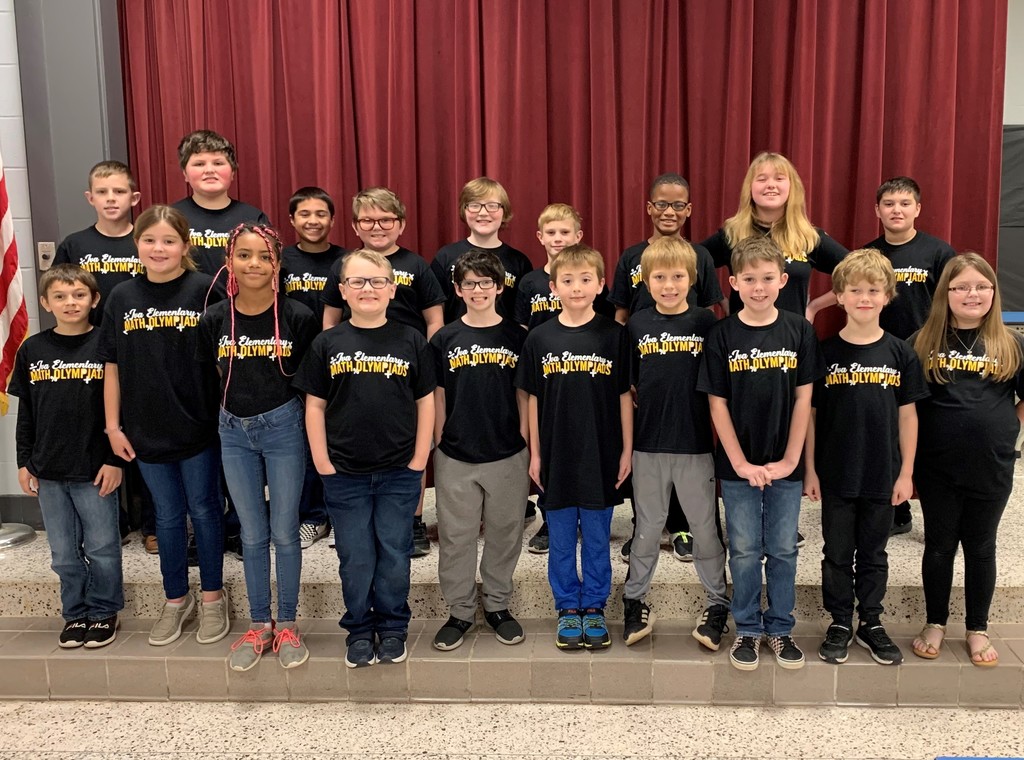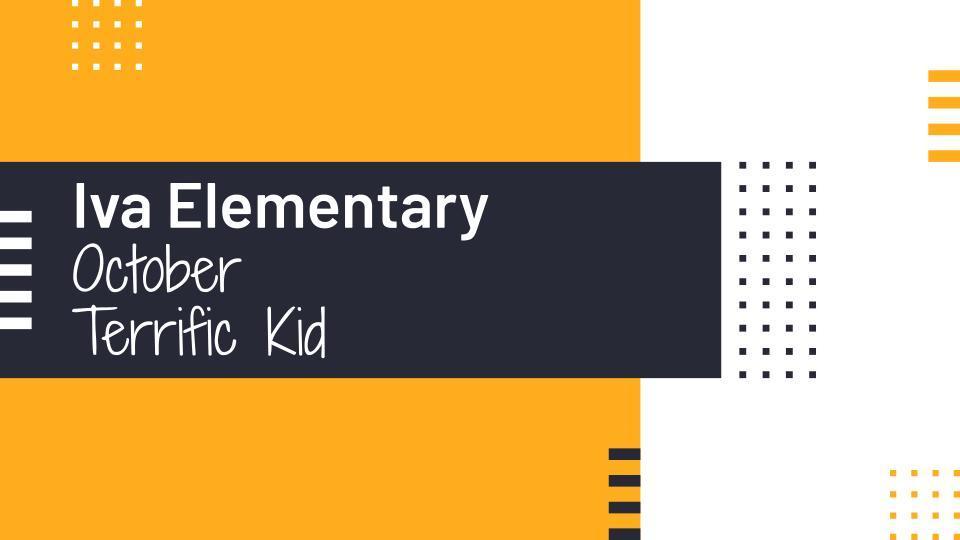 4th Graders did an excellent job on their severe weather presentations! ☁️🌪️

Ms. Brock's class created an American flag out of 24 separate panels that each student helped to create. They also sent 75 thank you cards to veterans! Thank you to all who have served or are currently serving our country. 🇺🇸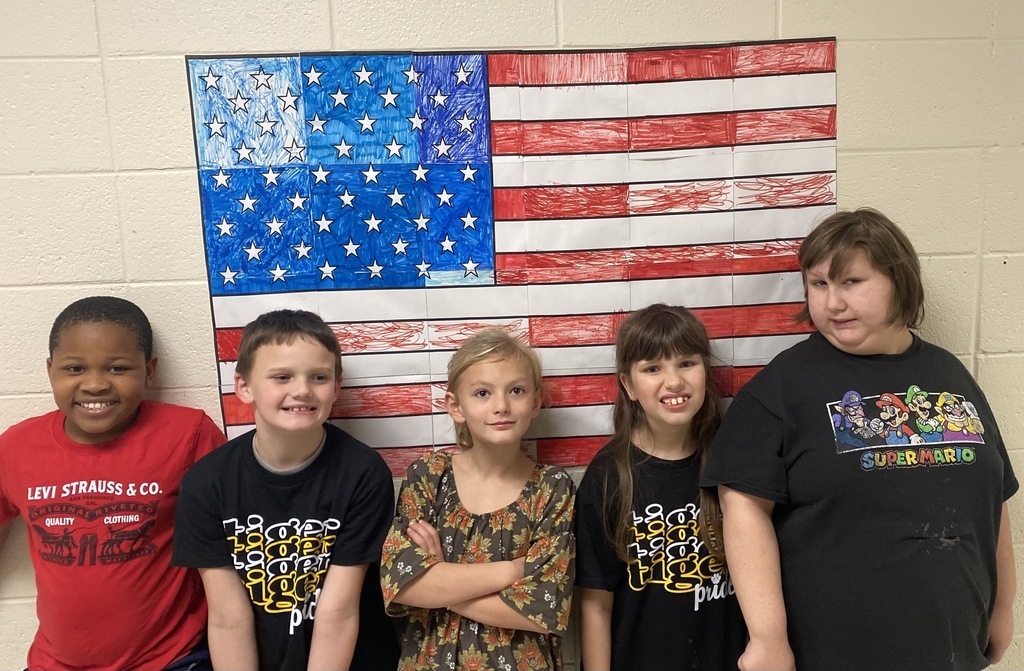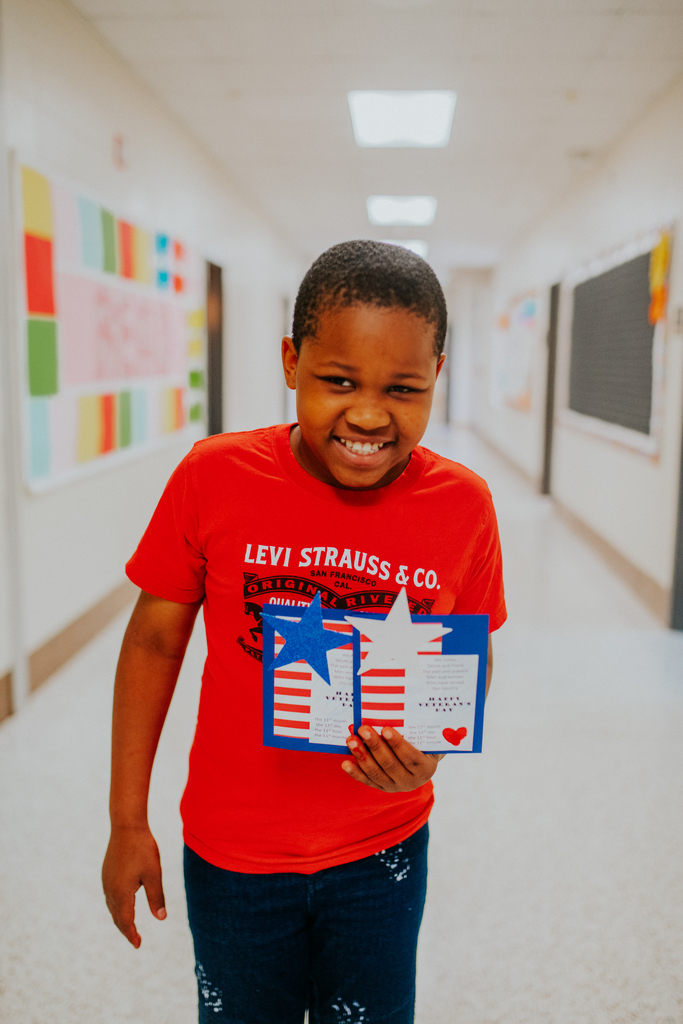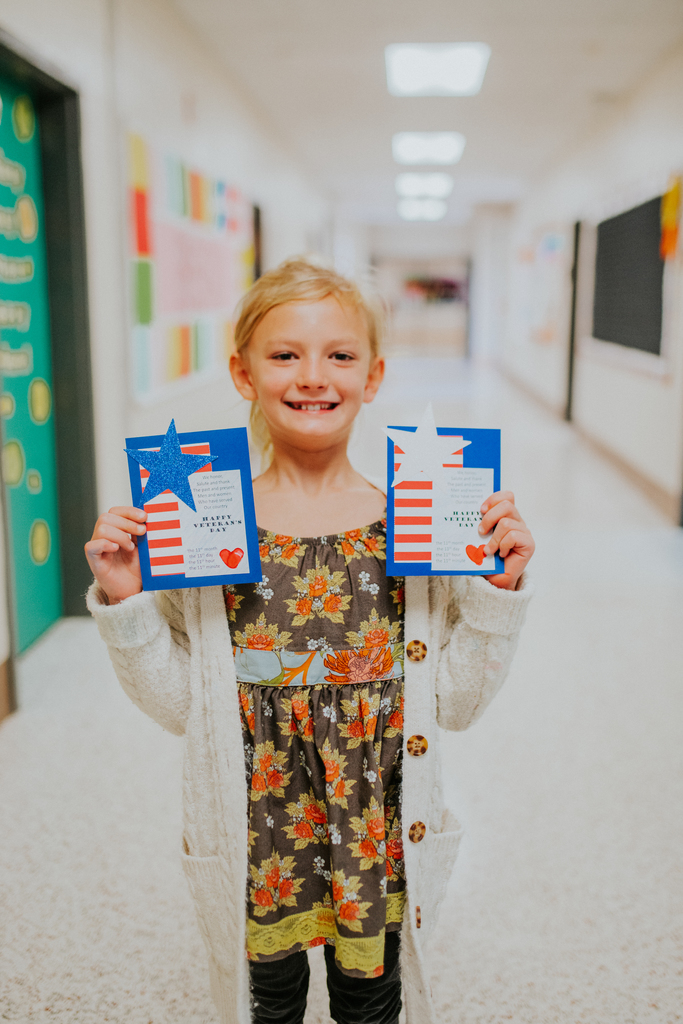 It's time for November's Math Problem of the Month! This month's problem is called Party Time. Please check your child's Friday folder for more information. Click on the following link to access the resources digitally.
https://bit.ly/3wjWkOk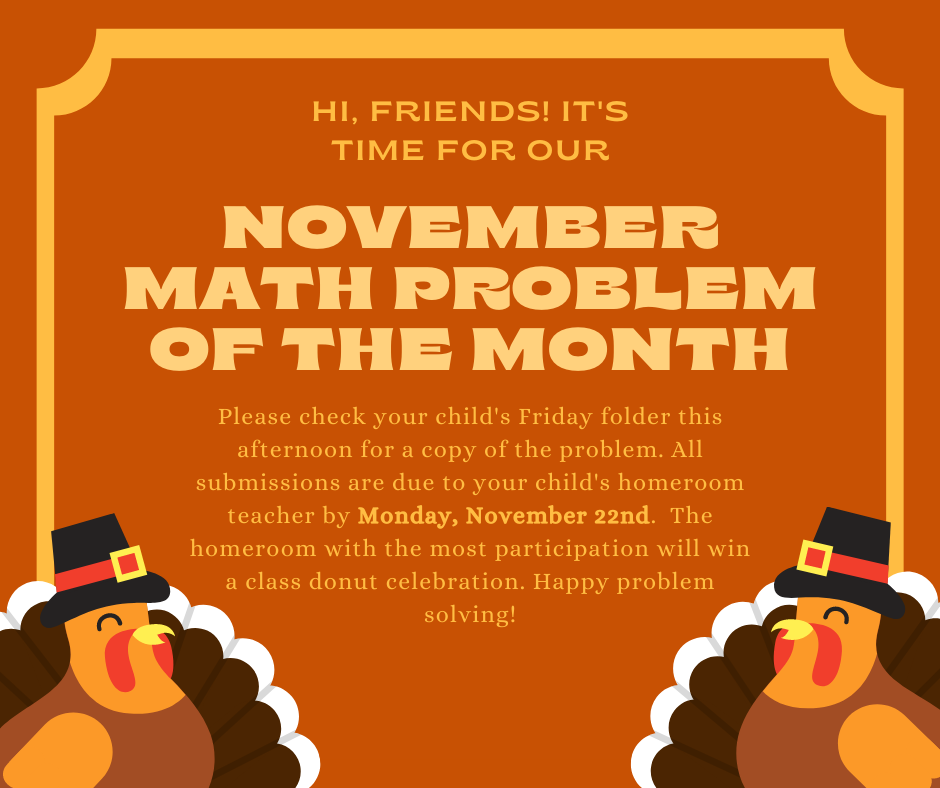 Present embracing the future 🖤💛🖤 #ivafam 🐯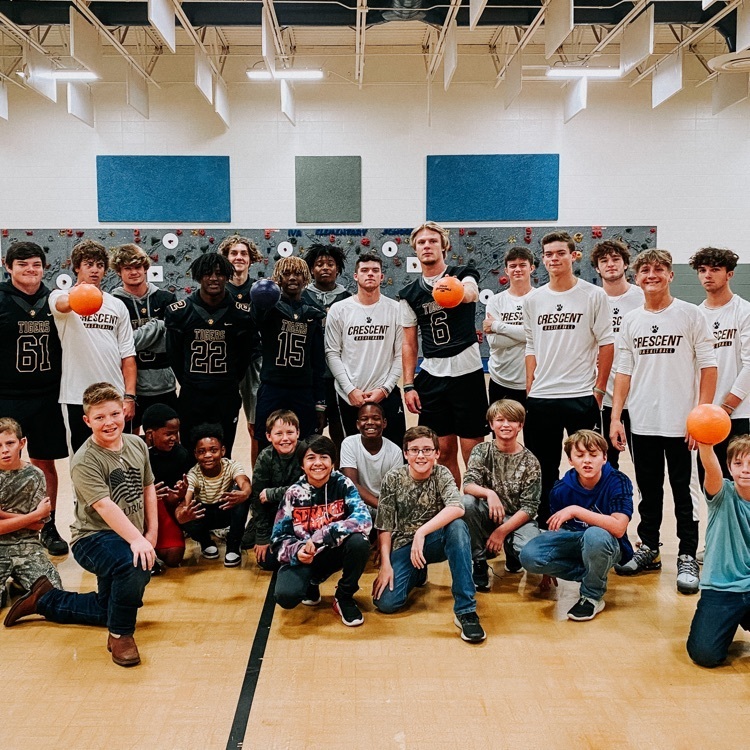 3rd graders had a great time carving pumpkins in Mrs. Simpson's room! 🎃