We look forward to seeing everyone tomorrow night!
Meet Mr. Powell and Mrs. Dantzler for an hour of fun at the front of the school. You can park at the front of the school and enter the playground from the gate at the right side of the school.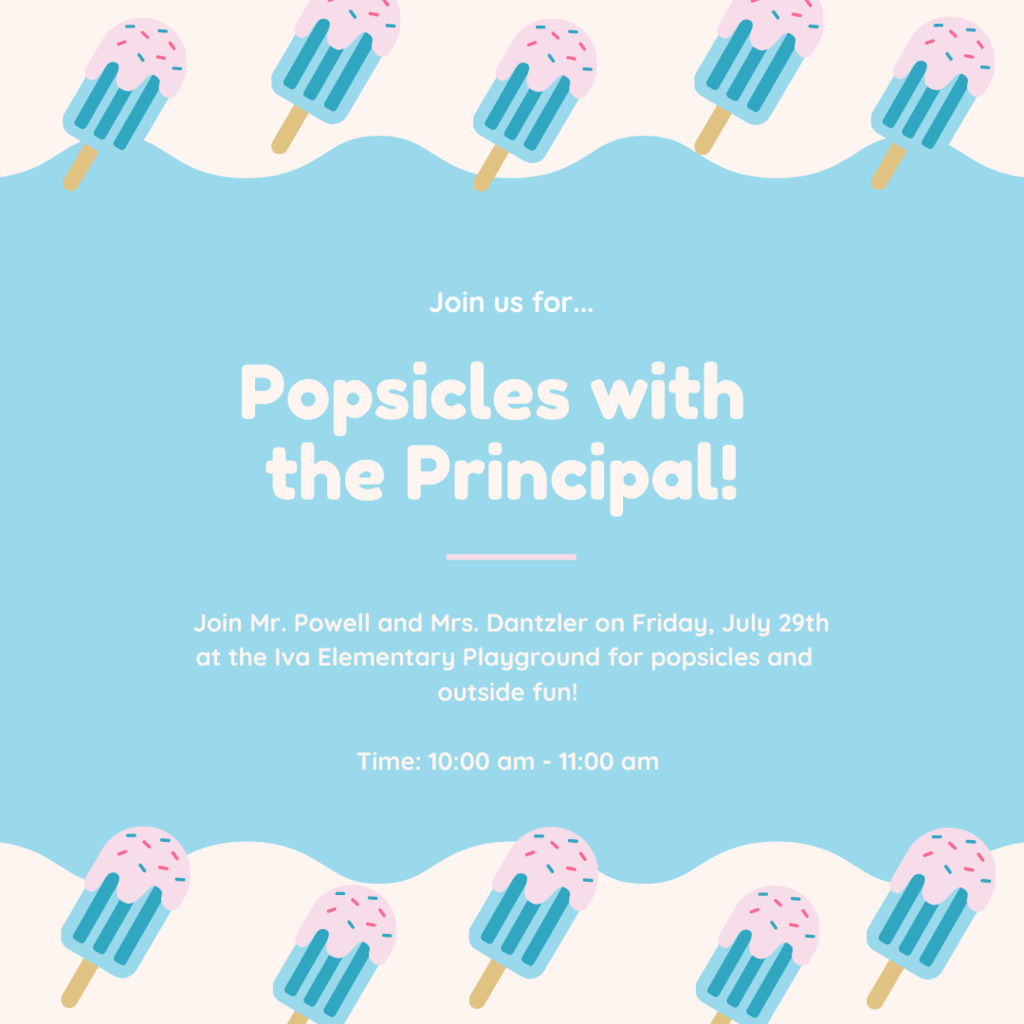 We hope you will join us Thursday, June 16th at 10:00 am for a virtual Title 1 meeting. We will be reviewing the results of our parent survey and begin planning for the upcoming school year. To join the meeting, simply click the link below. We look forward to seeing you Thursday at 10:00. meet.google.com/dqj-yzws-pgt

We'll just let the shirt speak for itself! 😄


Clemson extension agents recently visited the Techy Tigers Club with a variety of drones. One drone was programmed by a coding software that the Techy Tigers students were able to explore and experiment with! 🤖🐯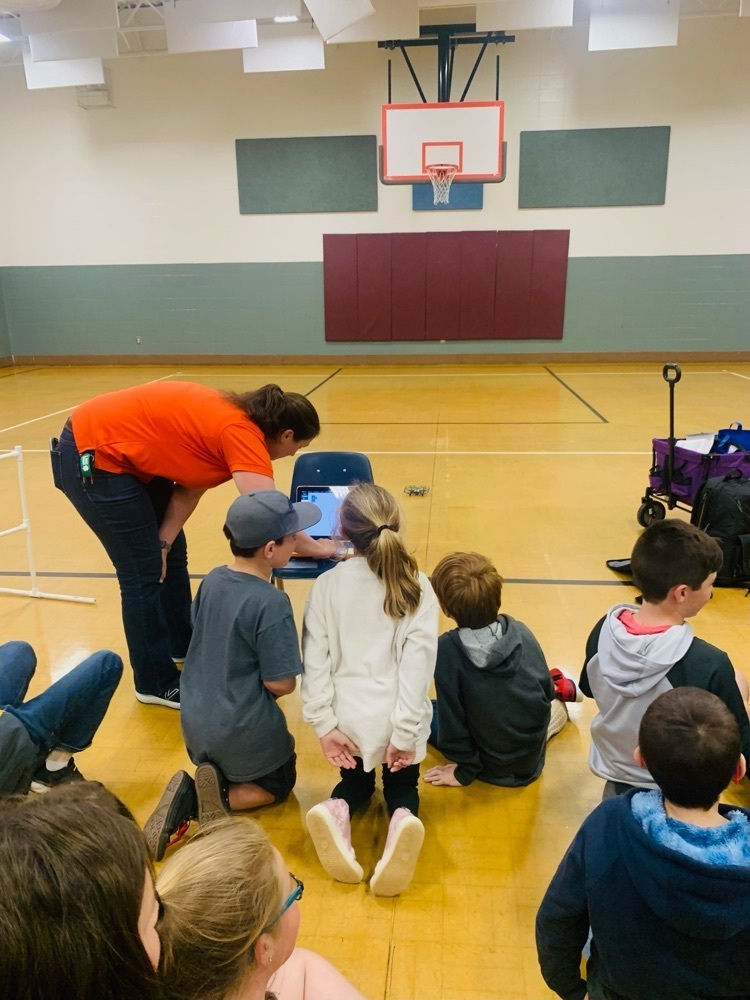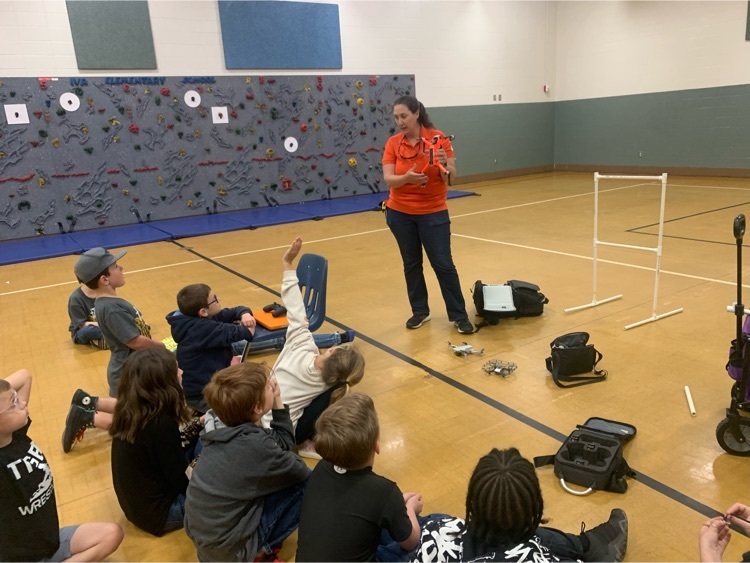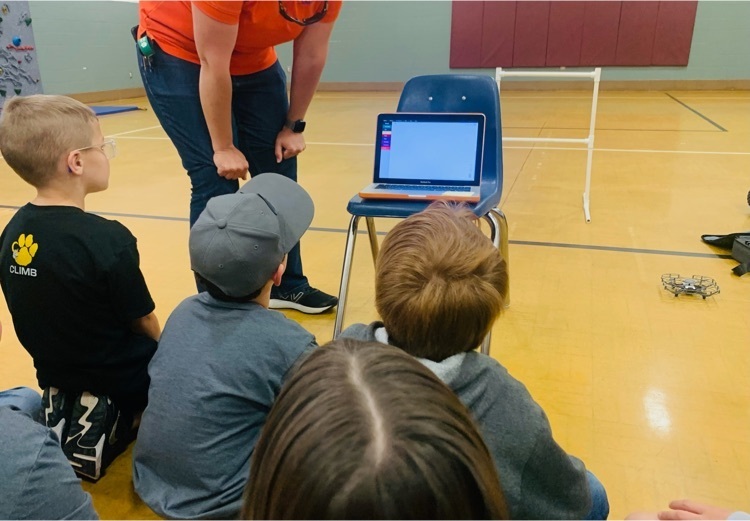 We are so excited to welcome parents back into the building for our end of the year events this year! Check out all of the important upcoming dates below.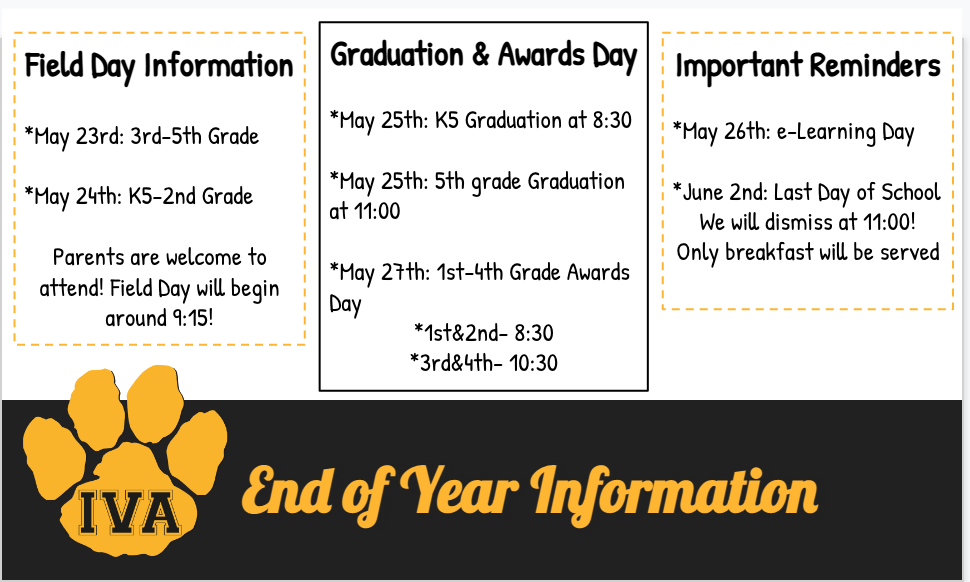 Hey Iva Parents! Below, you will find our annual Title I Survey link. This is a different survey than the one we sent out a couple of weeks ago. We greatly appreciate your support!
https://forms.gle/5tGdWazdeVNw9vsF7

$9,547 went towards classroom materials on DonorsChoose for Anderson 3 during #teacherappreciationweek! Thank you to our amazing teachers who go above and beyond for their students, as well as the generous donors who have supported their classroom dreams. 💛 *Pictured are students from Ms. Boggs 4K Class at Iva Elementary and some of the items funded through a recent DonorsChoose project. Other Anderson 3 projects can be found here:
https://www.donorschoose.org/acsd3
Please make sure your 3rd-5th grade student gets plenty of rest and a good breakfast before testing!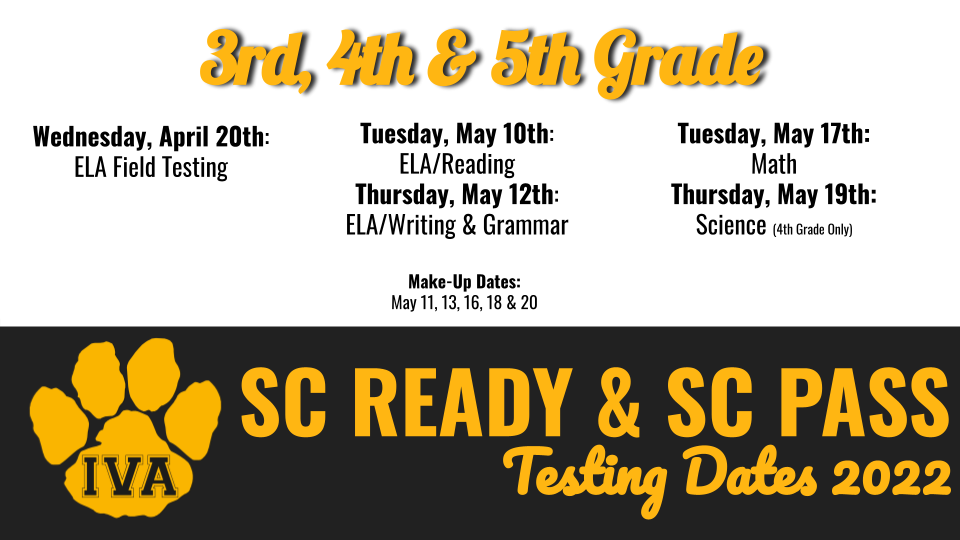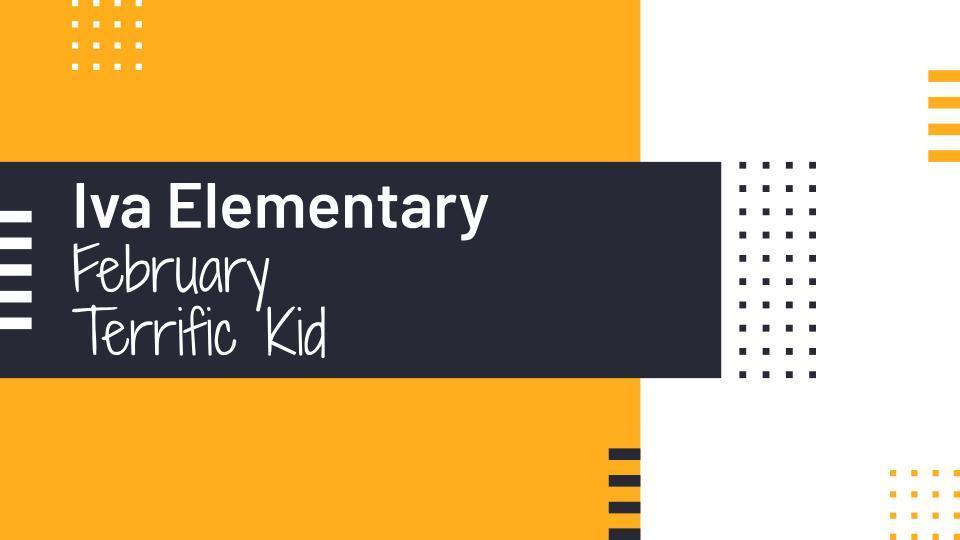 Don't forget! The book fair is underway and will continue until Friday, March 11!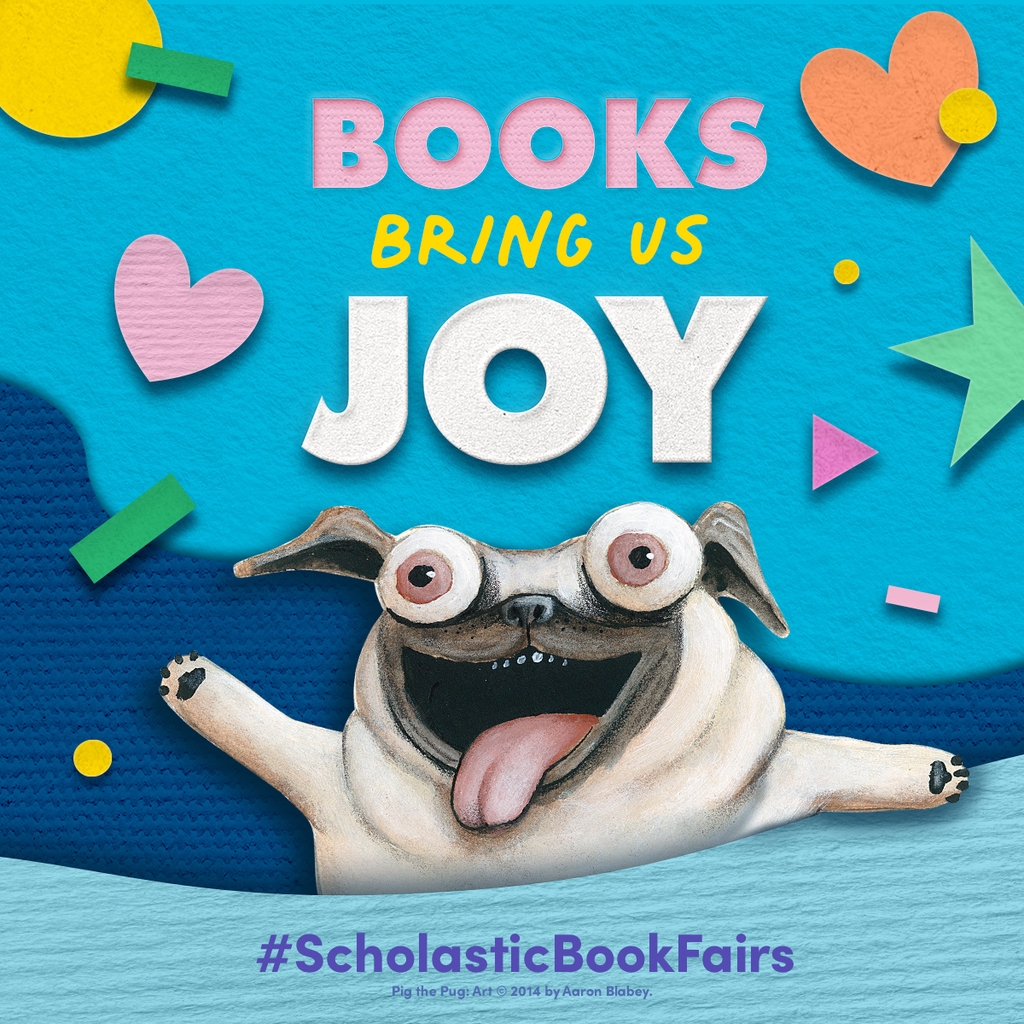 We hope you have a wonderful weekend. Be sure to check out the post below with information about some important dates coming up at IES! We will send home information about spring MAP testing dates soon.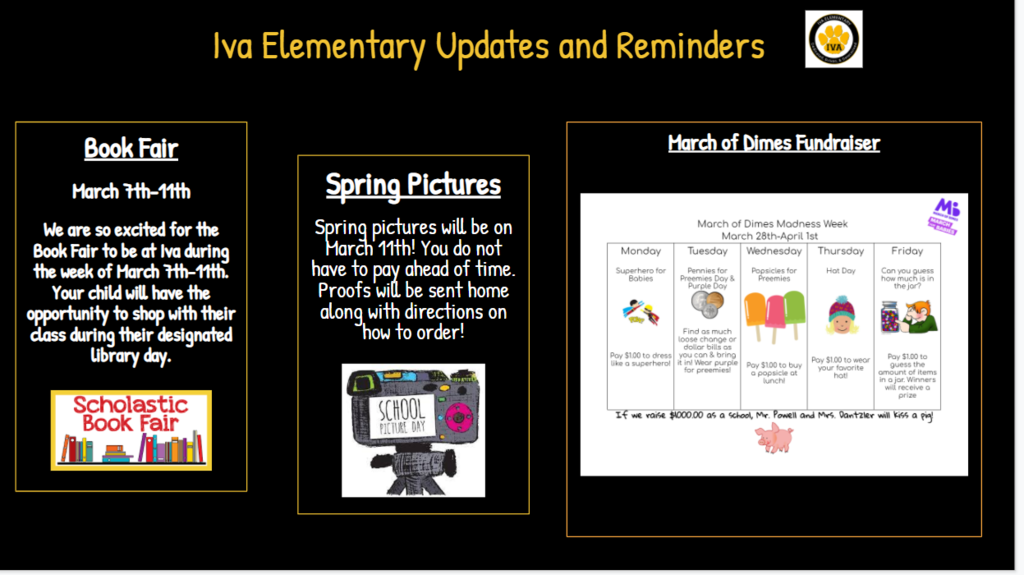 We are lucky to have such great breakfast and lunch options! ☘️ To view, print or download a copy of our menus visit
https://bit.ly/3HvbOmP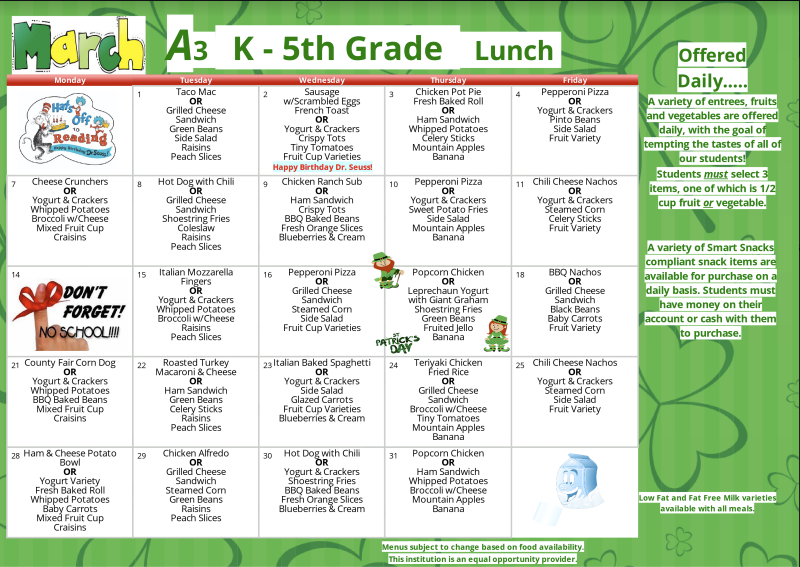 Reedy Rip'It from the Greenville Drive dropped by to remind our students to keep reading! Less than two weeks to go...get those reading logs completed and turned in!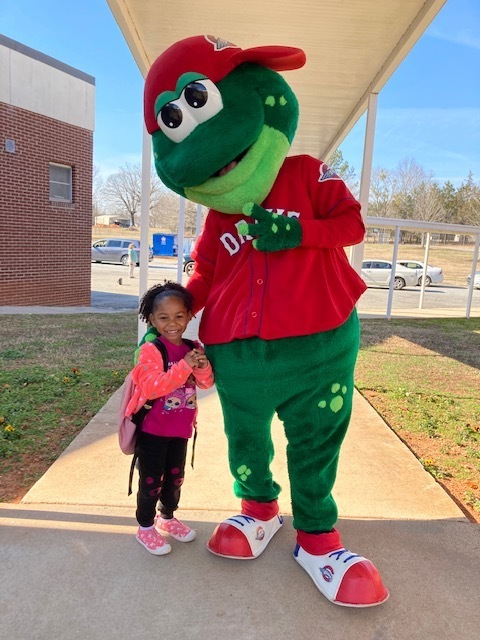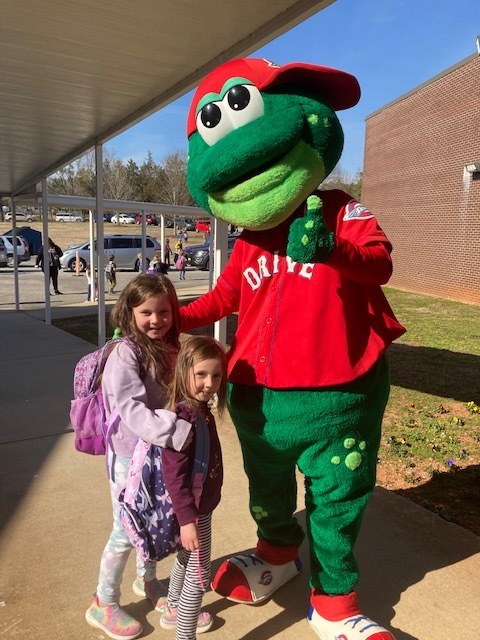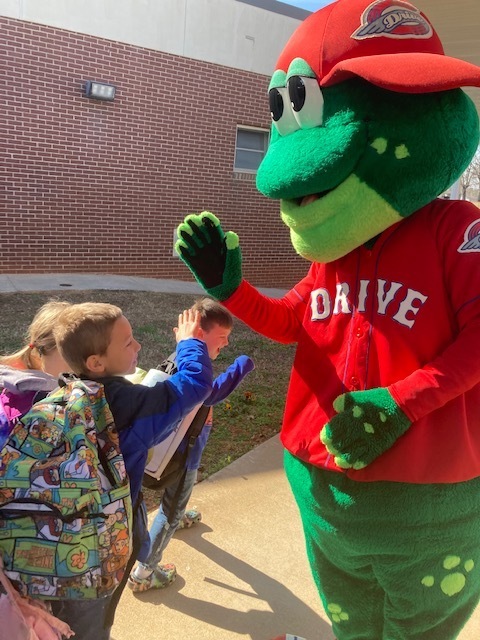 We have an exciting month ahead! Check out some of the important upcoming dates below!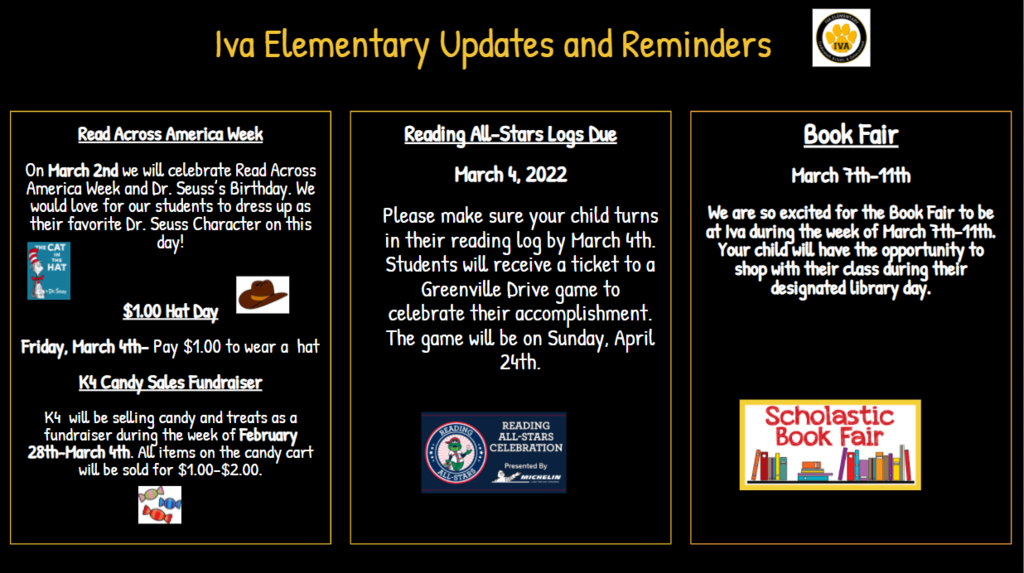 5K Registration is Now Open! 🎒✏️ Visit
https://bit.ly/A3registration2223
to complete online registration. Students must turn 5 on or before September 1, 2022. If your child is already enrolled in 4K in A3 you do not need to complete the 5K registration. If you have questions or concerns about 5K you may call the school your child is zoned to attend. To view our elementary attendance zones visit
https://bit.ly/A3AttendanceZones
.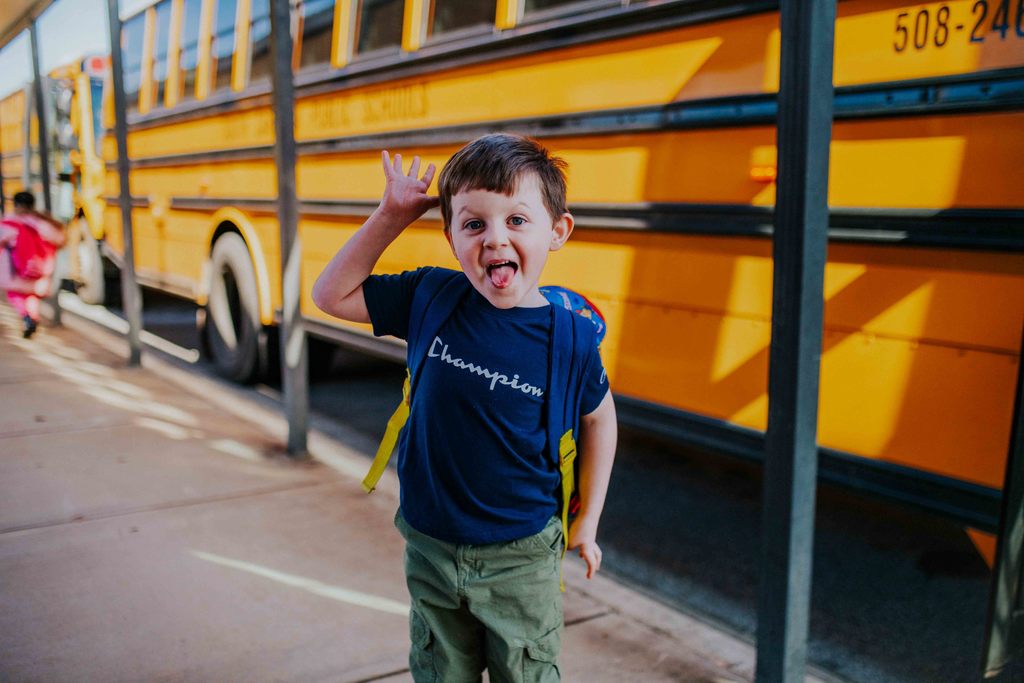 Are you reading? Reedy is watching! Completed Reading All-Stars reading logs are due March 4! Keep Reading!


Mark your calendars! 🗓 5K registration opens Wednesday, February 16. A link will be posted to our website and social media pages. Students must be five years old on or before September 1, 2022. Students currently enrolled in 4K do not need to be re-registered. I If you wish to apply your child as an out-of-district student, please contact the school of interest.