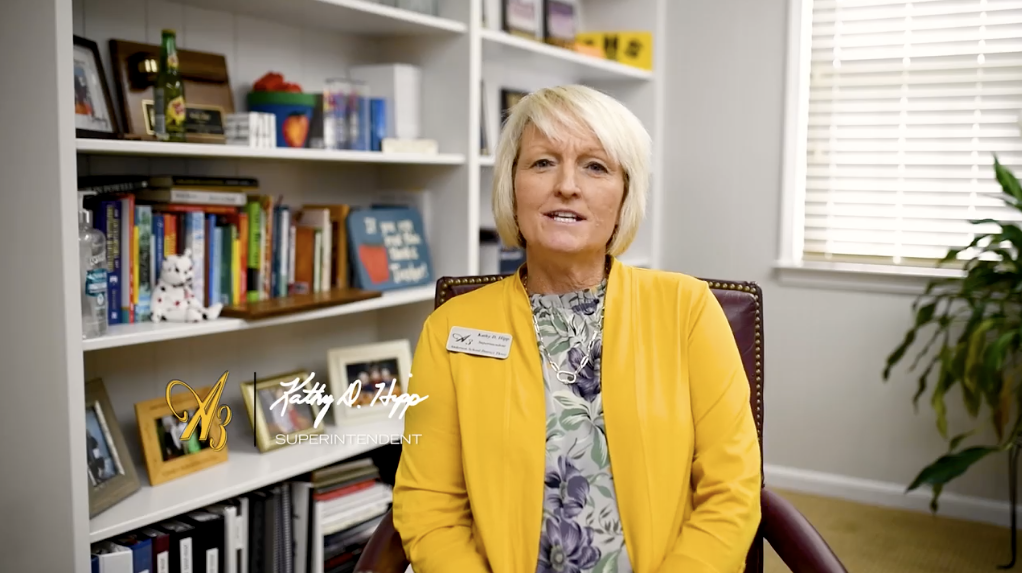 One of our early childhood partners, SC First Steps, is conducting a needs assessment survey for families of young children. (0-5 years old) Please click the link below to complete the survey.
https://bit.ly/3knE6G4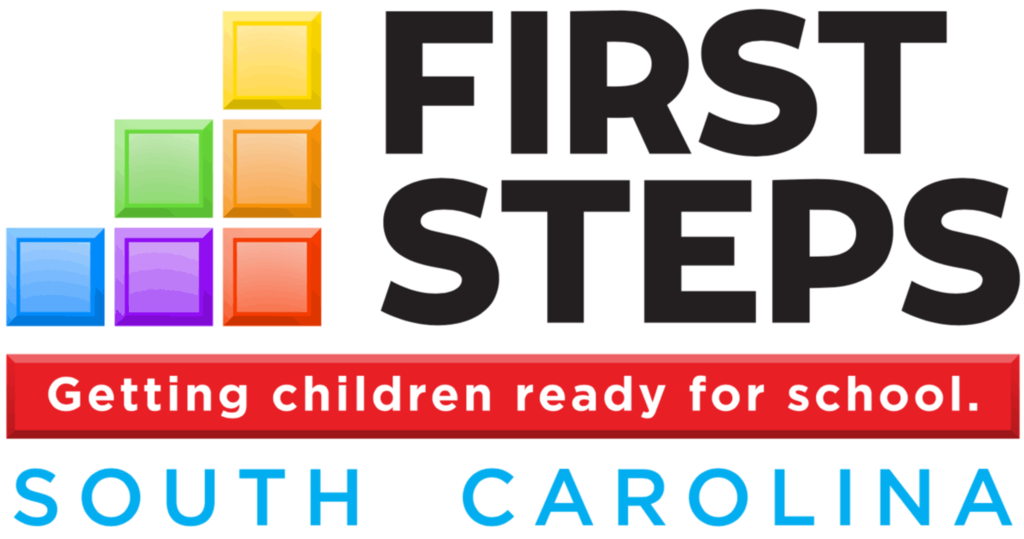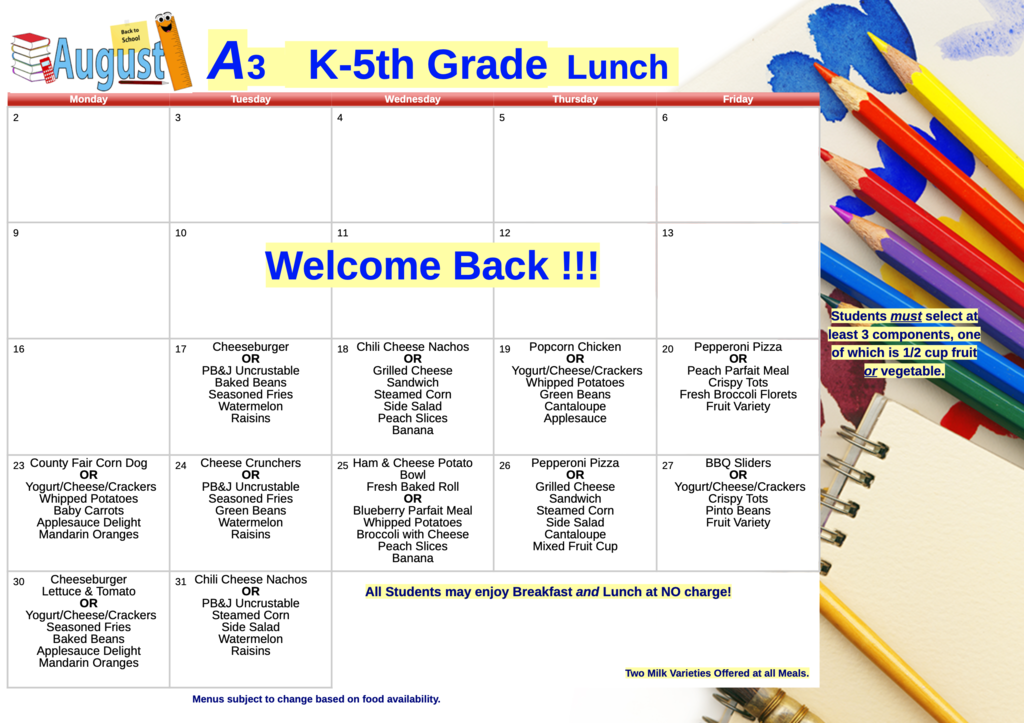 We have a special treat for our students. On Thursday, August 26th Kona Ice will be here at Starr Elementary. Students may purchase an Icee for $3.00. Teachers will collect money daily from students so you may send it in early if you would like.

Iva Drug has Pfizer vaccines in stock and is now taking appointments for ages 12 and up. Call the store at 864-348-6138 to schedule an appointment for the vaccine if interested.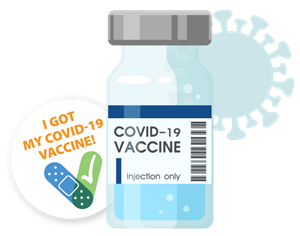 It's that time again! Don't forget to use #A3FirstDay and tag us so we can see your first-day photos! 📸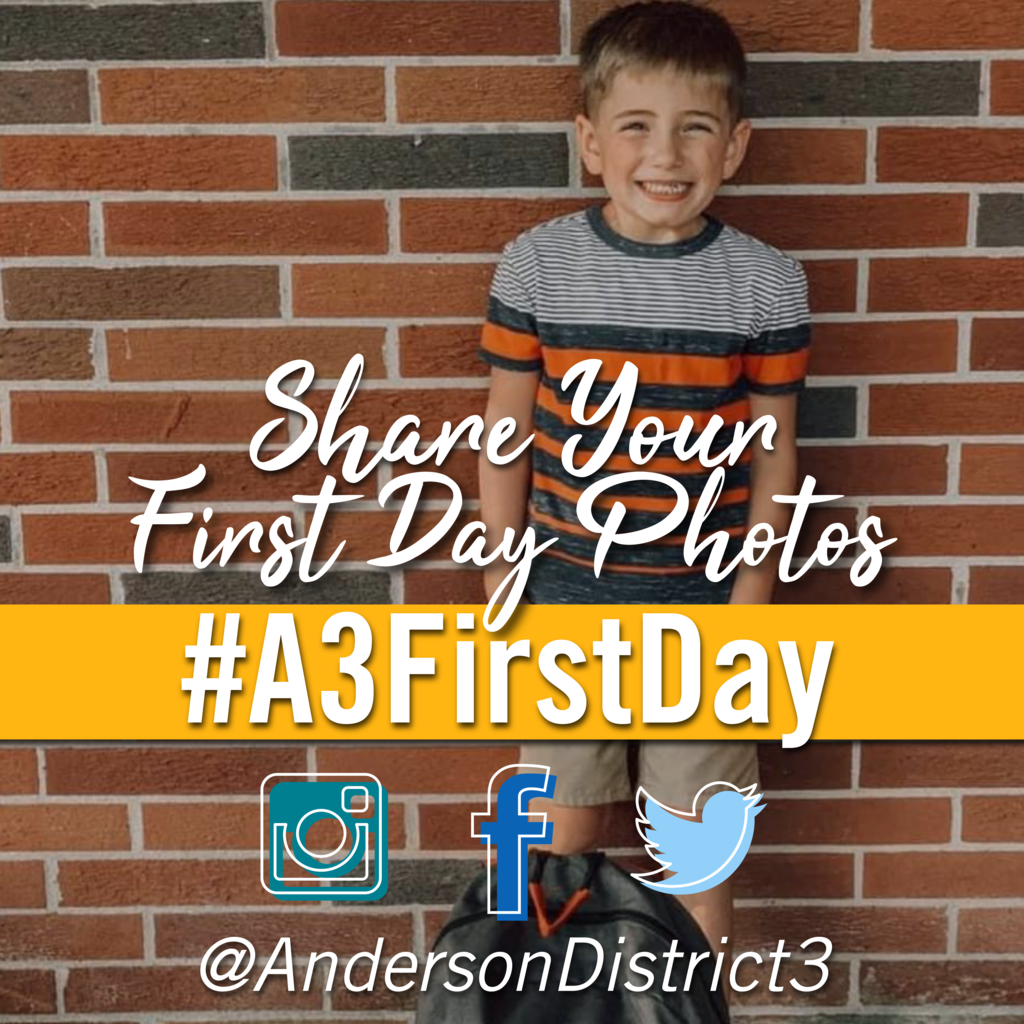 We can't wait to see everyone in the morning. Please check out a few important reminders. We're looking forward to a BRIGHT year of learning!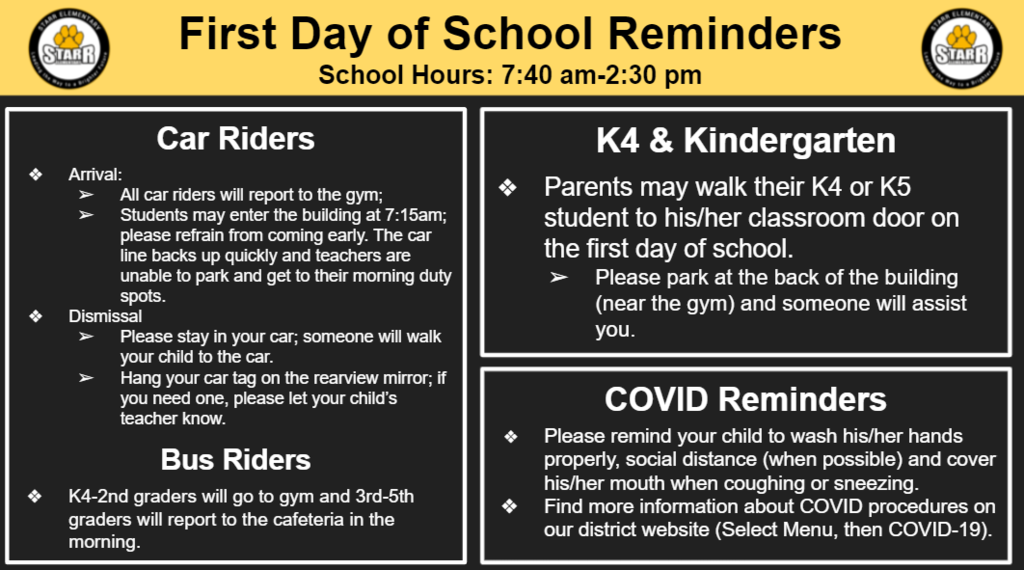 Information on Back-to-School Night! We'll see you all soon.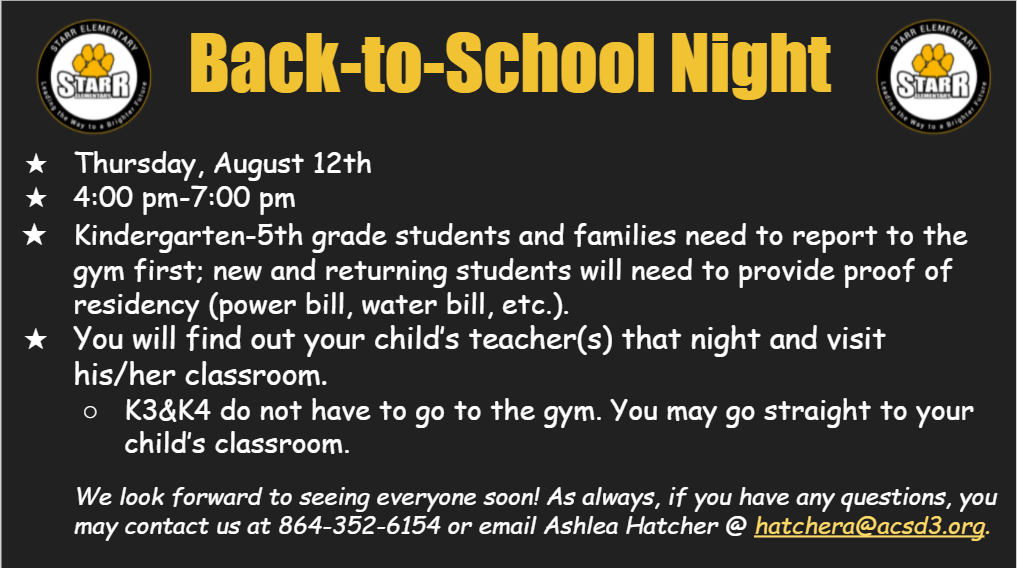 Please see the flyer for upcoming dates to sign-up for football, cheer, and volleyball with the Iva Recreation Department.

Check out the information provided for the beginning of the 2021-2022 school year. We look forward to seeing everyone soon!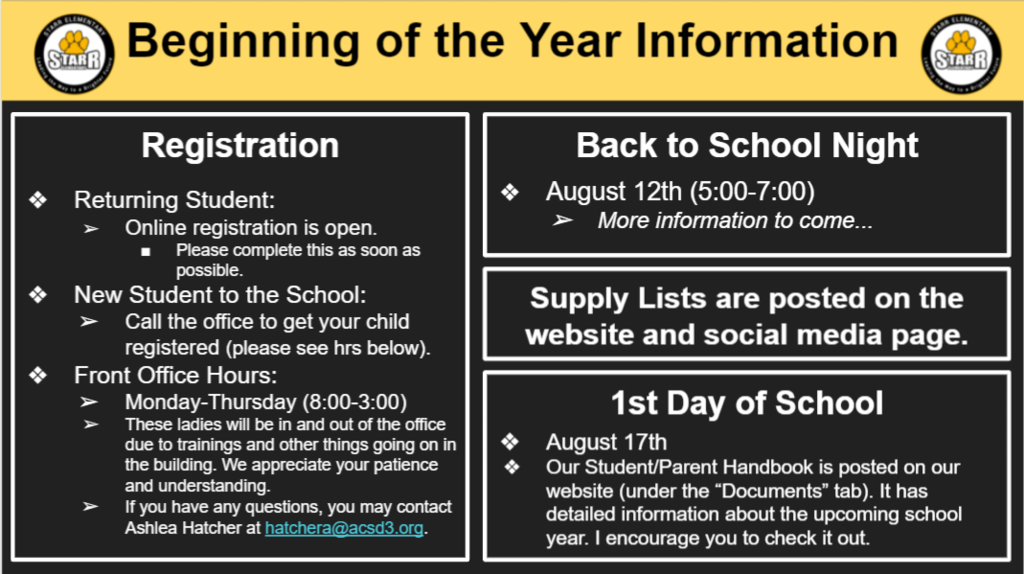 Please select the link below to view your child's supply list for the 2021-2022 school year. Have a great week and enjoy the rest of your summer! shorturl.at/dlpF7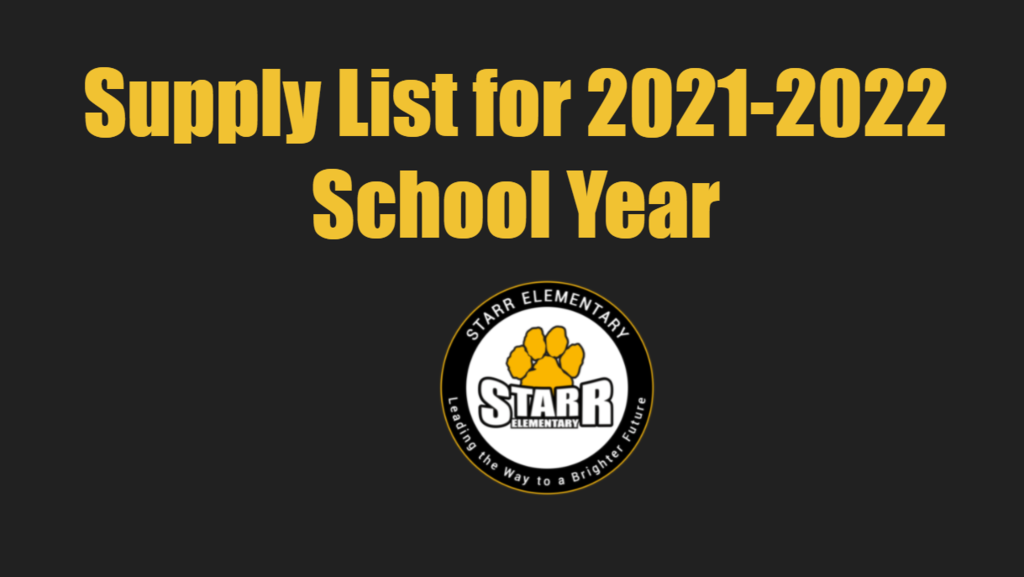 If your child has medication at school, please plan to pick it up on Tuesday, June 15 or Wednesday, June 16 between 8 am and 12 pm. Any medication left after Wednesday will be discarded. Thank you.

**Reminders for Graduation Ceremonies**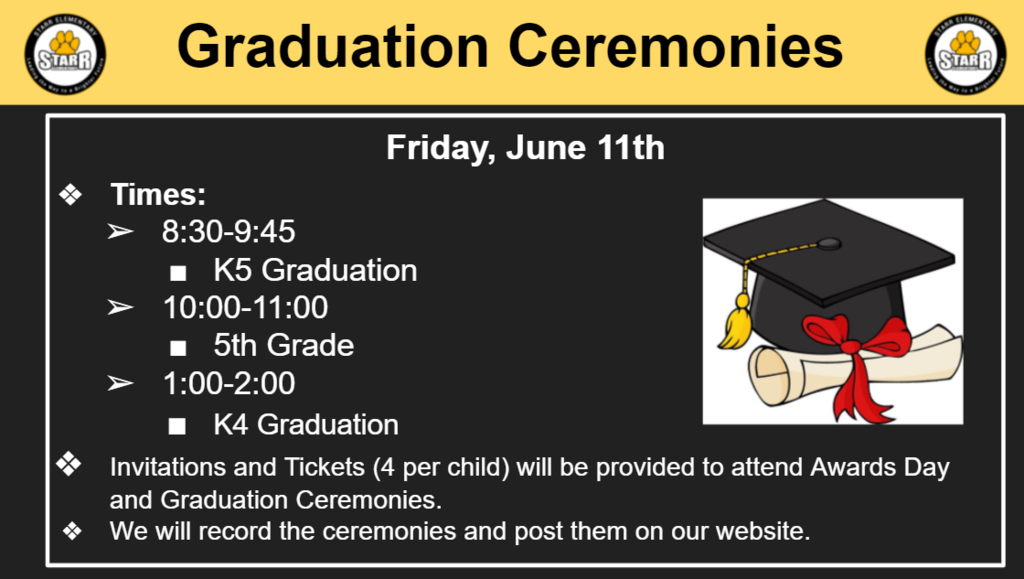 **Important Reminders**

A special day to remember and honor all of the men and women that sacrificed their lives for our freedom. We are so grateful for you! We hope everyone has a Happy Memorial Day! 🇺🇸❤️🤍💙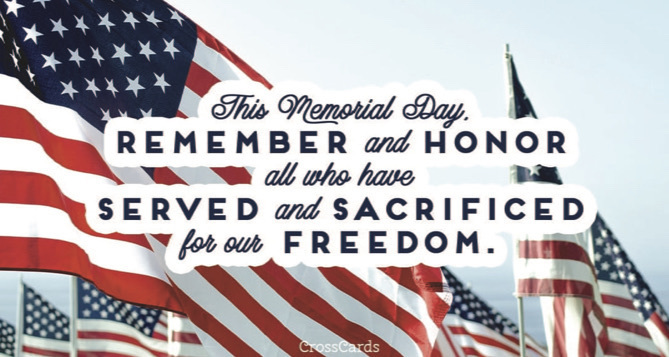 Our 5th grade students wrote words of encouragement to each other as they prepare to knock tomorrow's SC Ready math test "out of the park!" Keep up the hard work, boys and girls! We are already so proud of you! #you'vegotthis #ourstudentsROCK