Meals for virtual students will be available for pickup again on Monday, September 28. If you have an A3 virtual student and would like to pick up meals, please complete this form as soon as possible -->
https://bit.ly/3hjxsNq
Crescent face-to-face students may also pickup meals for their at-home day. This form MUST be completed to receive a meal.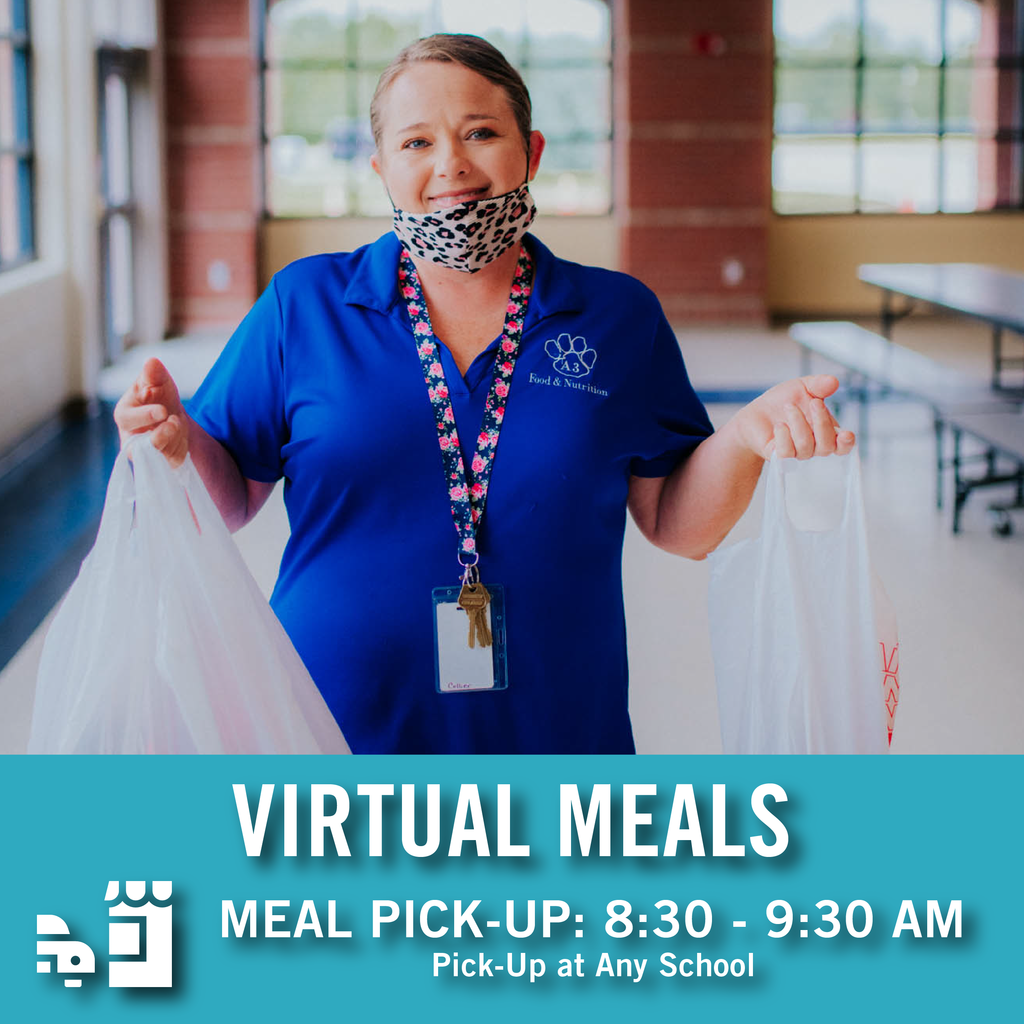 Time if running out! Complete the 2020 Census today! --> my2020census.org

SafeSchools Alert is our district's tip reporting service. If you have information about a threat to our safety, do your part and report it! You can remain anonymous. When downloading the app, our code is 2001. The service can also be found here:
https://bit.ly/2FFRwww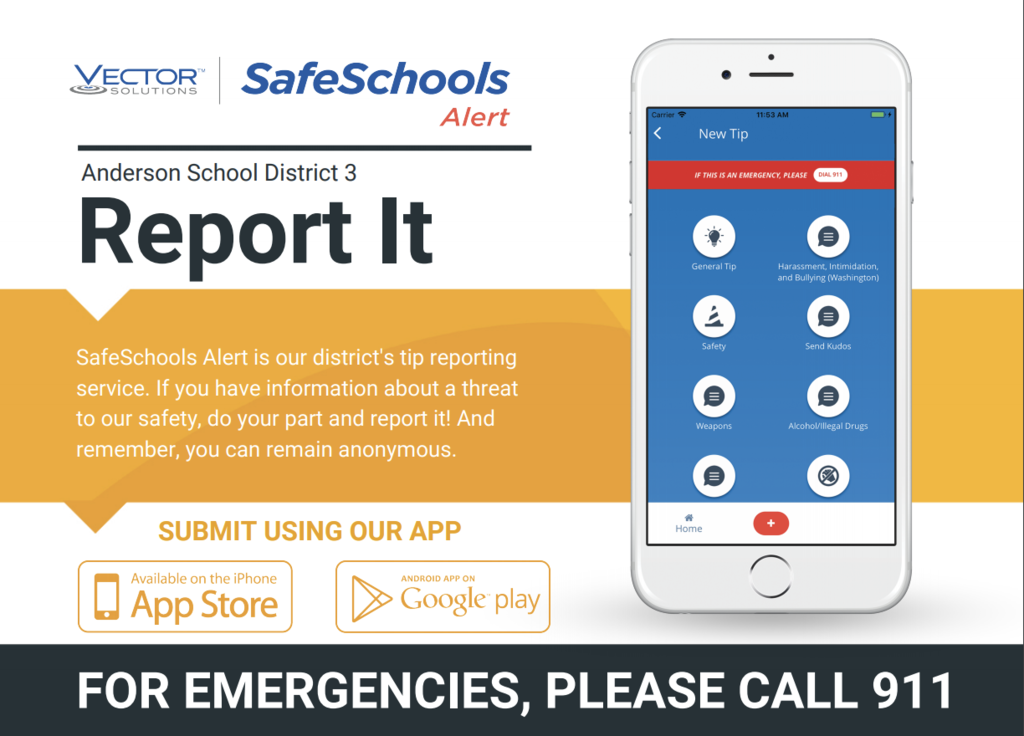 The last day to purchase technology insurance for Chromebooks is September 30th. After this date, if damage is reported, the full price of repair will be charged. If you haven't already purchased the $30 technology insurance and wish to do so, you may pay online through eFunds, or visit your student's school.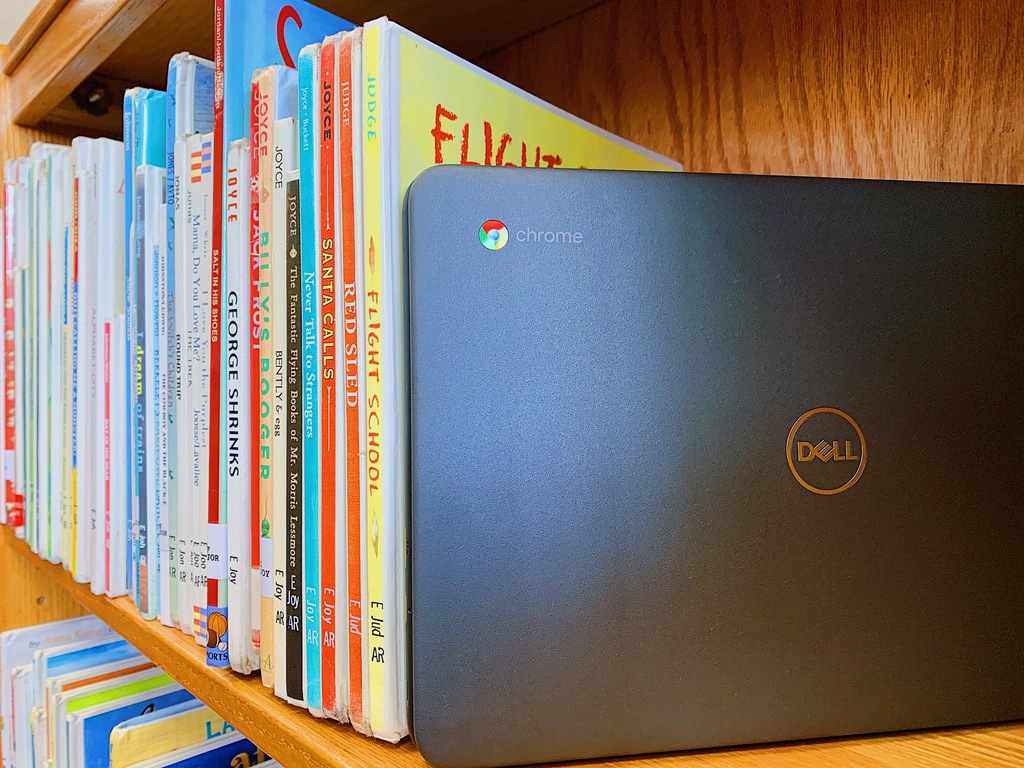 Never Forgotten. September 11, 2001 ❤️🤍💙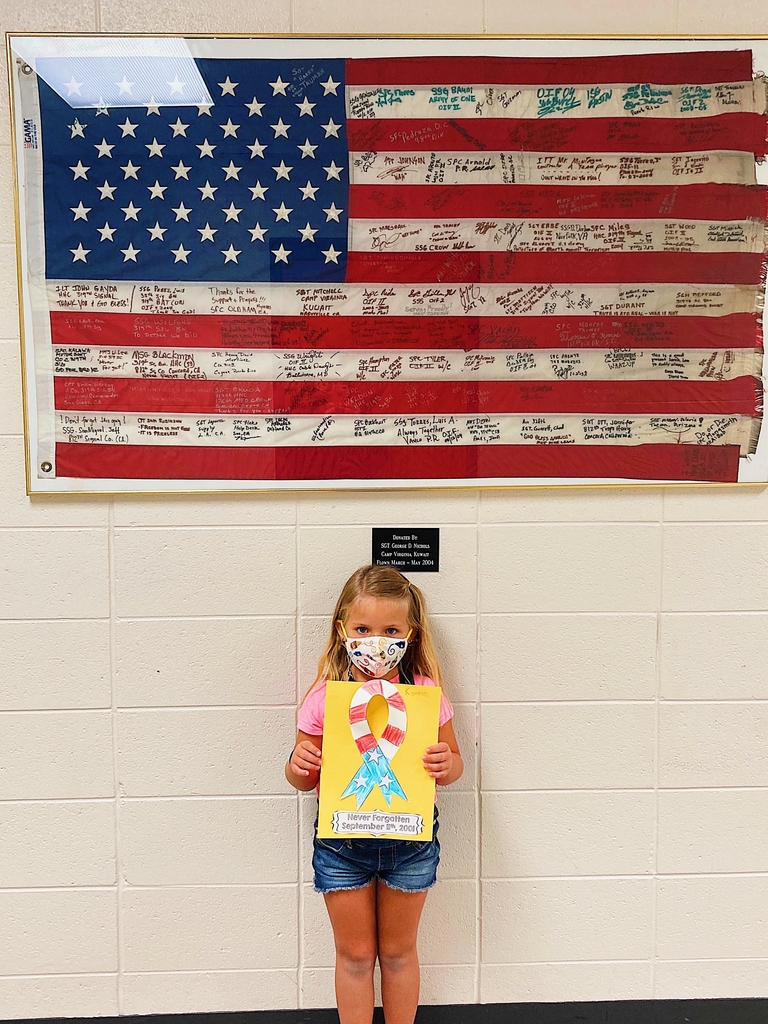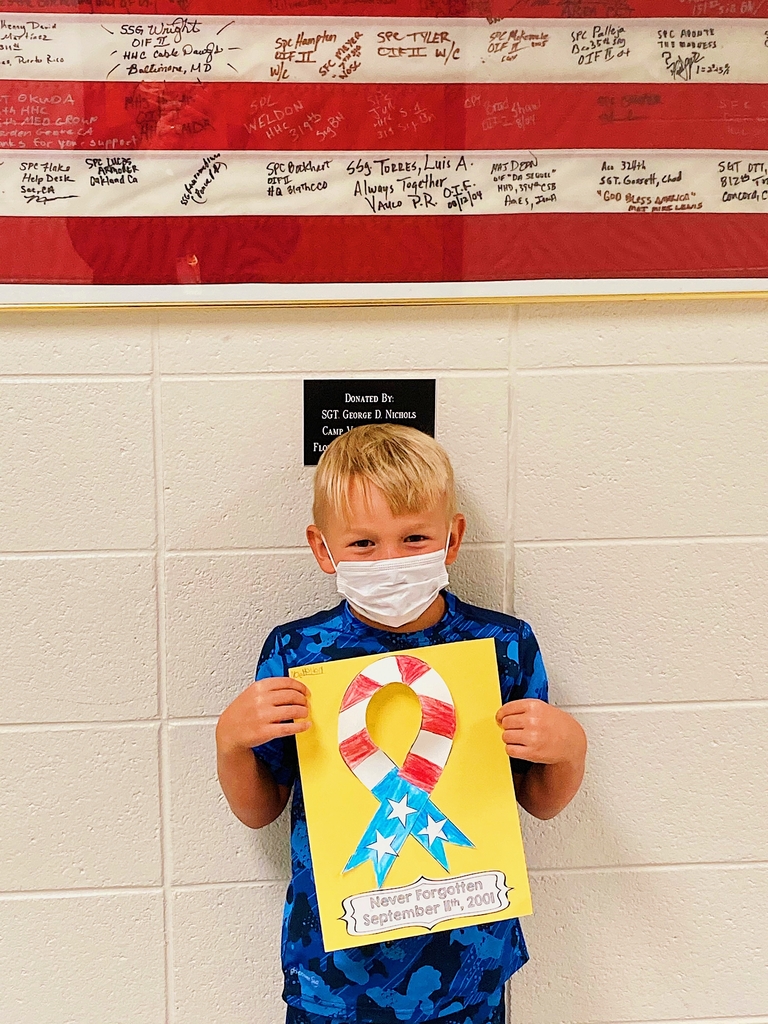 The USDA announced an extension to allow ALL students to receive meals at no charge through December 31, 2020! Anderson 3 students will receive breakfast and lunch meals for FREE for the remainder of 2020. To receive FREE or REDUCED meals in 2021, please complete our free and reduced lunch application here:
https://www.lunchapplication.com/
. *Virtual meals will be available for pickup beginning Monday, September 21. If you have an A3 virtual student and would like to pick up meals, please complete this form as soon as possible -->
https://bit.ly/3hjxsNq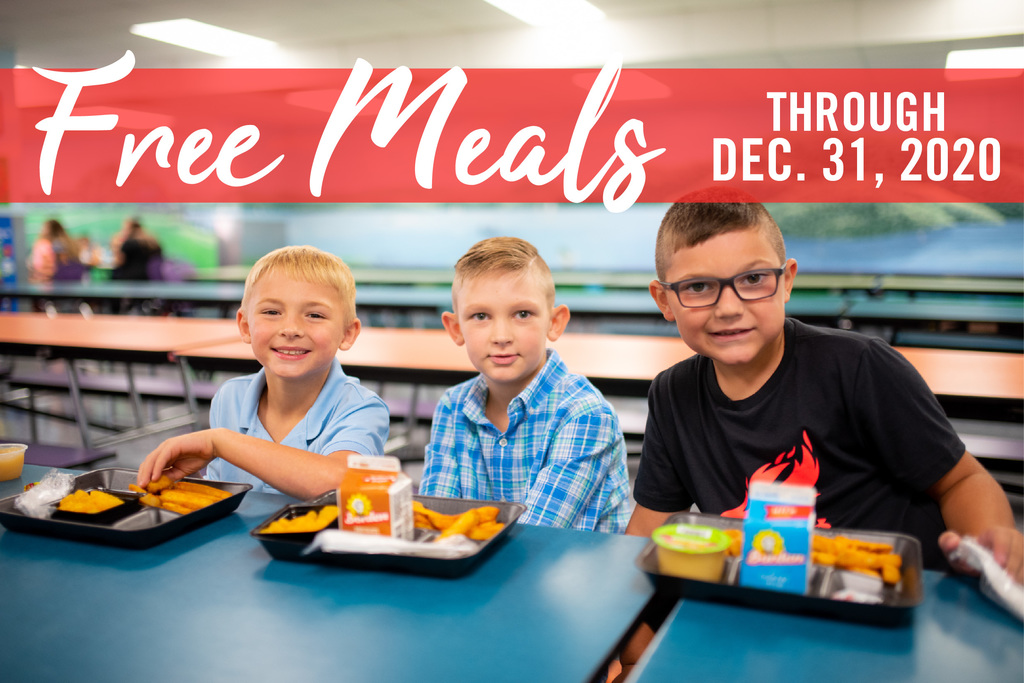 We have created a weekly Progress Report to inform our community during the COVID-19 Pandemic. The report will include Positive COVID-19 cases within Anderson 3 schools. We will update the COVID-19 case report on Tuesdays and Fridays by noon. The information can be found by clicking here:
https://bit.ly/33gNgvt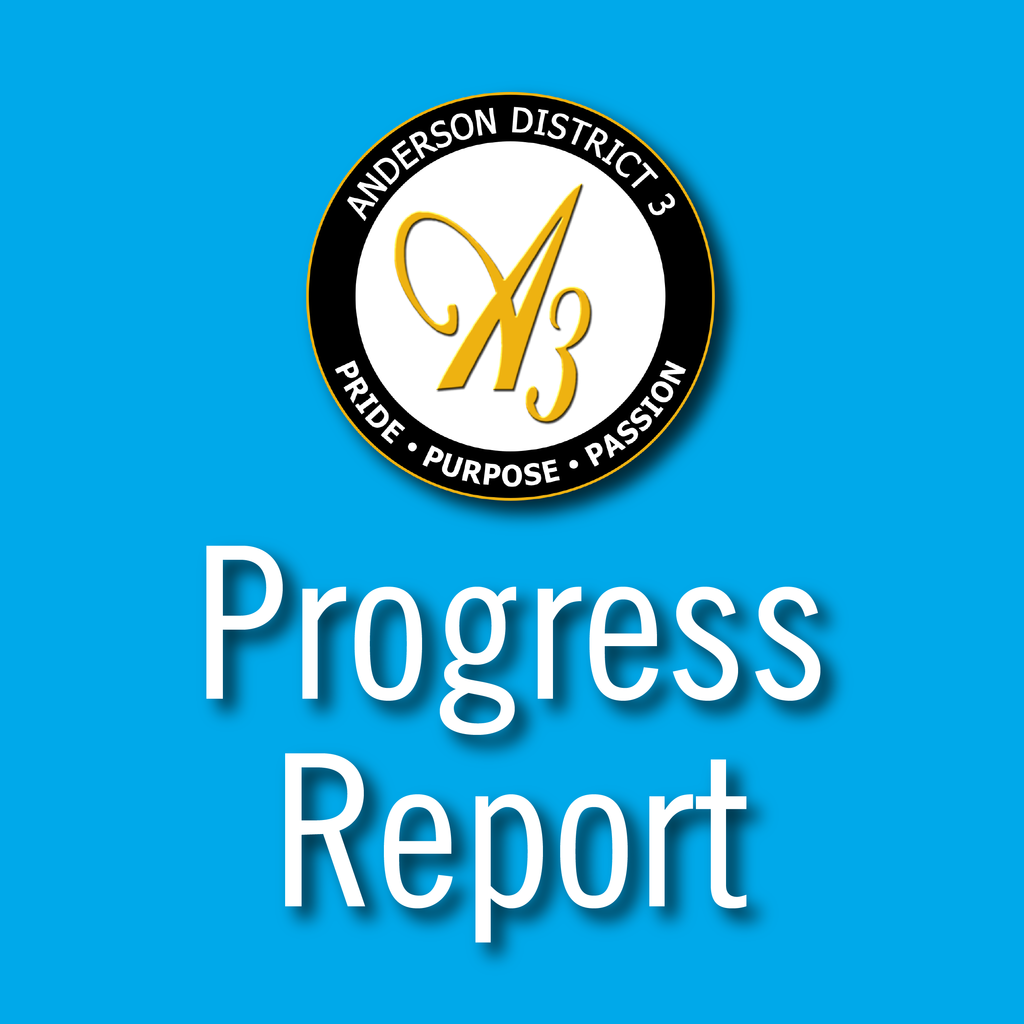 A BIG shout out to all of our virtual teachers: Julie Brewster-1st Grade, Lauren Sanders-2nd Grade, Deanna Phifer-3rd Grade, Susan Binninger-4th Grade (Math), Sharon Harbin-4th Grade (Science/SS), Rebekah Johnson-4th Grade (ELA), Ariel Davis-5th Grade (Math), Tonya Fowler-5th Grade (Science/SS) and Michelle Bowen-5th Grade(ELA). You all ROCKED Day 1 of Virtual Academy. Also, a special thank you to our parents for your support and patience as we begin this new adventure together. I look forward to seeing our virtual students tomorrow for Math MAP testing.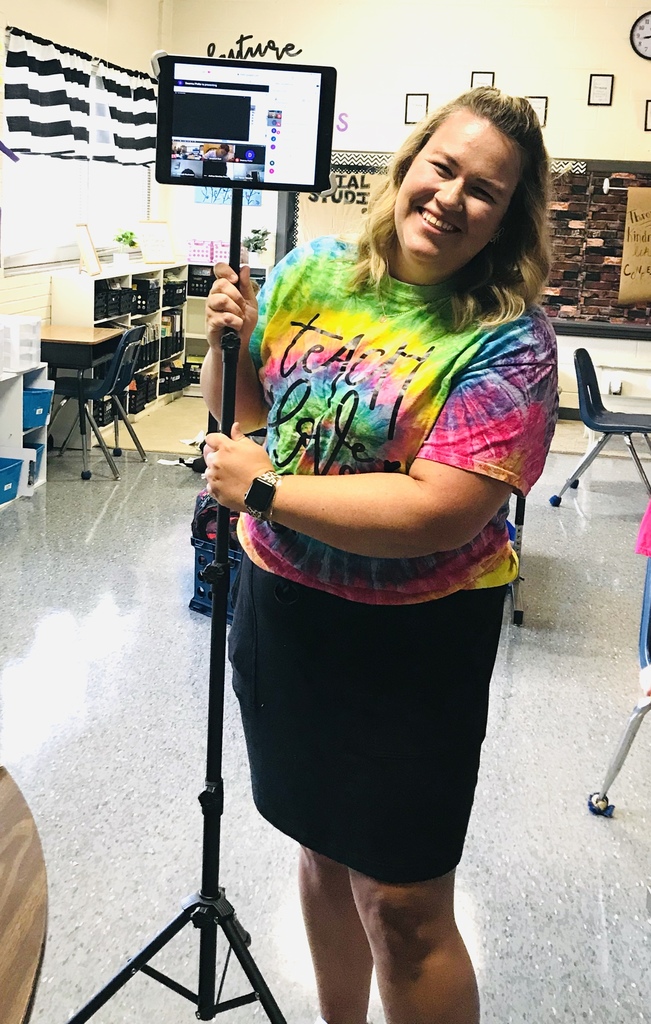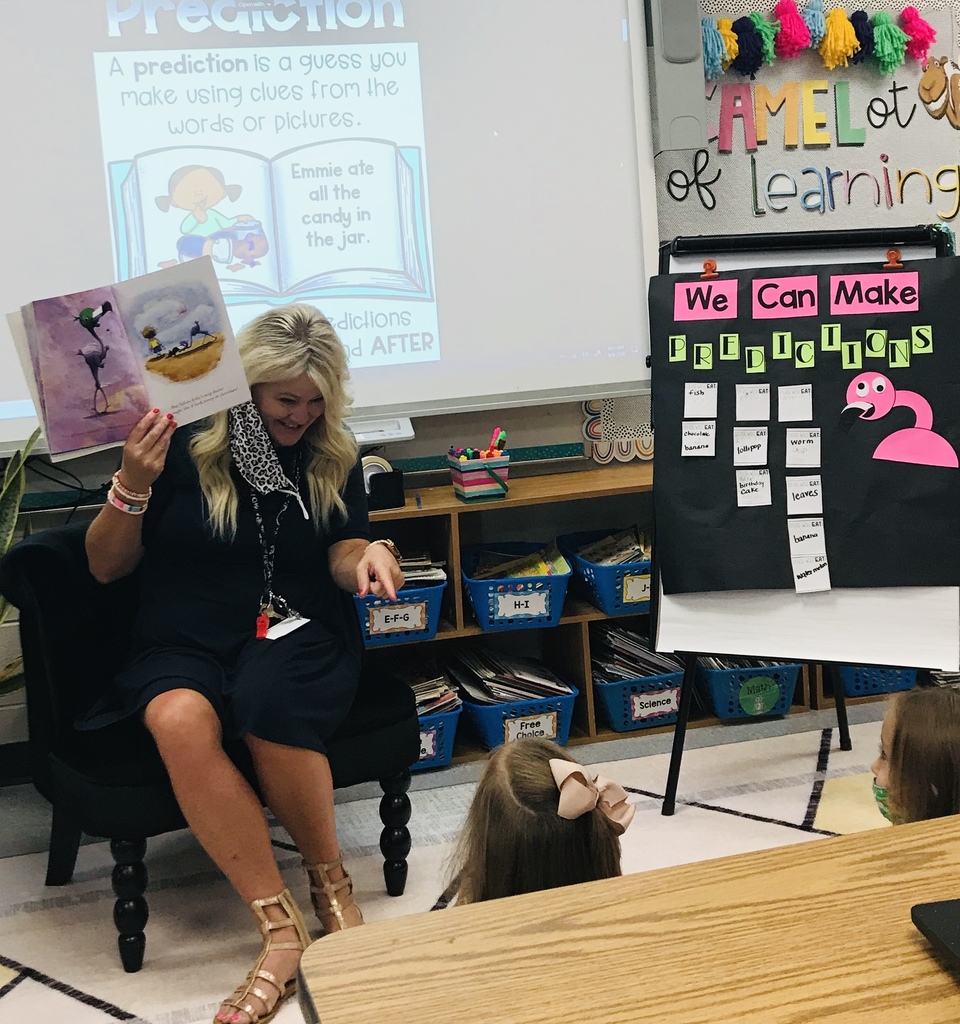 Please be reminded that we are operating on a 5-day schedule. Students WILL attend on Wednesdays. See you tomorrow!

Please disregard this mornings Fox Carolina Broadcast. Elementary and Middle school students will attend 5 days a week. Only Crescent High School will operate on a hybrid schedule.

When you snap those first day of school photos, be sure to use #A3FirstDay20, and don't forget to tag us! We would love to share your pictures on our social media channels!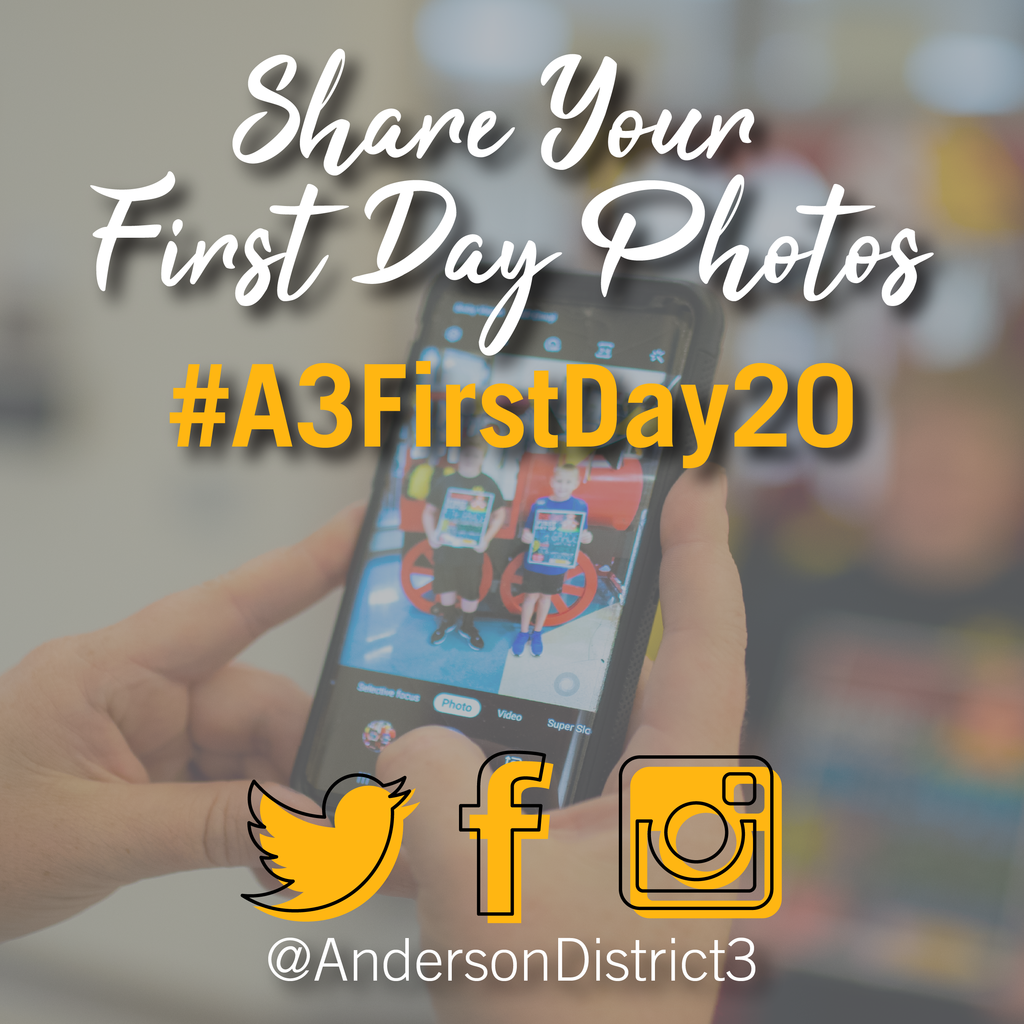 Please be reminded that our elementary dismissal time has been modified to 2:35 to accommodate transportation changes.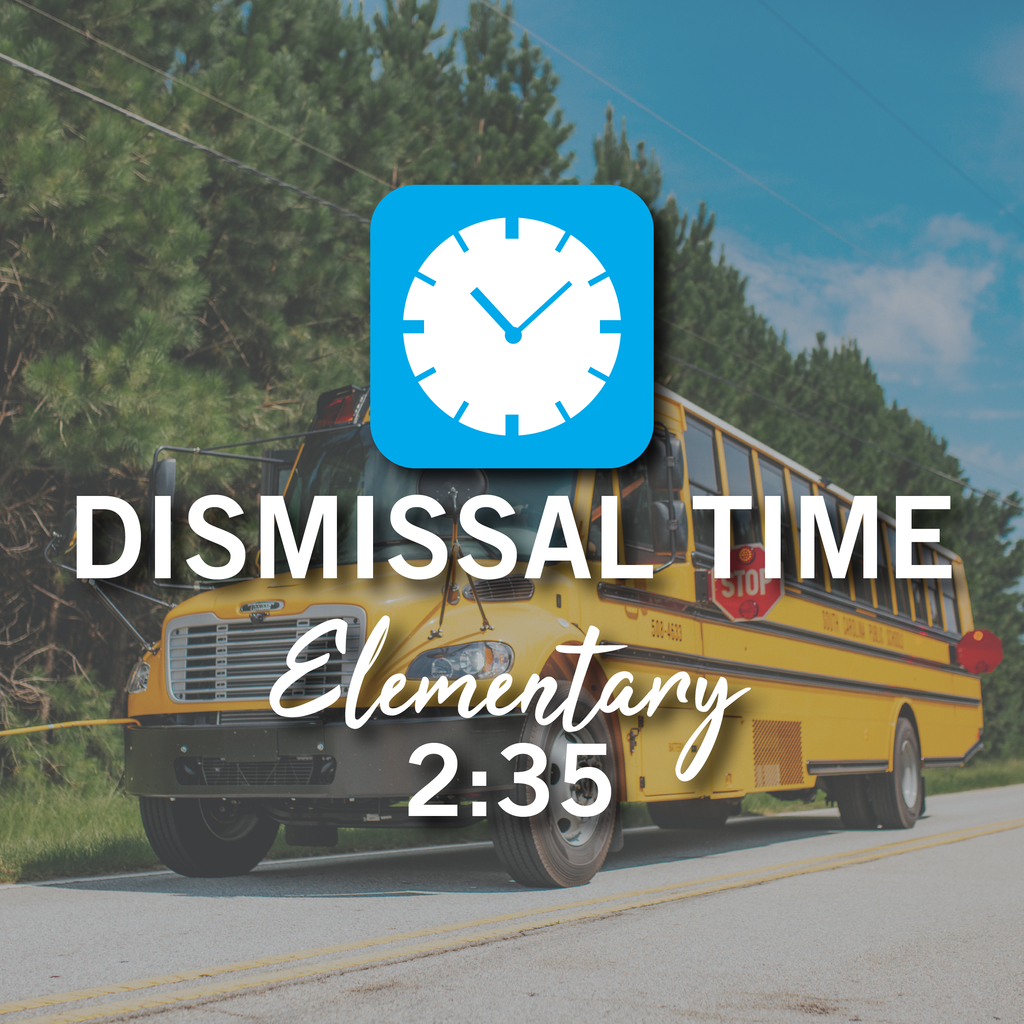 Starr Families, If your child is signed up for A3 Virtual Academy, please read the important information below. We look forward to working with you and your child. If you have any questions and/or concerns, please email me (Ashlea Hatcher) at
hatchera@acsd3.org
or contact us at (864) 352-6154. Have a great evening.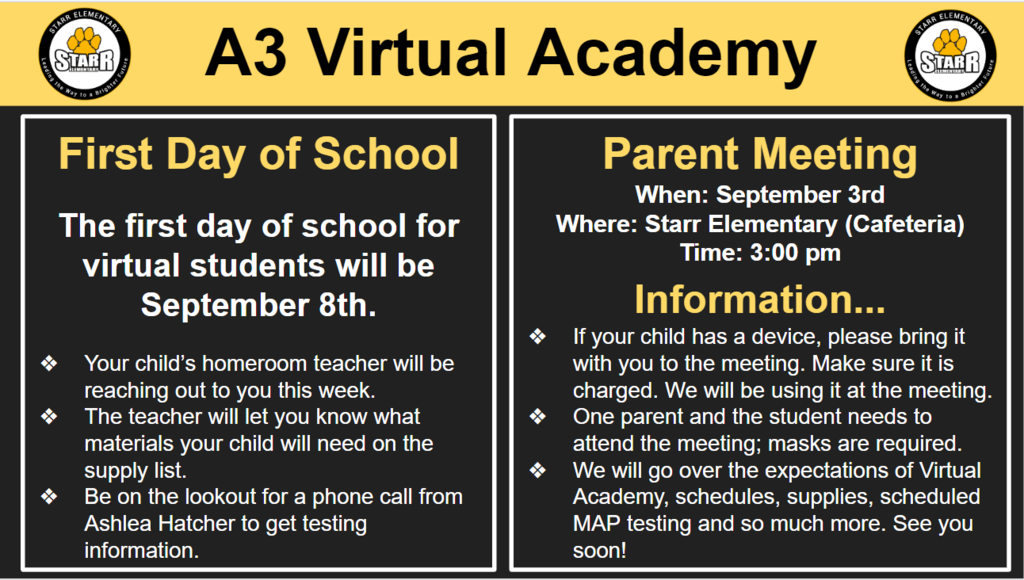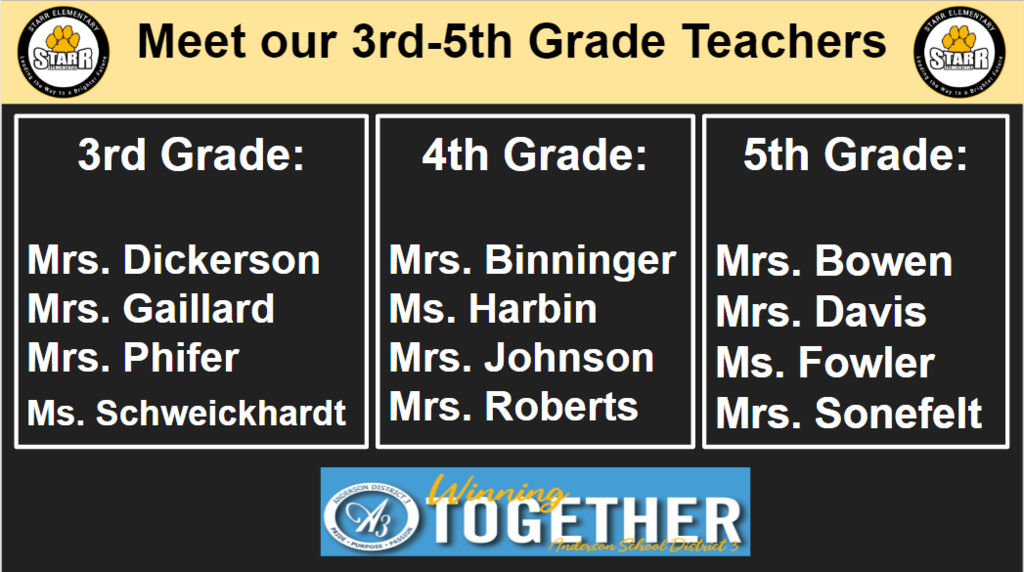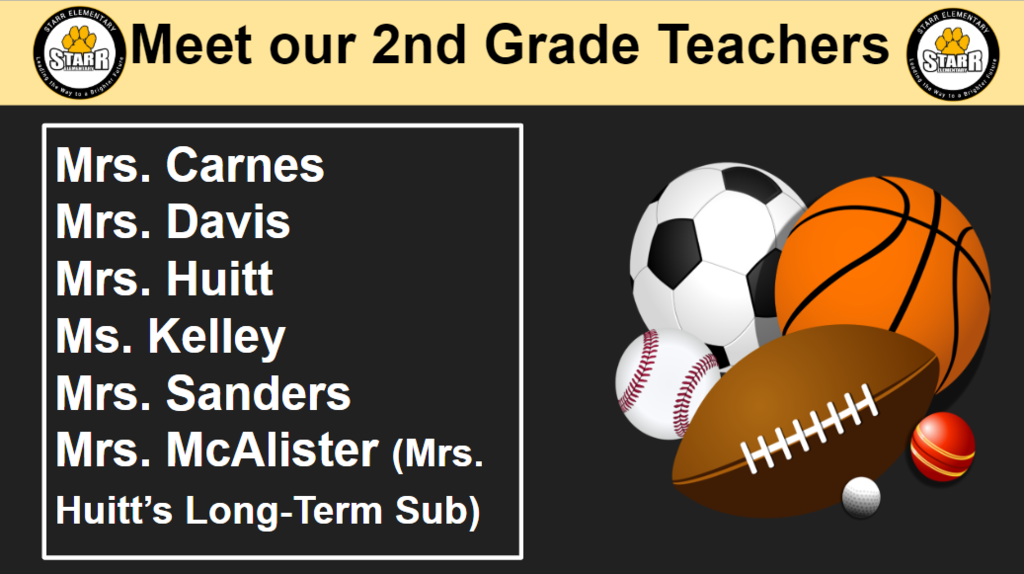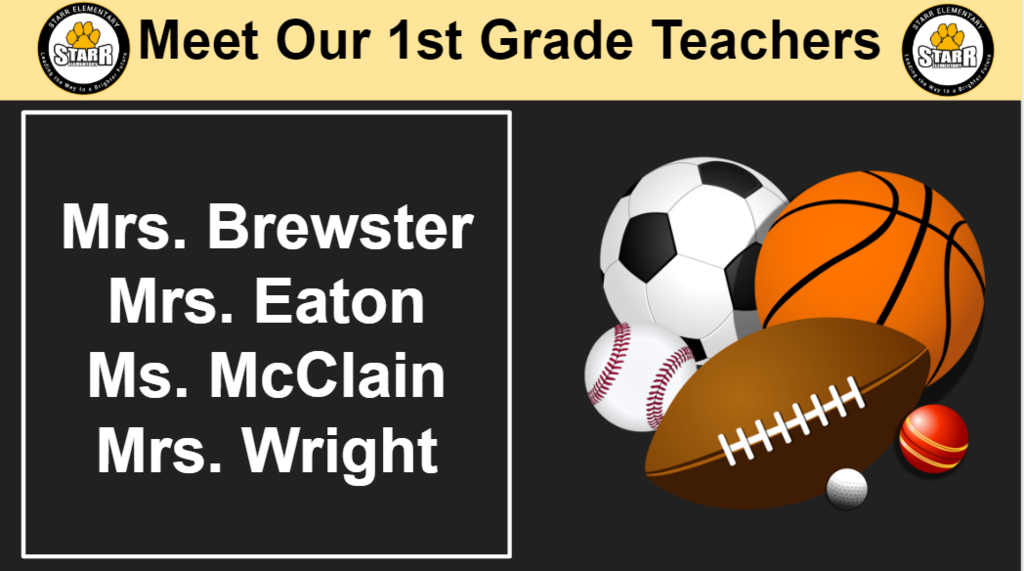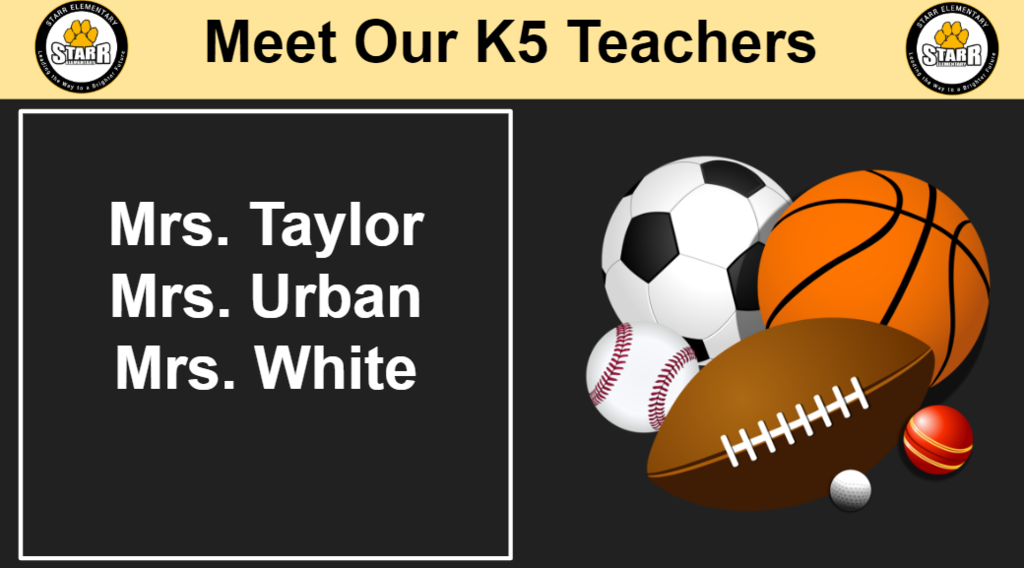 If you have a child who will be taking medication while at school, you may bring the medication along with the doctor's order to school. Our nurse will be available on Wednesday, August 26 and Thursday, August 27 from 8:00 am to 3:00 pm. You must have on a mask to enter the building. Thank you for your cooperation.

Welcome back, students! We are excited about the 2020-2021 school year! If you have any questions, feel free to reach out to us via email or phone!
https://youtu.be/v6RzB2W3GSQ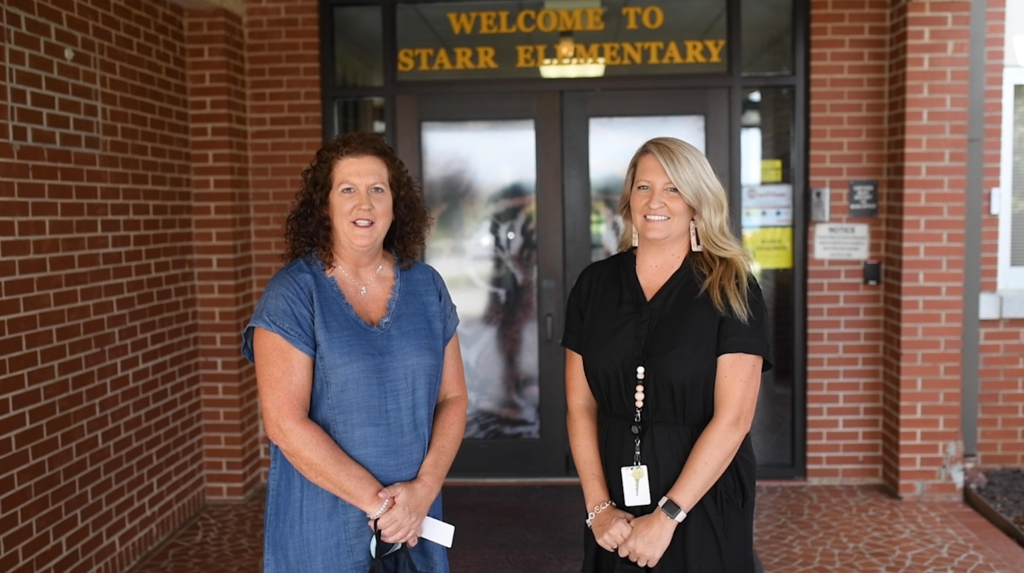 Starr Families, Please check out the following dates and important information below! If you have any questions, you may contact us at (864) 352-6154. We can't wait to see our students' smiling faces very soon!