Chromebooks and chargers are now OVER DUE and must be turned in as soon as possible. 💻⚠️ Please ensure these are brought back to the school to avoid being charged for replacement.

Eighteen (18) students from Mrs. Dicce's Algebra I class were rewarded with a trip to Big Air today to celebrate their AMAZING Algebra I End of Course Exam Scores. Sixteen (16) students scored a Perfect Score of 100 while two others scored an awesome 99. Great job guys! We are very proud of you and Mrs. Dicce!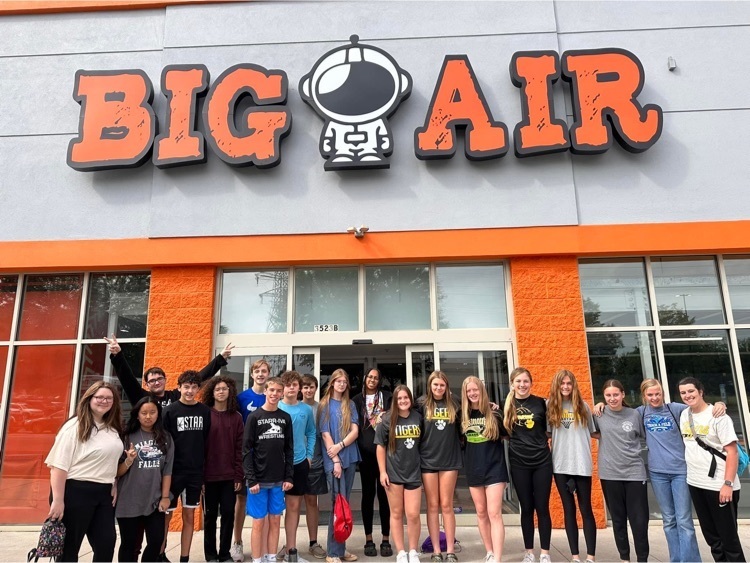 At this time, all students have received email notification if they are receiving an award on Awards Day on Thursday, May 25th in the SIMS Gymnasium. The ceremonies are as follows: 8th Grade: 8:30am 7th Grade: 10:30 am 6th Grade: 12:15pm Each student is allowed up to four guests, and you will need to park in the teacher parking lot to the left of the school. Please don't hesitate to call if you have any questions.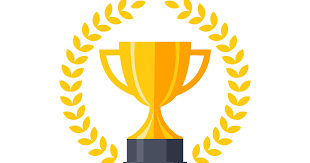 SIMS Family, This is a friendly reminder that THIS week is our last week of the After School Program at SIMS! It concludes on Thursday, May 4th. Thanks to all who have participated!

SIMS Families: On Friday, April 28th, your student will come home with their Progress Report and an SC READY Brochure. Please be on the lookout for these items. Also, please take note of our SC Ready Testing Dates: May 9th: SC READY Math (All Grades) May 11th: SC READY ELA 2 (All Grades)- Reading May 16th: SC READY ELA 1 (All Grades)- Writing May 18th: SC READY Science (GRADE 6 ONLY) and Algebra I EOC (ALGEBRA I STUDENTS ONLY) If you have any questions or concerns, please let us know!

Congratulations to Kagen Emory and Deja Barfknecht on receiving a Superior rating at Solo and Ensemble today. We are proud of you guys! Shout out to our Band Director, Mr. Shane Vickery, for leading them. Go Tigers!

We could not let National Assistant Principal Week go by without highlighting our amazing team of assistant principals. Thank you for all that you do!

Thank you to our local Sam's Club in Anderson for sponsoring this week's after school snack for our after school program!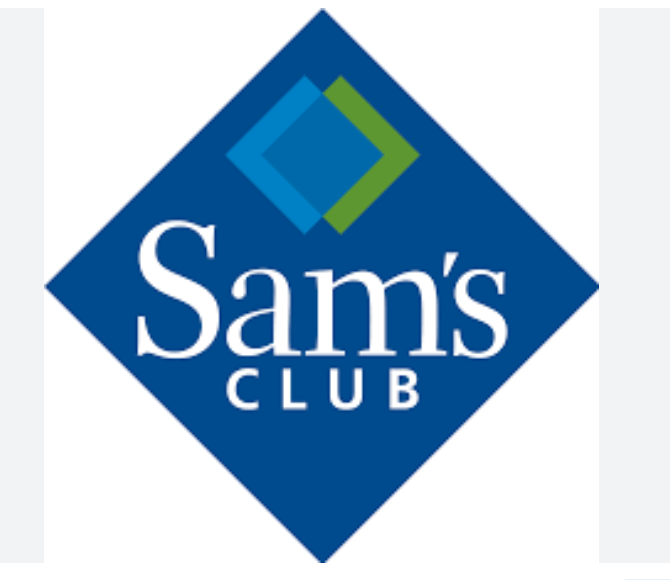 Game On! 💪🏽 Who do you think would win in a dodgeball match between Coach Clark and Coach Stowe??? 🤔💭

The Medicaid annual review process will restart on April 1, 2023, after being paused in March 2020. You will be notified by SCDHHS when it is time for your review. If a review form is needed, it will be sent to you by mail and text. You may lose your Medicaid coverage if you do not return this form. If you have questions or need to change your address or phone number, please visit apply.scdhhs.gov and select "change my address tool." You can also call 888-549-0820 or visit the local eligibility office.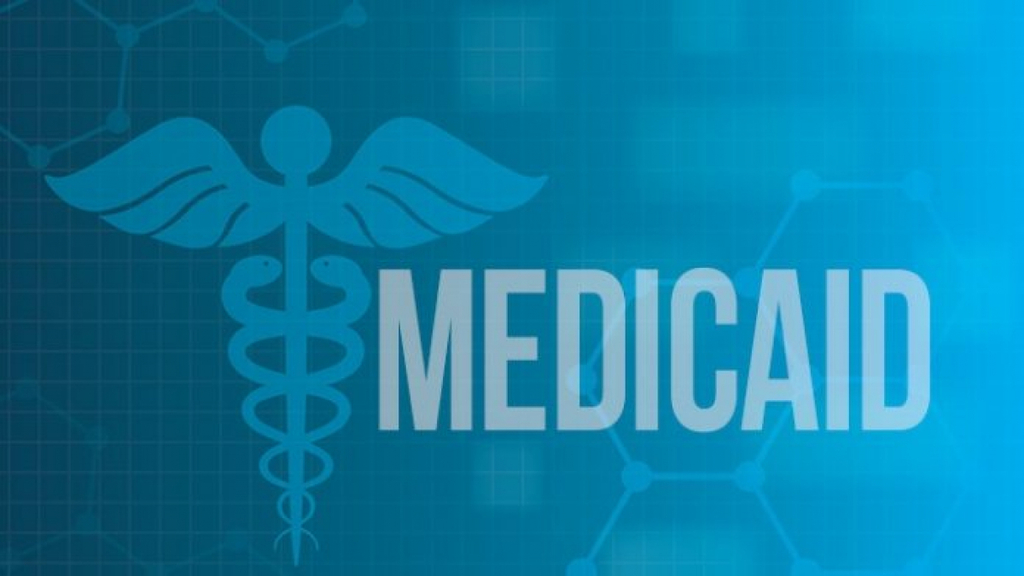 Thank you to Nubern Construction LLC. for sponsoring this week's after school snack for our after school program!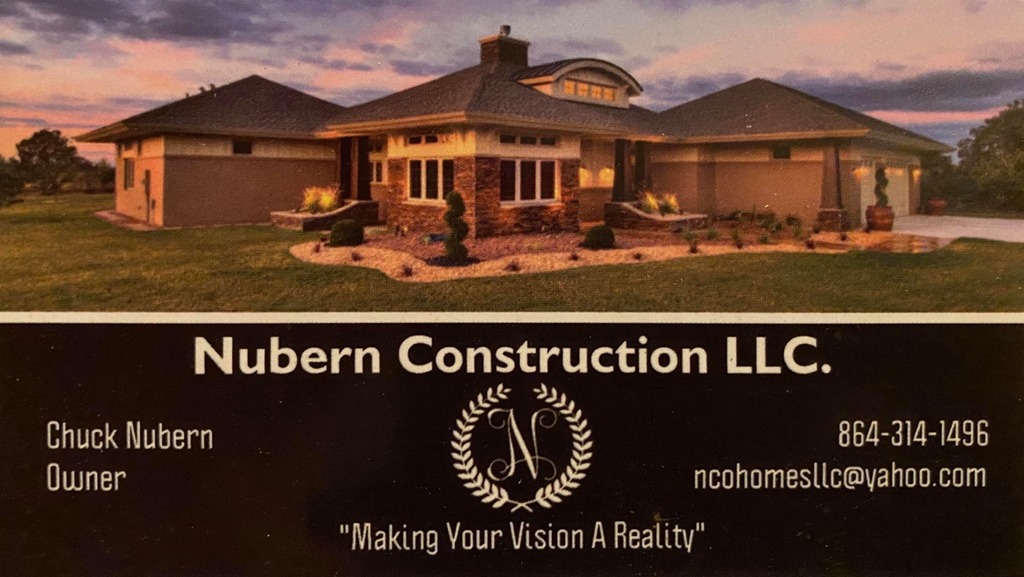 Thank you to Action Towing & Recovery, LLC for sponsoring this week AND next week's after school snack for our after school program!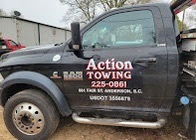 Thank you to Duncan Trenching & Septic LLC for sponsoring this week's after school snack for our after school program!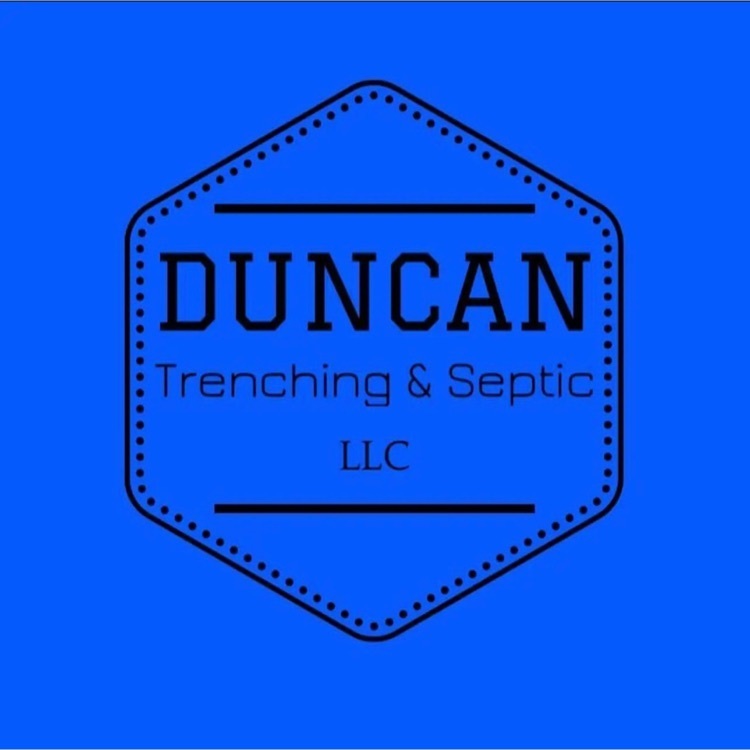 CLASS OF 2027! 🎓 CHS will hold a student/parent information meeting for rising 9th graders on Monday, February 27, in the Crescent Commons Area. School tours will begin at 5:30 PM, and the meeting will begin at 6:00 PM.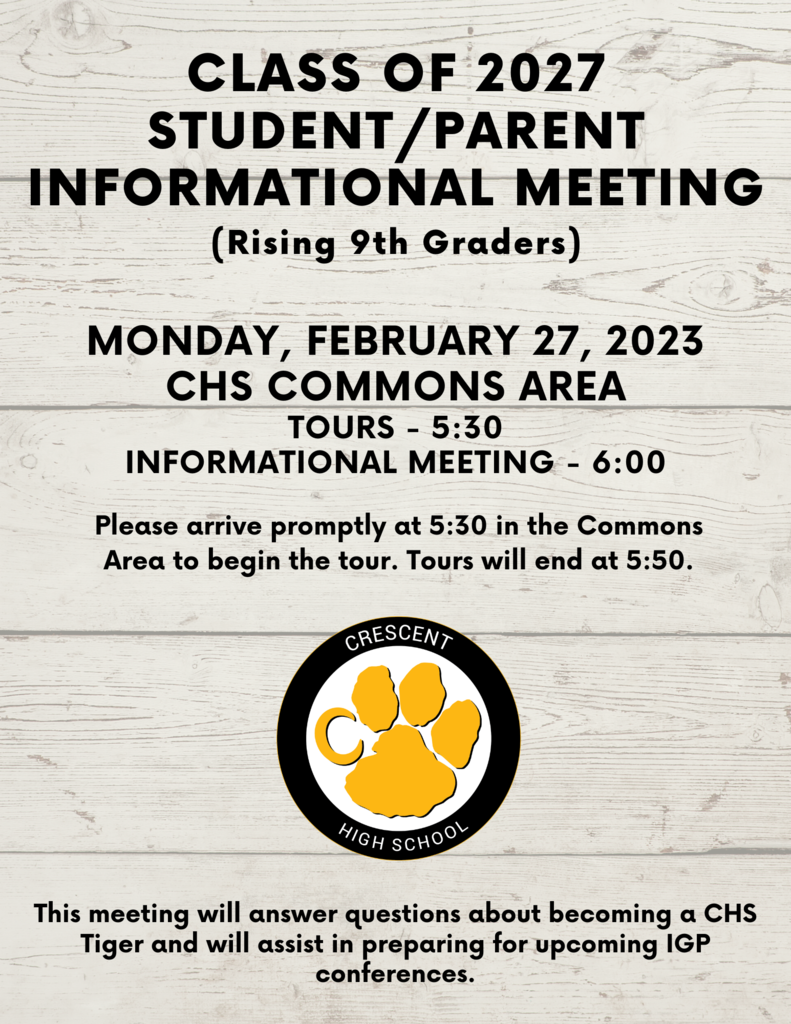 Starr Athletic Association Sign-Ups are happening now. Please see the flyer below for more info! ⚾️🥎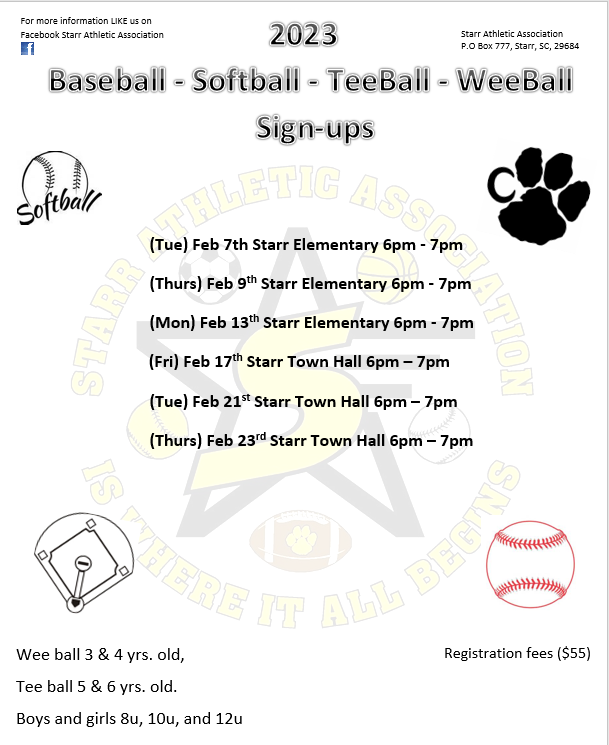 LOTS of medals for our Starr-Iva wrestlers as they wrapped up their season at the region at West-Oak tonight! TIGER PROUD of these kids and coaches and the improvements this year. Appreciate those coaches who STEPPED UP and made a difference with our kids this season, and thankful for our athletes and parents!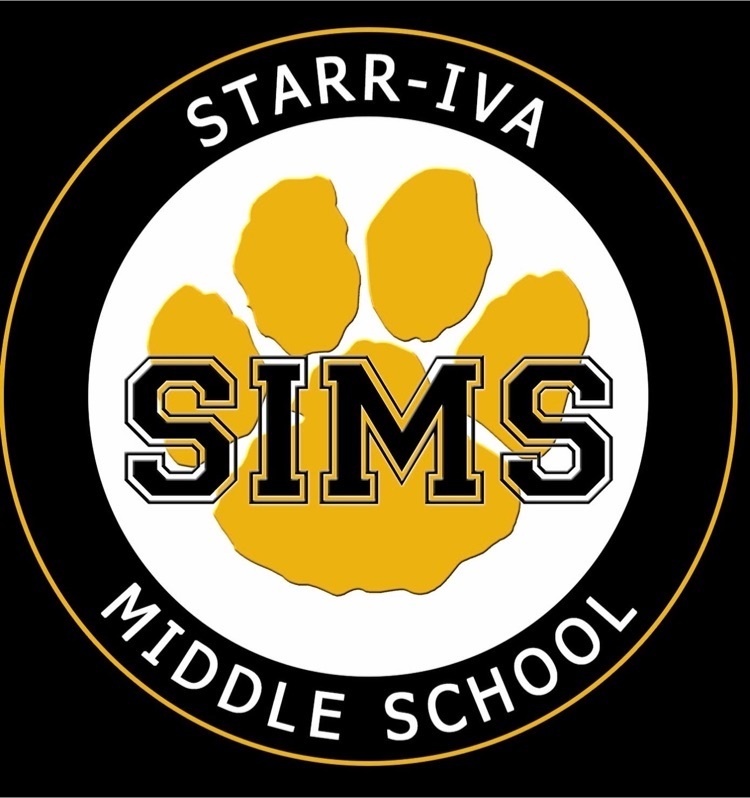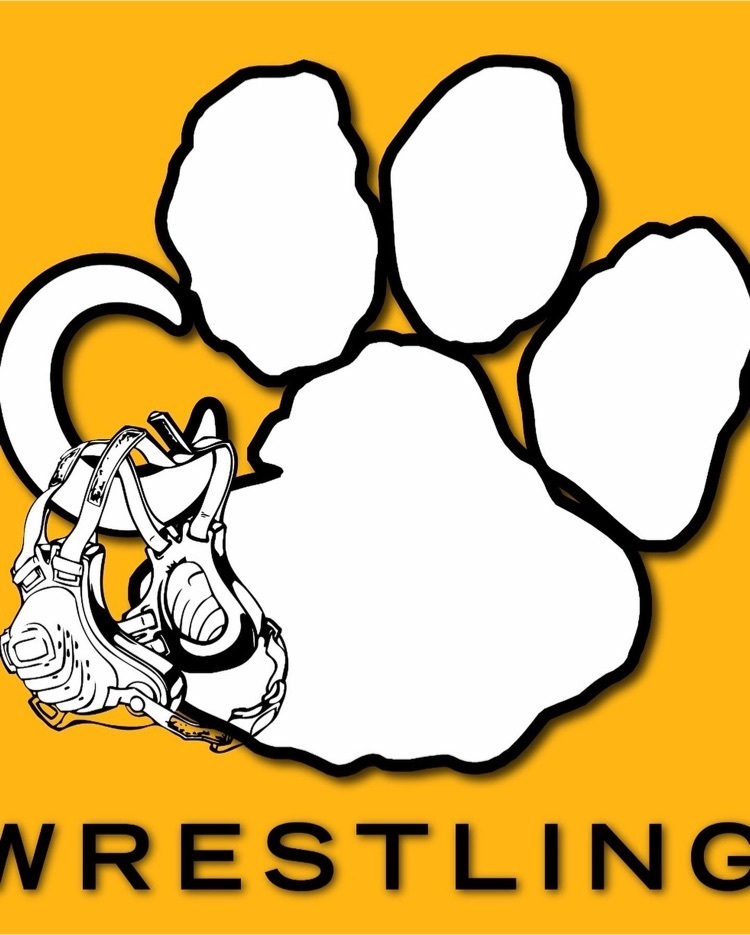 Starr-Iva Middle Girls Basketball gets the victory over Liberty tonight to win the CHAMPIONSHIP of the end-of-season AOP Tourney! Way to go Tigers!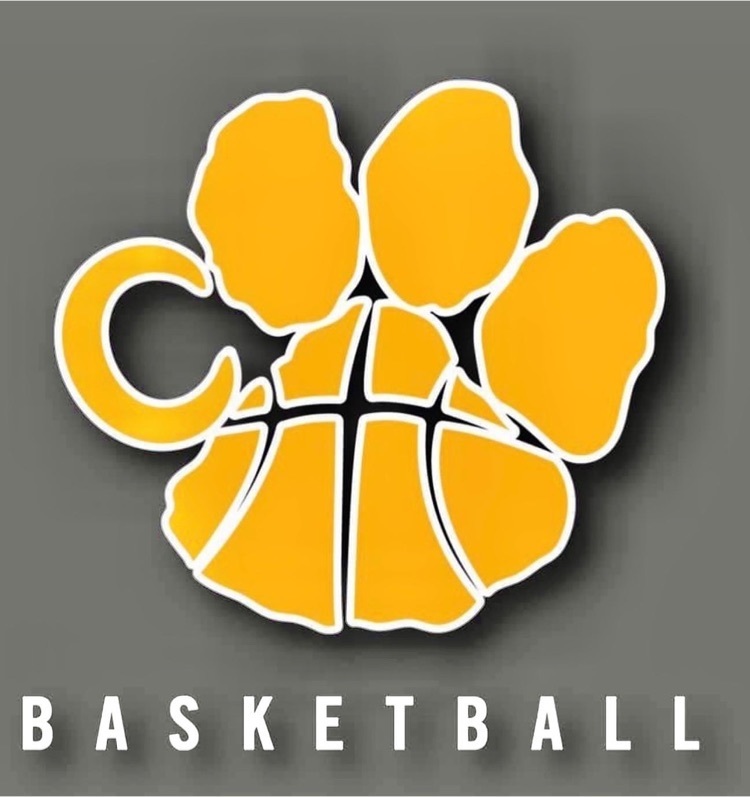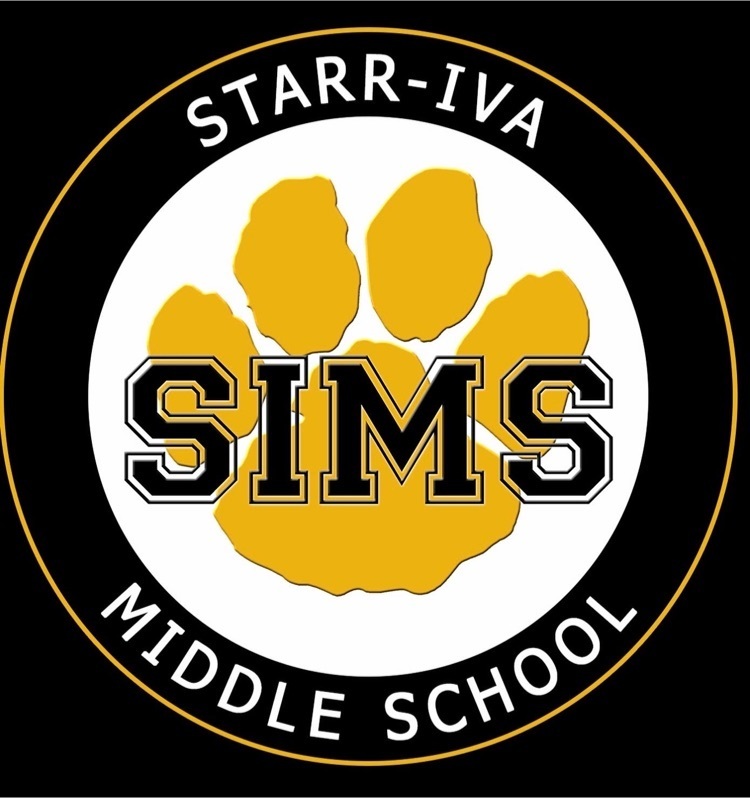 Today, Friday, January 27, random canine sweeps were conducted at Crescent High School and Starr-Iva Middle School. Periodically throughout the school year, Anderson 3 will be conducting sweeps as a proactive approach to maintaining a safe learning environment. All planned canine sweeps are conducted without prior notice to families, students, and staff and are done in a minimally disruptive manner to the learning environment. The use of canines does not indicate that a particular school has illegal contraband on campus. Instead, it demonstrates our willingness to remain proactive in efforts to ensure the safety and security of our schools. If you have any questions, don't hesitate to reach out.

WIDA ACCESS Testing for English Language Learners will be held January 31st-February 10th at SIMS.