Reminder: PSAT testing will be Wed. Oct. 10th here at SIMS for all eighth grade English I and Algebra I honors students! Get a good night of sleep and a healthy breakfast!

SIMS collects Box Tops too!! Please send any Box Tops you've collected to SIMS. Students can give Box Tops to their AR teacher or to Mrs. Russell. The next deadline for submission is Nov. 1, so get them in quick!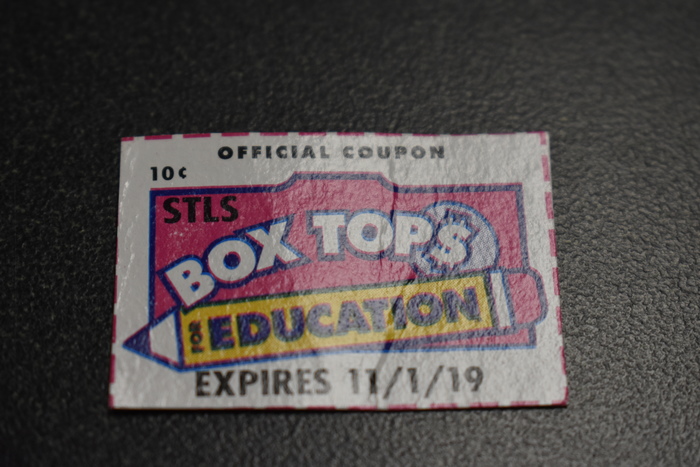 Thanks to all those who participated in Hawaiian Day today! Twin day is tomorrow.

Mark your calendars! Boys and girls basketball tryouts will be held Monday, Oct. 29 and Tuesday, Oct. 30 at SIMS.

GOOD LUCK to CTeam Volleyball as they host Dacusville at Starr Iva tonight! Match starts at 5:30!!

Penny War Update: As of Oct. 8, SIMS students have raised a total of $465.00 for Special Olympics! 6th grade currently has $16.00; 7th grade has $64.85; and 8th grade has $24.89. There are just a few more days until the war is over. Send change now, and great job, SIMS students!

TIGERS/CUBS SPORTS - WEEK OF 10/8 to 10/13 MON(10/8) *JV/V VBall HOME v Seneca (5:30) - SENIOR NIGHT *CTeam VBall HOME v Dacusville (5:30) TUES (10/9) *CC @ HOME (5) - ONLY HOME MEET OF YEAR, COME SUPPORT THESE TEAMS! WED(10/10) *CTeam VBall @ Robert Anderson (5:30) THUR (10/11) *CTeam FBall HOME v Honea Path (6) - HOMECOMING *JV/V VBall @ West Oak (5:30/7) *JV FBall @ Pendleton (7) FRI (10/12) *V FBall HOME v Pendleton (7:30) SAT (10/13) *CTeam HOME VBall Tourney (All Day) @ CHS *Comp. Cheer @ Daniel *CC - Tiger Trot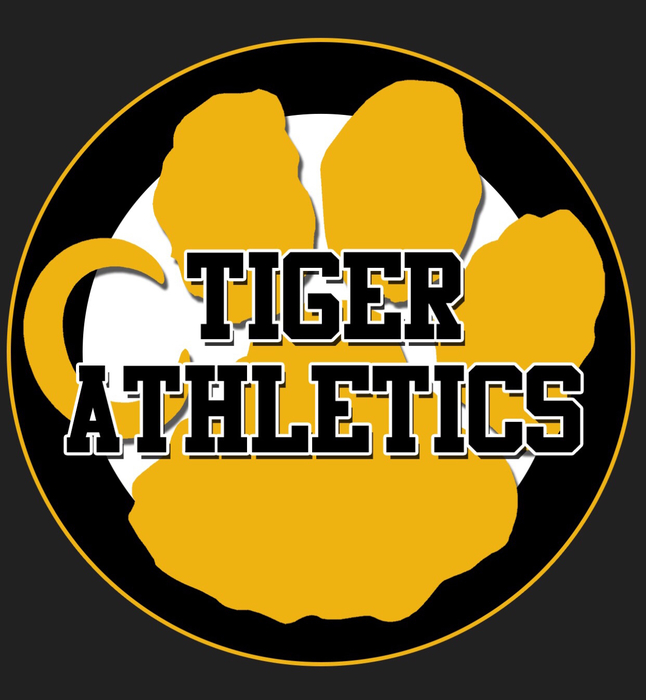 The Lions Club will screen 7th grade students' vision tomorrow (Monday). If your SIMS student wears glasses or contacts please be sure he or she has those corrective devices tomorrow.

Mark your calendars- the Book Fair is coming! The Fair will open on Monday, Oct. 22 and will end on Wednesday, Oct. 31. Make plans to come eat lunch with your SIMS student then stop by the library to check out our Scholastic Book Fair!

It's not too late to buy a 2018-2019 SIMS yearbook! Only $30.00 until Christmas. The price increases to $35.00 after Christmas. Students can buy one at school by giving money to their AR teacher OR conveniently order one online at yearbookordercenter.com. SIMS code is 1351.

Penny War Update: The total amount raised for Special Olympics is now $389.50! 6th grade's total is $-5.51; 7th grade's total is $30.74; 8th grade's total is $56.24. As a reminder silver money deducts from the total. That's why 7th grade has less today than yesterday. Keep it up!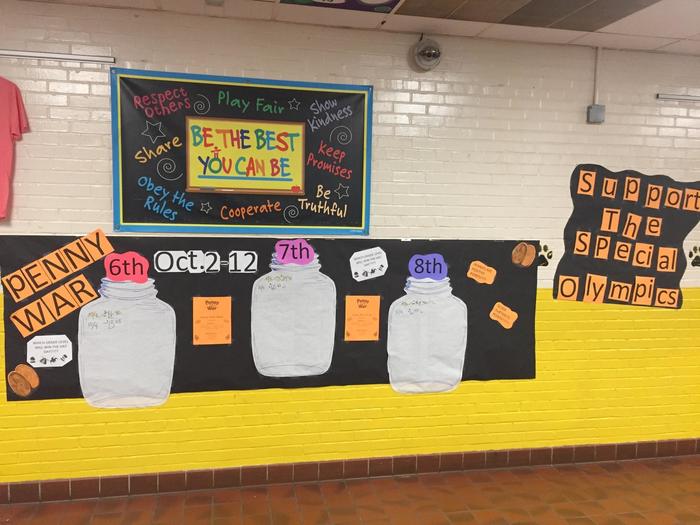 Penny Wars Update: So far our SIMS students have raised a total of $110.20 for Special Olympics! One of the Penny War rules is that silver money deducts points. With that being said, the grade breakdown is as follows: 6th grade is at -$13.25. 7th grade is at $60.67. 8th grade is at $6.93. If you have a sixth grader at SIMS load him or her up with pennies and bills so that they can get on the positive side! The grade that raises the most money will win a hat day!

Congratulations to our September Art Students of the Month: 7th grade- Olivia Jones; 6th grade- Olivia Martin; 8th grade- Sydney Broadwell.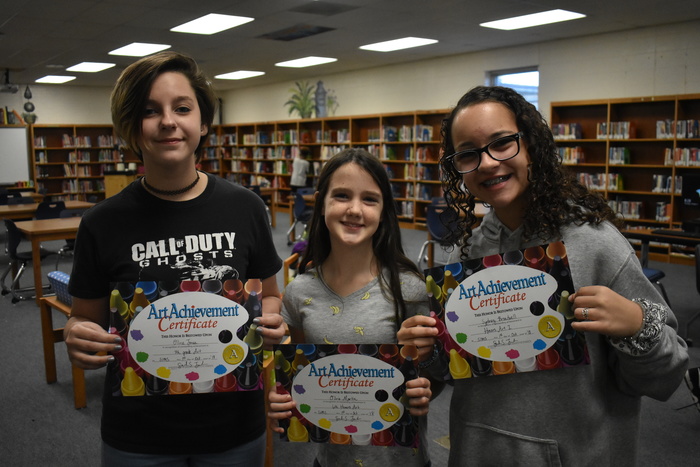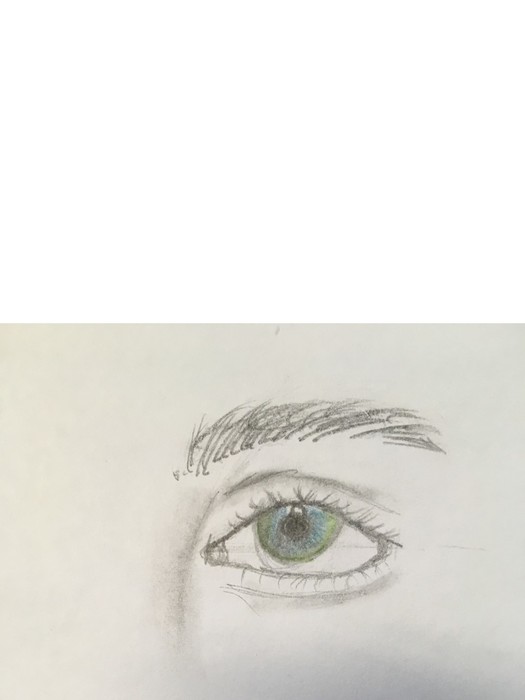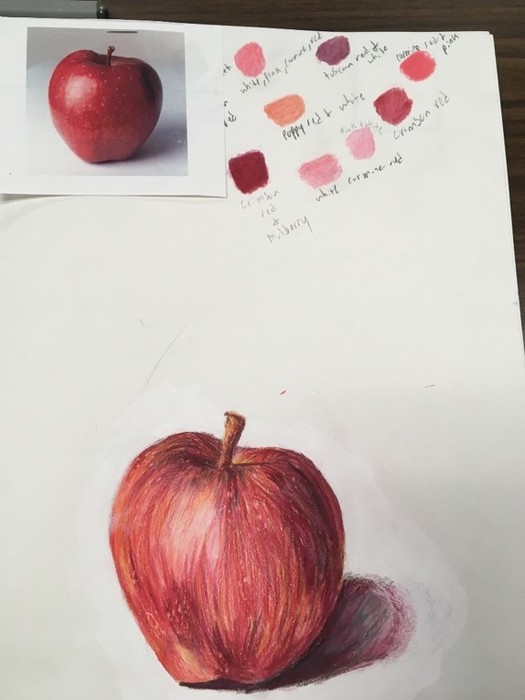 CONGRATS  to CTeam Volleyball....victorious over Gray Court on Wednesday night!

It's a busy Volleyball Thursday! Lady Tiger Volleyball travels to Pendleton for a region match tonight. JV at 5:30, Varsity will follow soon after. Also, CTeam Volleyball is at HOME vs West Oak this afternoon. Action starts at 5:30. GOOD LUCK to Lady Tiger Volleyball!

GOOD LUCK to our Crescent Tiger JV and Starr-Iva Cubs Football teams today! JV is at HOME vs Liberty at 6, and our Cubs travel to West Oak. GOOD LUCK TIGERS AND CUBS!

Just a friendly reminder that students must abide by the dress code during spirit week- no masks, no full face paint, and no accessories that could potentially disrupt learning.

The Penny War has begun! The 6th, 7th, and 8th grades are competing against each other to see who can raise the most money for Special Olympics. Students earn points for their grade by bringing in pennies or bills. Students can deduct points from other grades by bringing in silver coins. The Penny War will run from Tuesday, Oct. 2-Friday, Oct. 12. The grade that raises the most money will win a free hat day!

Spirit Week is Monday, Oct. 8-Friday, Oct. 12 Dress up days are as follows: Monday: Hawaiian Day Tuesday: Twin Day Wednesday: Disney Day Thursday: Dress for Success (This is also picture day) Friday: Black and Gold Day Please encourage your SIMS student to participate!

Parents of English I and Algebra I students: Please be aware that all English I and Algebra I students will take the PSAT on the morning of Wednesday, Oct. 10. The test will last approximately three hours. Please be sure your student is at school, is well rested, and is well fed!