GOOD LUCK to Starr Iva Cubs Football as they travel to Belton Middle tonight! Kickoff is at 5:30, go get 'em Cubs!

Starr Iva Cubs Football gets the victory over Honea on Monday night! GREAT JOB CUBS!

Tiger Cross Country heads to Liberty High to compete in the Region I-AAA Meet today. GOOD LUCK to our Girls and Boys teams!

SIMS Cubs defeat Honea-Path for Homecoming. 20-6 Go Cubs!

Starr Iva Cubs Football hosts Honea Path at CHS tonight at 6! This is a makeup game for the rainout last Thursday. Good Luck, CUBS!

Let's be GREAT this week, Tiger Nation! Tiger/Cubs Sports - Week of 10/15-10/20 MONDAY (10/15) *Starr Iva FBall HOME v HP (6) *JV/V VBall @ Dixie (5:30/7) *JV FBall @ Pendleton (7) TUESDAY (10/16) *CC @ Region Meet at Liberty HS THURSDAY (10/18) *JV FBall HOME v Seneca (6) *Starr Iva FBall @ Belton (5:30) FRIDAY (10/19) *V FBall @ Seneca (7:30) SATURDAY (10/20) *CC @ Nettles Park *Competitive Cheer @ Daniel HS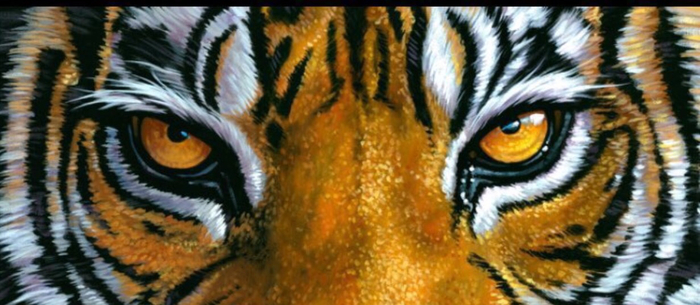 Congratulations to all of the girls nominated to participate in our homecoming court. Congratulations to our 6th grade princess: Neveah Lee, our 7th grade princess: Laylah Richey, and our 8th grade queen: Macey Holbrooks.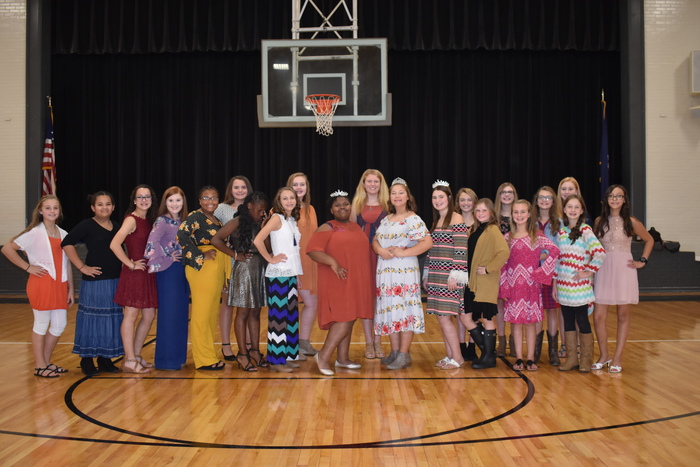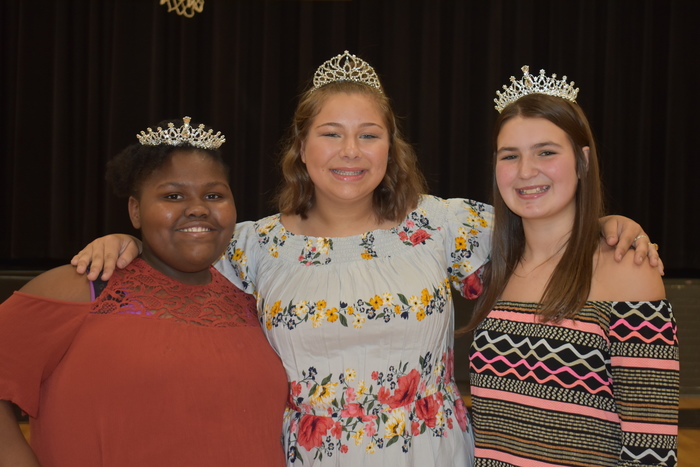 The Penny War has ended, and what an exciting finish it was!! SIMS students raised a total of $910.41 for Special Olympics!! Congratulations to the 7th grade for winning the war with a total of $57.44. The 6th grade finished with $53.38, and the 8th grade had $29.45. Great job!
The C team football game has been re-scheduled for Monday, October 22nd at 6 p.m. at home.

Tonight's c-team football game has been postponed until Monday night. The game will still be played at CHS and game time is still 6:00 PM.

CRESCENT/SIMS GAME UPDATES FOR TODAY: * JV Football game at Pendleton is POSTPONED TO MONDAY. Same start time. * Starr Iva Football game at home is POSTPONED TO MONDAY. Same start time. * JV/Varsity Volleyball at West Oak will be PLAYED TONIGHT AS SCHEDULED. GO TIGERS AND CUBS!

Picture Day is today. We will take yearbook pictures starting in 1st period today. We are operating on a 2 hour delay. Have a great day!
ACSD3 is on a 2 hour delay today, Thursday, October 11th!

WYFF has incorrectly stated that all Anderson County districts are closed tomorrow. At this time, all Anderson County districts are open except Anderson 5. The other districts, including Anderson 3, plan to be on regular schedule tomorrow. The superintendents continue to monitor weather conditions and will have a conference call Thursday morning at 5 a.m. Any changes based on weather conditions will be announced after that call.

Walt Disney would be proud! Our SIMS students showed their pride again today by dressing as Disney characters! Tomorrow is Dress for Success AND picture day.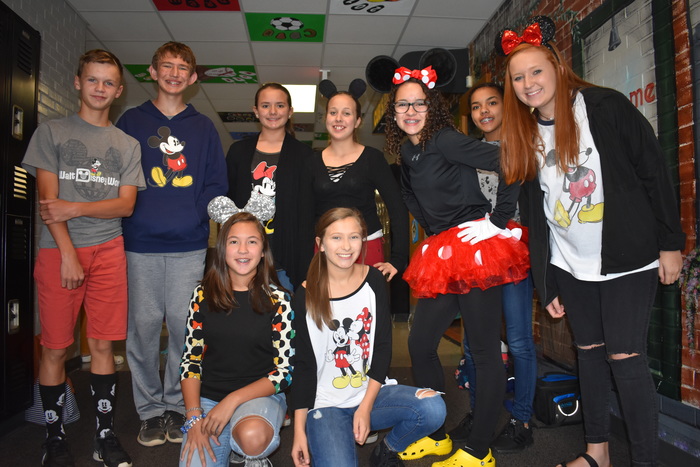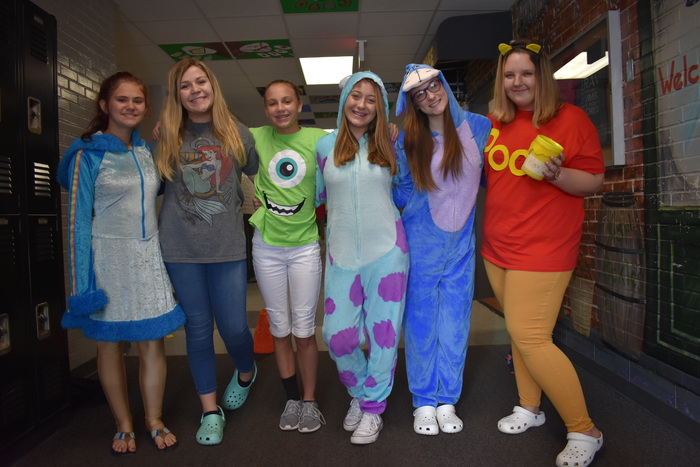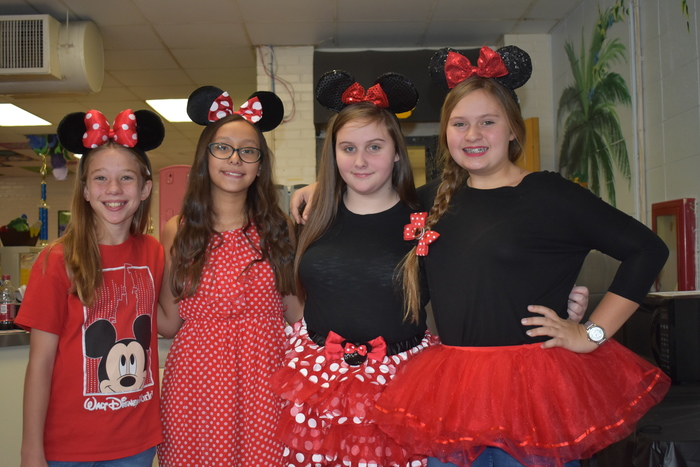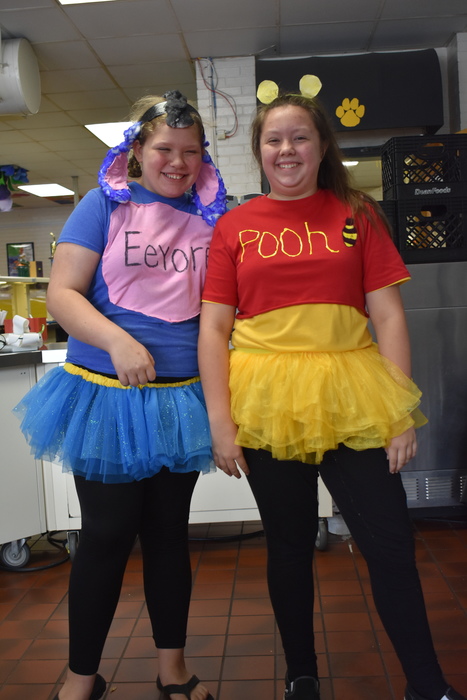 Penny War Update: SIMS students have now raised a total of $624.50, and there's still one more day to go! 6th grade has $1.58; 7th grade has $38.36; 8th grade has -$5.54. The grade winner will be announced at our pep rally tomorrow. Stay tuned!!

Another great day at SIMS as students and staff show school spirit by dressing as twins! Disney Day is tomorrow!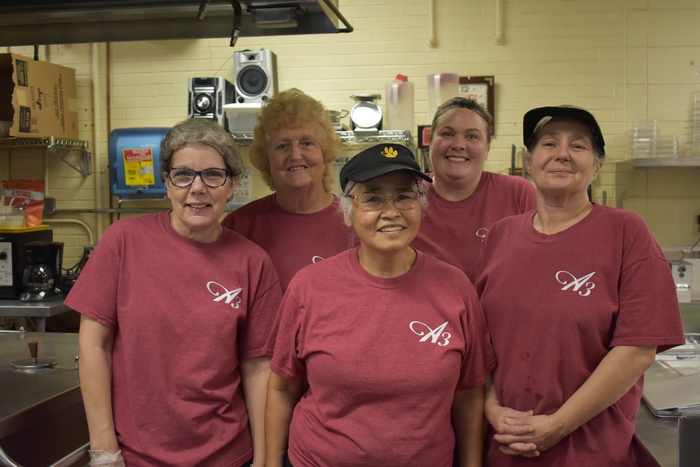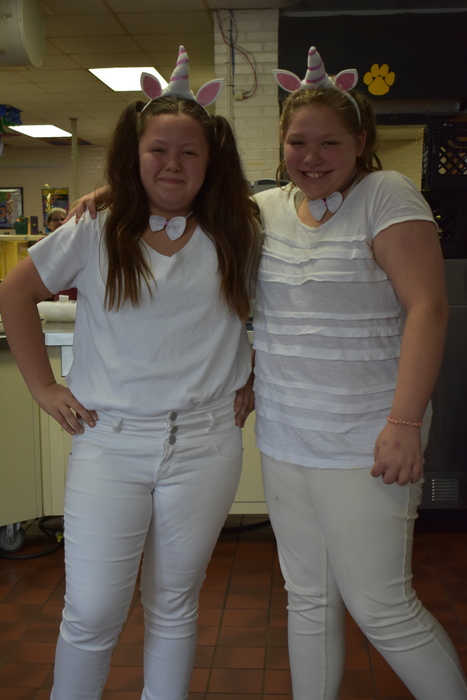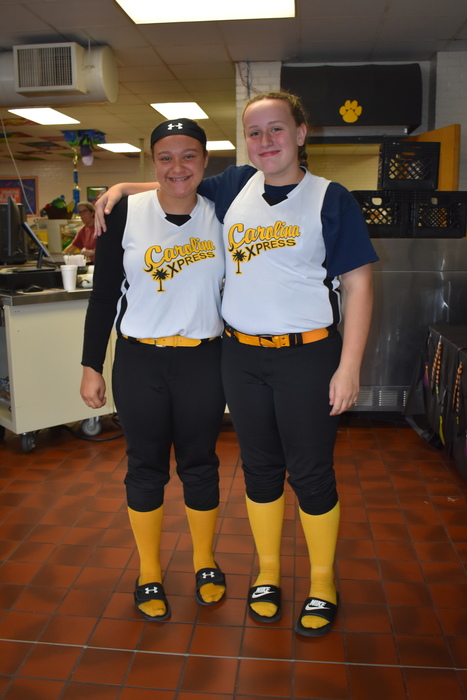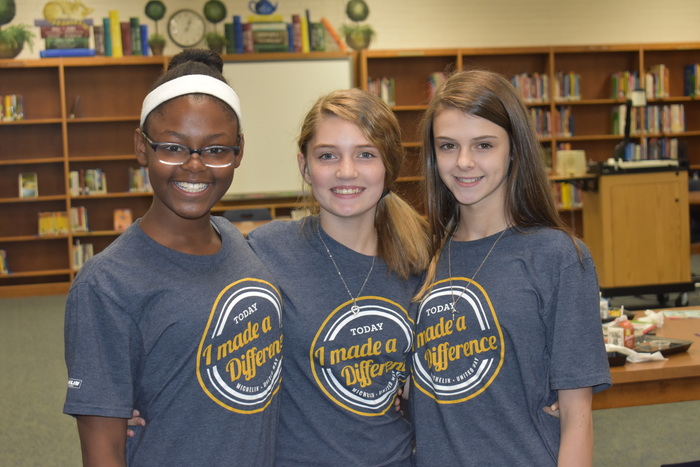 The Penny War is getting INTENSE! SIMS students have now raised $531.00 for Special Olympics and the grade totals are as follows: 6th grade: $21.51 7th grade: $36.81 8th grade: $21.29 Thursday morning in AR will be students' last opportunity to donate money. Don't forget!!
The Avon fundraiser packets were sent home Oct. 2nd. The fundraiser allows students to choose for their raised funds to go towards a field trip, a club, or SIMS Angel Tree. All orders are due Oct. 15th. Products will arrive Nov. 7th. Happy Fundraising!


Crescent Lady Tiger Volleyball gets the win over Seneca tonight in another important region contest! JV takes two as well! Special CONGRATS  to our four seniors. PROUD of you Katelyn, Cailee, Lucy, and Rayanna!