Congratulations to our Elite Shooters who placed 1st in Intermediate Advanced in SCYSF Sporting Clays. Jed Dodgens, Maddox Martin, Quaid Busby! Maddox also received HOA (Highest over all) in Intermediate Advanced and Max Locke received HOA in SCYSF Intermediate Entry!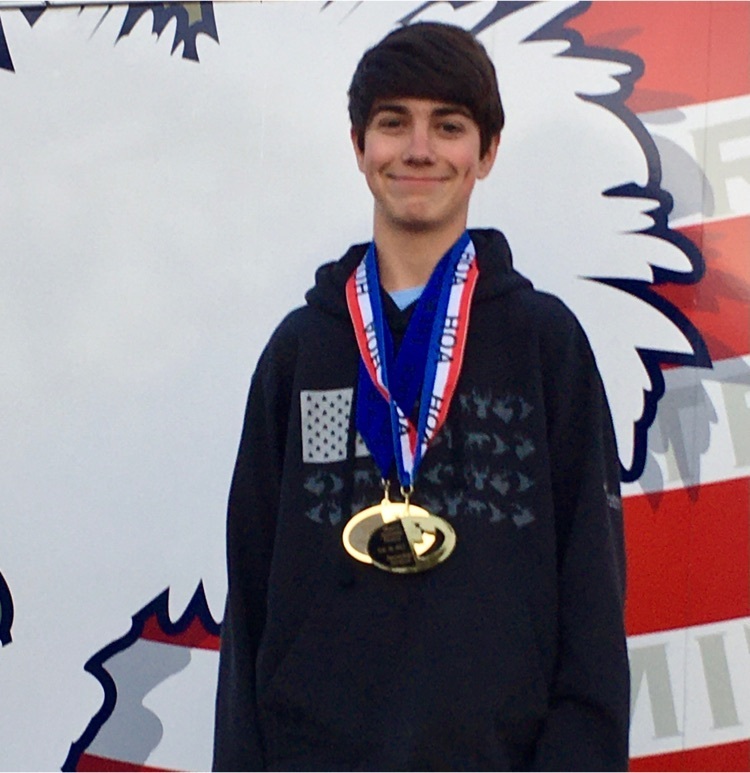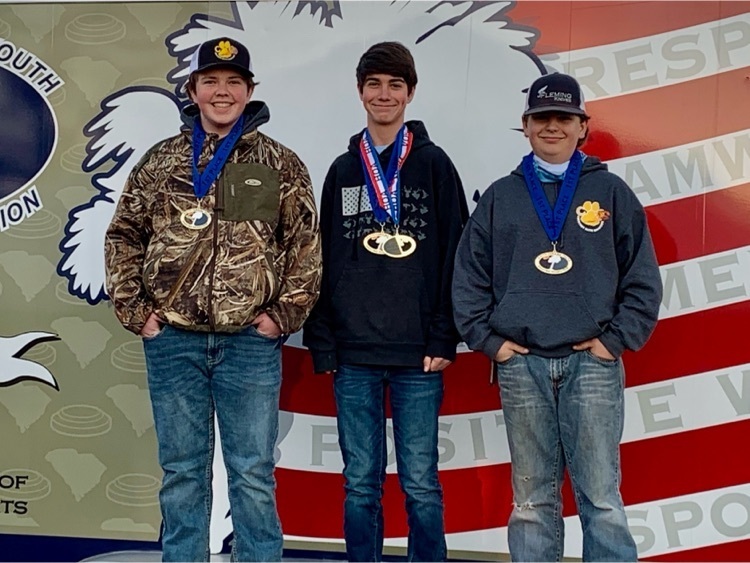 Please join us tomorrow (Tues. Feb. 23rd) in celebrating Team Nyleek Day across our Anderson 3 Family. We ask that if you purchased a Team Nyleek T-Shirt that you wear it tomorrow with pride to support this amazing young man. If you do not have a shirt we would ask that you wear something red (his favorite color) to show your support. #A3Family #TeamNyleek

Anderson 3 schools and offices will operate on a normal schedule for Monday, February 15th.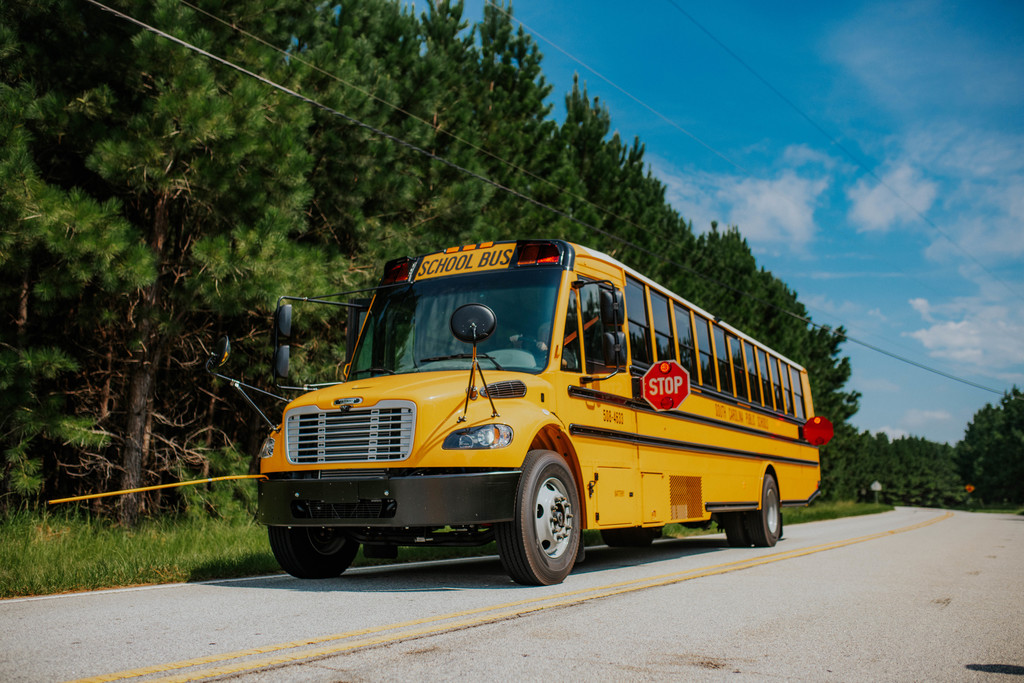 Want to join the #7 ranked school district in South Carolina? We are now accepting applications for Spanish teaching positions at Crescent High School and Starr-Iva Middle! For more details on this position and to apply, click here:
https://teachatanderson3.com/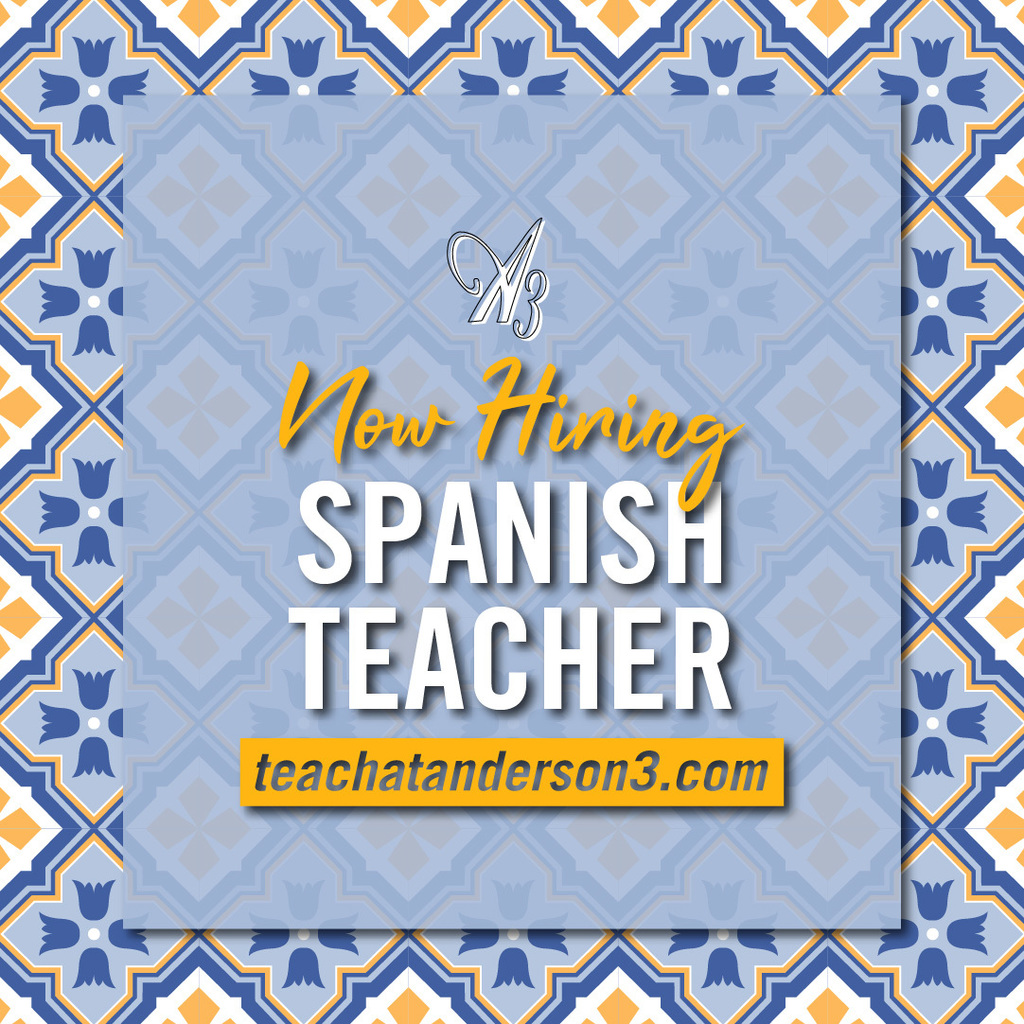 Congratulations to Nicolas Largaespada, this year's school-wide Spelling Bee Champion! 🐝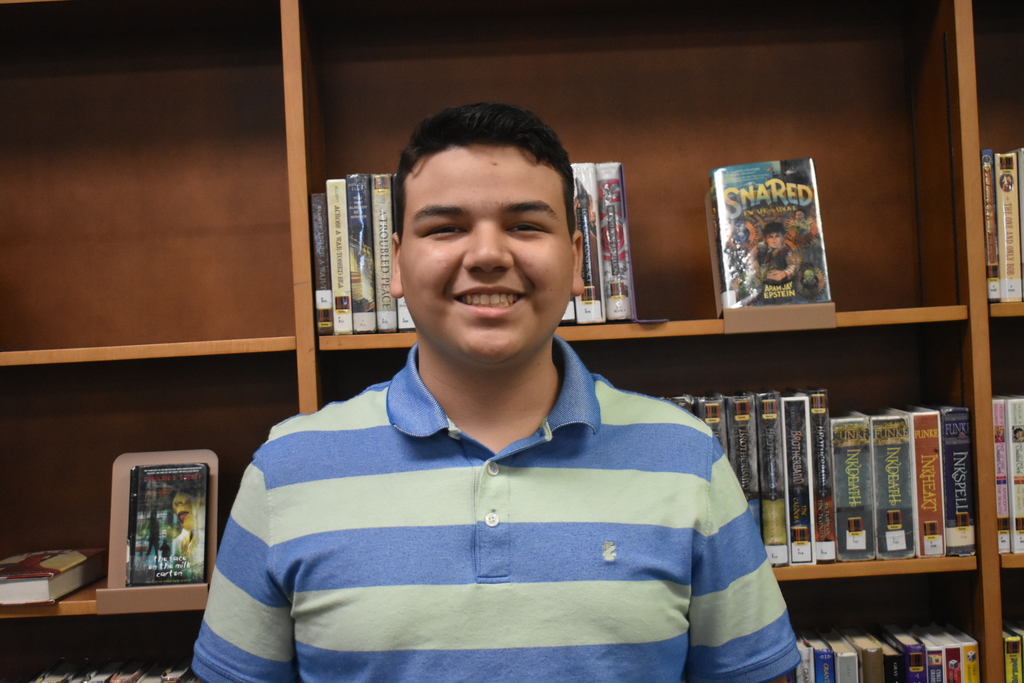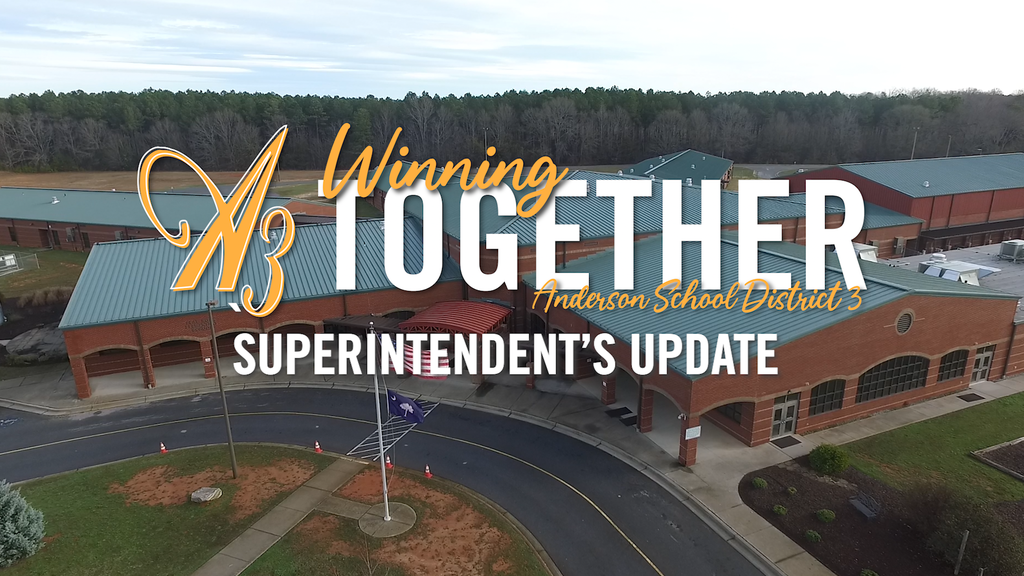 To kick-off #NationalSigningDay, Starr-Iva Football's senior class signed to play with the Crescent Tigers next season! The group, coached by Marshal King, has achieved back-to-back undefeated seasons while at SIMS! ✍️🏈 We look forward to seeing their hard work pay off this fall. Go Tigers! 🐅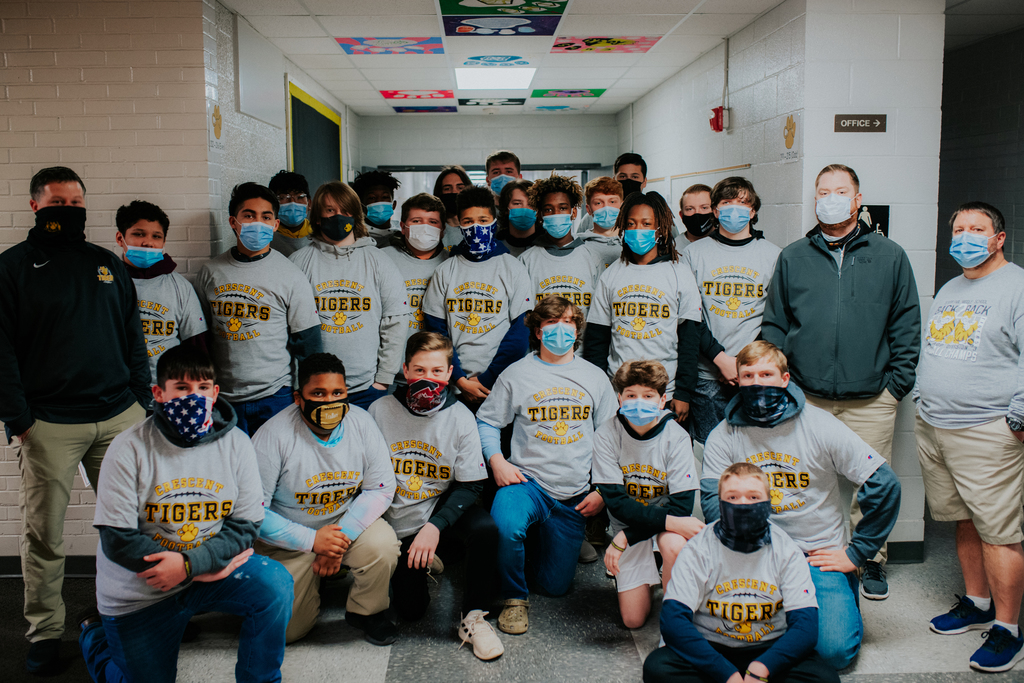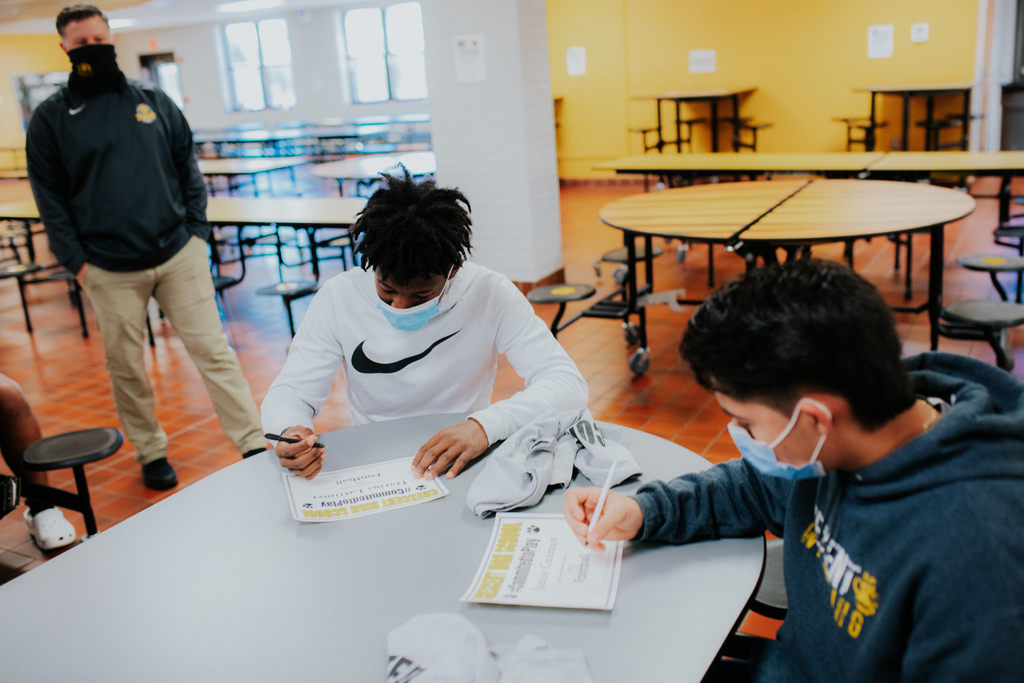 The Starr-Iva Boys Basketball team recently finished off an impressive UNDEFEATED region schedule to become the Anderson/Oconee/Pickens Region Three Champions! 🏆 Congratulations, Tigers! 🐅

SIMS BOYS BASKETBALL caps off an UNDEFEATED region schedule with a win over Liberty tonight! 10-0 in region, 11-1 overall.....A.O.P. REGION THREE CHAMPIONS!!! Tiger Proud of these players and coaches!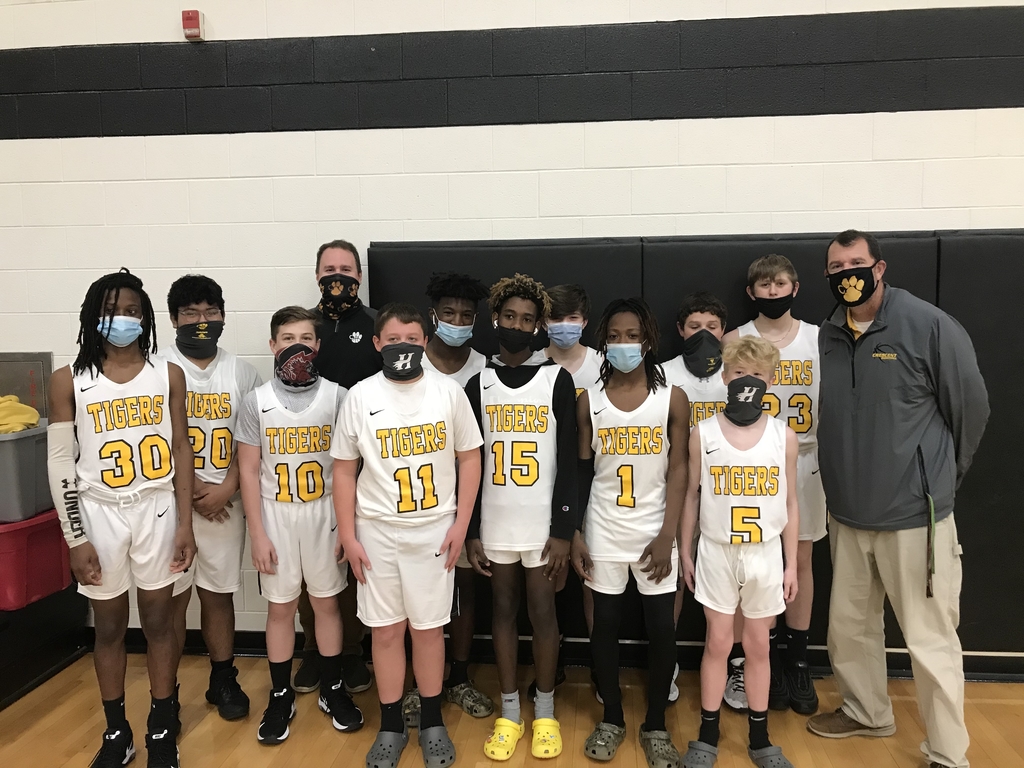 TIGER PROUD of the Starr-Iva Girls Basketball team this year! Many of these kids had never played before, but stepped up and accepted the challenge. Improved every game, got after it, and represented their school and Tiger Nation very well all year.... WAY TO GO SIMS Lady Tigers!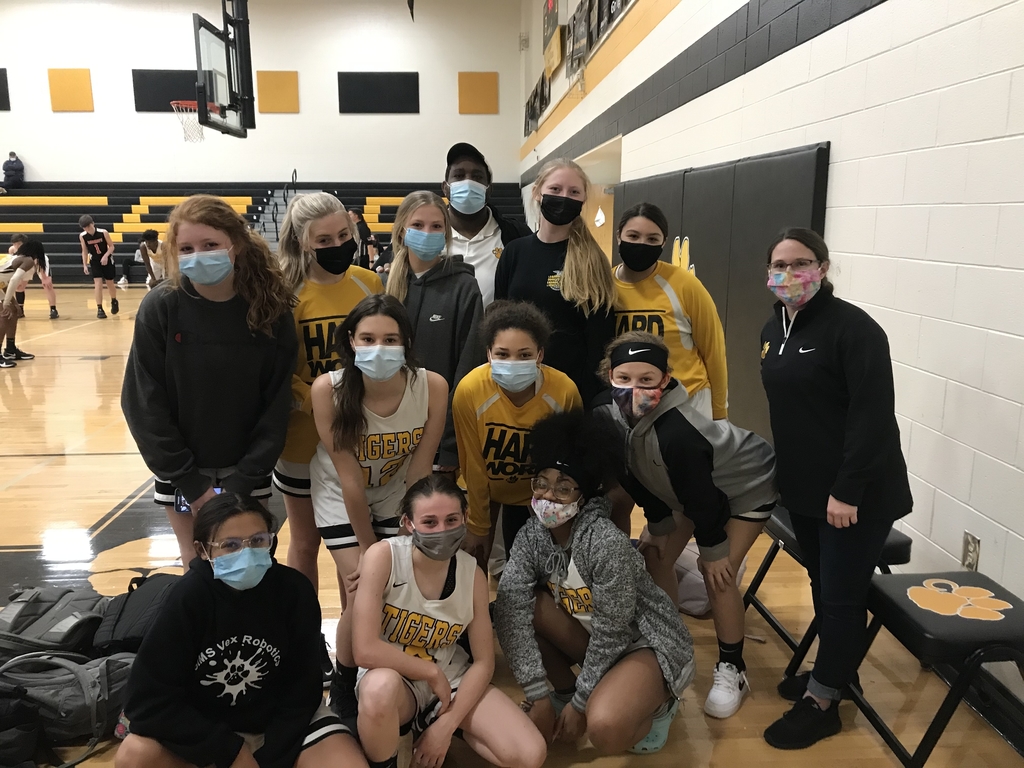 CONGRATS to SIMS Boys Basketball - victorious over Dacusville tonight to move to 4-1! Also PROUD of our SIMS Girls. Lost a close one, but better every game. Proud of many of them for stepping up, representing their school, and trying something new!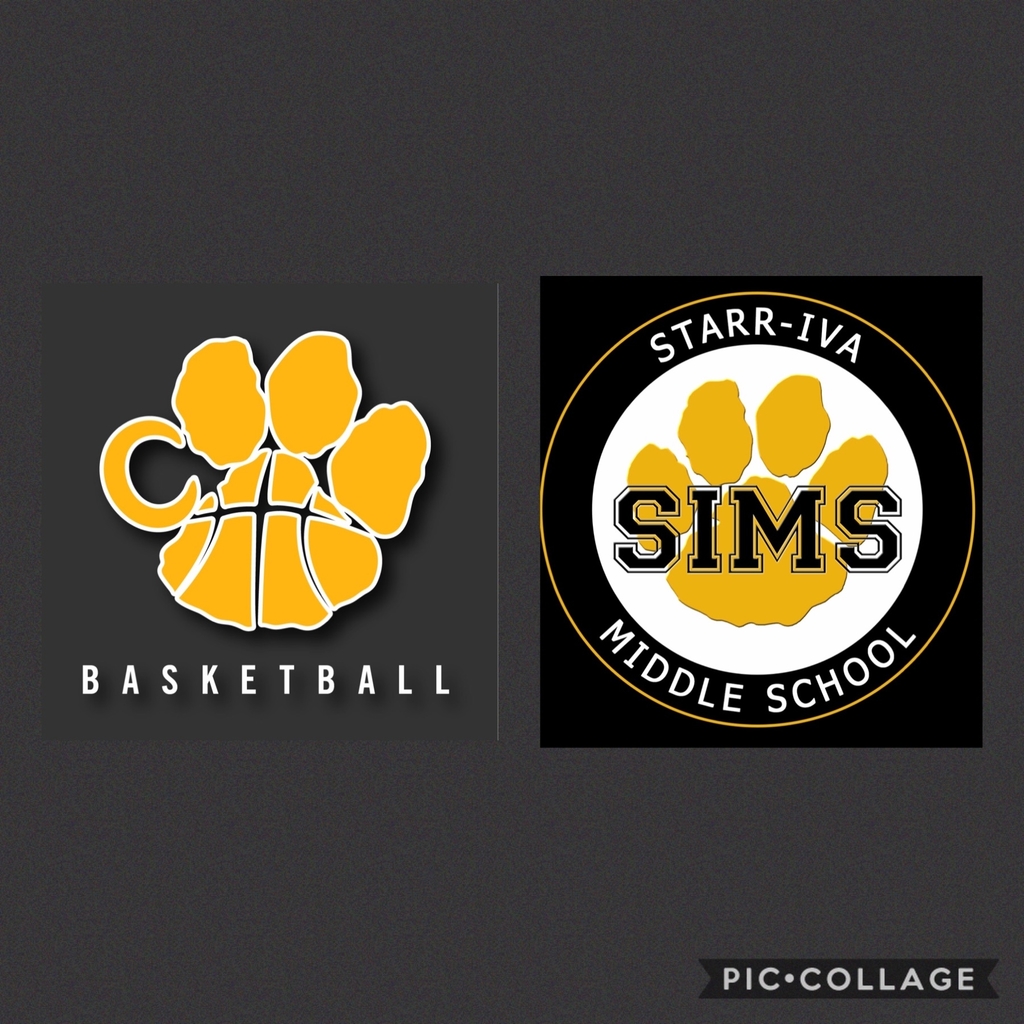 Friendly Reminder for Virtual Students- SIMS will operate on a different schedule tomorrow (12/15) and Wednesday (12/16) for MAP Testing. The schedule for each grade level can be viewed below. We ask that all virtual students arrive at school for testing by 8am and have a ride to pick them up in the car-rider line at 10:30am.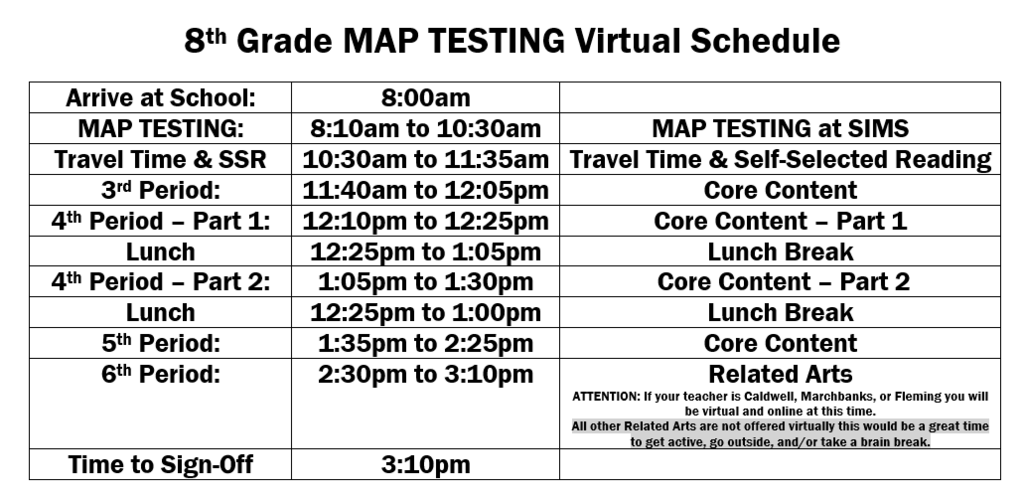 ATTENTION SIMS VIRTUAL STUDENTS - If you are interested in returning to face-to-face instruction now is the time to make the request. Please call the school during normal school hours at 864-352-6146 and ask to speak to an administrator or a guidance counselor. We will be happy to help you from there.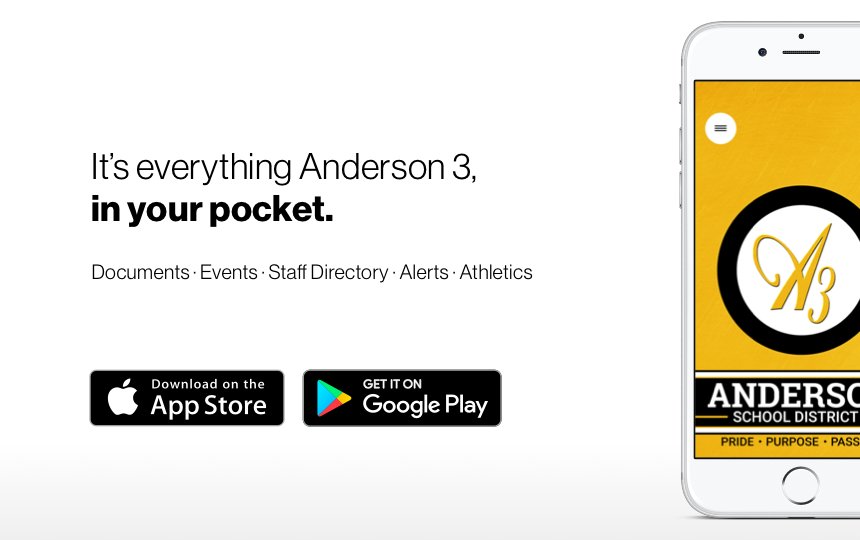 DHEC will hold a community wide, drive through flu vaccine clinic at Starr Elementary on December 15 from 3:00 PM to 5:00 PM and at Flat Rock Elementary on December 17 from 3:00 PM to 5:00 PM. The vaccine, including "flu mist" nasal spray will be available for children and adults. Anyone in the community may participate. Please wear a mask and bring proof of insurance.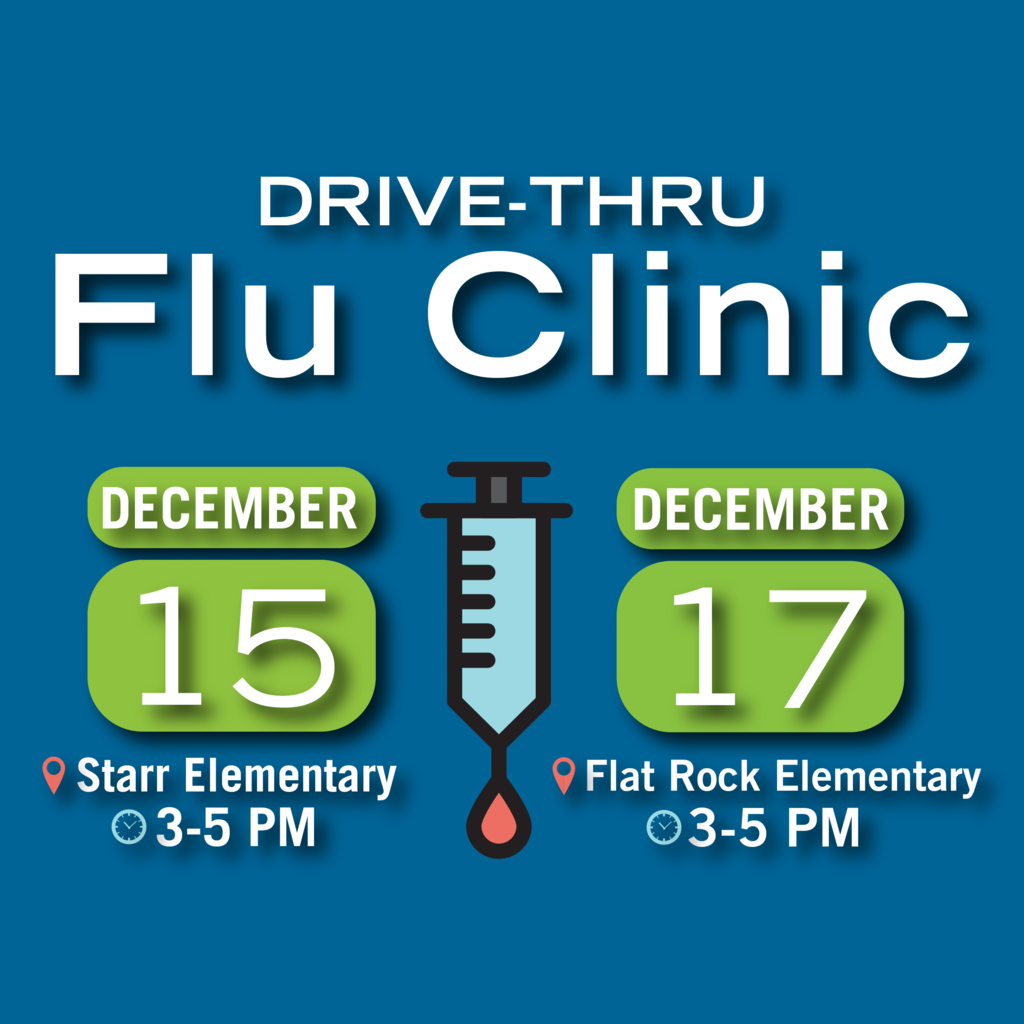 Please be reminded that breakfast and lunch will be sent home with students today and tomorrow. Beverages and other items may need refrigeration. Please call your student(s) school if you have any questions!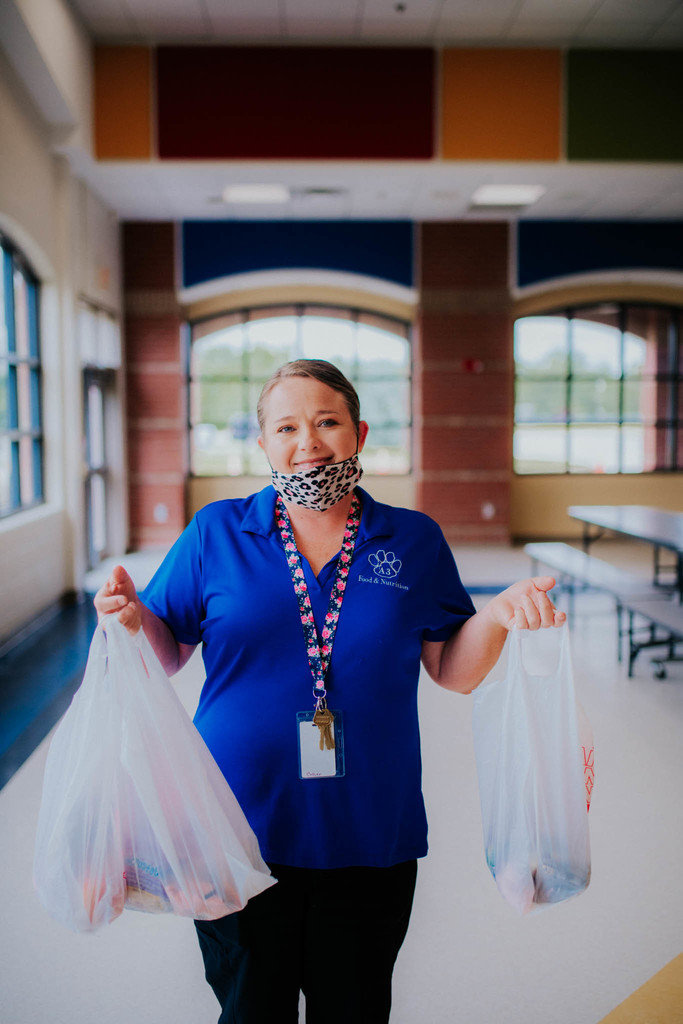 Starr-Iva Middle will have hat day tomorrow for $1.00. All proceeds will go towards Angel Tree.
SIMS will be having Hat Day tomorrow to fundraise for Angel Tree. Students can pay $1.00 to wear a hat of their choice including their wearing their hoodie.

Starr Athletic Association is holding Basketball Sign-Ups for the 2020-2021 Season. Contact Aaron Bruce (864) 760-7818 for more information.