Crescent High School is pleased to announce the hiring of Ryleigh Davis as the new Head Girls Golf Coach and Michael Kotlarczyk as the Head Boys Golf Coach. Kotlarczyk will also serve as the Girls' Assistant in the fall.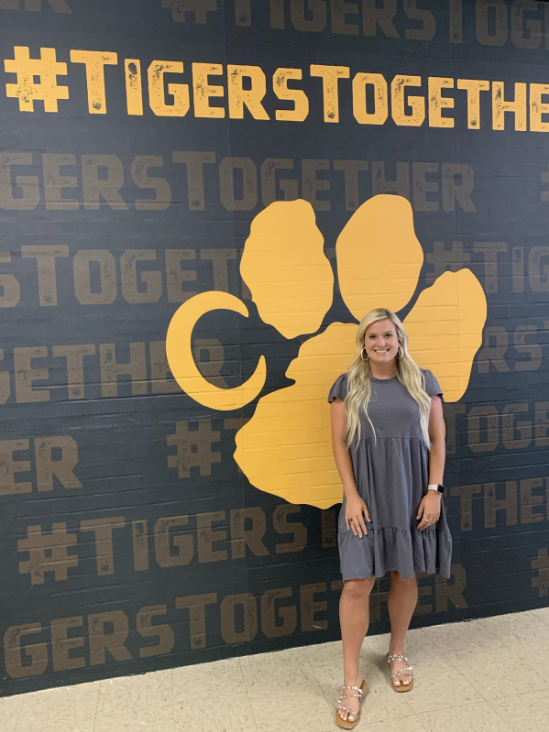 Coach Davis is a member of the Crescent Class of 2018 and brings a wealth of experience as a student-athlete at the high school and collegiate level to the girls' golf program. She was a three-sport standout and varsity starter at Crescent in softball, volleyball, and basketball. Upon graduation, she signed with and played softball at Erskine College for four years. Coach Davis graduated from Erskine with a degree in Early Childhood Education this spring and will be teaching 1st grade at Flat Rock Elementary in the fall. She looks forward to the opportunity to return "home" to her alma mater and cherishes the opportunity to be a difference-maker in the community where she grew up. "I am so excited and grateful to be back home giving back to the school district and community that made me who I am today."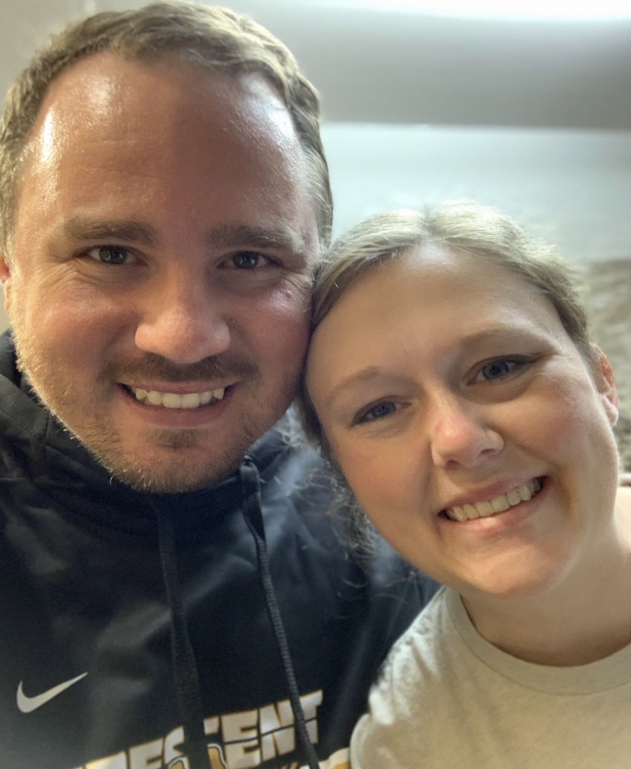 Coach Kotlarcyk has previously served at Crescent and Starr-Iva Middle as an assistant in middle school baseball and basketball and as an assistant with our cross country teams. A native of St. Louis, he was a 5-year varsity golfer in high school and received a golf scholarship to Hannibal-LaGrange University in Missouri, where he played all four years. He has a master's degree from Covenant Seminary and is currently the Children and Student Pastor at First Baptist in Iva. He has extensive experience working at golf courses and giving private lessons. "I am very excited to help build and grow the Crescent golf program for both the boys and girls. My goal is not to just compete but to win matches and tournaments. This comes by developing players as better students and athletes who can compete for scholarships in higher education."
"We are extremely excited to have Ryleigh and Michael on our coaching staff as the leaders of our Girls and Boys Golf programs," stated Athletic Director Jeff Craft. "Both bring a wealth of athletic experience at the high school and college levels to the program, and they also know what it takes to succeed and excel both as students and as athletes. Most important, they are quality individuals who will be positive role models for our young people. We are excited about the continued direction of our program as they build on the work done by Coach Hodges and Coach Lollis, and look forward to getting more kids involved and competing well on the course!"
Davis and Kotlarczyk replace Blake Hodges, who led both programs well for the last two years and is returning to her hometown as a teacher and coach. Crescent started its girls' golf program in the fall of 2020. The girls compete in the fall and the boys in the spring.