Our FRES Social Committee is the apple of our eye! 🍎😍 Thank you for ALL of the delicious apple treats on this beautiful fall Friday. 🍂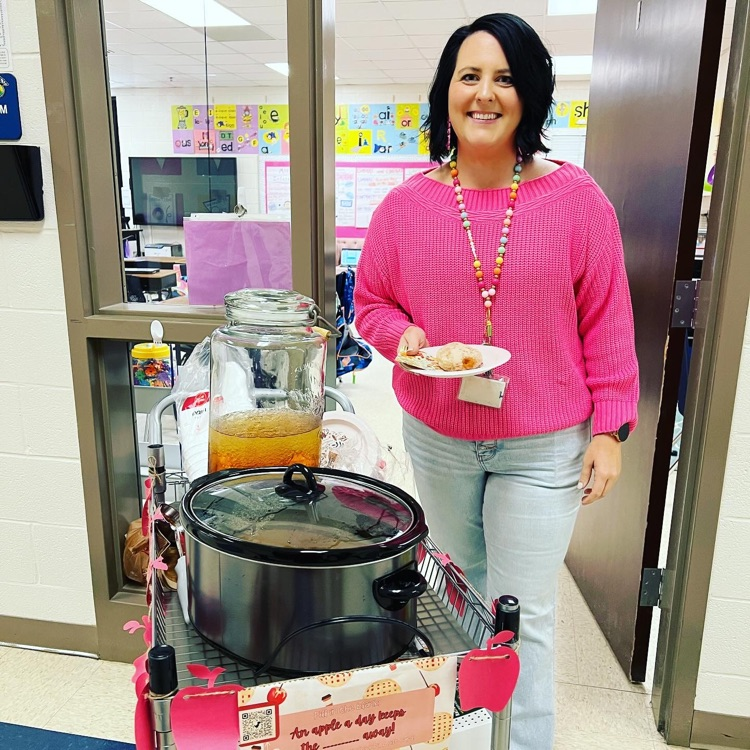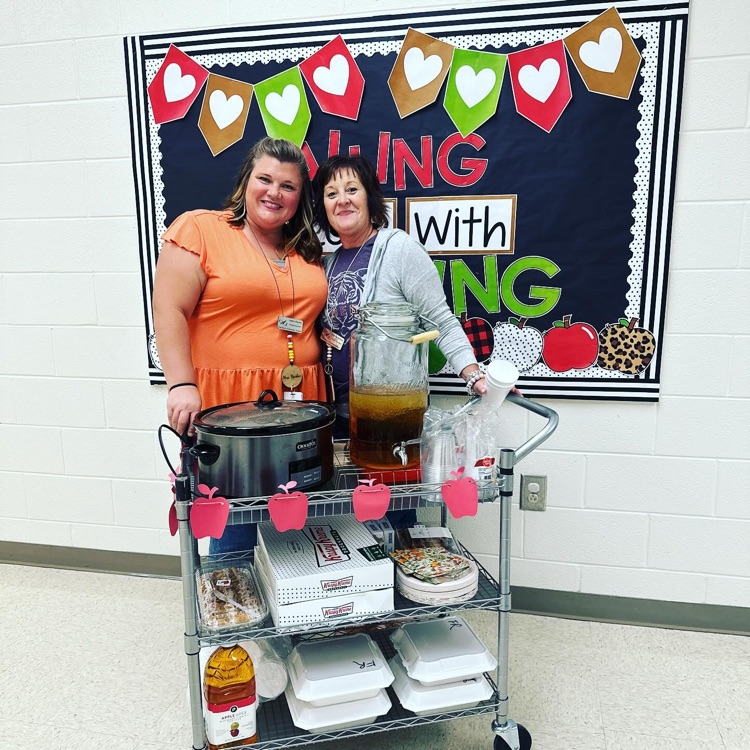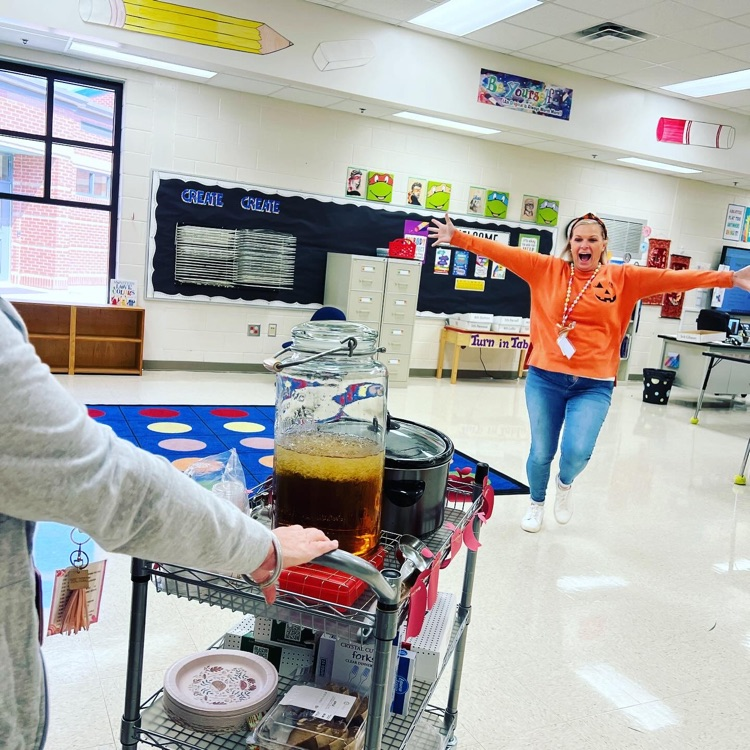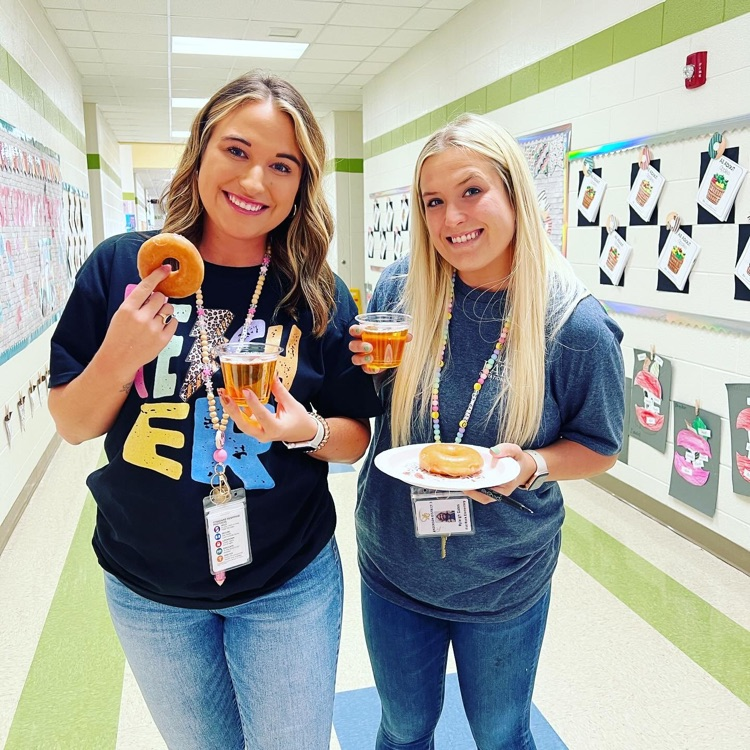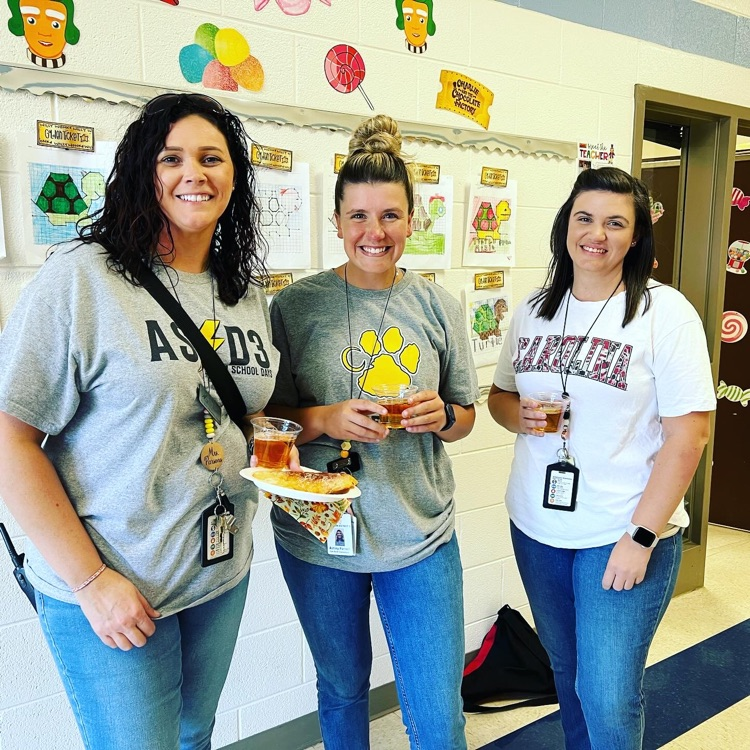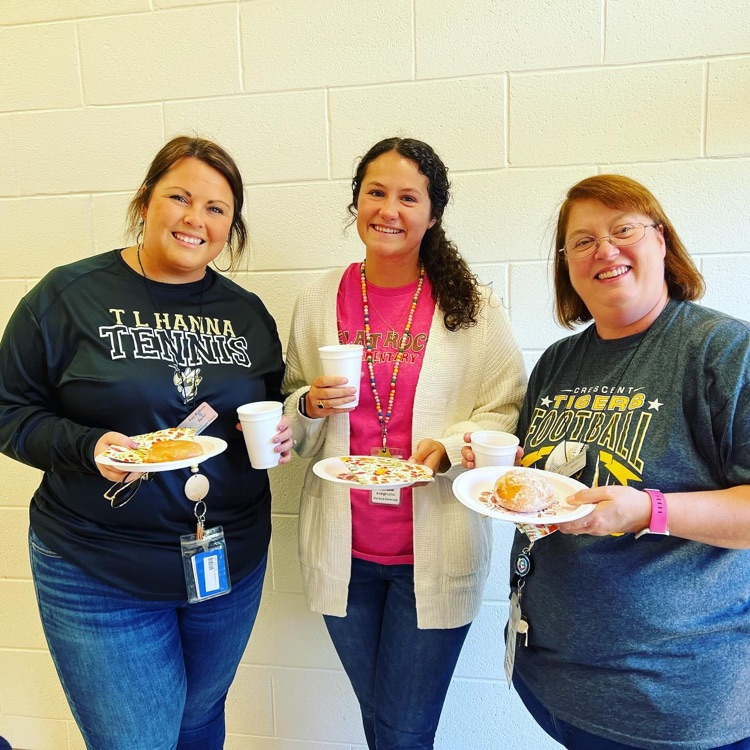 Let's go, tigers, let's go! 🐅🐅 #TigersTogether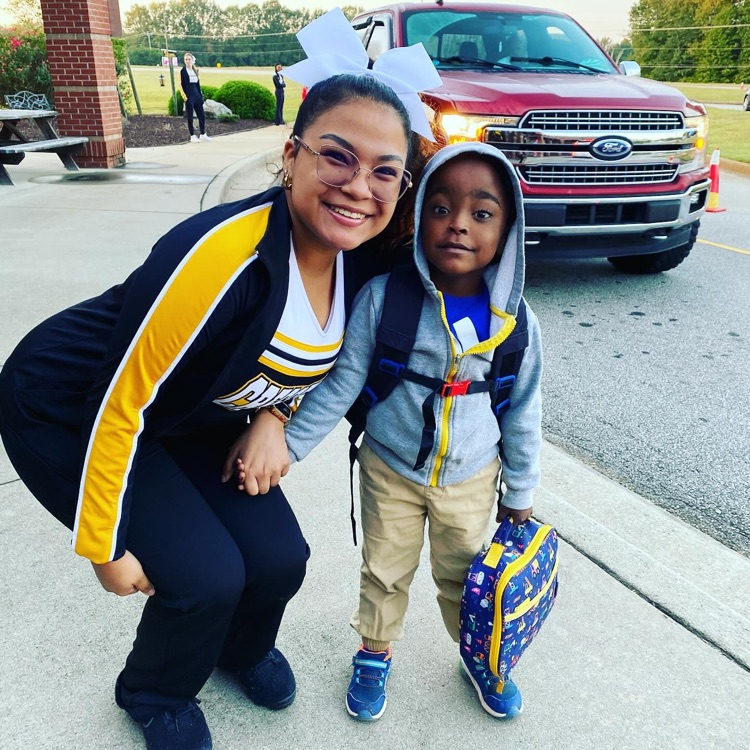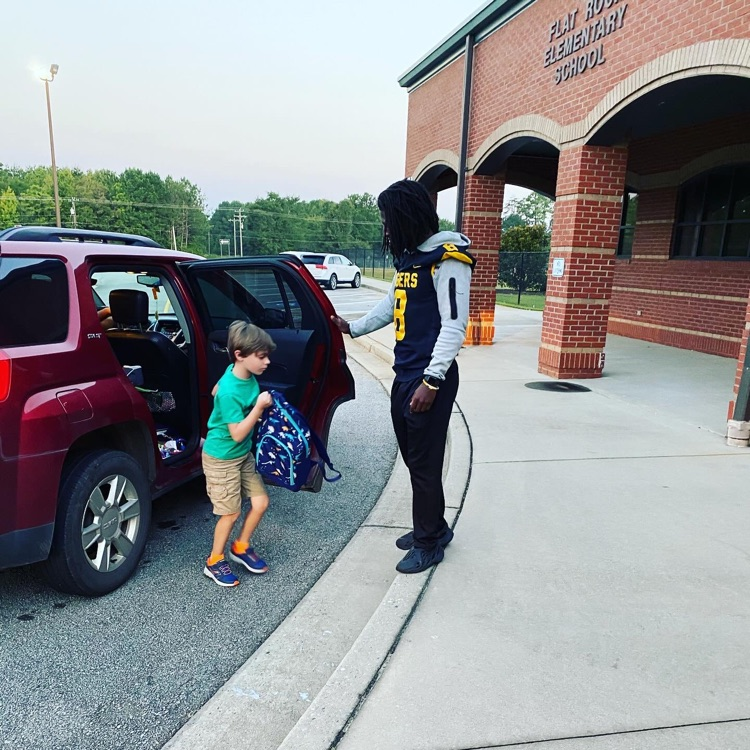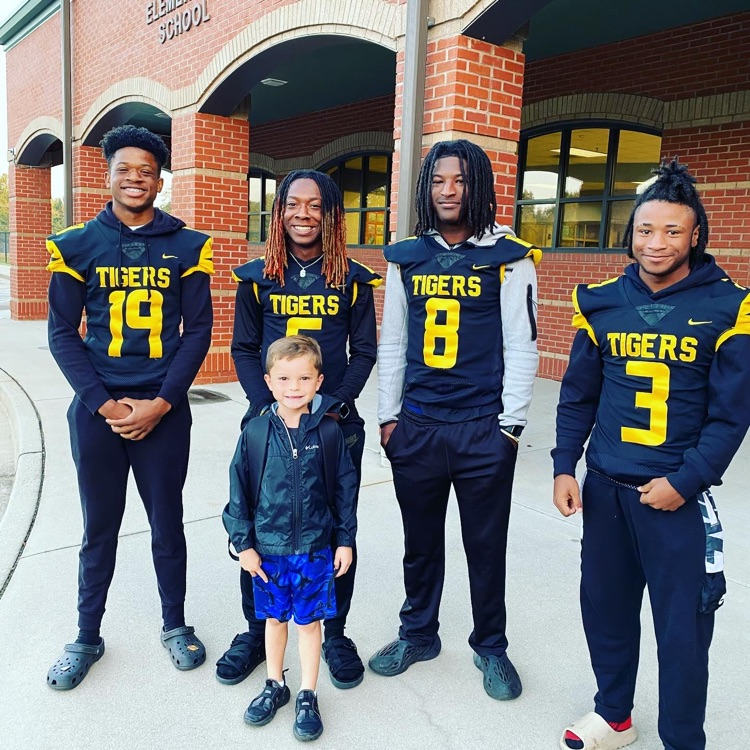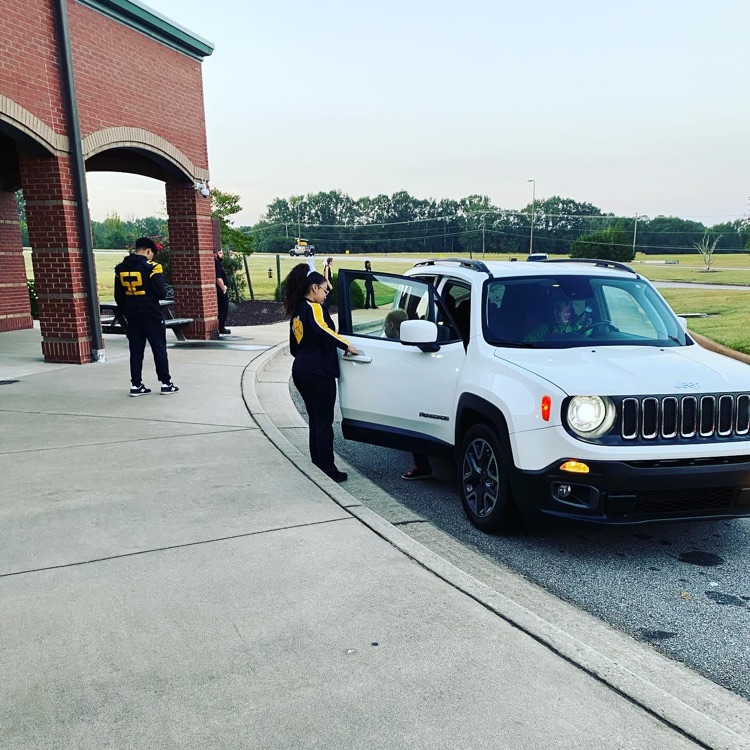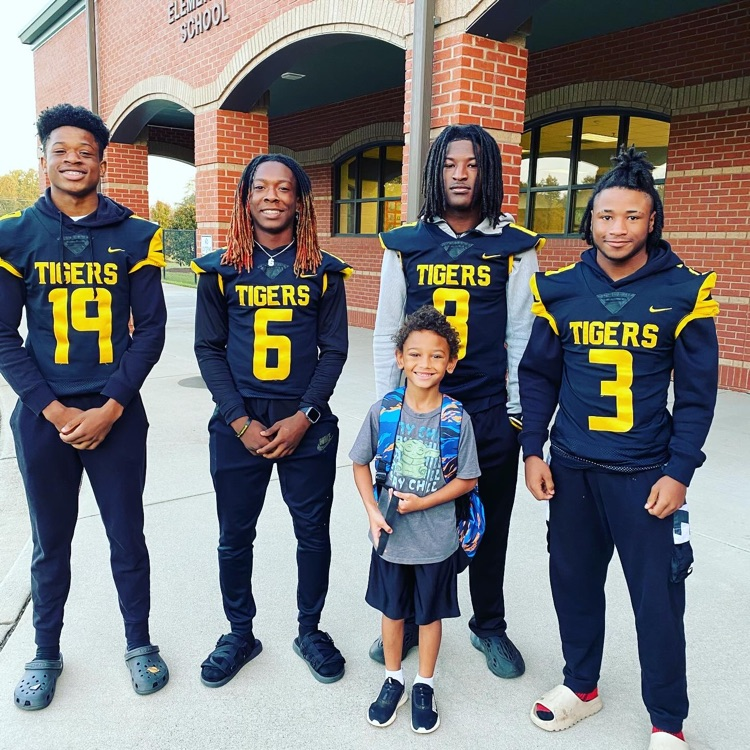 Be KIND to your MIND! Live drug free! ❤️🎉 We will celebrate Red Ribbon Week the last full week of October (Oct. 23rd-27th). Dress up days are listed below. 😃 Link:
https://bit.ly/3LI2mRX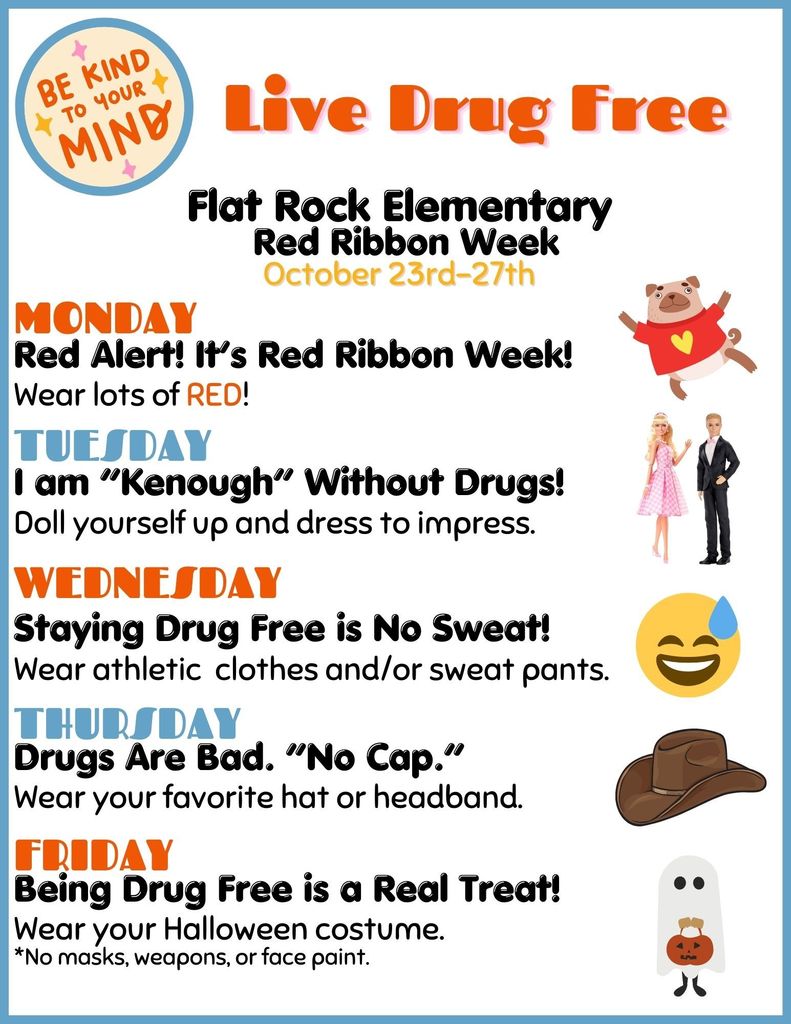 Our October FRES Family Newsletter is here! 🎃👻 A paper copy will also be sent home today in Friday folders. Have a wonderful weekend! Link to newsletter:
https://bit.ly/3RELAa1

"I spy with my little eye... a yellow leaf!" Mrs. Loftis and Mrs. Haynie's K5 students had fun capturing memories in their fall leaf hunt. 🍂🍁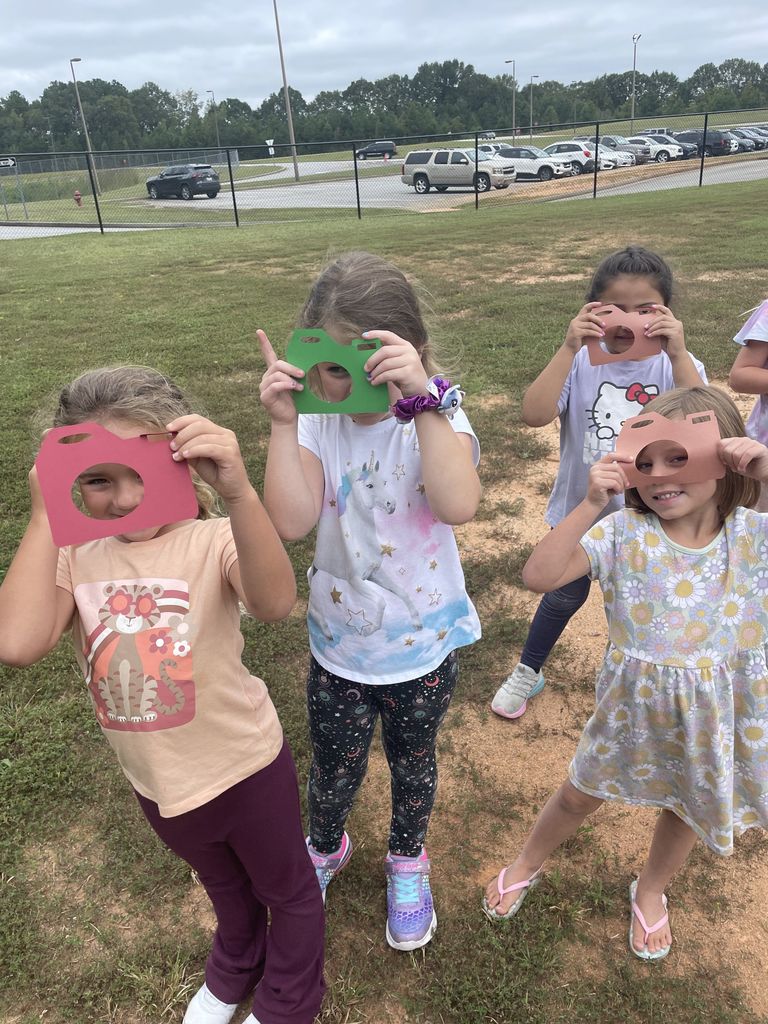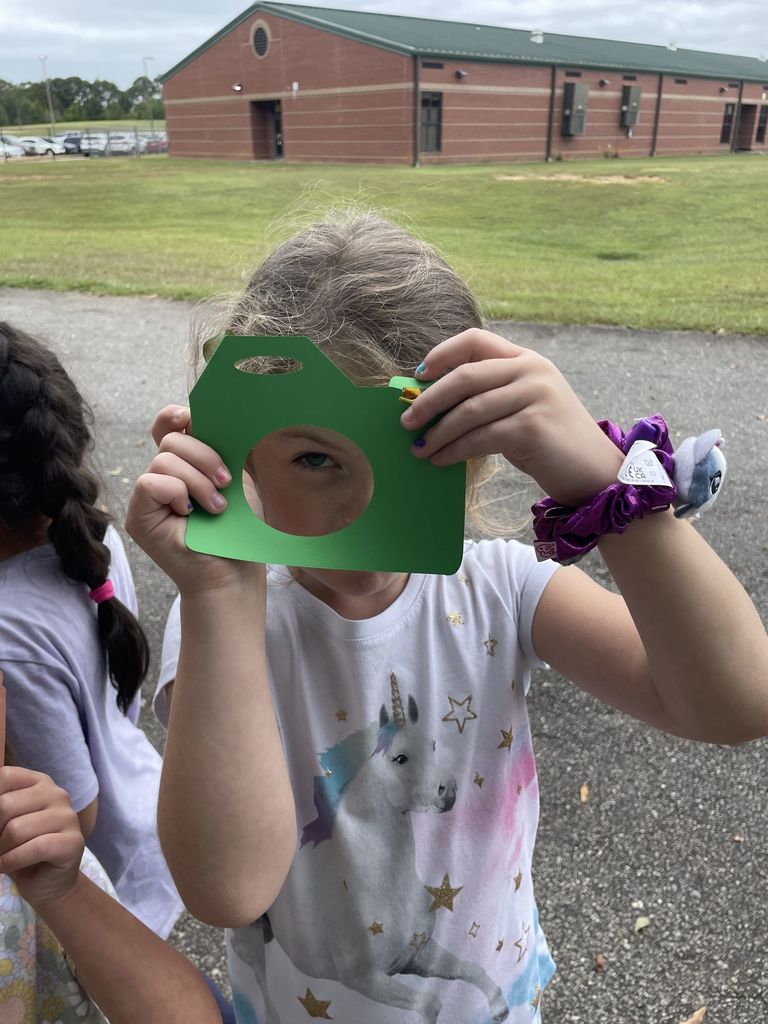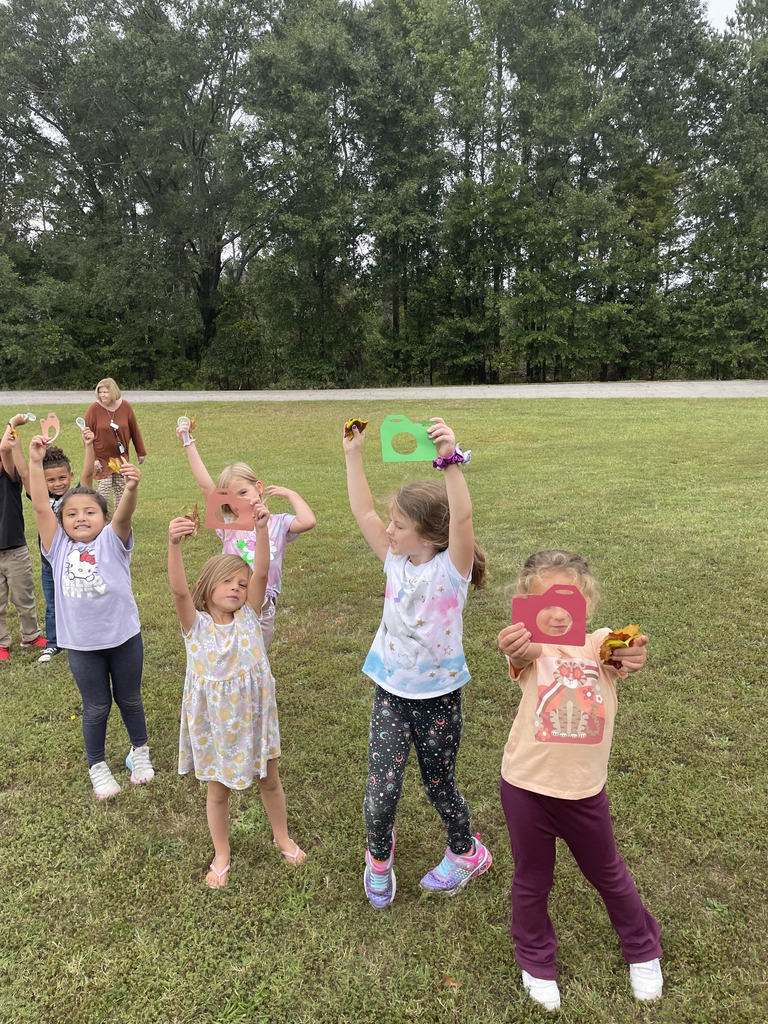 Mrs. Gibson's 3rd grade kiddos used their knowledge of array and area models to create step by step visual examples of the distributive property! ✂️🖍️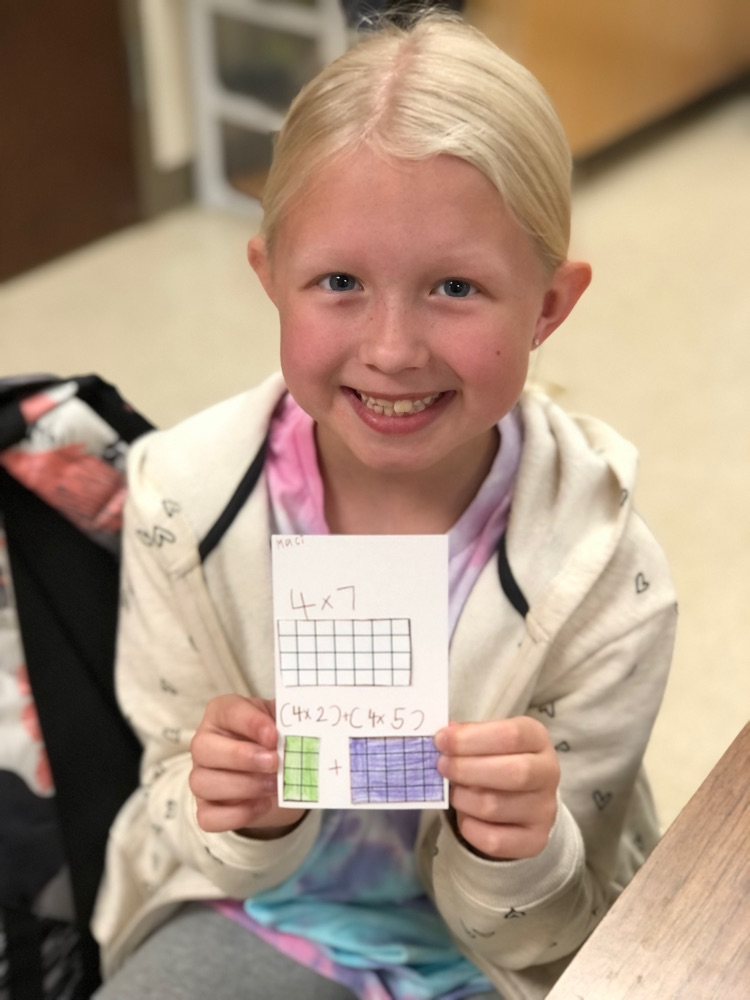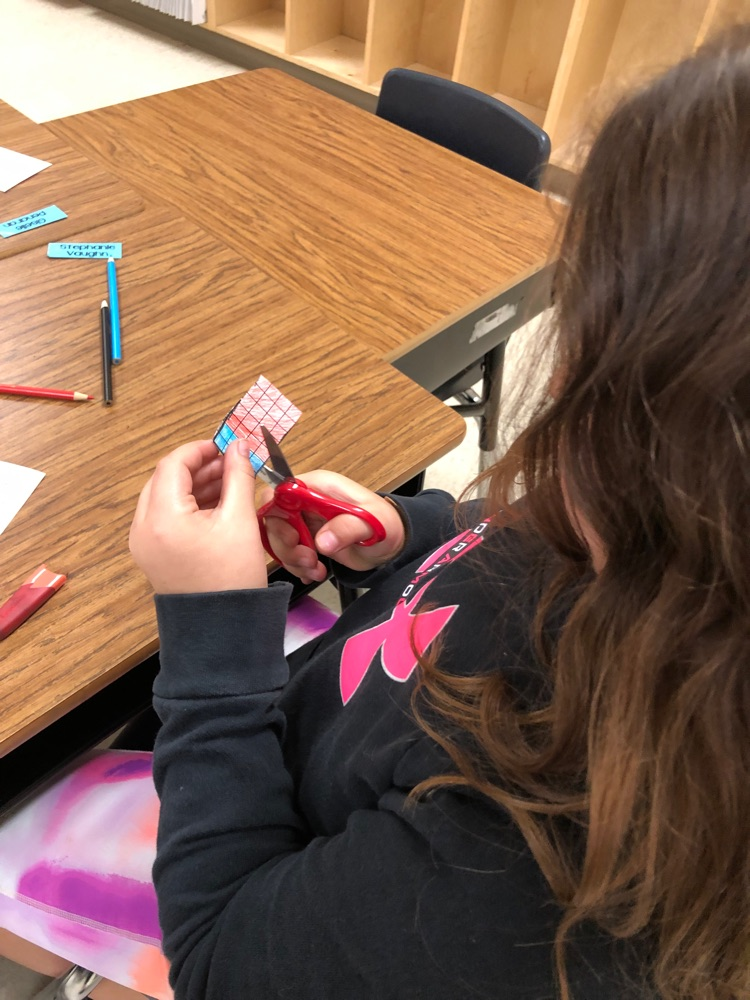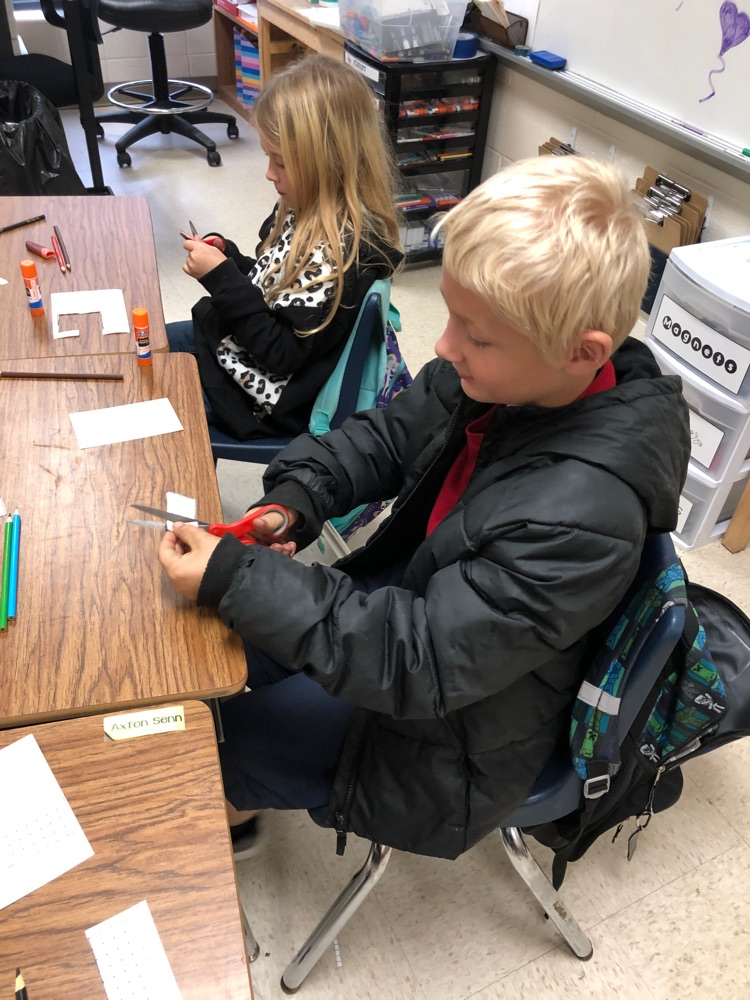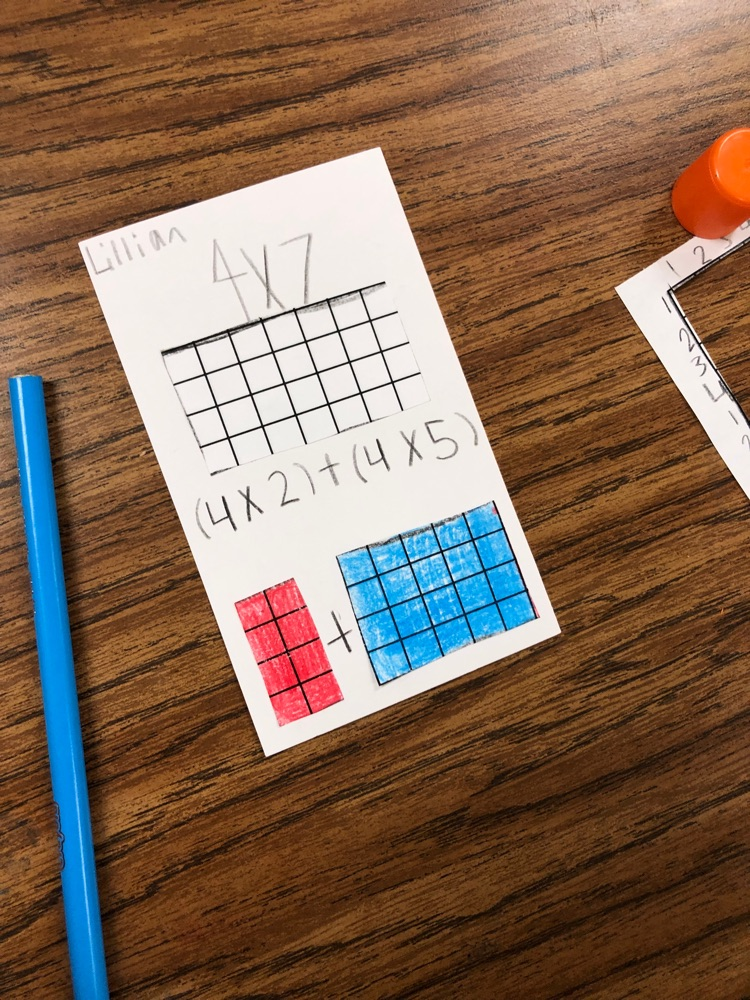 Parents: Teachers are using Rooms (through the Anderson 3 App) to communicate with you quickly. If you have not yet activated your Rooms account and need assistance, please email
info@acsd3.org
or call our district office at 864-348-6196. Also, please ensure that your A3 App is up to date! 📱Download the A3 App:
https://linktr.ee/Anderson3

"Come with me and you'll be in a 'school' of pure imagination!" *Inspired by "Pure Imagination" from the film, Willy Wonka and the Chocolate Factory. 🍬🍫🍭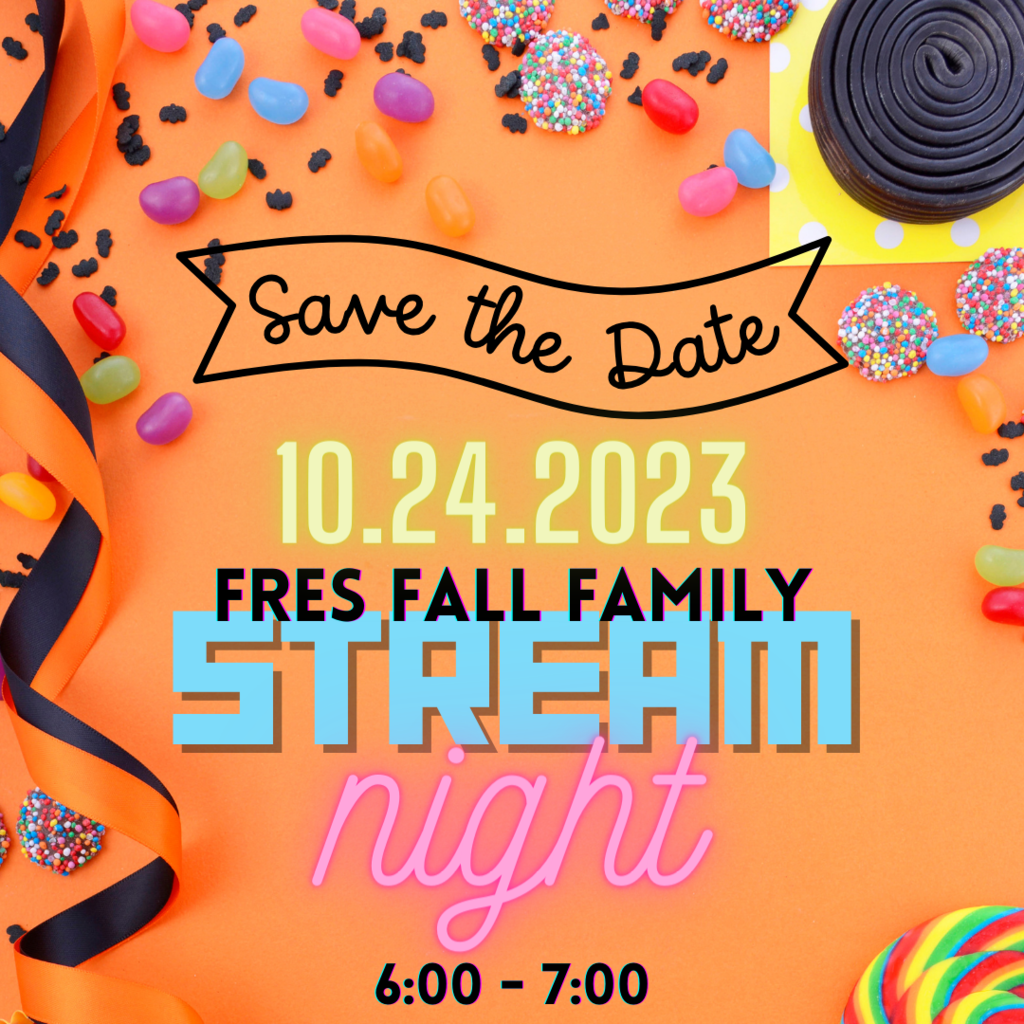 Happy first day of fall from our K5 & 1st grade students! 🍂🍎🎃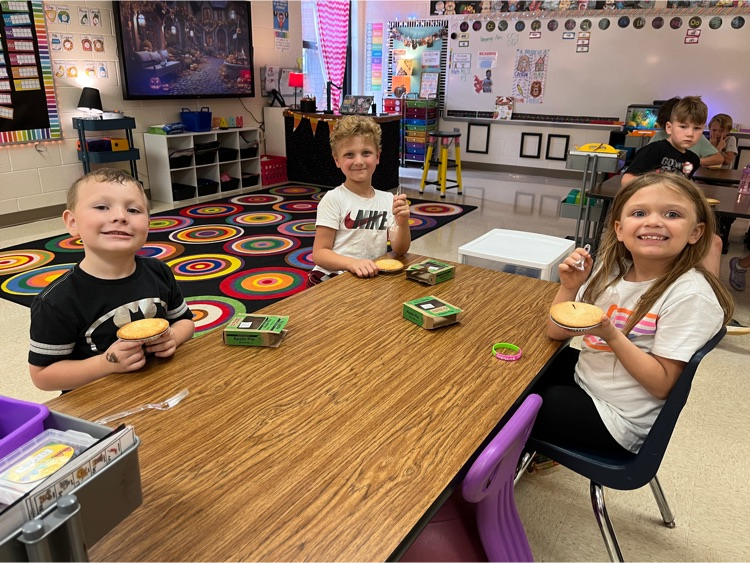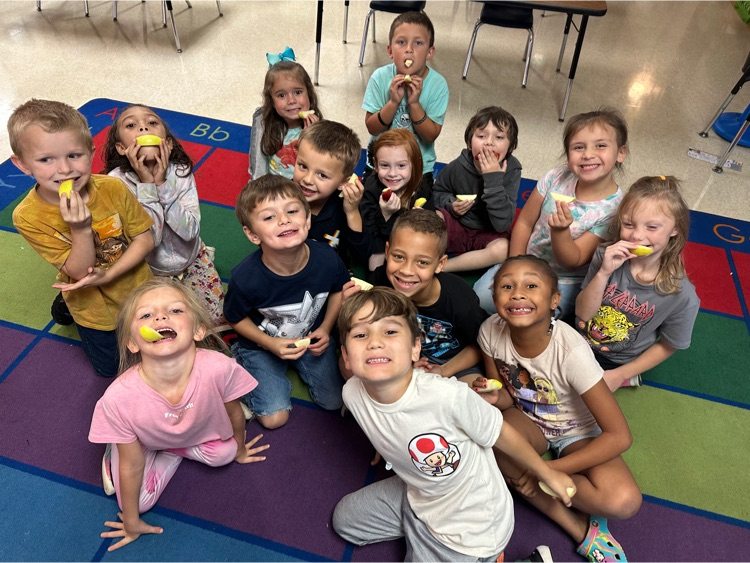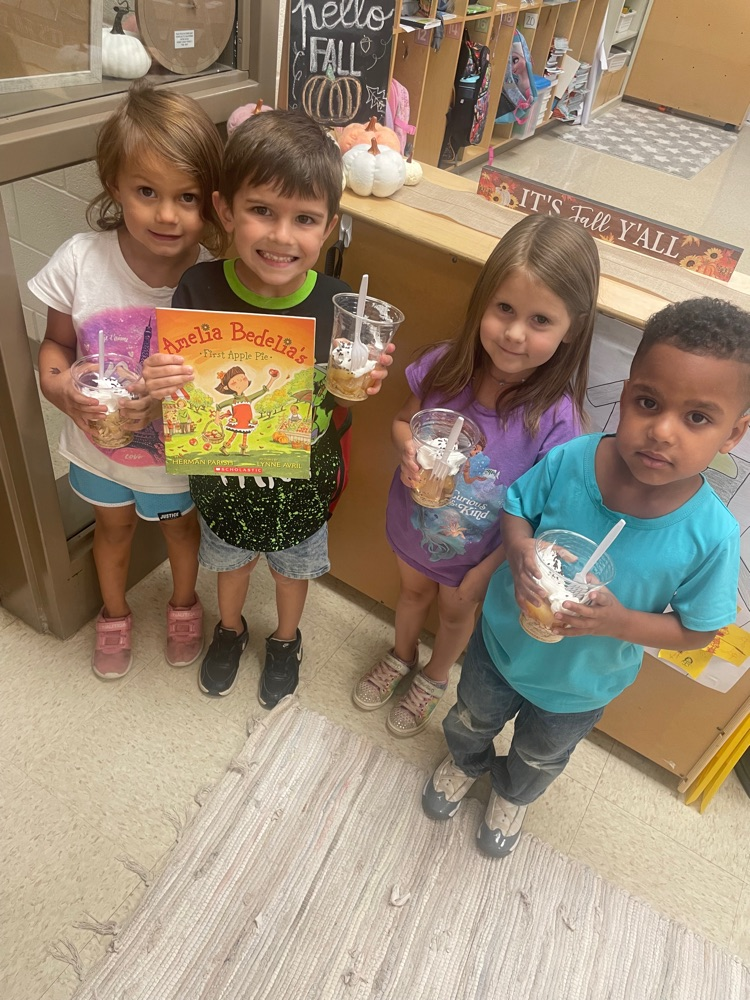 Mrs. Loftis and Mrs. Haynie's K5 students are learning attributes by sorting and classifying shapes by color, size, and shape. 🛑🔵🟨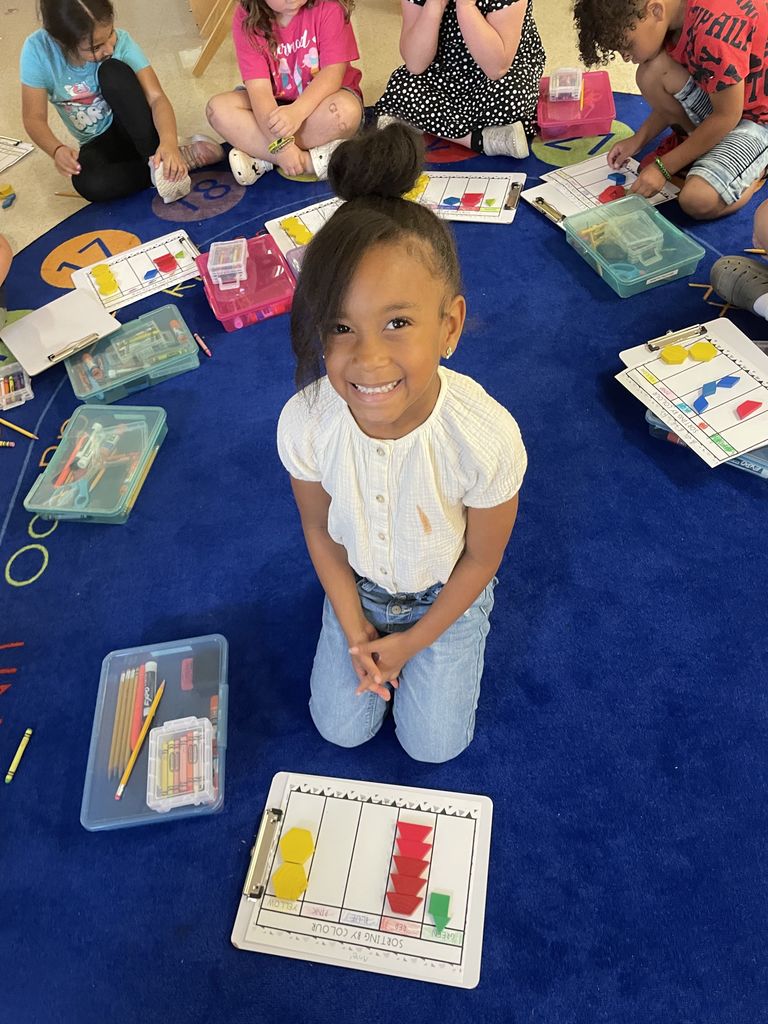 Flat Rock loves Frios! 🍧 Thank you for stopping by.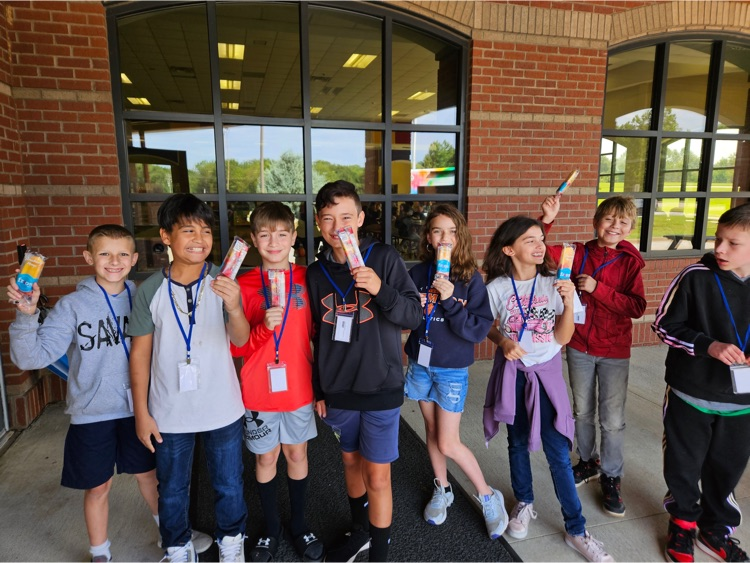 You can't have an apple unit without sampling some delicious apples. 🍎🍏 Miss Spires' 1st graders read about Johnny Appleseed and finished their day with a taste of three different types of apples. Yum!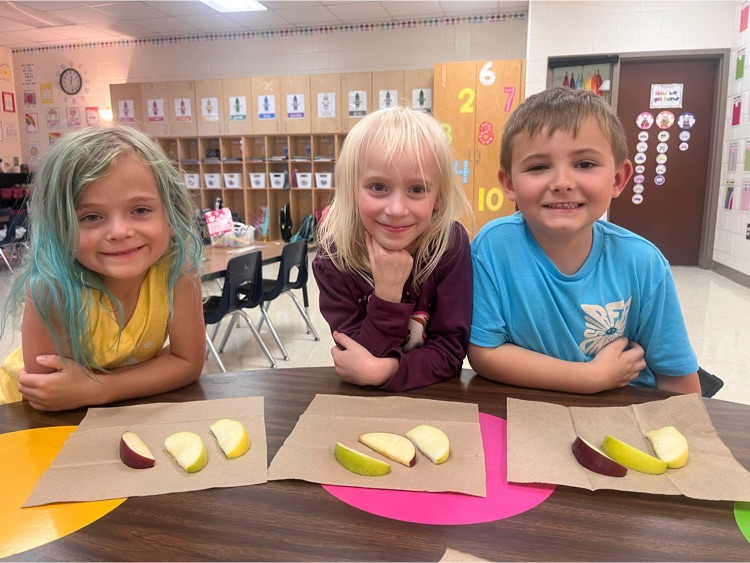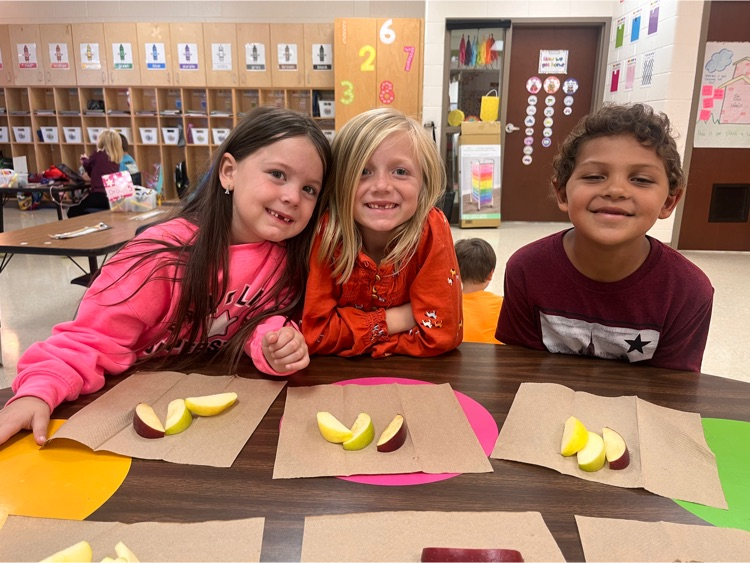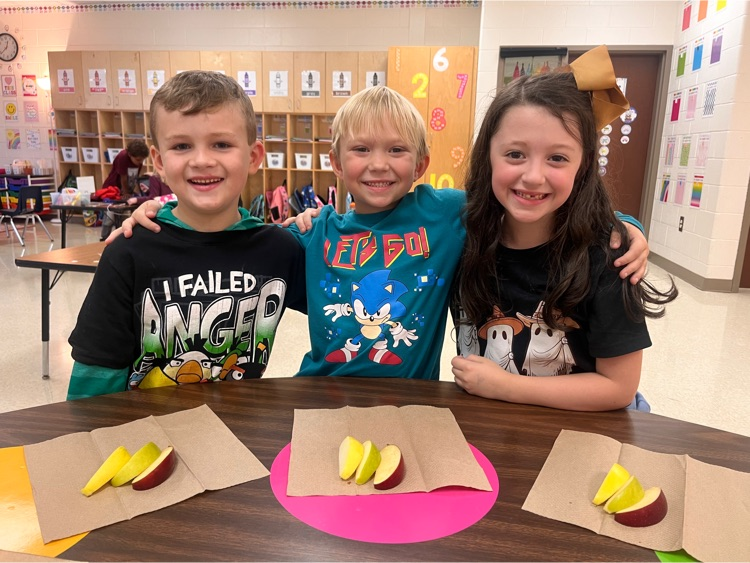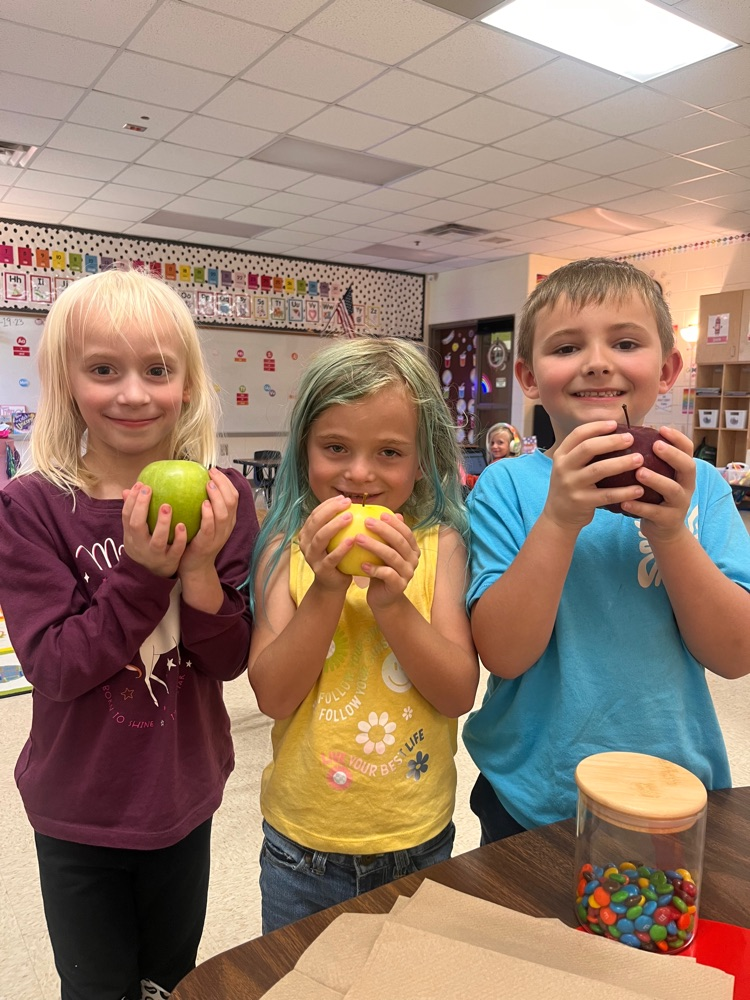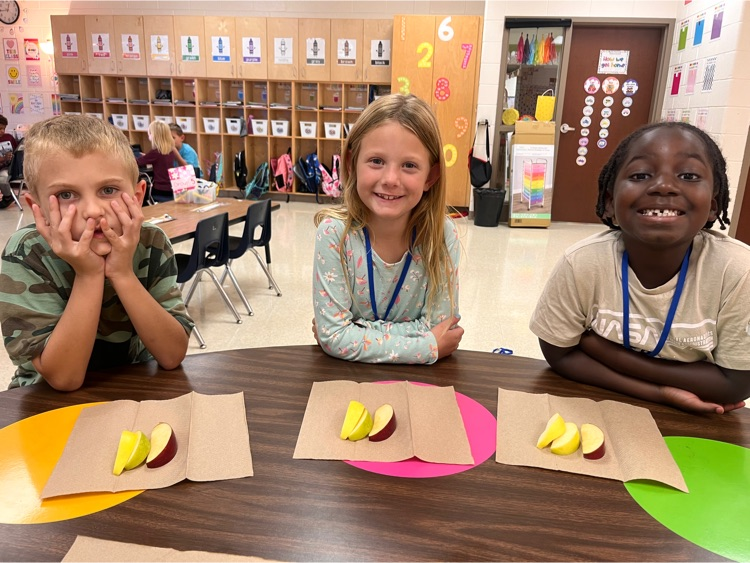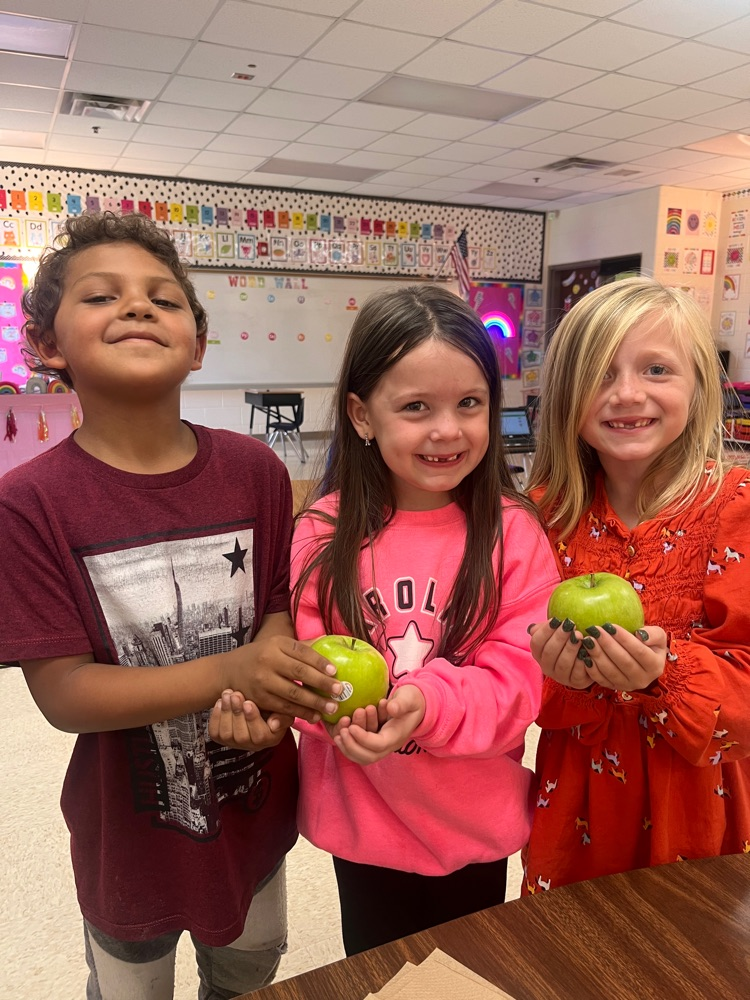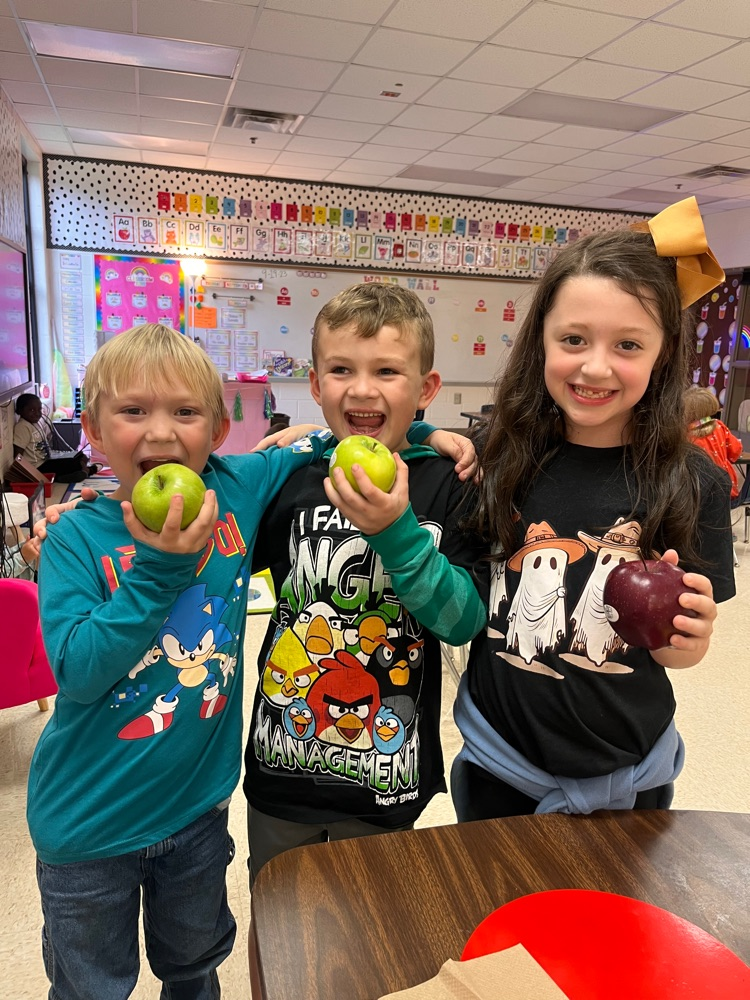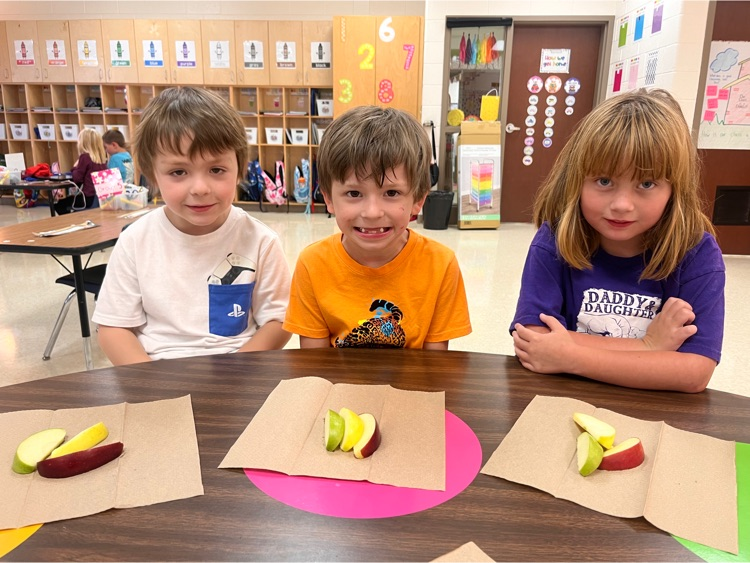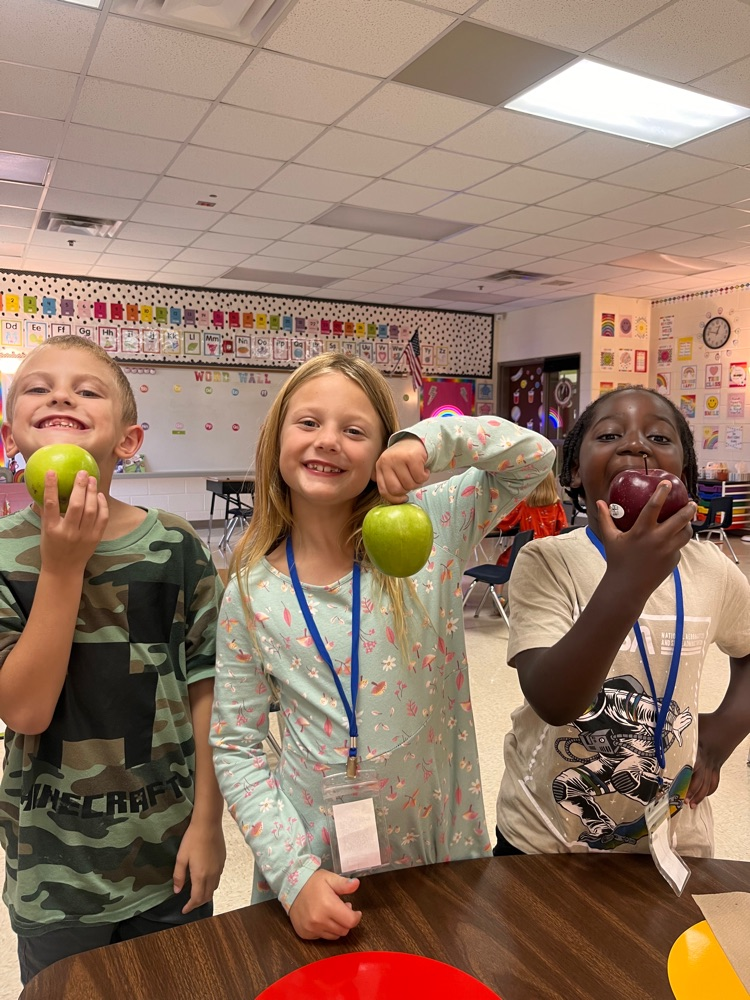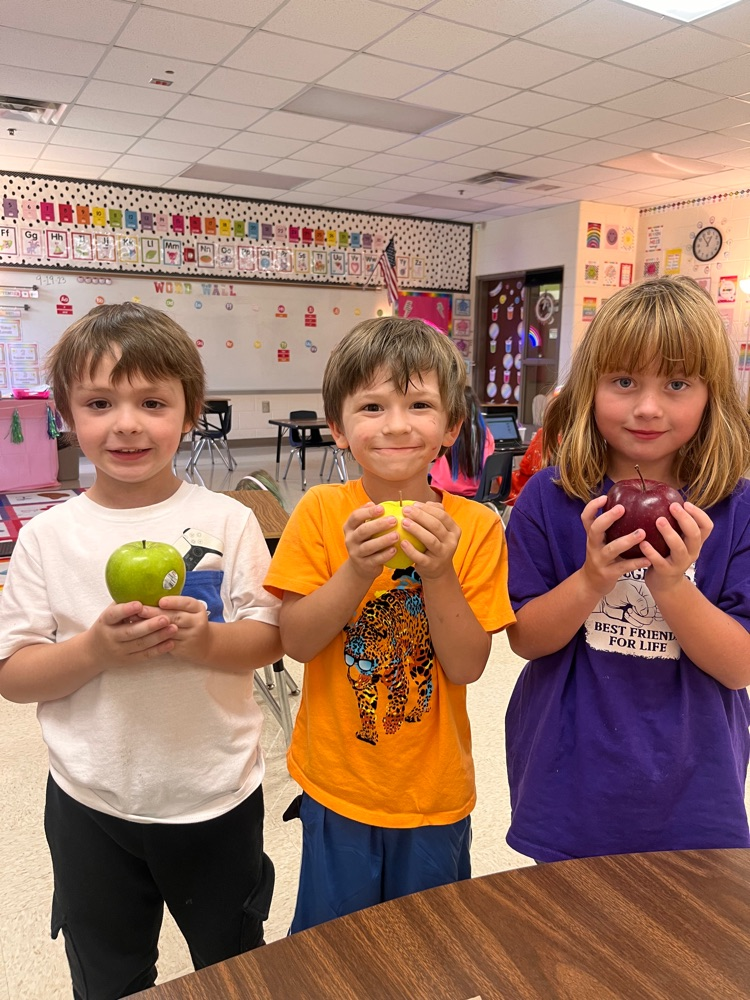 Need to remember the steps for long division? Miss Parnell's 5th grade students can help with that! ➗🕺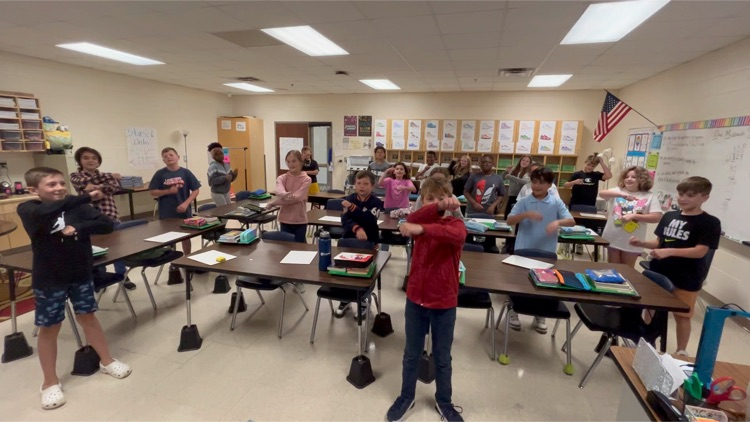 Last week, we welcomed our K4 families into our building for breakfast and a hands-on activity. A fun time had by all! 📚❤️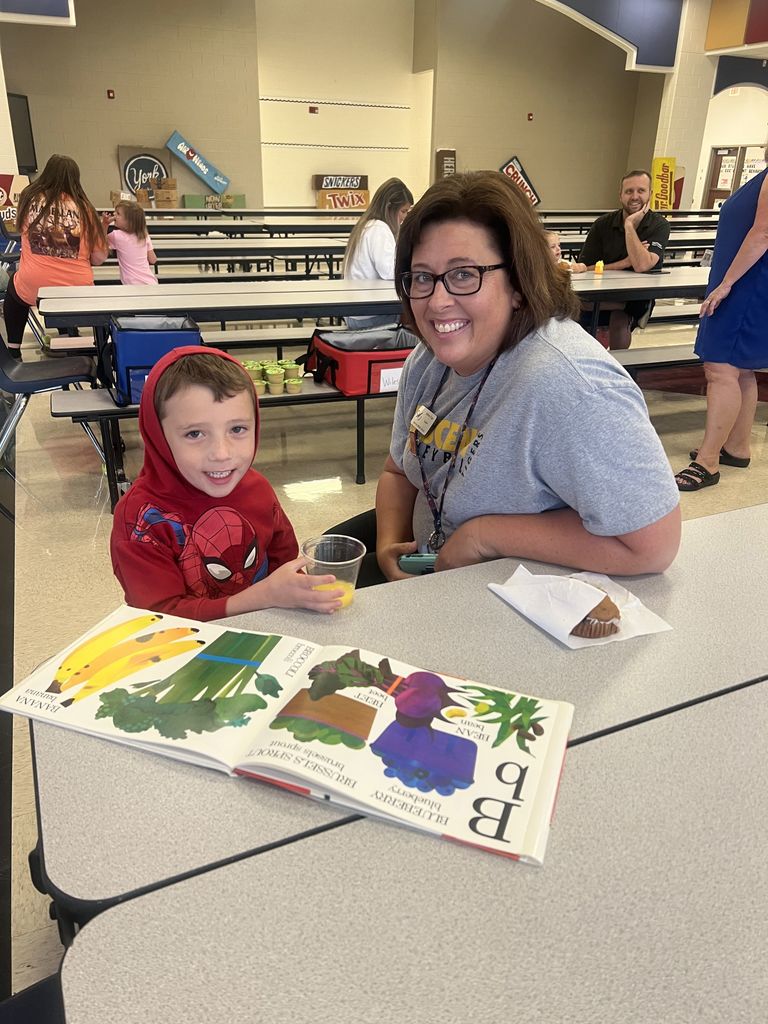 Frios is coming to Flat Rock! 🍧🤩 *Exact change, only, please.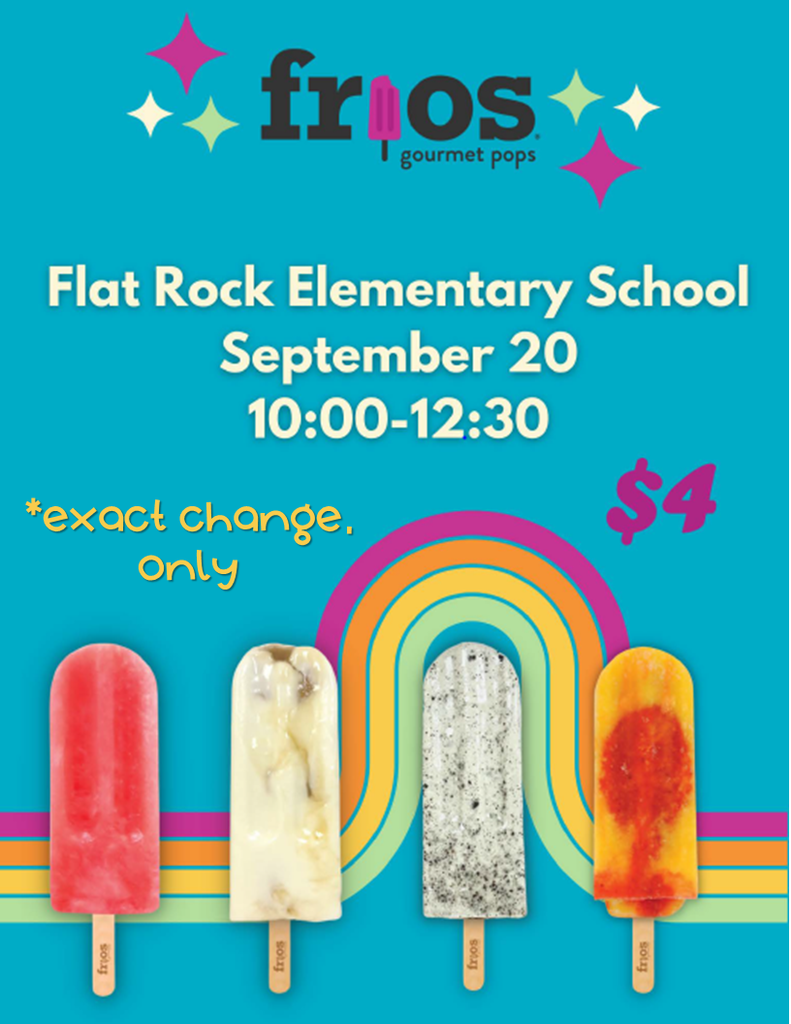 We are proud to introduce our August Terrific Kids! Way to shine, students! 🤩 These students will recognized in person at our 1st Quarter Honor Roll ceremony. Link to presentation:
https://bit.ly/45VVtEA

Mrs. Johnson's "how-to" writing is as sweet as PB&J. 🥪💜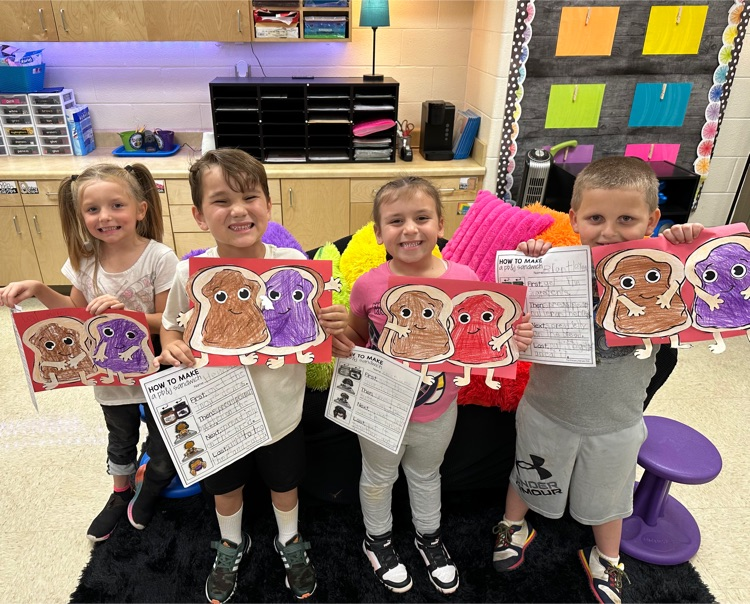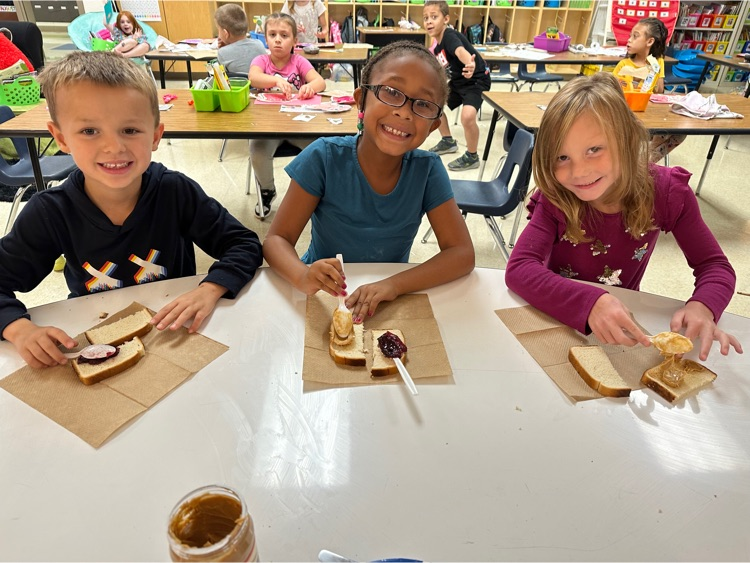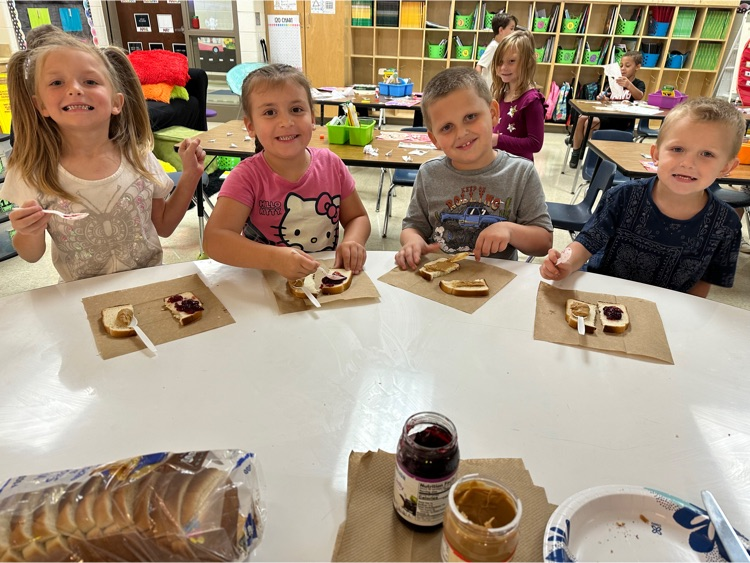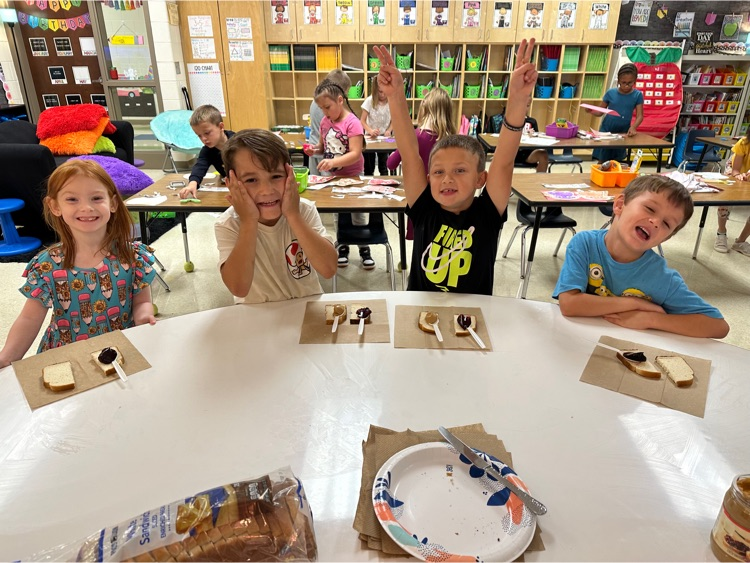 Reminder: If you plan to attend our Grandparent's Breakfast on September 20, 21, or 22, please RSVP and pay by tomorrow, September 8. Thank you! Link to order form:
https://bit.ly/3L5n8ug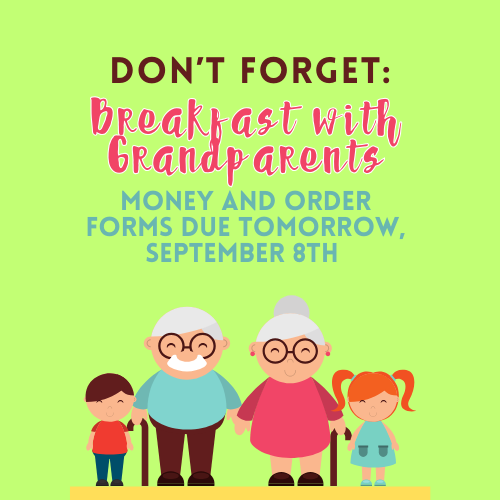 Mrs. Blanton's 1st grade class learned about the importance of using details and proper order when sequencing by helping Mrs. Blanton make peanut butter and jelly sandwiches. 🥪😋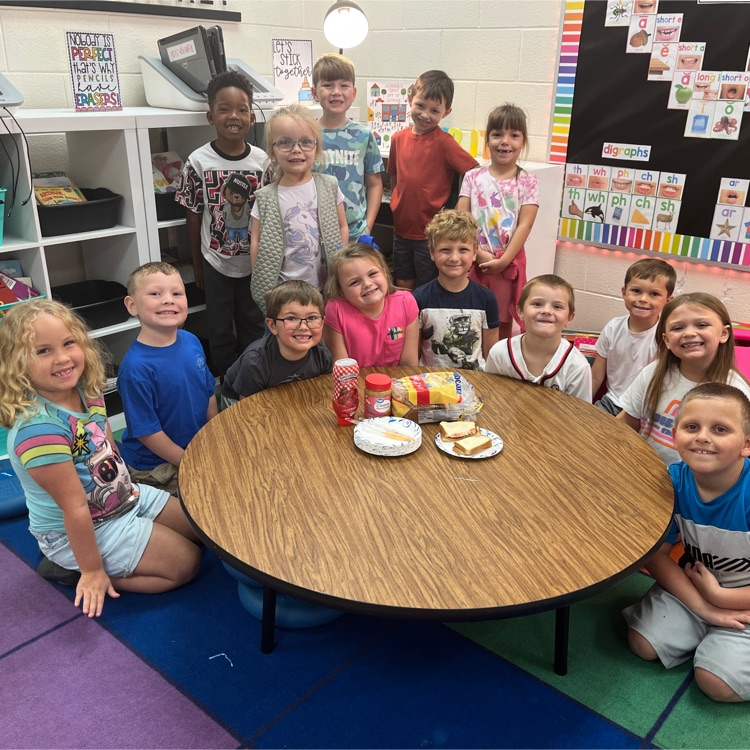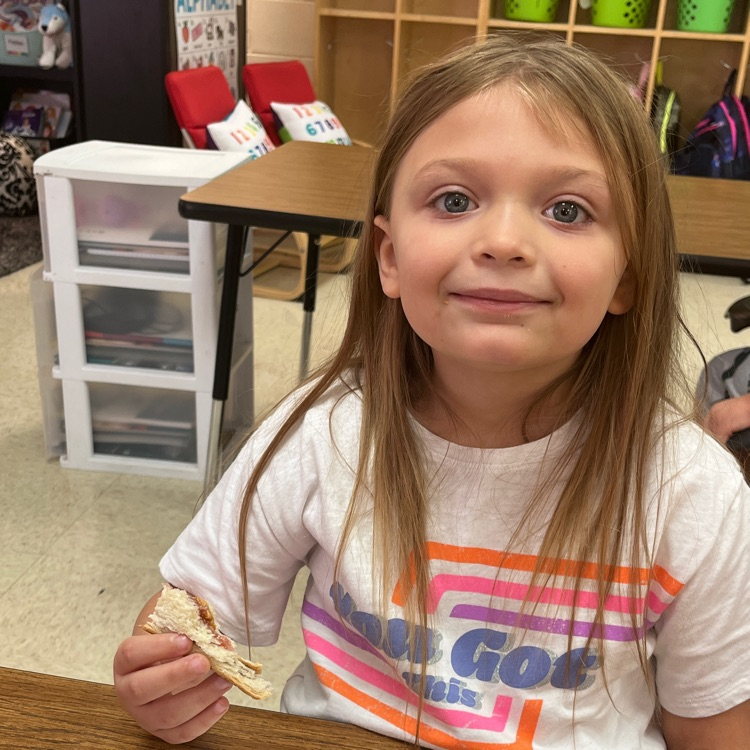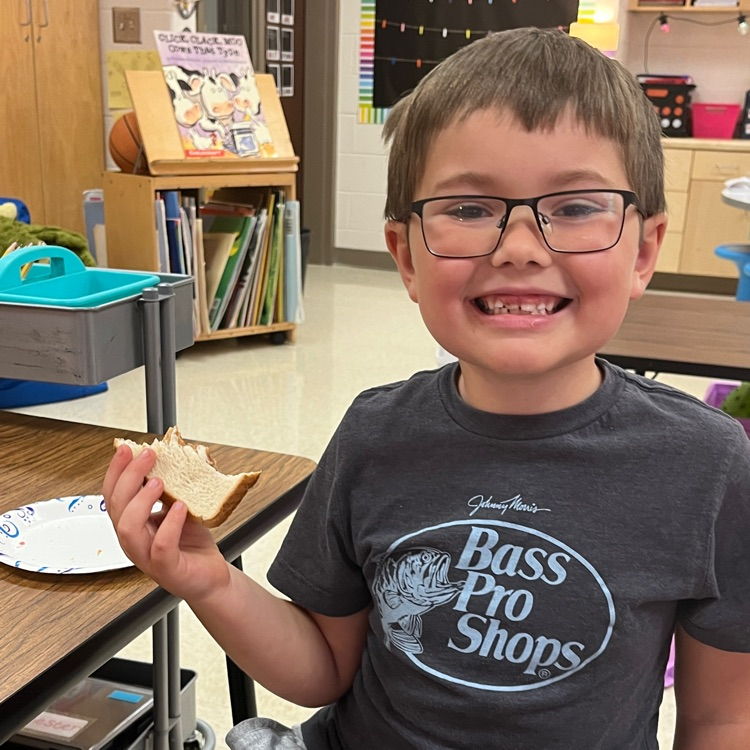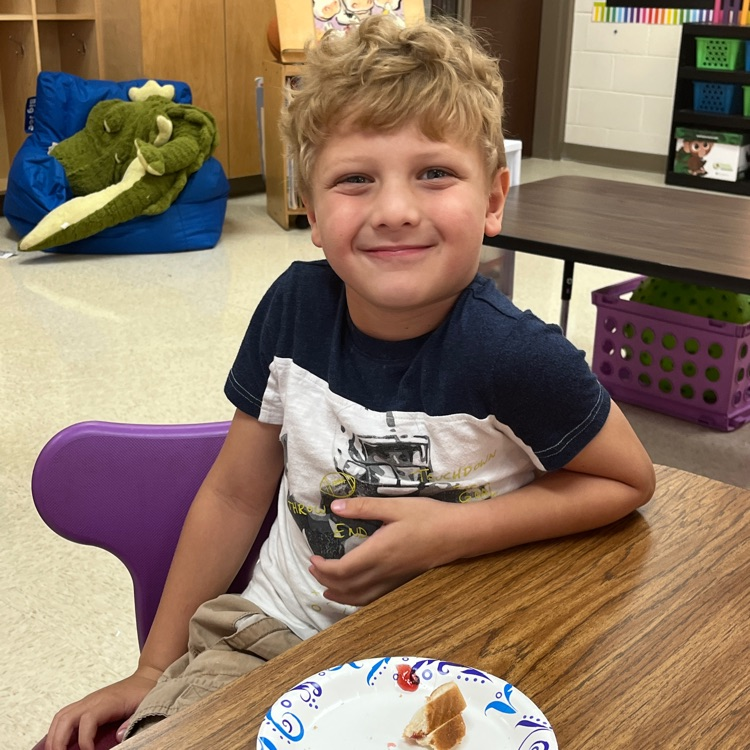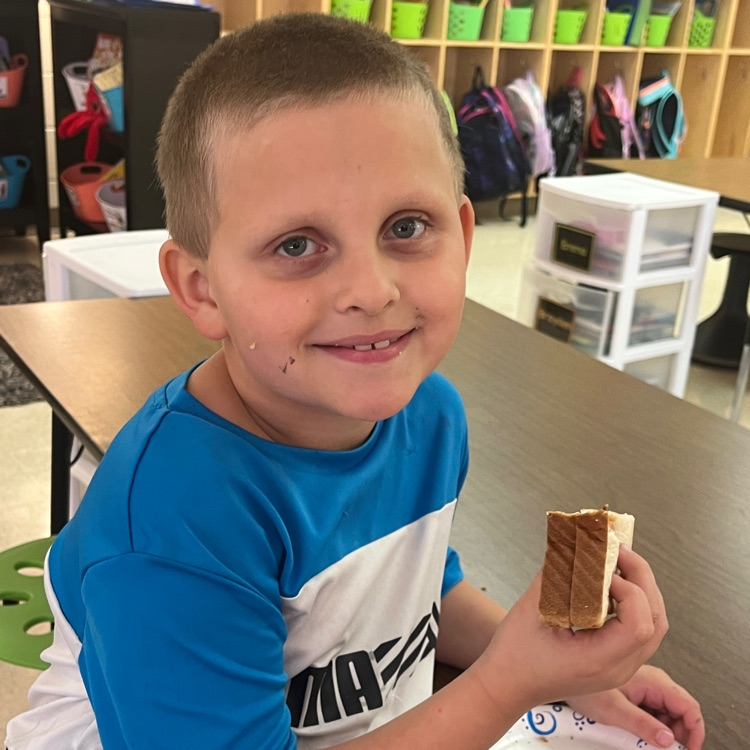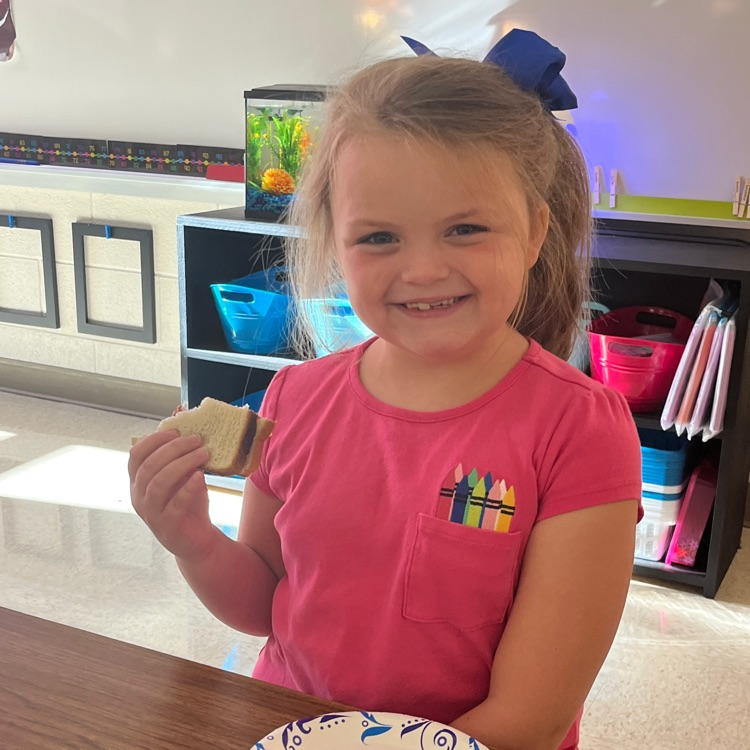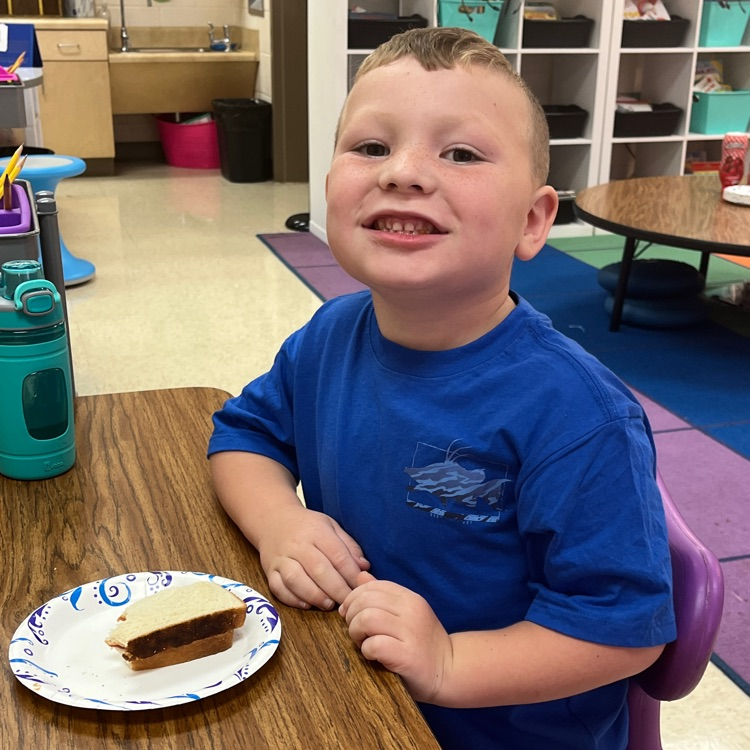 We are excited about our upcoming breakfast days with grandparents. ❤️ Please click the link provided for more information. A copy will also be sent home in Friday folders. Link:
https://bit.ly/3L5n8ug