Hey Flat Rock Parents! Below you will find the link to our annual Title I Survey. This is a different survey than the one we sent out a couple of weeks ago. We greatly appreciate your support!
https://forms.gle/nuyCttNF6YAwaN189

We are so excited for our end of the year events! Please see the attached infographic for detailed dates and times.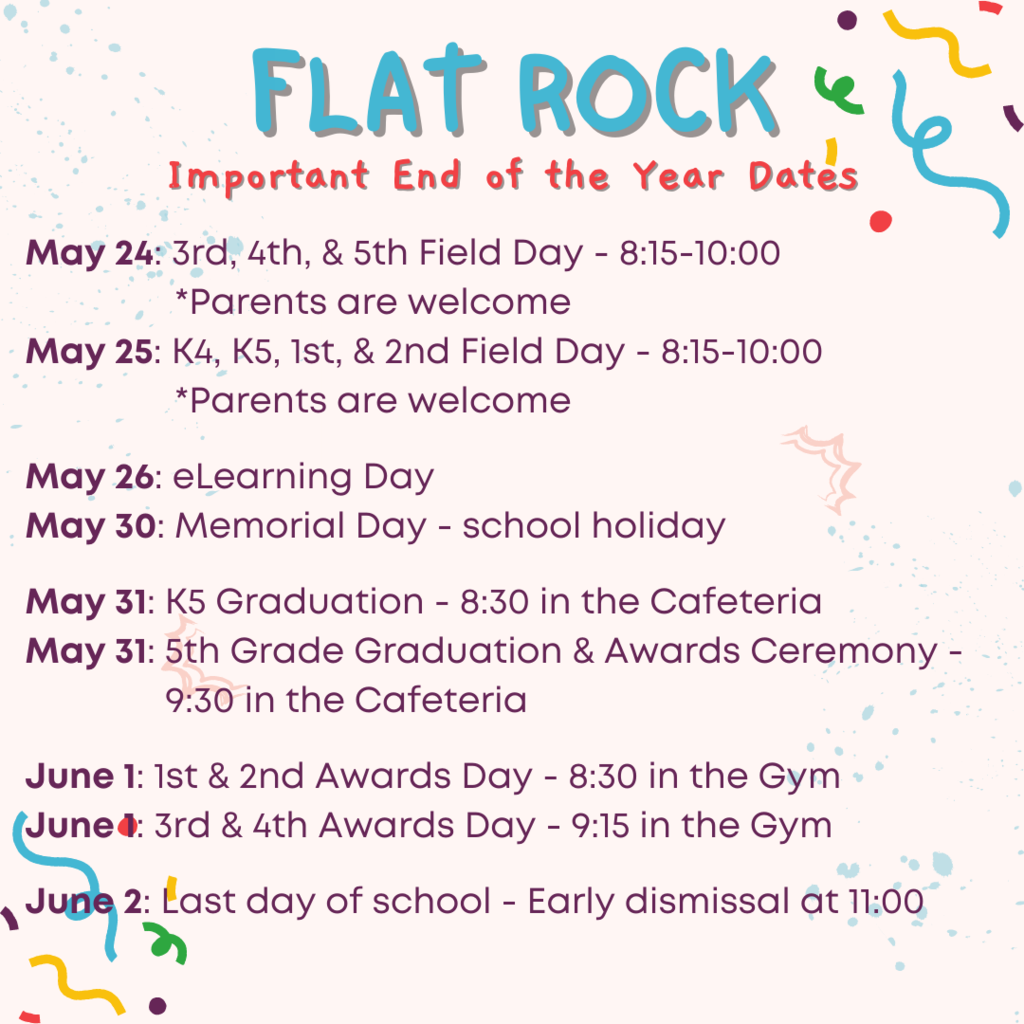 Flat Rock Elementary End of the Year Important Dates May 10 SC Ready ELA testing May 12 SC Ready ELA Testing May 17 SC Ready Math Testing May 18 SC PASS Science Testing May 24 3rd - 5th Field Day (Parents are welcome 8:15 am - 10:00 am) May 25 K4 - 2nd Field Day (Parents are welcome 8:15 am - 10:00 am) May 31 K5 Graduation and 5th Grade Graduation June 1 1st - 4th Grade Awards June 2 Last Day of School (Early Dismissal) * We will send specific information closer to these dates. May 26 eLearning Day

The Kona Ice truck will visit our school on Friday, May 6th. Students may purchase a Kona Ice for $3.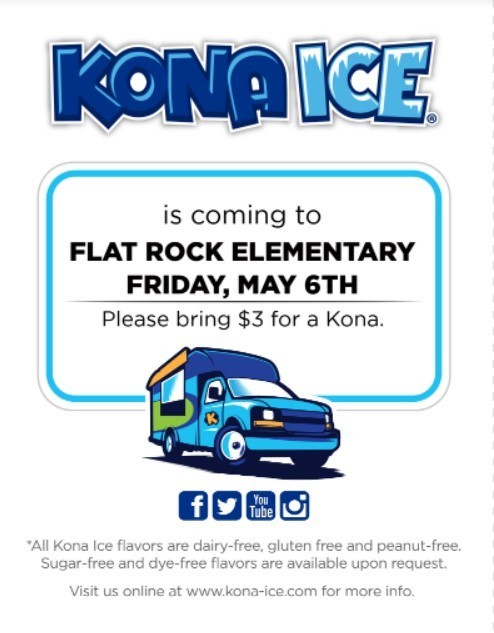 Congratulations to our March Terrific Kids! We are so proud of you! 🎉🥳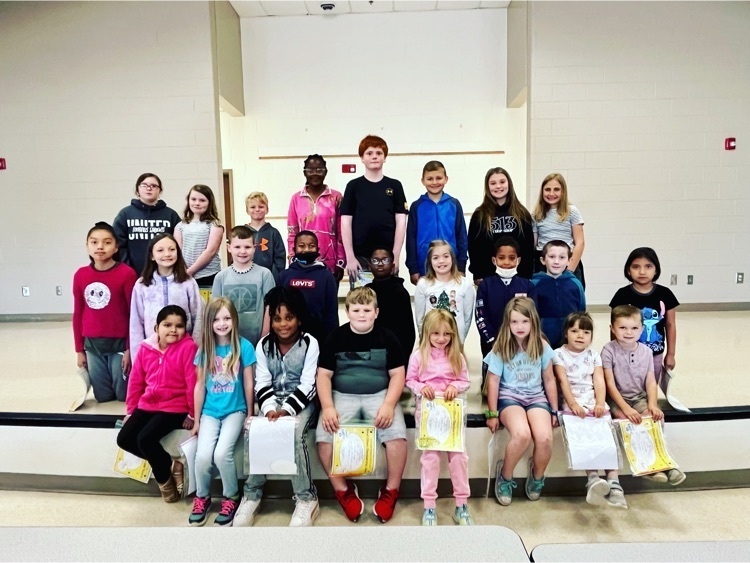 Tomorrow is the last day to order your yearbook online. You can go to the following link -
https://www.strawbridge.net/
- and follow the instructions in the image. Any yearbooks that are leftover will be available for purchase at awards day and graduation.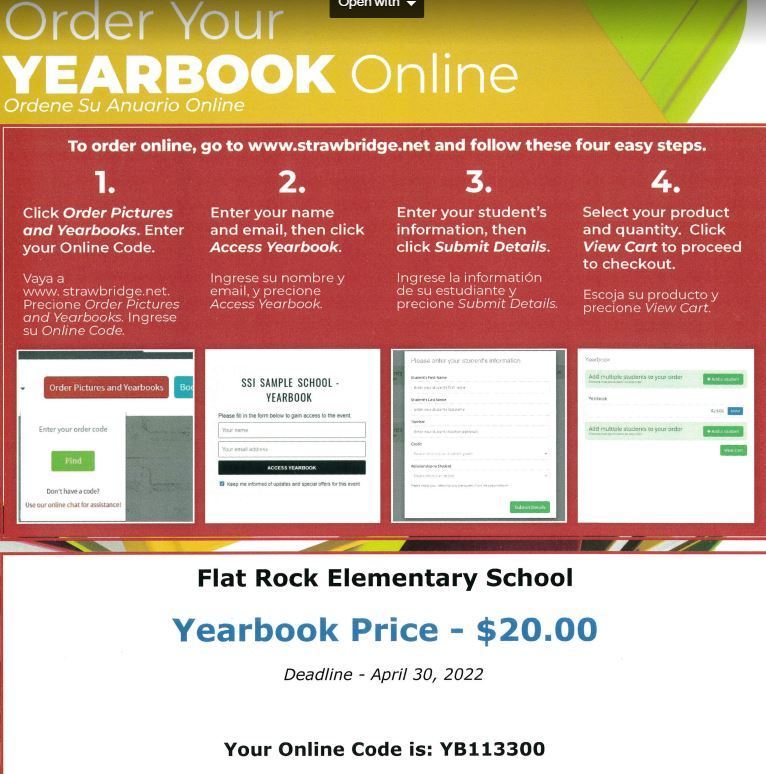 5th grade media productions students created a video with tips and advice to get ready for SC Ready. Here's the link:
https://youtu.be/K6Wt2MHhGOA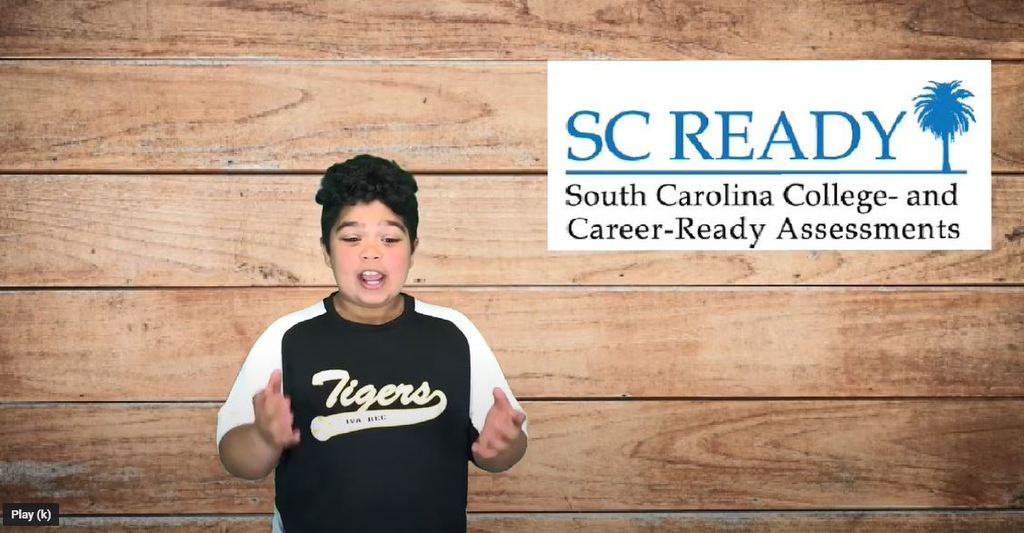 In order to best serve our students, we welcome your input. Please complete our annual FRES Title I Parent Survey at your earliest convenience. We appreciate your input and your help. Follow the link to complete the survey:
https://bit.ly/3vDZIDH

Yearbook sales are available online through April 30th. Don't delay! Visit
www.strawbridge.net
and follow the 4 easy steps on the picture.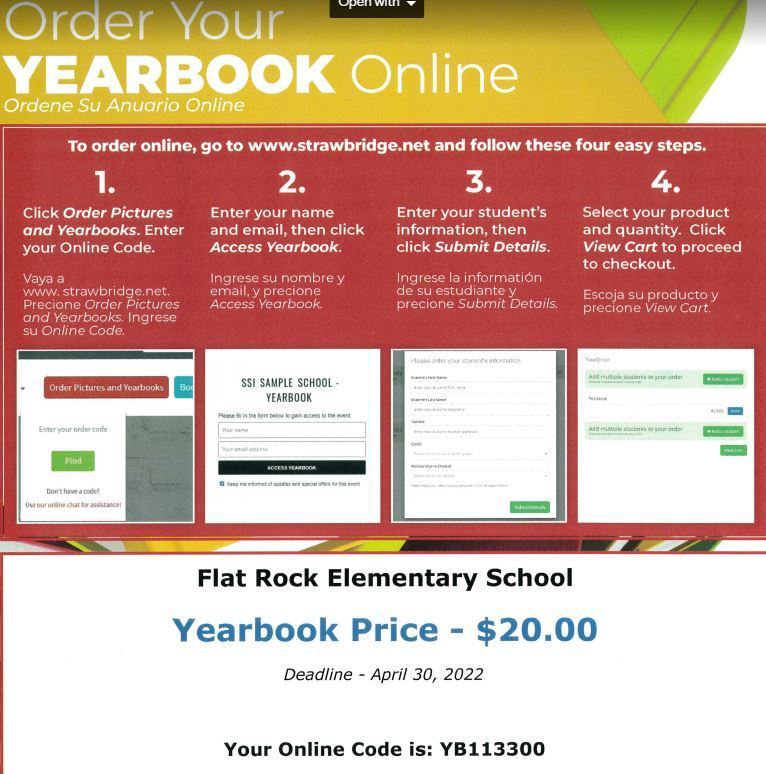 We are so proud of our 1st graders for their excellent performance in "How Does Your Garden Grow!" 🌷☀️ Thank you, Miss Beckum, for doing such a great job with our students. 🎶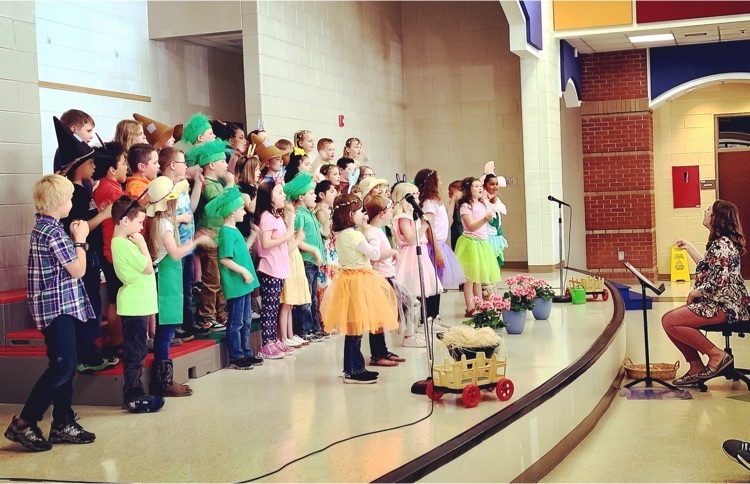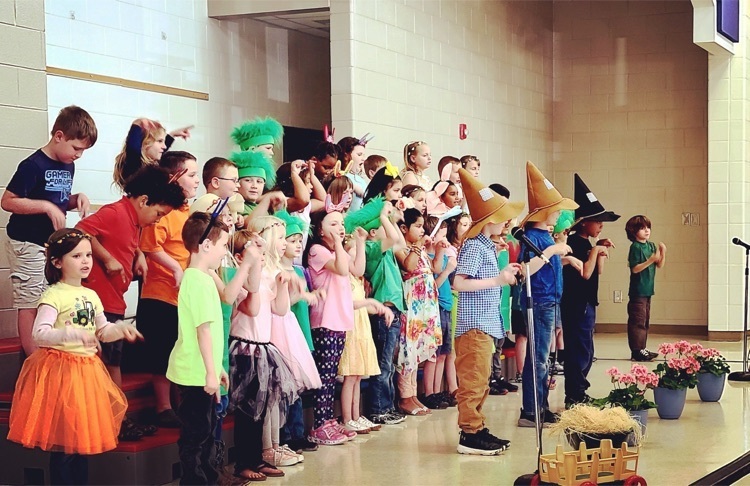 Congratulations to Zymeer, Addison, and Kase, our March Problem of the Month winners! Way to go! ✏️🎉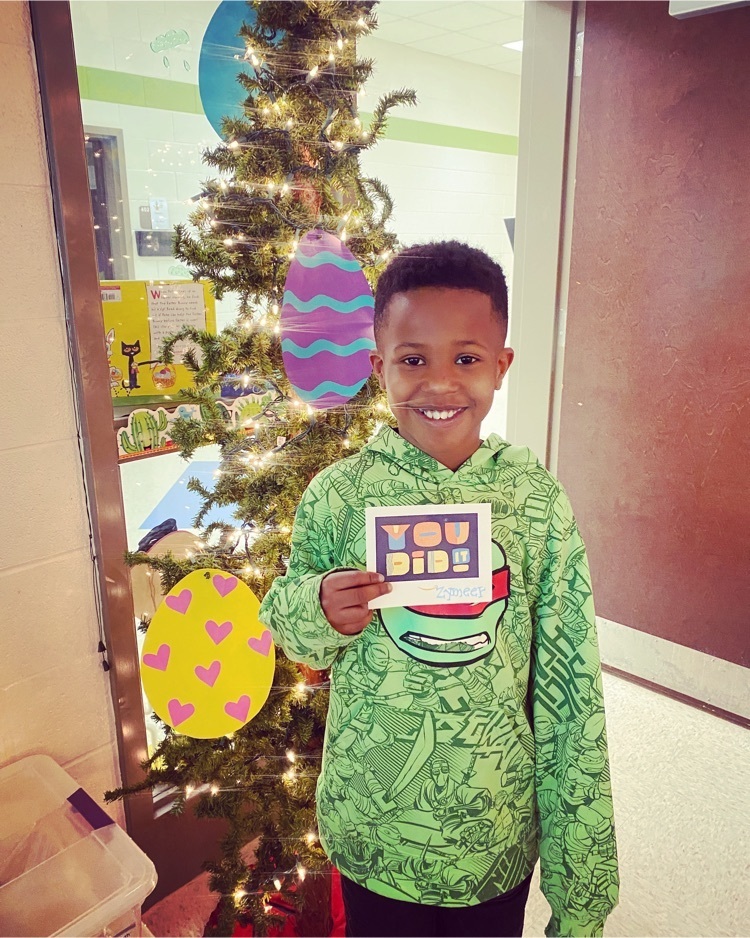 Flat Rock students who completed the 20 chapter book reading challenge had a great time on their field trip to the book store!

Mrs. Miller's 2nd Grade Class created self portraits after learning about symmetry! Great job, kiddos! 🖼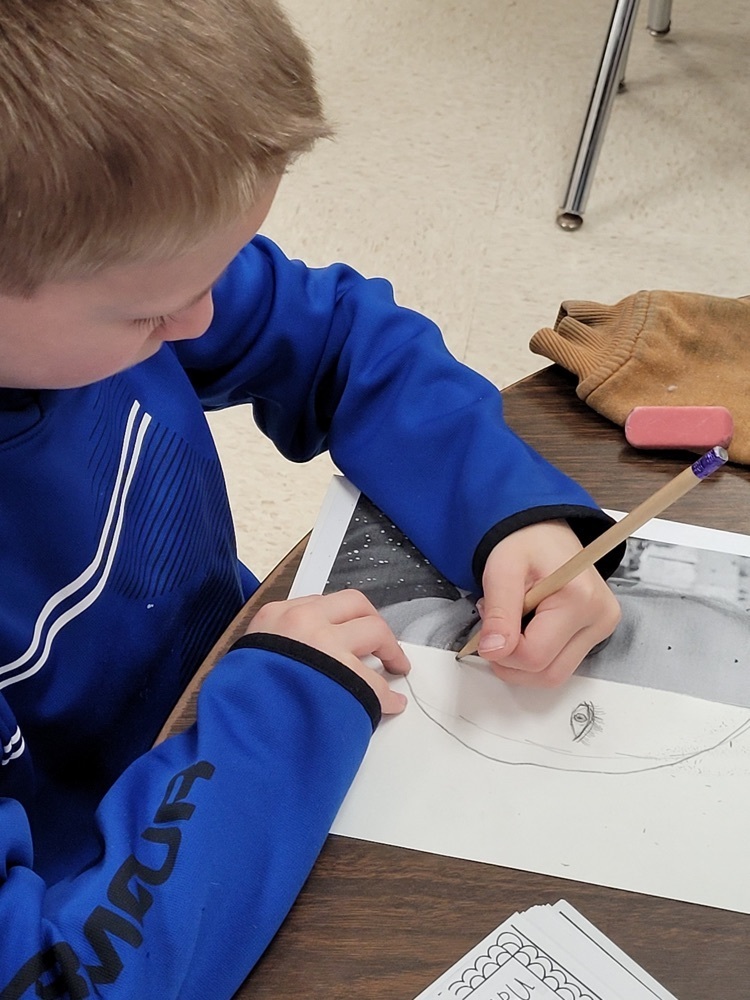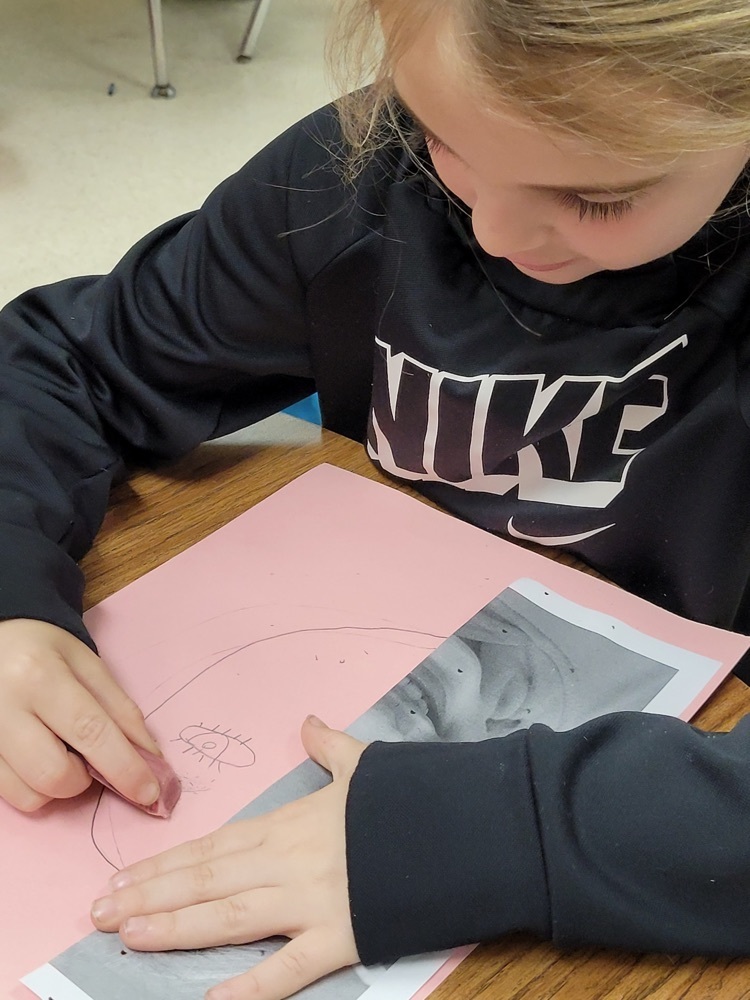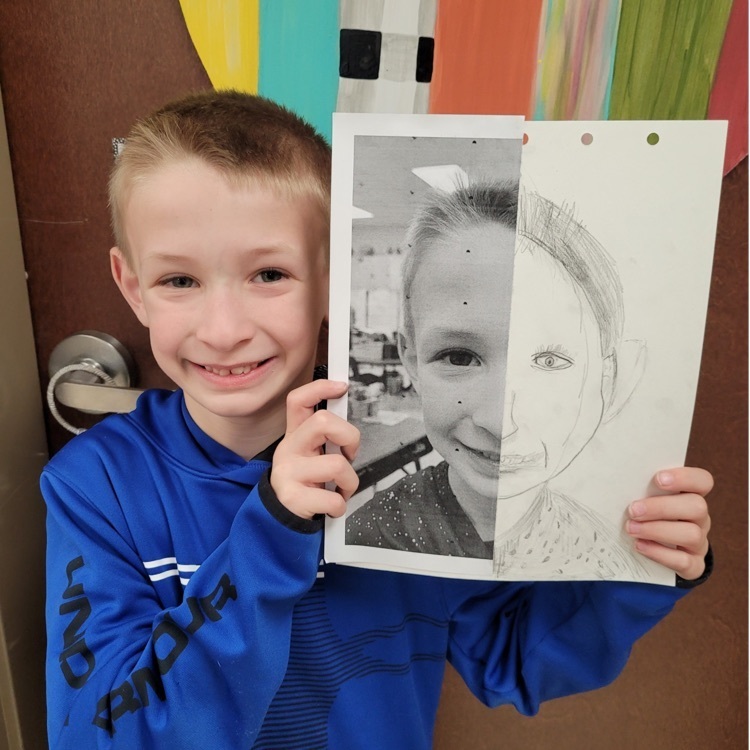 Yearbook sales are online now though April 30th. Follow instructions on the picture, or visit this link
https://www.strawbridge.net/
Order your copy today!

Join us tomorrow! 🎉🎉 Students who are receiving an award have already been notified.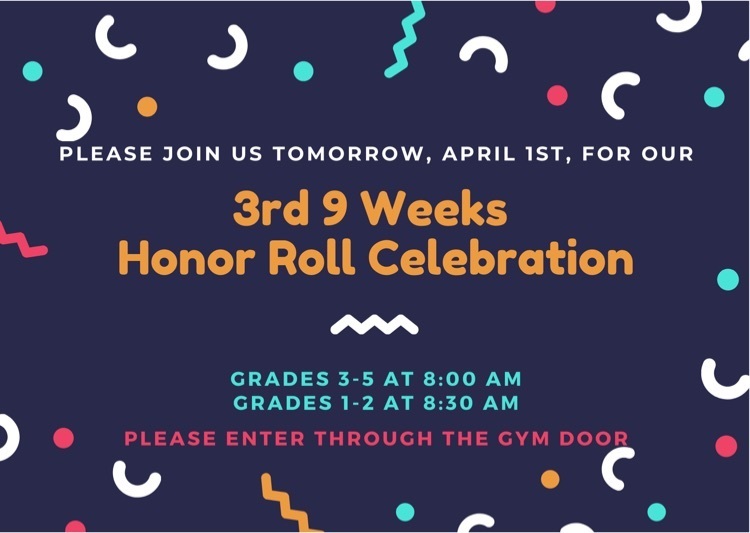 Thank you to all who participated in our March of Dimes fundraiser. We were able to raise over $1,500 for the organization! 💜💜

A BIG thank you to Jennifer Tucker of Tulip Design Company of Anderson for her continued support of our arts program at Flat Rock Elementary School. She has donated to a DonorsChoose project for our art teacher, Emily Grant. In addition, she has donated a printer and various art materials to Ms. Grant's classroom, and she is giving a percentage of her sales during her current promotion to our school. Ms. Tucker, we appreciate your support!

Third, fourth, and fifth grade students will take MAP tests on Monday, Tuesday, and Wednesday this week. Please make sure chrome books are fully charged each day.

This Friday, March 18th, we will sponsor Boogie for Babies during related arts classes. Tickets to the event are $3 and will allow students to participate in the dance and help raise money for March of Dimes. Snacks will be sold for $1. Thank you for your participation.

Tomorrow, March 11th, students may pay $1.00 to wear a hat. Please help us support March of Dimes, "Hats for Healthy Babies." 🧢