3rd grade at Flat Rock discussed the states of matter on Thursday. By using sherbet as a solid, and Sprite as a liquid they created a gas by pouring the Sprite over the sherbert. It made for an educational and delicious experiment!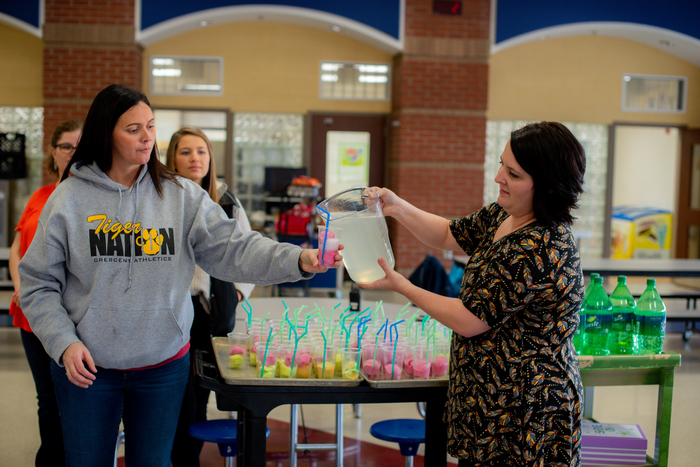 Kindergarten students enjoyed learning about animals with a special classroom visitor!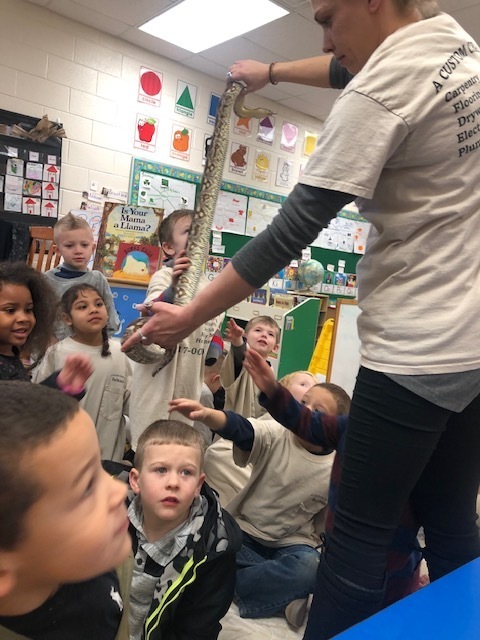 January is board member appreciation month, and we are so very thankful for our board members! Thank you, Curtis Wiles, Danny Owens, Larry Holbrook, Tripp Bouknight, and Marty Watt for your hard work and dedication to the students of Anderson School District Three.

Schools and offices will be closed on Monday, January 21st for Martin Luther King, Jr. Day.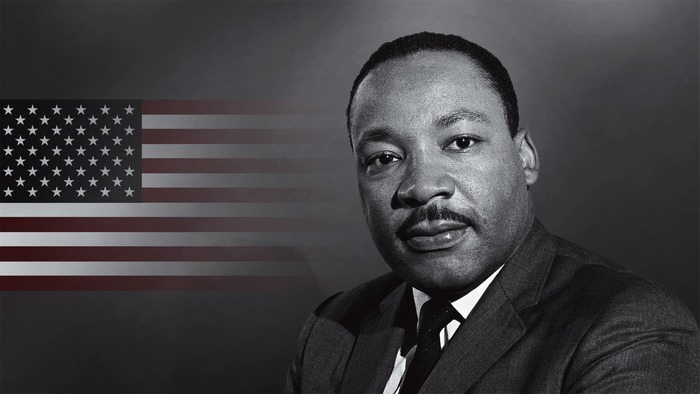 Mrs. Herron's K-5 class at Flat Rock studied characteristics of winter and completed a winter snowflake STEM project. They identified 2-D shapes within a snowflake as they connected toothpicks and marshmallows! It was SNOW much fun!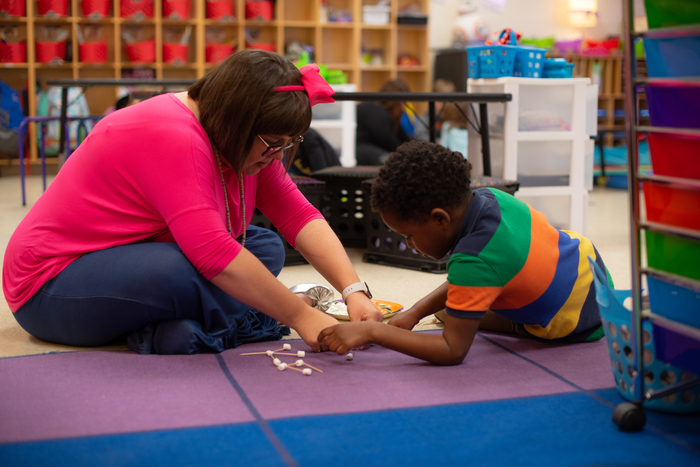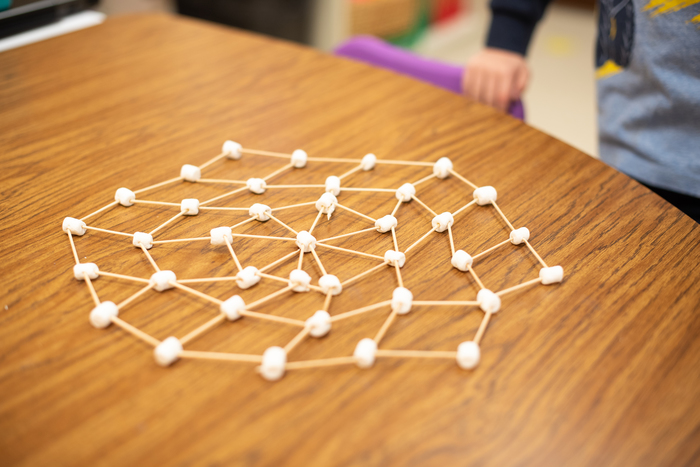 Mrs. Dutton's 4th-grade class is creating weather reports using iPads and a green screen!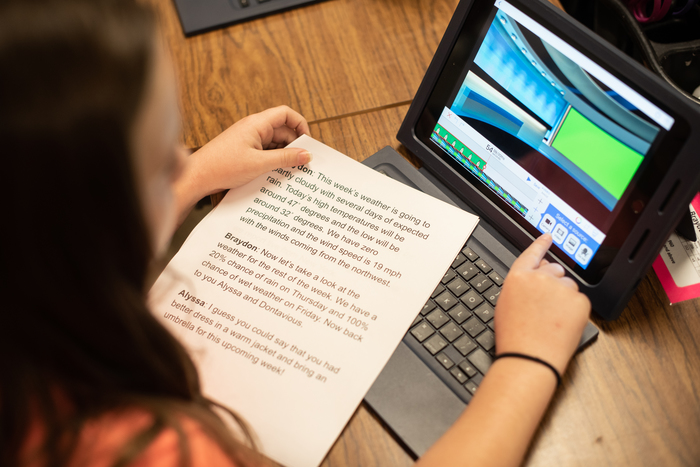 Picking out new books is always the best part of library day!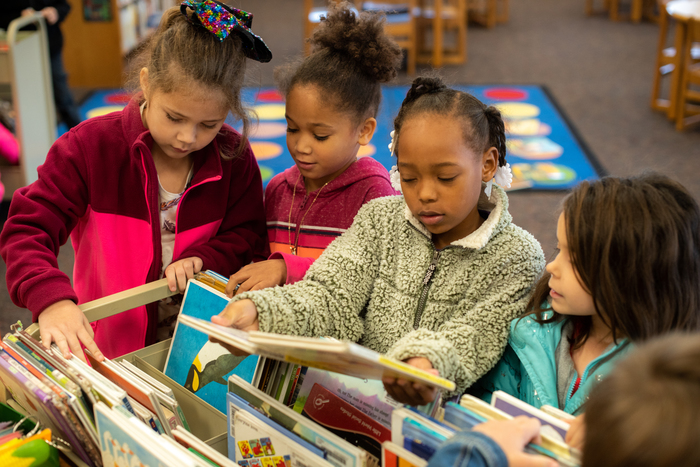 Flat Rock students are excited to return to school and checkout new books!

Santa Claus came to visit the children at Flat Rock Elementary today!

K4 and K5 Registration will be held on Wednesday, January 23, 2019 from 8 a.m. - 12 p.m. For questions, please call the A3 Parenting Office at 864-352-3513.

Flat Rock 4th graders enjoyed a visit from WYFF4 meteorologist John Cessarich!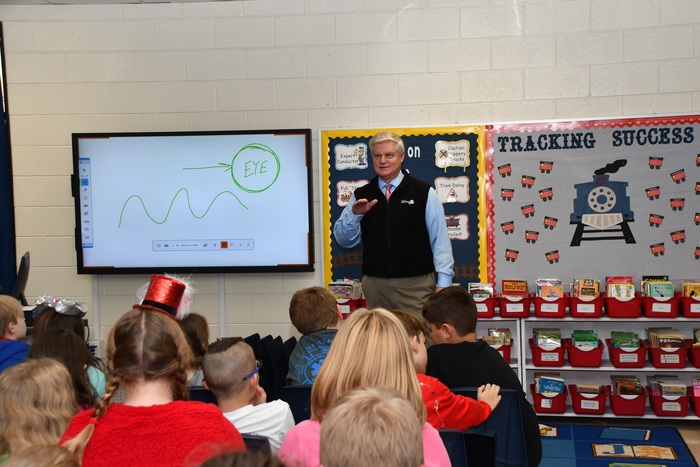 Mr. Bibb came to wish the students at Flatrock Elementary a Merry Christmas!

Anderson School District 3 will be on a 2 hour delay Tuesday, December 11th.

Flat Rock Elementary will operate on a two hour delay on Tuesday, December 11th. School will open at 9:15 A.M and begin at 9:45 A.M. Second and fourth grades will Christmas Carol as scheduled. K4 and K5 will be rescheduled for Thursday, December 13th at 9:00 A.M. The rest of second grade and third grade will have Santa's workshop tomorrow. Fourth and fifth grade will have Santa's workshop on Wednesday.

All of the Anderson School Districts will meet at 5am tomorrow morning (12/11) to make a final decision on operations for Tuesday. We will post on the app and Facebook if there are any changes to the school schedule.

Flat Rock Elementary will be closed on Monday, December 10th due to inclement weather.

Flat Rock Elementary School will have a pajama day tomorrow, Friday, December 7th for all students. This is a fundraiser for kindergarten. Any student wishing to wear pajamas to school tomorrow should bring one dollar. Also, we will have our Terrific Kid Celebration tomorrow at 8 A M for those students who received an invitation last week.

Flat Rock was proud to have our CHS wrestlers help greet our students this morning.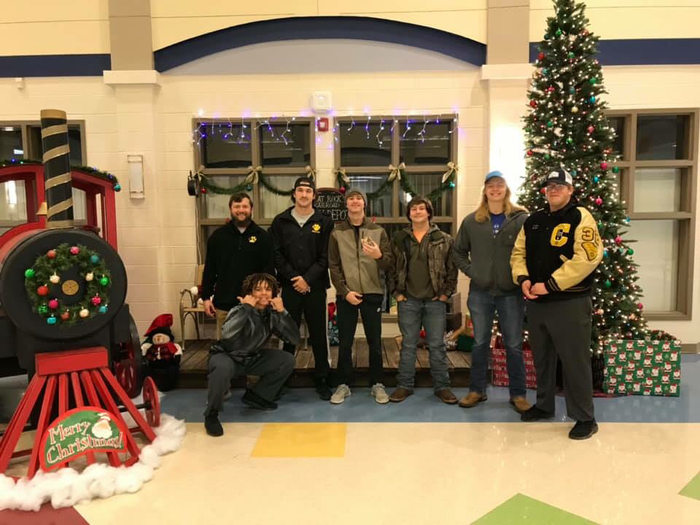 This is a reminder that Flat Rock Elementary will have a pajama day tomorrow, November 30. There is no cost for the event.

Flat Rock students have had a fantastic time during our fall field days! We even had a surprise Michelin visitor!