GOOD LUCK to Starr-Iva Football as they compete in jamboree action at BHP tonight! Tigers play at approx. 6:45. Go Tigers!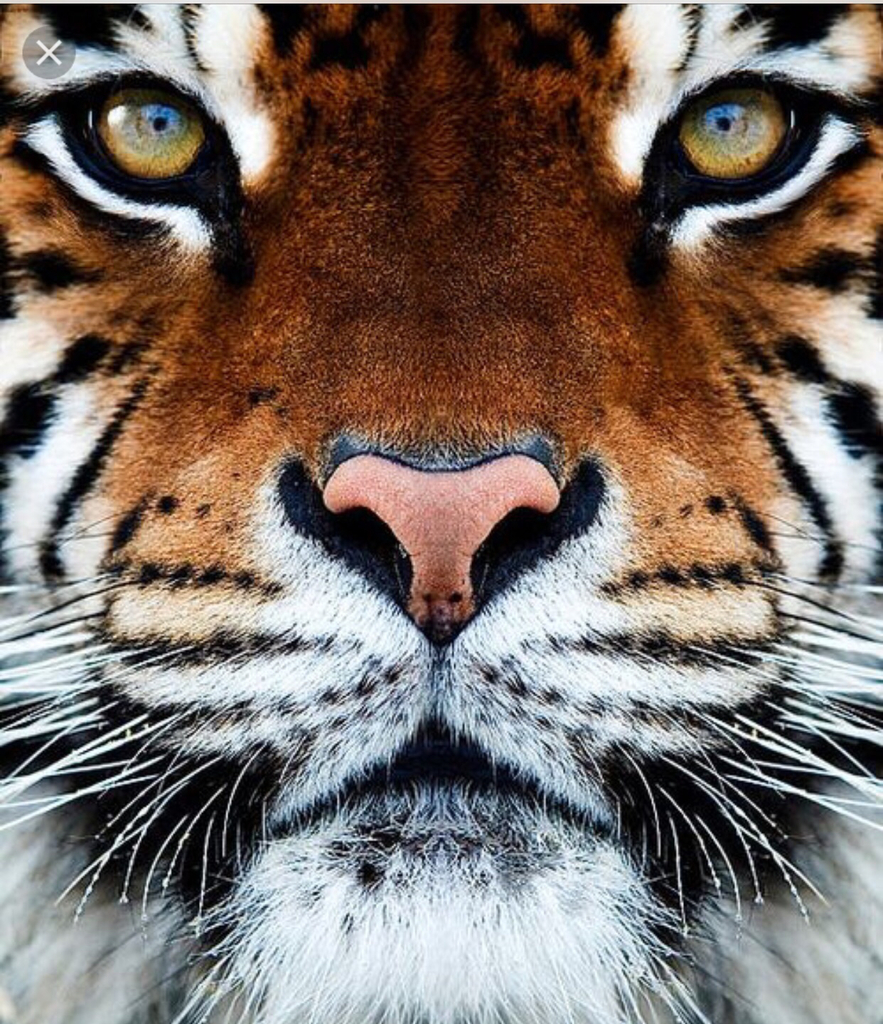 Crescent Tiger Cross Country kicked off their season Tuesday at the Pre-Region Meet at Liberty High! Top finishers for the Tigers were Lydia Gray (Girls) and Jesse Sauve (Boys). Next meet is Saturday at Southside High!

CONGRATS to CTeam Volleyball..... victorious over Robert Anderson tonight in an exciting match! Way to go Lady Tigers!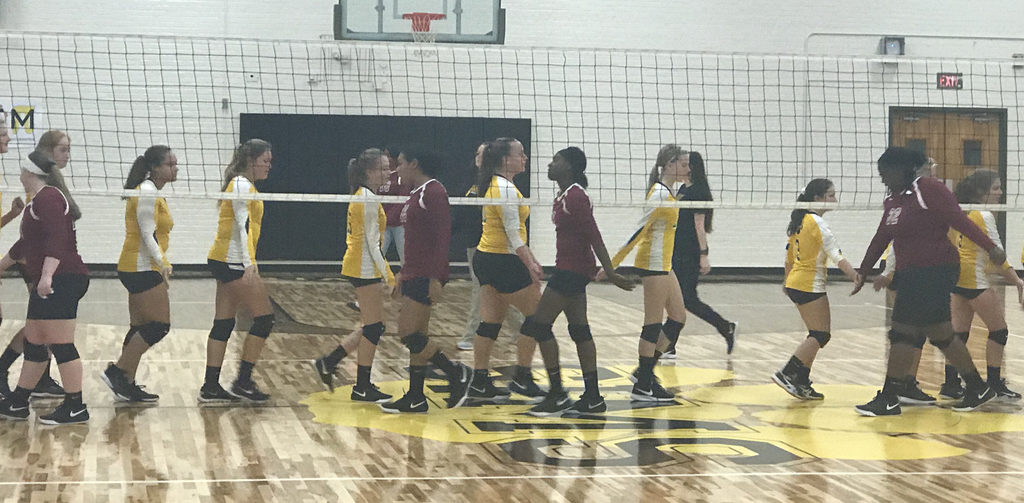 Hope you all have a great Labor Day, Tiger Nation.......Good Luck to our Tigers this week! TIGER SPORTS SCHEDULE - September 3-7 TUESDAY (9/3) *Cross Country - Pre-Region Meet @ Liberty *C-Team Volleyball HOME v Robert Anderson @ SIMS (5:30) WEDNESDAY (9/4) *JV/Varsity Volleyball HOME vs Daniel (5:30/7) * SIMS Football Jamboree @ BHP (6:45) THURSDAY (9/5) *JV/Varsity Volleyball HOME v Walhalla (5:30/7) *JV Football HOME v Ninety Six (6:00) FRIDAY (9/6) *Varsity Football @ Ninety Six (7:30) SATURDAY (9/7) *Cross Country @ Southside High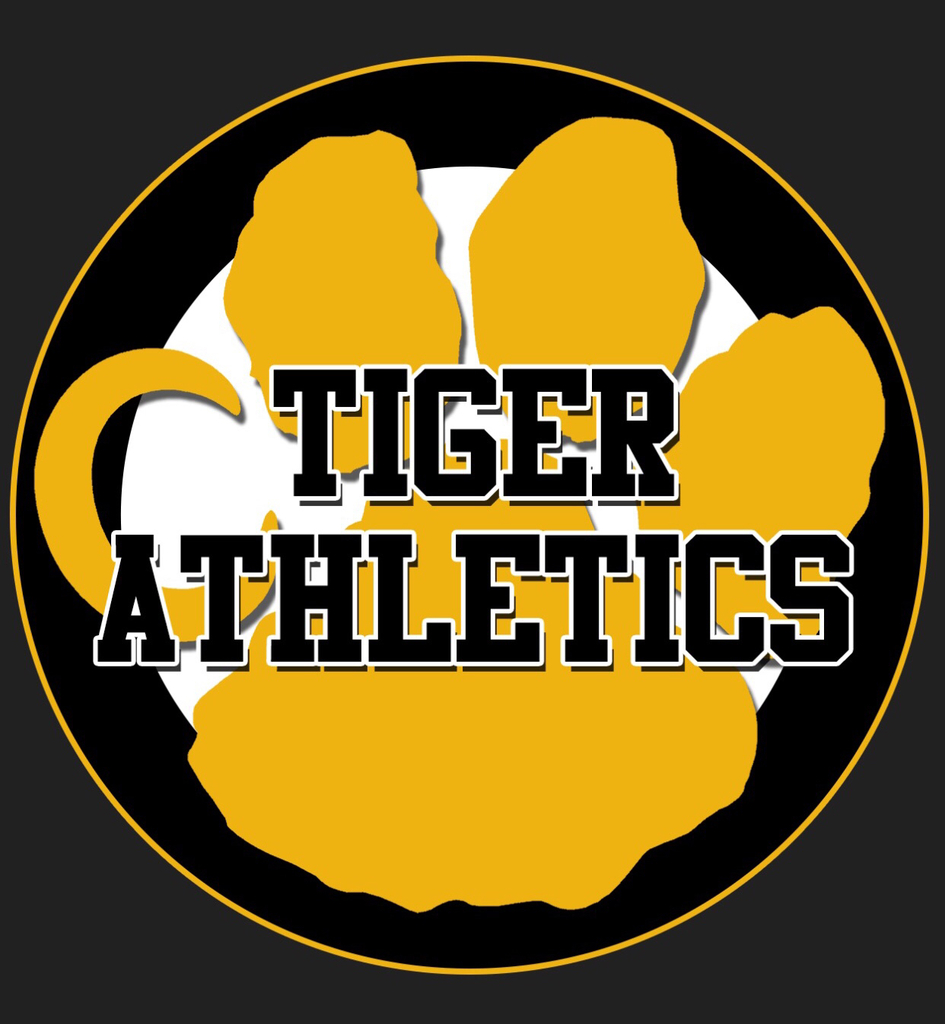 It's a Crescent Football GAMEDAY! Crescent travels to Blacksburg tonight - 7:30 pm kickoff. Hope you can make the trip to cheer on our Tigers! Remember, clear bag policy and metal detectors at gates tonight. SEE YOU THERE!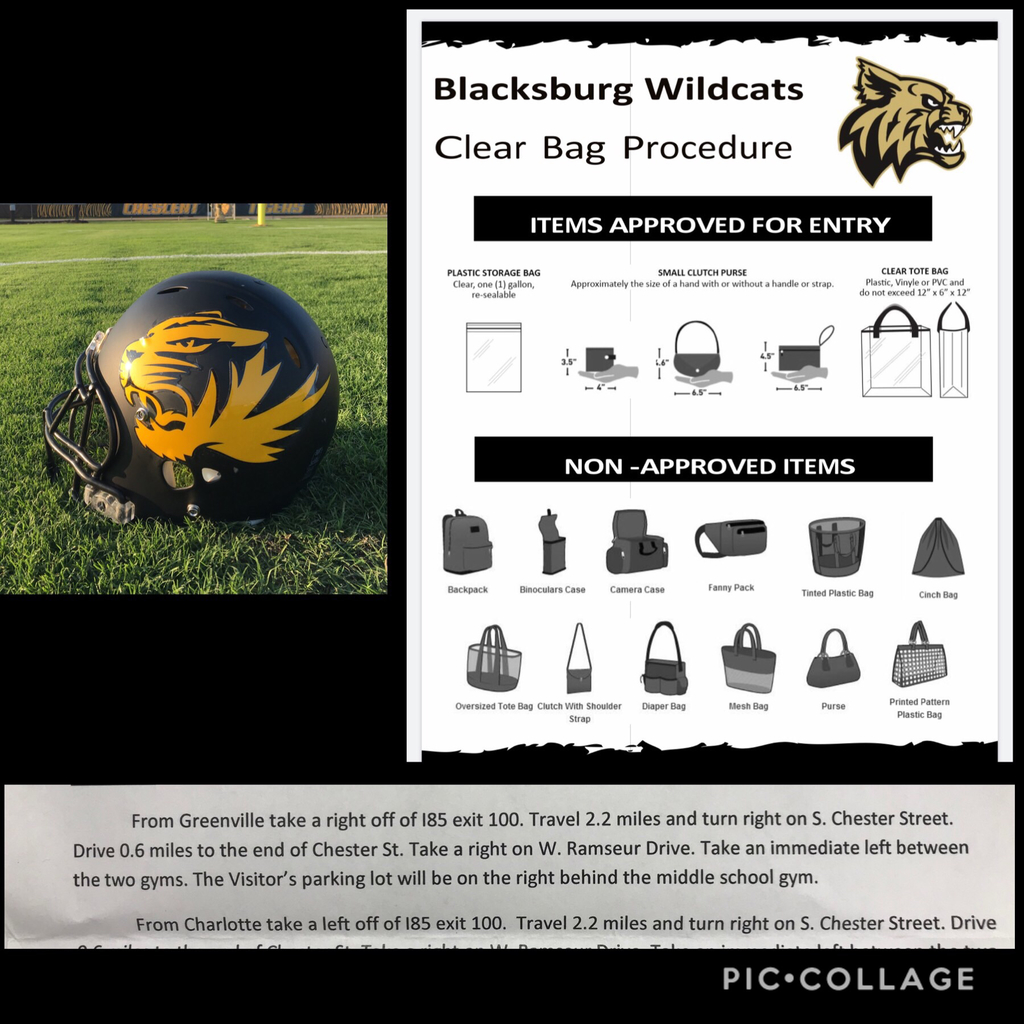 Crescent JV Football caps off a very successful evening for Tiger sports with a win tonight over Blacksburg! Starr-Iva Football also looked GREAT in their scrimmage tonight! Good night in Tiger Nation!

Crescent Lady Tiger Volleyball gets a home-opening victory over Abbeville tonight! CONGRATS Lady Tigers!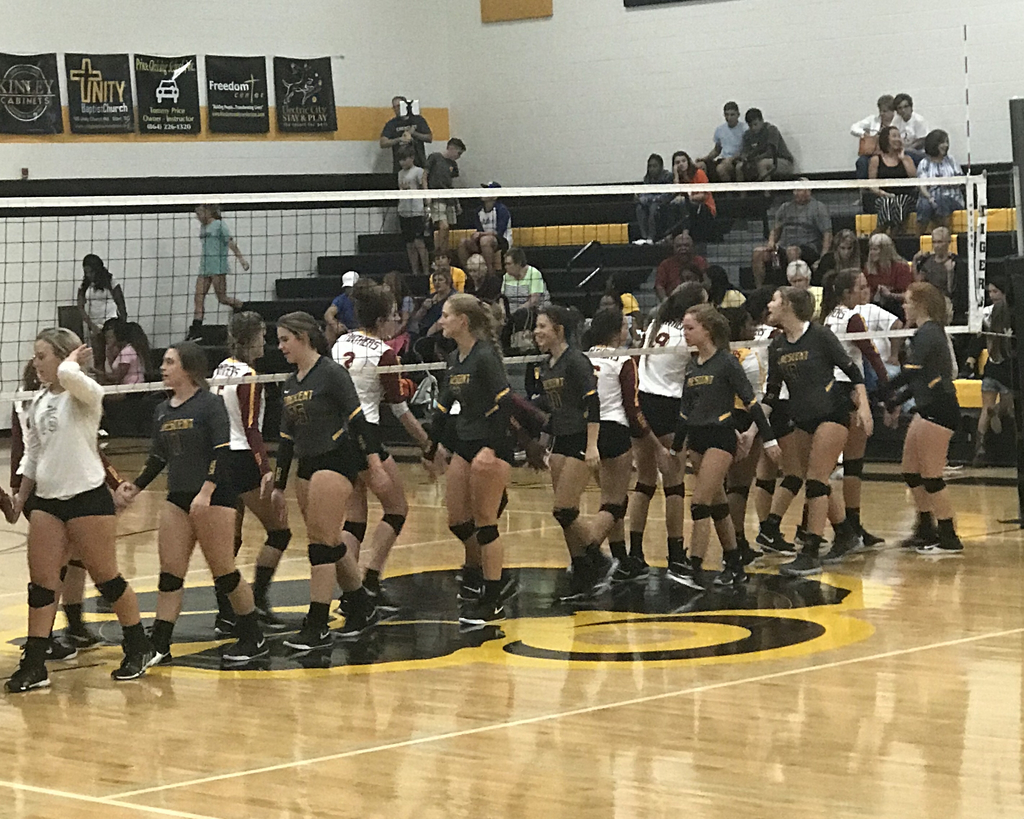 Crescent JV Volleyball with the victory over Abbeville tonight! CONGRATS  JV Tigers!

A BUSY sports Thursday at Crescent today.....get out and support our Tigers! * JV/Varsity Volleyball HOME OPENER vs Abbeville - 5:00/6:30 * JV Football hosts Blacksburg - 6:00 * Starr-Iva Football Scrimmage on Crescent practice field GOOD LUCK TIGERS!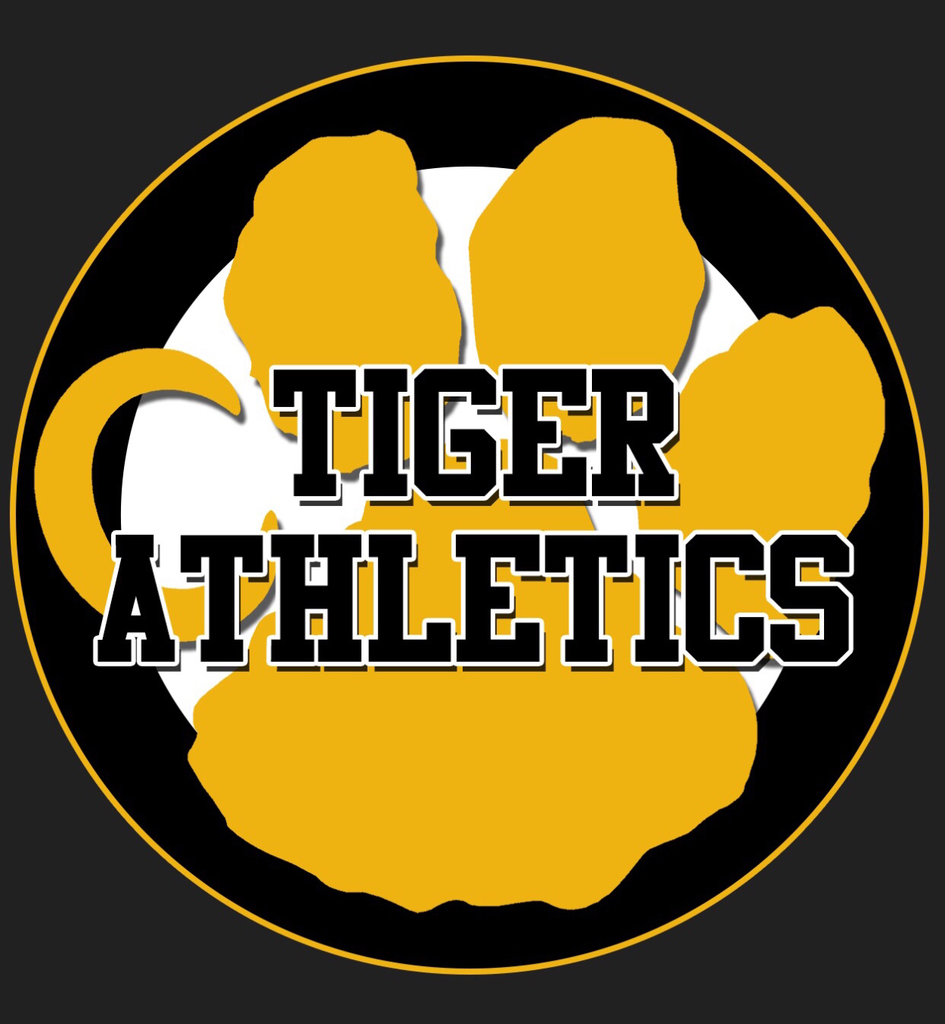 For those attending the Starr Iva Football scrimmage on Thursday......This will be held on the practice football field at Crescent. Please park along the road by the Crescent baseball field and enter at the gate to the practice field. Bring your own chairs for seating. Please share.

Crescent Tiger Volleyball opens the season with victories over Wren and Westside tonight! Back in action AT HOME on Thursday vs Abbeville. CONGRATS  to Lady Tiger Volleyball!

Crescent Lady Tiger Volleyball opens the regular season on the road today at Westside in a tri-match against Westside and Wren. Action starts at 5:30! GOOD LUCK to Crescent Tiger Volleyball!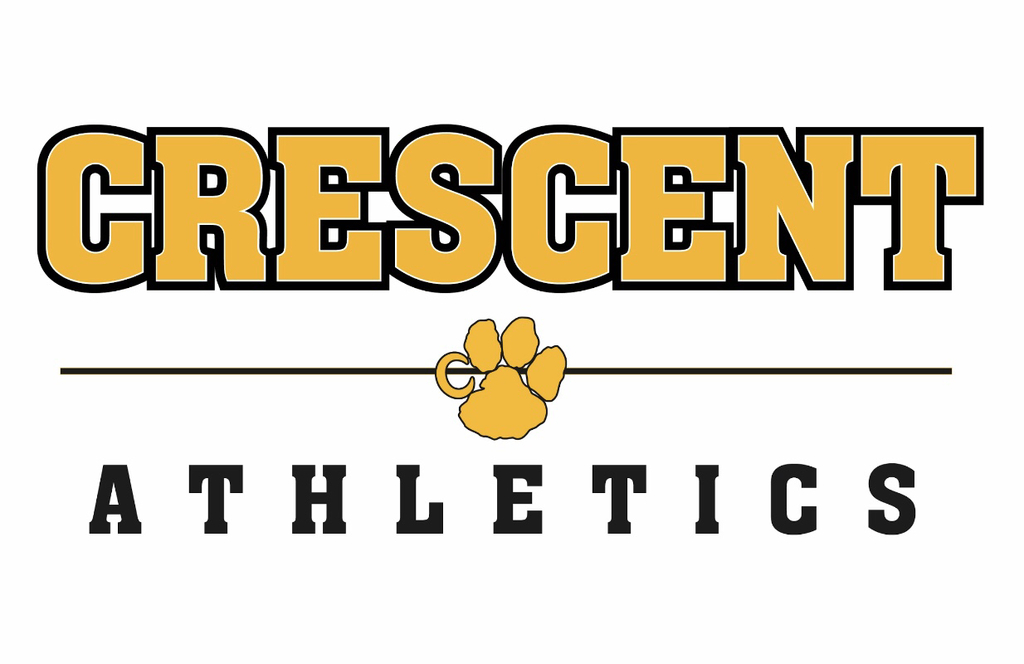 Vote for the Crescent Tigers in the WSPA Mascot Challenge! Share this link and vote, vote, vote! You can vote every hour!
https://www.wspa.com/mascot/



Support our Fall Sports teams this week!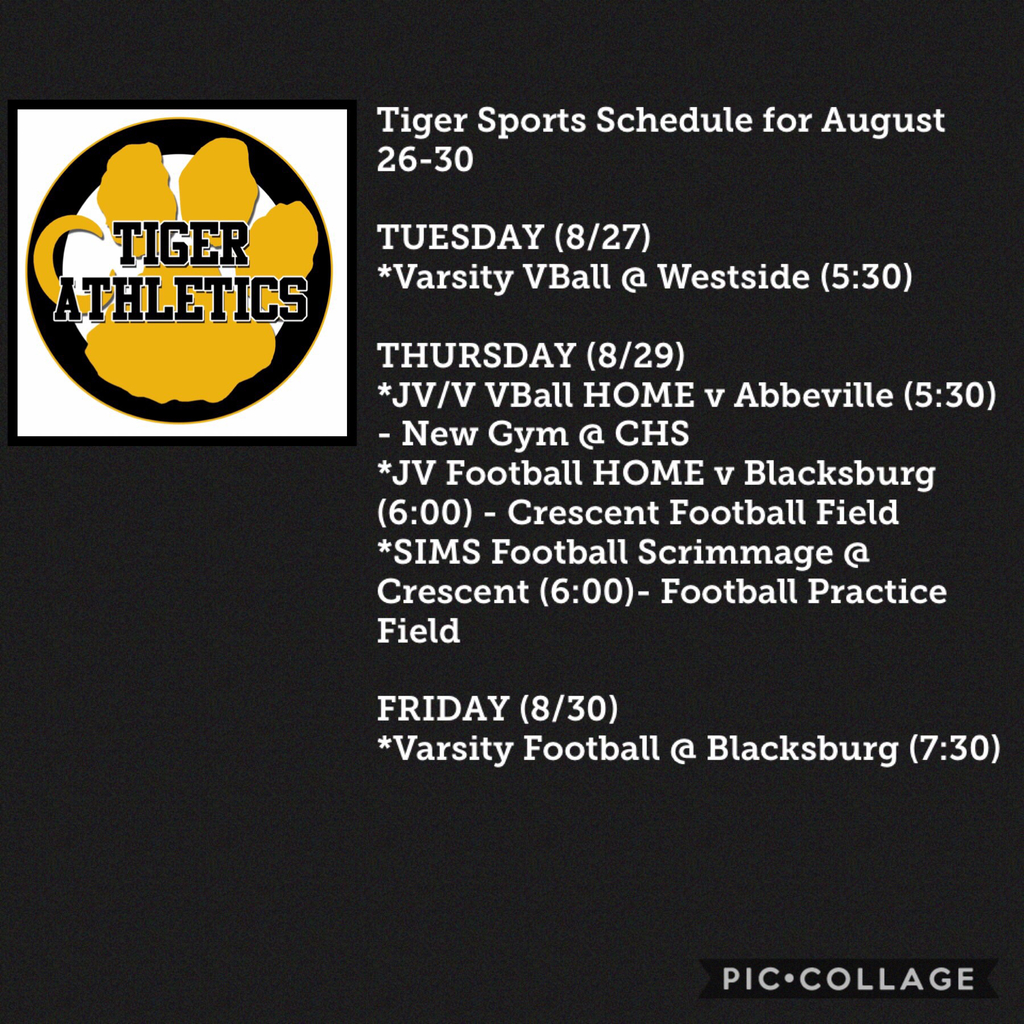 Looking ahead to Friday, August 30 and our varsity football game @ Blacksburg......clear bag policy will be in effect & metal detectors used at gate per Cherokee County School District policy. Please share this and make plans to make the trip on Friday! GO TIGERS!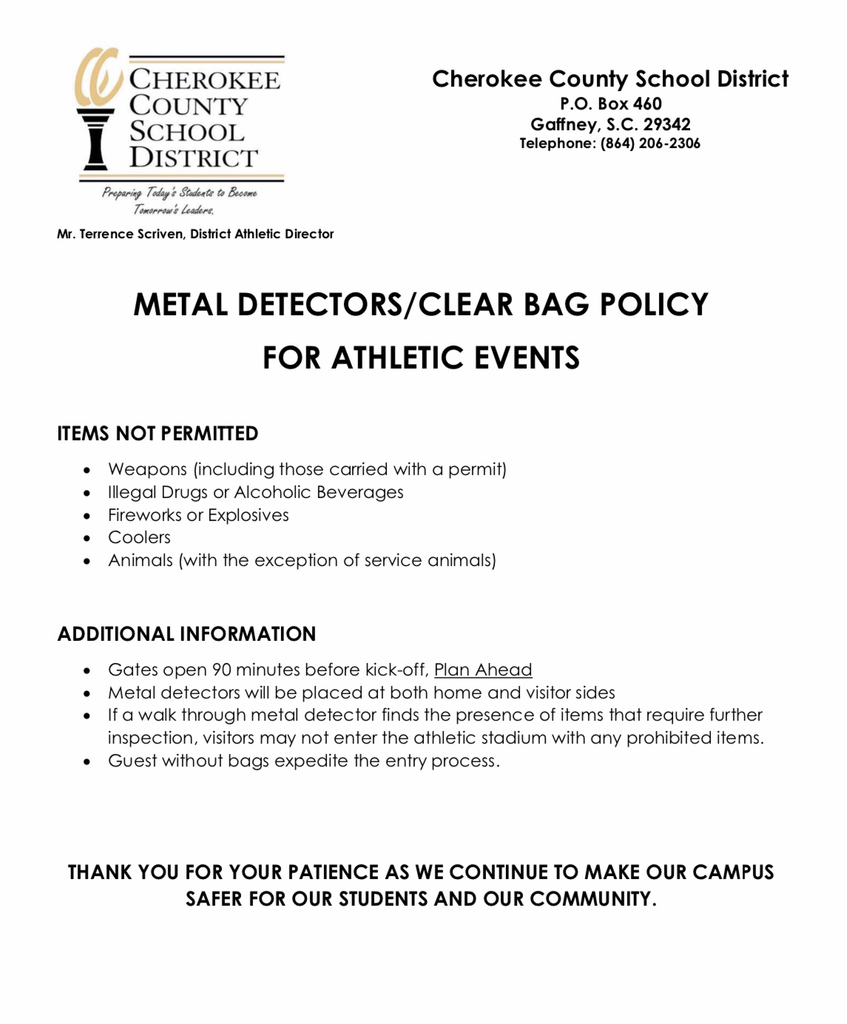 A good night for our kids who participated in the Midnight Flight on Friday night.....below for summary info from Coach Jordan! GO TIGERS! Last night, 17 members of the CHS XC team ran at a fun run in Anderson, participating in the Midnight Flight. Standouts were Lydia Gray, 8th grader, first in her age group at a 23:09, Jesse Sauve, junior, 16th overall with a 19:05, Ethan Hall, sophomore, running a personal best at a 22:30, dropping from last season's PR of a 25:20 and Mason Center, sophomore, also running a personal best at a 22:09, dropping from last season's PR of a 23:00 and Solomon Vernon, freshman, running a 32:05, cutting about 8 minutes from his last year's Midnight Flight time. Coaches are extremely excited to see what the runners will be able to do this year.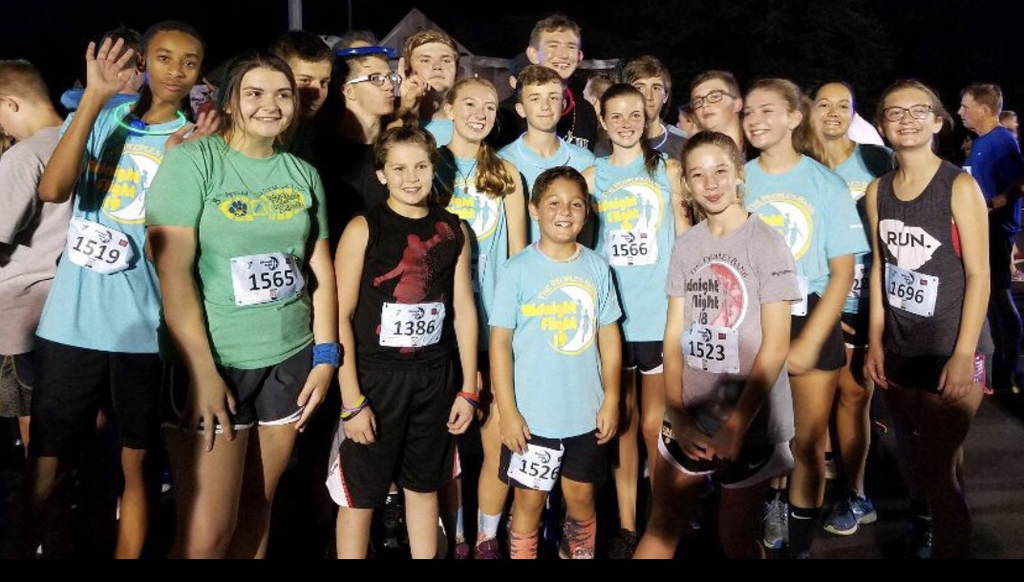 GOOD LUCK to CTeam Volleyball as they are competing at West-Oak today! Do GREAT, Lady Tigers!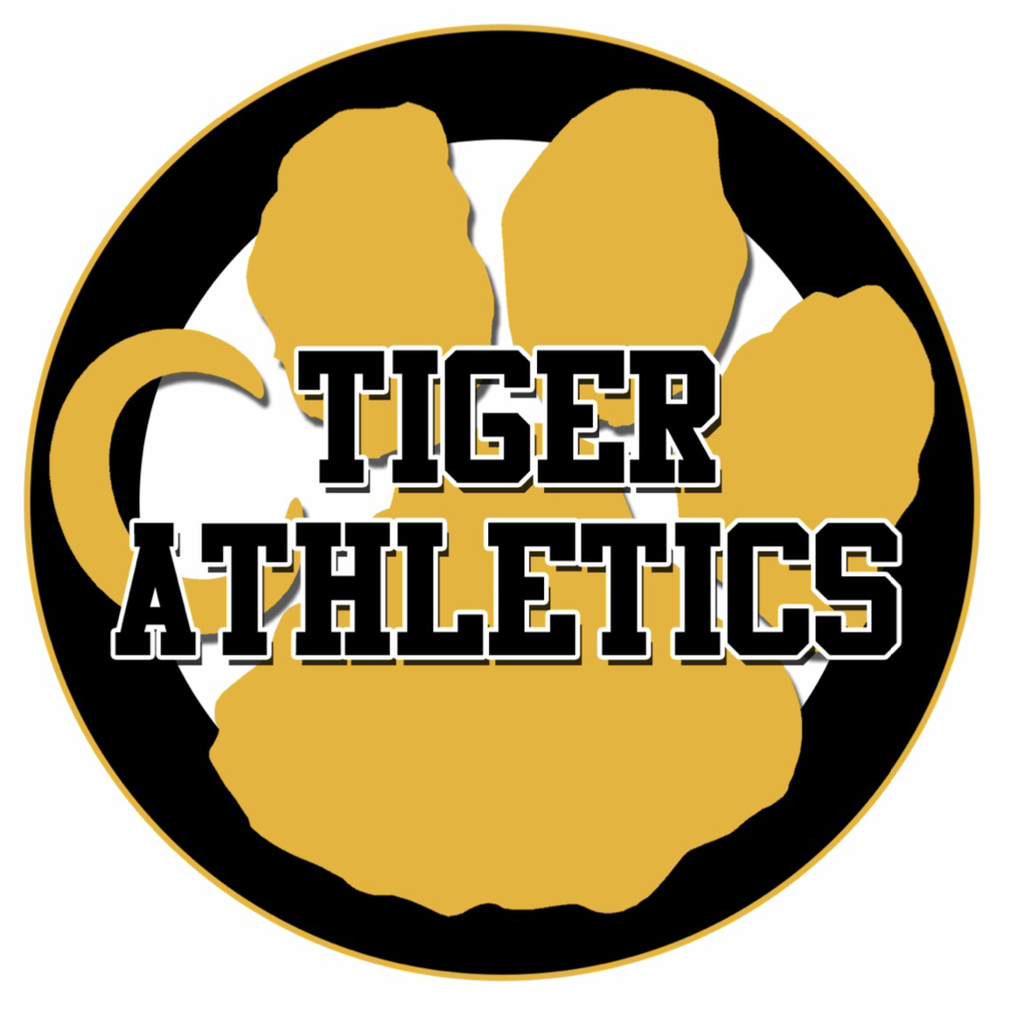 CONGRATS to Crescent Tiger Football! Tigers win 21-20 over McCormick tonight/this morning. In a game that ended 4 hours and 13 minutes after its projected start and started on a Friday and ended on a Saturday for likely the first time in Crescent history, the Crescent Tigers win game one of the 2019 season!😄 Sleep well, Tiger Nation!