Iva Rec Basketball Sign-Ups Online Now!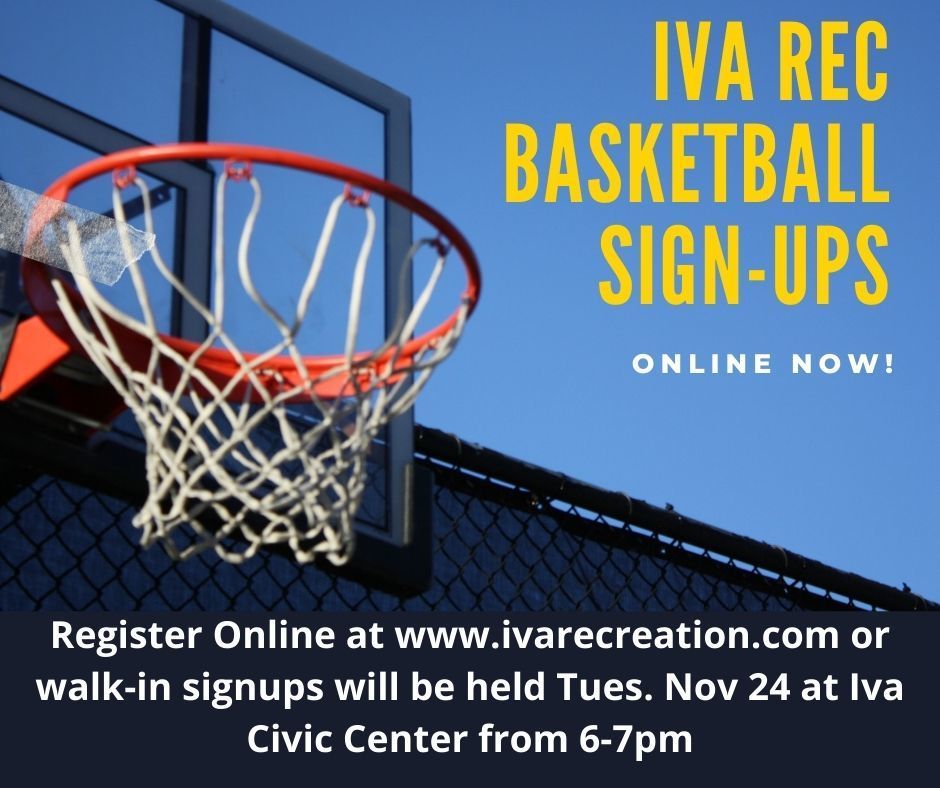 CONGRATULATIONS to & TIGER PROUD of Crescent Senior Savannah Chambers..... signed today with North Greenville University for softball! CONGRATS as well to her parents Shelley and Brian! #FOREVERTIGER #FUTURECRUSADER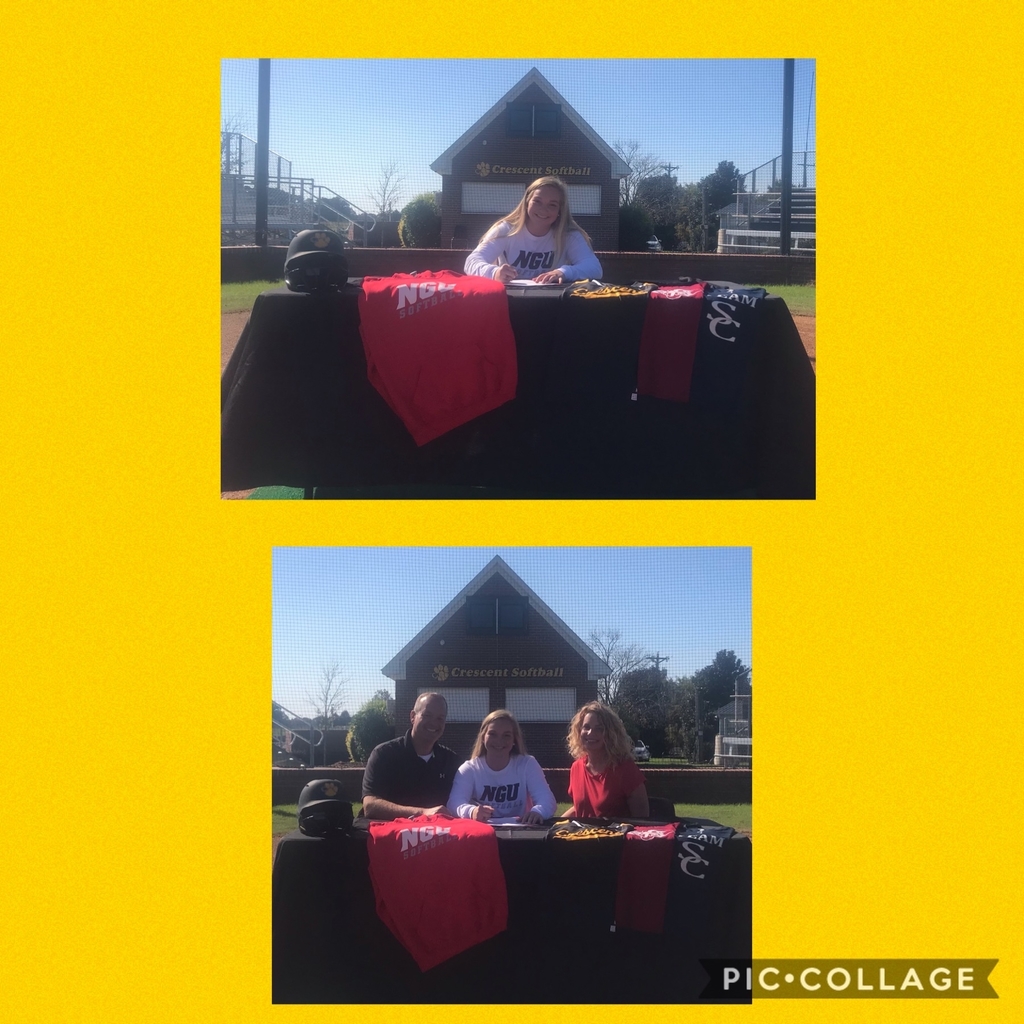 Starr Athletic Association is holding Basketball Sign-Ups for the 2020-2021 Season. Contact Aaron Bruce (864) 760-7818 for more information.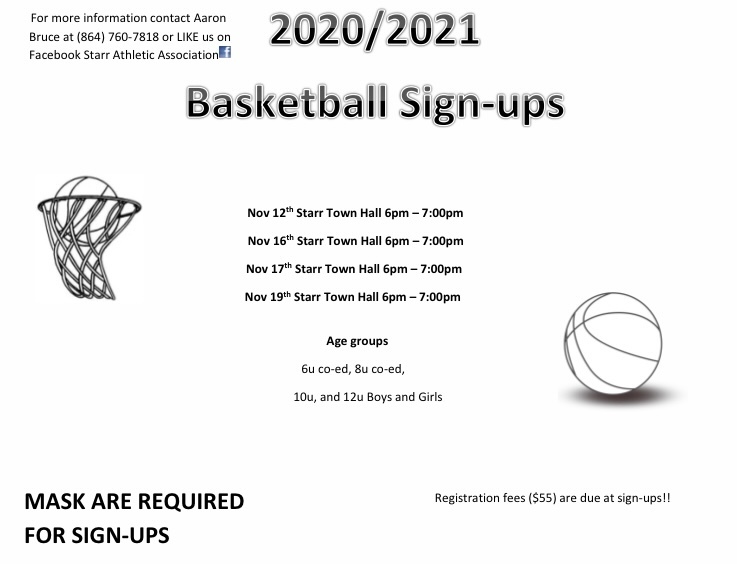 Individual Postseason Awards for Crescent Cross Country! **Annalise Donehue - All-State/All-Region **Marc Mixtega - All-Region **Jesse Sauve - All-Region CONGRATS as well to Coach Sarah Jordan, Region I-AA Co-Coach of the Year! TIGER PROUD of our Cross Country Program and all our athletes and coaches!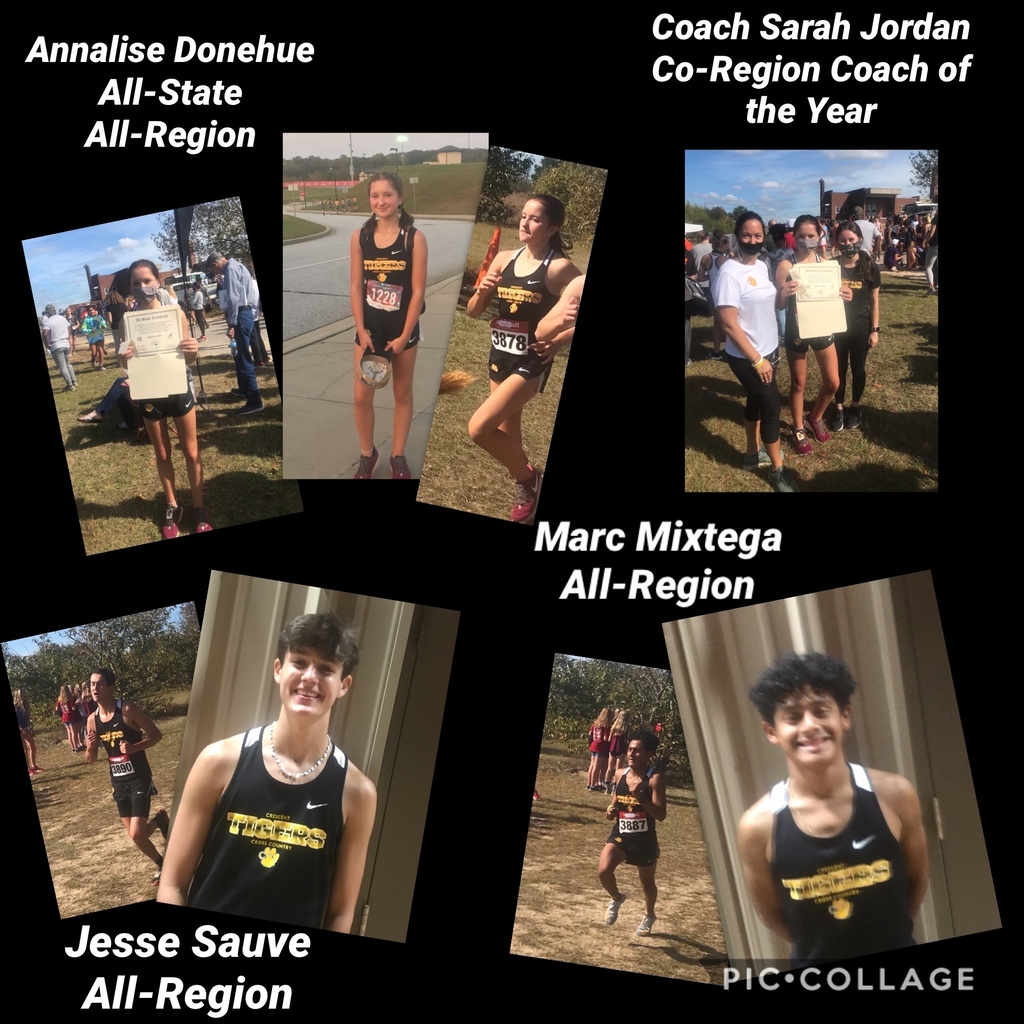 Postseason Awards announced for Crescent Tiger Volleyball! **Alli Barbare - All-Region **Nellie Morton - All-Region **Chloe Vaughn - All-Region TIGER PROUD of Crescent Volleyball and all our athletes and coaches!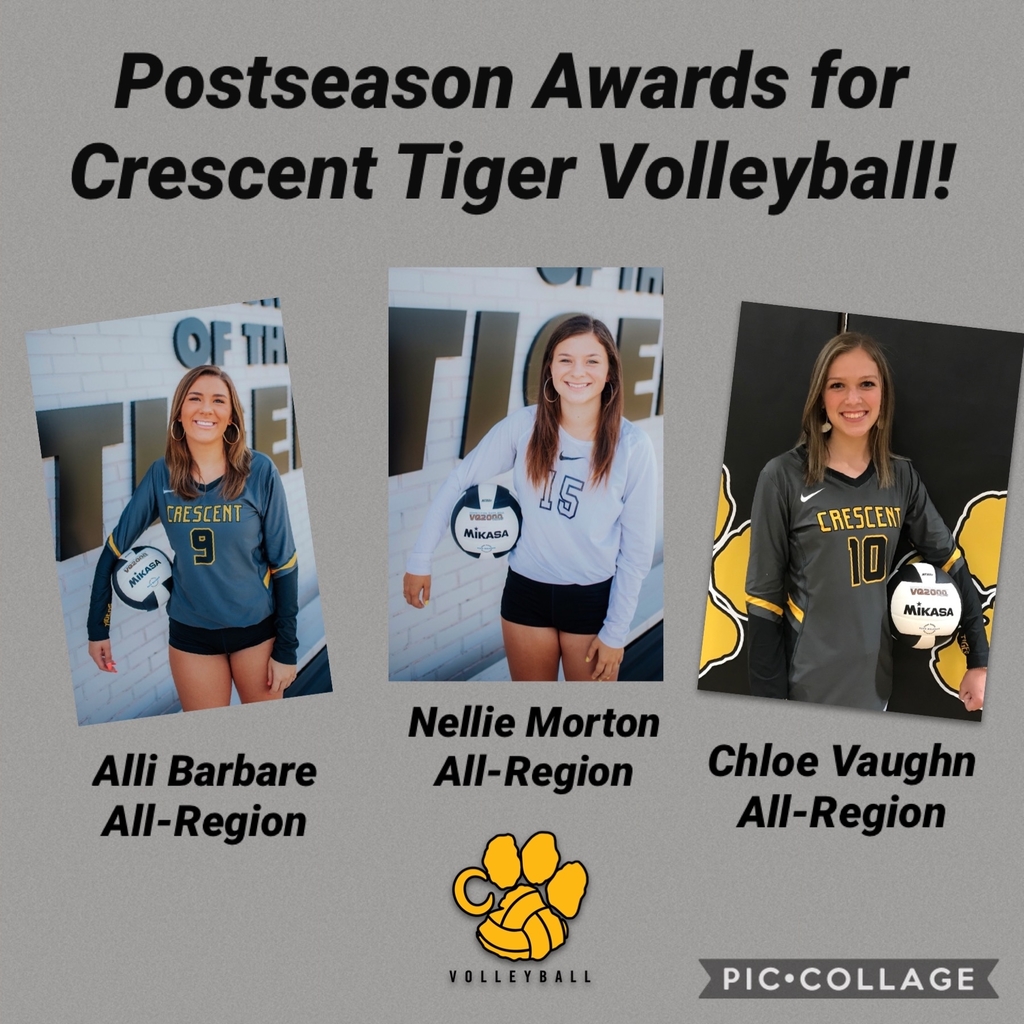 Final results from State Cross Country: *Annalise Donehue - ALL-STATE *Crescent Girls - 9th Overall *Crescent Boys - 11th Overall CONGRATS to all our Tiger runners and coaches and especially our Seniors on a very successful year! TIGER PROUD!!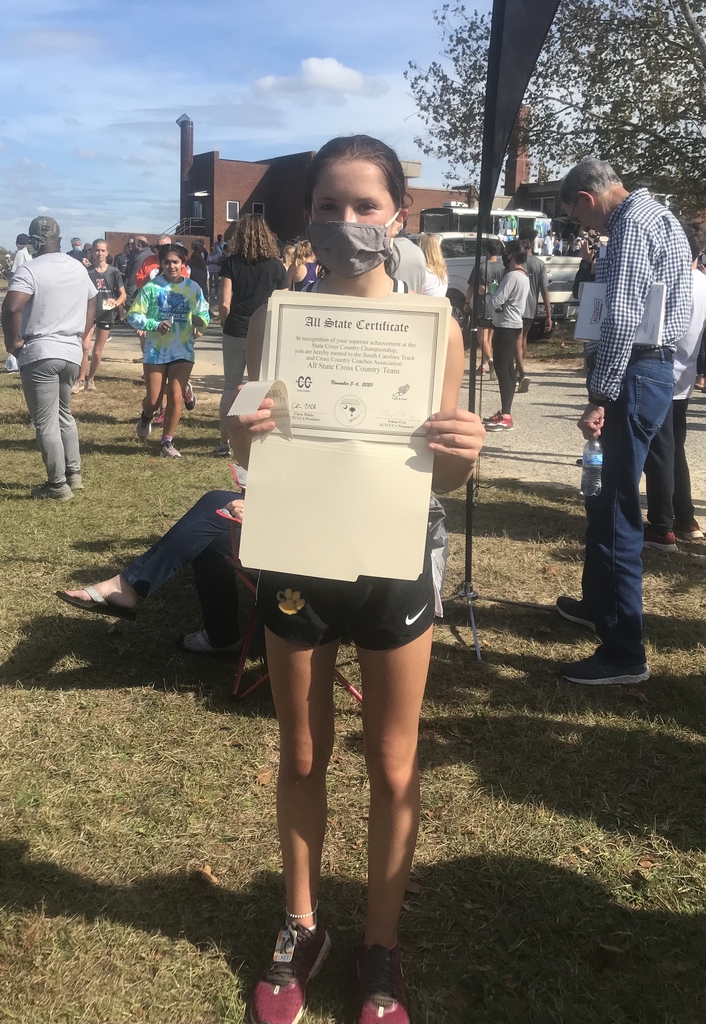 STARR-IVA TIGERS FOOTBALL!! For the SECOND YEAR IN A ROW, the SIMS Tigers complete a PERFECT season with a very solid victory over a strong Belton Middle Warriors team tonight! TIGER PROUD of our coaches and players! Always GREAT to be a Tiger! #UNDEFEATED

CRESCENT LADY TIGER BASKETBALL - UPDATED TRYOUT INFO FOR JV/VARSITY!

Tiger Sports this week...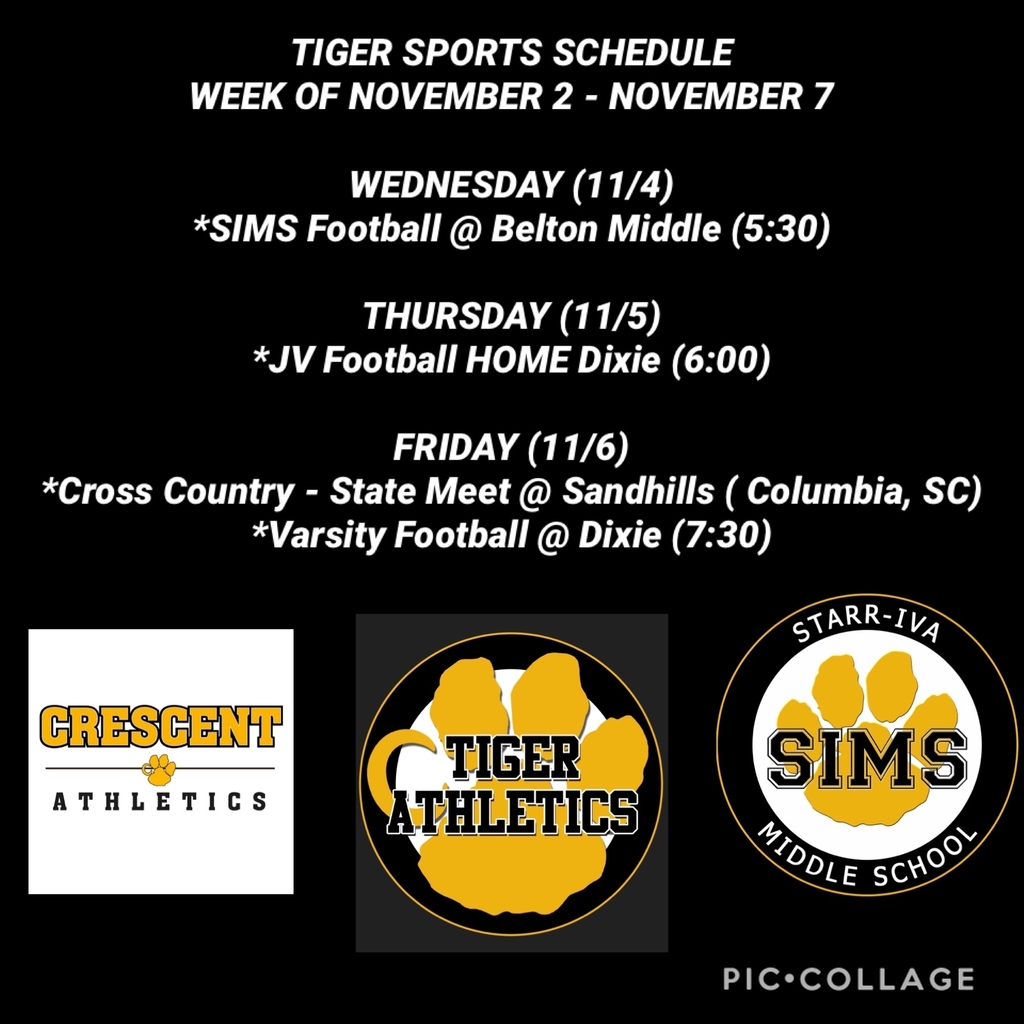 Crescent Cross Country is STATE-BOUND!!! Both the Girls and Boys teams qualify for next week's state meet with 5th place team finishes today in the Upper State Meet at Chapin High! Top 20 individual finishers for our Tigers: **Jesse Sauve - 4th in Boys **Marc Mixtega - 12th in Boys **Annalise Donehue - 18th in Girls TIGER PROUD of all our runners and coaches! #STATEBOUND

Attention! Varsity and JV boys basketball tryouts will be held from 10-12 on November 3rd(New Gym) and after school 3:45-5:45 November 4th(Old Gym). You must have all necessary updated Paperwork and Physical on file. You will also need to come dressed, ready, Masked up and with your own personal water bottle. Temperatures will be taken at the door each day as you enter. GO TIGERS!

Crescent Tiger Football falls to 3-2 on the season with a loss Friday to a very strong Abbeville team. Two more games to go...Tigers will travel to Dixie next Friday and then will be AT HOME on 11/13 for a season-ending contest against Blacksburg. Keep getting after it Tigers, let's finish the season strong. It's ALWAYS GREAT to be a Tiger!

CONGRATS to Crescent Tiger Kamrun Gentle, Anderson Area Touchdown Club Defensive Lineman of the Week!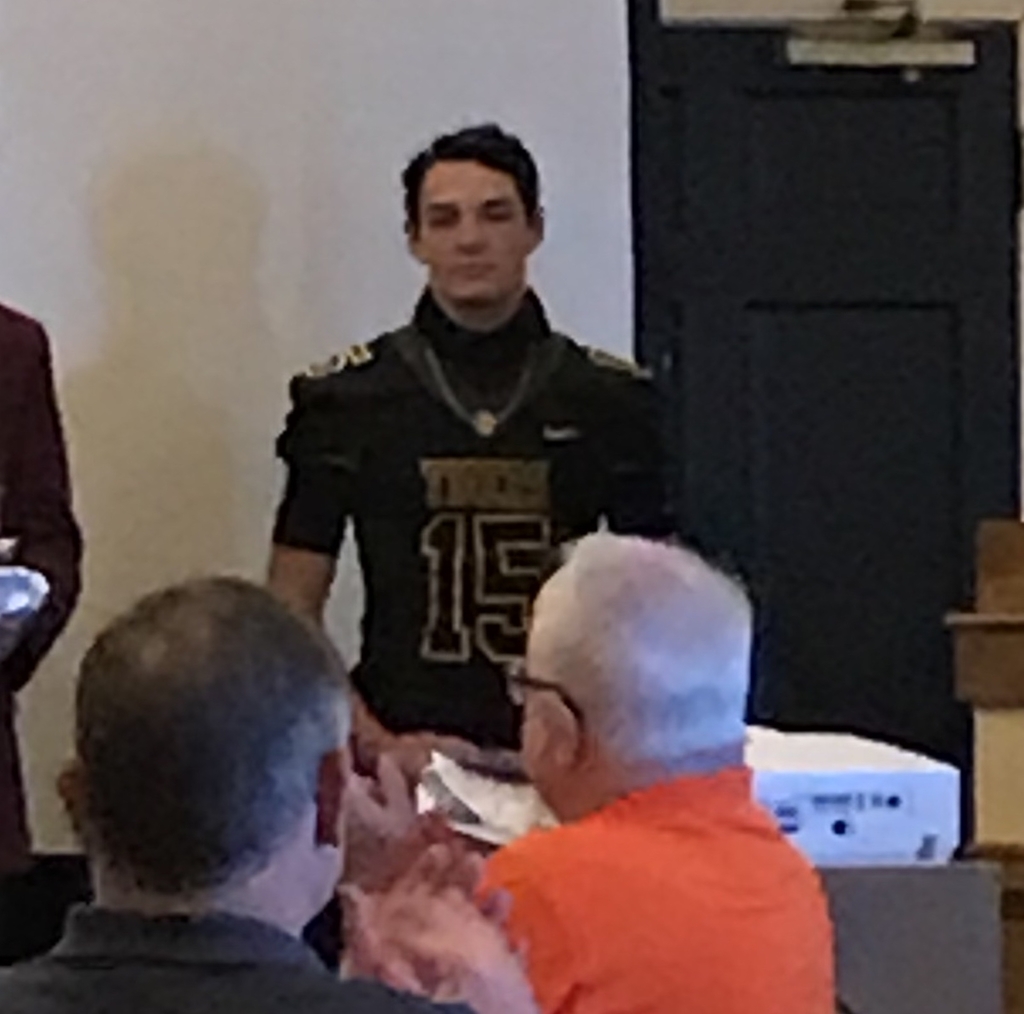 TIGER PROUD tonight of Crescent Lady Tiger Volleyball. Season ends on the road in the playoffs to a very strong North Central team Tuesday night. This team that many doubted overcame obstacles that only the year 2020 could offer to finish among the last 16 teams standing in the state and the top 8 teams in the upstate. PROUD of these coaches and players, especially the four seniors Ashtyn Allen, Alli Barbare, Ellie Craft, and Nellie Morton. And they battled to the VERY END tonight! ALWAYS GREAT to be a Tiger!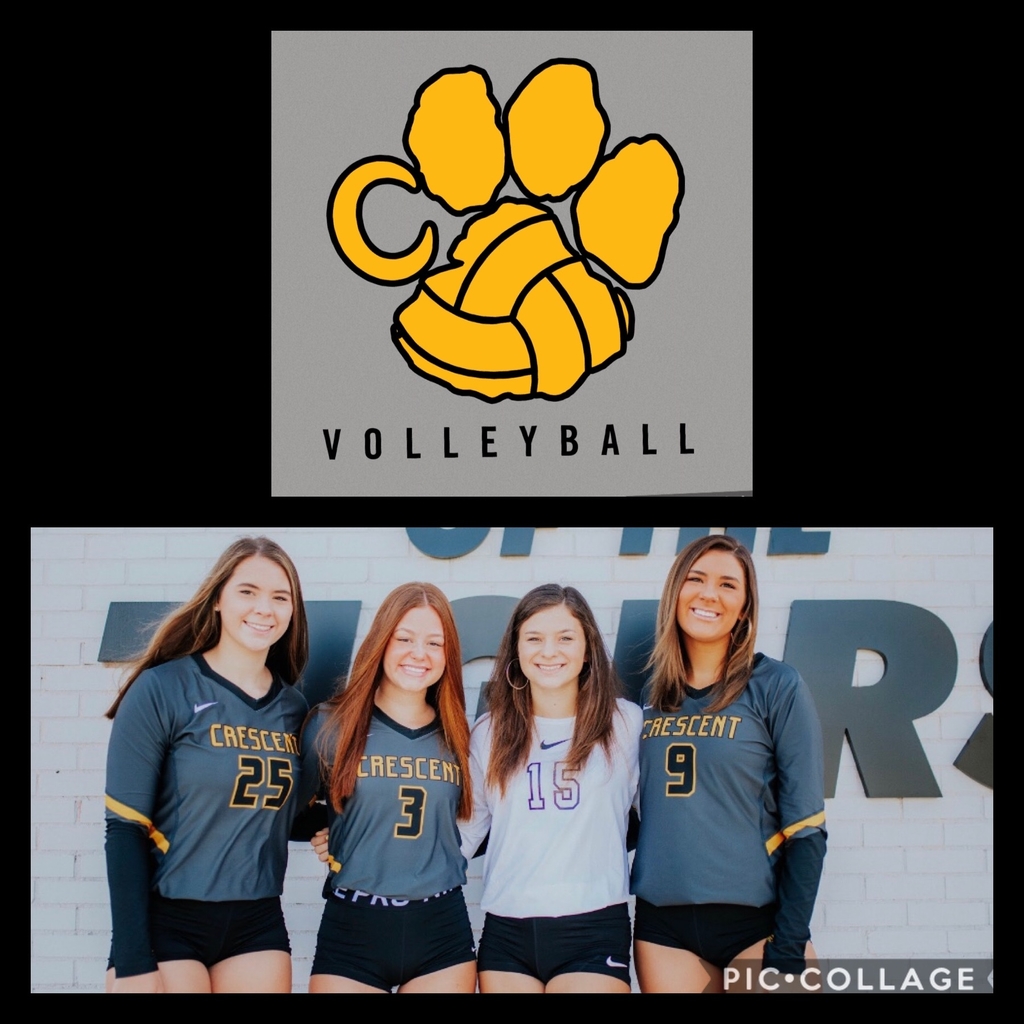 Because of predicted adverse weather conditions, Thursday, October 29 will be an E-Learning Day for ALL STUDENTS at Crescent High School. Due to testIng, Friday will now be a C-Paw day. All students who were originally scheduled to WIN Test on Thursday will now attend on Friday.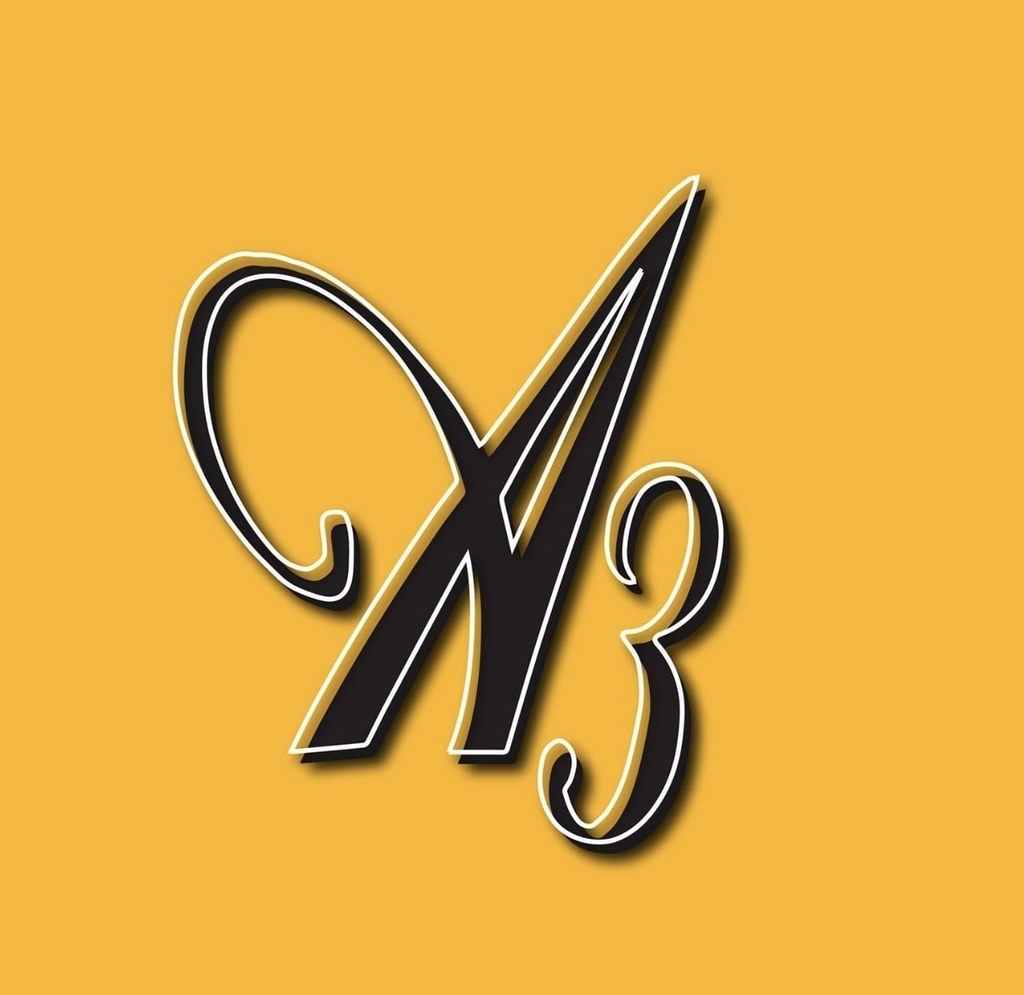 SIMS FOOTBALL SCHEDULE CHANGE **Game scheduled for Thursday will be played TUESDAY at 7 pm @ Crescent die to rain forecast for midweek.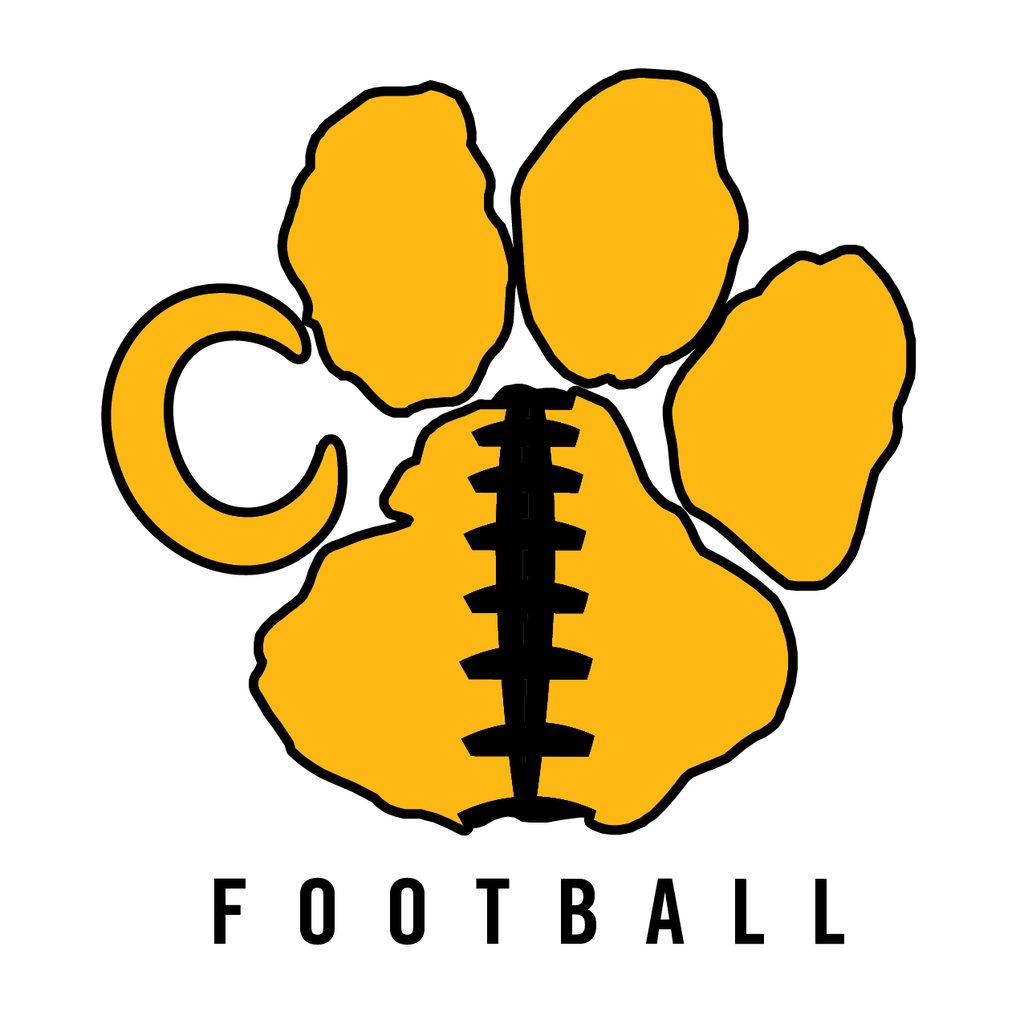 JV FOOTBALL SCHEDULE CHANGE ***Due to the prediction for rain on Thursday, the JV Football game at Abbeville has been moved to Wednesday, October 28 at 7:00 pm. Tickets can be purchased at the following link: spicket.events/abbeville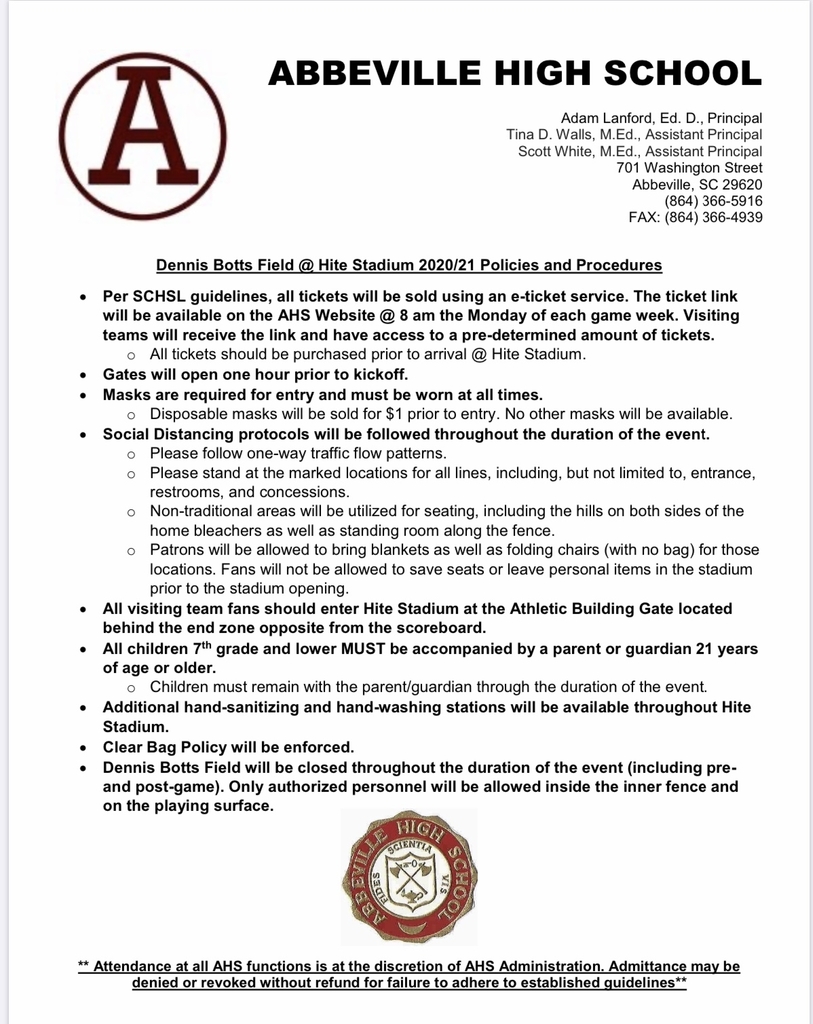 Tiger sports this week!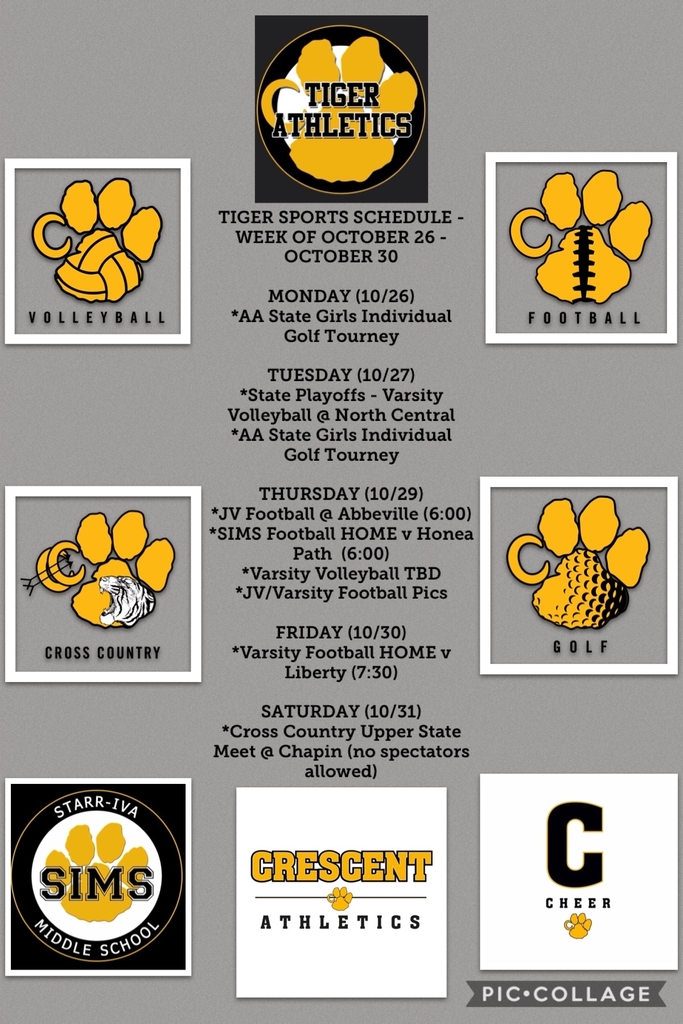 CONGRATS  to Crescent Tiger Elijah Richey.....Anderson County Touchdown Club Co-Defensive Player of the Week!!

CONGRATS to Starr-Iva Middle School Football.......STRONG win at West-Oak tonight!