Starr-Iva Middle School Girls Basketball with another road win at Belton Middle tonight…..way to go SIMS Tigers!

IMPORTANT WEEK for our Tigers! Wrestling competes with region implications on the line at Ninety Six on Wednesday, and some huge region contests at home for Basketball! GO TIGERS!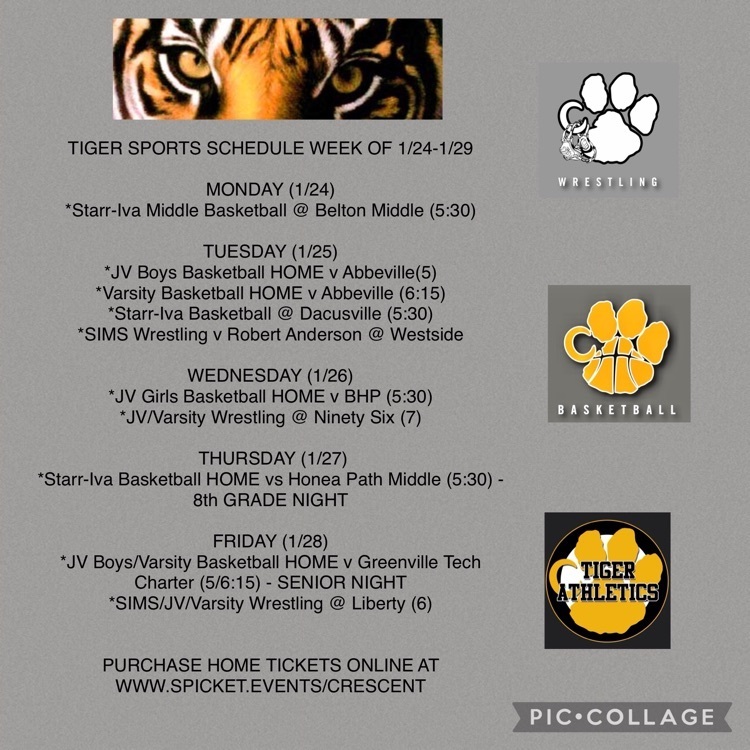 TIGER BASKETBALL SCHEDULE UPDATE: Due to the threat of inclement weather in the Lakelands and Midlands areas tomorrow evening, the basketball games scheduled for TOMORROW NIGHT at Ninety Six are postponed. Games for tonight are still on as scheduled. GO TIGERS!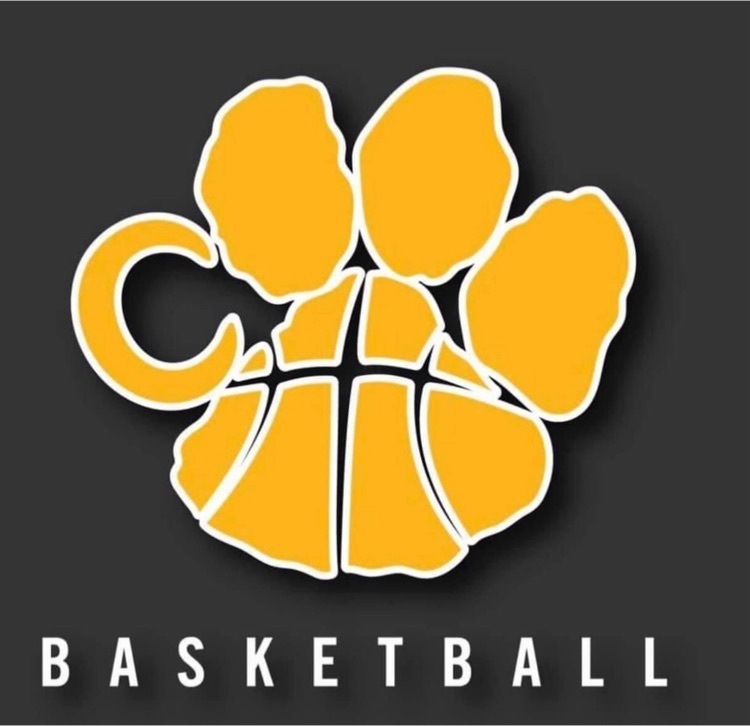 TIGER SPORTS UPDATE (WRESTLING): **Middle school match scheduled for Thursday is postponed to a later date. WILL UPDATE OF ANY OTHER CHANGES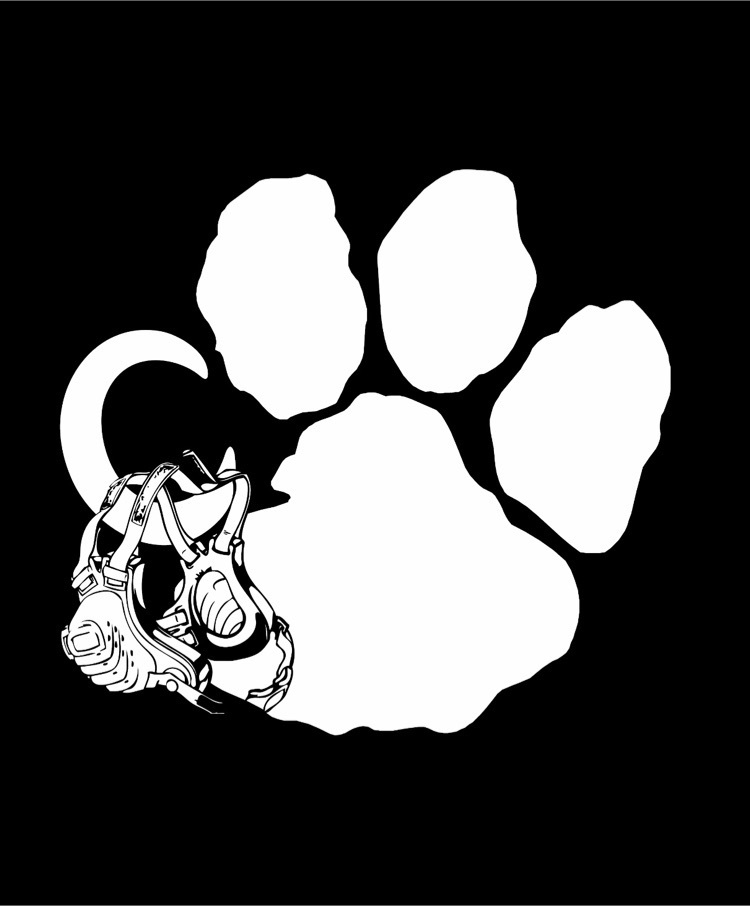 Short - but BUSY - Tiger Sports Week!

After an evaluation of driving conditions in our area and consultation with Anderson County Emergency Management, Anderson 3 will observe an eLearning Day for Wednesday, January 19. COVID-19 Testing for students and staff at the district office will be open tomorrow.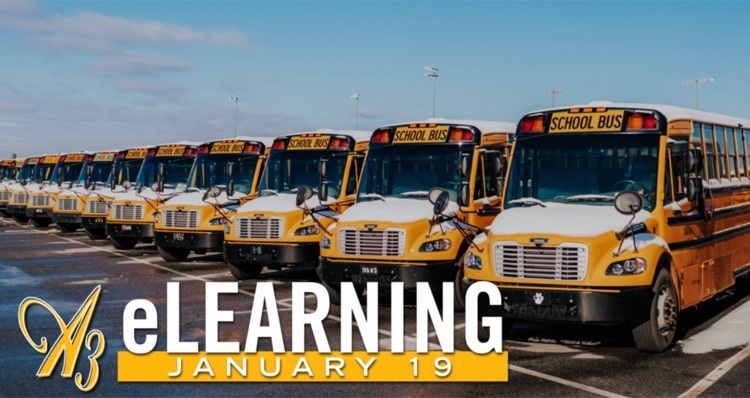 All schools and offices in Anderson Three will observe an E-Learning Day on Tuesday, January 18. Be safe, stay well, Tigers!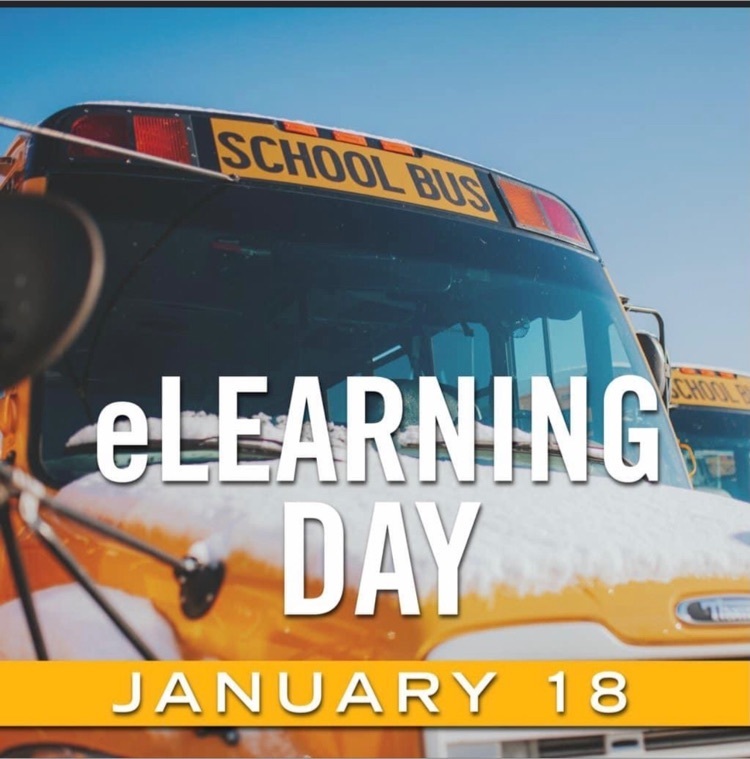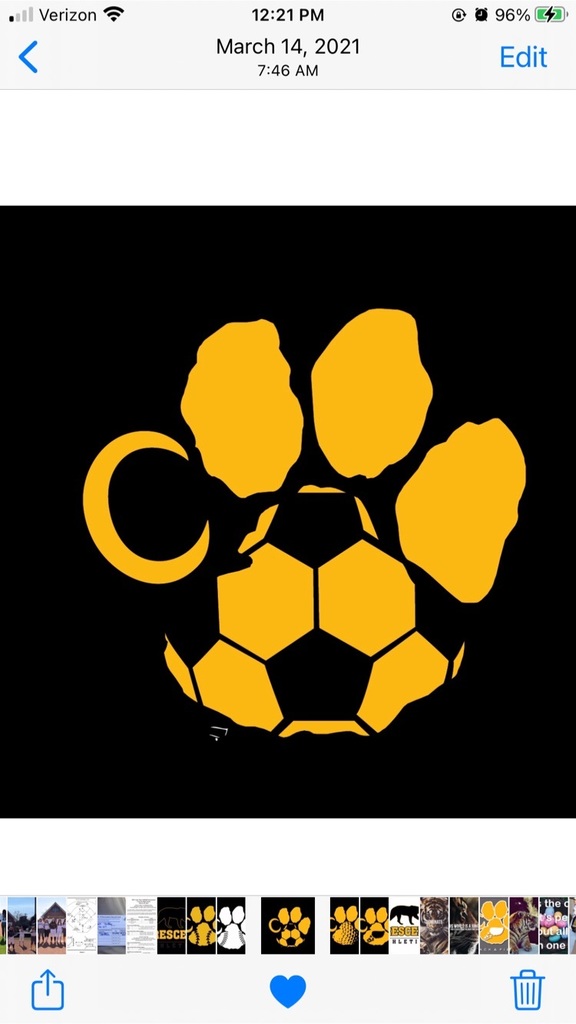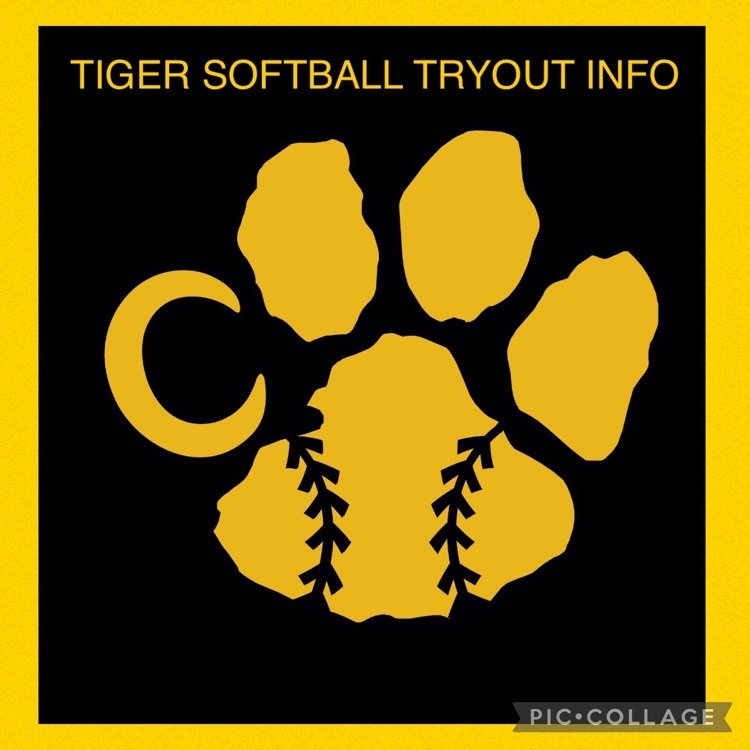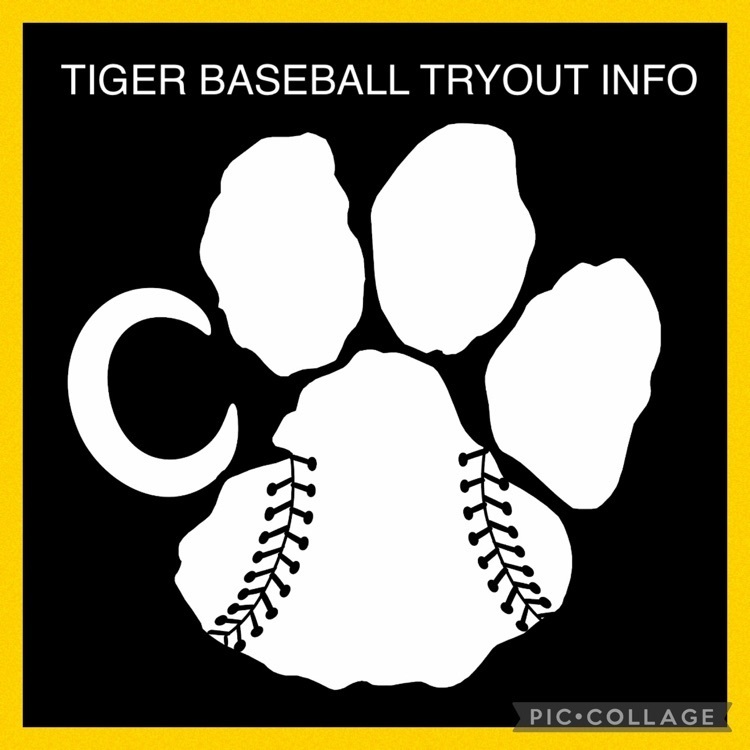 CONGRATULATIONS to Tiger C-Team Wrestlers Luke Gray and JB Tripp…..both finished 2nd at the Upstate Qualifier at Hillcrest High Saturday (among 40 schools) and advance to the state championships at Lexington High on January 22! GO TIGERS!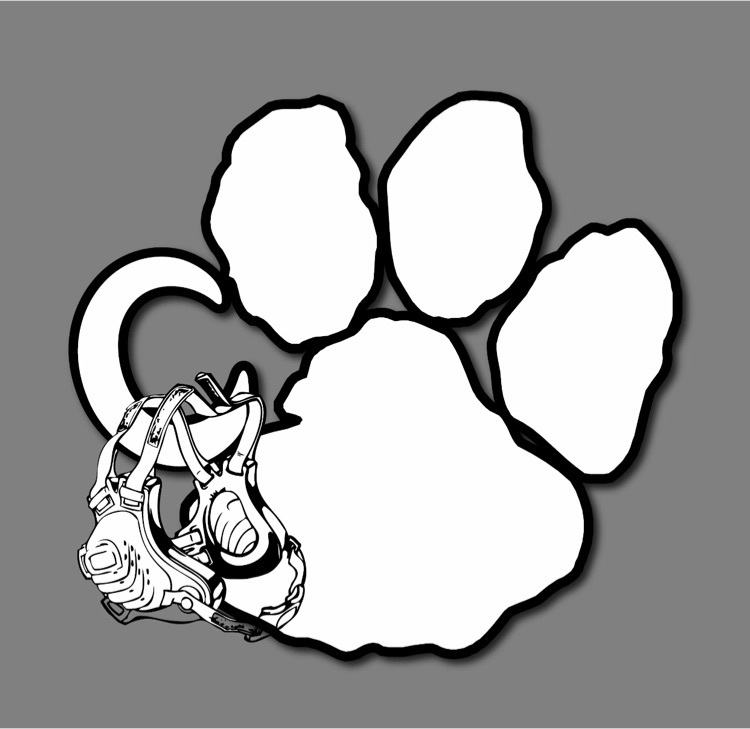 Have a GREAT evening, Tiger Nation!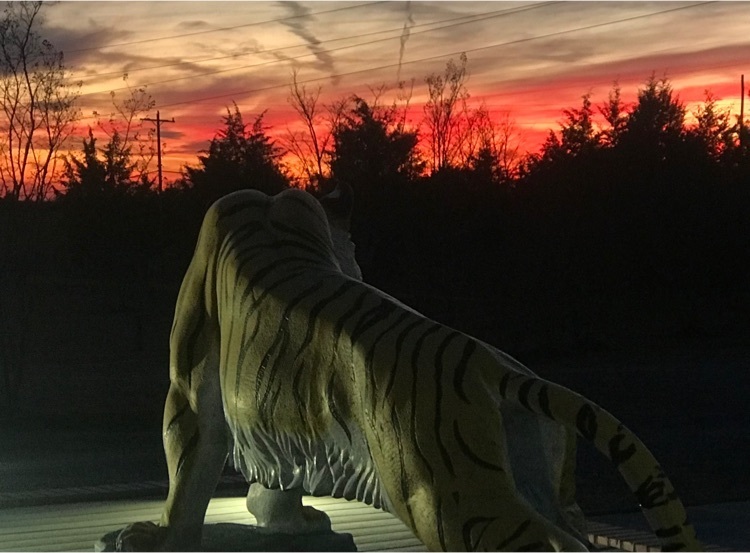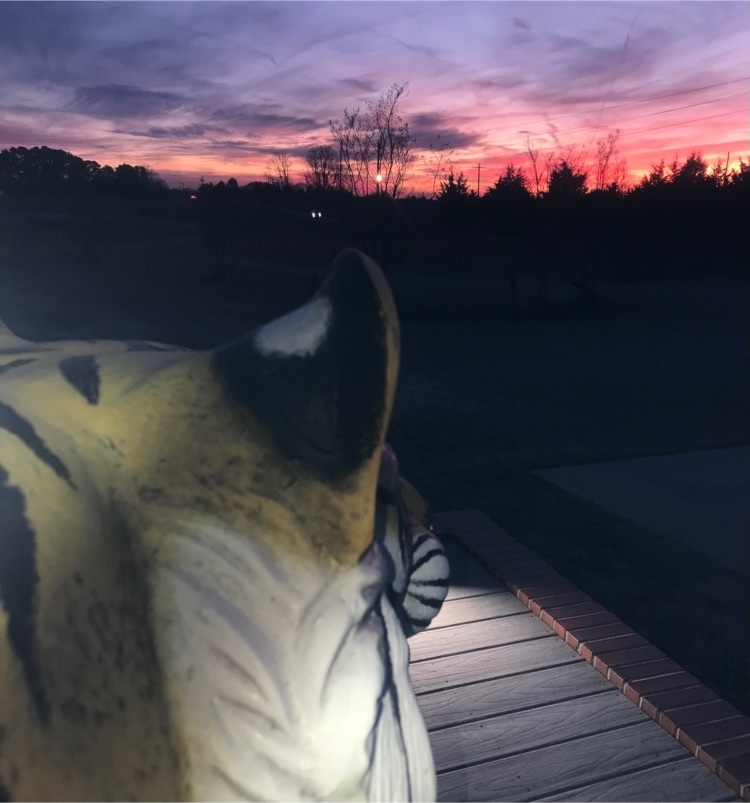 CRESCENT BOYS BASKETBALL UPDATE: *JV Boys Basketball game scheduled for Thursday at Christ Church is rescheduled for Tuesday, February 1. The JV Girls will still play at Christ Church at 6 pm. *Varsity Boys Basketball game scheduled for Friday is postponed. Makeup date is to be determined. The Varsity Girls will still play at 6 pm. We will update with any other changes. GO TIGERS!

CRESCENT TIGER BASKETBALL gets a road sweep of Greenville Tech Charter tonight! Lady Tigers move to 2-0 in region and the Varsity Boys start the region at 1-0. HUGE region matchup Friday as our Tiger Varsity teams host Christ Church. Girls tip at 6, Boys to follow. GO TIGERS!

SIMS BASKETBALL WITH THE SWEEP! Starr-Iva Girls and Boys go on the road and get two wins at a Honea Path Middle this evening. Win + Win = GREAT NIGHT! Tiger Proud of our players and coaches…. GO TIGERS!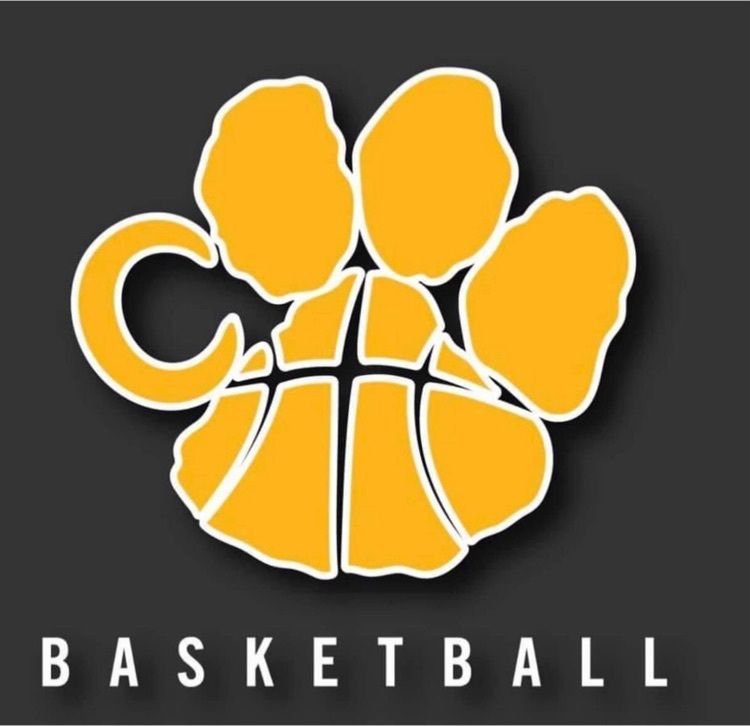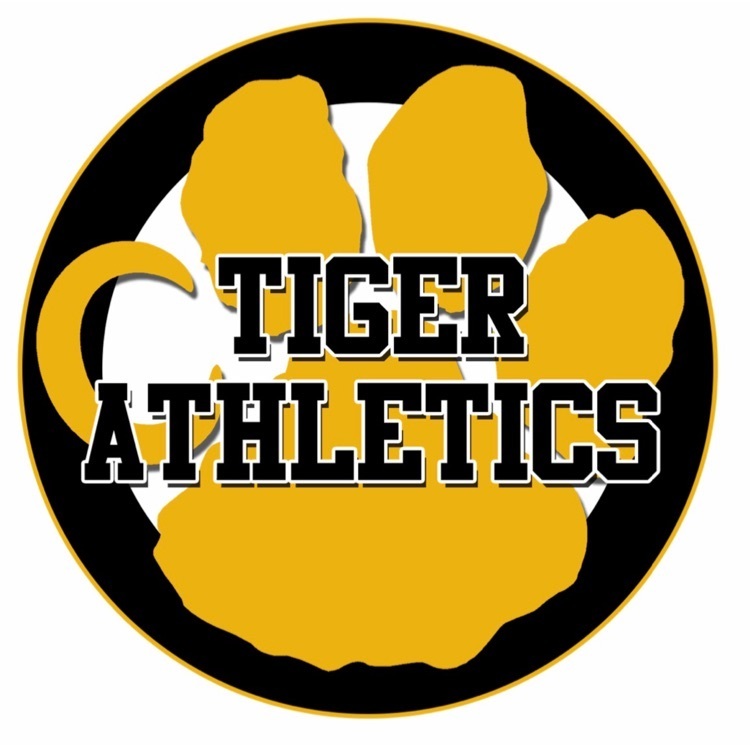 TIGER SPORTS UPDATES/TICKET INFO: **Varsity Boys Basketball at Abbeville postponed from last Friday will be played at Abbeville on January 20. Tip-off set for 6:00 pm **Ticket Info for Tuesday Basketball @ Greenville Tech Charter. Tickets may be purchased for $6 at the gate or online at
www.spicket.events/greenvilletech
**Wrestling at Liberty Wednesday is POSTPONED. Makeup date to be determined. **Tickets for SIMS Wrestling Thursday @ CHS, SIMS Basketball Thursday @ Starr-Iva, and Crescent Basketball vs Christ Church on Friday @ CHS may be purchased online at
www.spicket.events/crescent
**Wrestling at TC Roberson for Saturday is CANCELED

Tiger Sports Schedule for the week. Tickets for home events are online at
www.spicket.events/crescent
THANK YOU to those who take the time to purchase online!

CRESCENT LADY TIGER BASKETBALL! Tigers open region play on the road with a SOLID victory at Abbeville! Great way to start the region schedule….Tigers will be back in action on Tuesday at Greenville Tech Charter in a Varsity Doubleheader. GO TIGERS!