TIGER SPORTS THIS WEEK. Lots of Tigers in action….THANK YOU for supporting our athletes and coaches!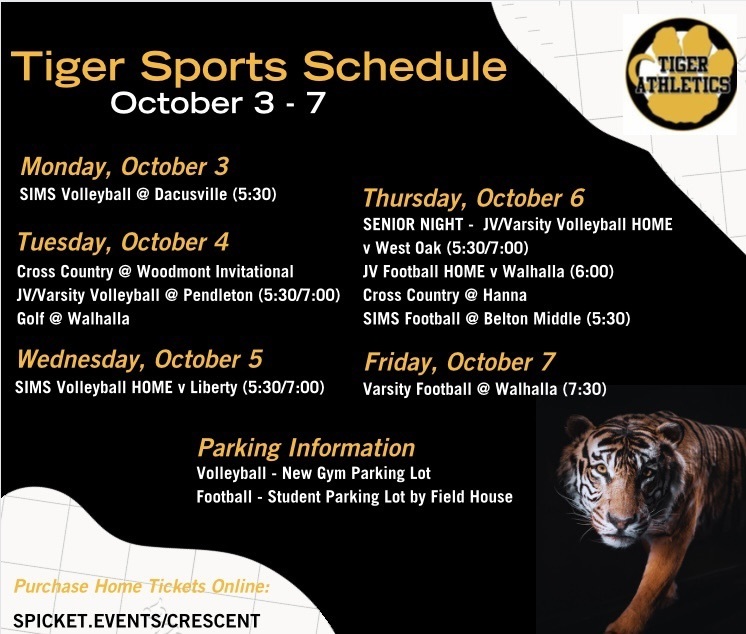 CRESCENT TIGER VOLLEYBALL….. join us TONIGHT for another HUGE region contest as our Tigers host Seneca. JV at 5:30, Varsity at approx. 7. It is Rec Night, come be a part of the fun! GO TIGER VOLLEYBALL!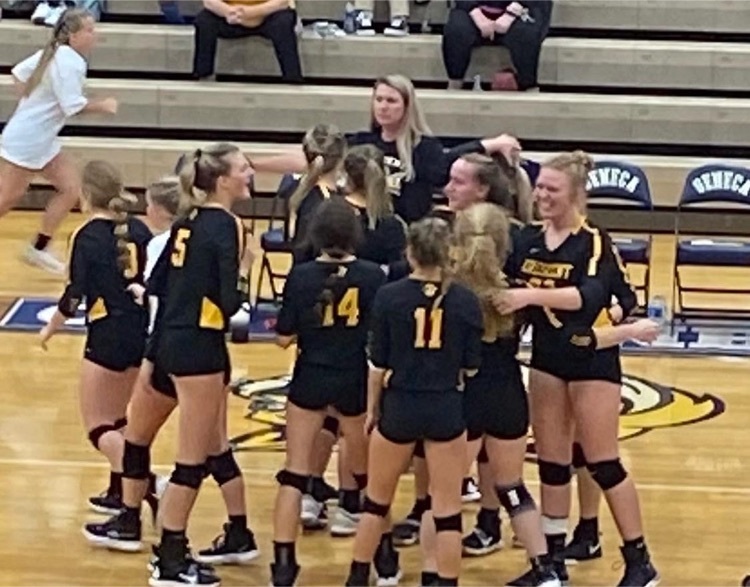 UPDATED SPORTS SCHEDULE! Hurricane Ian has led to some changes…. **SIMS/JV Football moved to Wednesday. Start time for CTeam is now 6:00 pm. **Varsity Foootball @ Seneca moved to Thursday at 7:30. We will update with any other changes, GO TIGERS!

TIGER CROSS COUNTRY….results are in from our meet on Friday at Fountain Inn High… **Boys finish 2nd out of 10 **Girls place in the 5th spot TIGER PROUD of the progress of our Cross Country teams!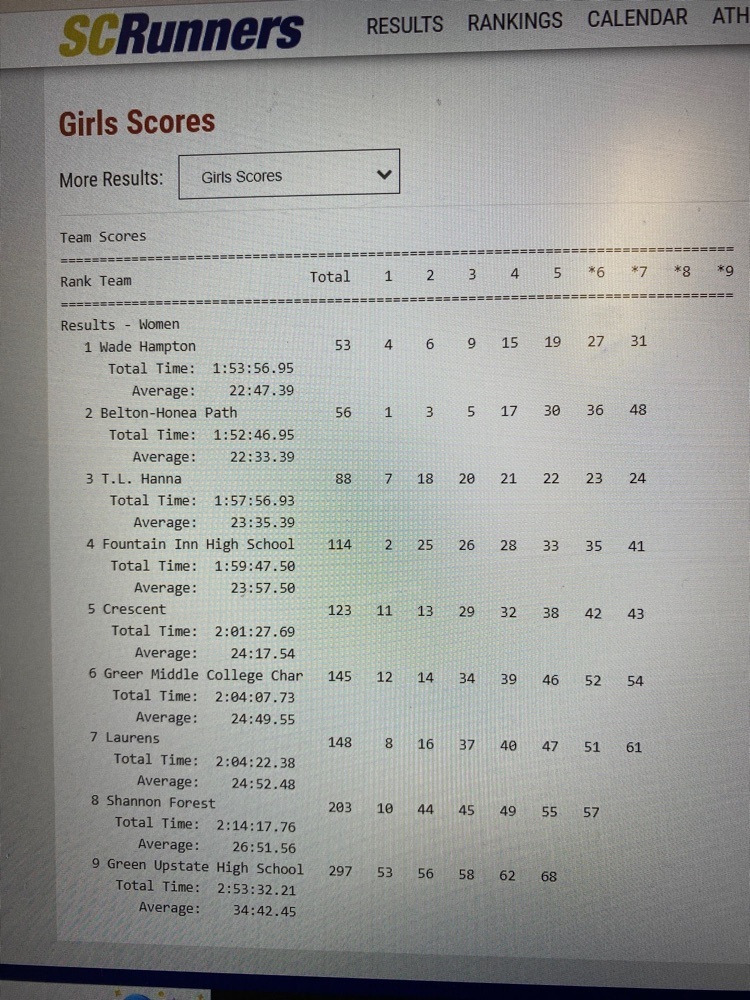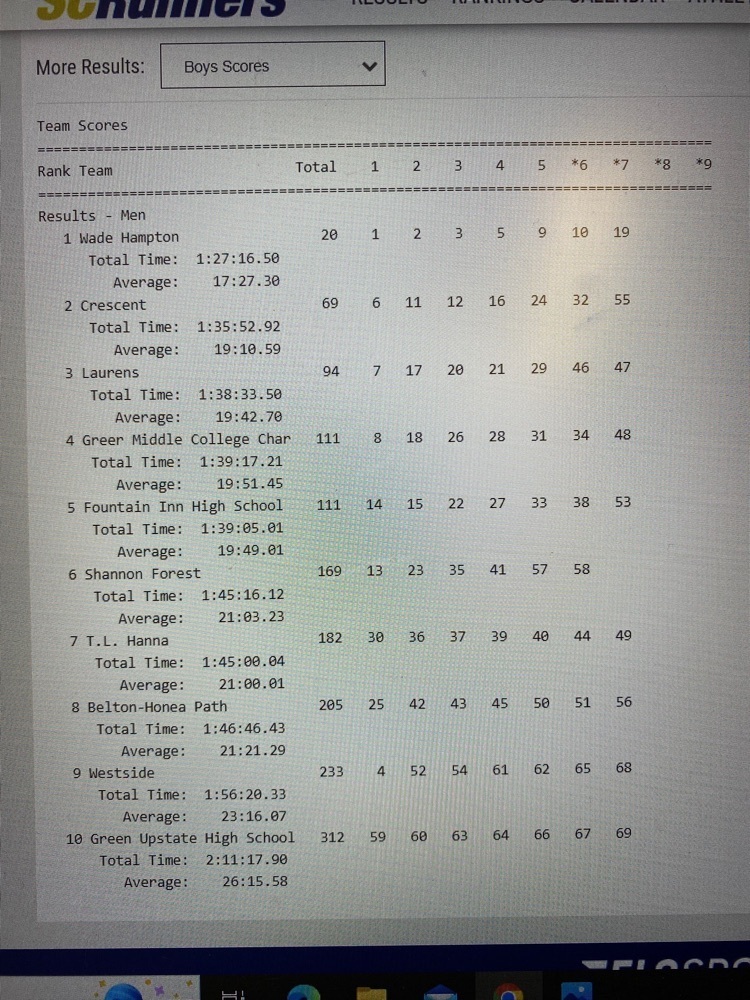 "Just here to watch the sunrise…." (But not really!) Crescent Tiger Volleyball starting Friday off with an early-morning practice! #HARDWORKPAYSOFF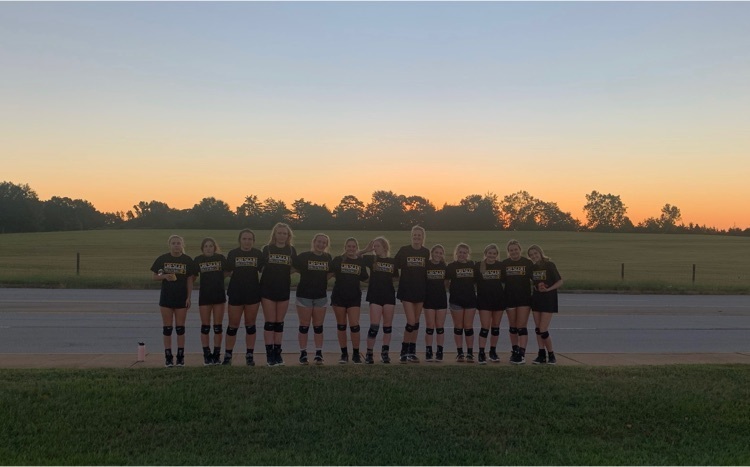 Crescent Tiger Girls Golf gets another win vs Pendleton on Thursday, GREAT way to cap off a beautiful day with a WIN and a beautiful sunset! Only a couple weeks away from the region tourney, and this group keeps improving. TIGER PROUD of our players and coaches!

CRESCENT TIGER VOLLEYBALL hosts Daniel tonight in another IMPORTANT region volleyball match. Need a HUGE CROWD of Tigers there……FREE POPCORN to the first 50 Crescent students. JV at 5:30, Varsity to follow. Come on out and support our Tigers!

CRESCENT TIGER FOOTBALL - INFO FOR FRIDAY'S GAME AT EMERALD! **Clear Bag Policy **High school students must have a student ID unless accompanied by an adult **Purchase tickets online at info below. Limited number available for purchase at gate. FROM EMERALD HIGH: Please remind your students to bring school ids. Our new district policy does not allow students in middle school or elementary school to be at games without an adult. The High School ID will get them in with a ticket and no adult. The policy is below. No congregating outside or inside the stadium. All spectators must find a seat in the stands. Limited number of tickets sold at the gate. Tickets can be purchased online or at specific locations in the community selling cash tickets. Only students with a high school ID will be allowed to attend games. Students without a high school ID must be accompanied by an adult. Tickets are online at
https://emeraldathletics.com/event-tickets
We sell a limited number of cash tickets at the gate. We have metal detectors and a clear bag policy. Also, Please share with your parents and fans. You can purchase access online and watch the game at this link from online
https://www.team1sports.com/highschool/sc/?B=421917


TIGER SPORTS SCHEDULE for the week! Thanks for supporting our Tigers!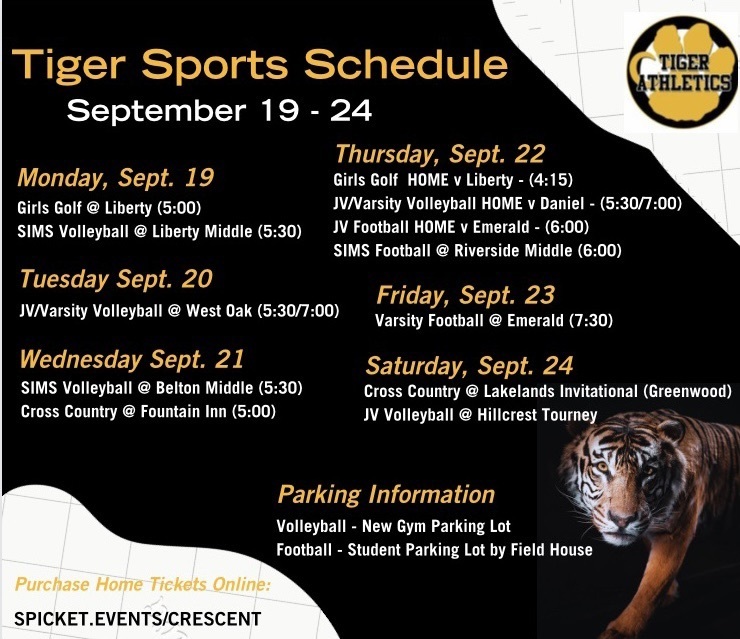 CRESCENT TIGER VOLLEYBALL gets the SWEEP of Pendleton in front of a great crowd at home tonight! JV makes quick work in two, and our Varsity girls put together a SOLID PERFORMANCE to get a huge region win! Free TShirt Night for our students, & they showed up! GO TIGER VOLLEYBALL!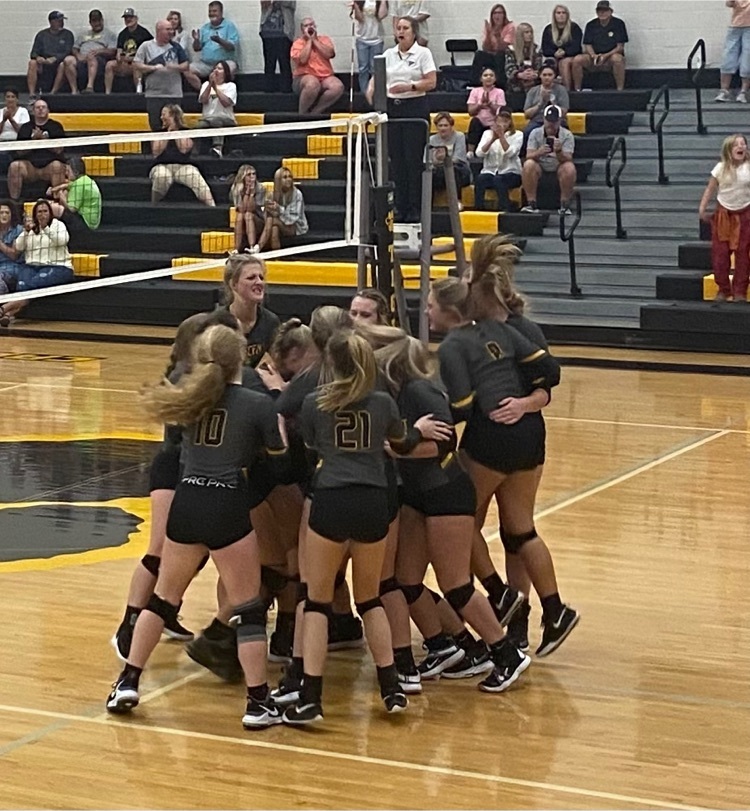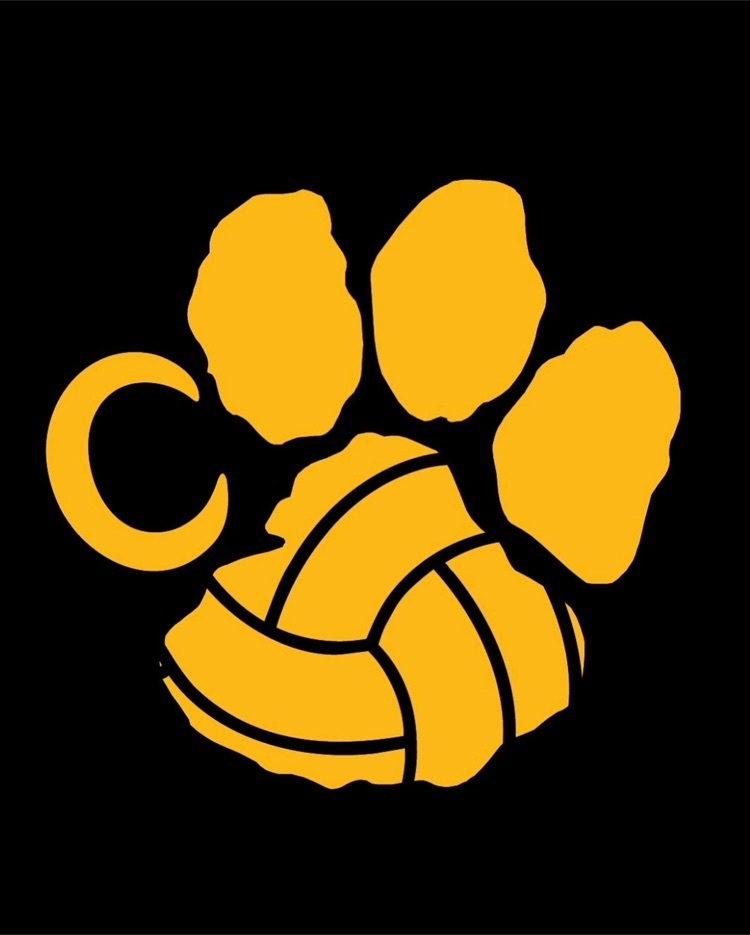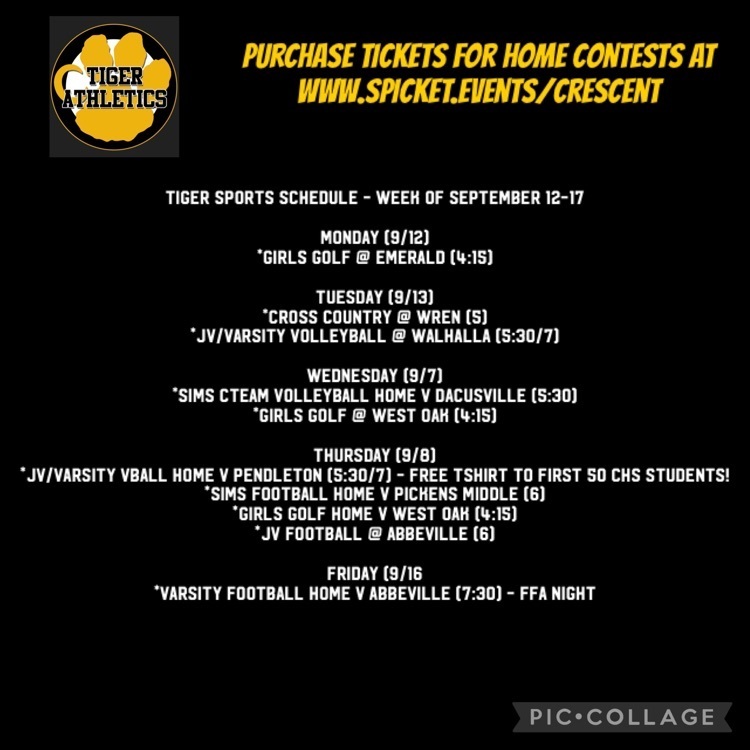 Thunder gets attention. Lightning makes an impact. Be lightning!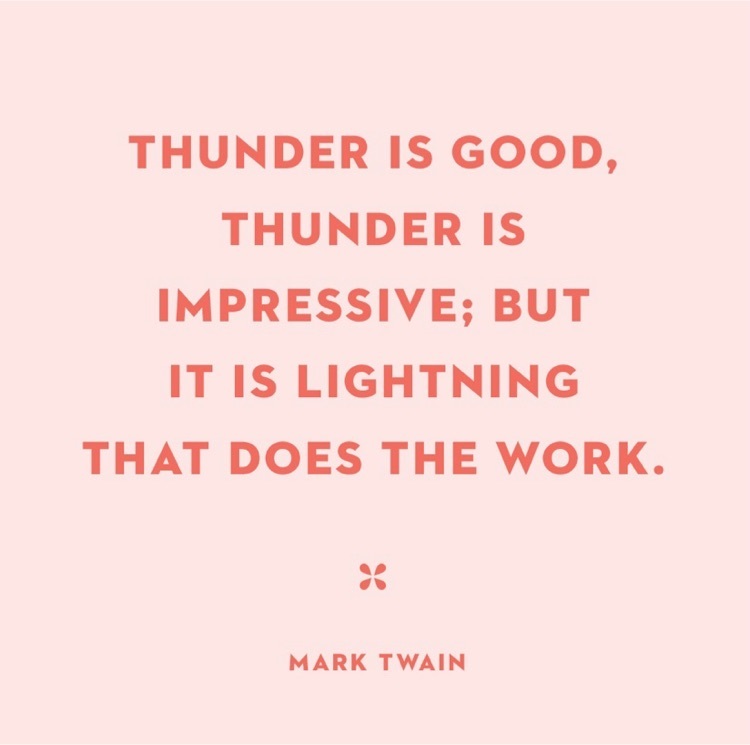 CONGRATULATIONS Elijah Richey….Anderson Area Touchdown Club Defensive Player of the Week! Tigers are off this week, back in action AT HOME next Friday vs Abbeville!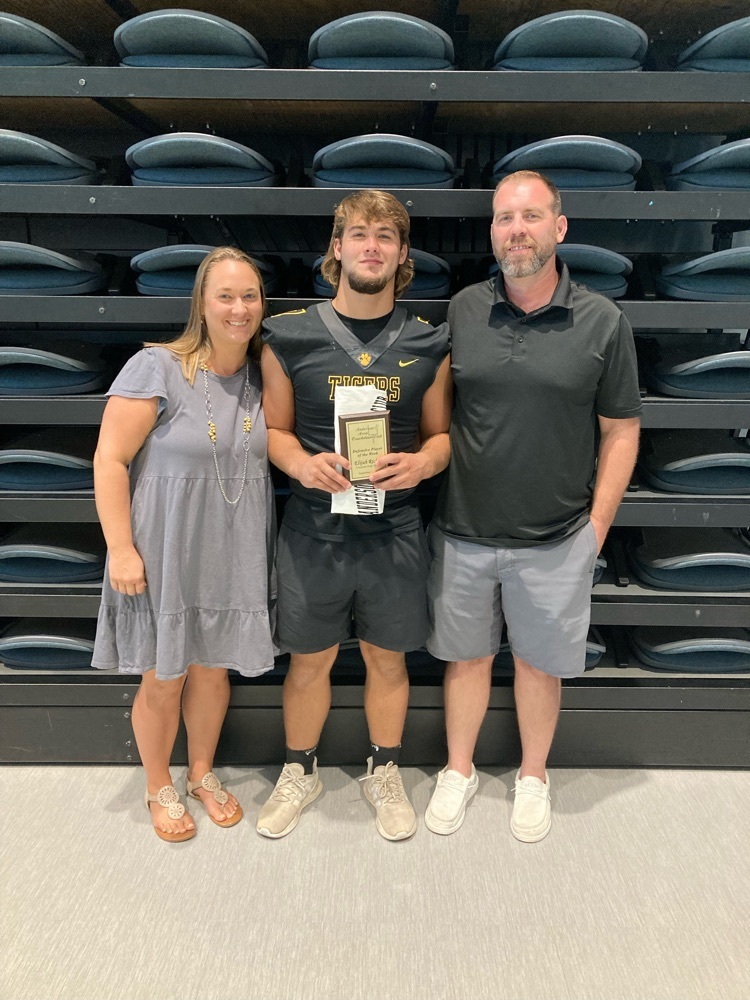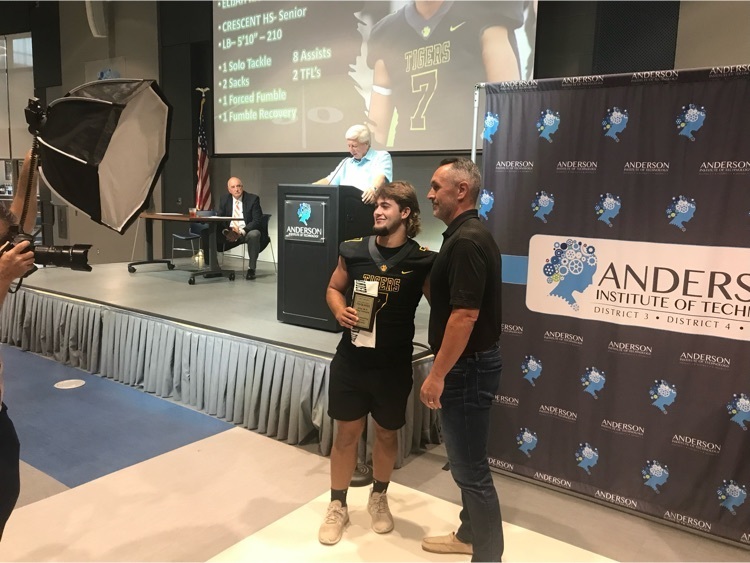 CONGRATULATIONS to Crescent JV Volleyball! Exciting 3-set win at Seneca tonight……GO TIGER JV VOLLEYBALL!

CRESCENT TIGER VOLLEYBALL!!! Opens region play with an exciting ROAD WIN at Seneca tonight! Tiger Proud of the never-quit attitude of those young ladies….WAY TO DO WORK, Tiger Volleyball!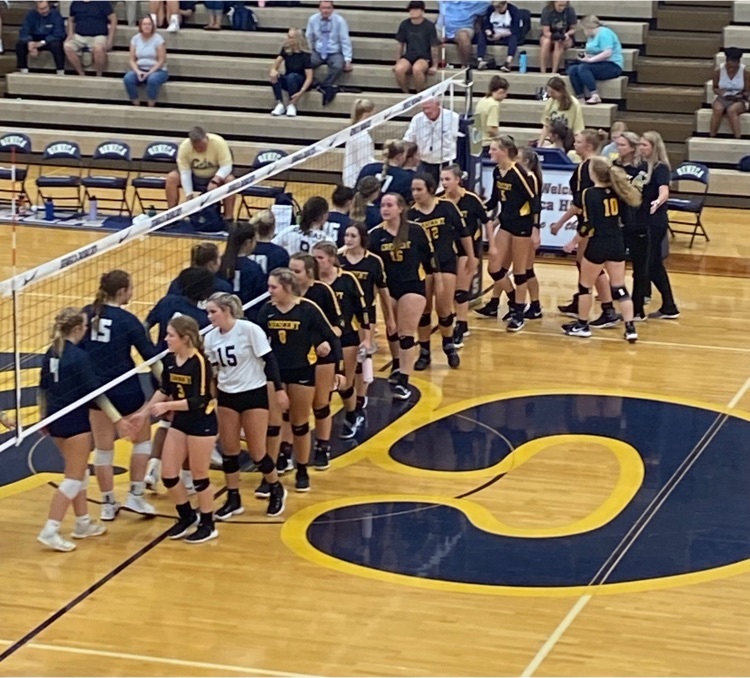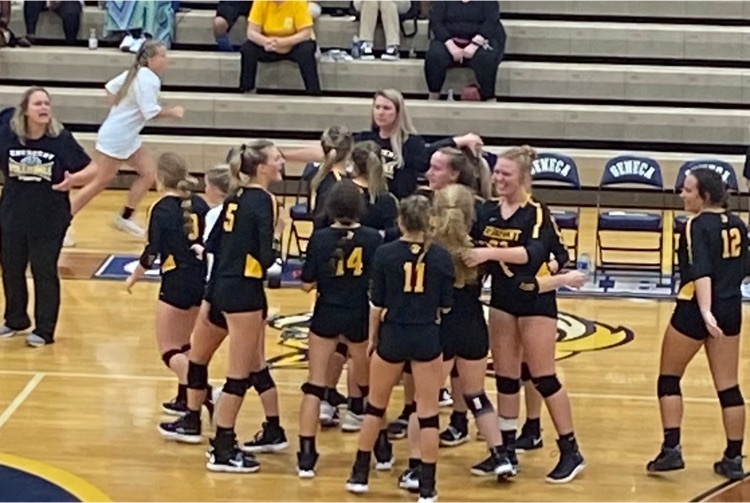 CRESCENT TIGER GIRLS GOLF posts their lowest score of the year and gets ANOTHER win tonight vs Liberty! Getting better every match, and putting wins on the board….GO TIGER GOLF!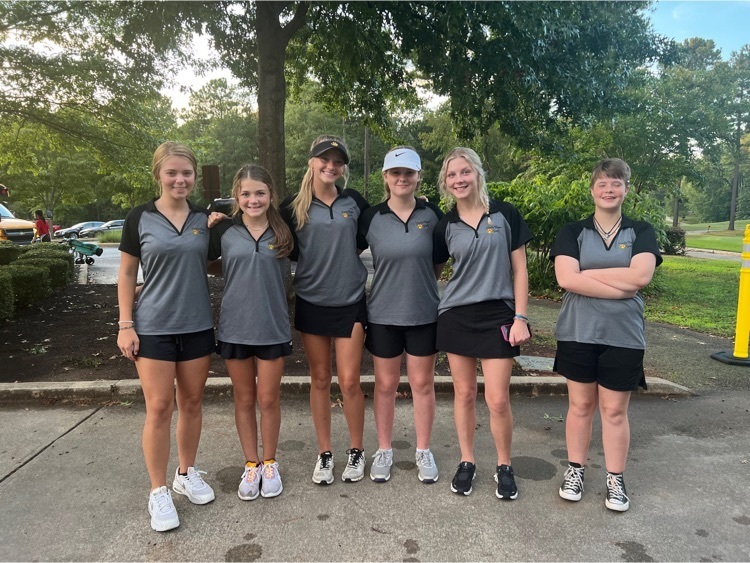 STARR-IVA MIDDLE FOOTBALL INFO: SIMS Tigers head to Seneca Middle WEDNESDAY. Game @ 6 pm at Seneca High, clear bag policy (100 Bobcat Ridge, Seneca, SC). Fans enter home side and sit in home stands. Tickets at tickets.sdoc.org under Seneca High School or at gate. Tickets are $6.