TIGER PROUD of Class of '21 softball players Savannah Chambers and Emerson Davis….. SCCAWS North-South Softball All Star Game! Both played great and - AS ALWAYS - represented their school/community well! Congrats to these young ladies and their teammates.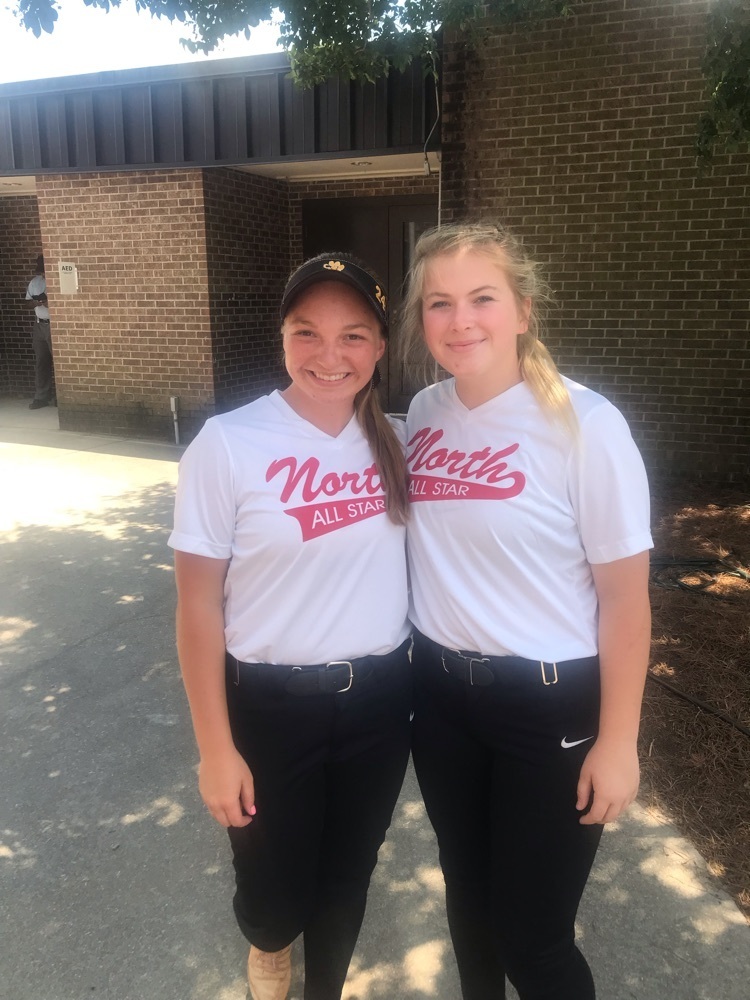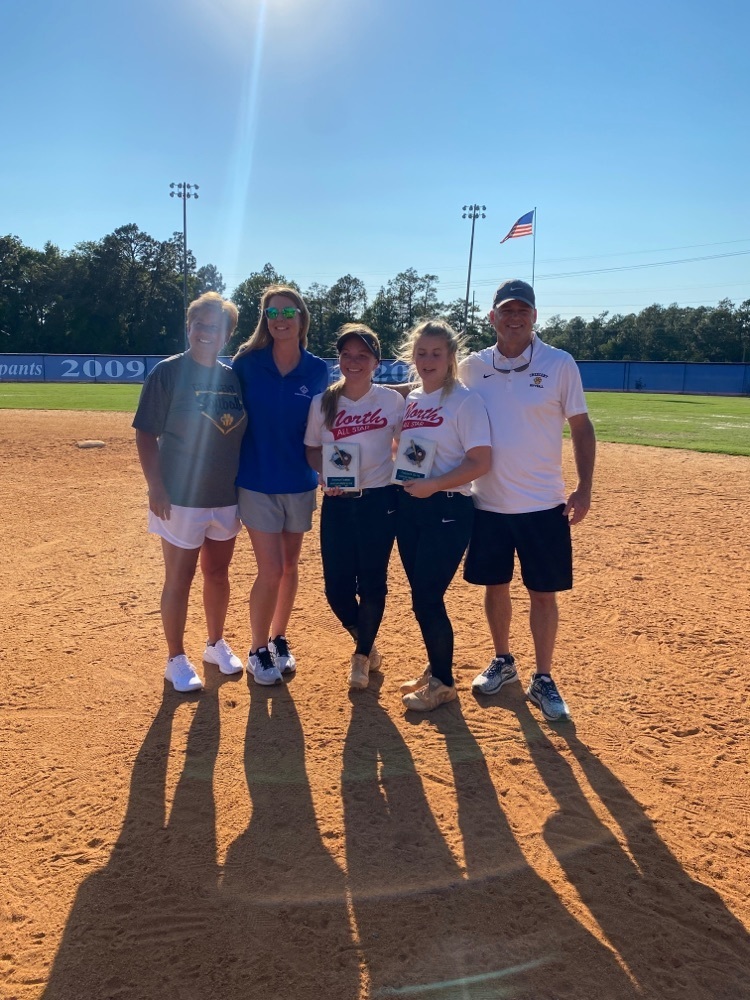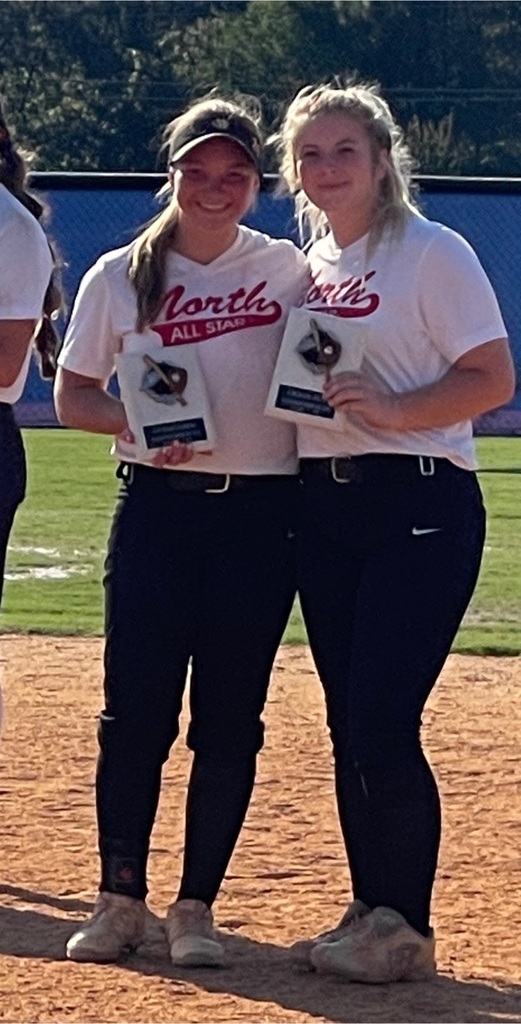 Postseason Honors for Crescent Tigers Baseball! Individual awards are won in large part because of outstanding teammates and coaches! CONGRATS to these young men and all of Tiger Baseball!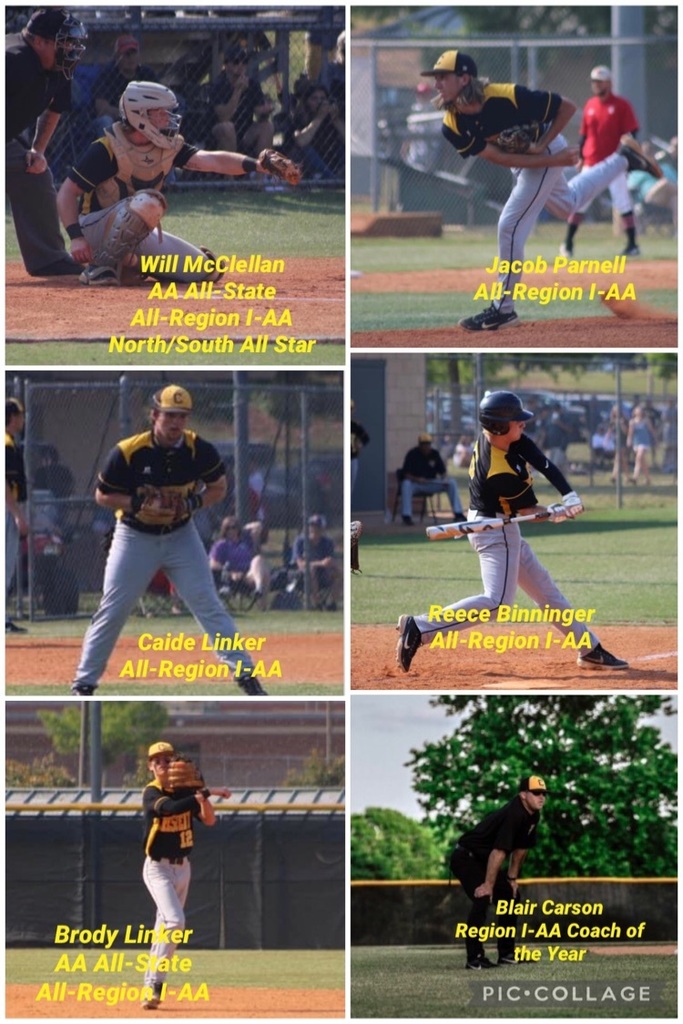 2021 Girls Fastpitch Softball Camp When: June 29 and July 1 Who: Junior Camp (rising 3rd - 6th grade) Time: 5:30pm -8:30pm Cost: $50.00 (includes t-shirt) Questions: Coach Jeff Craft (
craftj@acsd3.org
) Form:
https://bit.ly/3gqIMud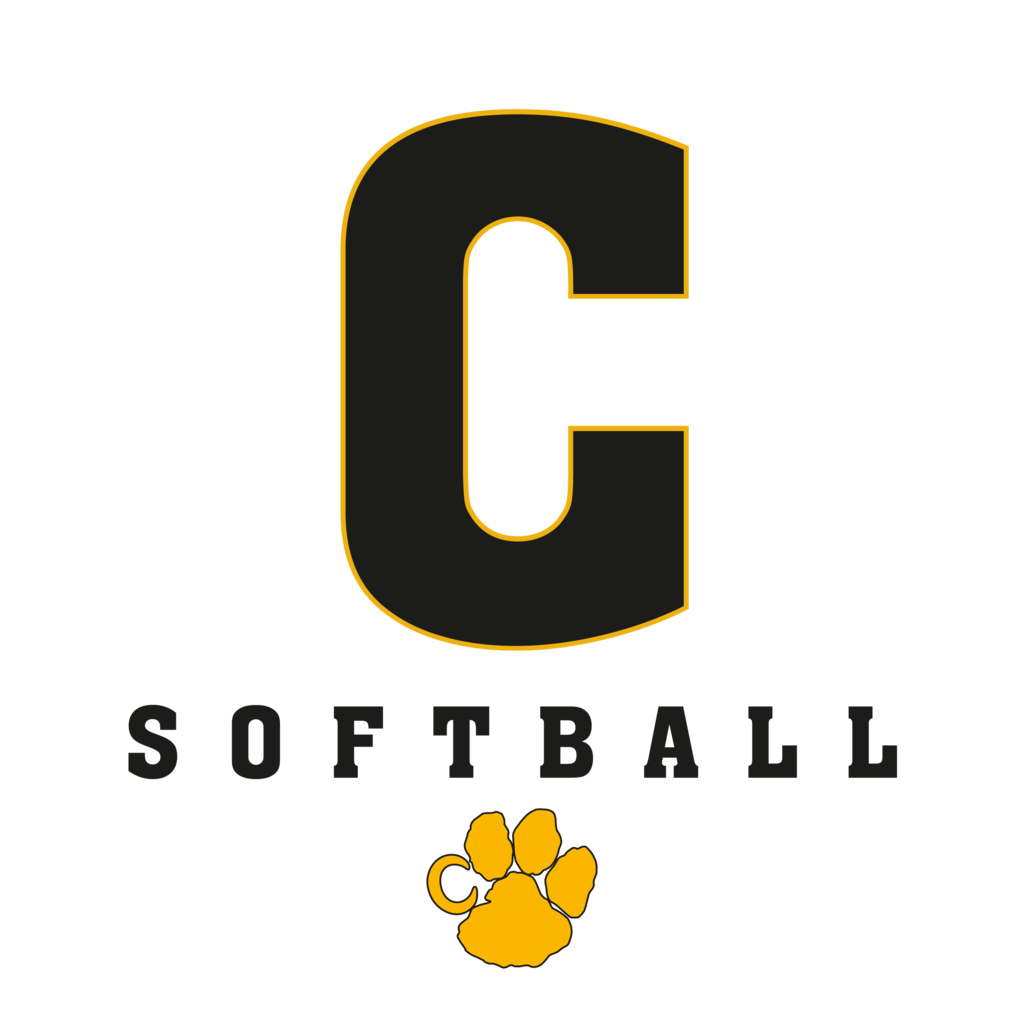 TIGER PROUD of CHS Class of 2021 grad Will McClellan….great job representing Crescent Baseball at the SCBCA North/South All-Star Game today! Congrats to Will and all his teammates and coaches!

CHAMPIONSHIP moments….. 2020-2021 AA State Champions! Tiger Wrestling Ring Ceremony and Awards Banquet tonight. TIGER PROUD of these wrestlers, coaches, and their parents!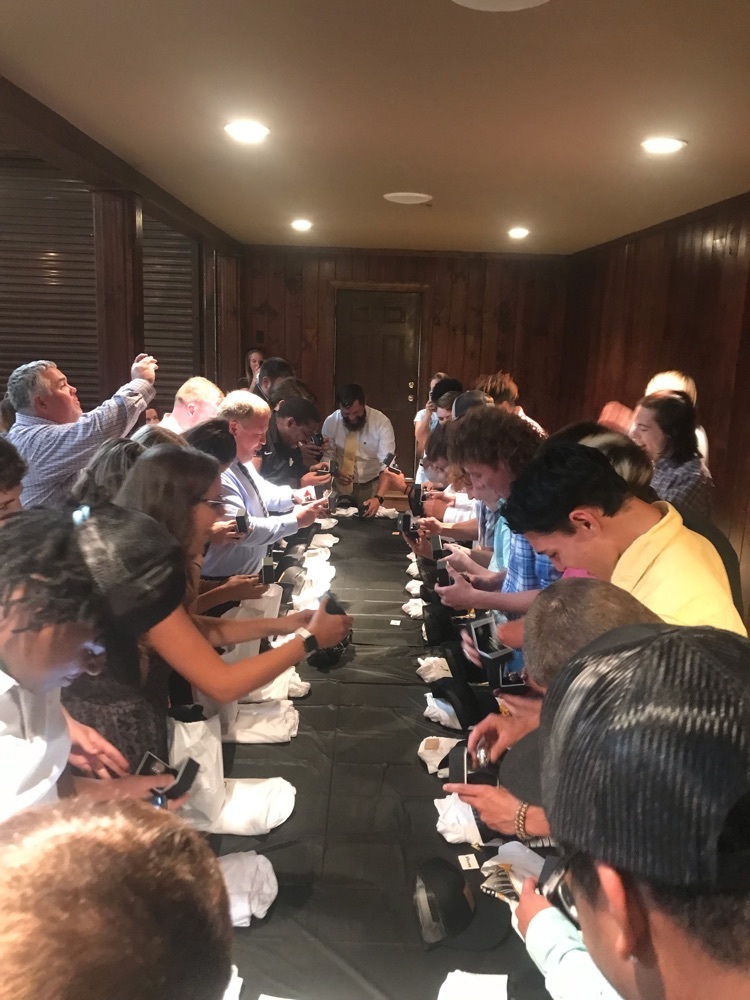 CRESCENT TIGER BASEBALL..... District Champions!!! Will go on the road in the Upper State Championship on Friday night against the winner of District 2! Way to TAKE TWO tonight Tiger Baseball!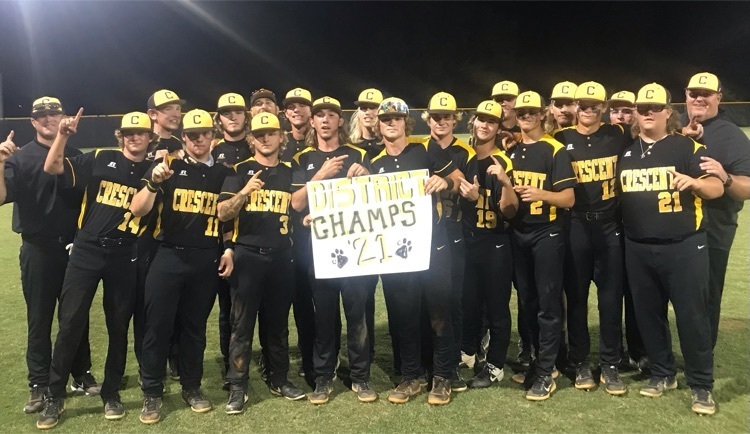 CONGRATULATIONS to Crescent Tiger Senior Will McClellan......Lander University-bound for baseball! GO TIGERS!

Crescent Softball's season ends with a loss at the District Championship vs Chesnee. Sad it has to end for the seniors, but LOVE those five. Will always be special. Great things await life's next chapter. TIGER PROUD. Region Champs. District Runner-Up. AWESOME GIRLS.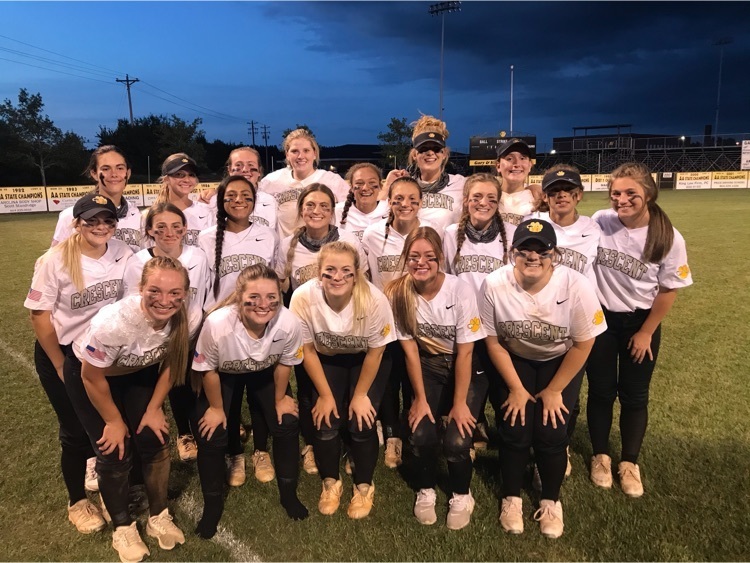 GREAT EFFORT to never quit by these girls Wednesday night!! 10-inning playoff victory over Abbeville before an amazing, loud, phenomenal crowd at Crescent. Thanks to all of Tiger Nation who came out to support this team. Win or lose, LOVE these girls. So proud of them, great effort by both teams. Tigers travel to Chesnee for the District Championship on Friday! SEE EVERYONE AT THE BASEBALL FIELD ON THURSDAY! Tigers face Christ Church at 6:30!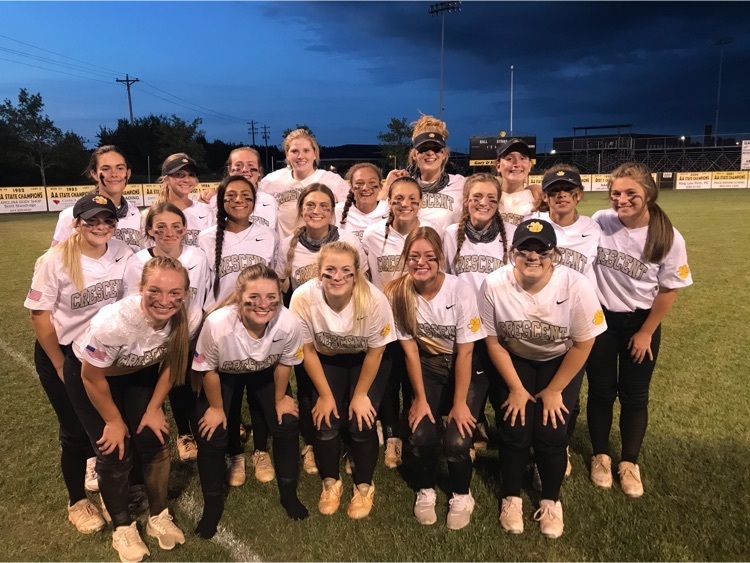 TIGER PROUD of the 2020-21 Crescent Wrestling Team...recognized tonight by the Anderson County Council for being the AA State Champions! Thank you to Ray Graham and the entire County Council, and CONGRATS again to Coach Austin Powell and all our wrestlers and coaches!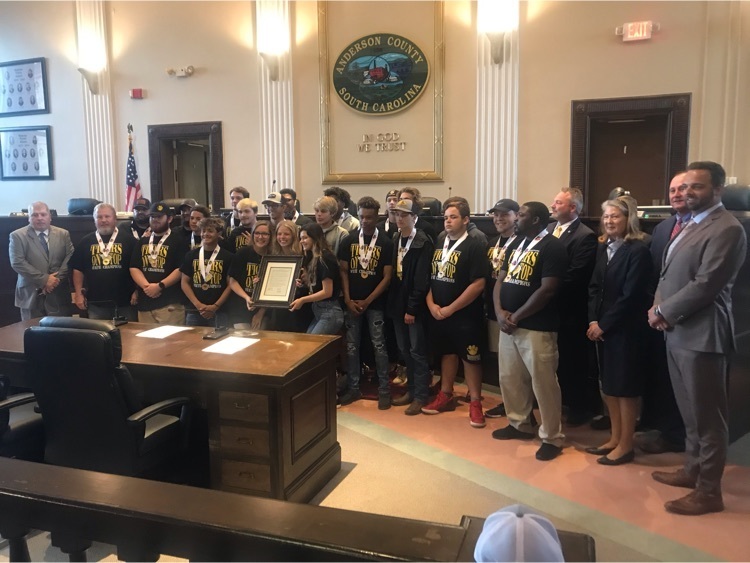 Tiger Nation.....how AWESOME is this!!!THANK YOU to everyone who has supported our Tigers this spring and who also have supported our initiative to sell tickets online in a safe, efficient, and accessible manner. It's been GREAT to see so many fans supporting our student-athletes...... STILL MORE TO DO IN MAY! GO TIGERS! #TICKETSPICKET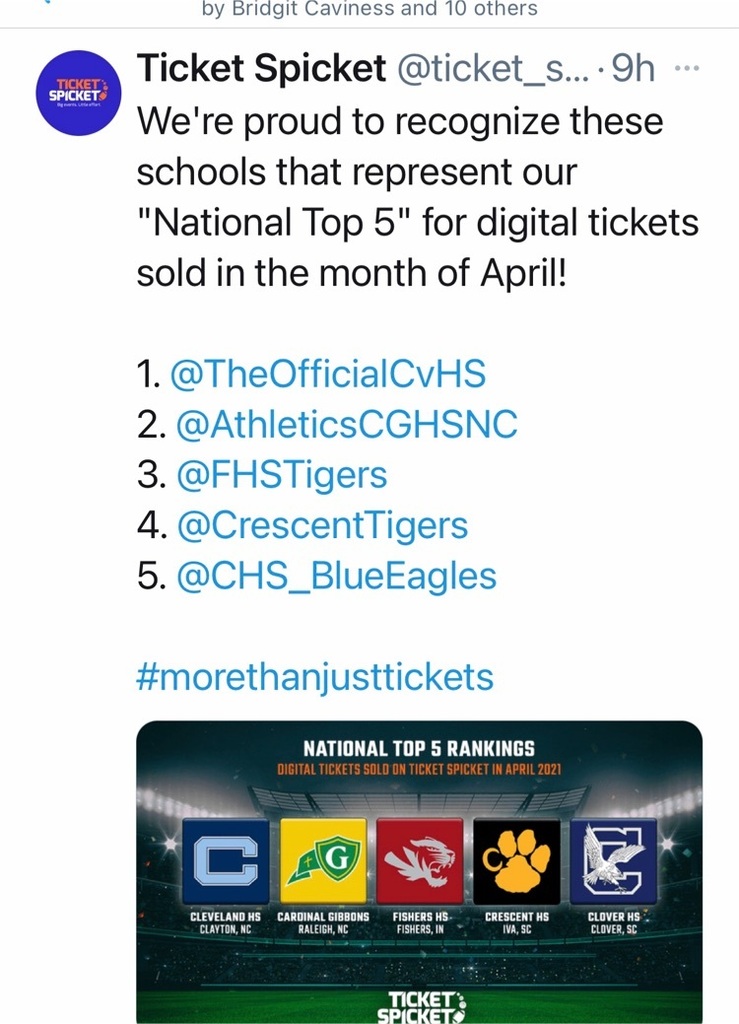 Weather Updates: *Region Track Meet scheduled for tomorrow is postponed to Thursday. *JV Baseball schedule for today is postponed to Wednesday. We will update with any other changes as they occur. GO TIGERS!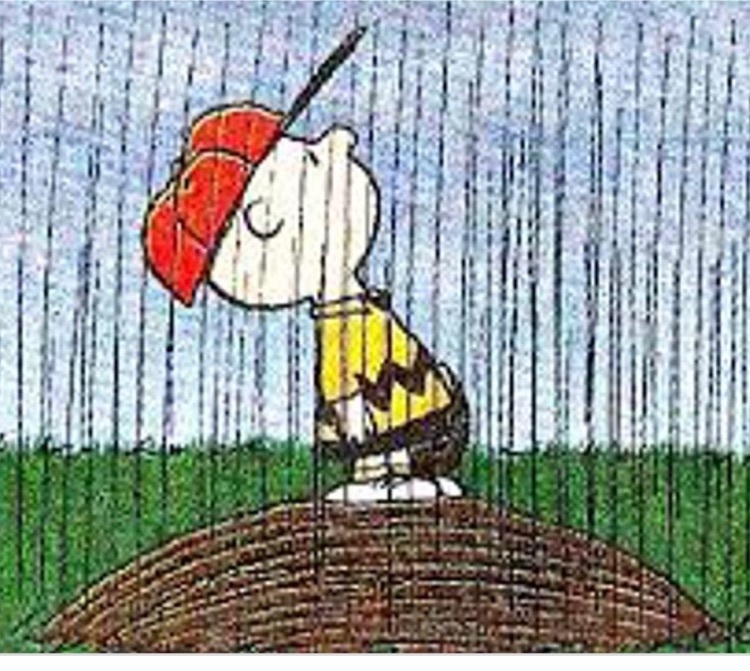 Tiger Sports Schedule for the week! We are entering postseason time for spring sports.....GOOD LUCK to soccer and track this week!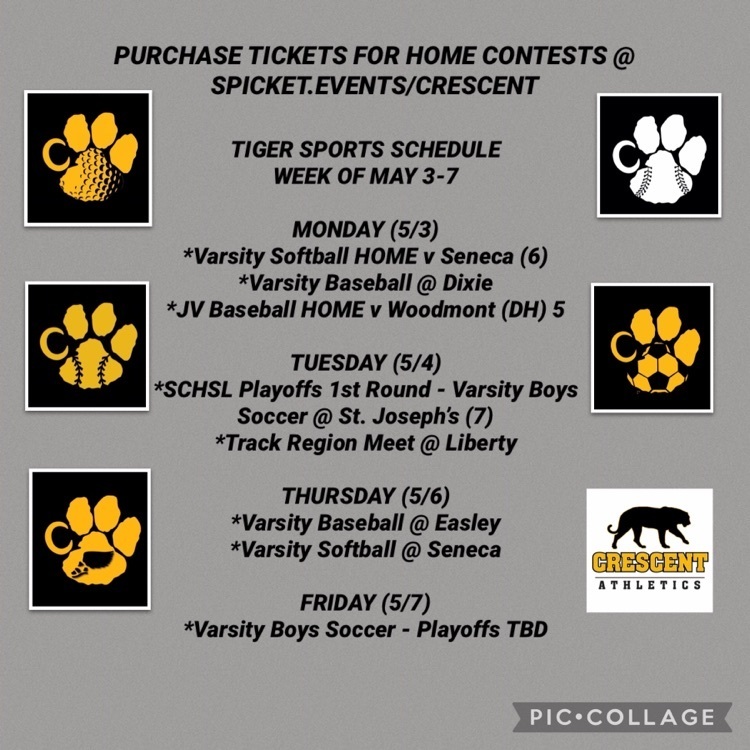 Crescent Baseball caps off what is believed to be the 1st undefeated region slate in school history with a big win tonight! GREAT way to celebrate Senior Night 2021. TIGER PROUD of seniors TJ Leach, Will McClellan, Jacob Parnell, and Clay Rebrick! #TIGERSFOREVER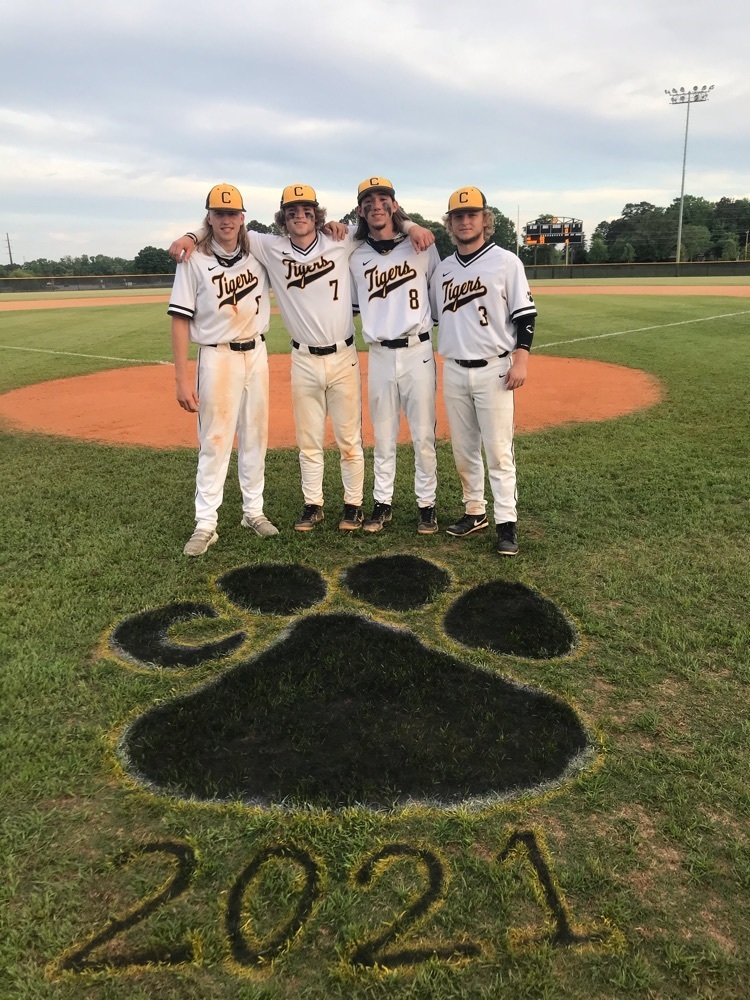 Tiger Nation....Crescent Baseball hosts Greenville Tech Charter tonight at 6. It's SENIOR NIGHT. Come on out and cheer on our Tigers, honor our seniors, and enjoy this beautiful weather. GO TIGERS!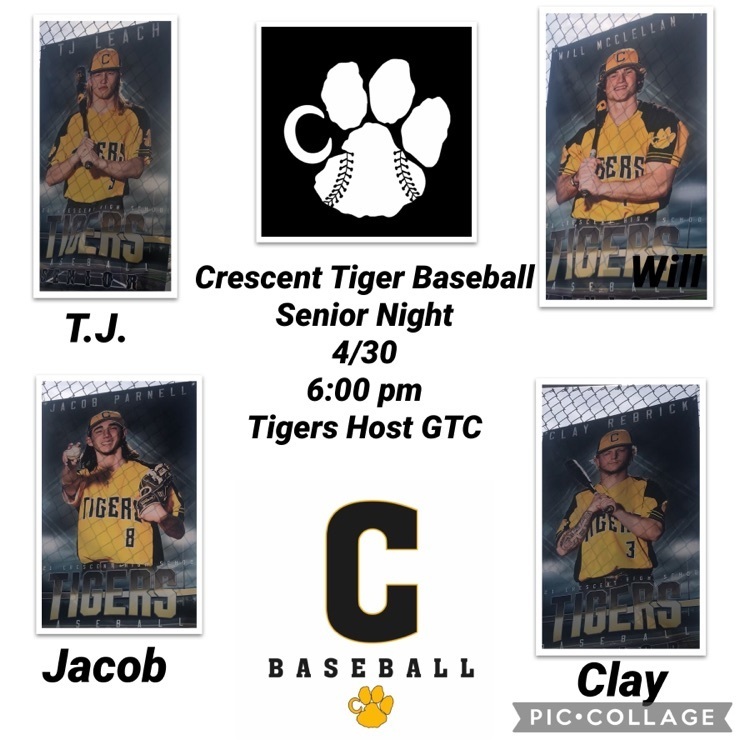 What a GREAT week. Two days... Two Region I-AA Championships... Congratulations Crescent Baseball and Softball.....still work to do! THANK YOU Tiger Nation for helping make it happen, happy for these kids. GO TIGERS! #PROUDTIGER #CULTURE

In one of the MOST EXCITING games you could ever imagine, CRESCENT TIGER BASEBALL is 2021 Region I-AA Champions! 11-10, 8 innings over a strong Abbeville team! TIGER PROUD OF THIS TEAM AND COACHES!!!!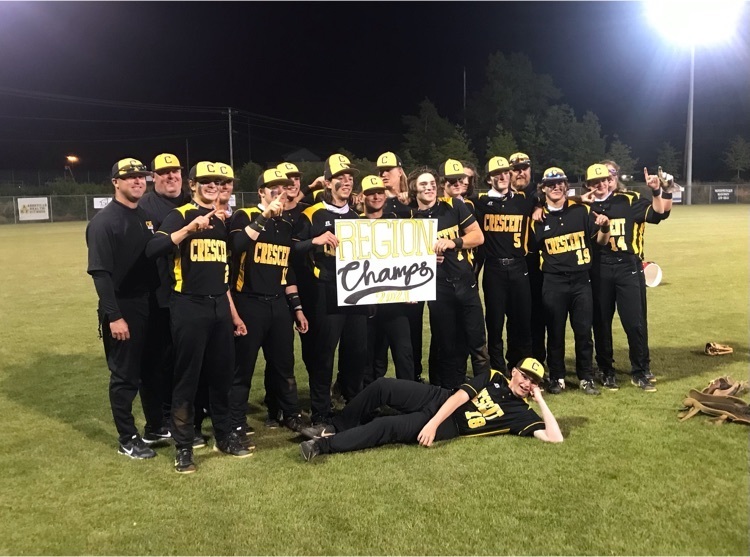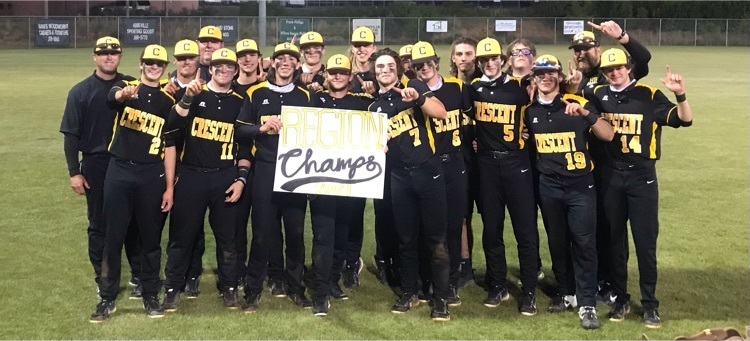 CRESCENT TIGER SOFTBALL!!! 2021 Region I-AA Champs... defeated an outstanding, well-coached 96 tonight. Words can't express the pride for these girls & coaches! Battled through adversity and got things done so far this season. Still more to accomplish, but TIGER PROUD tonight.

CRESCENT TIGER BASEBALL! Huge region home win tonight vs Abbeville! Yet another EPIC crowd here tonight. Thanks Tiger Nation! Thanks to Principal Cliff Roberts & Choc's BBQ for taking care of our Tigers tonight! Tigers travel to Abbeville on Friday....GO TIGER BASEBALL!!!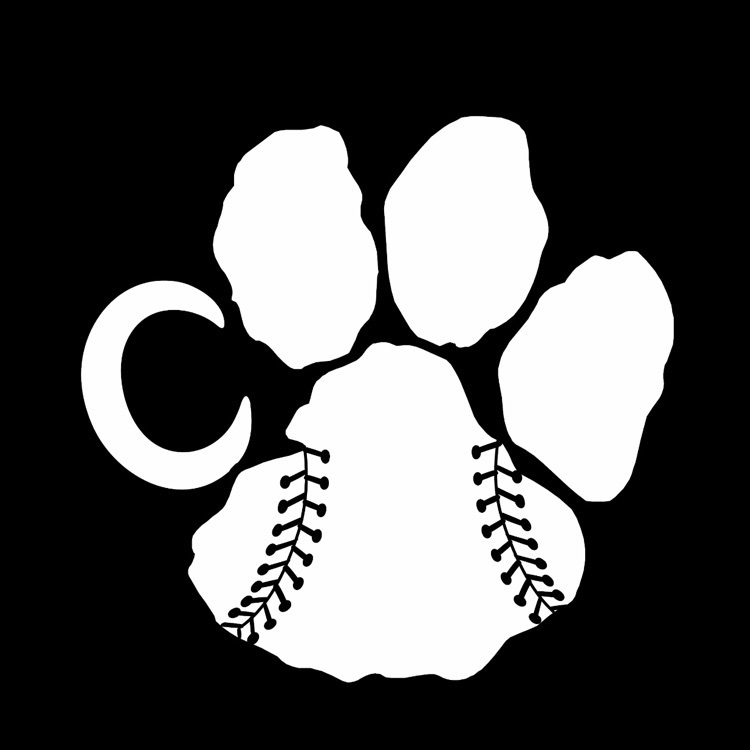 Love. These. Girls. TIGER PROUD of this group and all of Tiger Nation tonight! Crescent Softball gets a solid win tonight over Abbeville to clinch a spot in the PLAYOFFS! Will play at Ninety Six on Thursday with the region title on the line. SO VERY PROUD of these kids. They just keep showing up and letting their play on the field speak for itself and nothing else. EPIC crowd tonight, THANK YOU to our student section and all our fans who showed up tonight! WOW, what a GREAT atmosphere for softball and sports! THANK YOU to our Principal Cliff Roberts and Choc's BBQ for taking care of our folks tonight!