Happy Thanksgiving! THANKFUL for all who use their opportunity to positively impact the lives of others. Share your gratitude today through your actions and your words!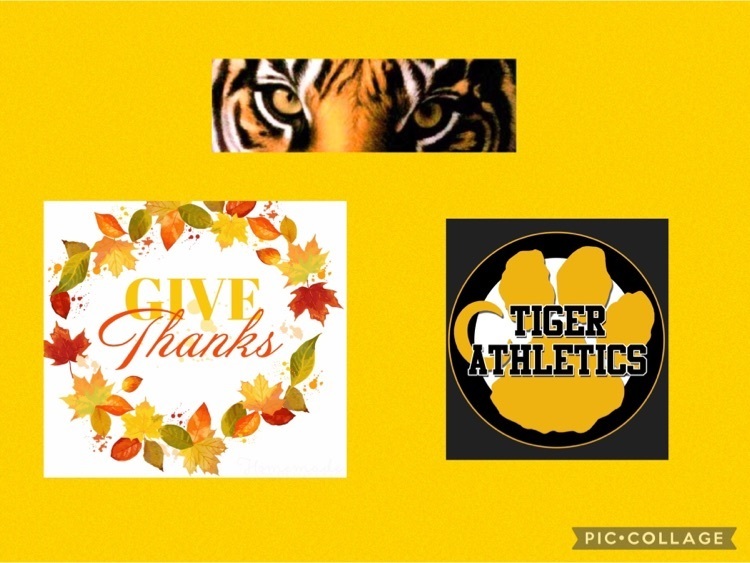 POSTSEASON ALL-REGION FOOTBALL! Go Tigers! Reece Binninger - All-Region Cody Drummond - All-Region Darius Latimer - All-Region Elijah Richey - All-Region Kaydon Sauers - All-Region Ashton Snelgrove - All-Region Gabe Waldrop - All-Region TIGER PROUD of these players, coaches, and teammates!

Postseason Honors for Crescent Lady Tiger Volleyball!! CONGRATULATIONS to the following Tigers, their coaches, and teammates: Chloe Vaughn - All-Region/All State Emily Blackwell - All-Region Jenna Davis - All-Region Danni Spires - All-Region GO TIGERS!

Wishing a VERY HAPPY BIRTHDAY to our Crescent Tiger Principal Mr. Cliff Roberts!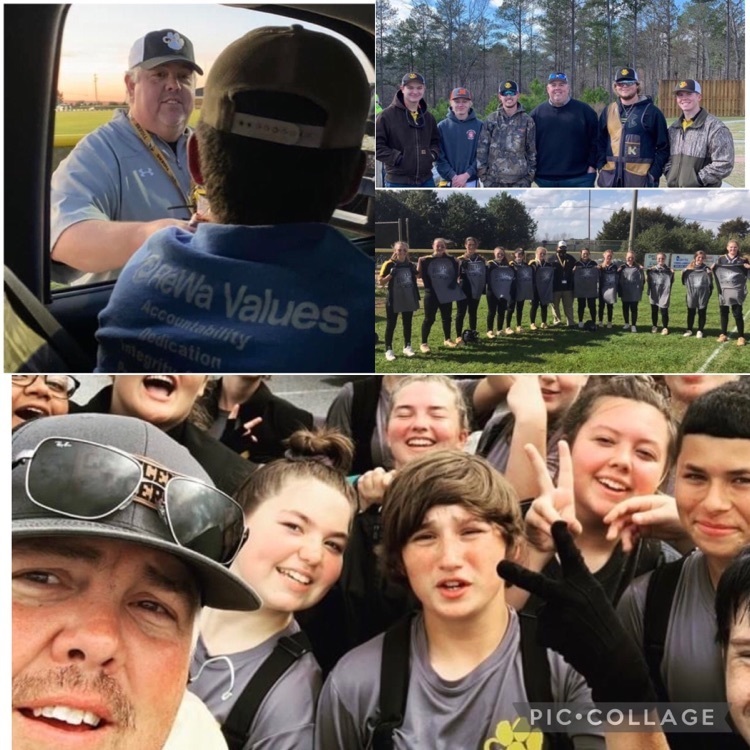 CRESCENT TIGER GIRLS BASKETBALL! Lady Tigers open things up Friday with a win over West-Oak at the West-Oak Preseason Tourney! Tigers will be back at it again Saturday am vs Hanna.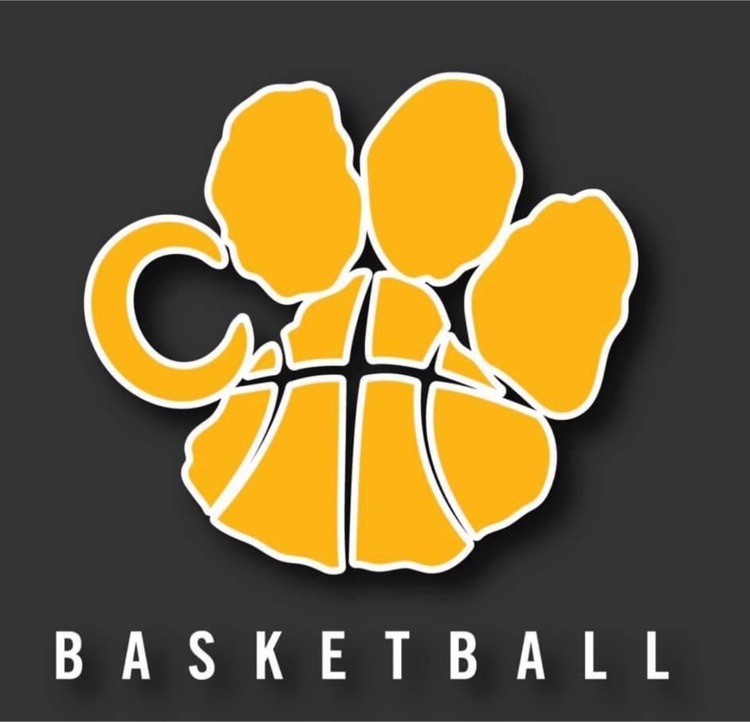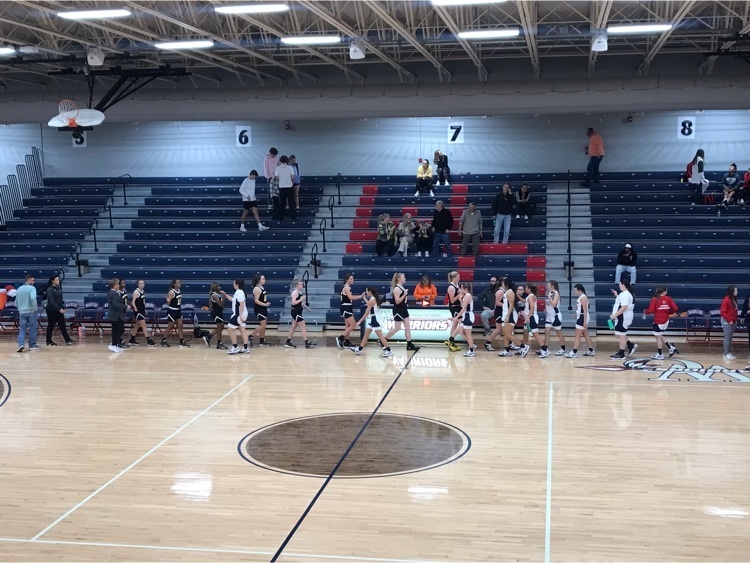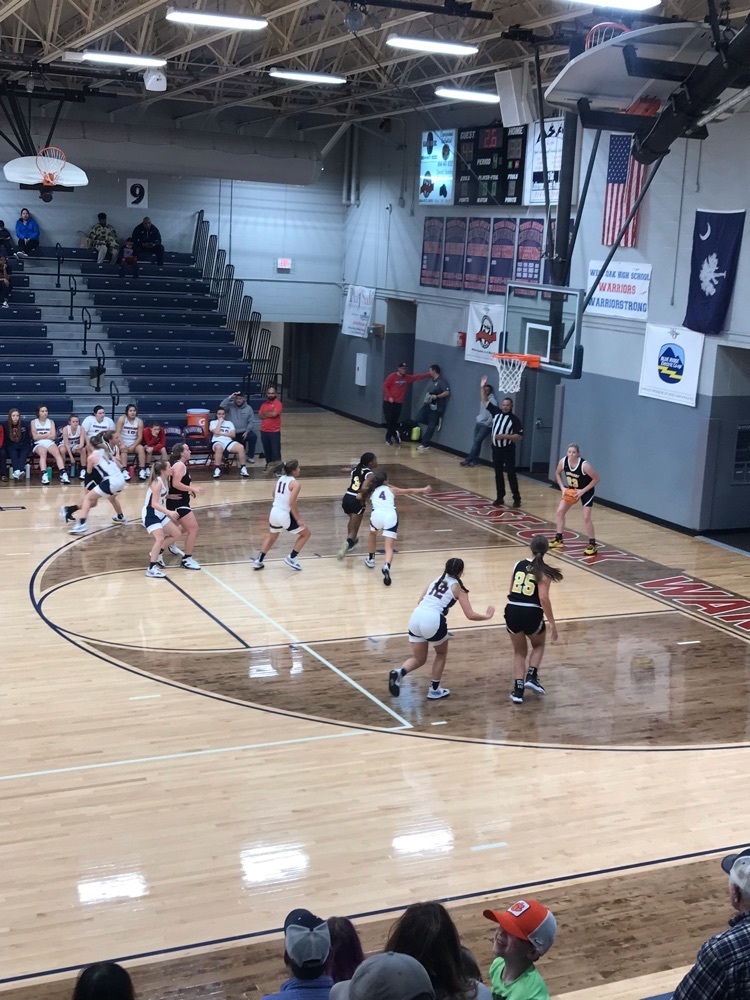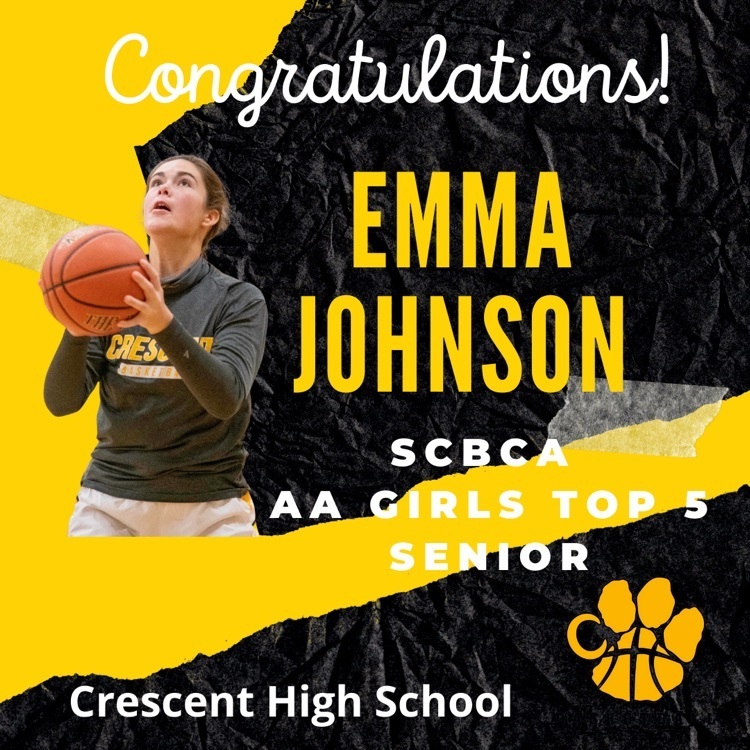 CONGRATULATIONS and TIGER PROUD of Crescent Senior Annalise Donehue….. Erskine College-bound for Cross Country!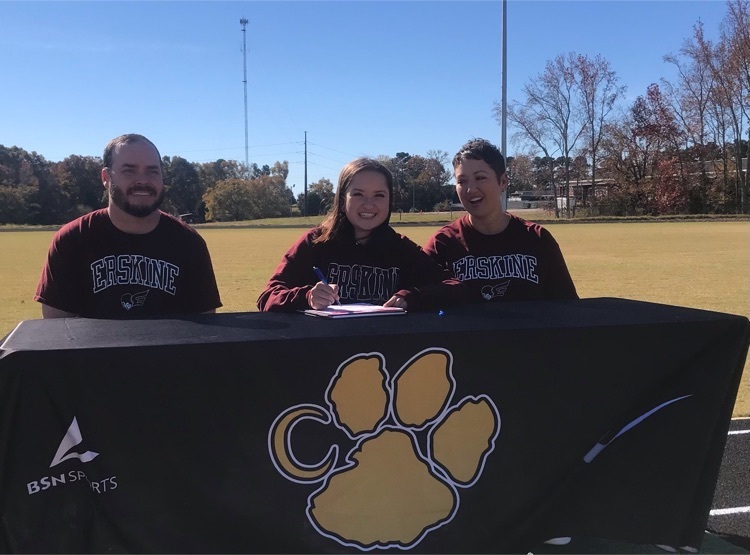 CONGRATULATIONS to Crescent Tiger Girls Cross Country……6th place overall finish at the AA State Meet today! THIRD PLACE finish among public, traditional schools in AA. That matters! TIGER PROUD of our girls and boys teams and coaches this year!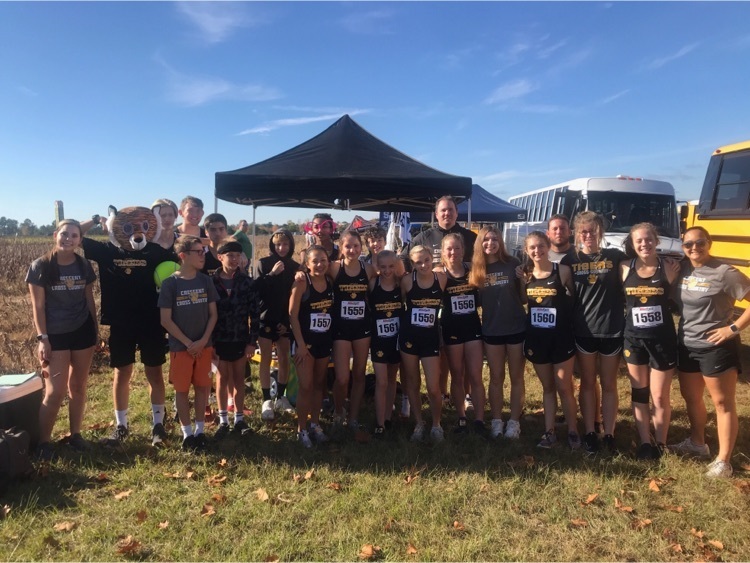 TIGER PROUD of Crescent Tiger Senior Jenna Davis…….headed to North Greenville for softball! CONGRATULATIONS!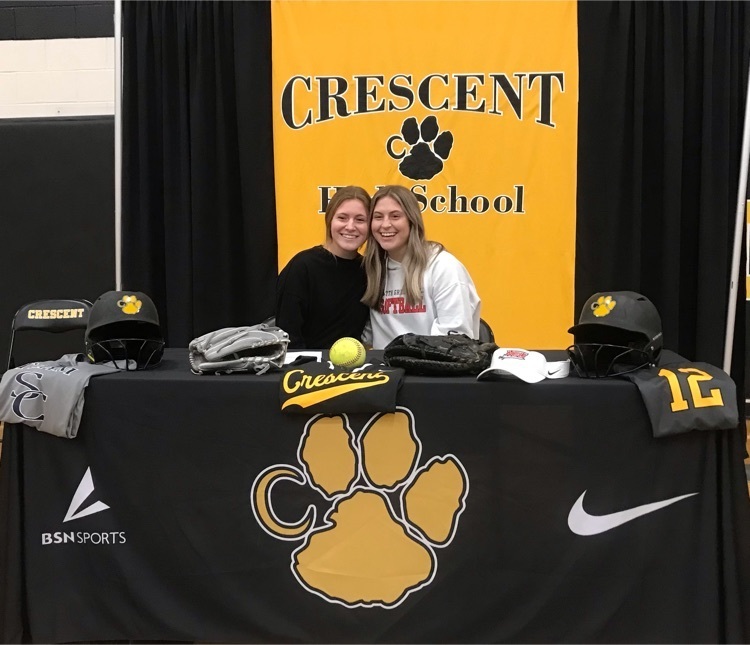 CONGRATULATIONS to Crescent Tiger Senior Emma Johnson……Limestone-bound for softball! TIGER PROUD!

TIGER FOOTBALL PLAYOFF UPDATE! **Friday's 2nd Round Playoff game vs Gray Collegiate will be played at FAIRFIELD-CENTRAL HIGH SCHOOL **Kickoff is at 7:30 pm **Tickets are ONLINE-ONLY, link below; PLEASE NOTE that the ticket site currently says that the game will be played at the Midlands Sports Complex. This is INCORRECT! **Game location: Fairfield-Central High School 836 US-321 BYP South Winnsboro, SC 29180 Link for tickets is here:
https://gofan.co/app/events/447701?schoolId=SC71172

Tuesday Night Lights (playoff practice edition)! November football = awesome! And the AMAZING sunsets have translated perfectly to the new track and field facility!


1. State Meets. 2. Playoffs. 3. The start of new Tiger sport seasons. That's three GREAT THINGS! GO TIGERS!

CRESCENT TIGER FOOTBALL!!!! Crescent puts in a DOMINANT performance Friday to win over Chesnee in Round 1 of the AA Playoffs! First playoff win for Crescent Football since 2013. Tigers advance to Gray Collegiate on the road next Friday night. TIGER PROUD, Go Tigers!

STATE BOUND!! Crescent Cross Country Girls AND Boys Teams qualified for the State Meet in their heats today! State will be next Friday at the Sandhills Course in Columbia. GO TIGERS! For full results, click here:
http://milesplit.live/meets/450595/team-scores/0_M_3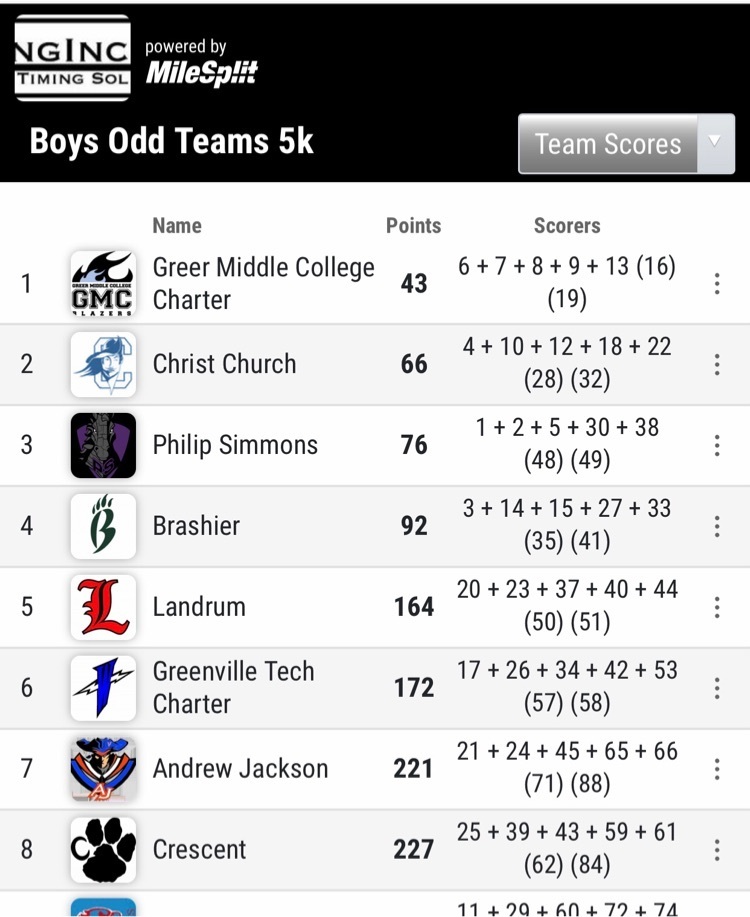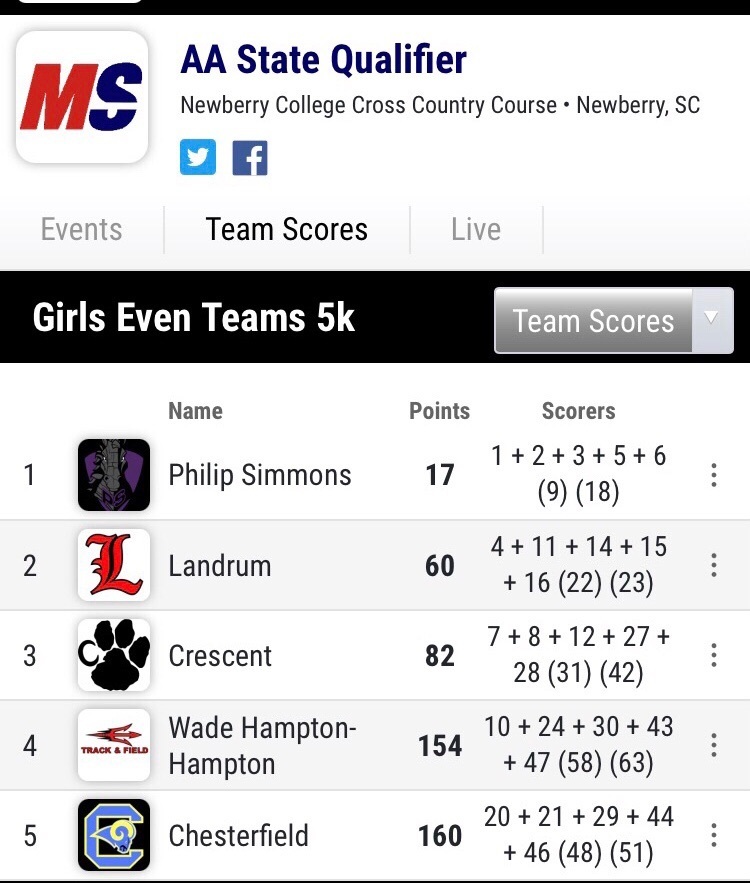 Congratulations to the 2021-22 Starr-Iva Middle School Homecoming Queen - Gracyn Crisp!

Starr-Iva Tigers Football wraps up another solid season with a STRONG Homecoming victory tonight over Liberty! Great end to the season under Thursday Night Lights!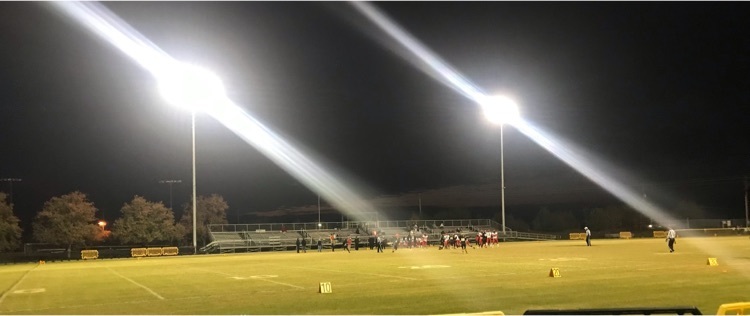 Well…..this is EXCITING! Tiger Track Facility is getting closer! Tigers, who's ready to be FAST?!?!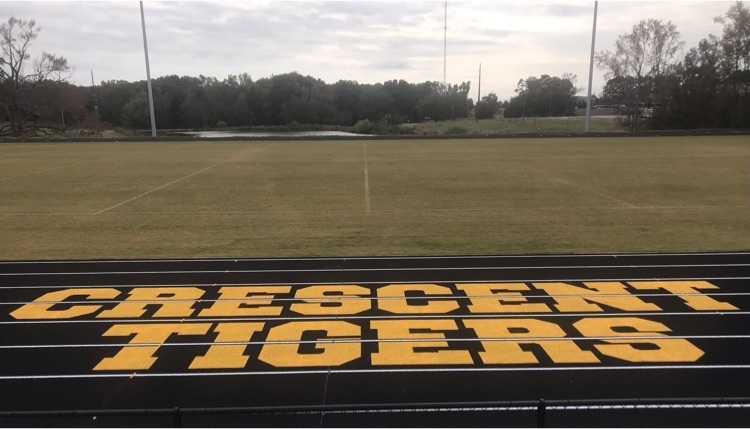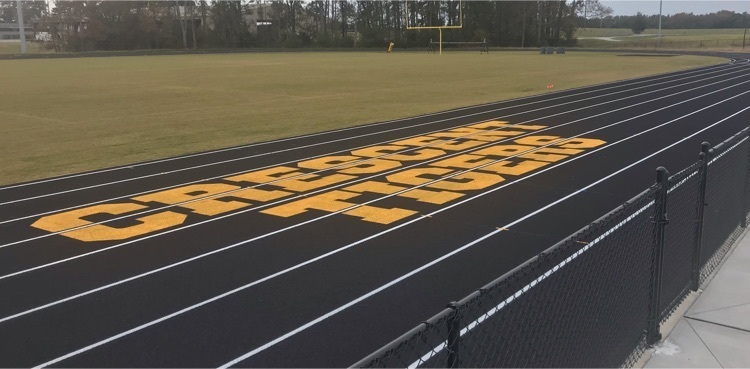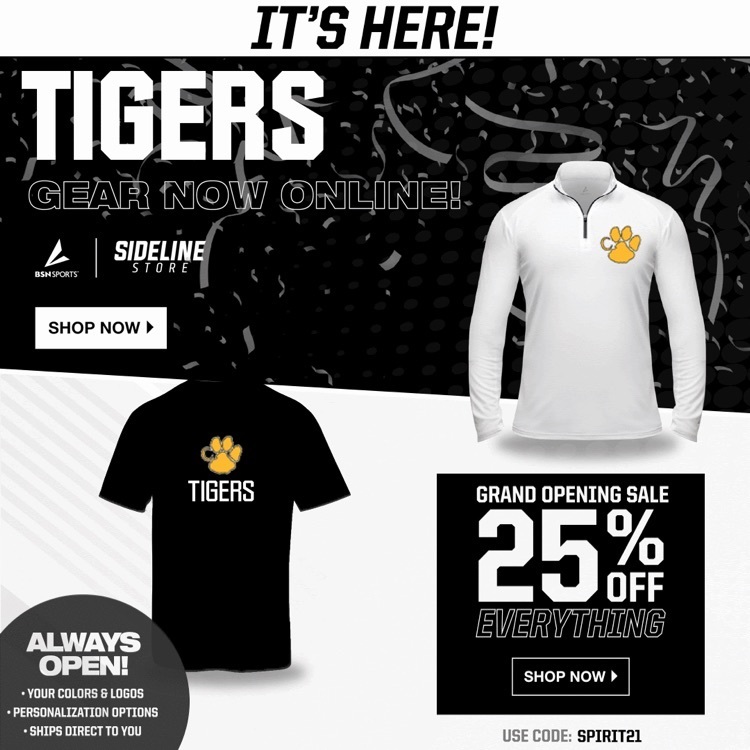 Tiger Sports this week! *Cross Country Upper State *Football Playoffs *SIMS Homecoming EXCITING WEEK! Best wishes to our Basketball and Wrestling programs as well as winter sports begin to kick off. GO TIGERS!