THANKS so much to the Anderson County Council and Vice-Chairman Ray Graham for recognizing Kathy and Gary Adams for their many years of immeasurable service and success for our community. Well-deserved! #legends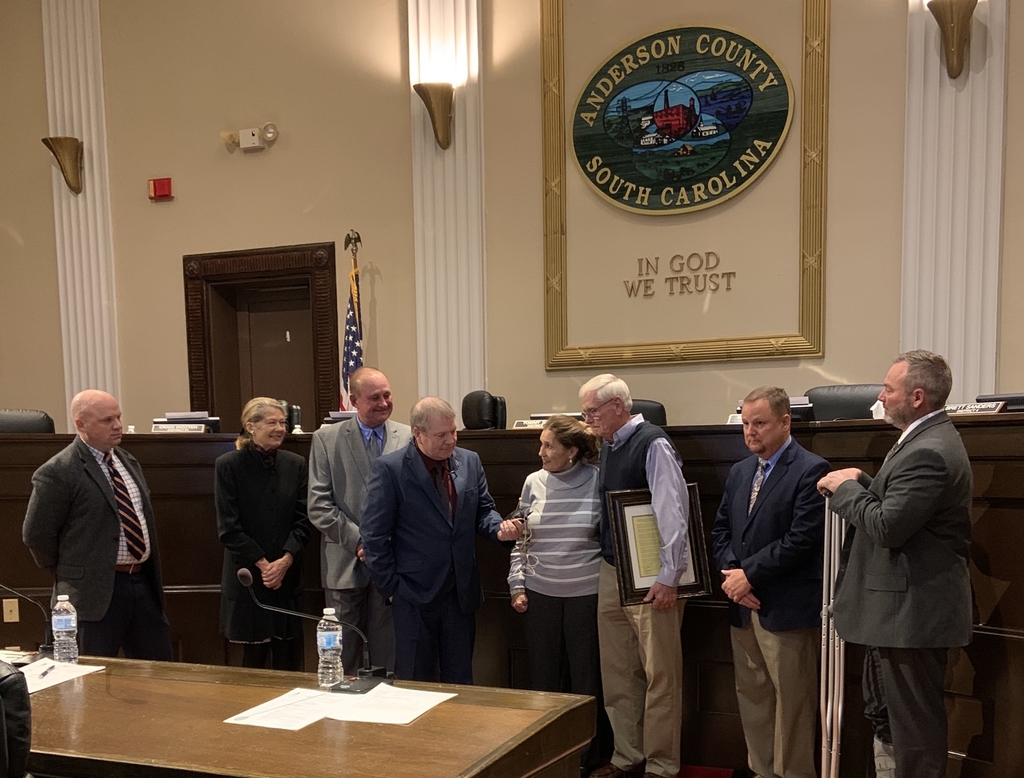 GOOD LUCK to Tiger Cross Country on Tuesday......STATE MEET!!!!

CONGRATS  to Crescent Tiger Senior Jake Davis...Anderson University- bound to play baseball for the Trojans next year! #PROUDTIGER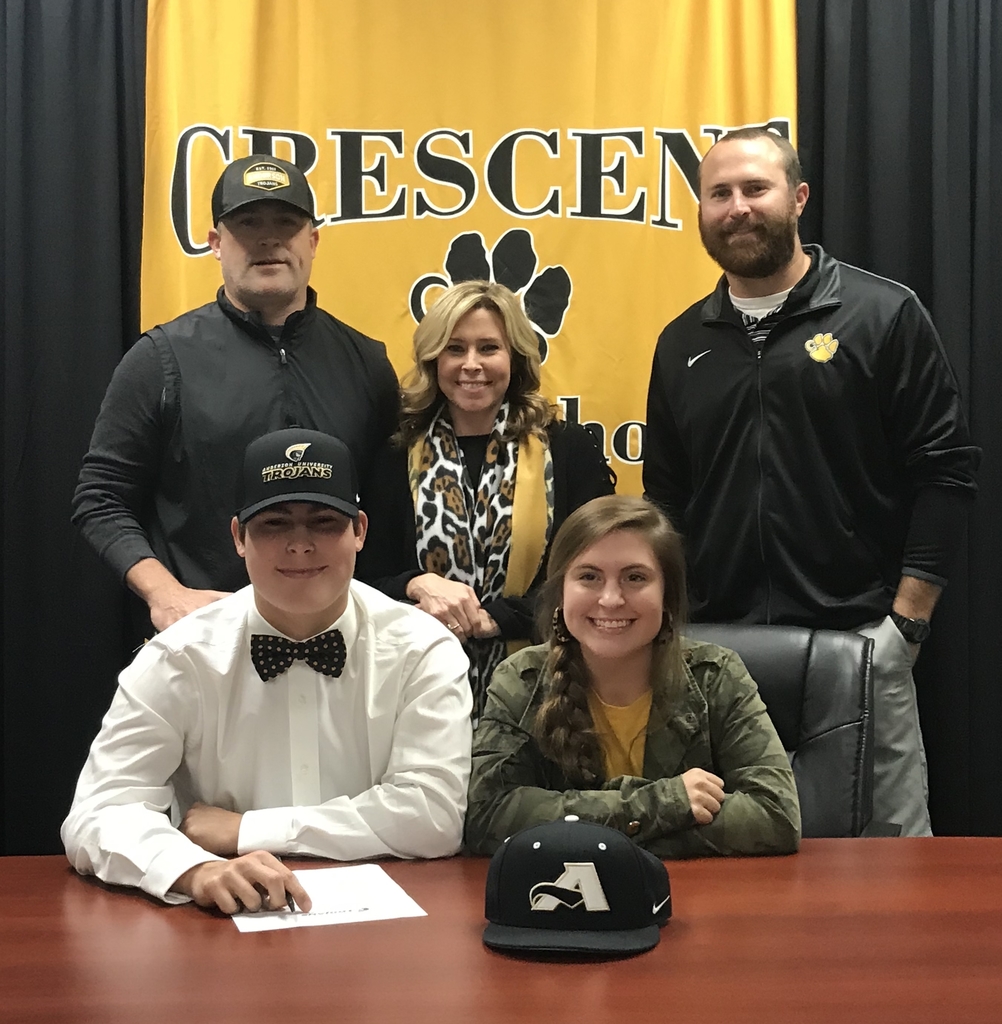 CONGRATS  to Crescent Tiger Senior Bryant Ford....headed to play baseball for the College of Charleston Cougars next year! #PROUDTIGER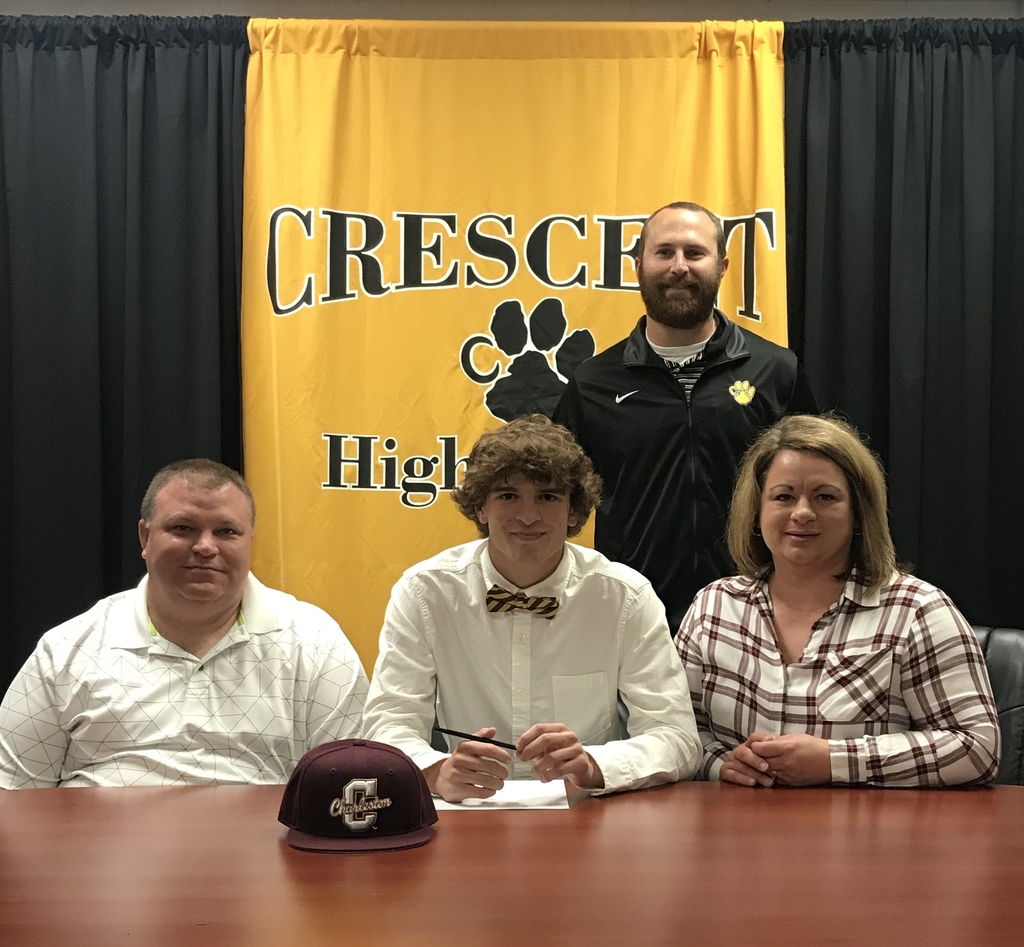 CROSS COUNTRY STATE MEET UPDATE: Due to the weather and course conditions in Camden, the State Cross Country meet has been postponed to Tuesday. AAA Boys will run at 12:35, AAA Girls at 2:20. Go get 'em Tuesday, Tiger Cross Country!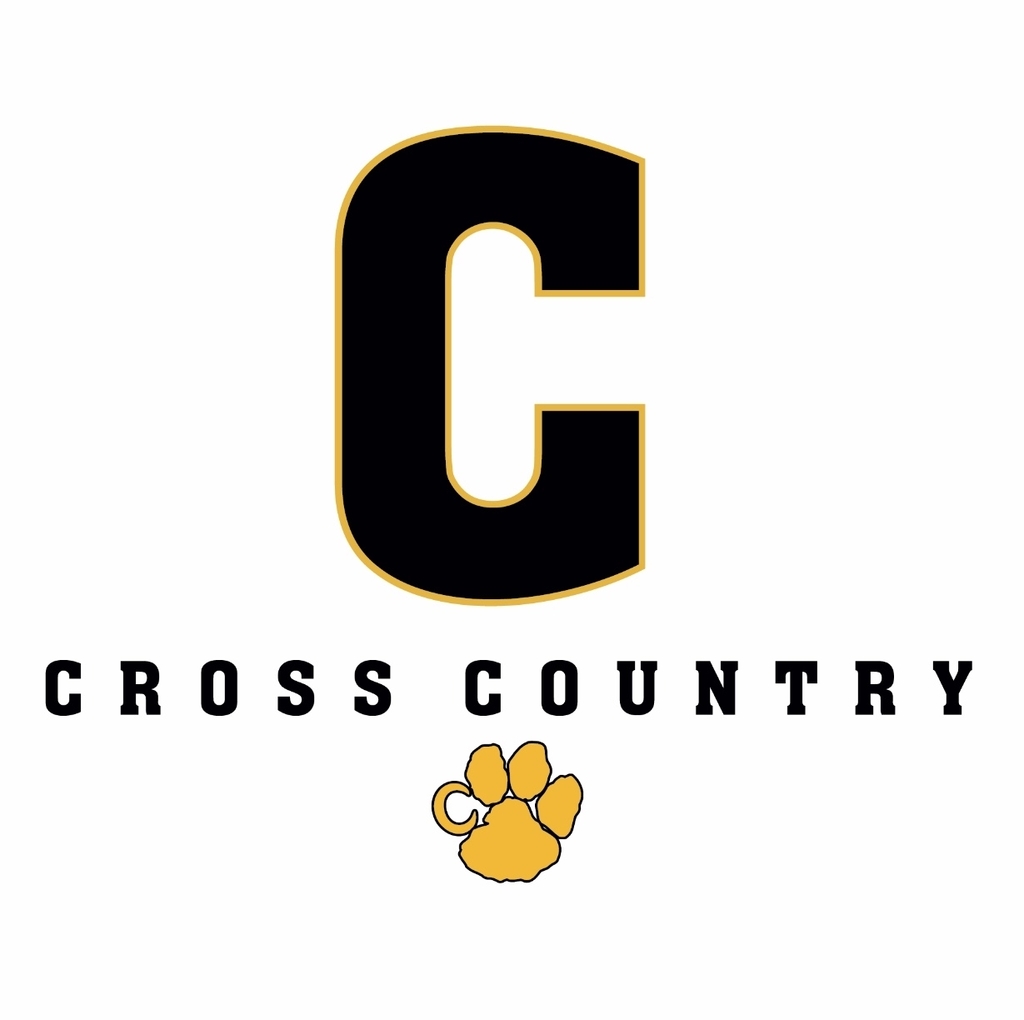 GOOD LUCK to our Competitive Cheer team tonight!

Postseason honors for Crescent Lady Tiger Volleyball....CONGRATS to these young ladies, their teammates, and coaches!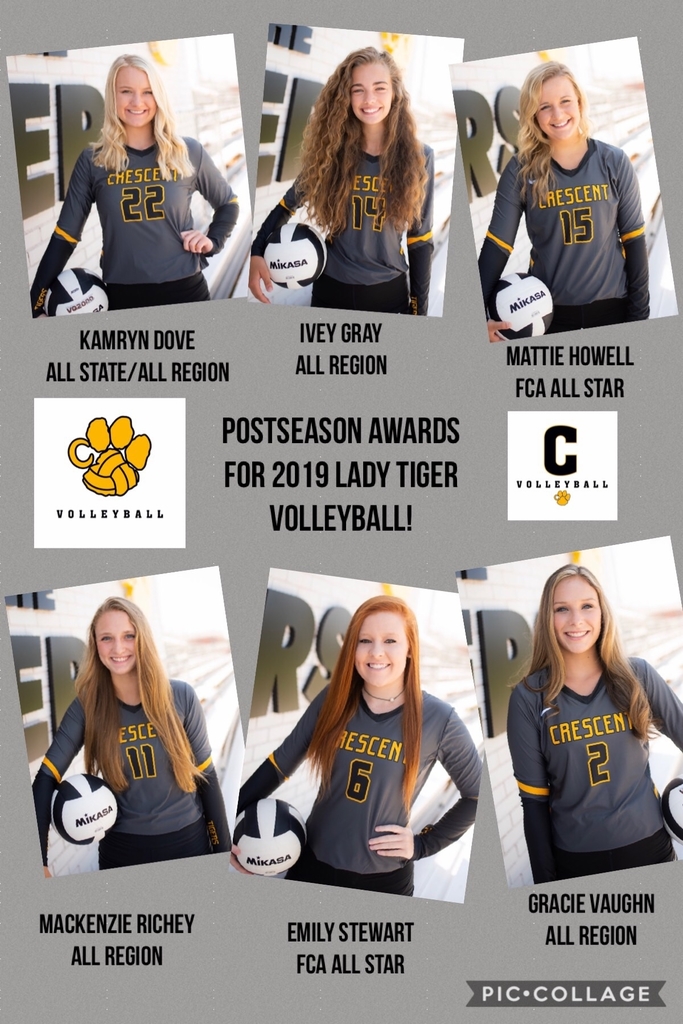 On this Veterans Day, THANKS to all who have answered the call to serve our country, as well as their families.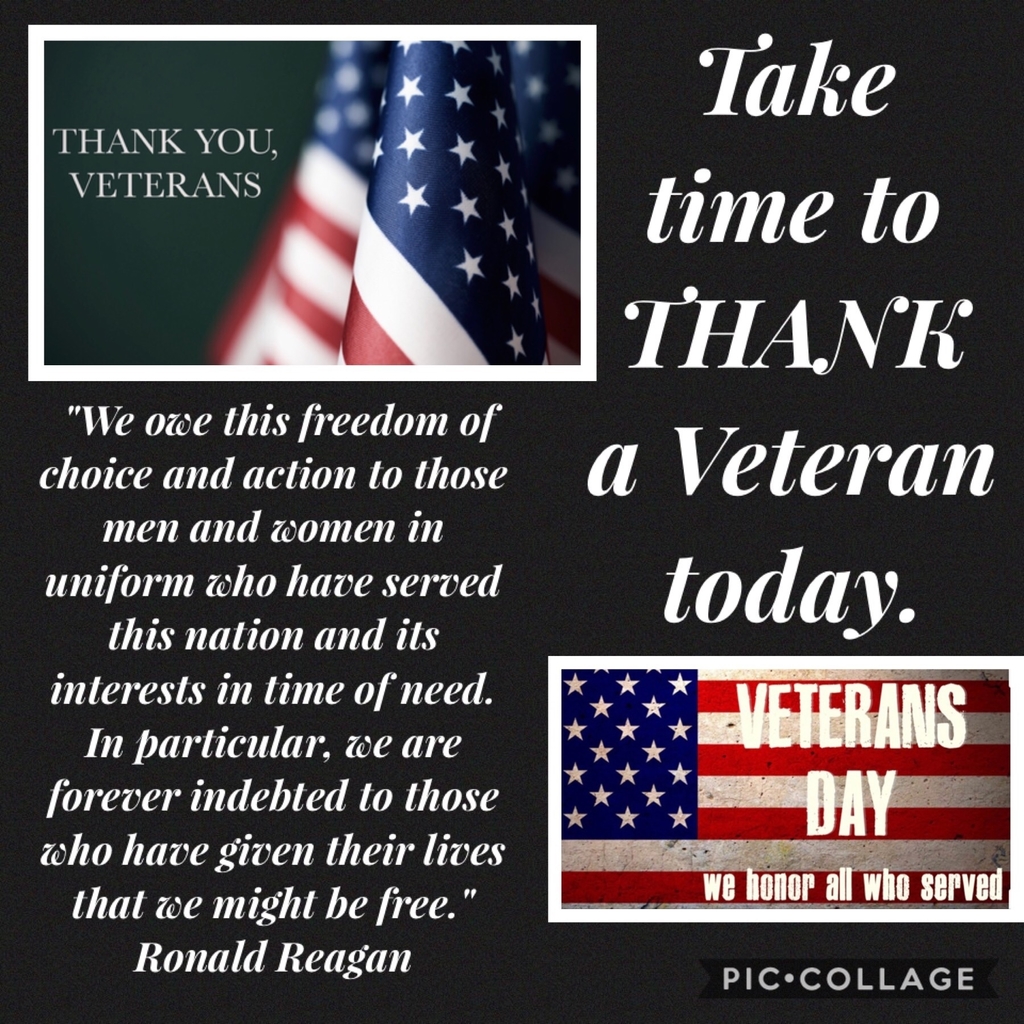 CONGRATS to Crescent Cross Country on another great day at the Upper State meet! Lots of great times and a bunch of new PR's! ** The Girls team qualified for the State Meet next week in Camden! ** Jesse Sauve qualified for the Boys State Meet with a 6th place finish! The Boys team had seven kids run under 20 minutes today, but in spite of a GREAT EFFORT fell just short of qualifying as a team. TIGER PROUD of Crescent Cross Country!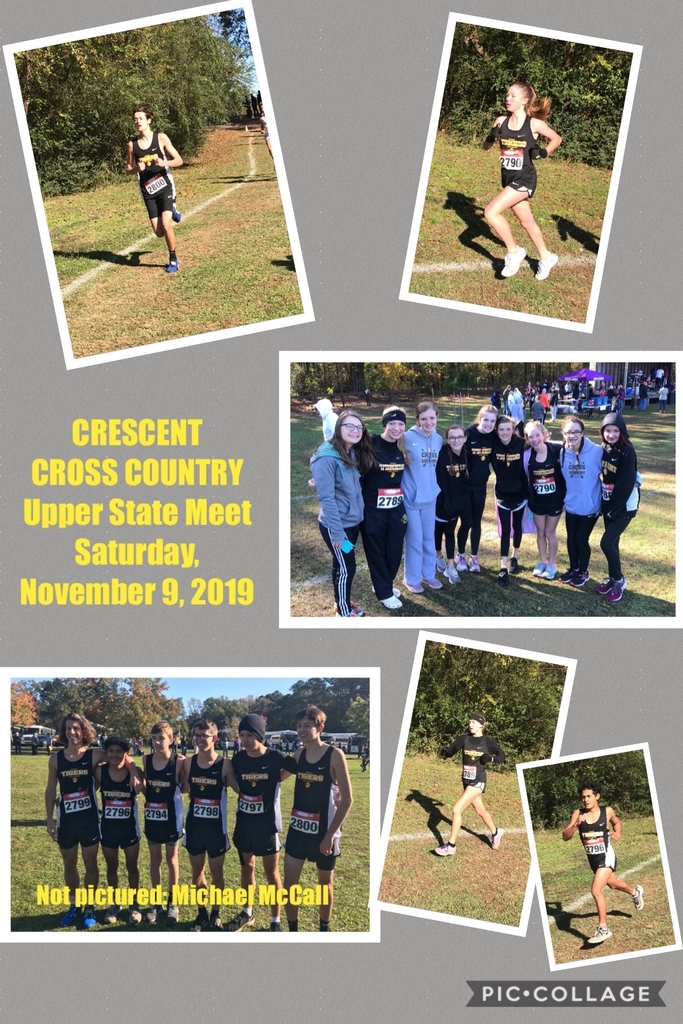 Crescent Classic Golf Tourney! Put a little Pre-Thanksgiving golf on your calendar and support the Crescent/New Deal Athletic Hall of Fame and Crescent Athletics! Contact Cade Gray to sign up to play and/or sponsor!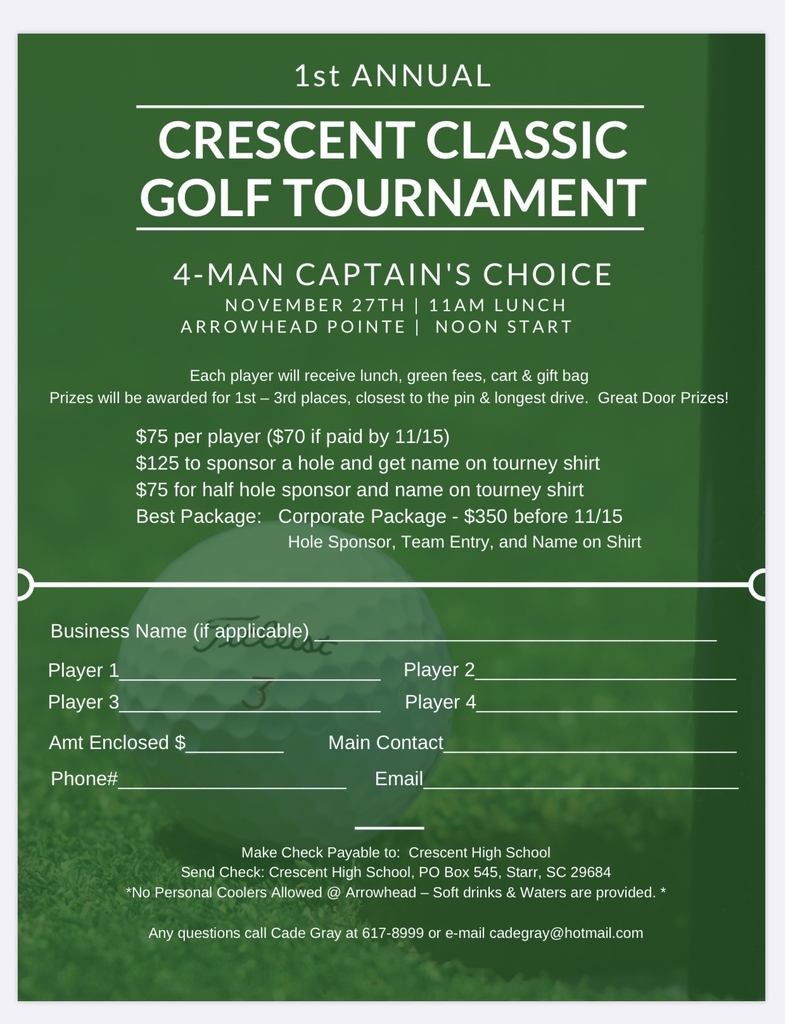 Another day of improvement for Crescent Cross Country....Upper State is next Saturday!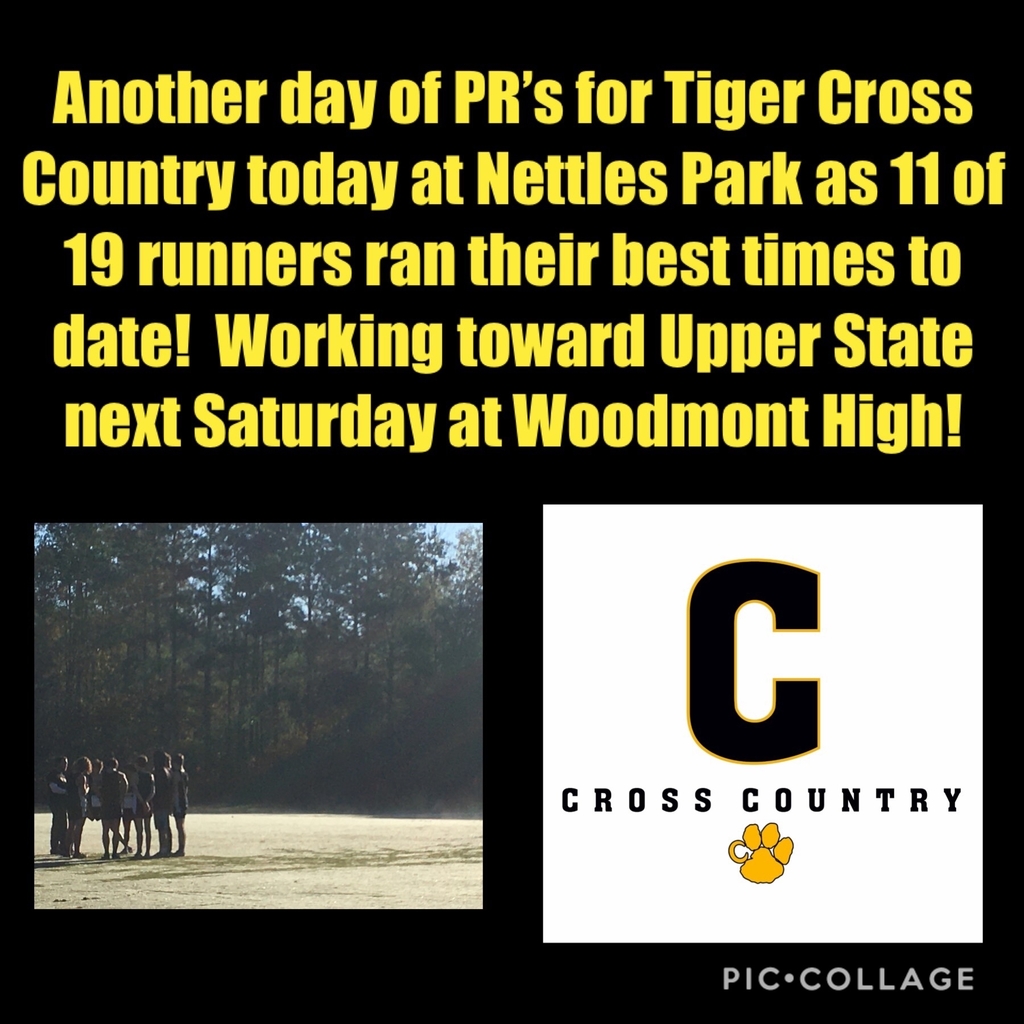 CONGRATS to Crescent Tiger Football....victorious over West-Oak to close out the 2019 season Friday night!

Tough loss and end to a strong season tonight, but EVER Tiger Proud of Lady Tiger Volleyball. The CHS Student Section and Tiger Nation really showed up tonight. Great atmosphere for high school sports watching two strong teams tonight. LOVE. OUR. TIGERS.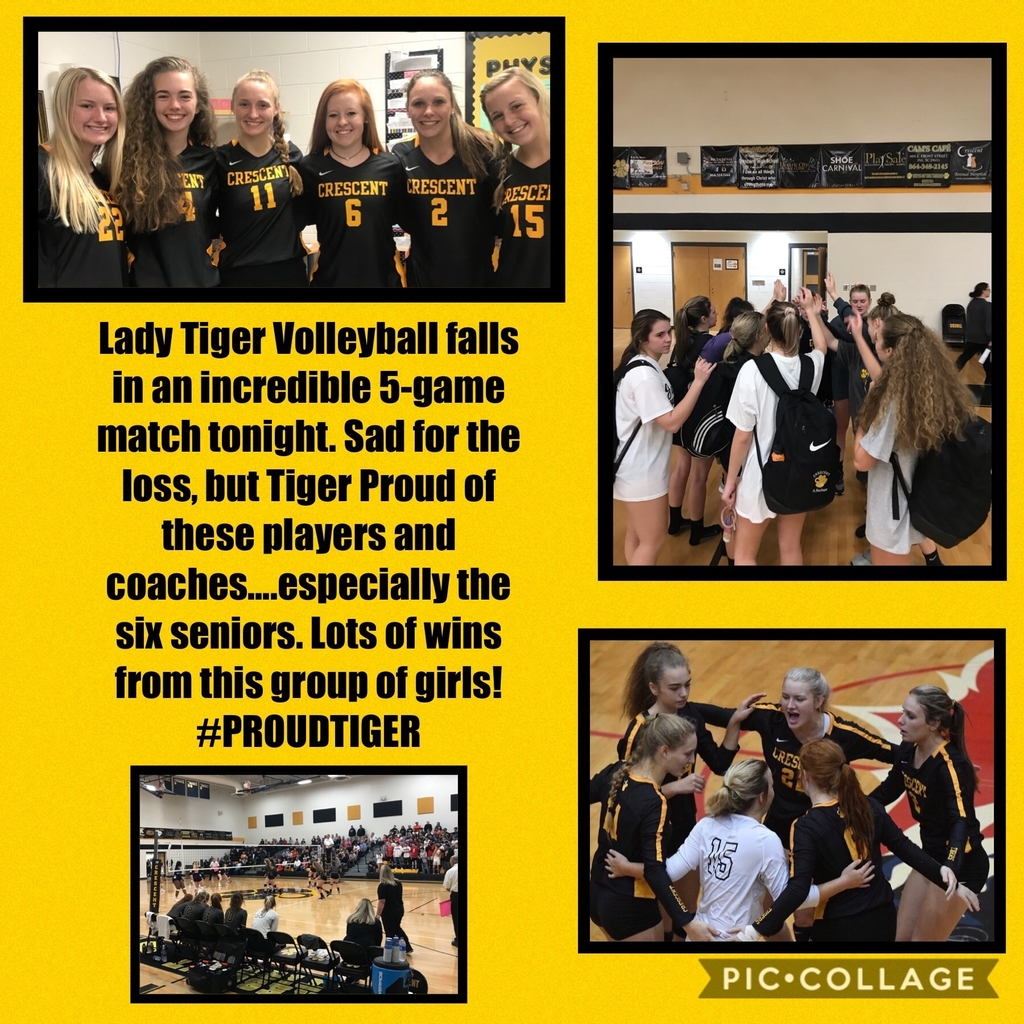 What's the only thing better than one Tiger? TWO TIGERS! Honored to have the Clemson Tiger join the Starr-Iva Tiger at our football game tonight!

Tiger Proud of our Starr-Iva Tigers!

PLAYOFFS WEDNESDAY!!! BE THERE, TIGER NATION!!! SHARE THIS POST!!!

Playoffs continue tonight for Lady Tiger Volleyball!

GOOD LUCK to Lady Tiger Volleyball on Monday!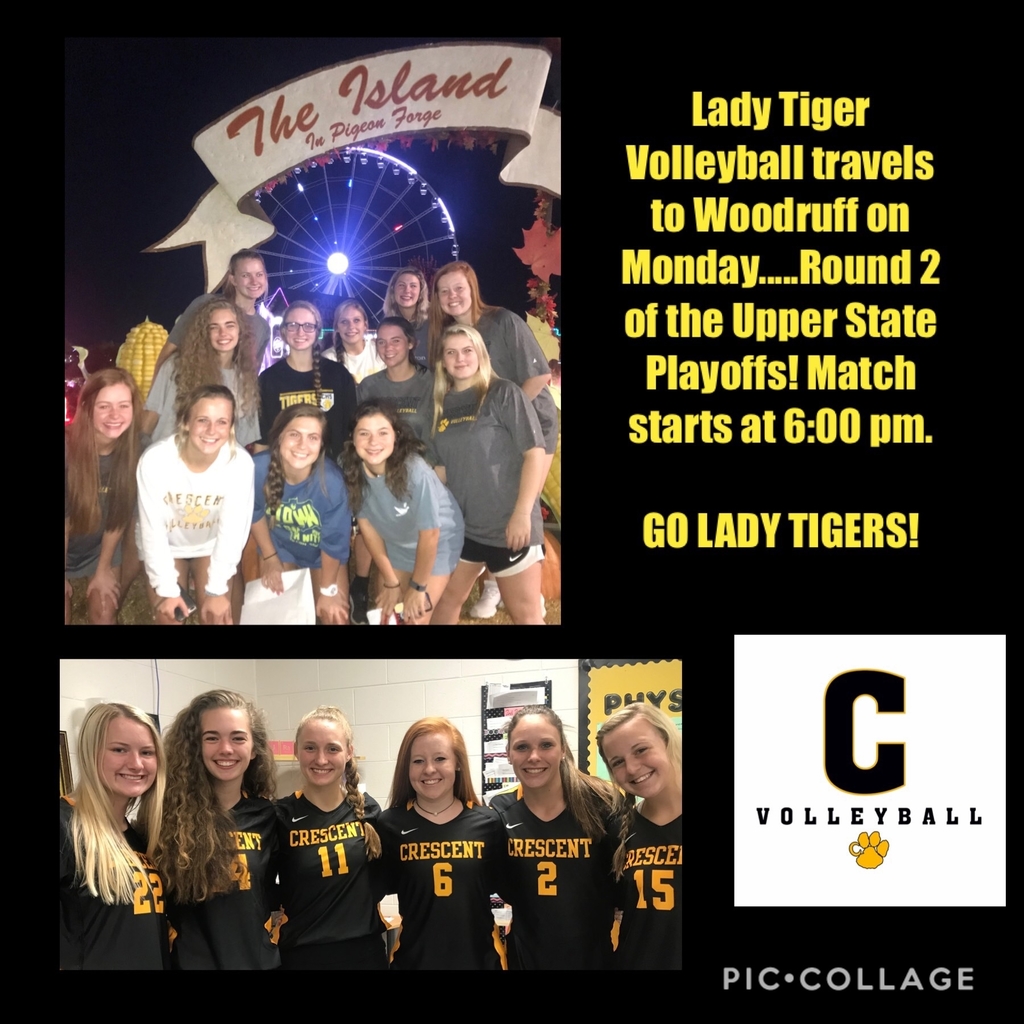 JV and Varsity Boys Basketball Tryouts start November 4! Must have a physical, playsafe, parent permission and HIPAA form to try out. Forms are online or in the Main Office at Crescent.