CONGRATS  to Crescent Cross Country's Jesse Sauve.....top 10 finish at the Palmetto meet today!!!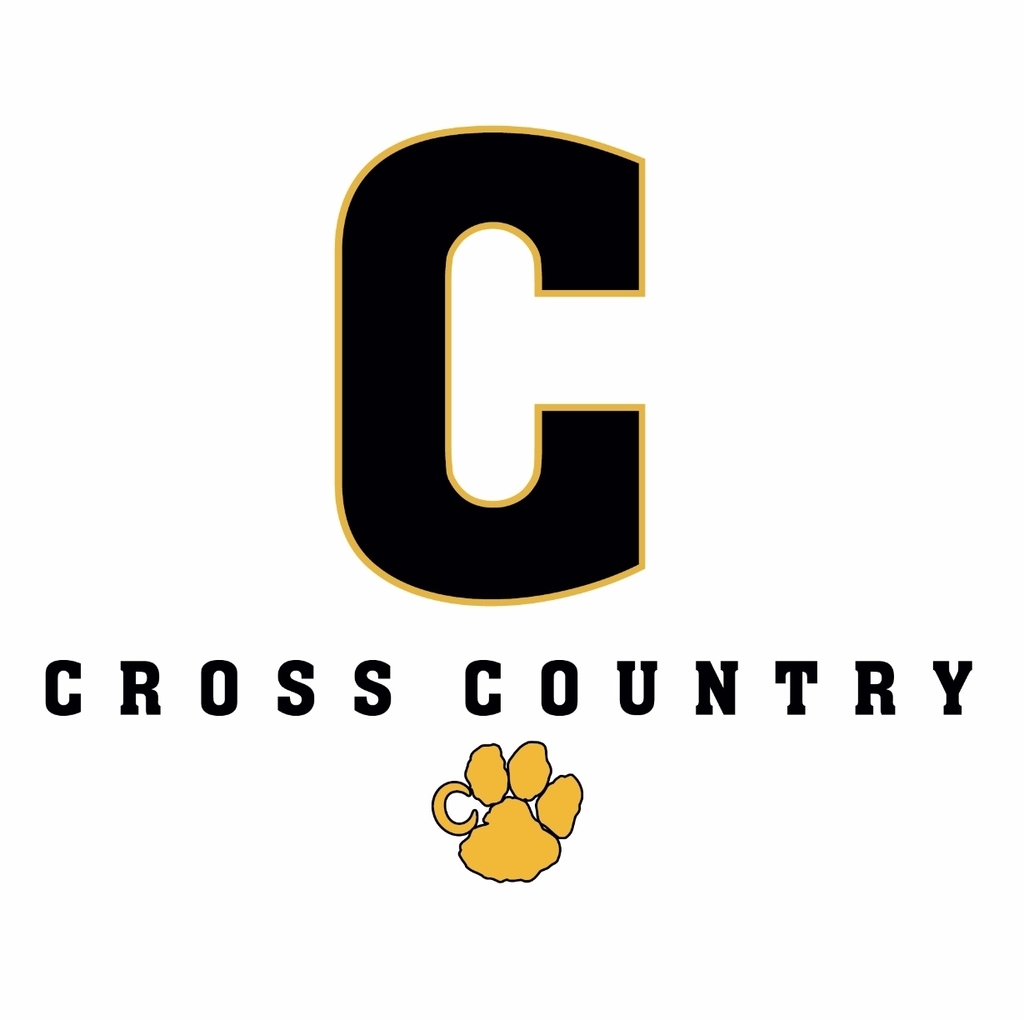 TIGER CROSS COUNTRY @ Palmetto today.....GO TIGERS!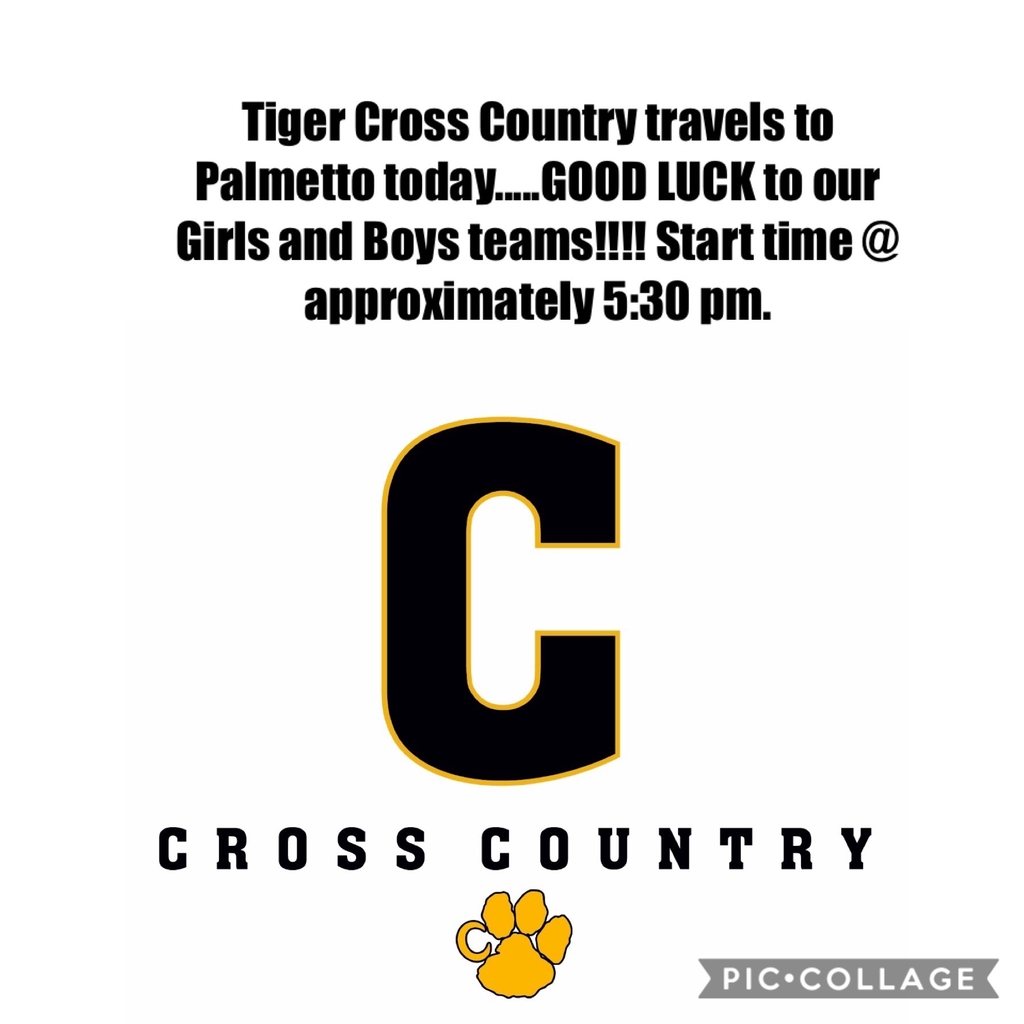 GOOD LUCK today Tiger Football!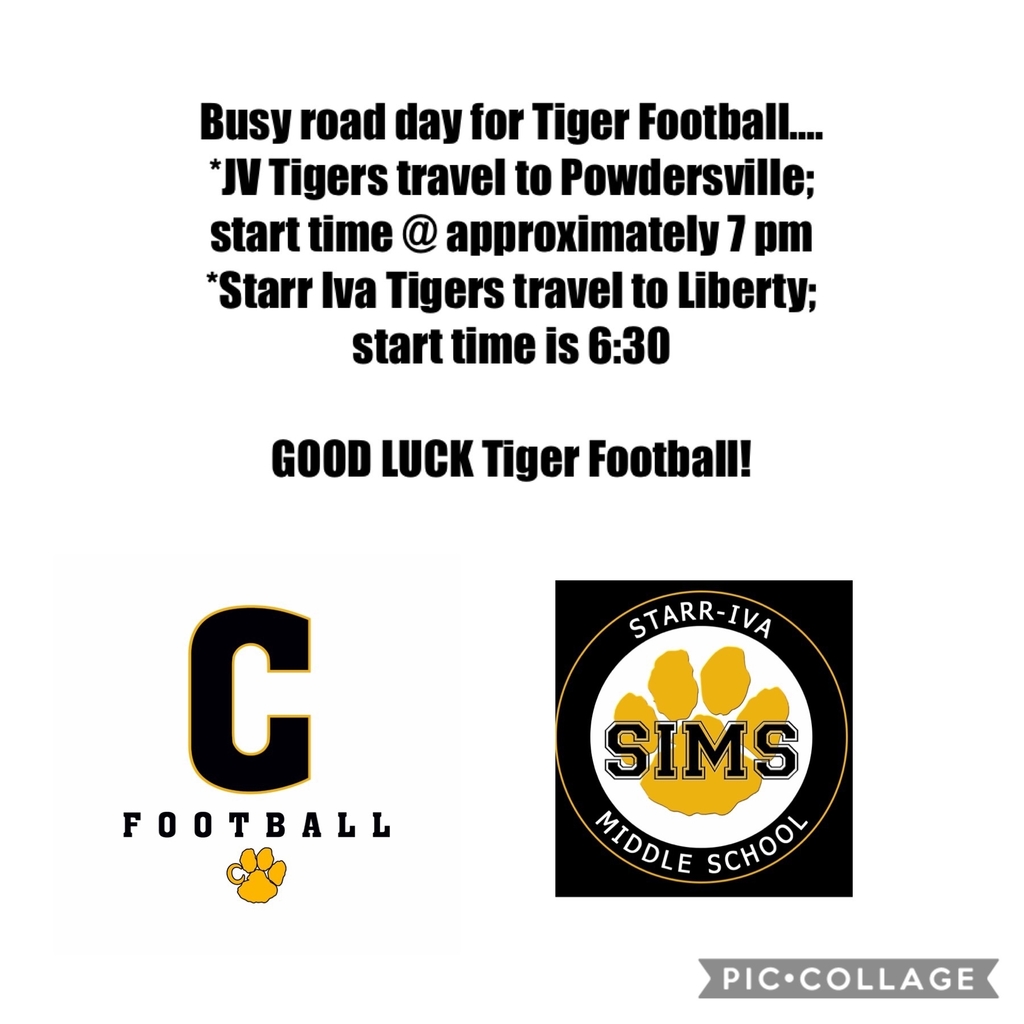 GOOD LUCK today to Crescent Lady Tiger Volleyball.....on the road at Powdersville for another important region contest! JV at 5:30, Varsity to follow!

CONGRATS to Lady Tiger C-Team Volleyball.....victorious over Dacusville at home tonight!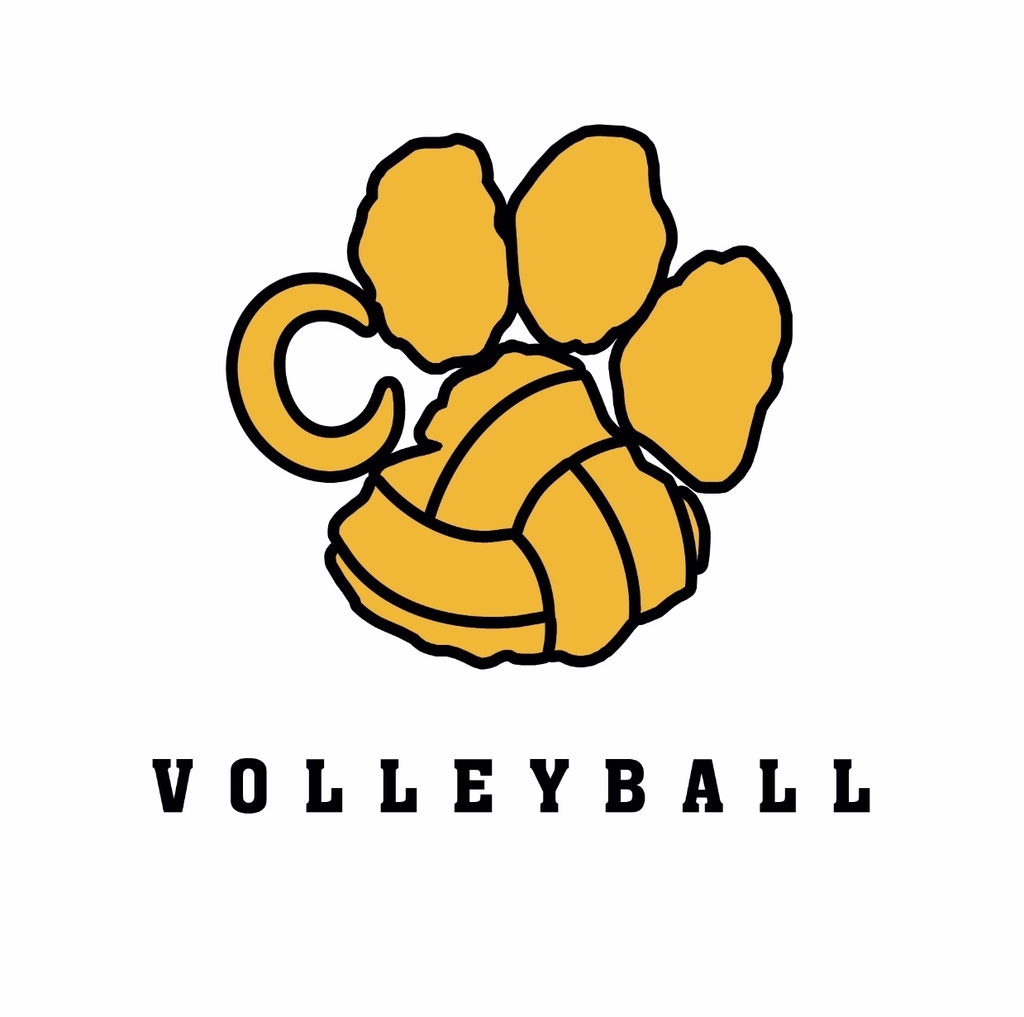 Cross Country Update!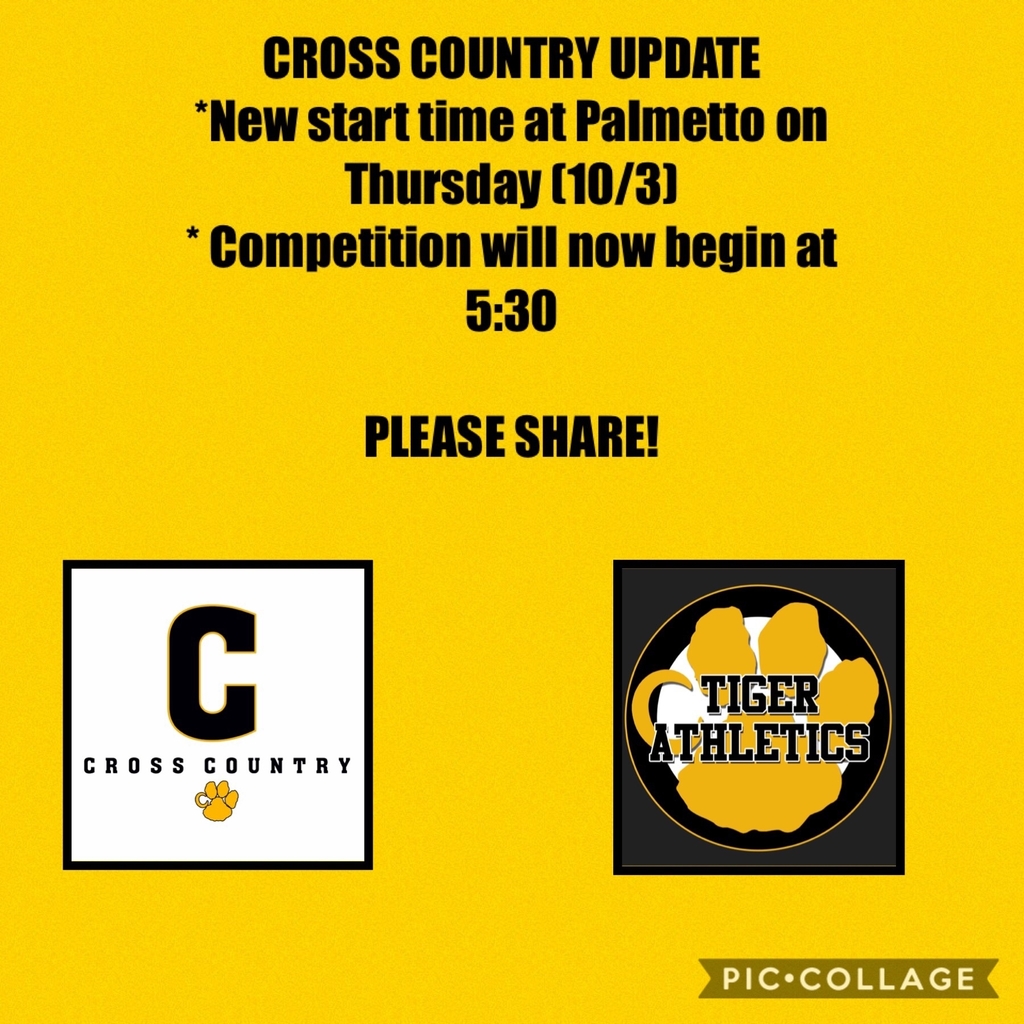 STARR-IVA FOOTBALL UPDATE **New start time for game at Liberty on Thursday (10/3) * Game will now start at 6:30 PLEASE SHARE!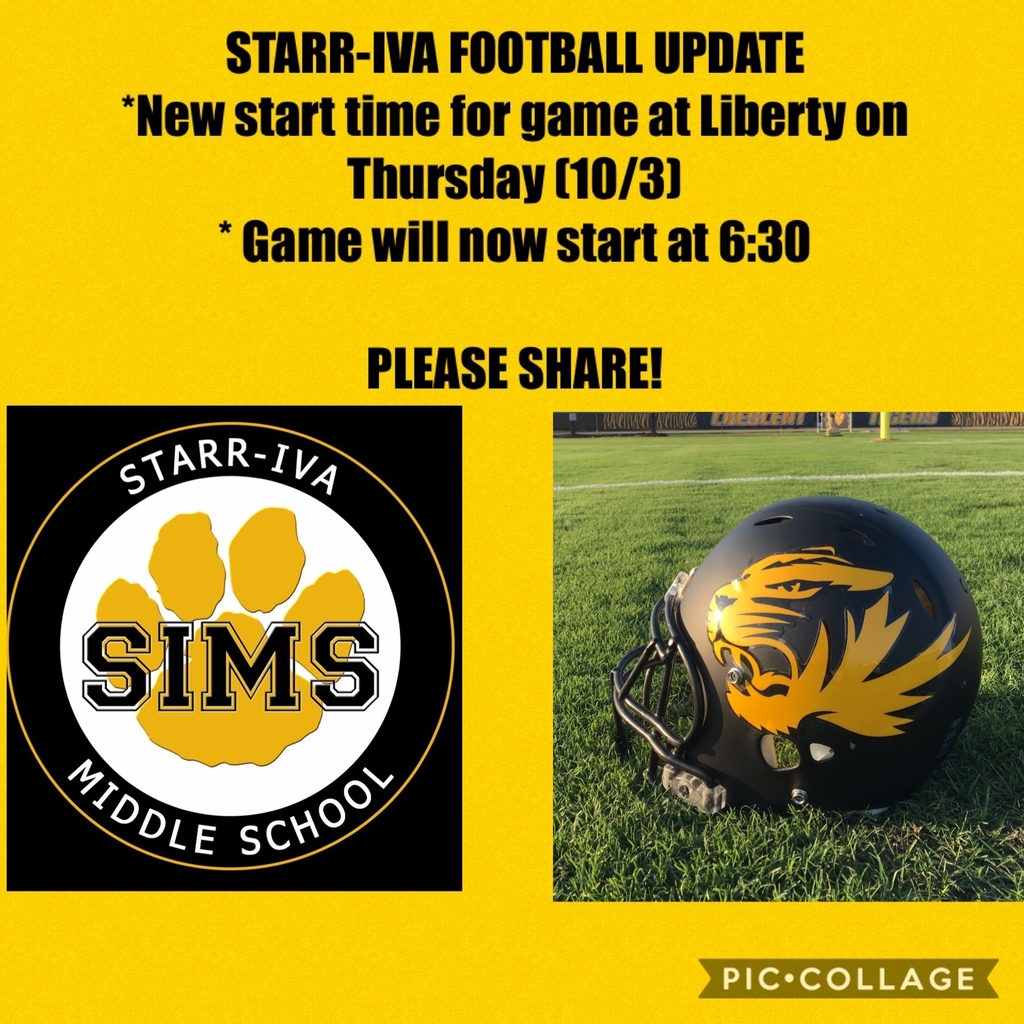 ONLY TWO DAYS until Friday Night Lights return HOME to Crescent! Tiger Football hosts Powdersville on Friday night for HOMECOMING! Kickoff @ 7:30. Let's fill the stands, Tiger Nation!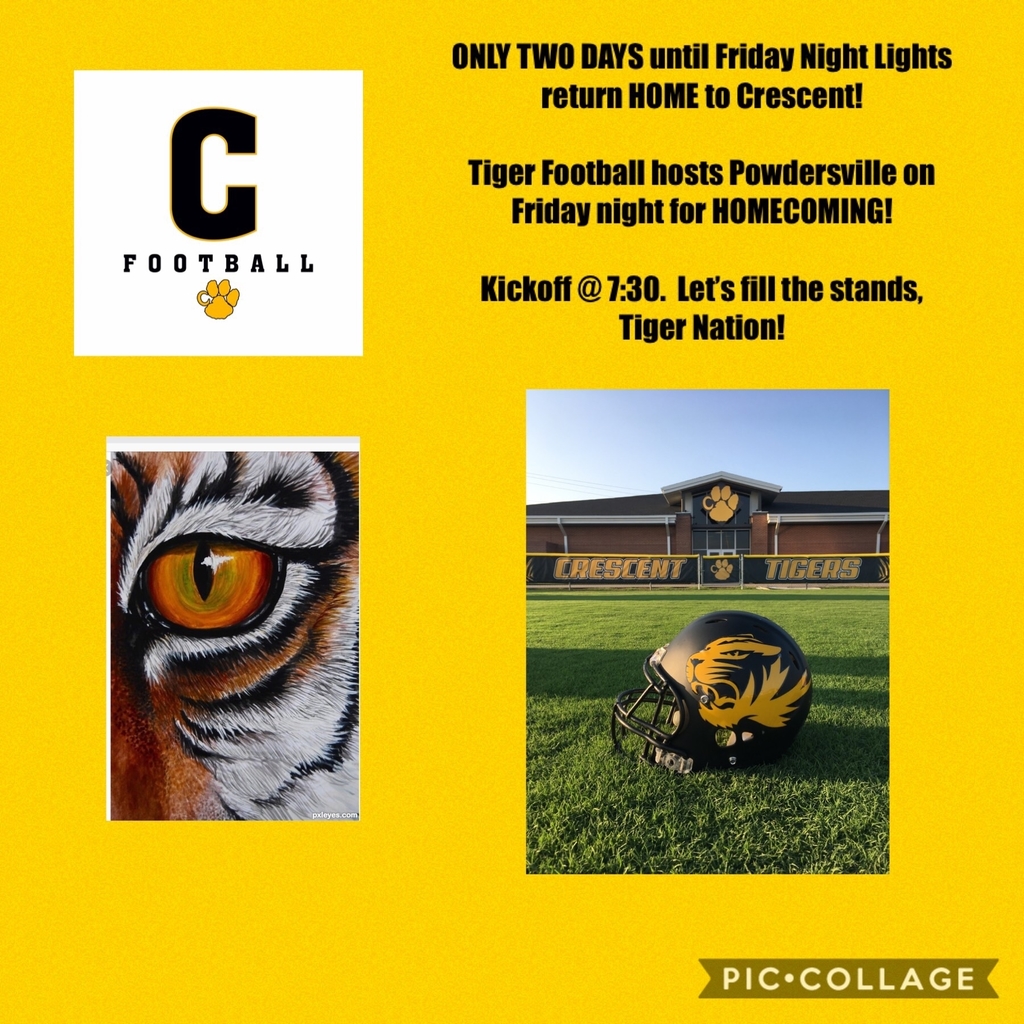 Go Lady Tiger Volleyball!

THANKS to everyone who supports our Tigers.....HOMECOMING is this Friday! Sports schedule for the week is right here!

Tiger Football Gameday! Hope Tiger Nation will make the trip to Fox Creek tonight....see you there! Go Tigers!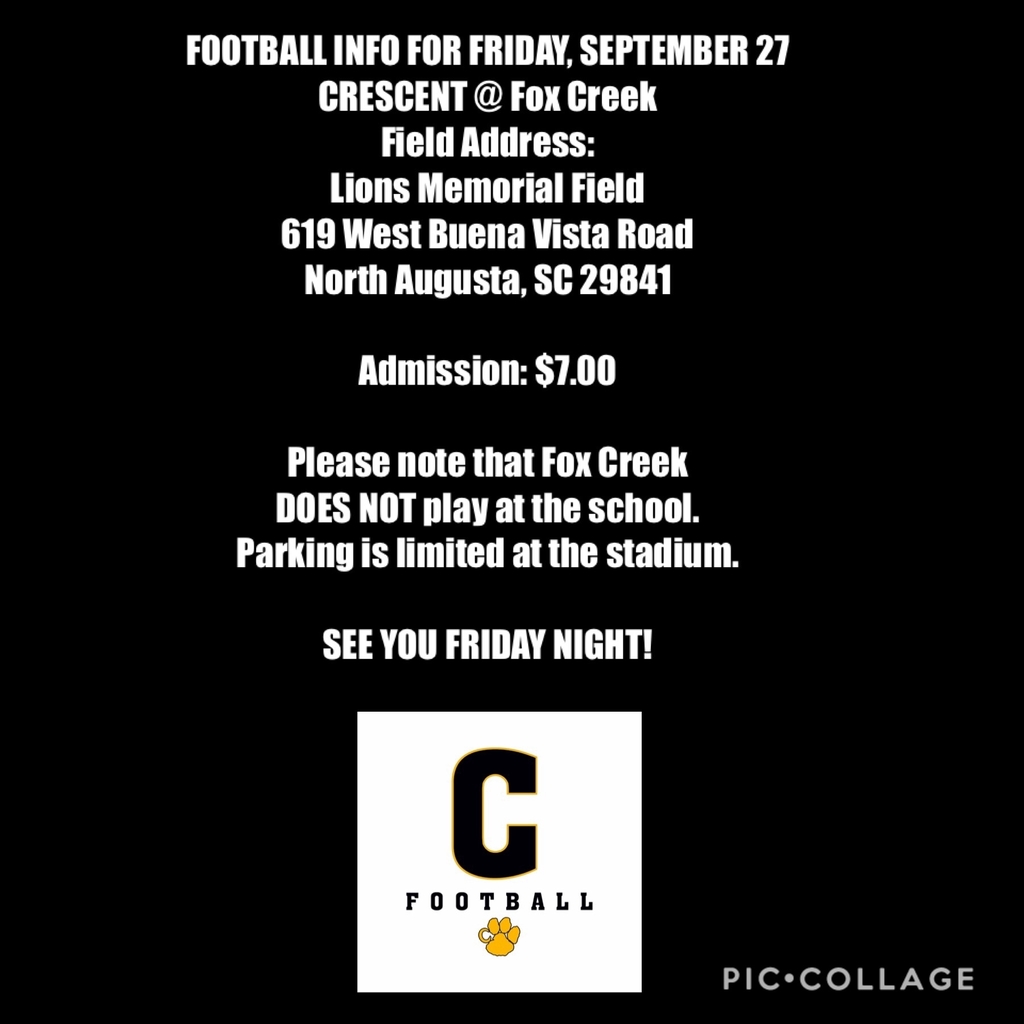 CTeam Volleyball Schedule Changes!

Crescent Lady Tiger Volleyball takes TWO from Seneca tonight as the JV and Varsity teams both get the win!! Way to go Lady Tiger Volleyball!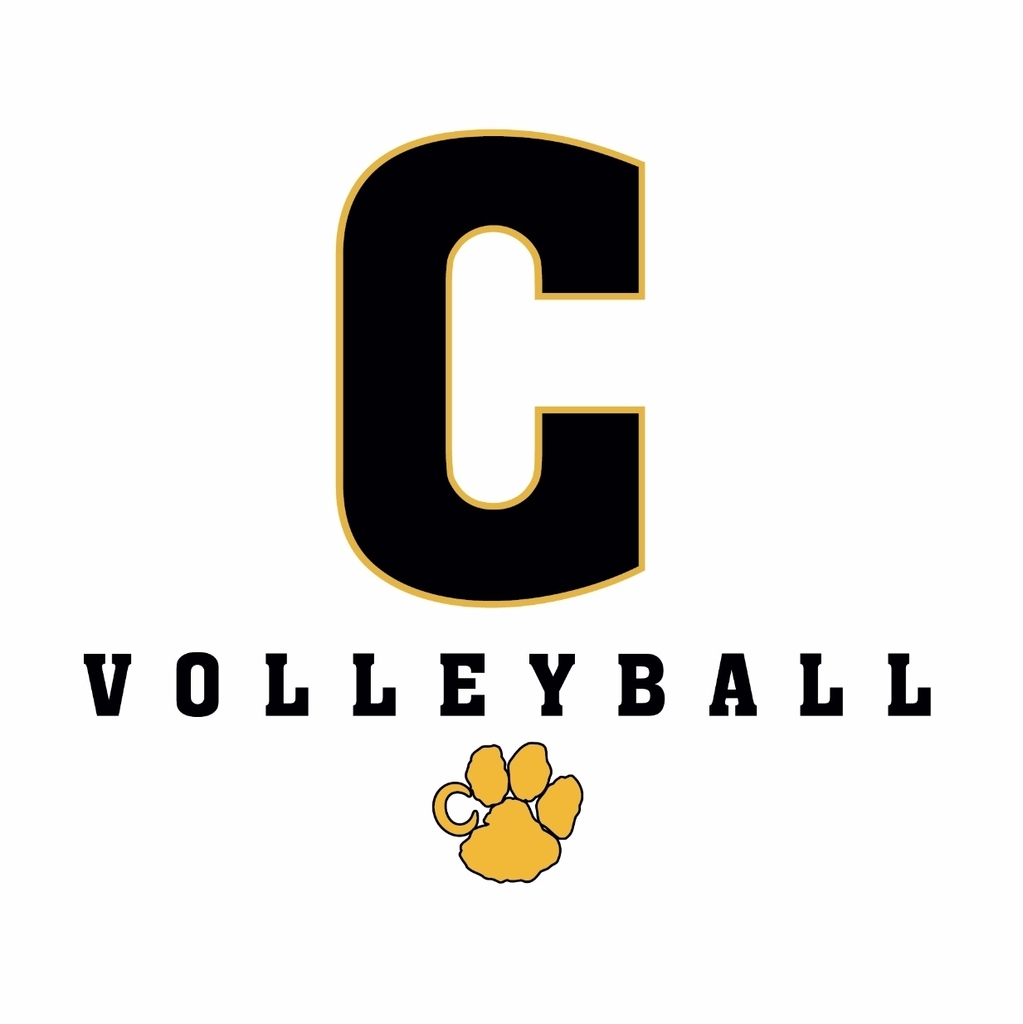 CONGRATS to Crescent Tiger JV Football.....victory over Fox Creek tonight!!!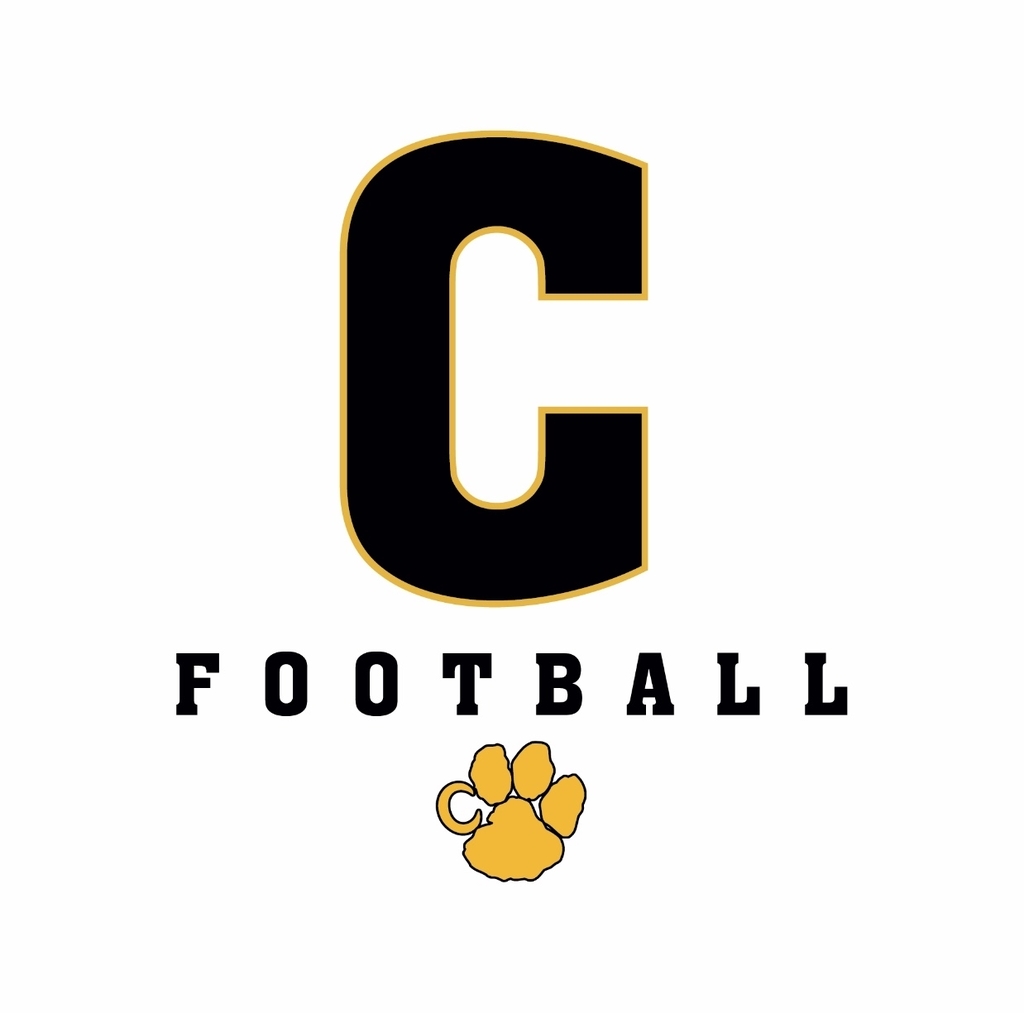 GOOD LUCK to our Tigers today!


Crescent Lady Tiger Volleyball advances to the Gold Bracket after pool play at the Eastside Invitational. Play Eastside in the semifinals shortly. GOOD LUCK LADY TIGERS!

TIGER PROUD of Crescent Cross Country today! Some great individual performances and overall team efforts by our kids! Absolutely love seeing our kids and parents enthusiastically cheering on EVERY ONE of our kids during the competition. Let's make that contagious......what it's all about! #PROUDTIGER

TIGERS on the road today!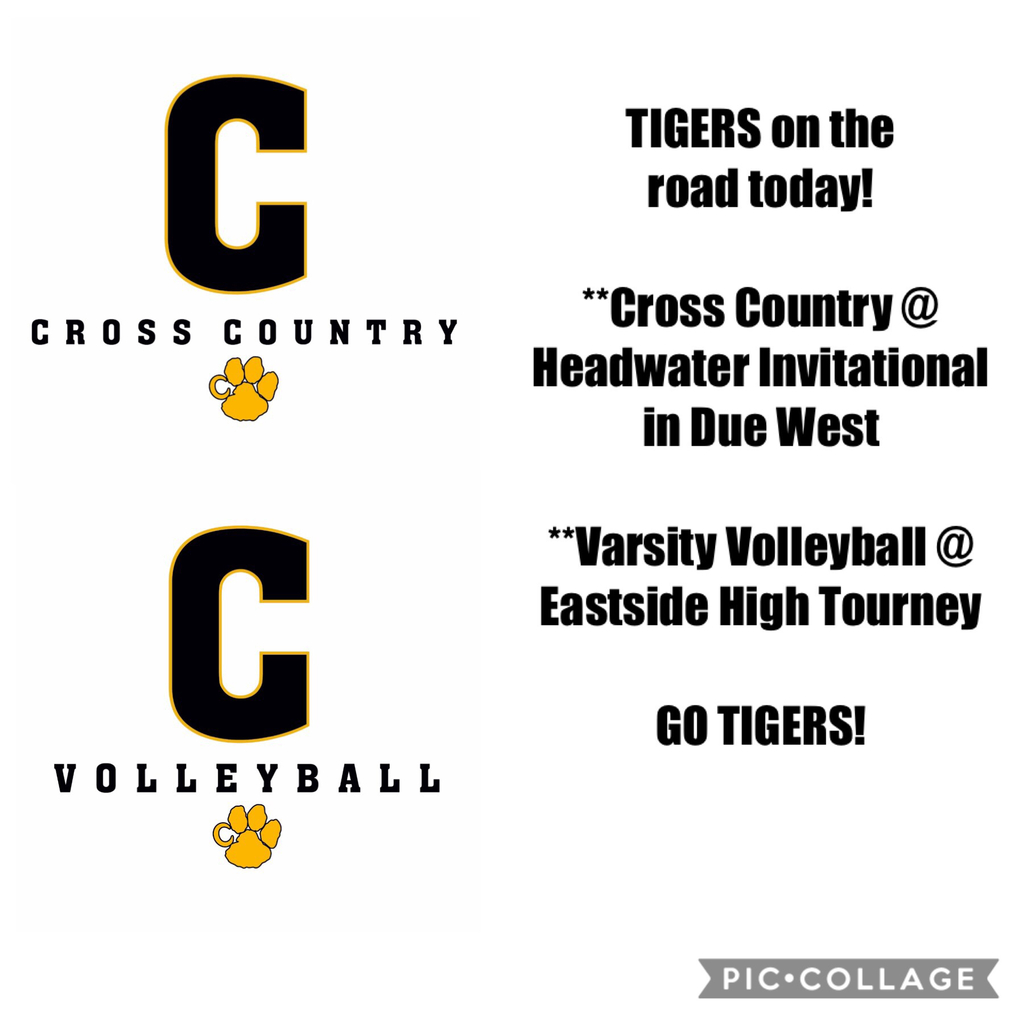 Crescent Lady Tiger Varsity Volleyball caps off a perfect night for Tiger Sports with a victory over Liberty tonight! TIGER PROUD of our Lady Tigers!