Crescent Tiger Volleyball with the region win on the road tonight at Greenville Tech Charter! Way to go Lady Tigers!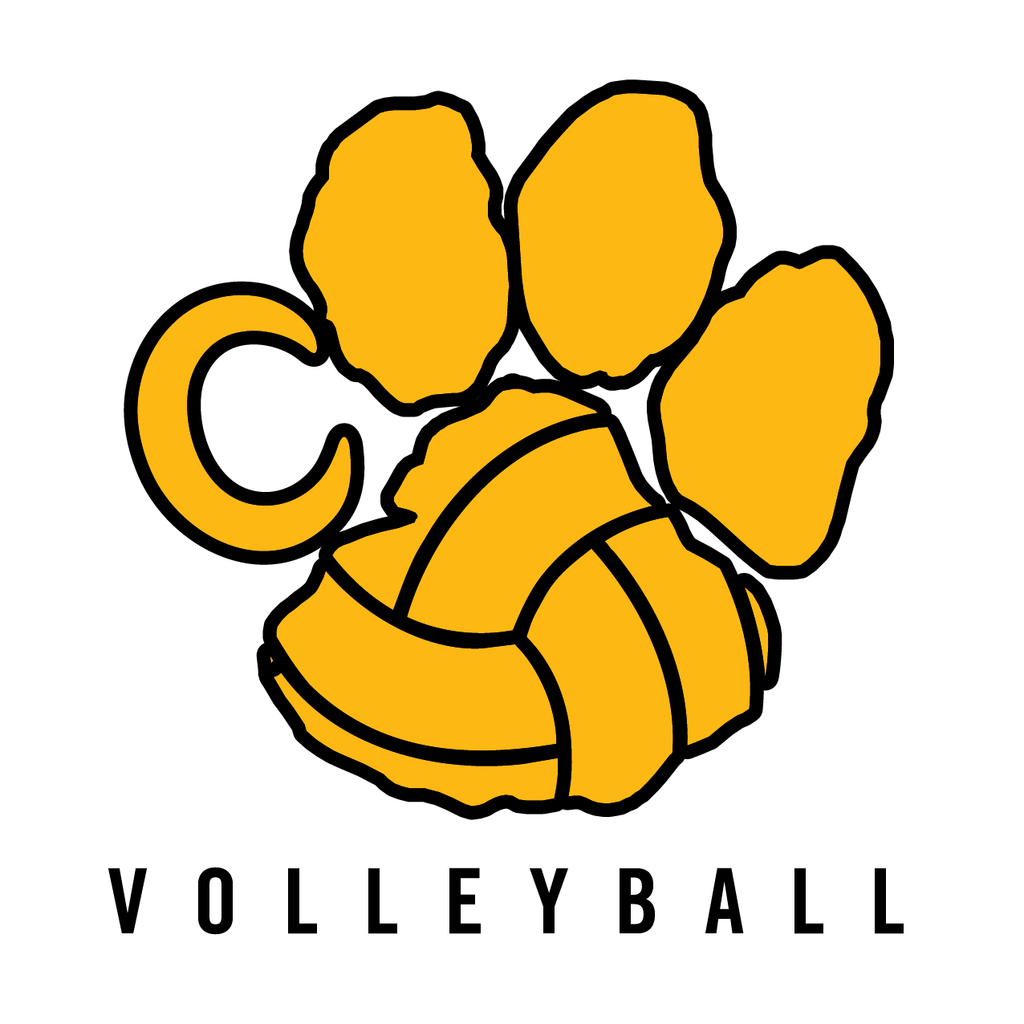 TIGER PROUD of the Crescent Girls Golf Team, especially our Lady Tiger Seniors tonight...LOVED the opportunity to get to see them play again!#SENIORNIGHT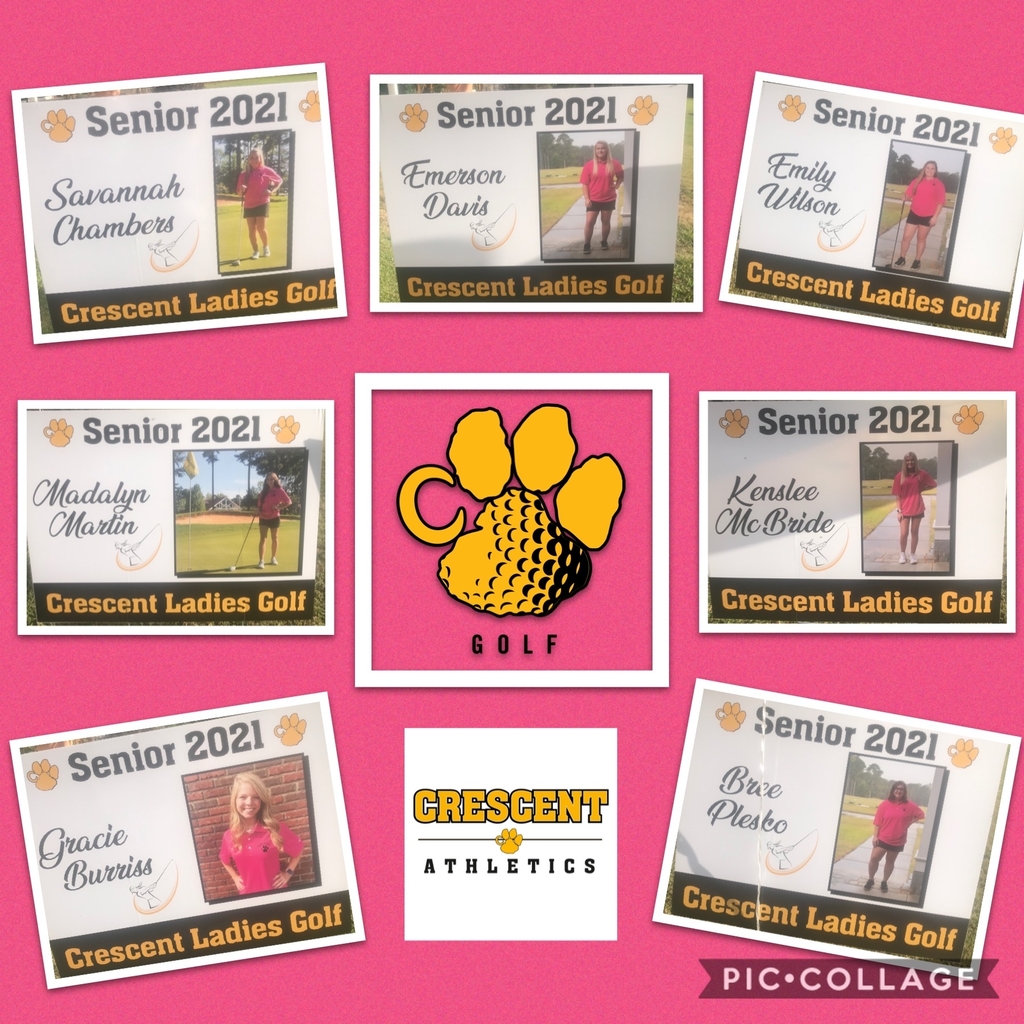 Tiger Sports Schedule for the Week! HOME TICKETING INFO (FACE COVERINGS/SOCIAL DISTANCING REQUIRED) **VARSITY FOOTBALL FRIDAY - Limited capacity; purchase tickets in advance starting at 8:00 pm Tuesday @ spicket.events/crescent **SIMS FOOTBALL HOME THURSDAY - Tickets available at the gate * *CTEAM VOLLEYBALL HOME THURSDAY - Allotment will be provided to players for distribution to family/friends; limited capacity **GOLF MONDAY - no admission required at Arrowhead Pointe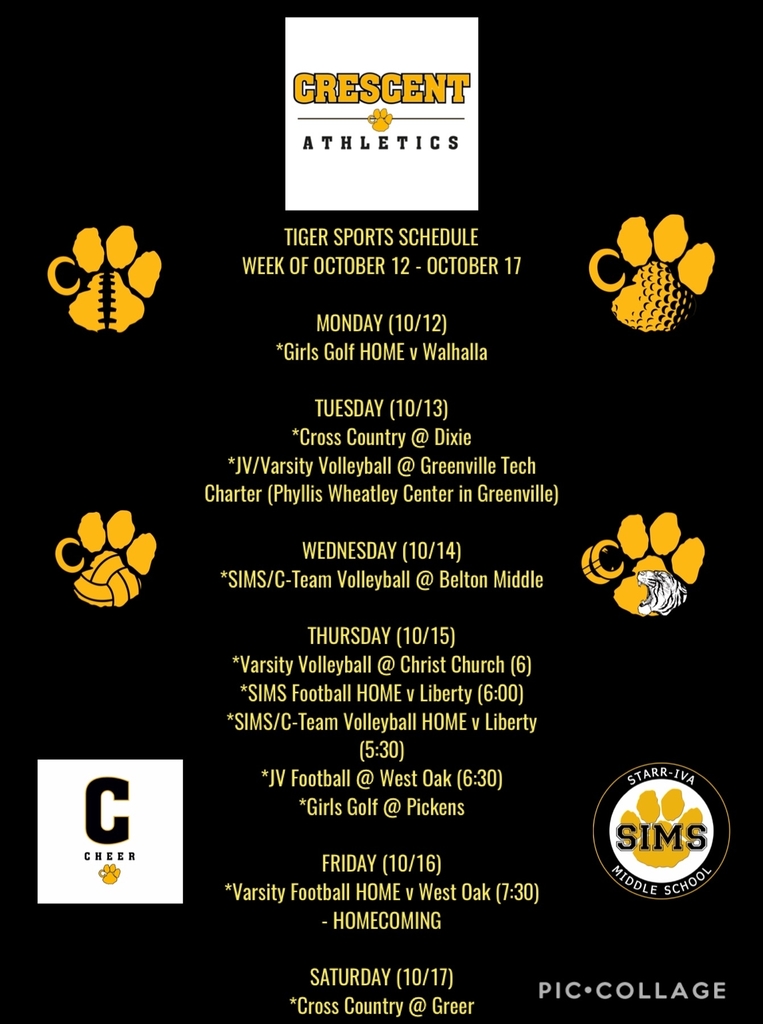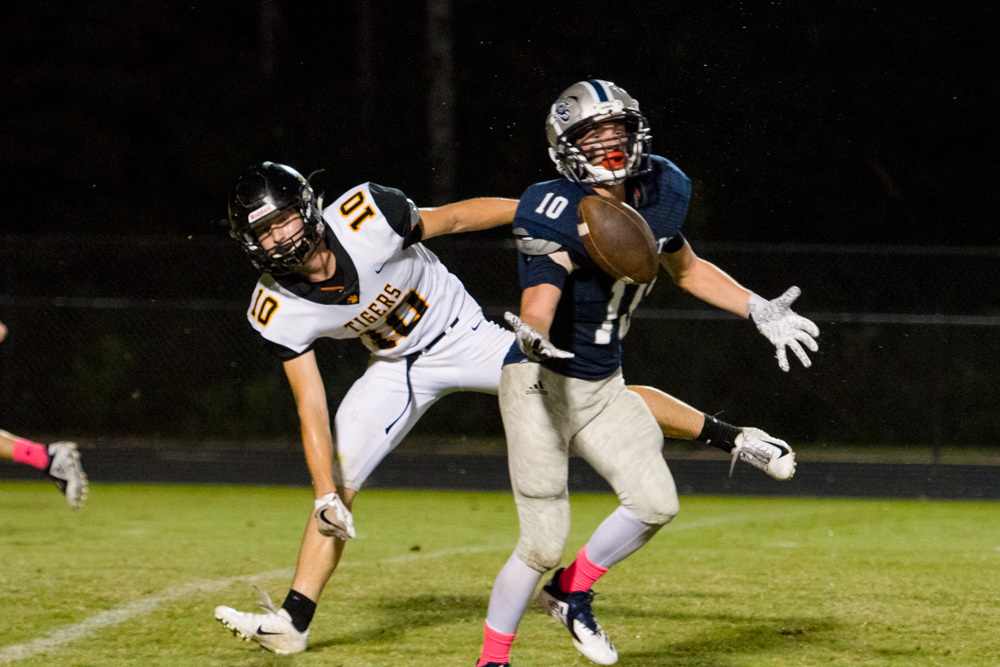 CONGRATS to Crescent Head Football Coach Sheldon Evans......Anderson Area Touchdown Club Coach of the Week! GREAT JOB to Coach Evans and all our players and coaches!

FOOTBALL GAMEDAY! Kickoff tonight, 7:30 vs Christ Church. Limited capacity, tickets should be purchased IN ADVANCE at spicket.events/crescent. Mask up, social distance, GO TIGERS!

TIGER FANS.....tickets STILL AVAILABLE for tomorrow's varsity football home opener vs Christ Church. Tickets should be purchased in advance online......click below!! HOME OPENER. REGION MATCHUP. TIGERS ARE PLAYING! spicket.events/crescent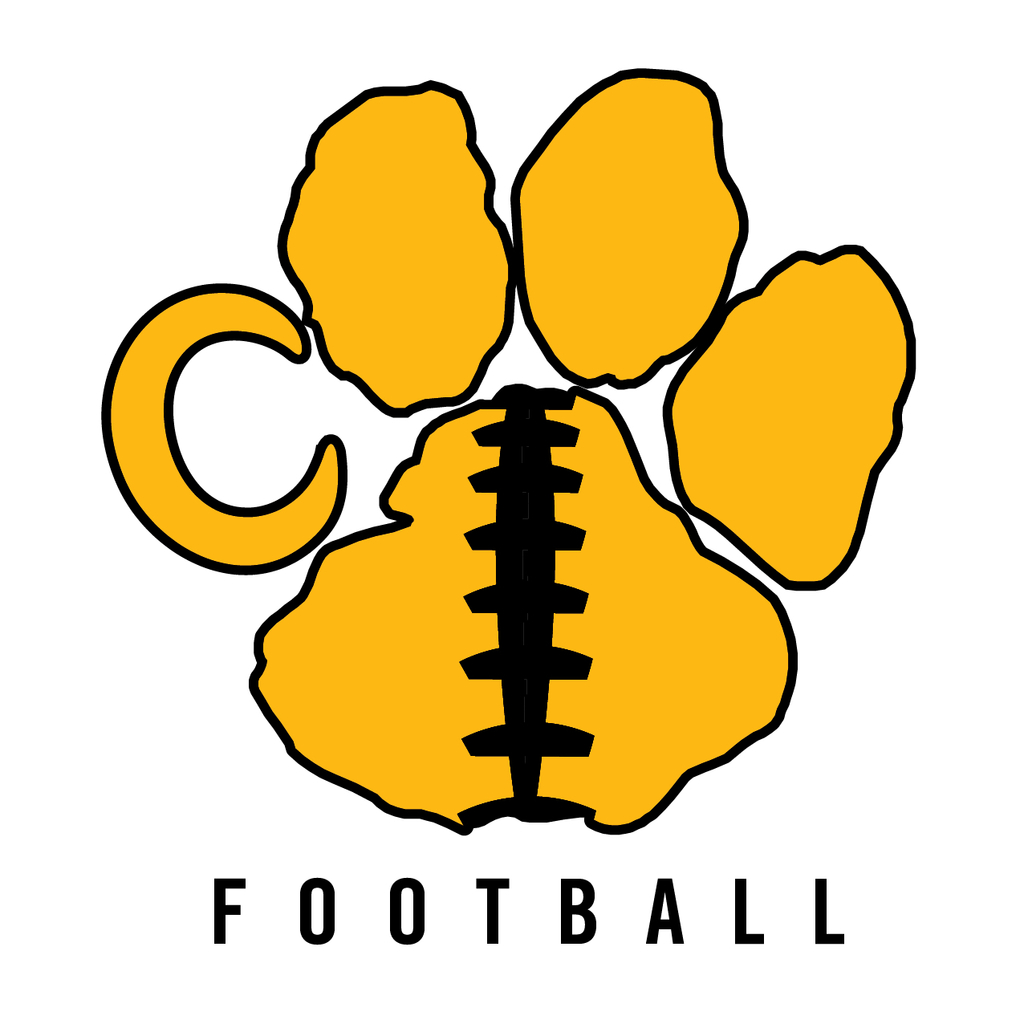 Tiger Nation - DON'T FORGET! Tickets available online for Friday's football home opener vs Christ Church! Tickets should be purchased in advance - go to SPICKET.EVENTS/CRESCENT. MASK UP, SOCIAL DISTANCE and buy them while they last! GO TIGERS!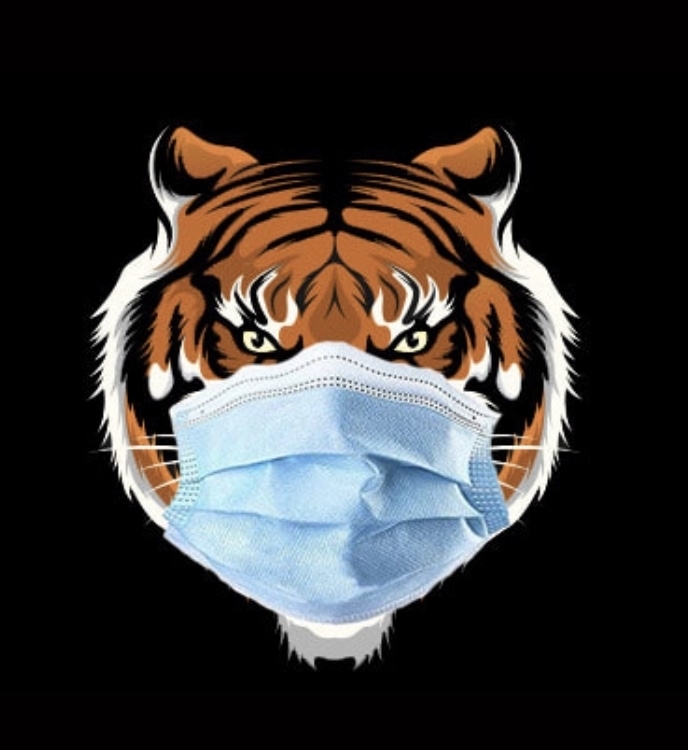 A DEFINITE HIGHLIGHT.... Seeing our Tiger Football Team and Tiger Band STOP their practices tonight to cheer on our Crescent runners at the cross country meet. GREAT times. THAT, Tiger Nation, is what it's ALL about. #BETTERTOGETHER #PROUDTIGER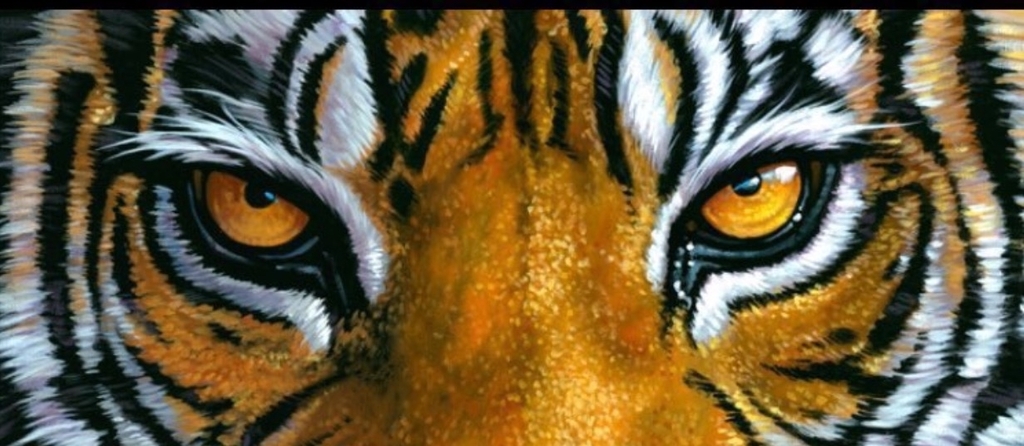 Crescent Cross Country caps off an awesome home meet with a celebration of six great seniors. CONGRATS Jacob Holbrook, Michael McCall, Marc Mixtega, Caleb Ramsey, Jacob Ramsey, and Jesse Sauve! THANKS to the faculty, staff, and fans who came out.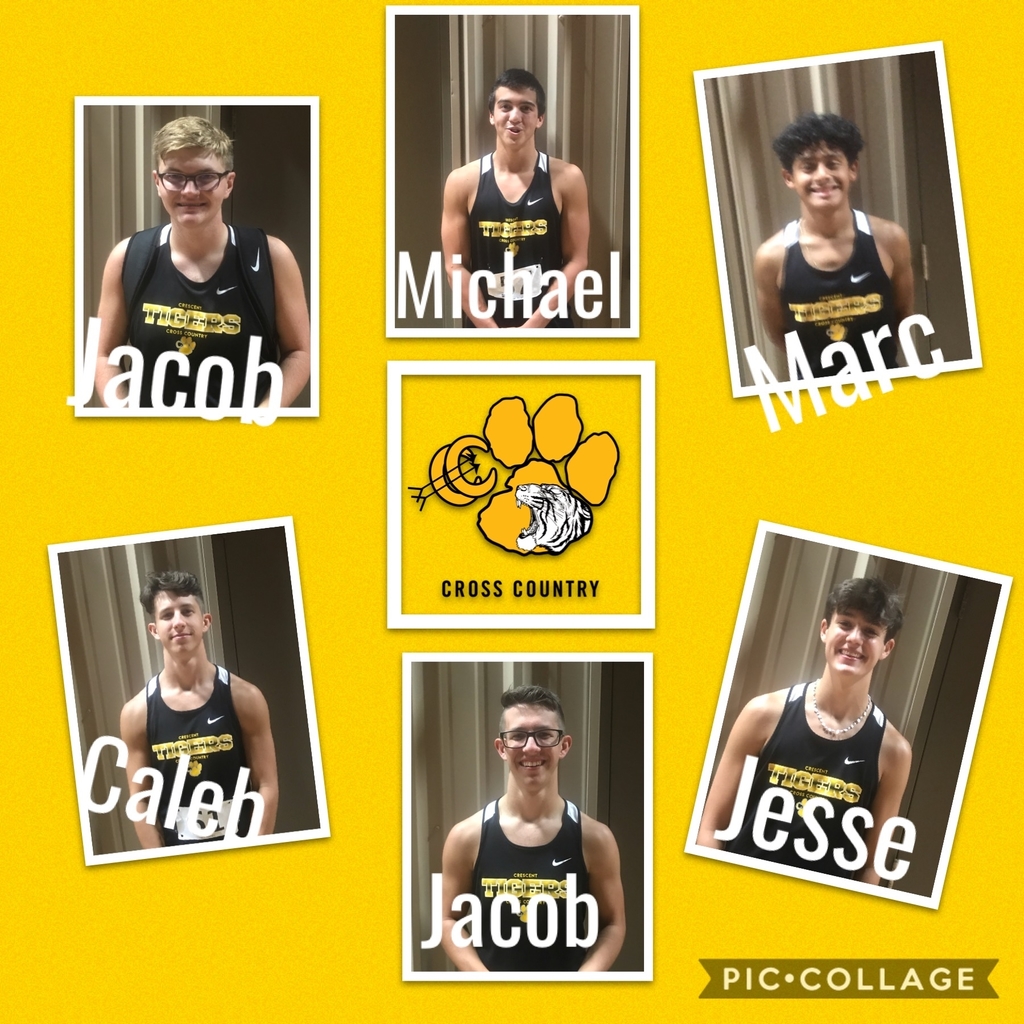 Tiger Nation.....tickets are available for sale for Christ Church @ Crescent football this Friday. Limited availability.....get yours now! Face coverings and social distancing are expected.....MASK UP, and support our Tigers! spicket.events/crescent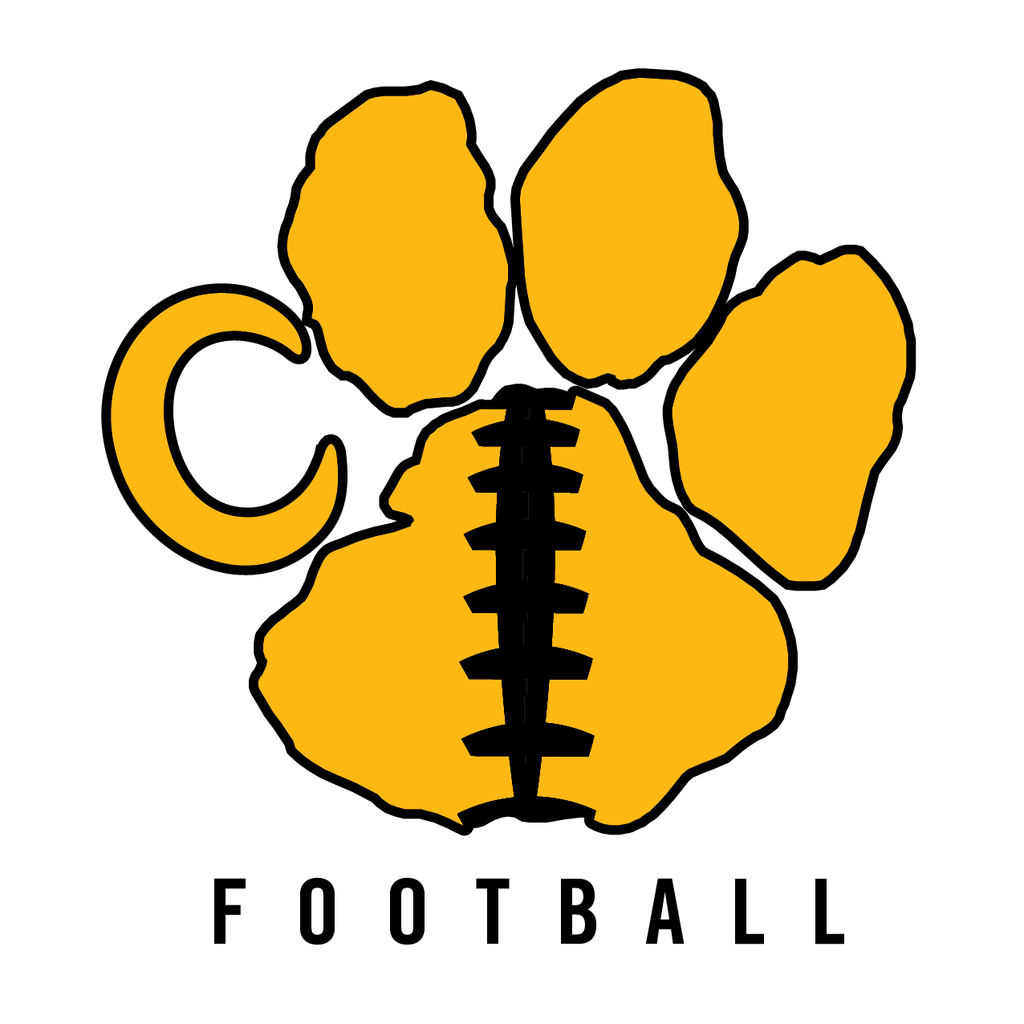 CRESCENT FOOTBALL goes on the road and gets win #1 in our Week 1 contest tonight at Ninety Six!! Tigers will host Christ Church on Friday night.....way to start strong Tigers!

To Do List for Monday: ✅STOP BY CRESCENT AND BUY TICKETS FOR VARSITY FOOTBALL @ NINETY SIX ON MONDAY NIGHT; KICK-OFF @ 6:30, MUST PURCHASE IN ADVANCE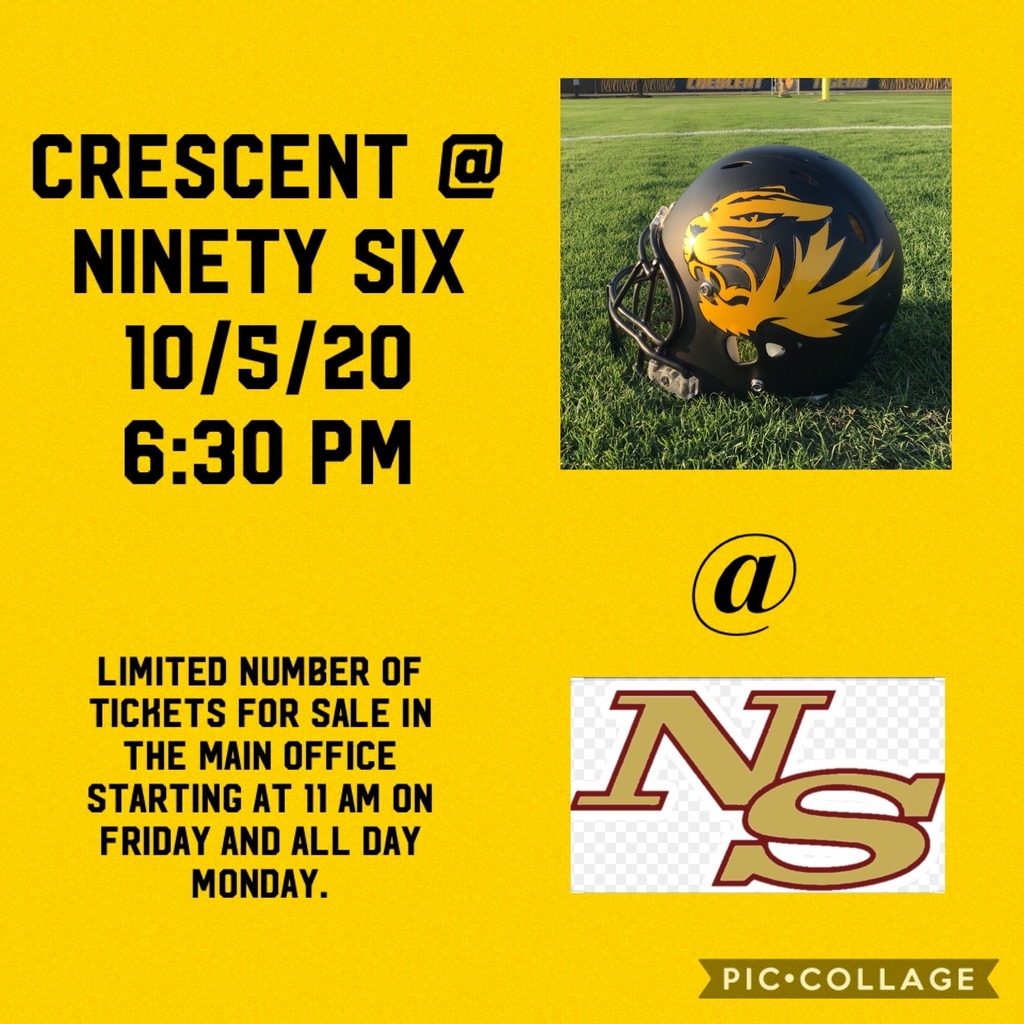 Football Ticket Info: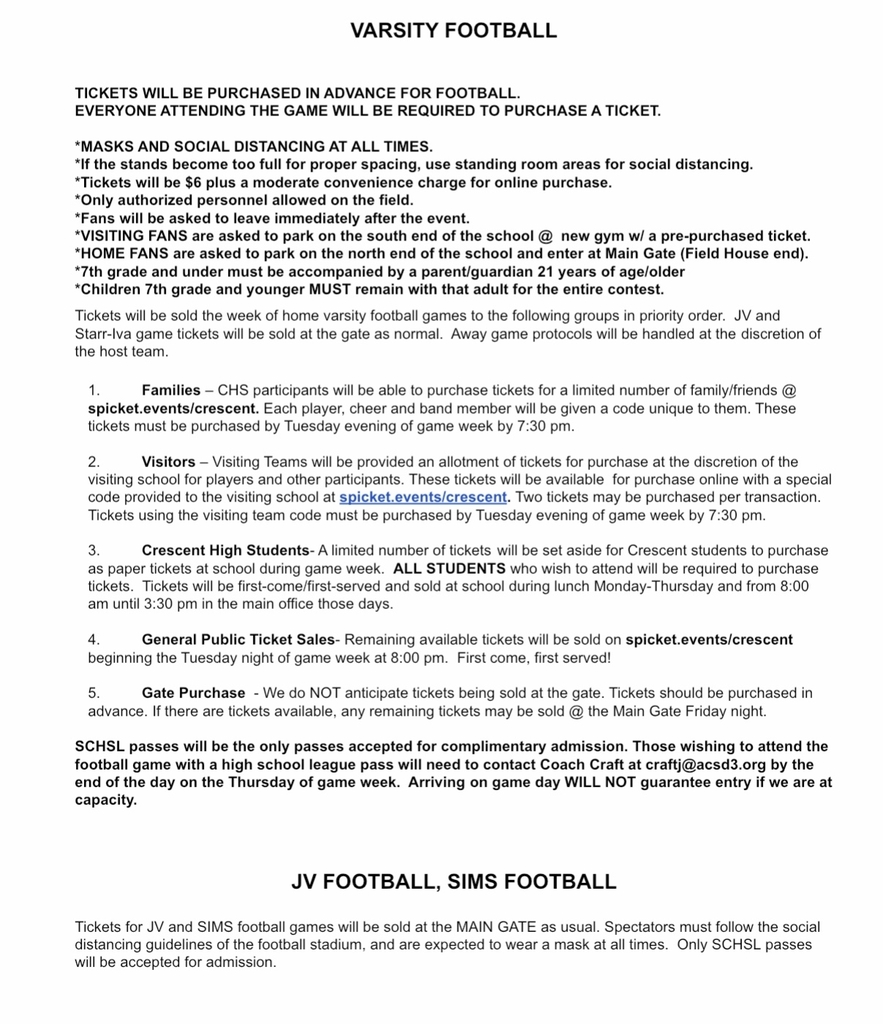 Busy week ahead for Tiger Athletics!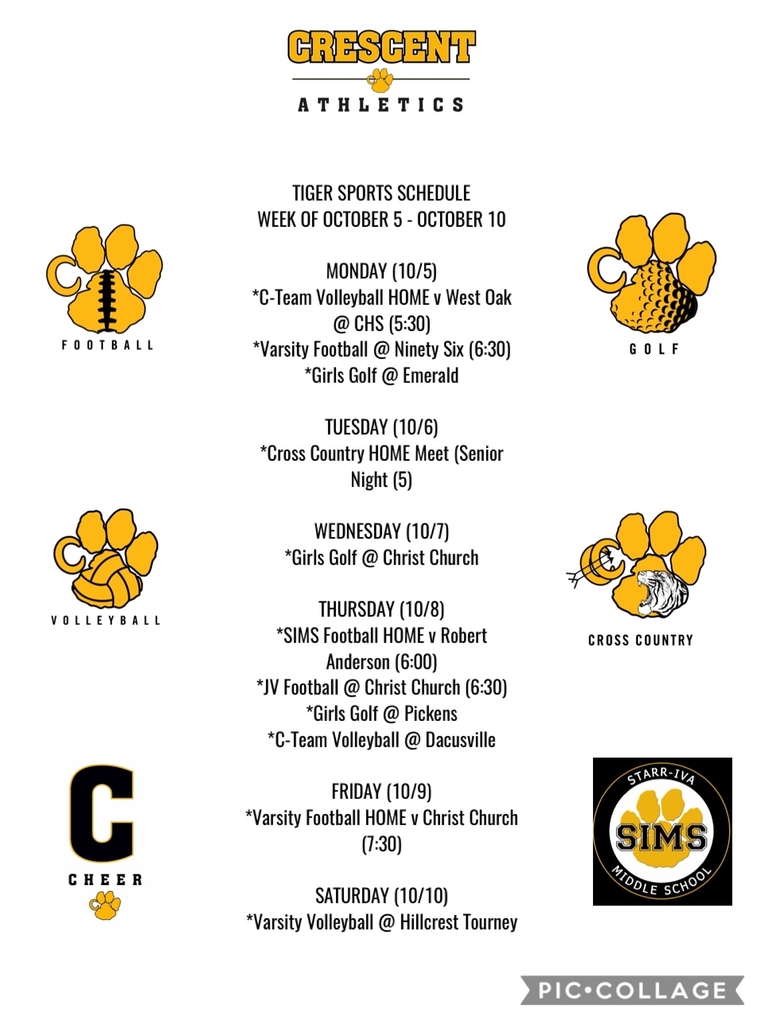 JV FB schedule as of 10/2/20...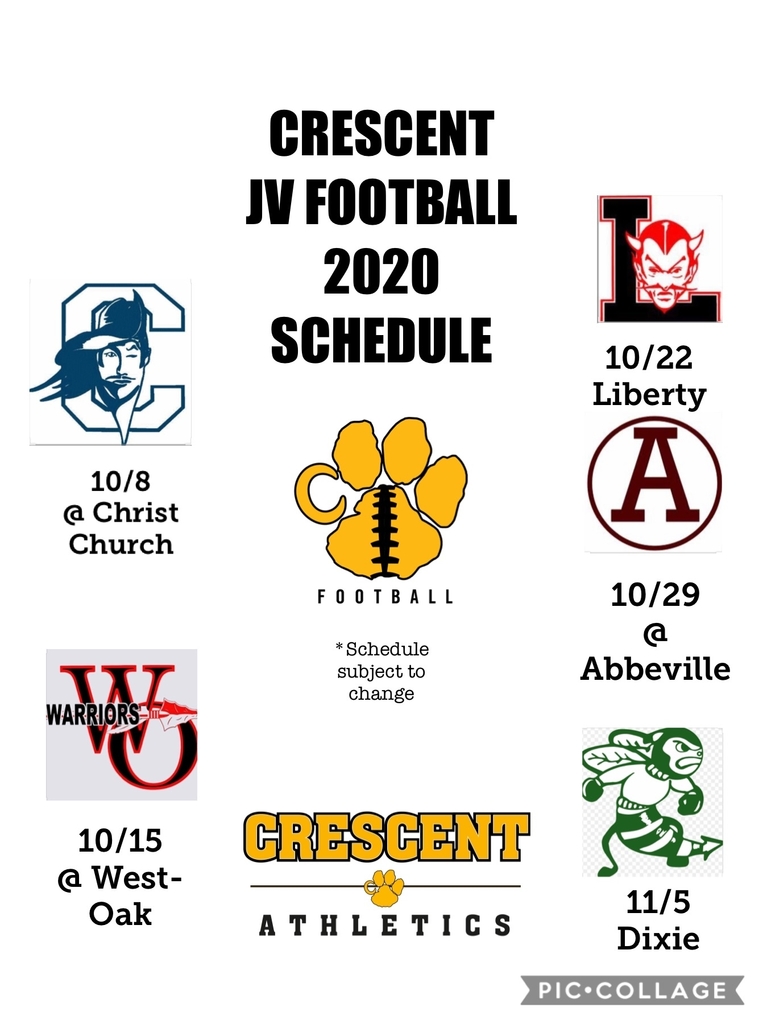 Tiger Nation, don't forget....tickets are available for Crescent Football @ Ninety Six starting today at 11 am in the Main Office at Crescent. Get your tickets today or Monday.....while they last!

CONGRATS to the Crescent Lady Tiger Golf Team, Coach Anthony Lown, and Coach Blake Hodges.....FIRST WIN in program history today vs Liberty! ALWAYS a great day to be a Tiger!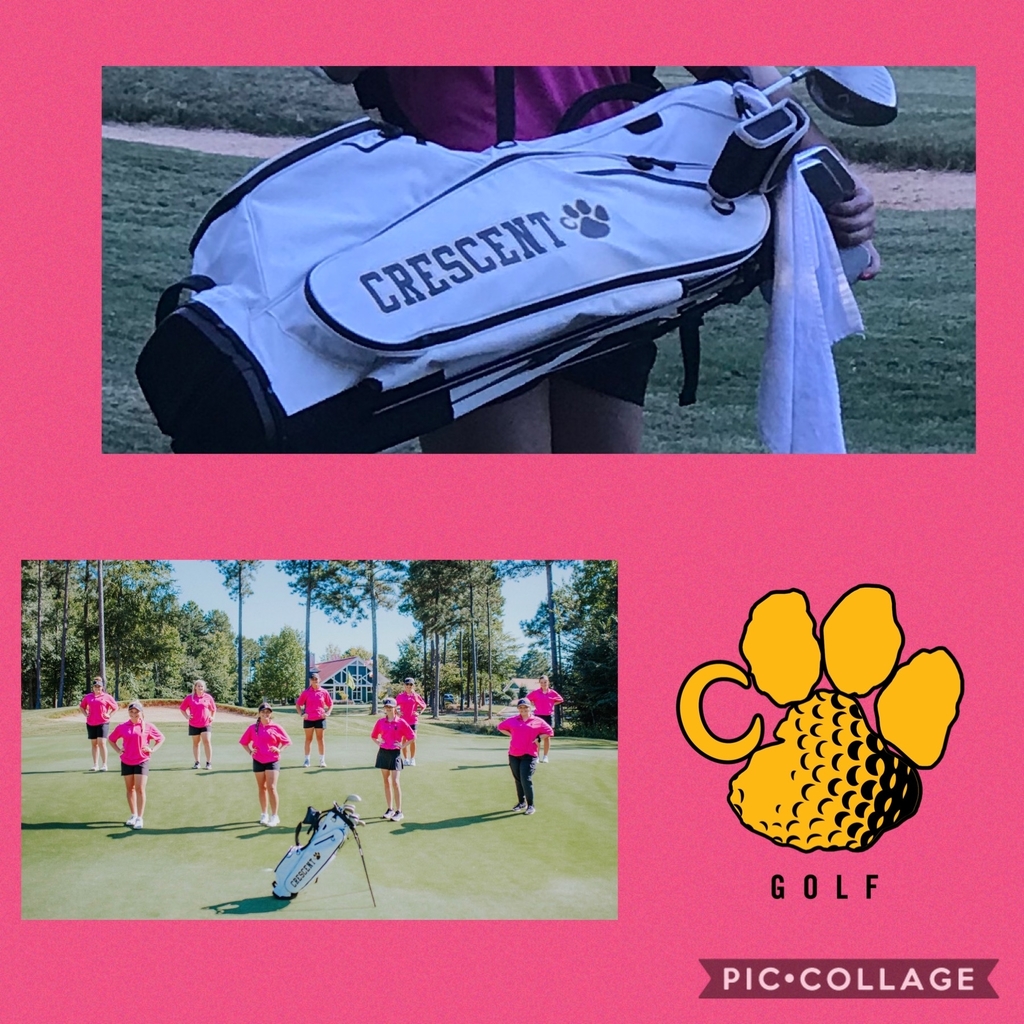 FORE!!!!! Because of the strong likelihood of rain on Tuesday, the FIRST EVER home match for Crescent Girls Golf has been moved to Wednesday at 4:30 pm @ Arrowhead Pointe near Elberton. GO LADY TIGERS!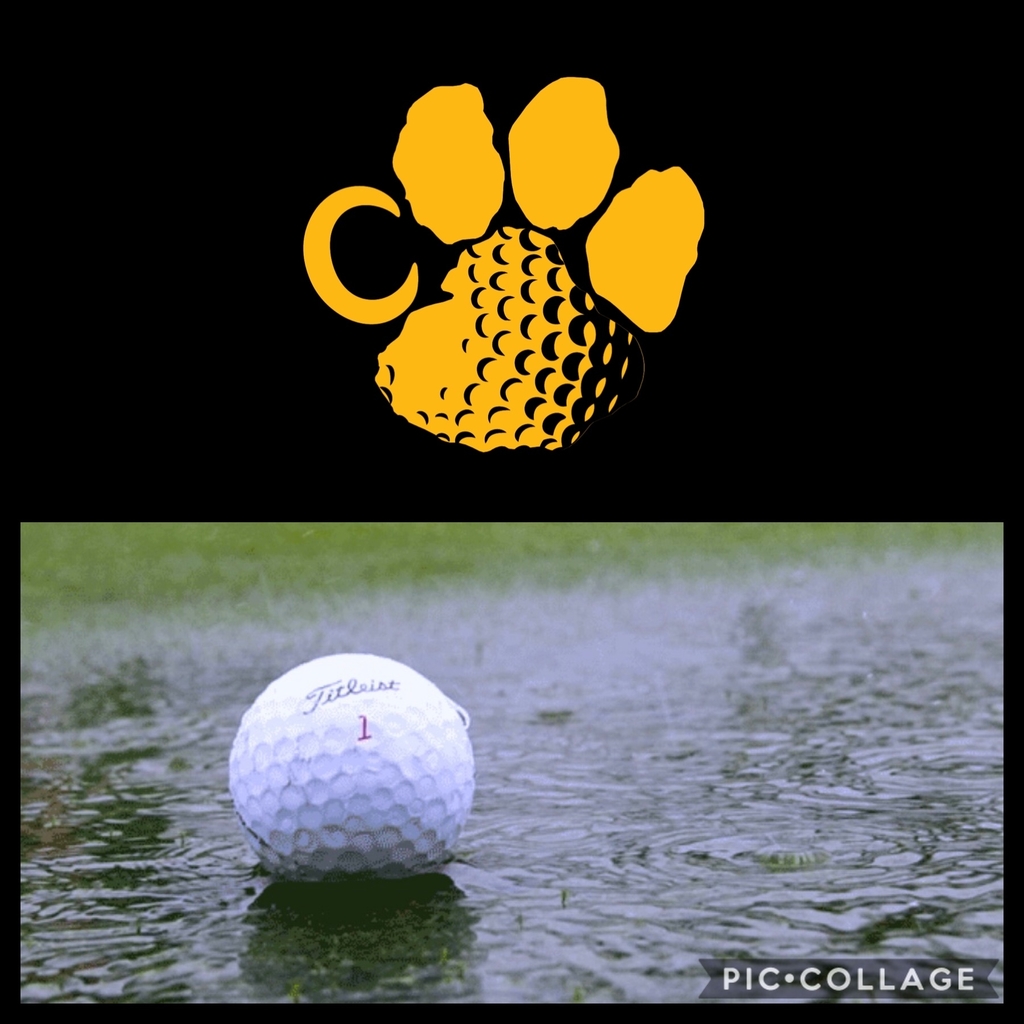 CONGRATS to Crescent/Starr-Iva C-Team Volleyball......3-0 victory over Belton tonight!!