STARR-IVA BASKETBALL SWEEP! Girls and Boys both WIN their home openers tonight be Palmetto Middle. Way to get it done SIMS Tigers!!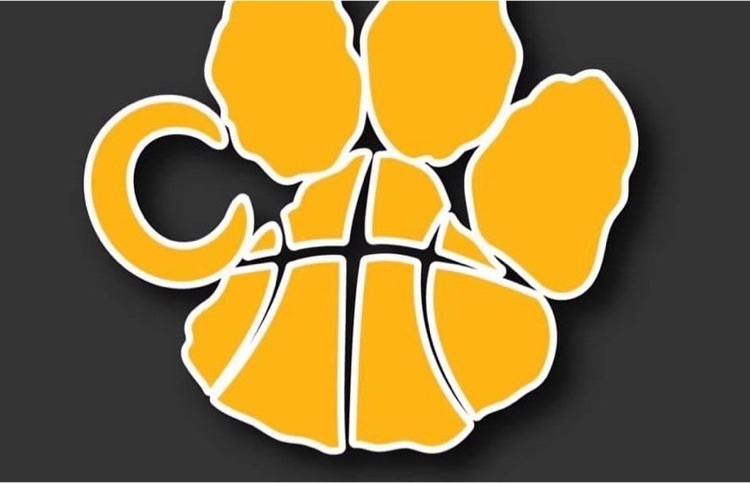 CRESCENT TIGER WRESTLING opens the season AT HOME vs Palmetto tomorrow night! Subvarsity will start at 5:00 pm, varsity at 6. Tickets may be purchased at
www.spicket.events/crescent
. Come out and support our Tigers!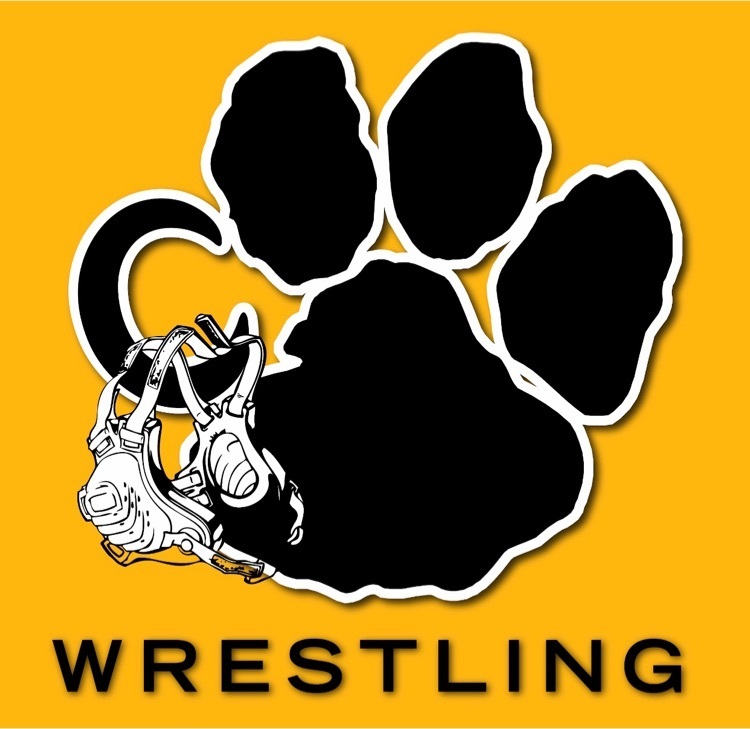 CRESCENT TIGER FOOTBALL…. Postseason/All-Region honors for several of our Tigers! CONGRATULATIONS to the following 2022 All-Region I-AAA players: Irving Basilio, Reece Binninger, Jake Duncan, Darius Latimer, Ahmad Powell, Elijah Richey, Steele Sears. GO TIGERS!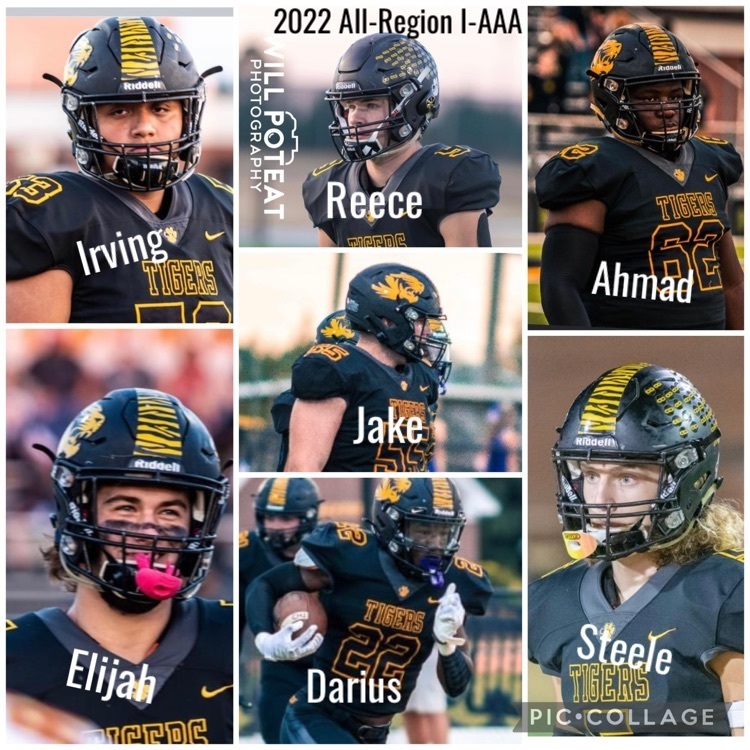 TIGER SPORTS this week as winter sports get fully underway. **Buy your All-Sports Pass today for admission to all Tiger regular season home athletic contests. Prices have been adjusted for the start of winter sports. Purchase @:
www.spicket.events/crescent
**All contests played in the new gym at Crescent are now available to view on pay-per-view streaming. Link here for an event list:
https://www.team1sports.com/highschool/sc/?S=chsathletics

CRESCENT TIGER BOYS BASKETBALL! Opens the season with a WIN at the Dixie Preseason Invitational over Brashier Middle College. Tigers will face the winner of BHP/Dixie in the championship game at 7:30 on Tuesday at Erskine College. GO TIGERS!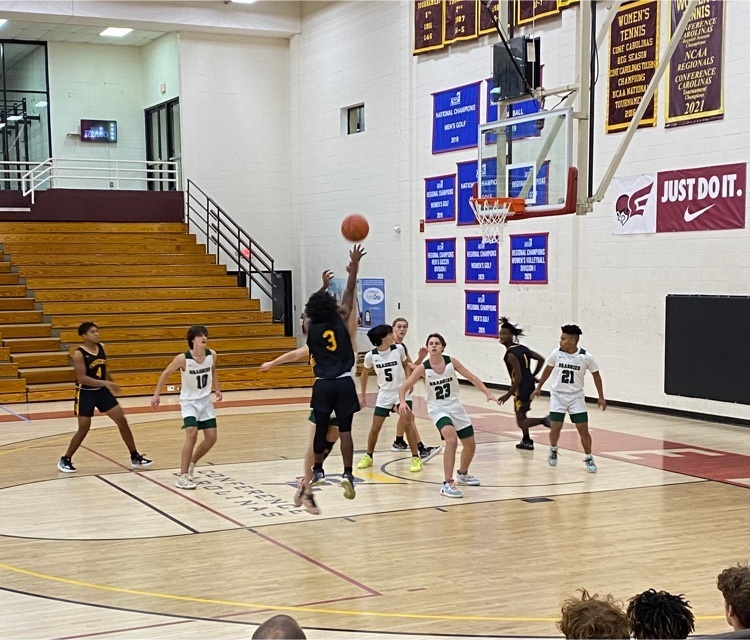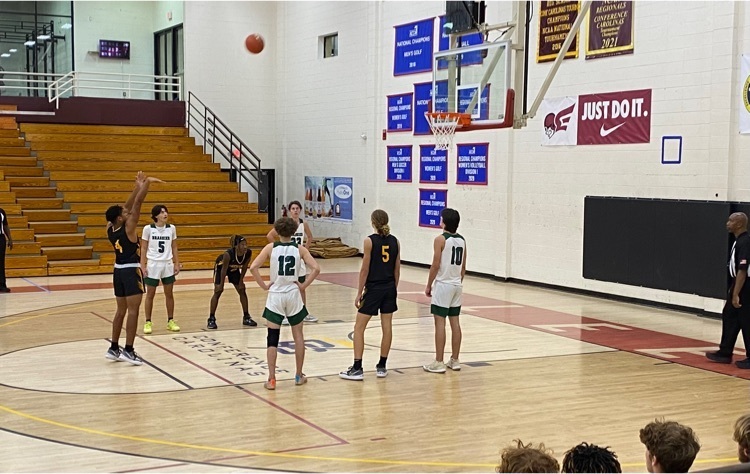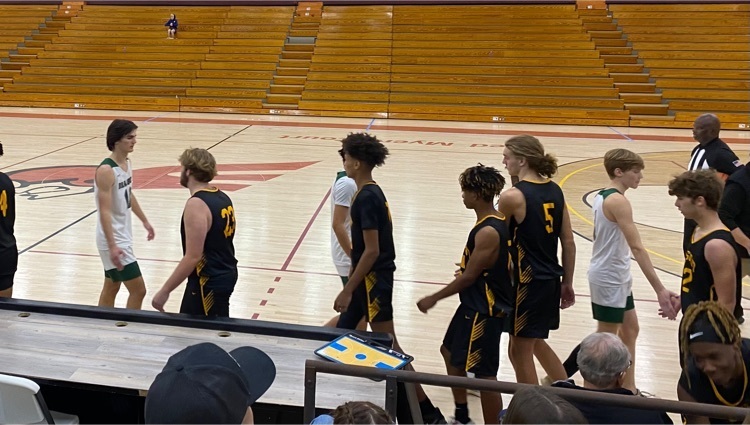 Winter Sports are just around the corner, and we are too……IT IS TIME! Tiger Sports schedule for the next couple of weeks. Make plans to get out and cheer on our basketball and wrestling programs!

Postseason Honors for Crescent Tiger Volleyball! CONGRATULATIONS to 2022 All Region I-AAA, Danni Spires and Brantley Davis!

CONGRATULATIONS to Crescent Tiger Senior student-athletes Courtney Baldwin and Emily Blackwell…..both signed today to play softball in college. Emily is headed to North Greenville, and Courtney is Limestone-bound! TIGER PROUD! #FUTURESAINT #FUTURECRUSADER #FOREVERTIGERS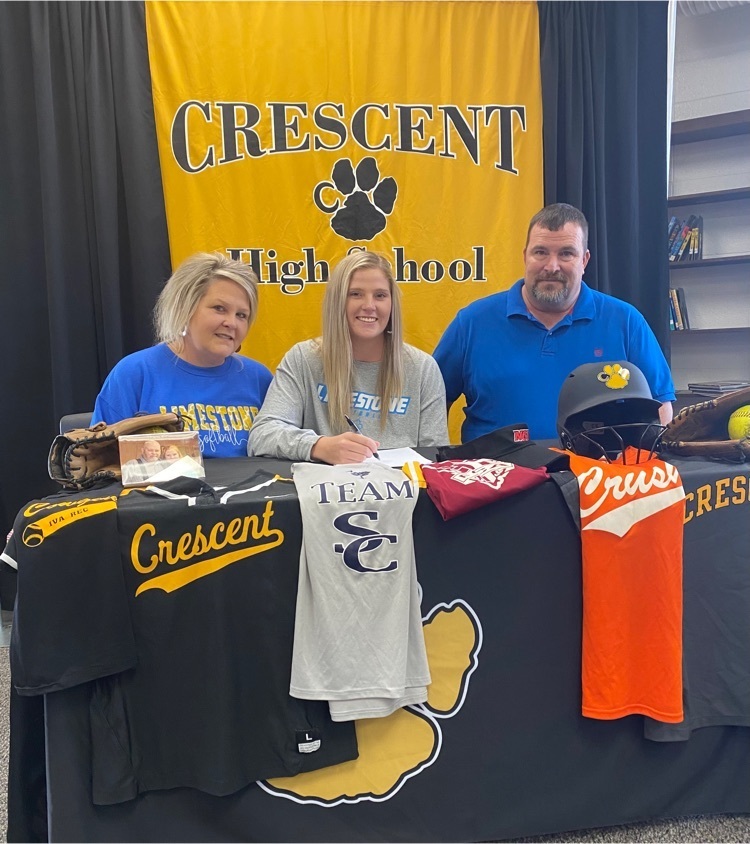 One of my FAVORITE things about home football GAMEDAYS is "Fist-Bump Friday" with the Crescent Tiger! See you tonight…. **Party at the Pond for CRESCENT STUDENTS ONLY at 5:30 **Senior Recognition starts at 7:00, kickoff at 7:30. **LOTS OF EXCITING THINGS TONIGHT!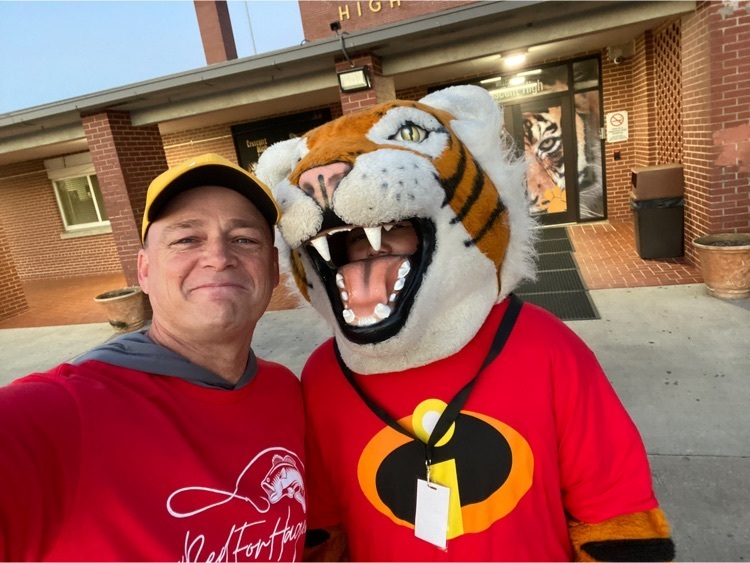 CONGRATULATIONS to Crescent Tiger Baseball Coach Blair Carson…..inducted into the Anderson University Athletic Hall of Fame on Thursday!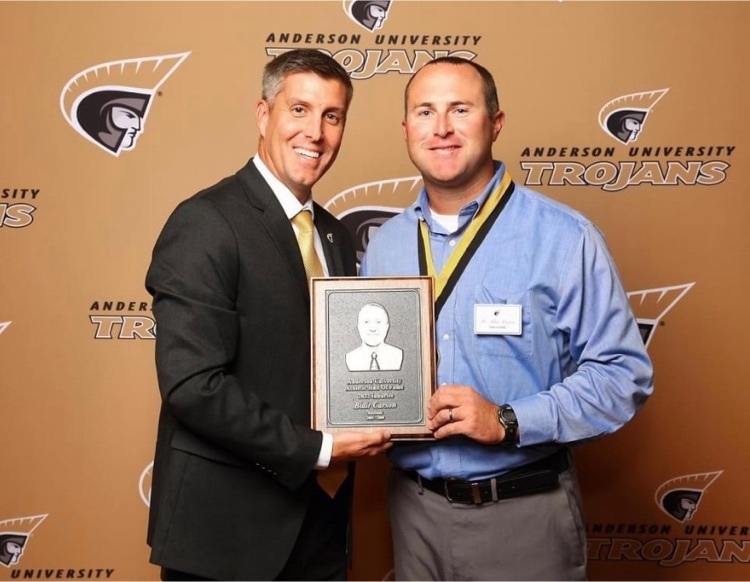 CRESCENT TIGER GIRLS GOLF wraps up a very successful season following Day 2 of the AAA State Tournament in Conway this afternoon! Lots of experience gained and a great trip for these young ladies in the first appearance for Tiger Girls Golf in the brief history of our program. TIGER PROUD of these athlete and coaches. Improved throughout the season with a team nearly full of first-year golfers. BEST WISHES and CONGRATS on a great career to the lone senior and two-time All-Region golfer Abby McGuire, THANKS for a GREAT job by first-year Head Coach Ryleigh Davis and Assistant Michael Kotlarczyk, and EXCITED for the future for the rest of our young ladies - all sophomores and below - THE FUTURE IS BRIGHT for Crescent Girls Golf! Loop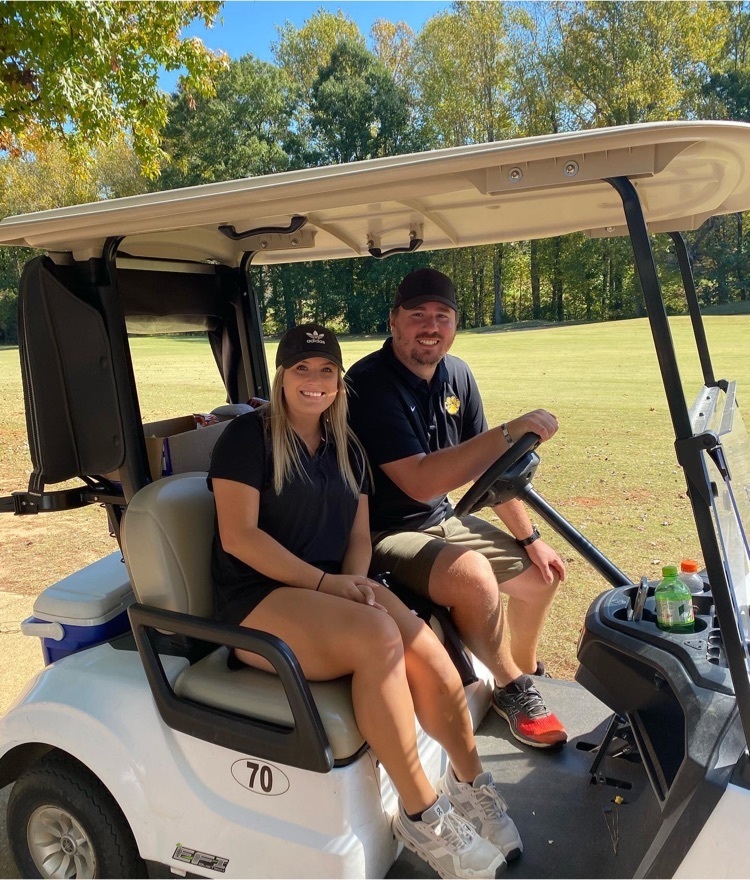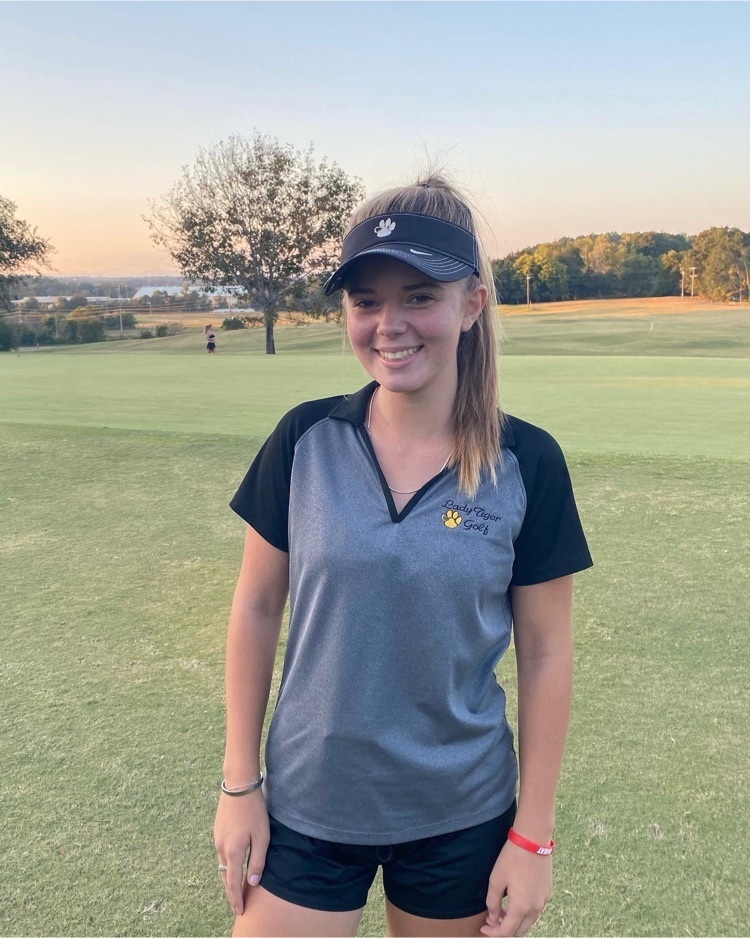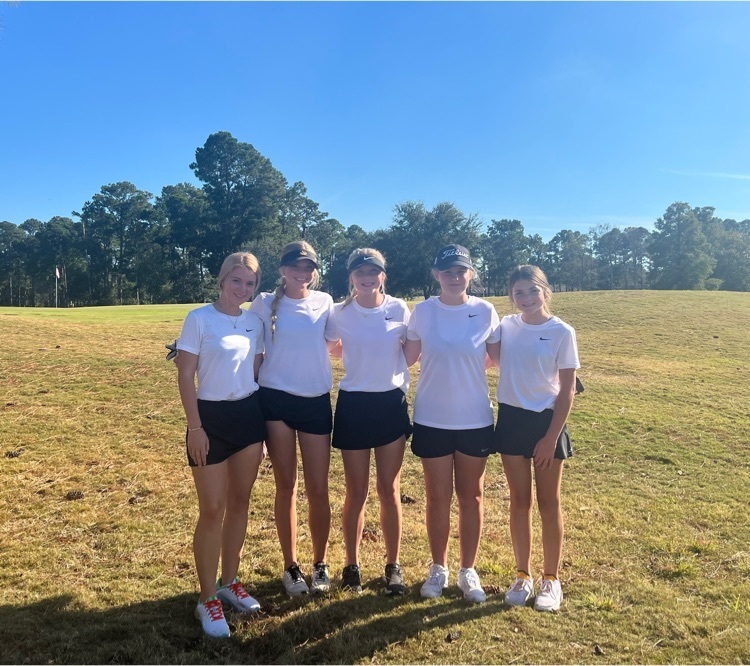 Tiger Sports this week!

CRESCENT TIGER GOLF! Puts in a GREAT effort today at Willow Creek in the Upper State and qualifies for the STATE TOURNAMENT in Conway next week! First time for our Girls Golf team to qualify for the state tournament in the three years of the program…..WAY TO DO WORK!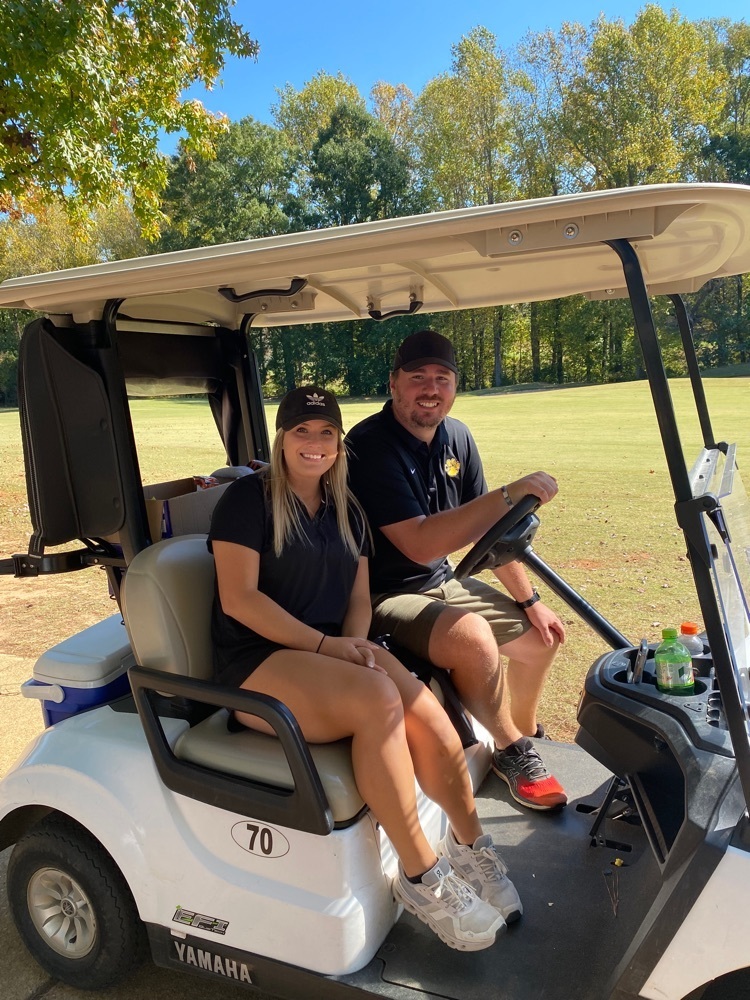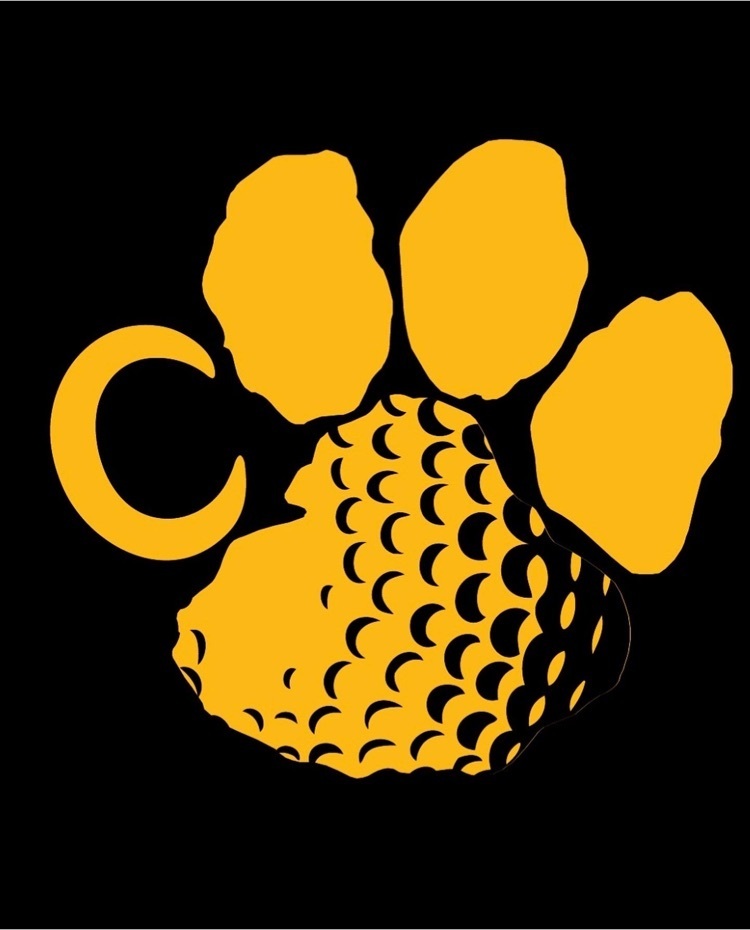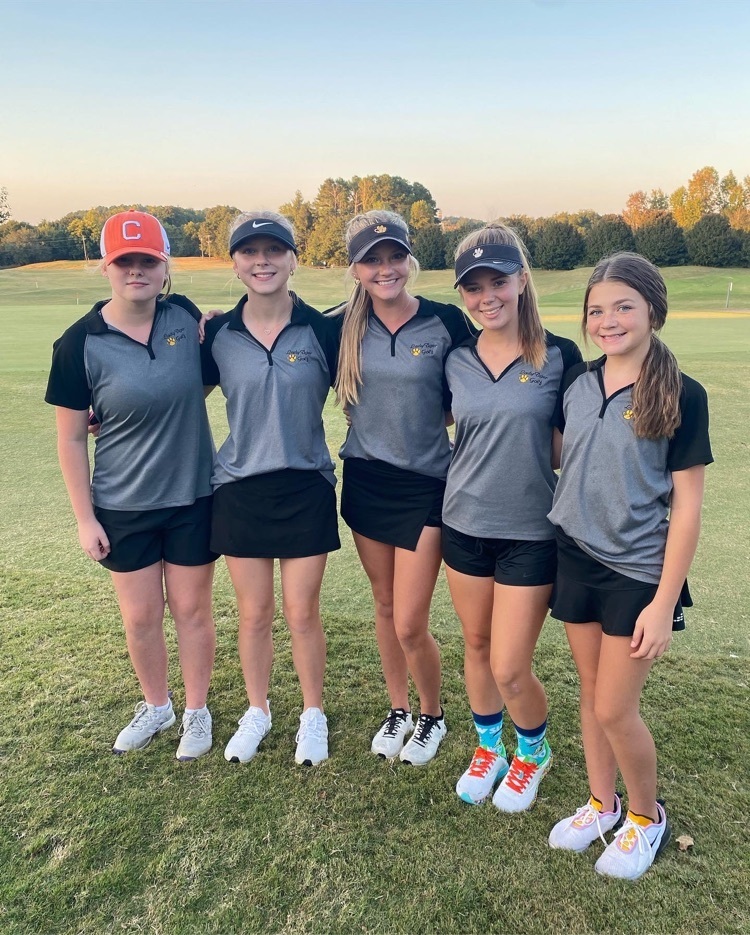 CRESCENT TIGER VOLLEYBALL! Defeats Pendleton tonight in play-in action to clinch a spot in the AAA STATE TOURNAMENT! PLAYOFFS?!?! One should NEVER count out this group of athletes and coaches! TIGER PROUD! Tiger Volleyball will travel to Wren for Round 1 on Wednesday.

CRESCENT TIGER VOLLEYBALL GAMEDAY: Ticket link for PLAYOFF qualifier vs Pendleton **Match starts at 6:00 pm **Contest is at WESTSIDE HIGH SCHOOL **Winner advances **Tickets - $8.00 **BE THERE, BE LOUD, GO TIGERS!
www.spicket.events/crescent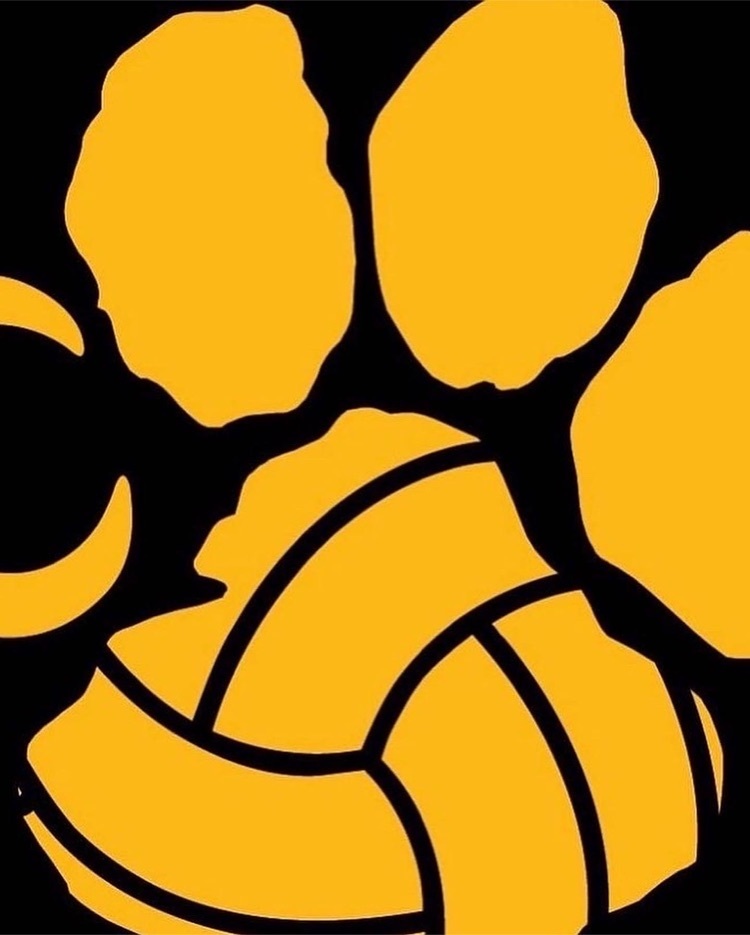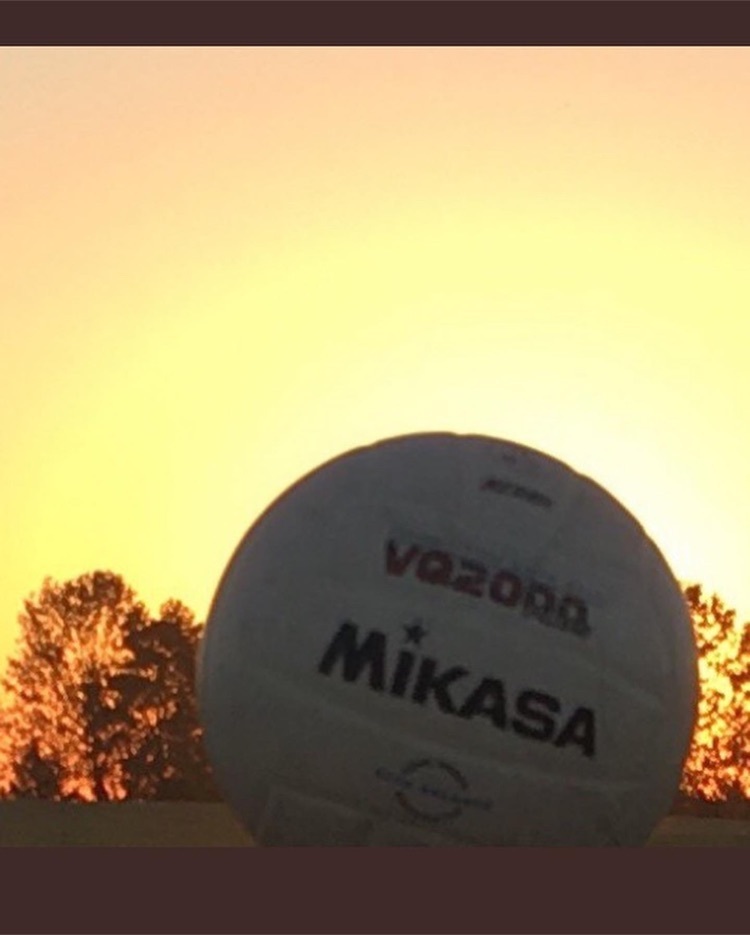 CRESCENT TIGER GIRLS GOLF: **Upper State @ Willow Creek in Greer today **Tigers tee off at 10 am **GO TIGER GOLF!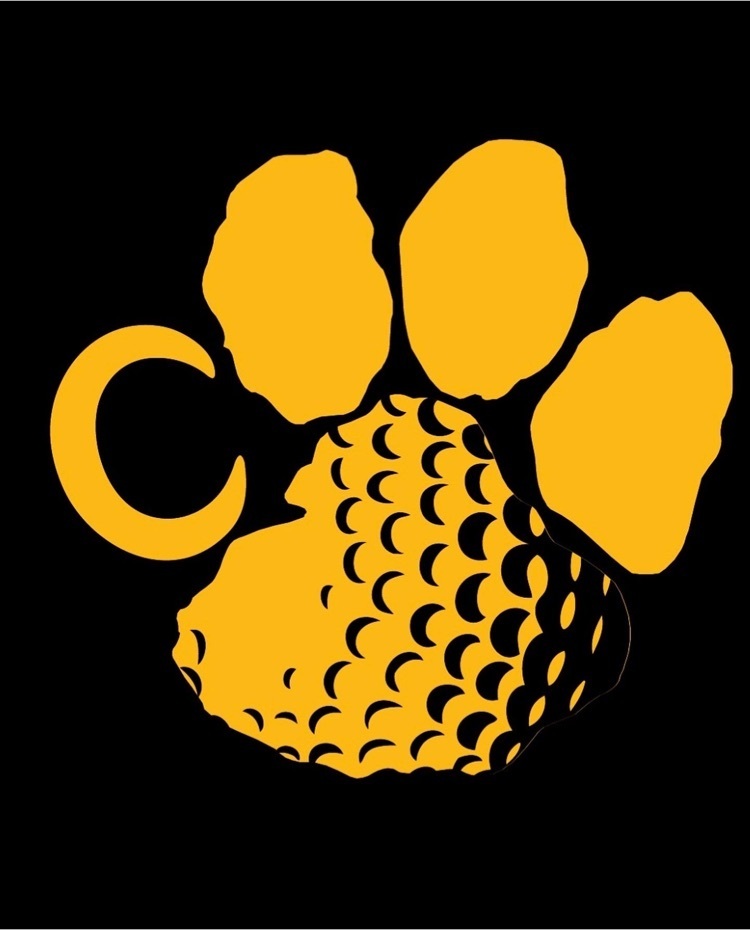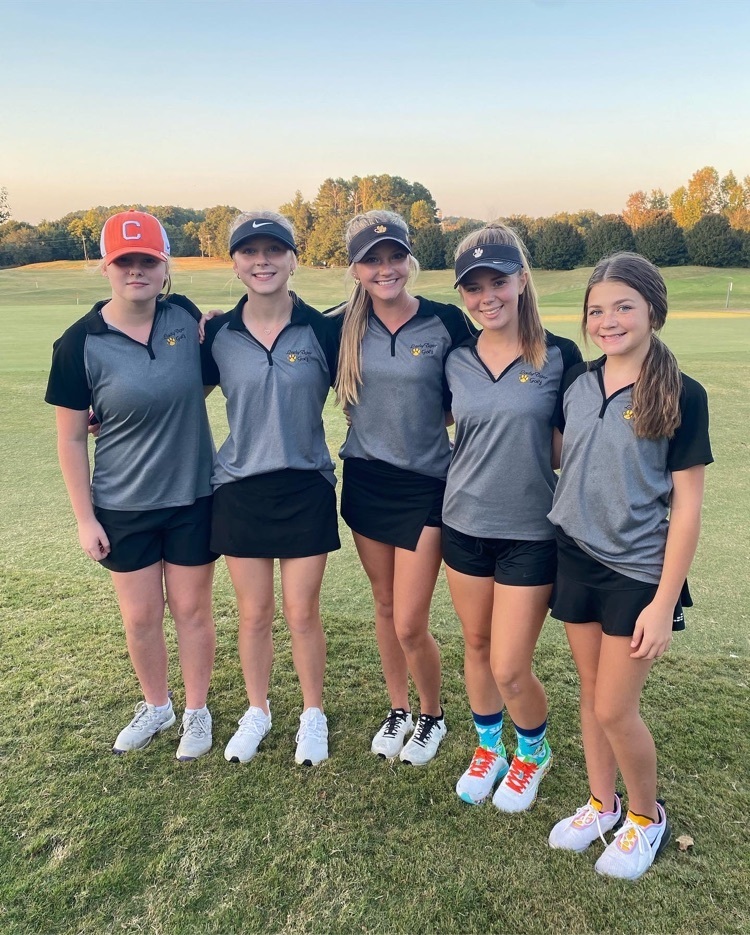 This week is certainly about SO MUCH MORE than a final score or sport. It's about mourning an unimaginable loss in our community and praying for and supporting all those involved and impacted by tragedy. This week is about community. It's about loving one another. It's about mourning together. It's about supporting each other. It's about COMING TOGETHER. It's even about different communities coming together. This week, we had three SIMS contests scheduled against schools in the Belton-Honea Path School District. When we made the decision to cancel the Starr-Iva Volleyball match vs Belton Middle on Monday, BHP Athletic Director Jody Lecroy IMMEDIATELY offered to recognize our 8th-grade girls along with theirs at Honea Path on Wednesday. When we decided it was best to postpone the volleyball match on Wednesday at a late hour, Coach Lecroy and Head Coach Taylor Fernandes never flinched, and offered/agreed to play the match at their place on Thursday instead - and to recognize our kids with theirs. When we approached Honea Path Head Football Coach Bart Parson about joining our team for a pregame moment of silence prior to the football game tonight at Crescent, he never flinched. In fact, his immediate response was "I wouldn't think of missing it. Those boys (and the entire school) need as much support as they can possibly get at this time." This is all really what sport - and community - should be about at the end of the day. Compete, but care well beyond the game. In the midst of raw sorrow and sadness, this week we have seen LOVE, SUPPORT, and COMING TOGETHER. Wins for Starr-Iva tonight for both our Tiger Football team and Starr-Iva CTeam Volleyball girls. But again, tonight's not so much about score or sport. So THANKFUL for our neighbors at BHP and Anderson School District Two. The support, understanding, patience, and care they have shown this week has me beyond words, but certainly with a FULL HEART. Prayers for our hurting families, and for all those struggling tonight and this week. Prayers for our community. Prayers for our schools. Prayers for a continued sense of love, care, and purpose. #TigersTogether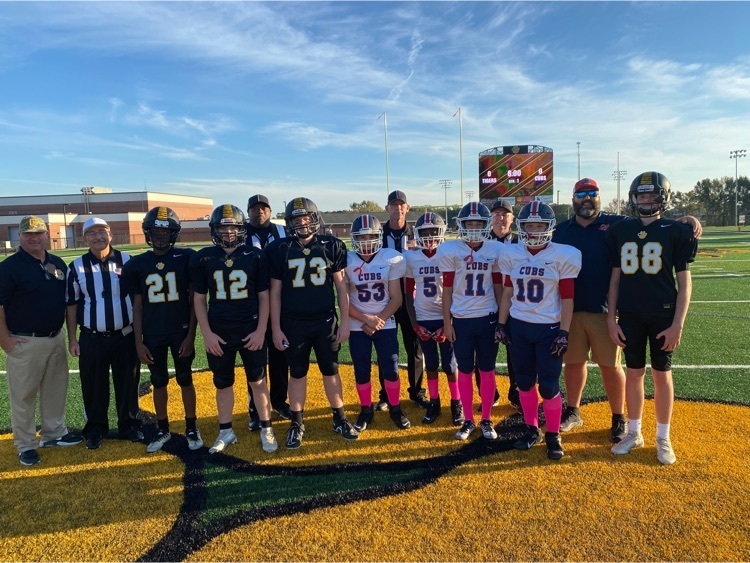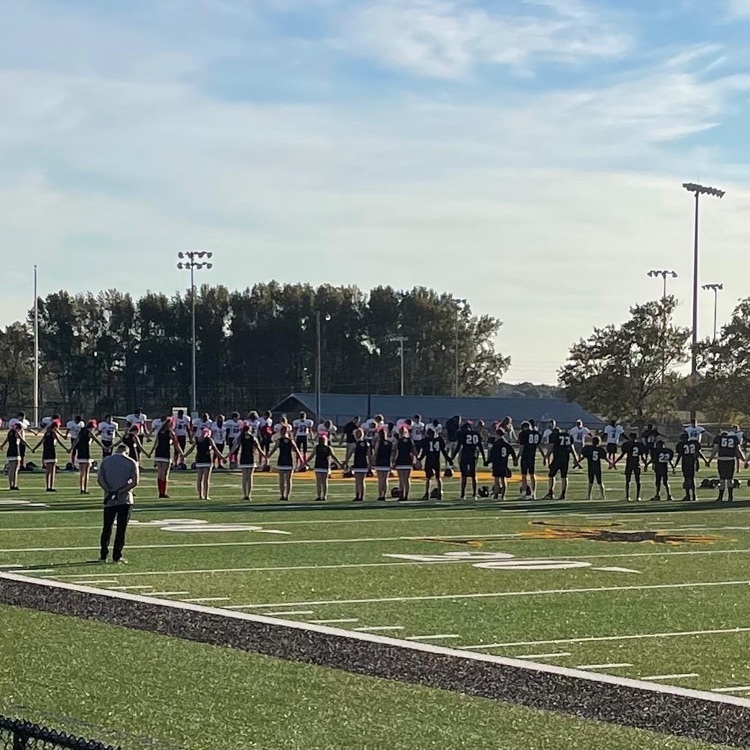 CRESCENT TIGER VOLLEYBALL!!! Goes on the road tonight and defeats previously undefeated in the region Daniel! Still very much alive in the playoff chase! TIGER PROUD of the "no quit" attitude of our volleyball team!

LOVE our volunteers who step up at events like our Cross Country meet tonight! YOU are the REAL difference makers. Thankful for all who choose to make a POSITIVE difference.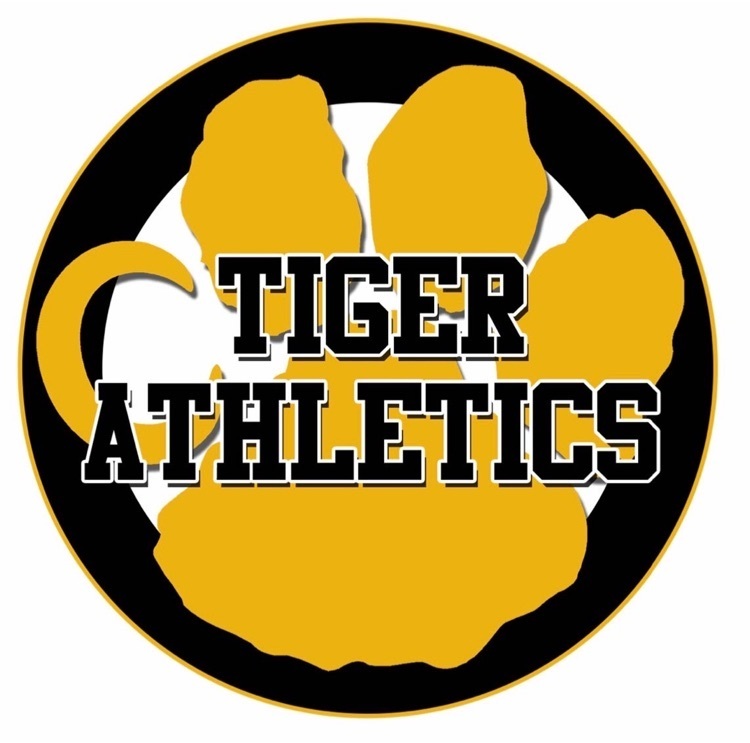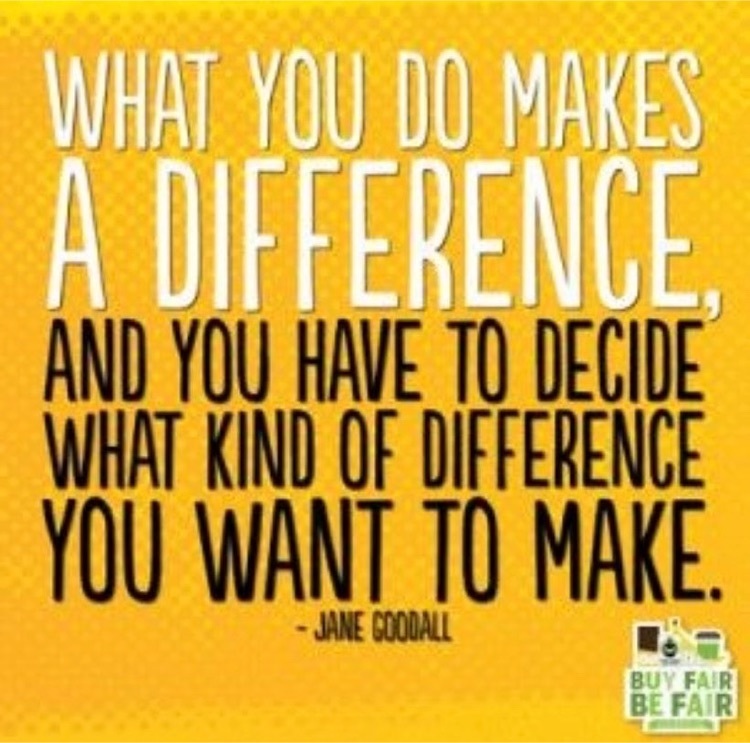 TIGER CROSS COUNTRY……Tiger Invitational and Senior Night. TIGER PROUD of all, and ESPECIALLY our seniors Benedict Justol, Solomon Vernon, Logan Doss, & Rylie Simpson!