TIGER SPORTS SCHEDULE for the coming week. GO TIGERS!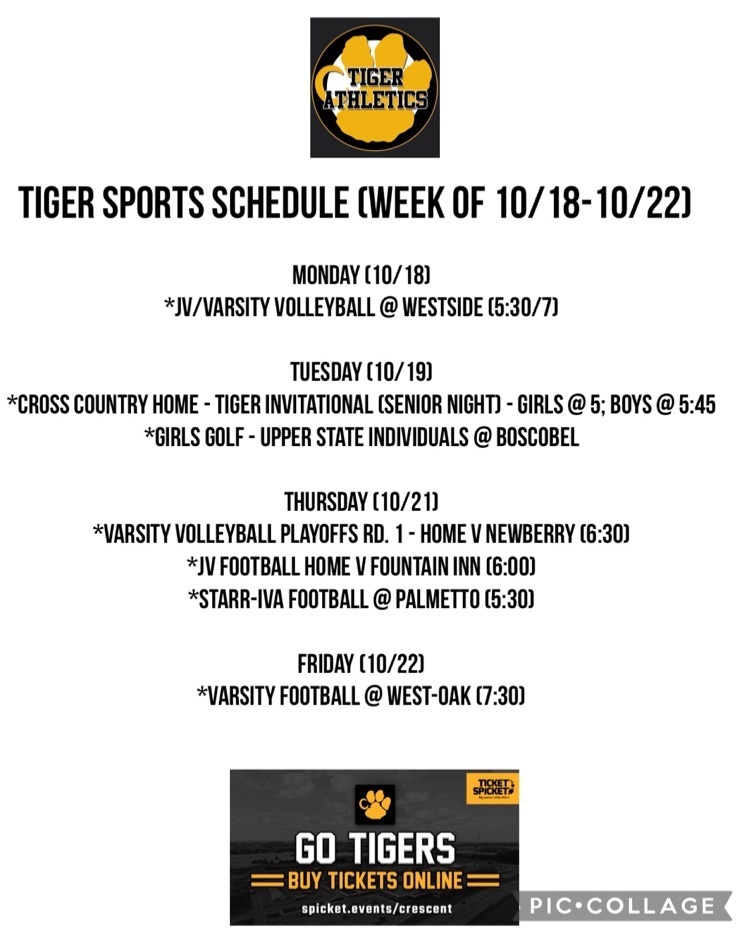 Our CTeam Tigers were decked out and ready at the volleyball match tonight! LOVE the excitement, LOVE the energy, and LOVE the future for these student-athletes! #AWESOMESIGNS

Tiger Nation! Tickets are available NOW at spicket.events/crescent for tomorrow night's volleyball match at West-Oak High for the region championship! *Crescent Lady Tigers vs Liberty *6:30 pm *Tickets - $8 per SCHSL guidelines *Only SCHSL passes accepted GO TIGER VOLLEYBALL!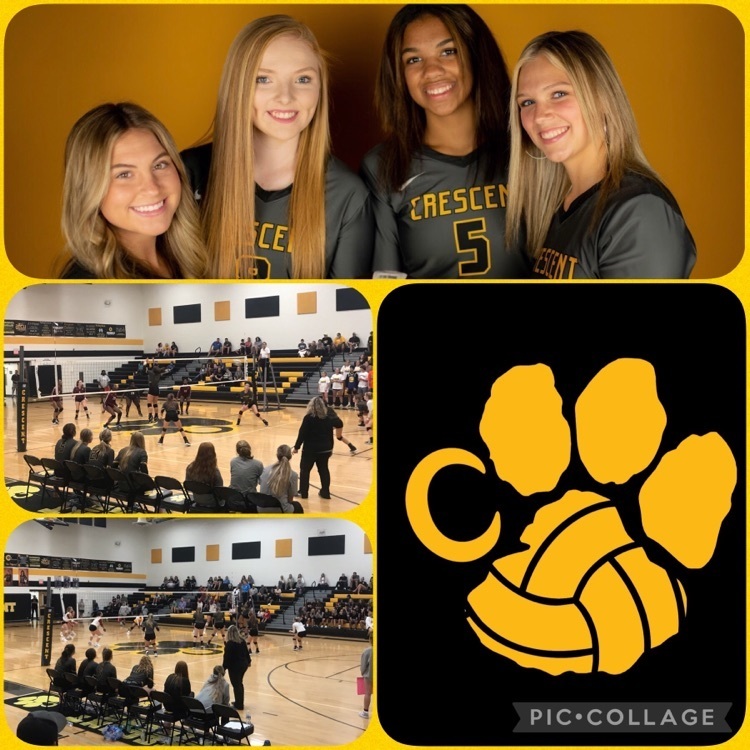 CONGRATS Tiger Golfers! **Class of 2022 Senior Emma Johnson **All-Region I-AA - Abby McGuire **Special THANKS to Head Coach Blake Hodges and also to Coach Chris Lollis for organizing an excellent Region Tourney! **Thanks to Arrowhead Pointe for always treating our teams so well!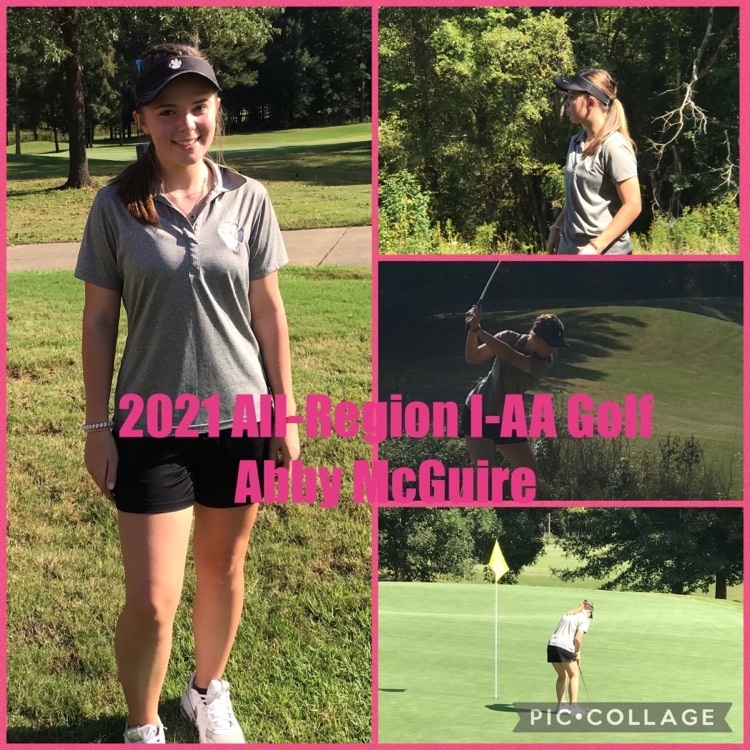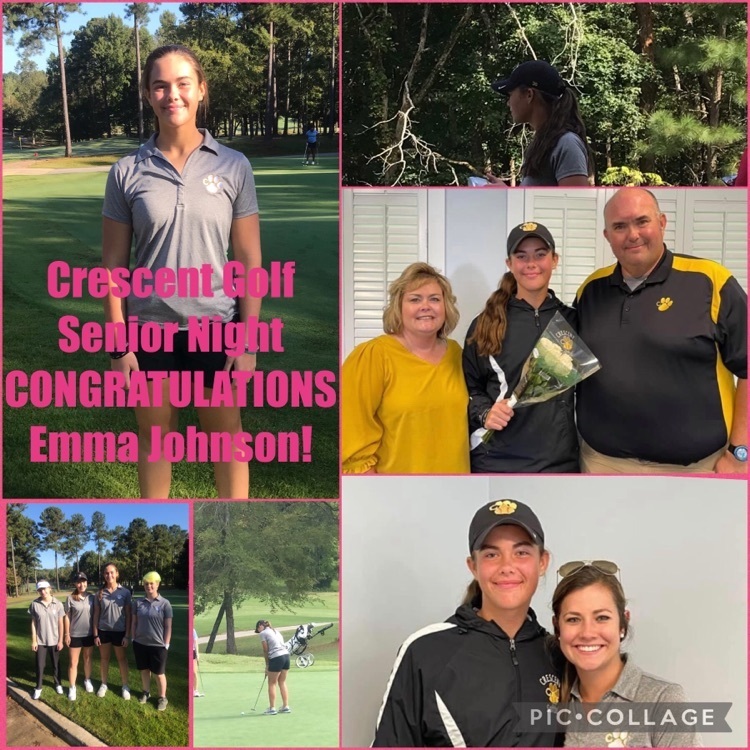 CONGRATULATIONS to Starr-Iva Tigers Football…..VICTORIOUS over Honea Path Middle on Monday!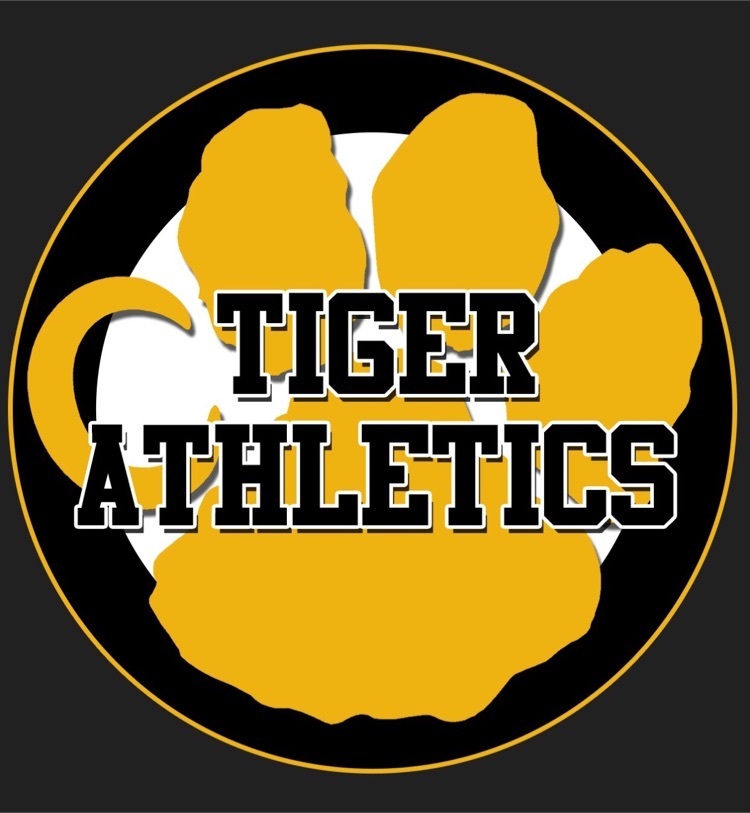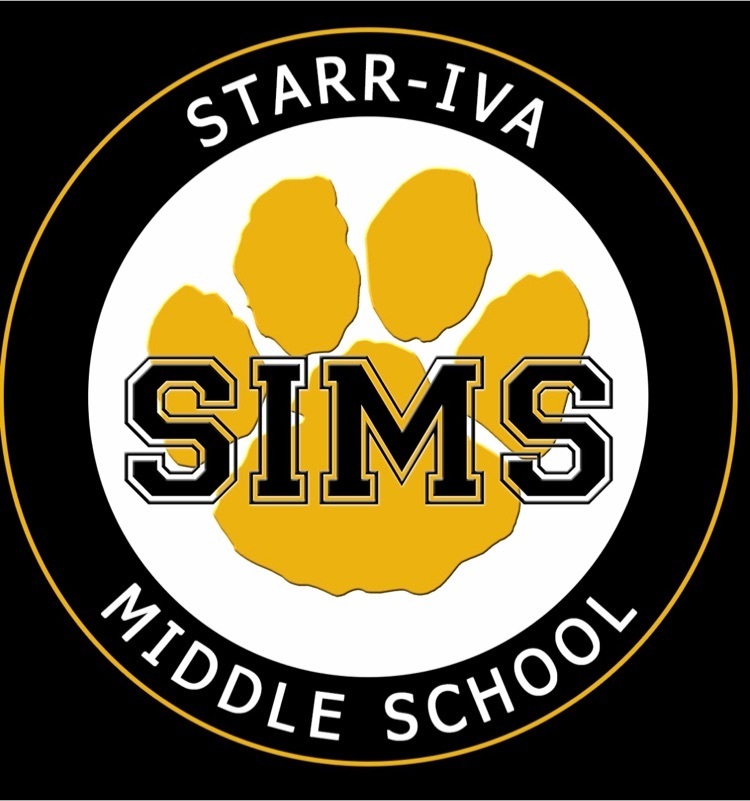 GOOD MORNING, TIGER NATION! From the front of Crescent High today…... After all the rain last week, this deserves a posting!

Crescent JV Volleyball with the WIN at Christ Church tonight! GO JV TIGERS!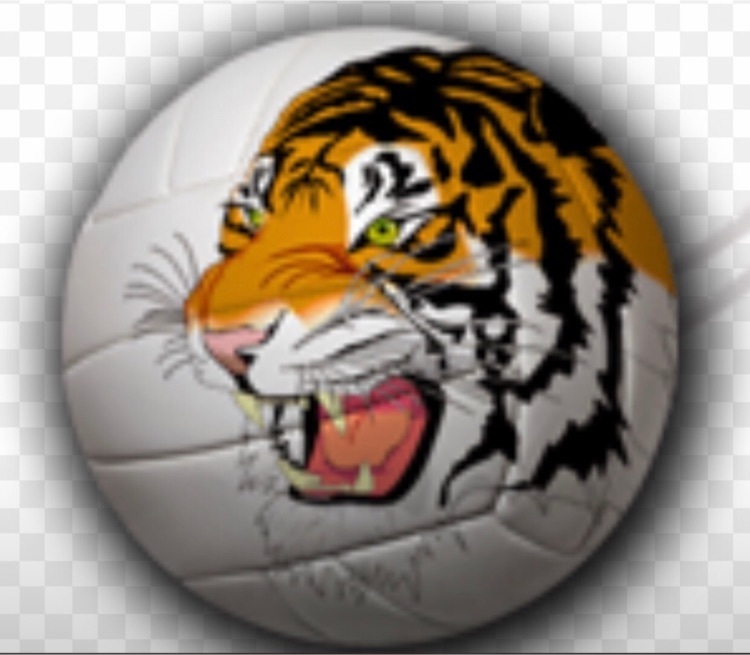 CRESCENT LADY TIGER VOLLEYBALL with another region win on the road tonight at Christ Church! Way to bounce back strong Lady Tigers!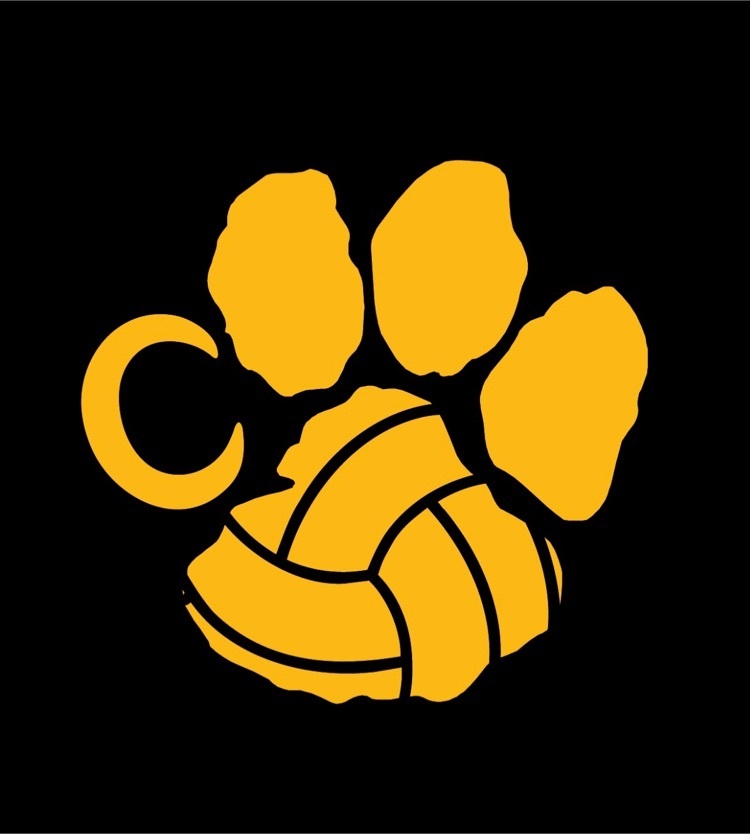 Starr-Iva CTeam Volleyball with the win tonight over Belton! Go CTeam Tigers!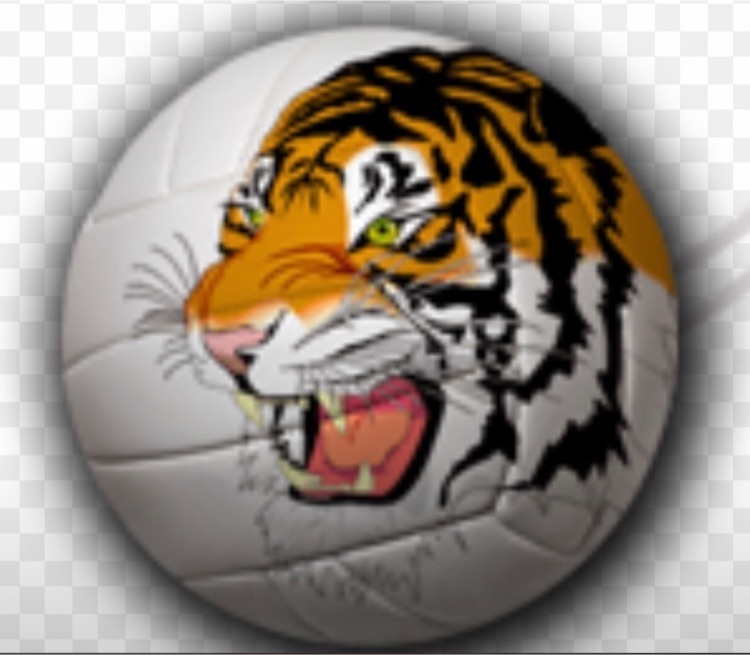 Tiger Athletic Schedule for the coming week….GO TIGERS!

Beautiful SUNSHINE and an EXCITING Game Day, Tiger Nation! Get up and get moving, put on your Tiger gear, head to Iva for Depot Days, and we will SEE YOU AT THE GAME! Tigers face Ninety Six today at 1:00 pm. No better way to spend a Saturday! GO TIGERS!

VARSITY FOOTBALL WEATHER UPDATE: **Varsity Football game scheduled for tonight is postponed to SATURDAY (tomorrow) at 1:00 pm **All Homecoming-related festivities will be moved to Friday, October 29 Tickets purchased online for tonight will be valid for tomorrow. GO TIGERS!


OUTSTANDING NIGHT for Tiger Volleyball as the Crescent Tigers complete the evening with another region victory over Greenville Tech Charter! Tonight is a night to celebrate our four Tiger Volleyball Seniors…..great athletes, but MOST IMPORTANT, outstanding young ladies. Congratulations to Jenna, Kaitlyn, Emily, and Chloe. Not done, Tigers, MUCH more to do!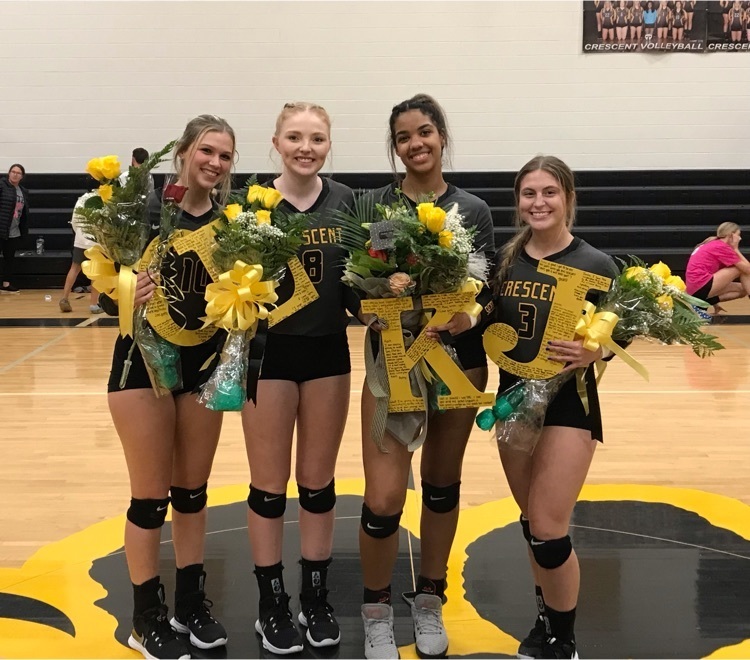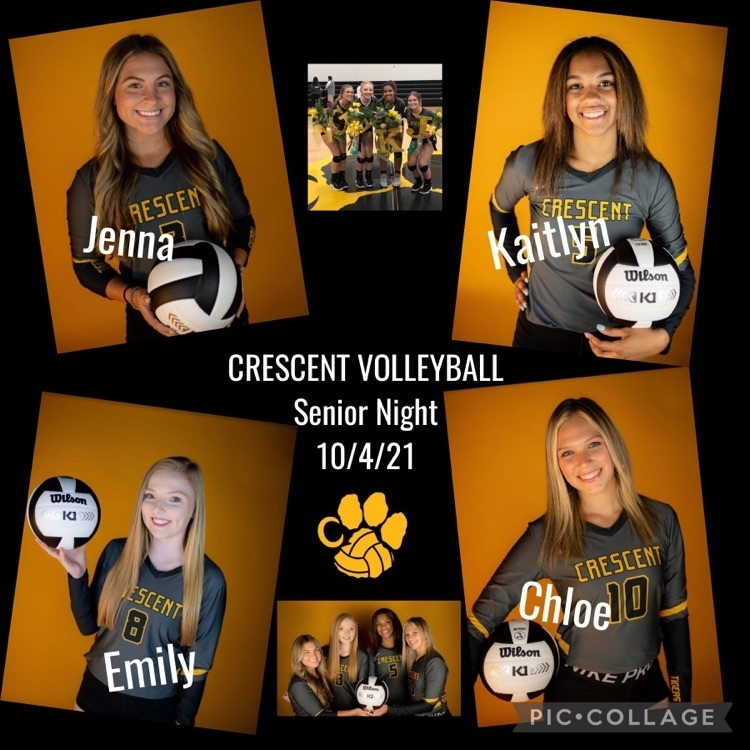 GREAT JOB by the Starr-Iva CTeam Volleyball Tigers……EXCITING 5-set victory over Dacusville tonight!

CONGRATULATIONS to Crescent JV Volleyball…SOLID win over Greenville Tech Charter tonight!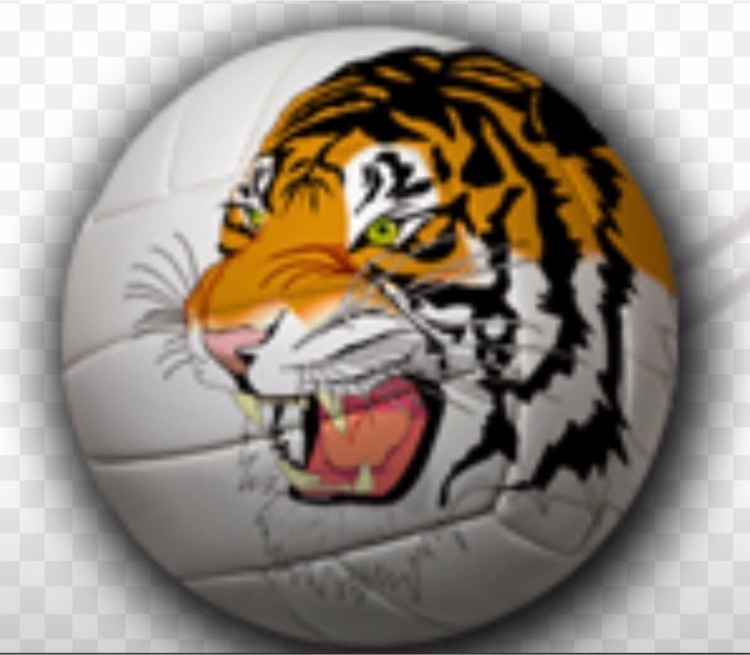 Power is restored at Crescent and Starr-Iva….Volleyball matches for tonight are ON as scheduled! GO TIGERS!

Volleyball Senior Night is TONIGHT. Come out and support our student-athletes as the Lady Tigers seek another region win and honor the four outstanding seniors!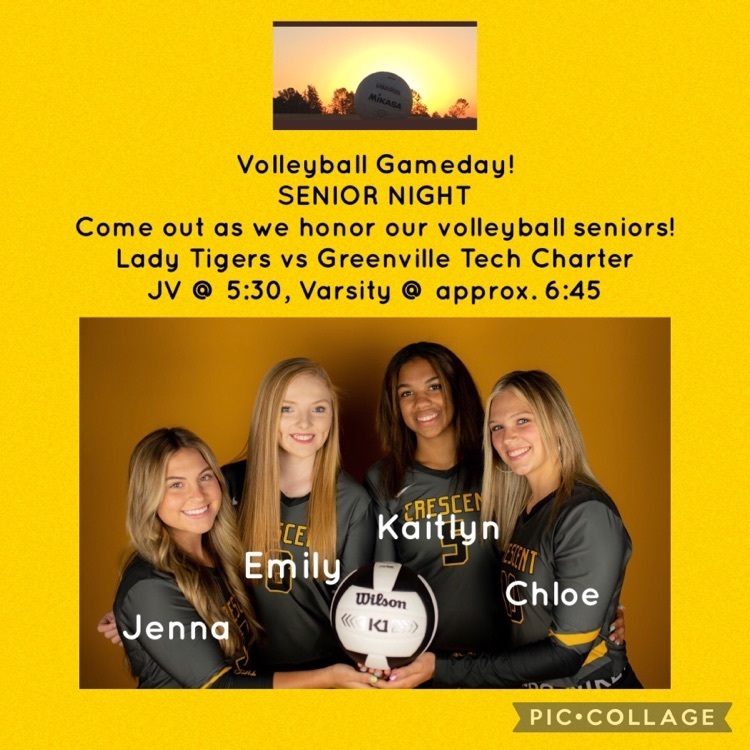 SOLID MORNING for our Cross Country teams at the Woodmont Invitational today! Top five girls all come in under 25, and the Tiger boys post three sub-20 times! Keep improving and keep getting after it Tigers!