SIMS CTeam Wrestling travels to Chesnee today for the first-ever SCHSL sanctioned Middle School Wrestling Invitational. Tigers get a bye in the 1st round, win the semifinal match & come very close to defeating an undefeated team in the championship to finish as tourney RUNNER-UP!

Starr-Iva Girls Basketball gets the semifinal win in the end-of-year region basketball tourney this am vs Dacusville! Tigers will advance to face Liberty Middle in the CHAMPIONSHIP on Monday at BHP. Tip-off at 5:30. GOOD LUCK SIMS Tigers!

CRESCENT VARSITY GIRLS BASKETBALL! Gets ANOTHER OVERTIME home region win over Walhalla on Friday! SO PROUD of this group…..they keep hanging around and getting it DONE!! If you haven't been to see this group this year, why not? They just keep finding a way!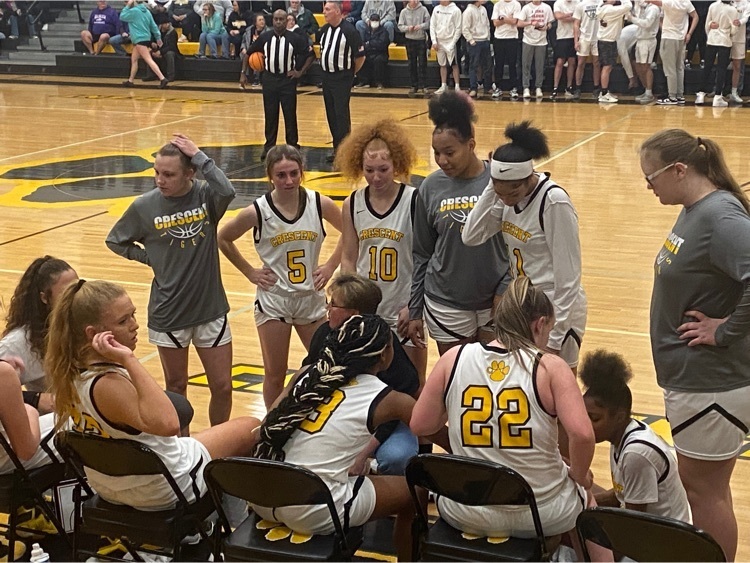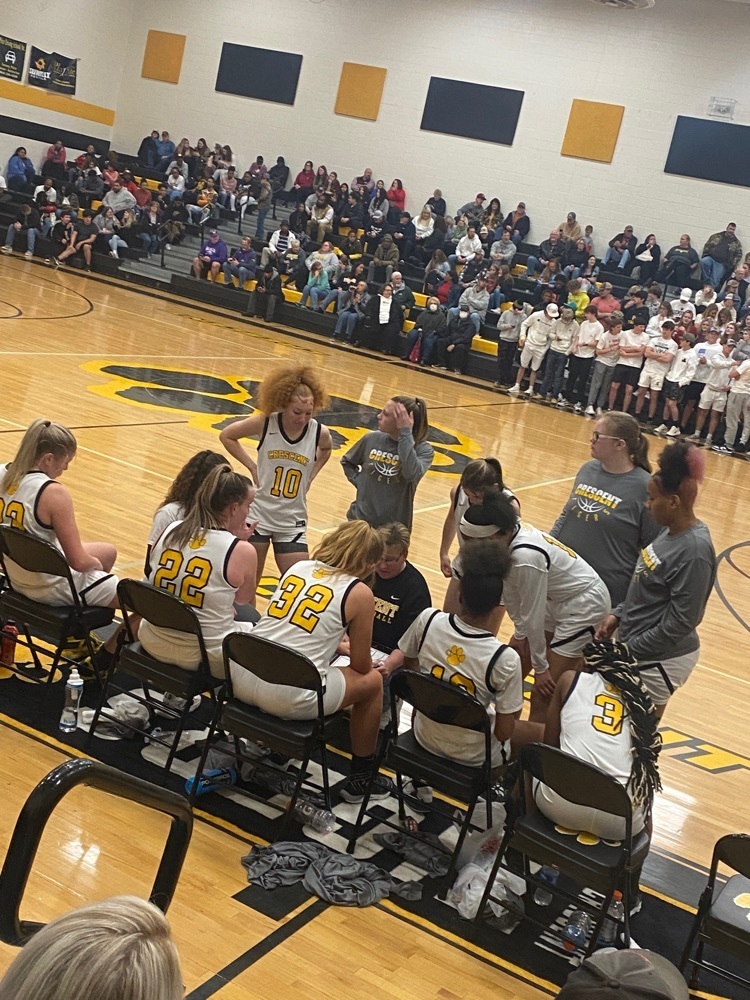 Crescent Varsity Girls Basketball with the BIG home region win over Daniel on Friday! Important victory for our Tigers as the complete the first time through region play with a victory! GO TIGERS!

Tiger Sports this week!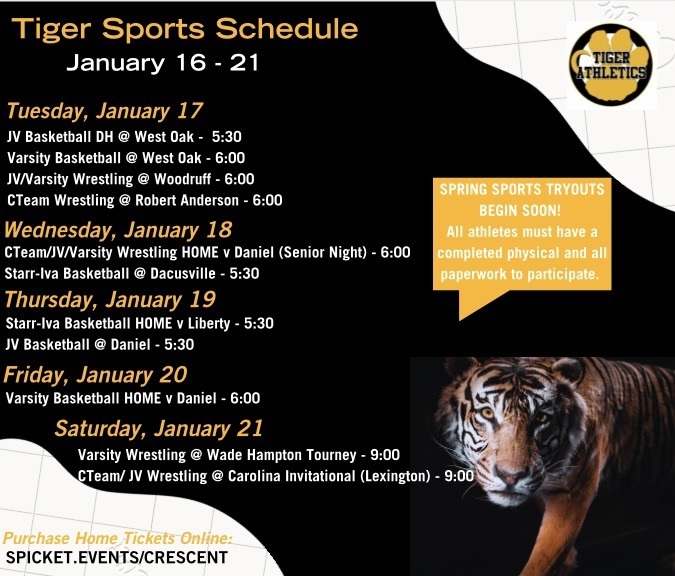 SWEEP!!!!!! Starr-Iva Girls and Boys Basketball both get victories at home tonight vs Honea Path! TIGER PROUD of our SIMS Tigers!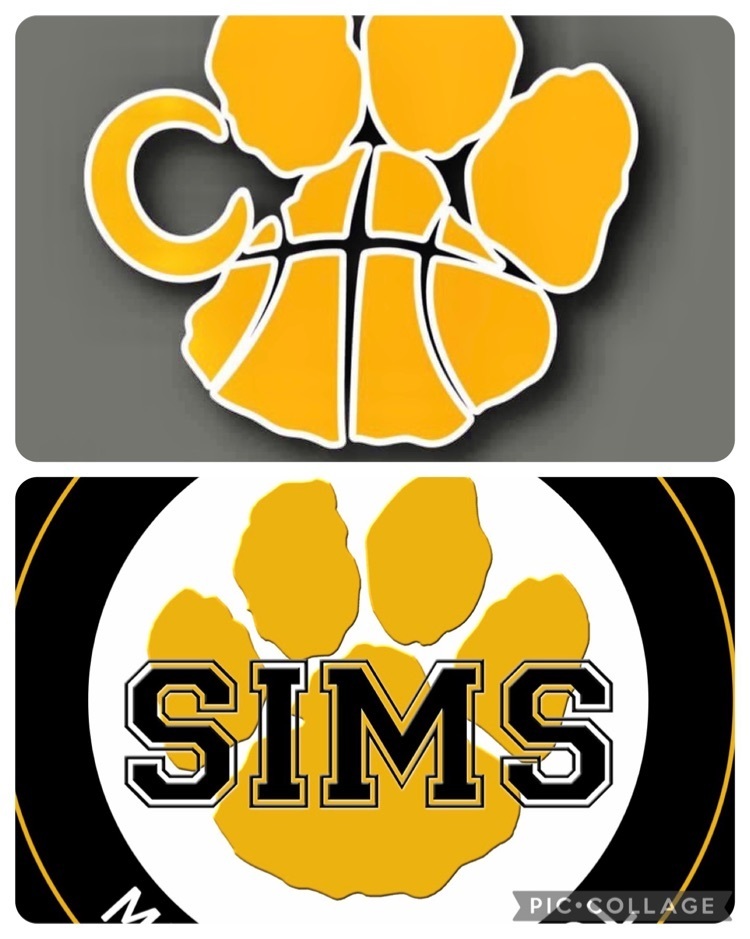 TIGER SPORTS this week. LOTS of opportunities to support our middle and high school teams!

CRESCENT VARSITY GIRLS BASKETBALL opens region play with a HUGE road win at Seneca on Friday! Way to get it done Tiger Basketball!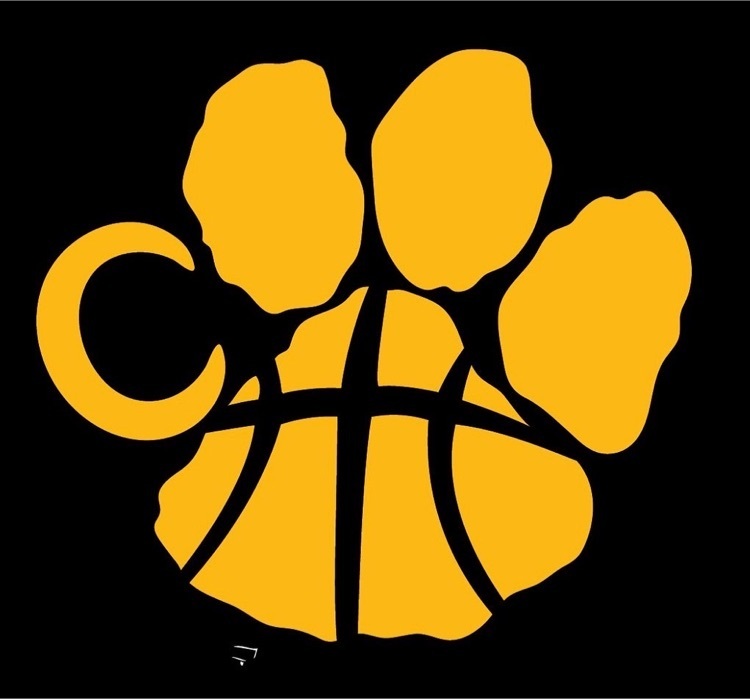 Make it a New Year's resolution to learn CPR. It can and ABSOLUTELY does save lives.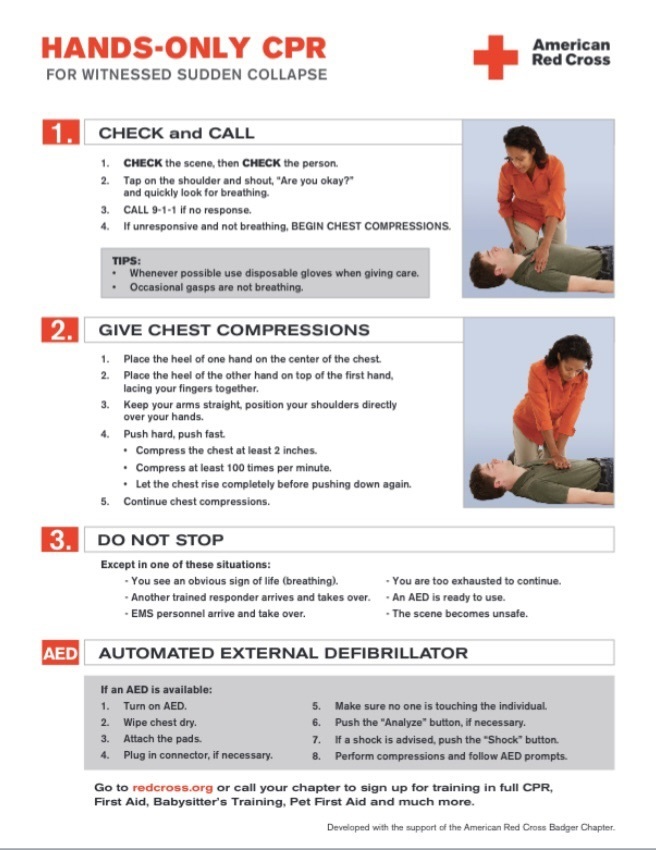 "Let the light that shines in you be brighter than the light that shines on you." Dabo Swinney LOVE seeing kids on our Basketball teams who SERVE OTHERS at "Pancakes with Santa." THANKS Jackie's Starr Mart, Milky Way Farms, Joy Comes, Starr Fire, and Town of Starr Events!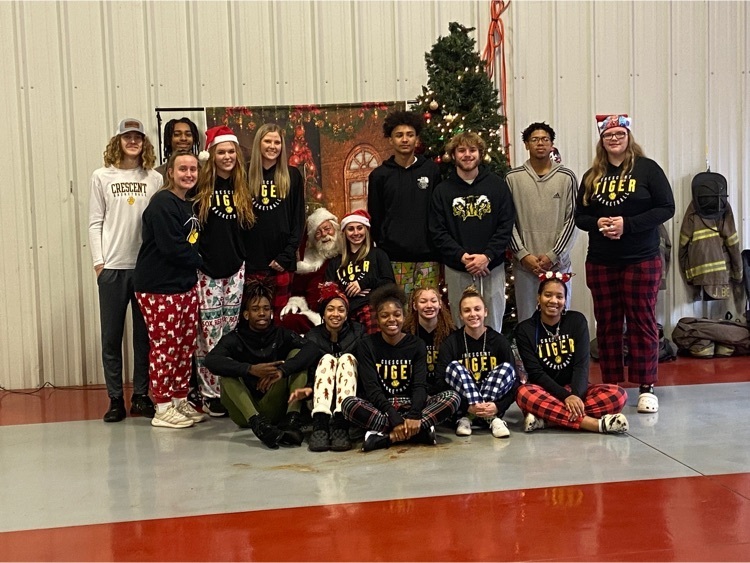 CRESCENT VARSITY GIRLS BASKETBALL! Tigers get ANOTHER win at home tonight vs BHP! Been a GREAT pre-Christmas run for this group, will be back in action in Charleston tourney play the week after Christmas. GO TIGERS!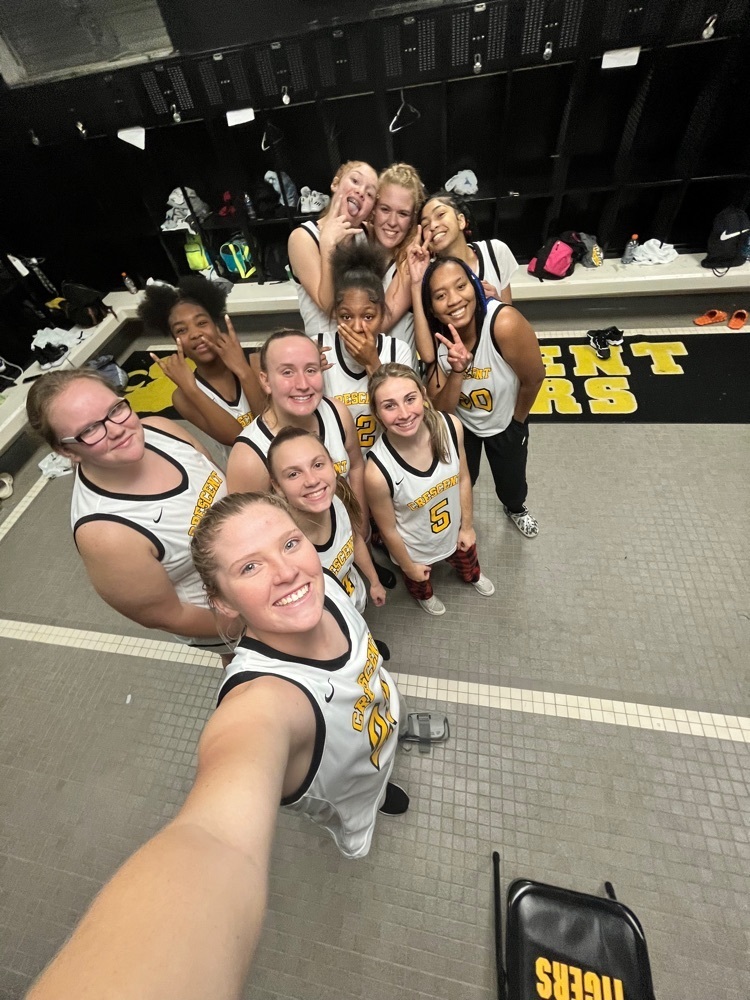 CRESCENT TIGER WRESTLING: CONGRATULATIONS to Elijah Richey, Landon Snelgrove, and Jayden Hicks…..CHAMPIONS at the Anderson County Championships Friday @ Belton-Honea Path High. THANKS to BHP Coach Chris Strickland and staff for hosting. TIGER PROUD of ALL our kids who competed!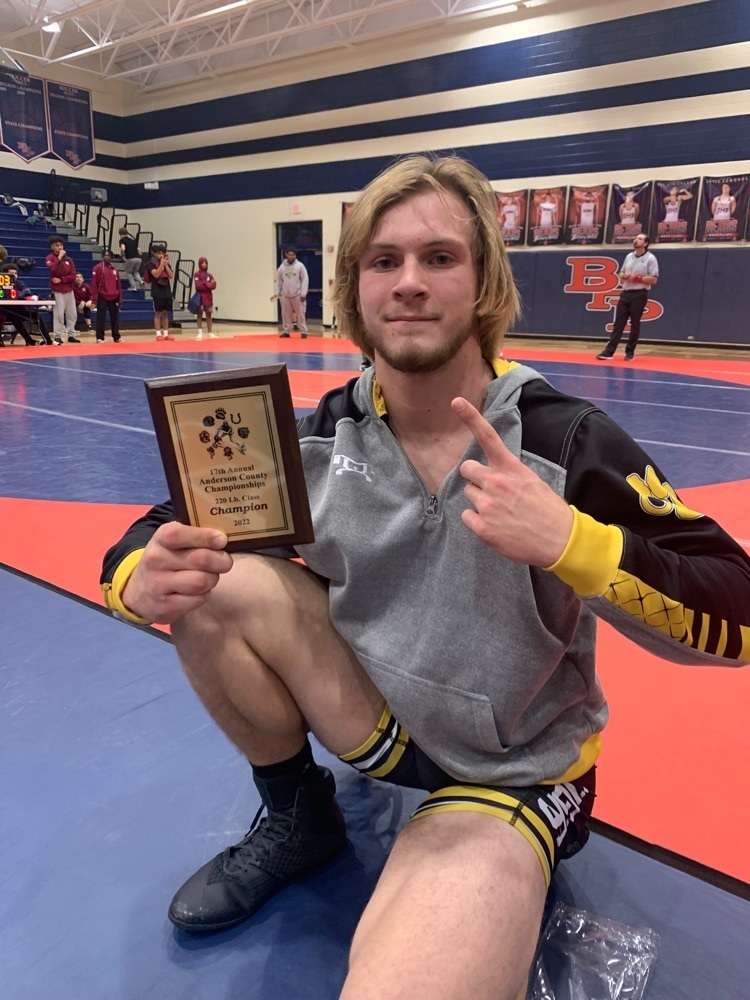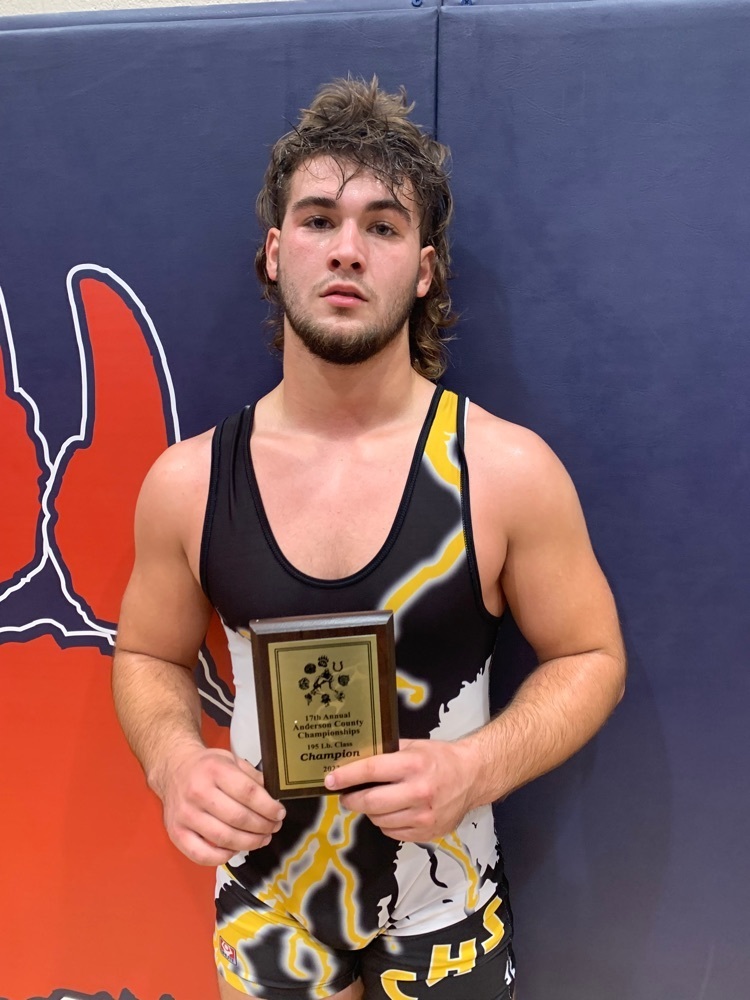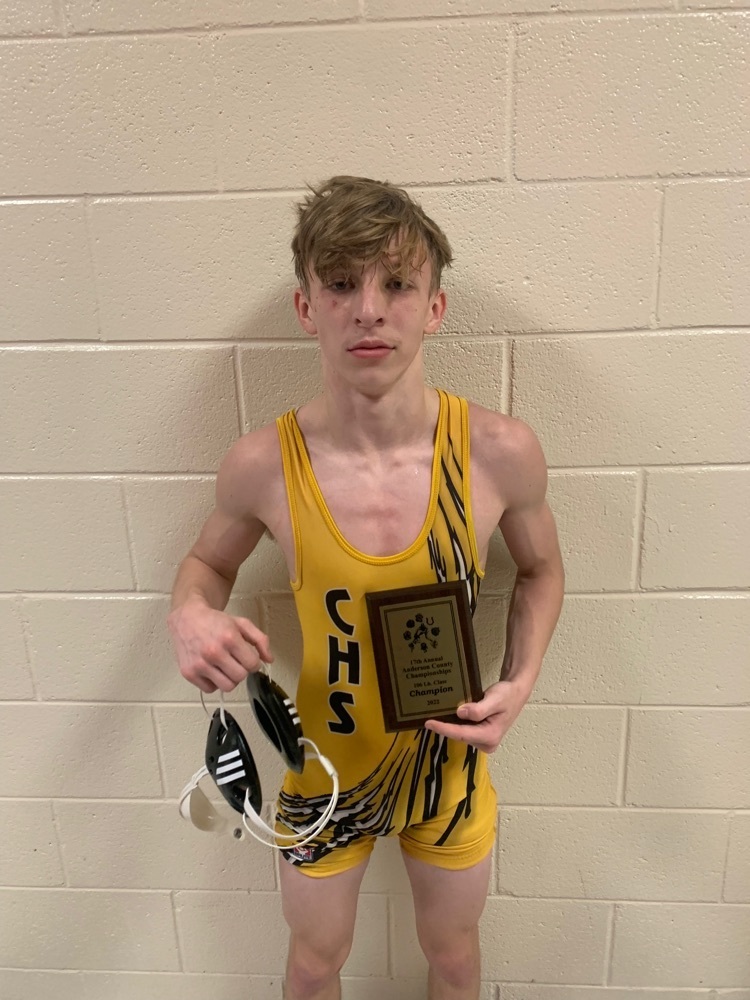 CRESCENT VARSITY BOYS BASKETBALL!!! Completes the home varsity sweep for our Tigers tonight with a win over Liberty. Crescent Varsity will be back in action on the road Thursday at Calhoun Falls, and than HOME again on Friday vs BHP to usher in Christmas Break! GO TIGERS!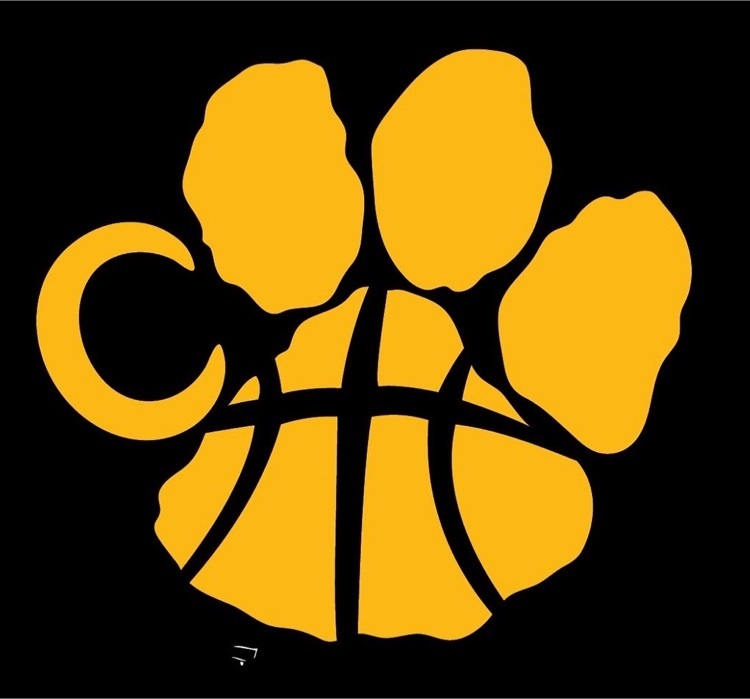 CRESCENT VARSITY GIRLS BASKETBALL!! Continues their great start to the season with a strong win at home vs Liberty tonight! Way to go Tiger Basketball!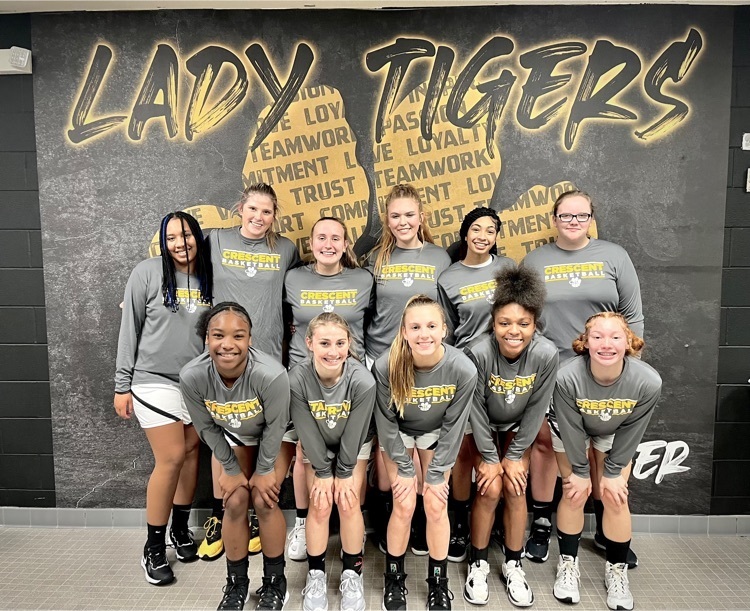 CRESCENT JV GIRLS BASKETBALL! Gets their first win of the season on the road at Liberty tonight…. WAY TO GO, JV Tigers!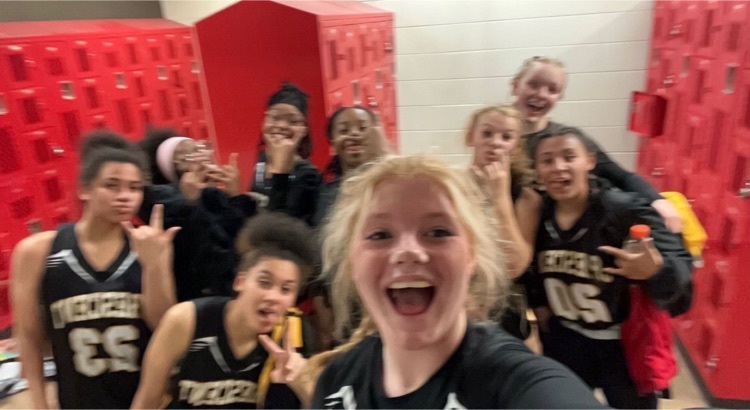 TIGER SPORTS this week!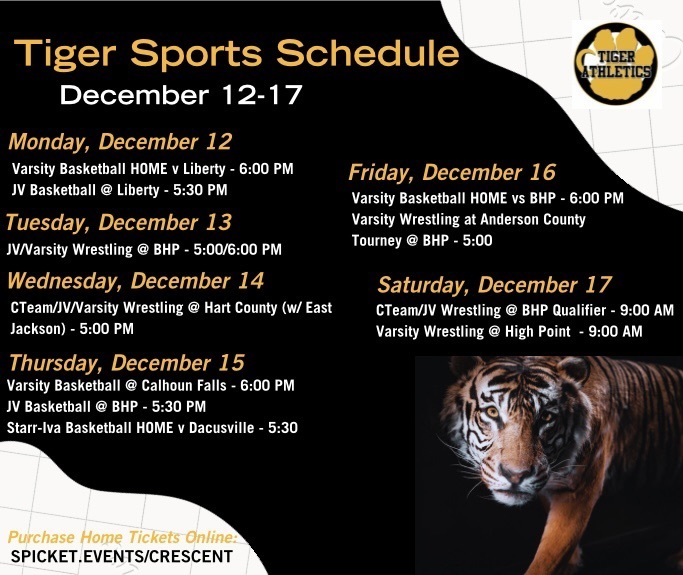 When the third game of the night is finally over, it is quite late, and the Assistant AD, the Head Cheer Coach, and the Assistant Principal are cleaning up the bleachers and fixing things back…..THAT IS TIGER PRIDE. It's no one's job…..it's everyone's job. #ownership

Nothing like a little Band and Basketball on a Thursday night in December to get one in the Holiday spirit! Tiger Band Christmas Concert tonight, and blessed to get a couple of minutes to pop down and hear this AWESOME group! I know I am biased, but OUR BAND is better than yours!😀 Take a listen to this clip, and you will agree!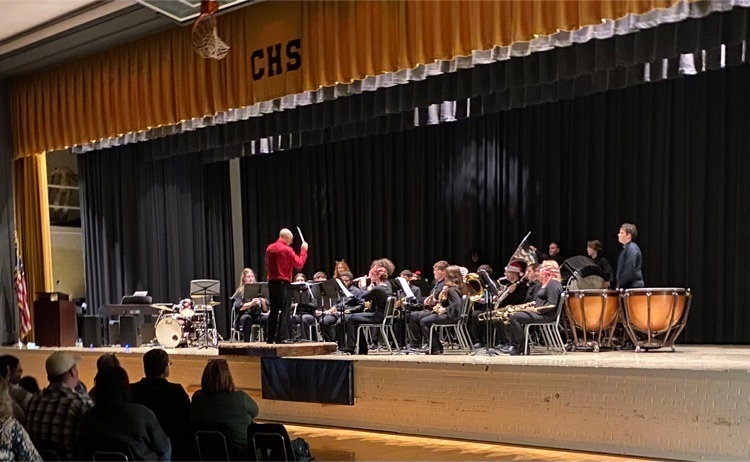 CRESCENT VARSITY GIRLS BASKETBALL! Gets an exciting win tonight over a very competitive and talented Calhoun Falls team tonight. Great effort and hustle by our girls, way to go players and coaches! TIGER PROUD!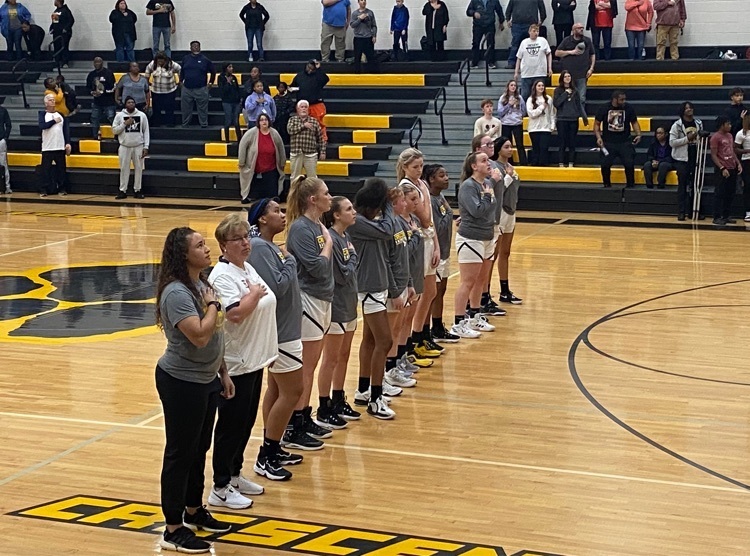 STARR-IVA GIRLS BASKETBALL gets the road win Thursday with a STRONG victory at Riverside Middle! This group keeps gettting better and competing!