Senior Nights are SPECIAL…especially when they're capped off with a WIN!

CONGRATULATIONS to the 2021-22 Crescent High Homecoming Queen - Jenna Davis!

TIGER FOOTBALL GAMEDAY!!! SENIOR NIGHT/HOMECOMING EDITION: *Crescent hosts Liberty tonight, kickoff at 7:30 in a VERY IMPORTANT game with playoff implications! *Senior Night - recognition of our Athletic Training, Band, Cheer, and Football Seniors will begin at 7, so BE EARLY! *It's Homecoming, ceremony at halftime! *Tiger Band will perform after the game! *Tickets at spicket.events/crescent SEE YOU THERE!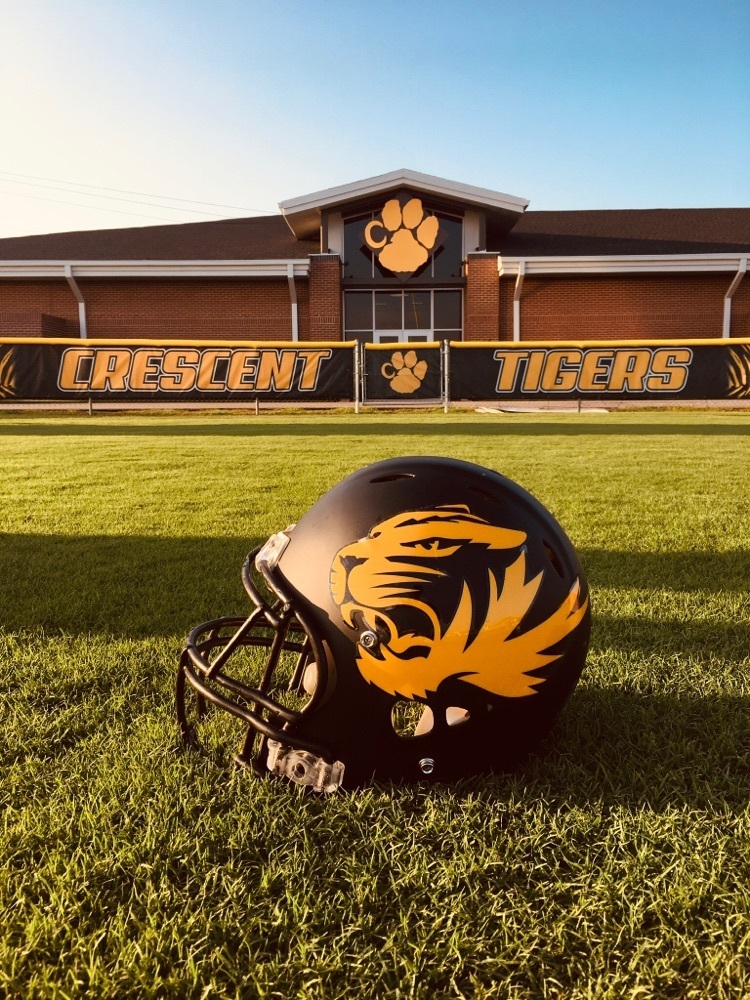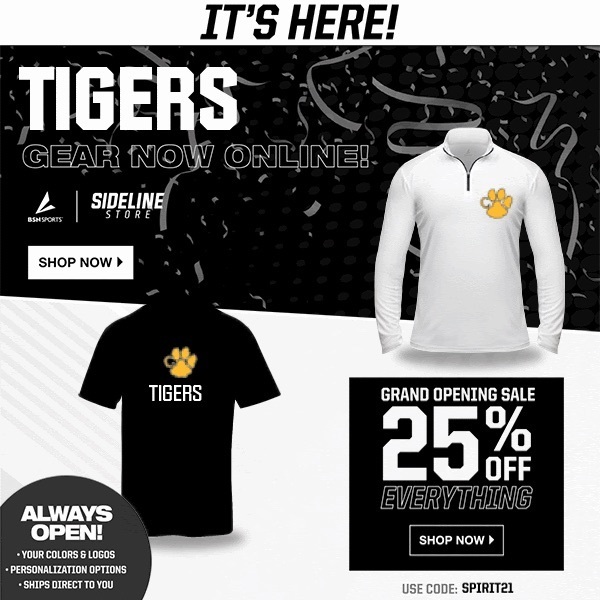 GOOD MORNING from Crescent High, Tiger Nation!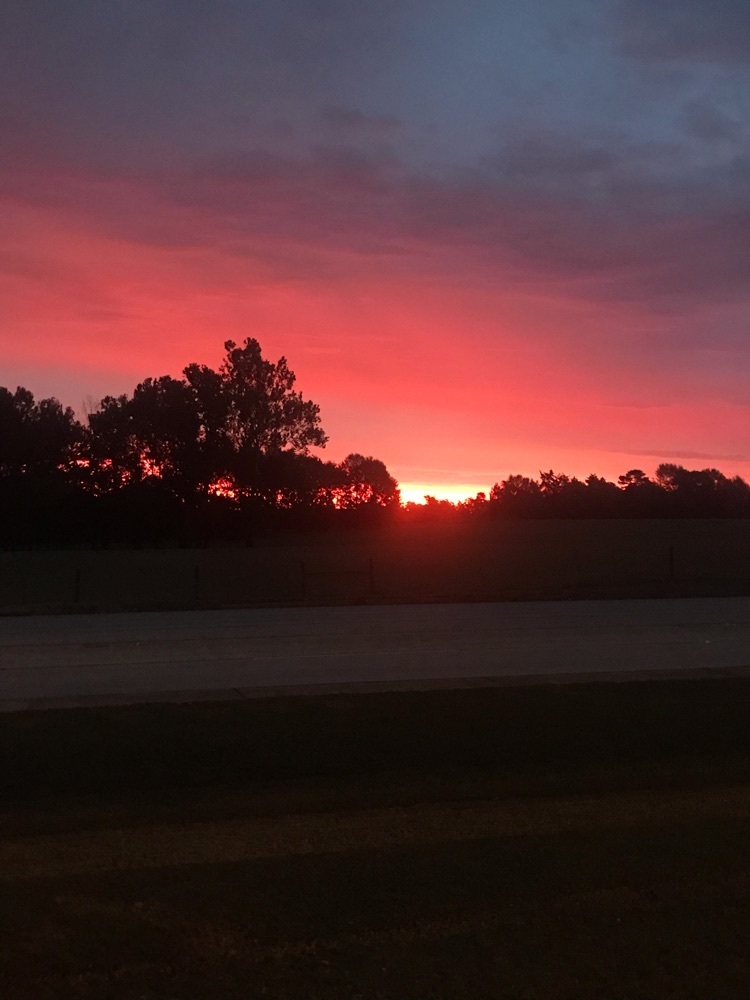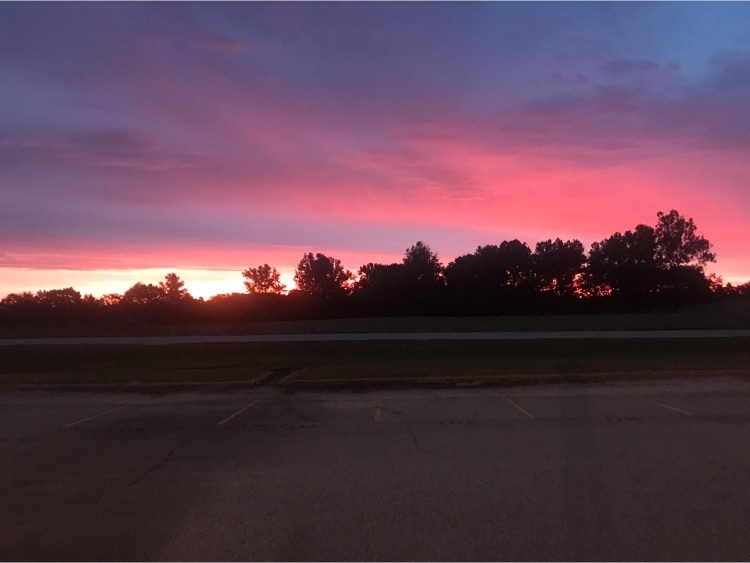 TIGERS MAKING A DIFFERENCE!LOVED having the opportunity for some of our Crescent student-athletes to get to spend time with some younger Tigers at Iva Elementary today! Thank you for the invitation Austin Powell, and look forward to having a group come and visit again soon!


TIGER PROUD of Crescent Volleyball. Sees season come to an end in the playoffs,but a GREAT season! No quit, HOMEGROWN talent/effort, and a bright future for the returning players and seniors. Best wishes to seniors Chloe, Emily, Jenna, and Kaitlyn - THANK YOU! LOVE OUR TIGERS!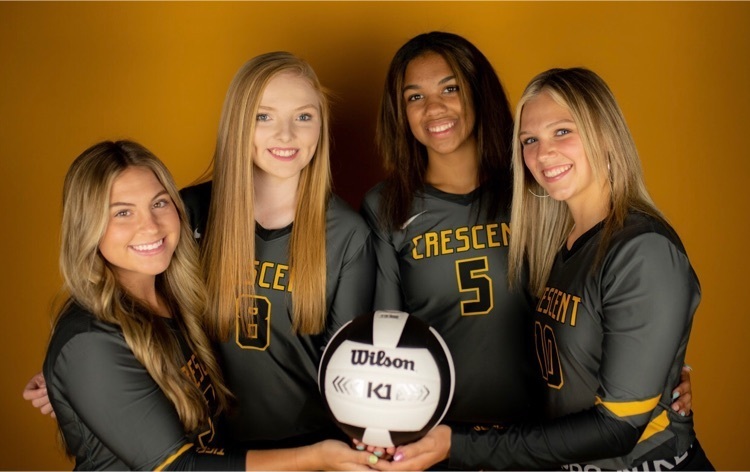 OUTSTANDING EFFORT by Cross Country today! Varsity Girls place second overall as a team and three on the All-Region team: Annalise Donehue (7th), Ella Wilcox (8th), and Lydia Gray (10th)! CONGRATS as well to Jake Wilcox, OVERALL WINNER of the JV Meet! GO TIGER CROSS COUNTRY!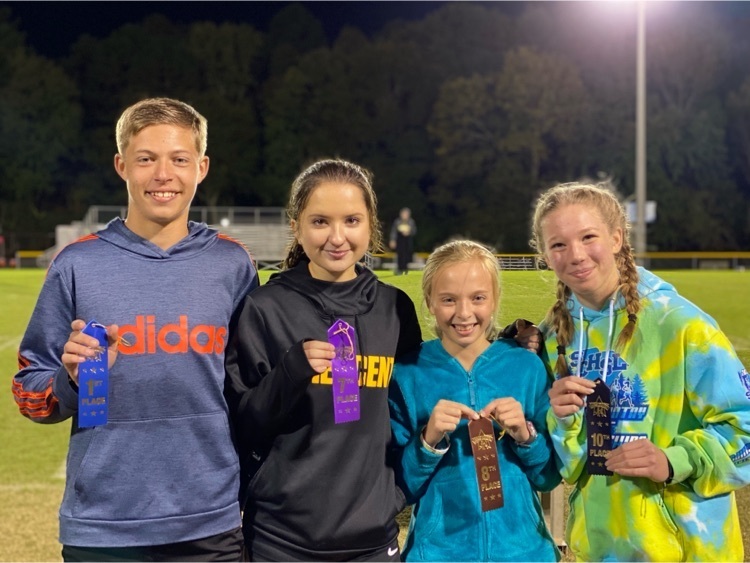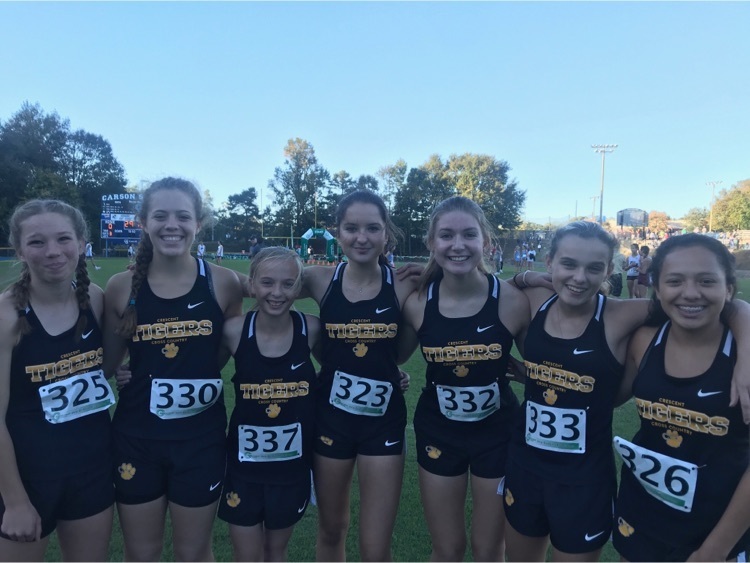 Tiger Sports this Week! Busy schedule for our sports teams…Playoffs, Region Meet, Homecoming festivities, and Senior Night. GOOD LUCK to our sports teams and all our groups this week!

CRESCENT TIGER VOLLEYBALL! Opens the playoffs with a solid win over Newberry tonight! Keep it going Lady Tigers!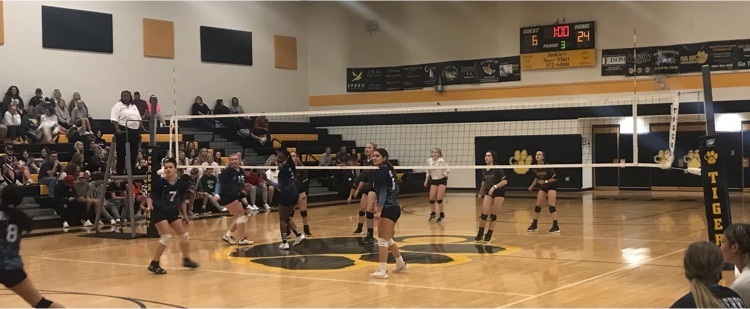 Future Athletic Trainers, anyone? Students in Crescent Athletic Trainer Chelsea Puckett's Sports Medicine One class got creative today in learning the bones of the body! LOVE the opportunities and experience presented to these students in the area of sport through this program!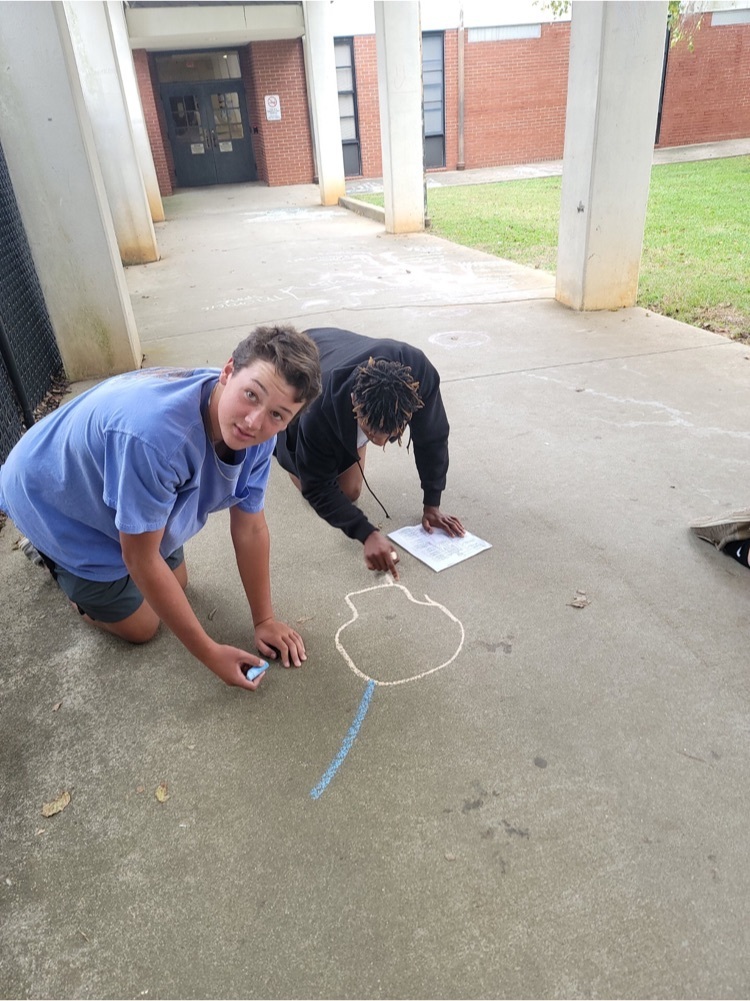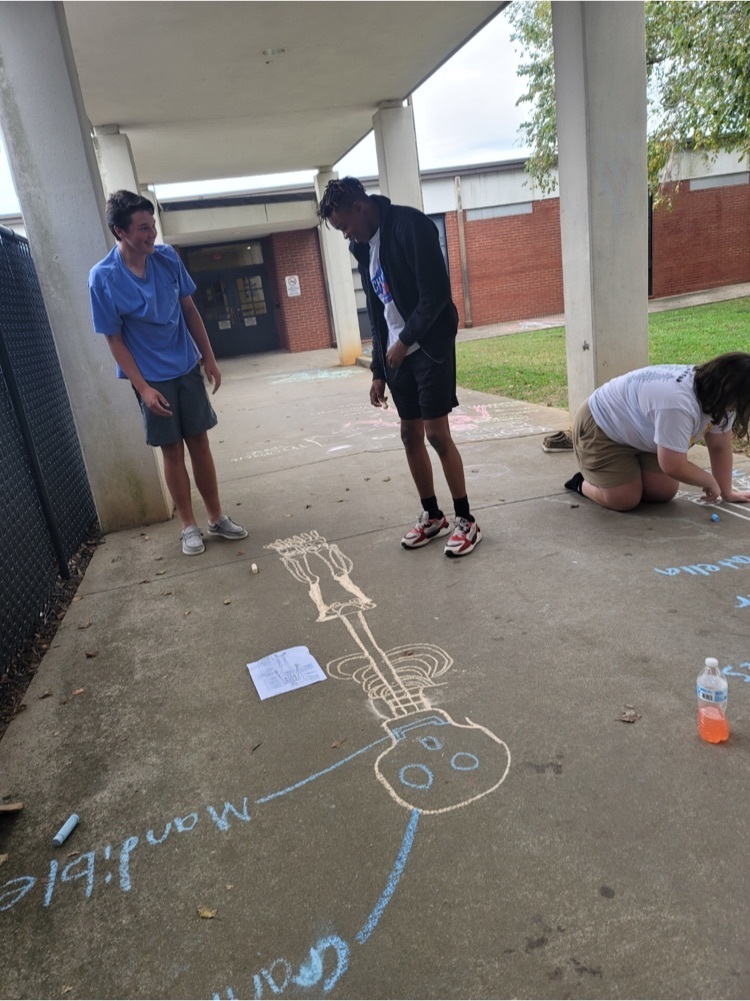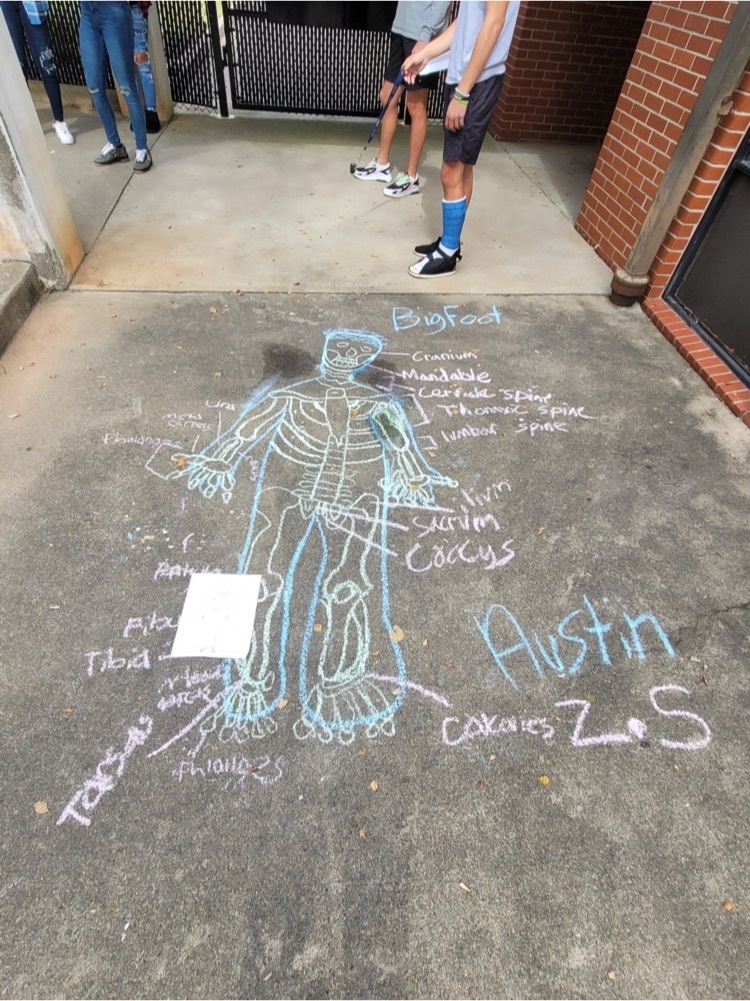 PLAYOFFS!!! VOLLEYBALL GAMEDAY! Lady Tiger Volleyball opens the playoffs tonight @ HOME vs Newberry! Tickets are $8, and can be purchased at
www.spicket.events/crescent
. First serve is at 6:30. Since this is a playoff, only SCHSL passes can be accepted. COME SUPPORT OUR TIGERS!

CONGRATS to Crescent Cross Country…GREAT showing at the Tiger Invitational AT HOME! **Girls - 1st **Boys -very close 2nd **Top Tiger girls finishers: Annalise Donehue - 1st; Ella Wilcox - 2nd; Lydia Gray - 3rd **Top Tiger Boys finishers - John McCall - 2nd; Will Moore - 3rd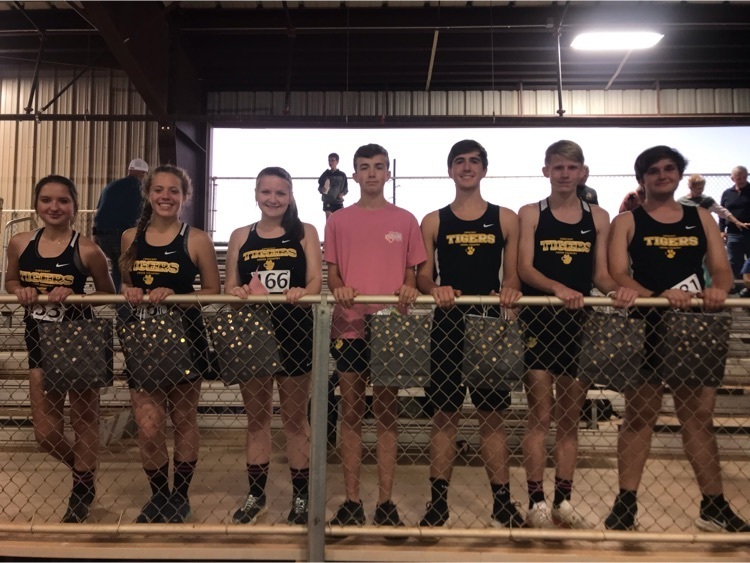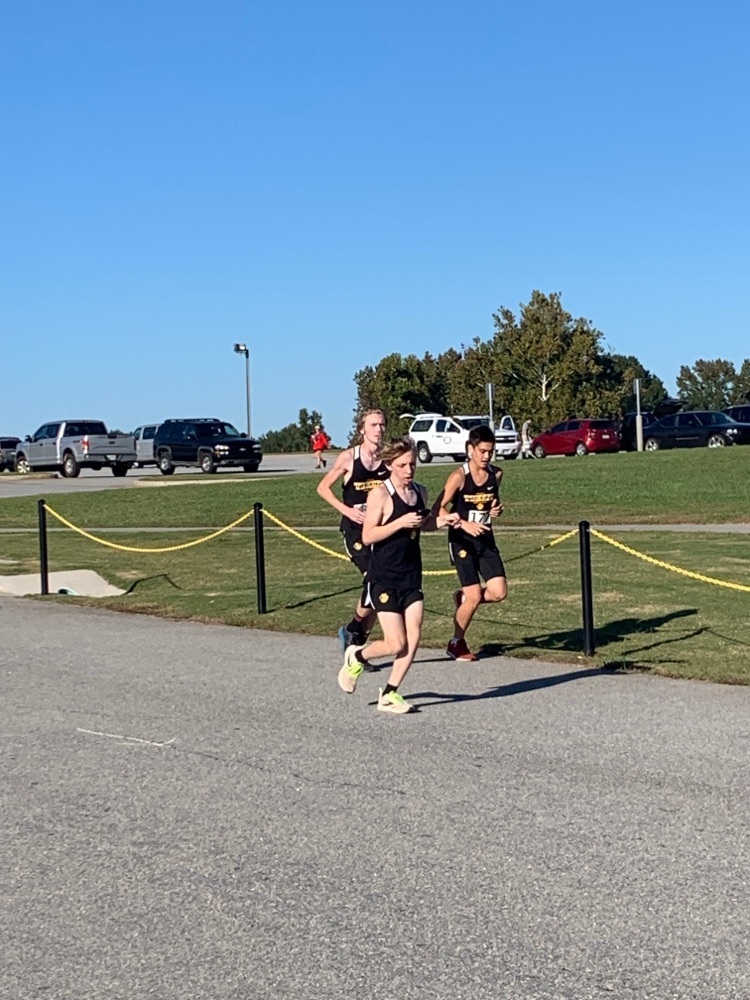 Always LOVE Cross Country Senior Night! The joy and love these student-athletes and their coaches have for their sport and and their teammates is always so real and clear! THANKS especially to their coaches for planning a great race, and all who made tonight possible!

TIGER CROSS COUNTRY will be hosting their only home meet of the year and celebrating Senior Night on Tuesday! Girls will run at 5, and Boys at 5:45. Senior Night will follow at the Ag Arena. Come on out and support Crescent Cross Country!

Crescent Volleyball gets the non-region win on the road tonight at Westside! Next up……PLAYOFFS! Lady Tigers will host Newberry AT HOME in Round 1 on Thursday at 6:30. Tickets are $8 per SCHSL rules…… BE THERE TIGER NATION!

Crescent JV Volleyball wraps up their season tonight with a straight set VICTORY over Westside! Tiger Proud of our Lady JV Tigers!

JV/VARSITY GIRLS BASKETBALL TRYOUTS! ** November 3 and November 4 **5:45-7:30 Main Gym at Crescent Practice on Friday, November 5 from 3:45 – 5:30 in the old gym for those who make the team. If you are interested in trying out, please stop by the guidance office this week to sign up and pick up a physical packet. Reminder, in order to try-out you must have a completed physical on file and complete required Playsafe paperwork. If you have any questions, please stop by and see or contacts Coach Parnell (
parnellm@acsd3.org
).