CONGRATULATIONS Elijah Richey….Anderson Area Touchdown Club Defensive Player of the Week! Tigers are off this week, back in action AT HOME next Friday vs Abbeville!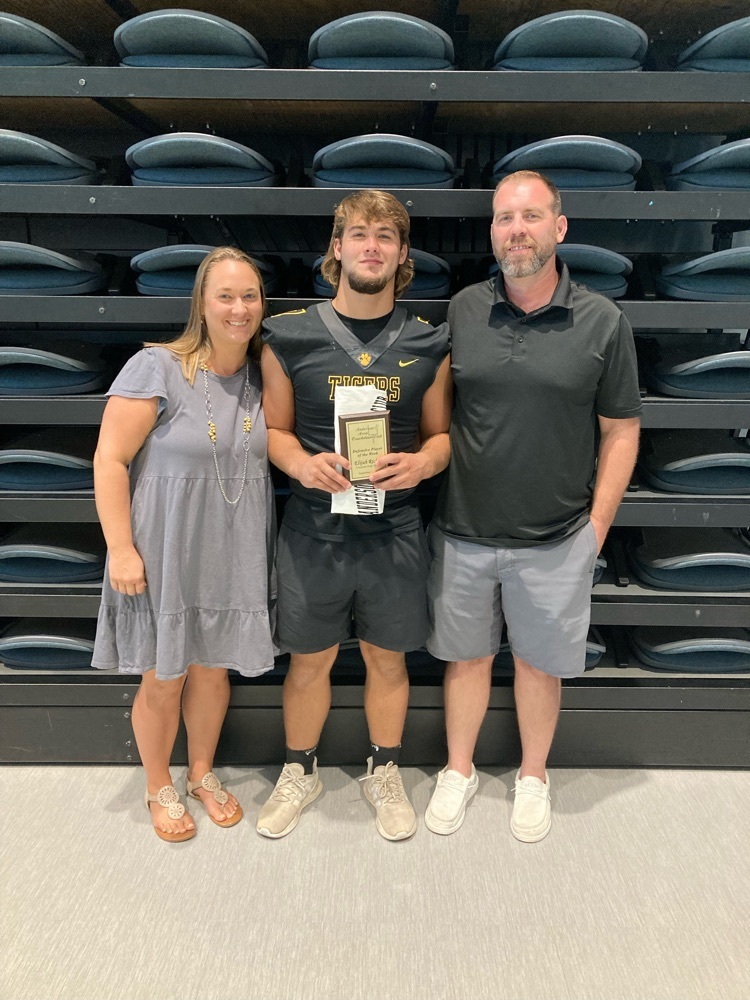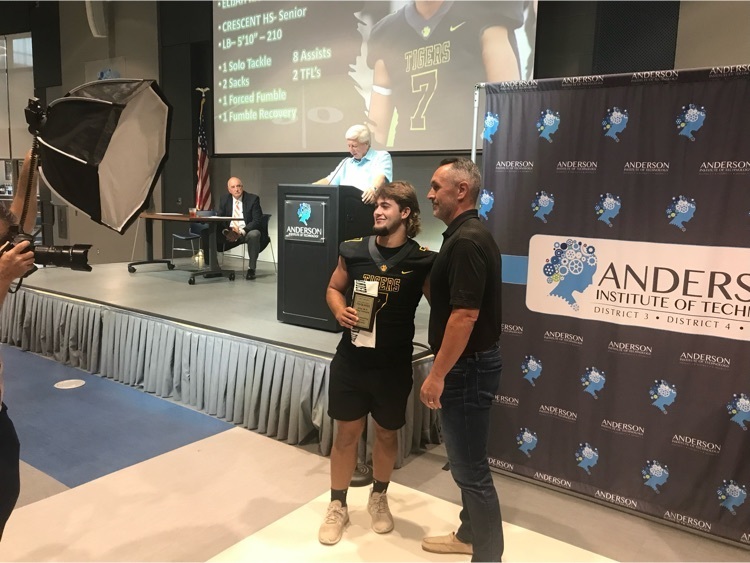 CONGRATULATIONS to Crescent JV Volleyball! Exciting 3-set win at Seneca tonight……GO TIGER JV VOLLEYBALL!

CRESCENT TIGER VOLLEYBALL!!! Opens region play with an exciting ROAD WIN at Seneca tonight! Tiger Proud of the never-quit attitude of those young ladies….WAY TO DO WORK, Tiger Volleyball!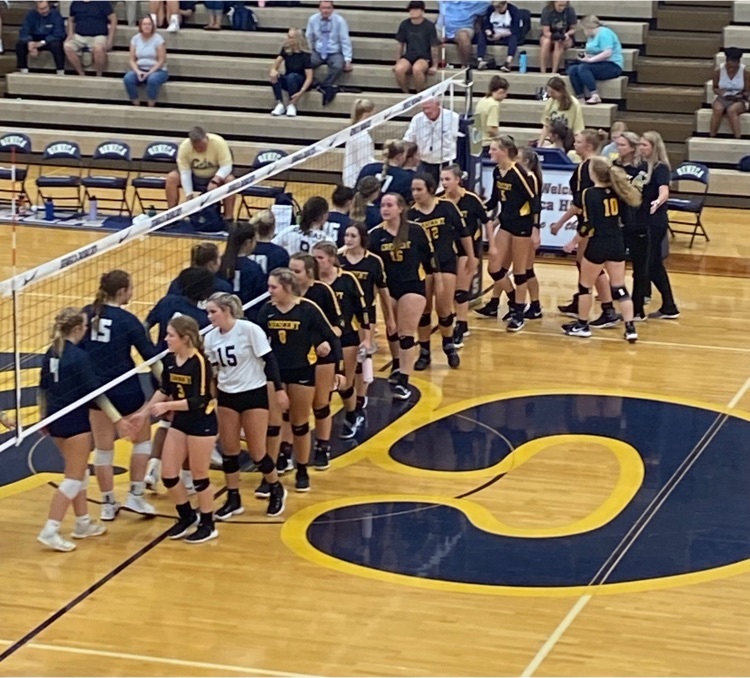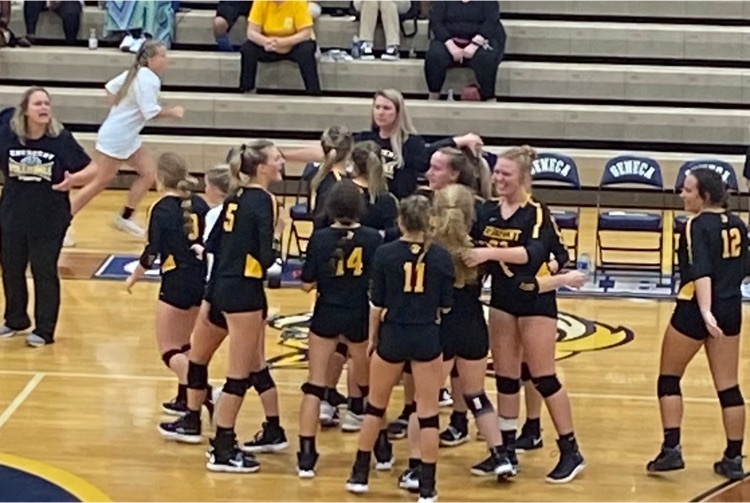 CRESCENT TIGER GIRLS GOLF posts their lowest score of the year and gets ANOTHER win tonight vs Liberty! Getting better every match, and putting wins on the board….GO TIGER GOLF!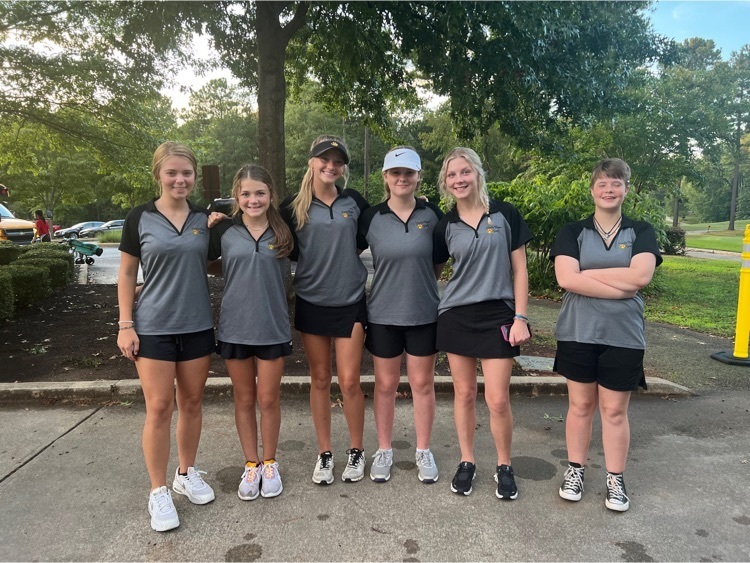 STARR-IVA MIDDLE FOOTBALL INFO: SIMS Tigers head to Seneca Middle WEDNESDAY. Game @ 6 pm at Seneca High, clear bag policy (100 Bobcat Ridge, Seneca, SC). Fans enter home side and sit in home stands. Tickets at tickets.sdoc.org under Seneca High School or at gate. Tickets are $6.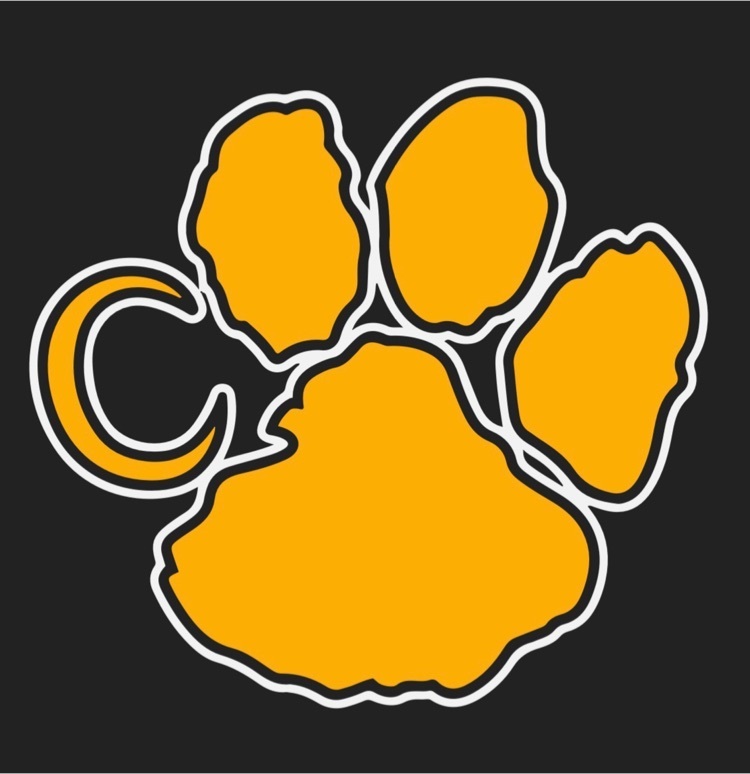 Happy Labor Day Tiger Nation! Hope you are enjoying some rest and relaxation this weekend. TIGER SPORTS SCHEDULE for the coming week…..let's get it done, Tigers!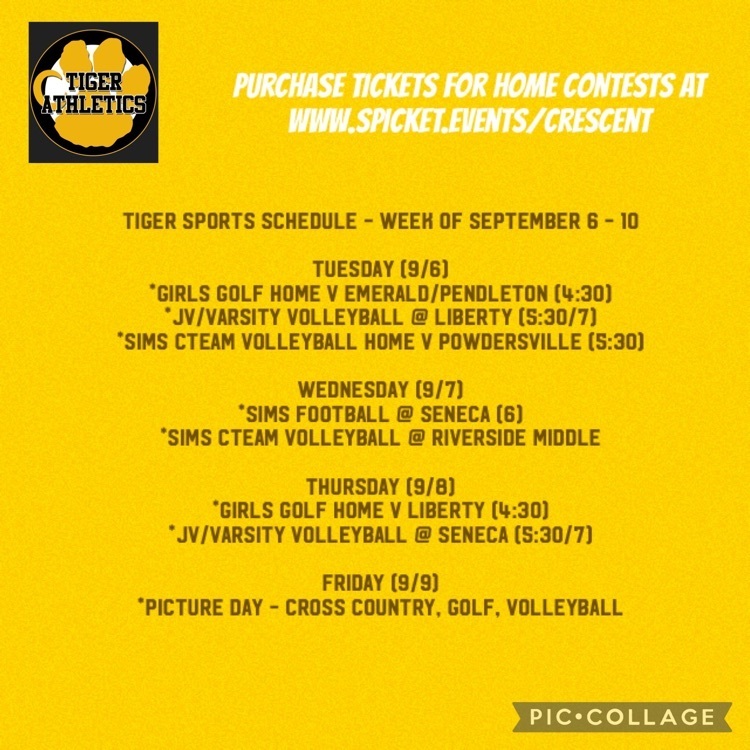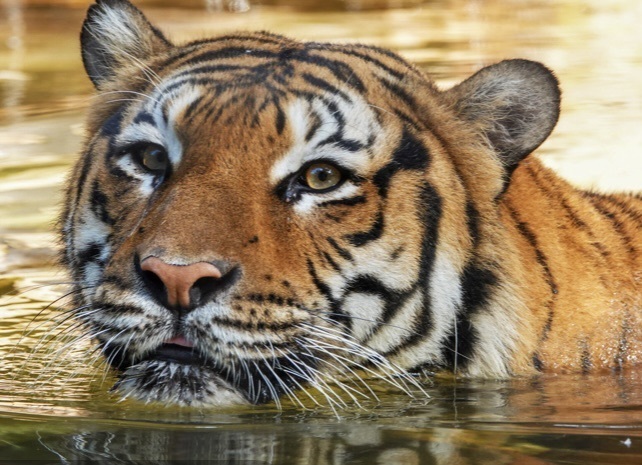 CRESCENT CROSS COUNTRY started off the Labor Day Weekend with a positive early-season showing at the Eye Opener @ Roger Milliken in Spartanburg. Both teams posted faster average times than at this time last year, and the boys posted an overall faster time than all of last season!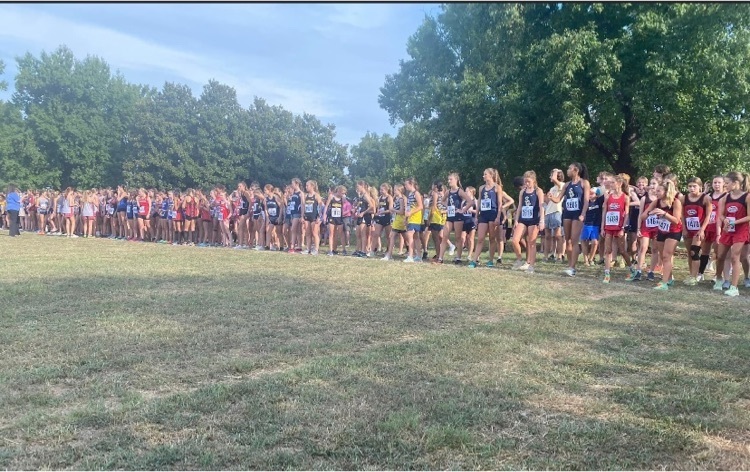 CRESCENT CROSS COUNTRY opened their season this evening at the Pre-Region Meet tonight. I took the liberty to borrow this pic posted by a parent to the Cross Country Facebook page. THIS PIC. It sums up so effectively why I love the sport. In a sport built so much around individual effort and pushing oneself beyond what they thought were their limits……there is ALSO fostered such a unique and special spirit of support and encouragement for teammates. And sometimes even opponents. All sports have it to a degree, but cross country just hits different like this in some ways to me. Every time I am able to make it to a meet, I see this from our kids. And it's AWESOME. They encourage, they console, and they celebrate with each other. They don't just celebrate with the first one across the line, but they celebrate with that kid who finished further back but achieved their personal best through practice and persistence. There is no one more competitive than me, but those aspects make up much of the true essence of sport. If you haven't made a cross country meet before, I encourage you to get to one. COME OUT AND SUPPORT ALL OUR YOUNG PEOPLE IN ATHLETICS AND ALL OUR ACTIVITIES. We have well over 200 Tigers participating in athletics this fall, in addition to many more who are involved in other activities like Band, FFA, and numerous other things on our campuses. THAT is what it's all about at the end of the day. TIGER PROUD!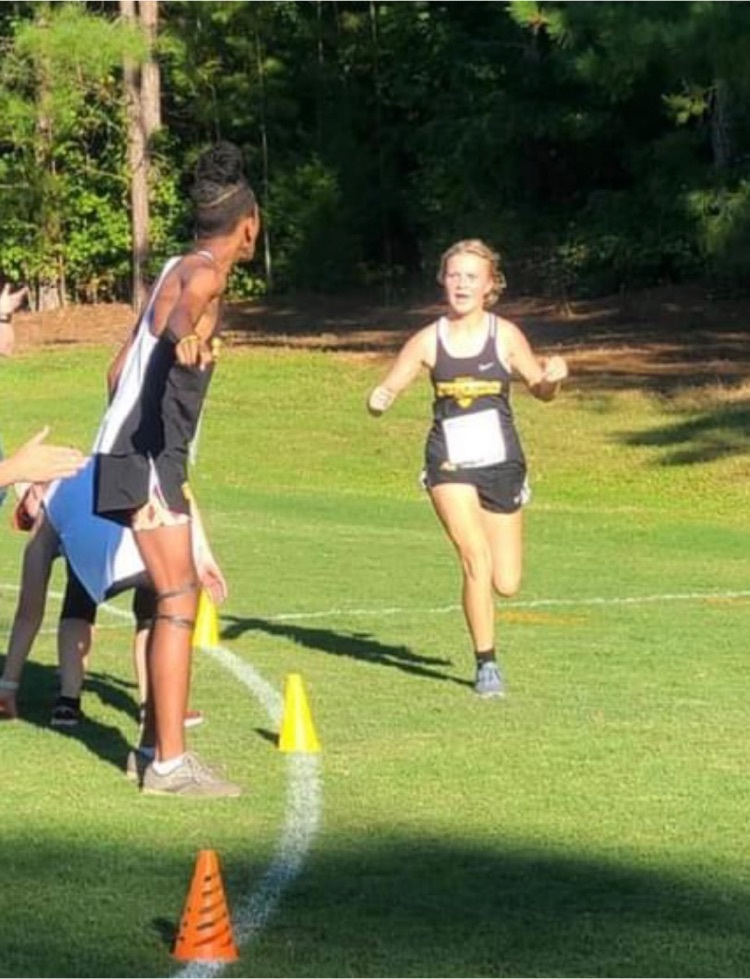 CRESCENT TIGER VOLLEYBALL gets their 4th win in 2 nights as the JV and Varsity sweep Christ Church at home! Lady Tigers cross the Savannah River to face Hart County (GA) Thursday. Make the short drive, grab an ice cream on the way through Hartwell, and go cheer on the Tigers!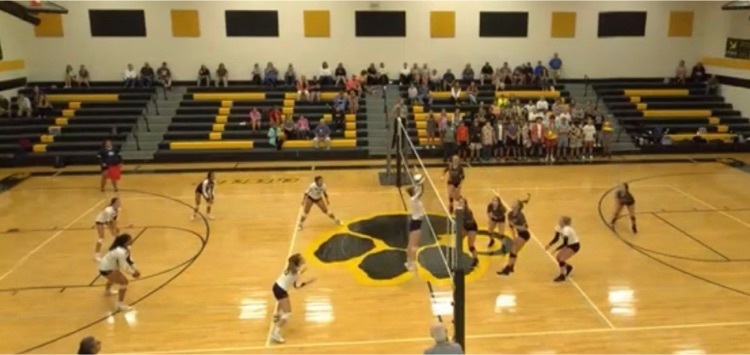 Top Area Independent Mail Cross Country Runners To Watch: CONGRATULATIONS to Tiger 8th-grade Ella Wilcox! Tiger Cross Country opens the season on the road Wednesday at Nettles Park in the I-AAA Pre-Region Meet. GO TIGERS!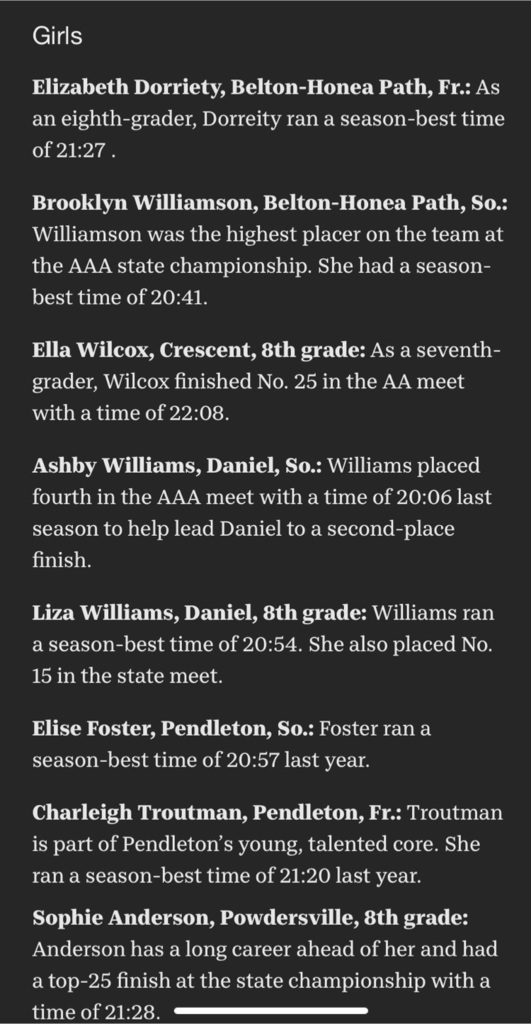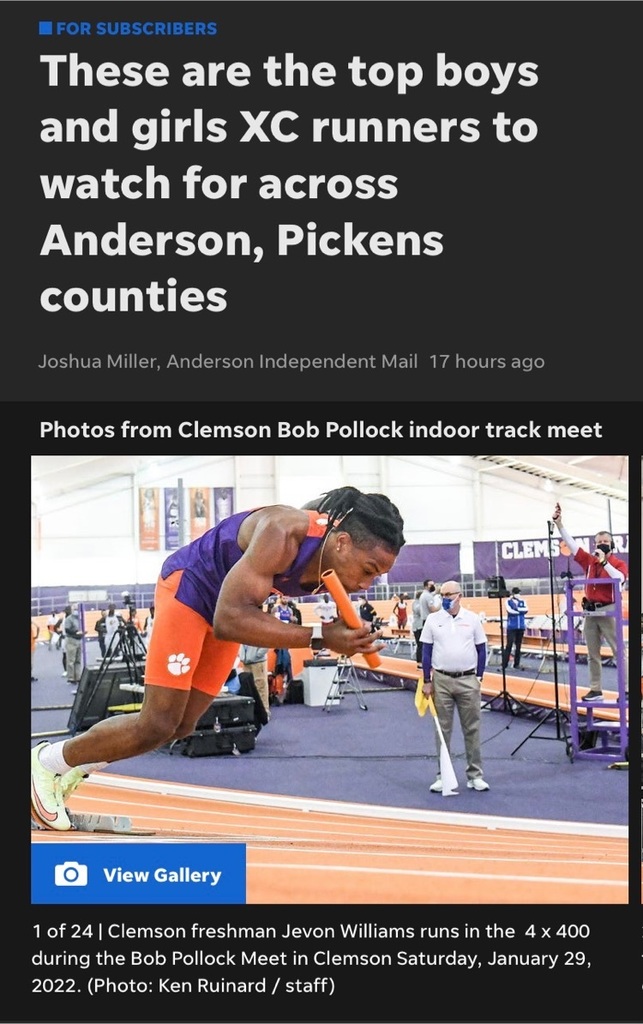 CRESCENT TIGER VOLLEYBALL! JV and Varsity get the SWEEP at home vs Liberty tonight! Both teams will be back in action AT HOME vs Christ Church on Tuesday. JV at 5:30, Varsity at 7. Come out and support Tiger Volleyball!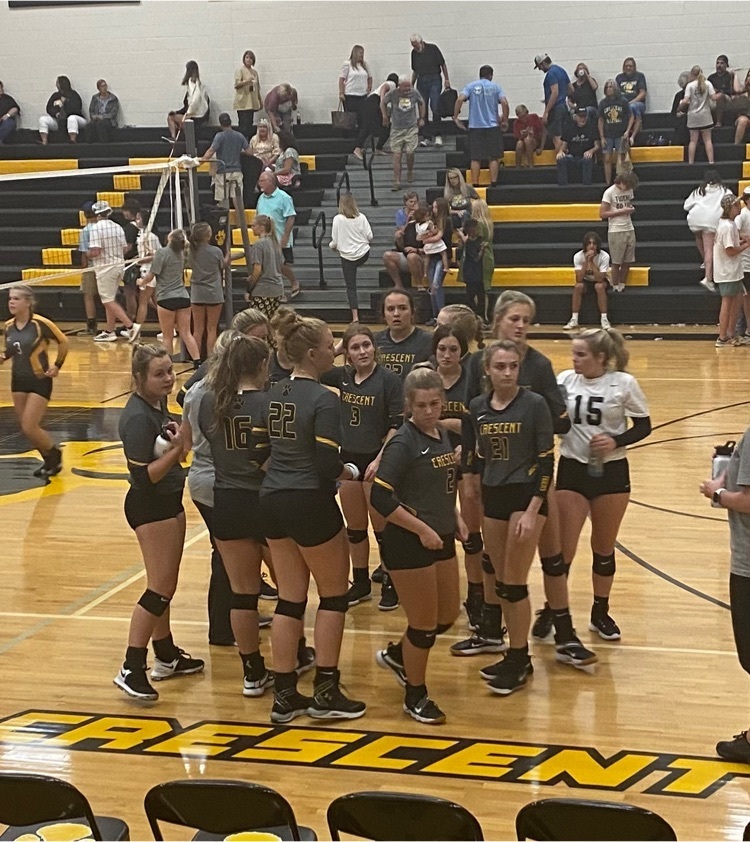 TIGER SPORTS SCHEDULE FOR THE WEEK. Still time to purchase All Sports Passes for the year! Purchase those and tickets for all home contests at
www.spicket.events/crescent
GO TIGERS!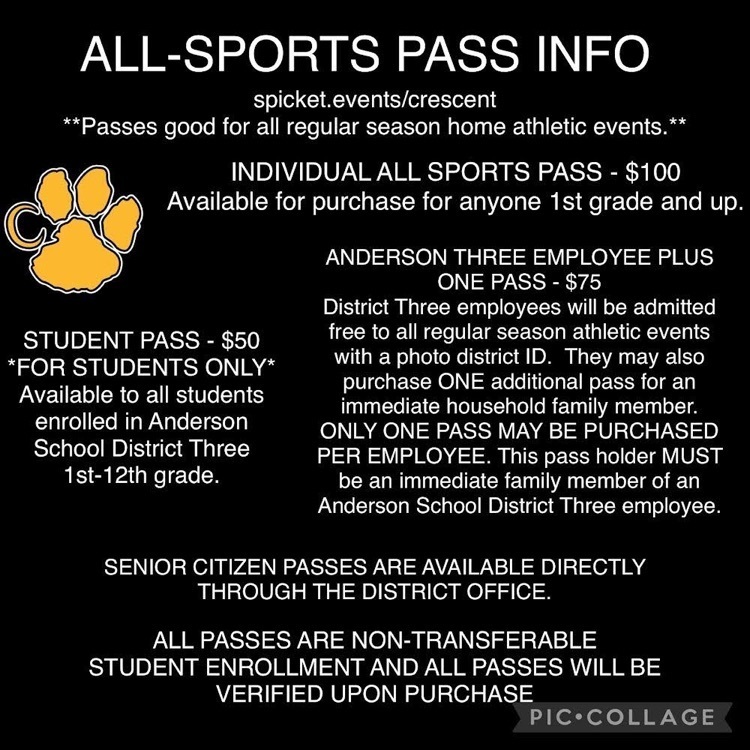 BEAUTIFUL night for football, and CONGRATULATIONS to the Crescent JV Football Team on their win over Dixie tonight! GREAT JOB by our team and our JV Cheerleaders. And wow, the beautiful sunset alone…..worth the price of admission!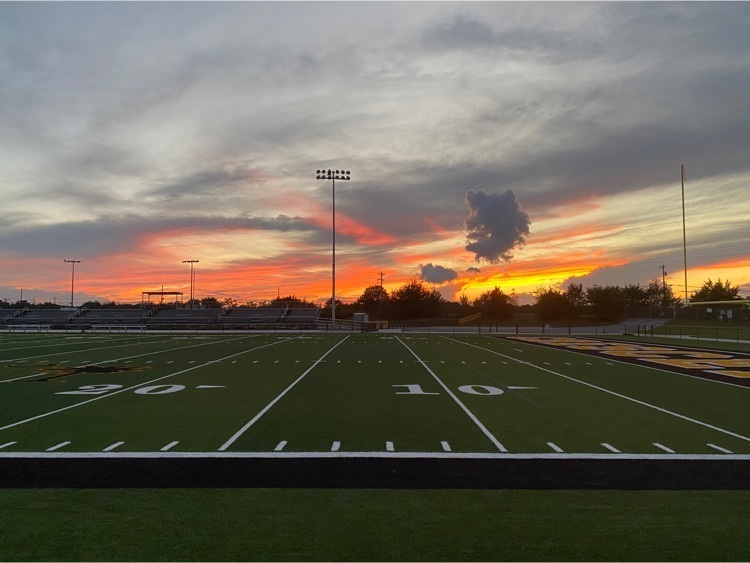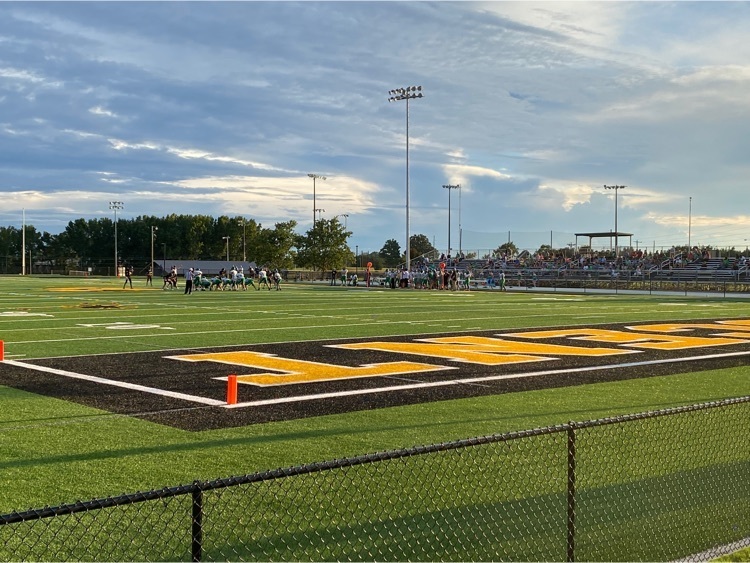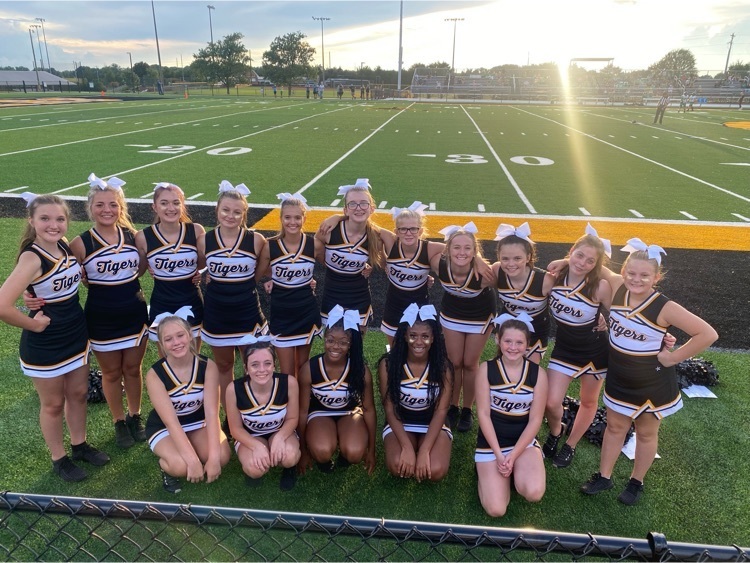 TIGER SPORTS WEATHER UPDATE: Golf match for today is canceled. No practice. No other sports changes at this time for today. GO TIGERS!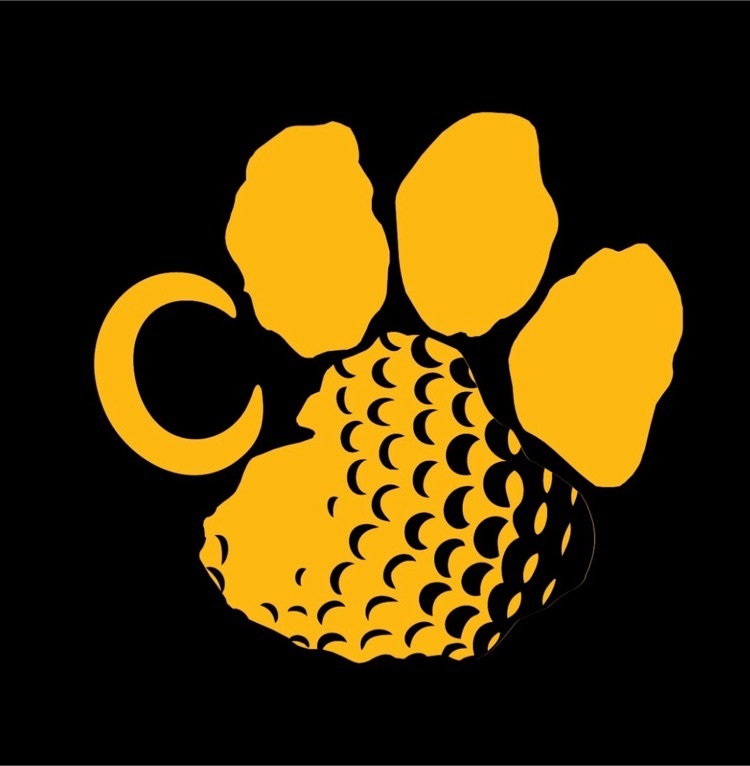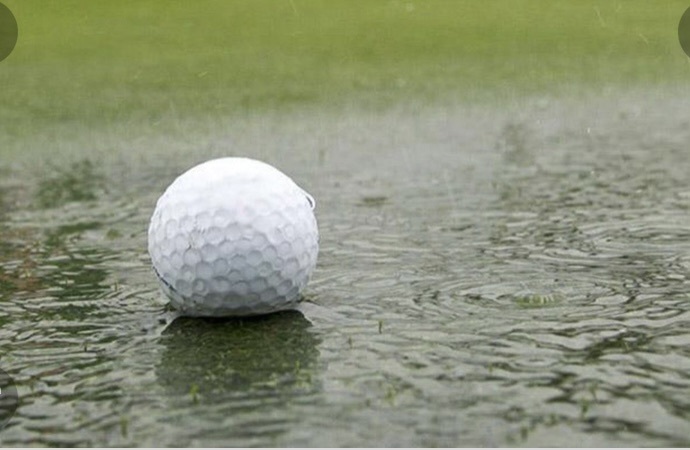 FOOTBALL FANS….Fan protocol for those heading to Dixie on Friday. Note the ticket price for all sports at Dixie…..$8. Contests in our district are an awesome deal! Kickoff at 7:30 pm. **Abbeville County is a clear bag district. Small wallets will be allowed, but all other bags must be clear. This includes diaper bags. There is not an option to have the bag searched and then brought in. **Bag Chairs/Lawn Chairs are prohibited at this time **Tickets: Tickets are available online at our GoFan page
https://gofan.co/app/school/SC611
OR at the gate with cash. **Ticket Prices: ○ All Sports - $8 ○ All school aged children 4+ must have a ticket. **Students under the age of 15 must be with an adult 21+ at all times. **There will be no refunds for students who purchase a ticket but do not have an adult or meet the above criteria

Take a moment….. Lots of AWESOME things about Friday Night Lights last week, but this is DEFINITELY at the top. Following the game, members of the Tiger Band were under their end of the bleachers cleaning up their water bottles and other things from the game. That's CULTURE and OWNERSHIP. That's TIGER PRIDE! Too often in today's world, we see people take things for granted and not contribute to or appreciate the things they use, not clean up, and leave facilities that they use but are not their own WORSE than they found them. Not our Tiger Band on Friday! LOVE THIS. GO TIGERS! GREAT student section (our biggest crowd in a long time), GREAT action from our Tiger Band and Tiger Cheer, a GREAT group of student trainers, and an exciting game and great effort from our Tigers on the field! Cannot wait to get back out and have it be even BETTER at Dixie this Friday night! THANKS to Will Poteat Photography for most of these AWESOME pics!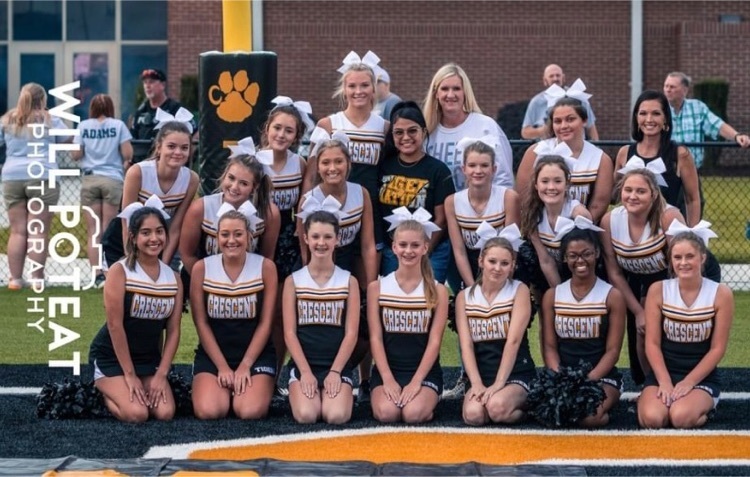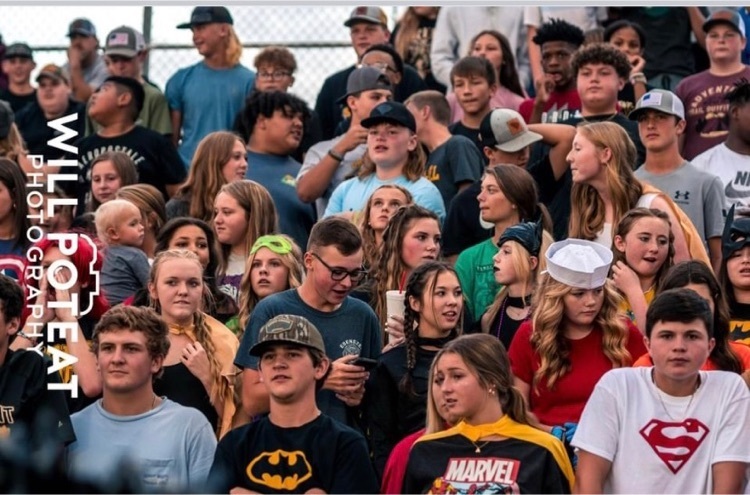 Tiger Sports Schedule for the week. THANKFUL for our coaches across all of our sports who put so much time, effort, and energy into what they do. THANKFUL as well for our student-athletes and their parents, and for our Tiger fans who support ALL our programs!

ATTENTION FOOTBALL ALUMNI! Crescent Football opens the season AT HOME vs Pickens Friday. Kickoff @ 7:30! To celebrate the new turf field, Coach Evans and Tigers invite football alumni to escort the 2022 team onto the field! Meet at the end zone on the field house side no later than 7:10. What a great time to reconnect with other former Tigers! Tickets are $6.00 - purchase at
www.spicket.events/crescent
See you there…..GO TIGERS!